Angolan government renews commitment to polio eradication
Global polio partners pledge support and urge continued action. Tachi Yamada of the Bill & Melinda Gates Foundation blogs his trip.
As their visit to Angola came to a close today, Mr. Anthony Lake, UNICEF Executive Director, Dr. Tachi Yamada, president of the Global Health Program of the Bill & Melinda Gates Foundation, and Dr. Matshidiso Moeti, Assistant Regional Director for WHO Africa, welcomed commitments by the Government and partners to rid the country of the scourge of polio. Dr. Yamada, Dr. Moeti and Mr. Lake also renewed their own commitment to achieving this critical goal.
In a meeting with the delegation Monday, Angolan President Jose Eduardo dos Santos reaffirmed the Government´s and his personal commitment to eliminating polio. He agreed to spearhead the country's 2011 vaccination campaigns and ensure that they are conducted with determination and efficiency. Later at a special meeting of the National Council on Children, this pledge was echoed by Vice Ministers, Vice Governors and civil society organizations, who agreed they would work across the country to improve vaccination coverage.
Full press release
The Twin Faces of Polio in Angola: Tachi Yamada of the Bill & Melinda Gates Foundation blogs his trip.
---
Related News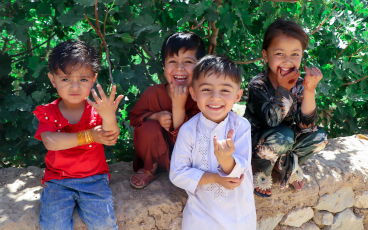 27/10/2022
Together, we can end polio!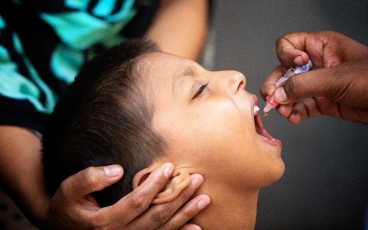 25/10/2022
We are close to making polio the second human disease to be eradicated, but what will it take to finally consign this killer disease to the history books?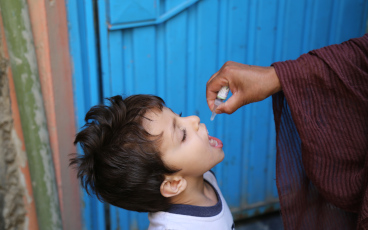 24/10/2022
The Global Polio Eradication Initiative (GPEI) stands tall on the foundation of millions of women's efforts and voices.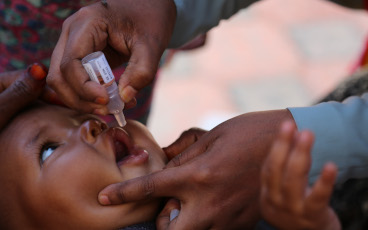 21/10/2022
Together, we end polio!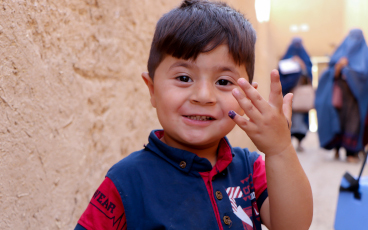 18/10/2022
More than 3000 scientists and health experts from 115 countries urge the world to fully fund eradication strategy following resurgence of disease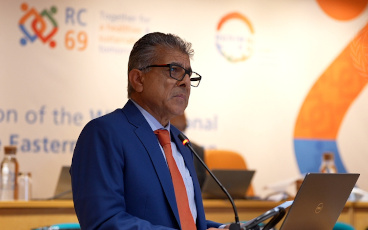 13/10/2022
Tuesday 11 October 2022