25/08/2020
Certification, GPEI partners
Africa
Africa Kicks Out Wild Polio
Visit the "Africa Kicks Out Wild Polio" website for content on the WHO African Region's efforts to eradicate wild polio.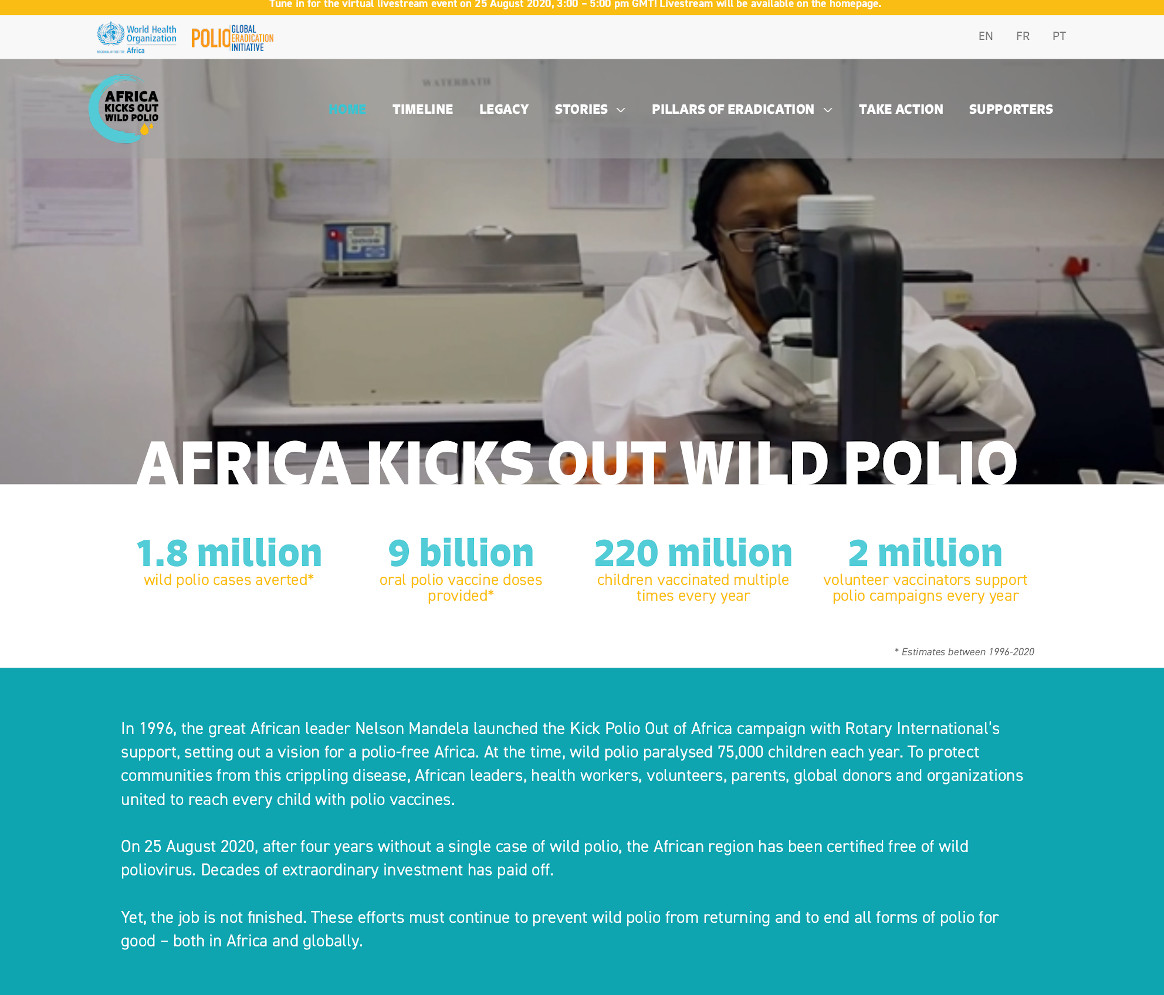 Click on the image for information and multimedia content.
---
Related News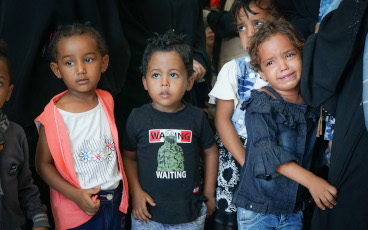 26/01/2021
Even in face of global COVID-19 pandemic, governments and partners start the battle afresh, determined to finish polio once and for all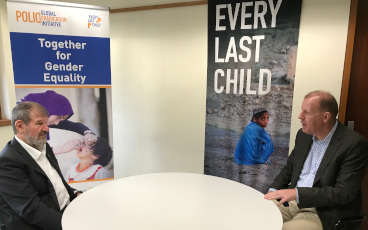 12/01/2021
In a special one-off interview, PolioNews (PN) talks to both Aidan O'Leary (A-O'L) and Michel Zaffran (MZ) about the future of polio eradication.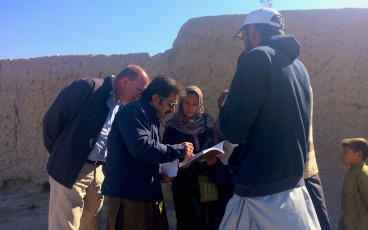 15/12/2020
New director joins with wealth of emergencies and public health experience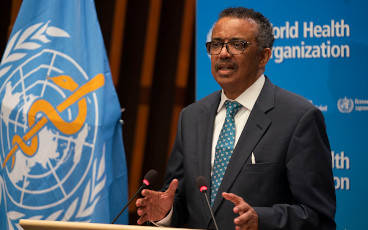 11/11/2020
Plea for international solidarity, following WHO/UNICEF call for emergency action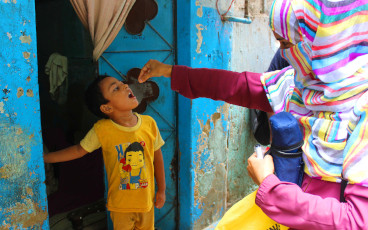 23/10/2020
A win for polio is a win for global health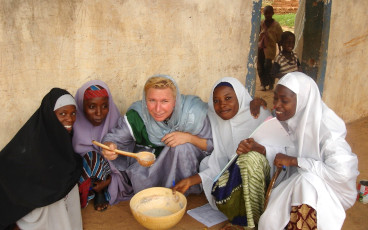 30/09/2020
Wherever she is in the world, Dr Gerber aims to deliver demonstrable impact to communities.