25/08/2020
Certification, GPEI partners
Africa
Africa Kicks Out Wild Polio
Visit the "Africa Kicks Out Wild Polio" website for content on the WHO African Region's efforts to eradicate wild polio.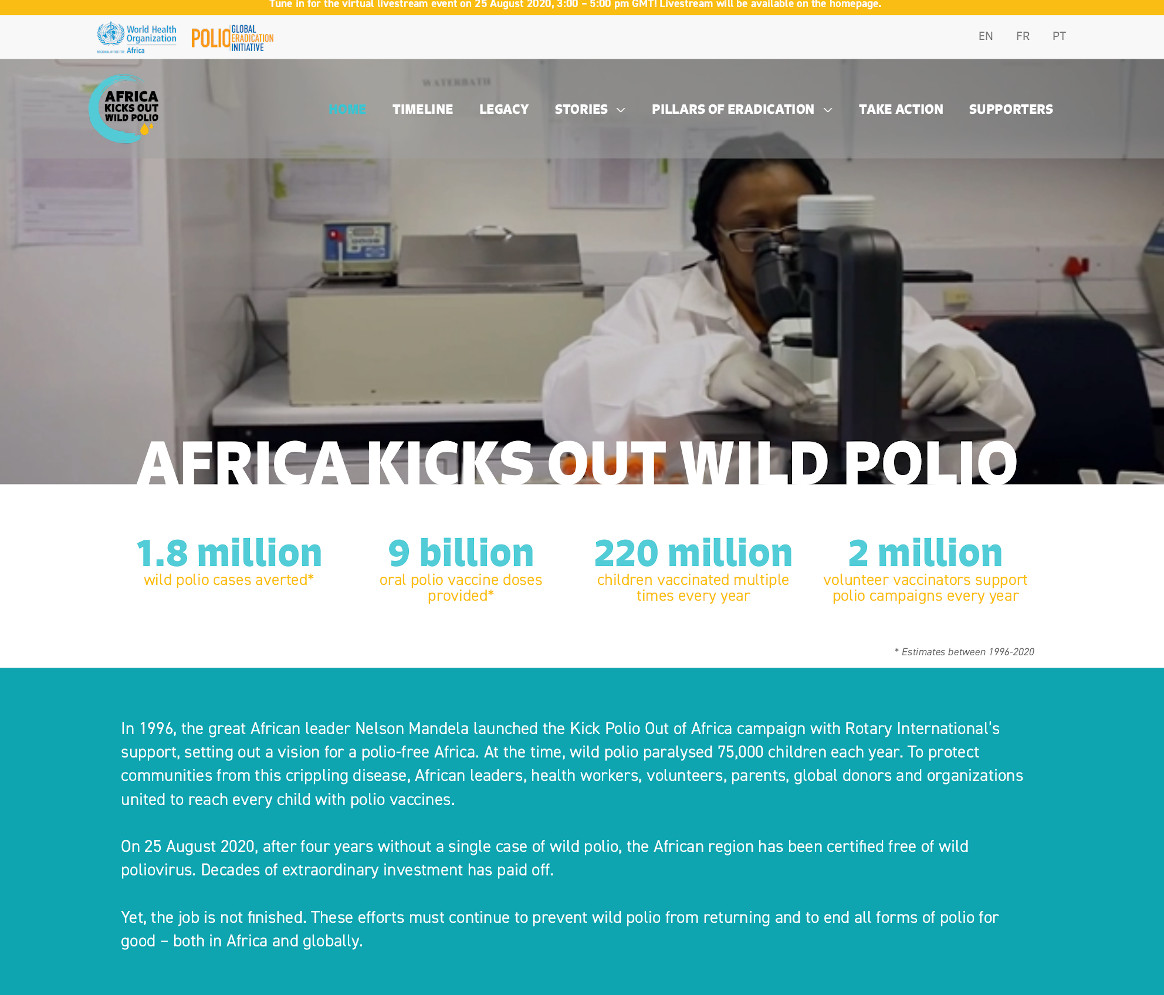 Click on the image for information and multimedia content.
---
Related News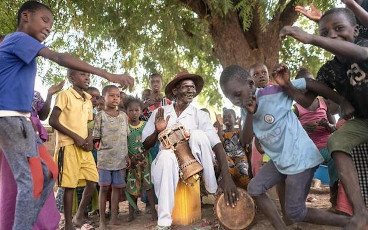 11/05/2022
The support of community leaders and influencers is crucial in motivating parents and caregivers to vaccinate their children against polio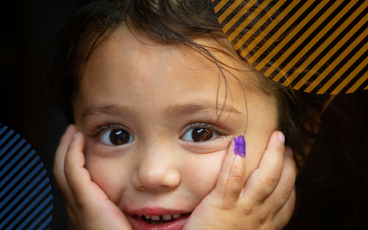 26/04/2022
US$4.8 billion budget needed to implement new Strategy and eradicate the infectious disease Germany announces it will co-host polio pledging moment in 2022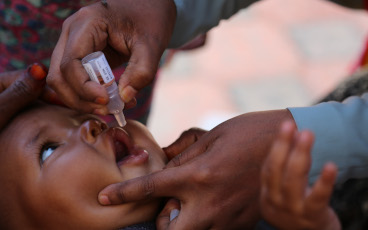 17/02/2022
Wild poliovirus type 1 detected in Lilongwe, Malawi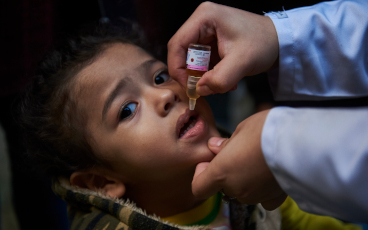 14/02/2022
Members issue two statements on Yemen and Afghanistan calling for uninterrupted access for vaccinations to all children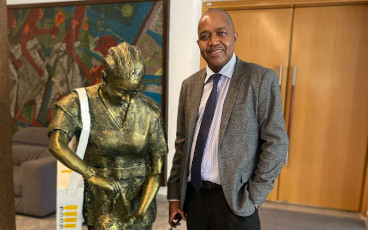 10/02/2022
From a remote village in Malawi called Chinthenche to Zambia, Ethiopia, Nigeria, and finally the WHO Regional Office for Africa.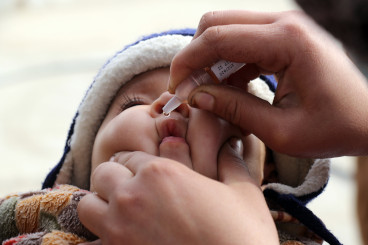 28/01/2022
WHO Executive Board urges intensified efforts to give world one less infectious disease to worry about and work towards sustainability of gains in polio-free countries.