25/08/2020
Certification, GPEI partners
Africa
Africa Kicks Out Wild Polio
Visit the "Africa Kicks Out Wild Polio" website for content on the WHO African Region's efforts to eradicate wild polio.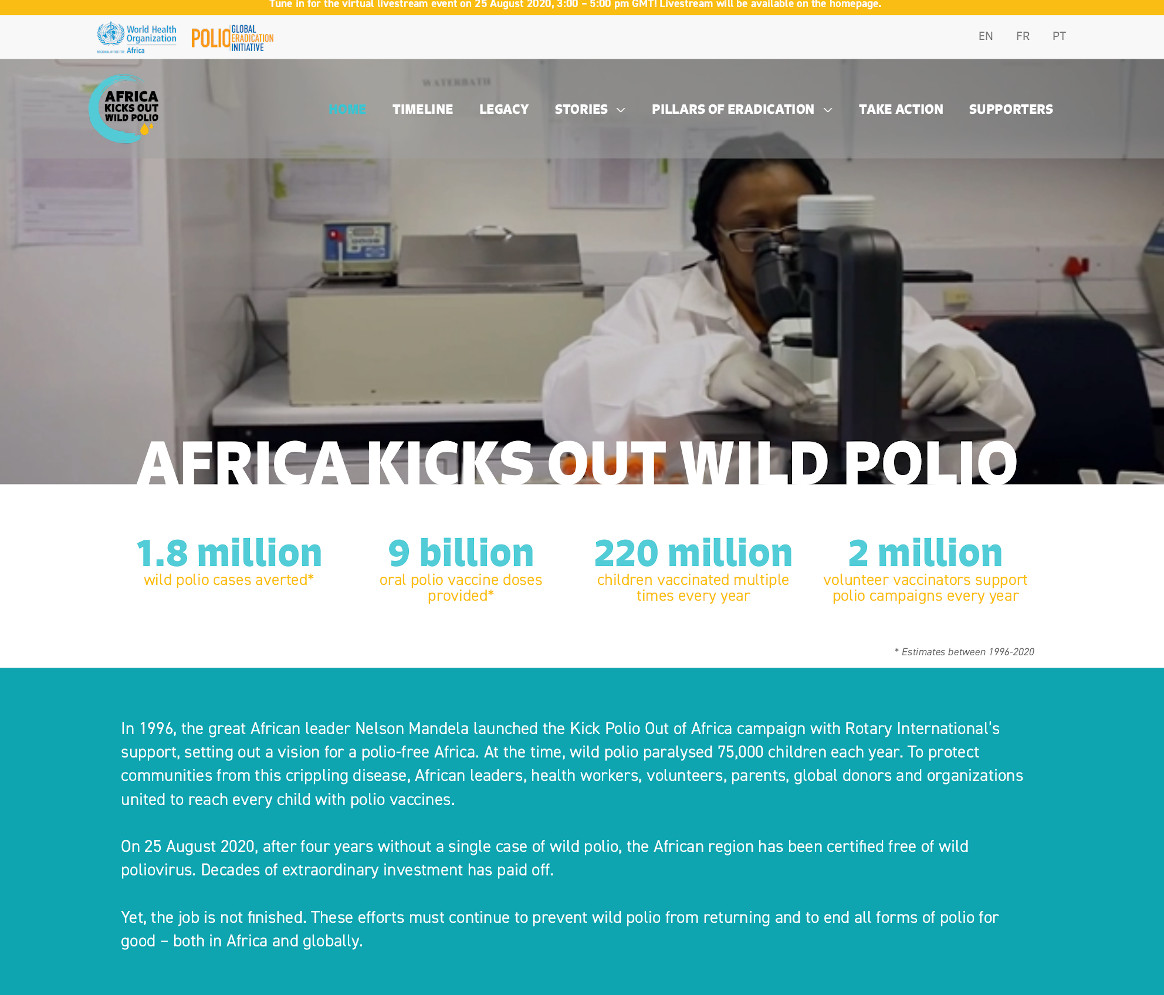 Click on the image for information and multimedia content.
---
Related News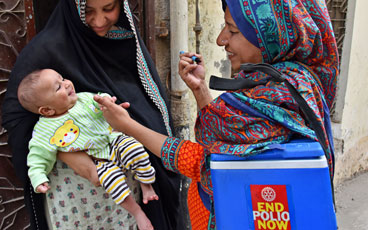 10/06/2021
Support critical ahead of launch of new strategic plan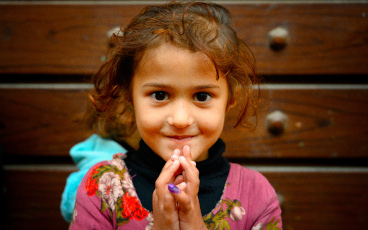 10/06/2021
Renewed donor support critical to ending polio after recent rise in cases and COVID-19 setbacks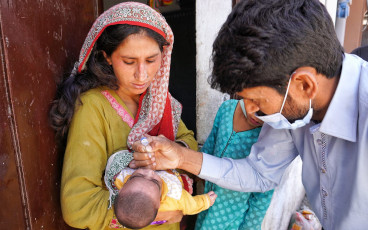 01/06/2021
New strategy sets out roadmap for polio-free world amid COVID-19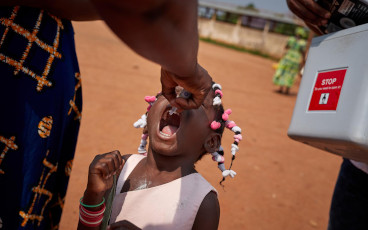 31/05/2021
In the middle of a devastating pandemic with no end in sight, a glimmer of hope came in August 2020, on the day the African Region was officially declared free of wild poliovirus.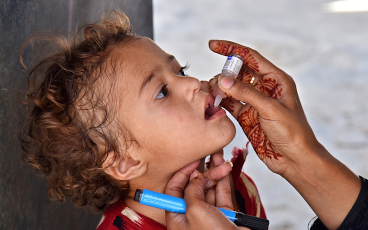 04/05/2021
As of 4 May 2021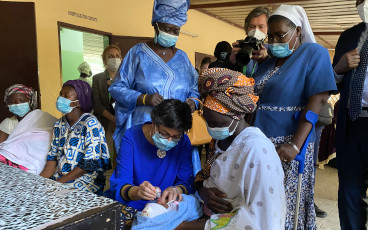 07/03/2021
Spanish Foreign Minister reflects on the role of women in polio eradication after her visit to Chad