23/11/2018
Endemic countries, Oral Polio Vaccine (OPV), Vaccination campaigns, Vaccines
Afghanistan
Afghanistan redoubling efforts to eradicate polio once and for all
Afghanistan aims to reach the most vulnerable in Southern and Eastern provinces.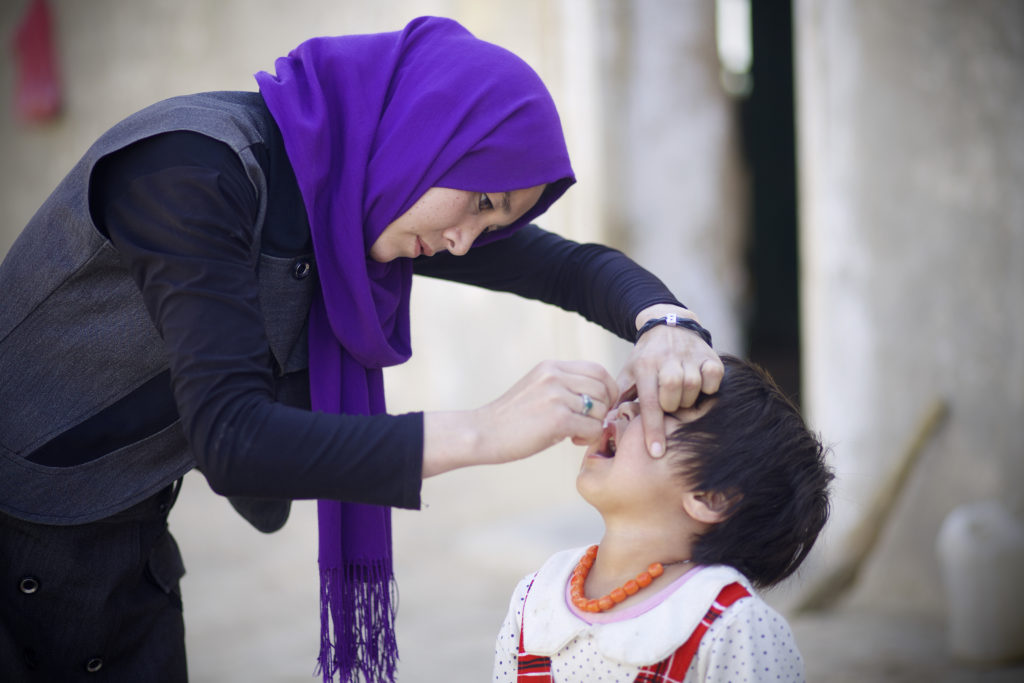 In November, polio vaccination teams across Afghanistan targeted 5.3 million children under the age of five in high-risk provinces. The vaccination campaign came on the heels of several newly reported cases.  Afghanistan has 19 documented cases of wild poliovirus in 2018, as of November. Confirmation of even one polio case anywhere signals remaining vaccination coverage gaps which must be filled to achieve eradication.
The targeted vaccination campaign took place from 5-9 November, and with support across the board from healthcare workers, communities, religious clerics, and the government. "The Ministry of Public Health and health partners are committed to ending this disease," said Dr. Ferozuddin Feroz, Minister of Public Health.
Afghanistan is one of the three remaining endemic countries in the world along with Pakistan and Nigeria. The endemic countries are intensifying their efforts by making sure they fully implement the strategies in their national polio emergency action plans.
Read more about the details of Afghanistan's vaccination campaign here.
Related Resources
---
Related News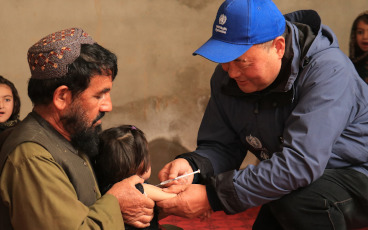 21/03/2023
21 March 2023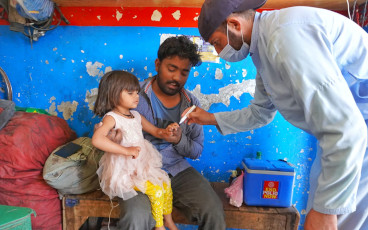 10/03/2023
On Tuesday 28 February 2023, ministers and high-level delegates from across the Eastern Mediterranean Region participated in the seventh meeting of the Regional Subcommittee for Polio Eradication and Outbreaks.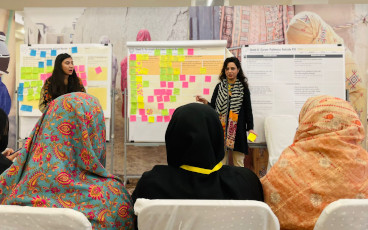 08/03/2023
At the workshops, women health workers were the chief guests while everyone else had one job: to listen.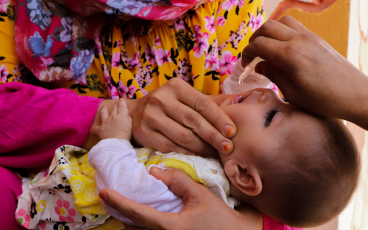 06/03/2023
Seventh meeting of the Regional Subcommittee for Polio Eradication and Outbreaks - 28 February 2023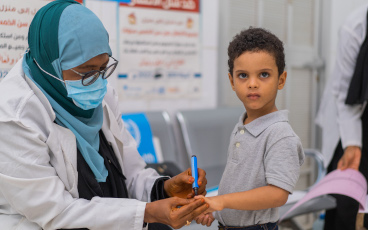 06/03/2023
Seventh meeting of the Regional Subcommittee for Polio Eradication and Outbreaks - 28 February 2023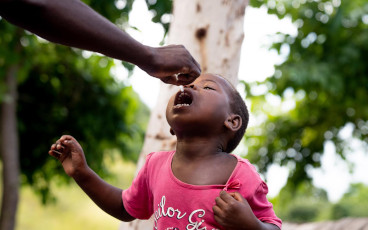 17/02/2023
A year since Malawi confirmed its first case of WPV1 in 30 years, more than 33 million children across five southern African countries have been vaccinated against the virus, with over 80 million vaccine doses administered over the past year