22/10/2020
COVID-19, Endemic countries, Oral Polio Vaccine (OPV)
Afghanistan
Afghanistan polio snapshot – August 2020
Update on polio eradication efforts in Afghanistan for August 2020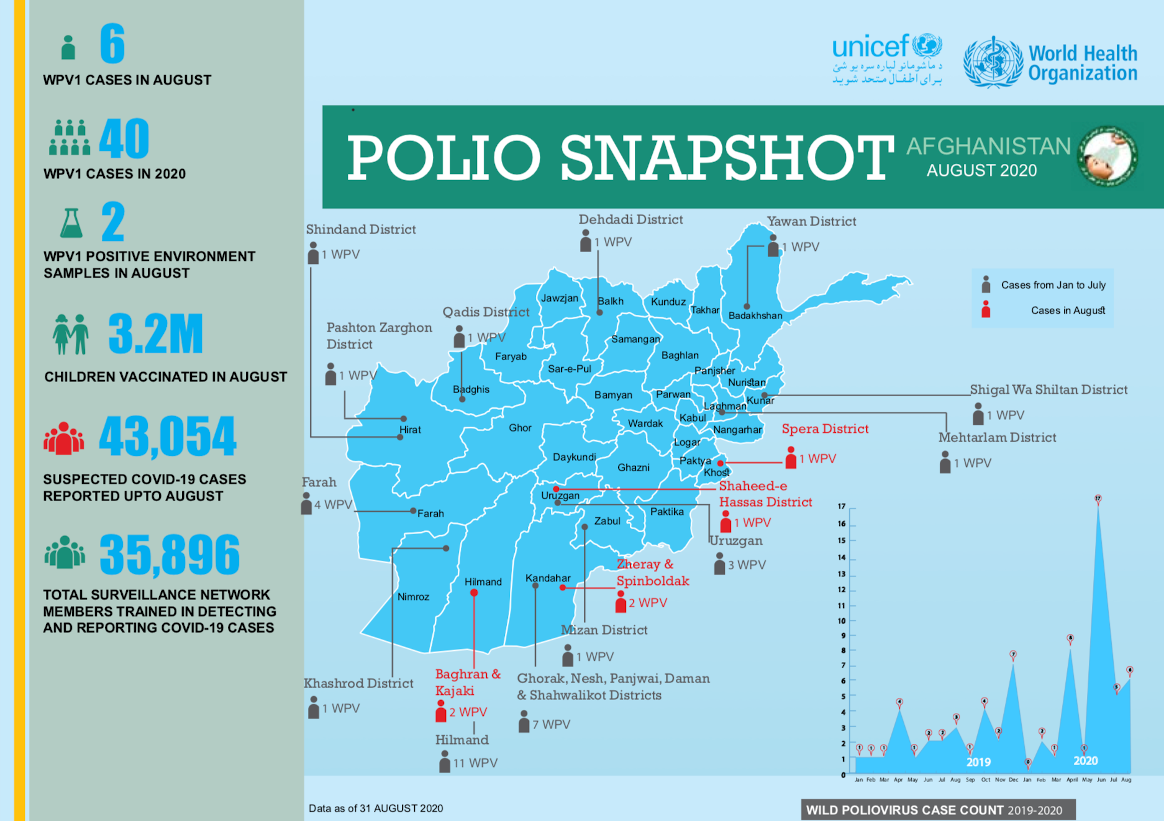 In August:
6 cases of Wild Polio Virus (WPV1) were confirmed – 2 from Kandahar, 2 from Hilmand, 1 from Uruzgan, and 1 from Khost

221 children with Acute Flaccid Paralysis (AFP) -96 girls and 125 boys – were reported.
Related resources
---
Related News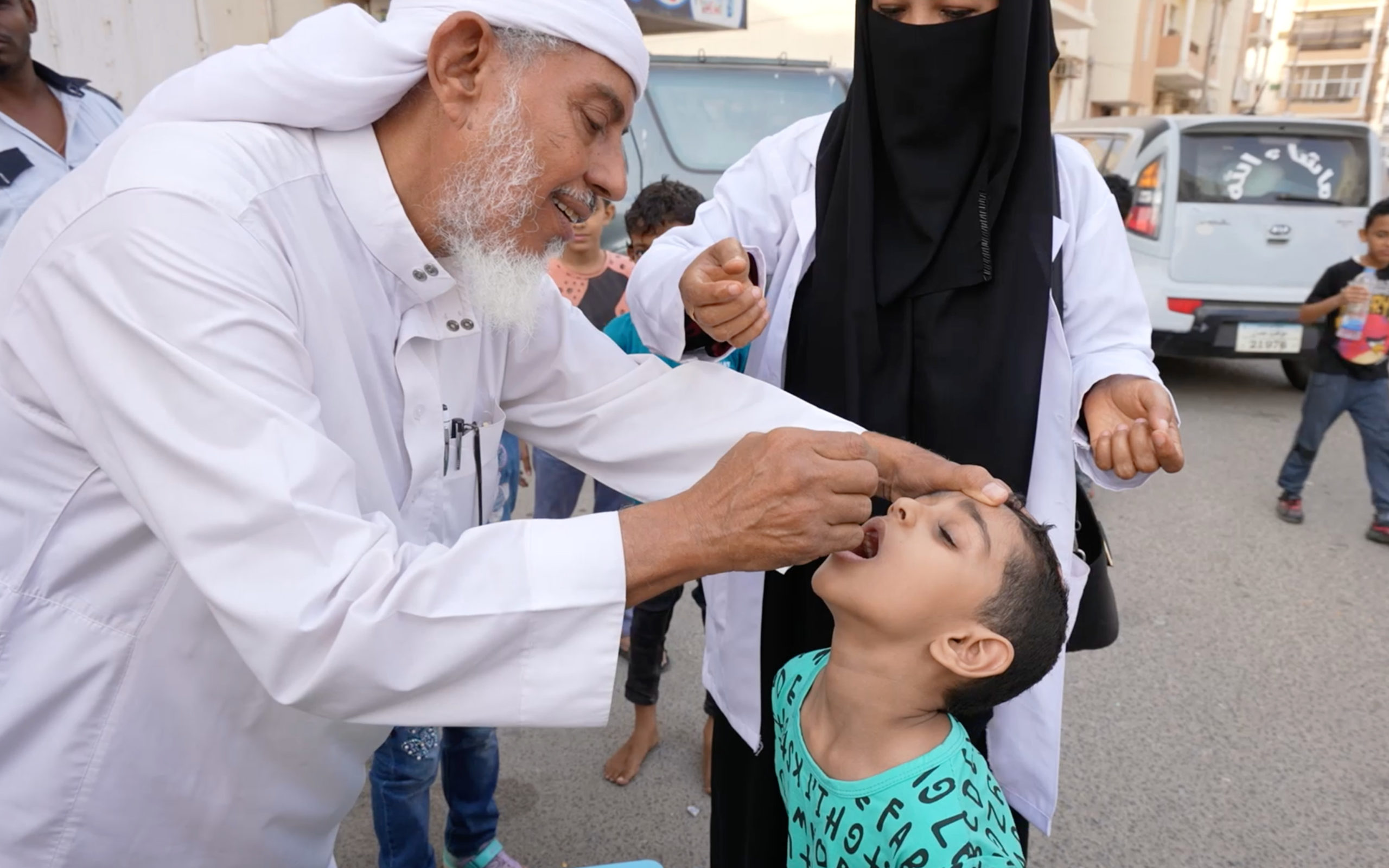 15/06/2022
Medical doctors and religious teachers play a crucial role in building trust and convincing families to vaccinate their children against polio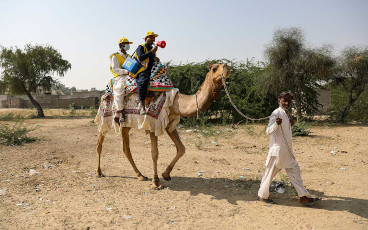 13/06/2022
New report provides evidence on role of polio workforce in COVID-19 vaccine rollout and essential immunization, and makes the case to sustain the network to strengthen public health.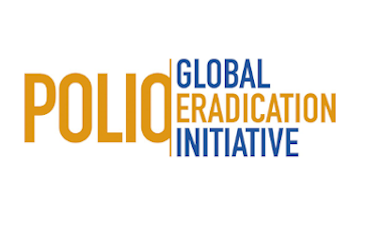 26/05/2022
Meeting in Berlin focused on supporting vaccine equity and pandemic response in developing countries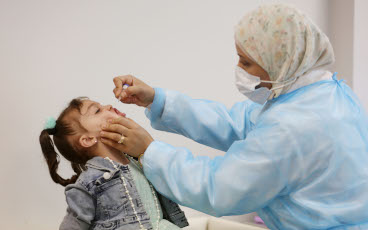 20/05/2022
The first supplementary polio campaign in eight years puts caregivers to the test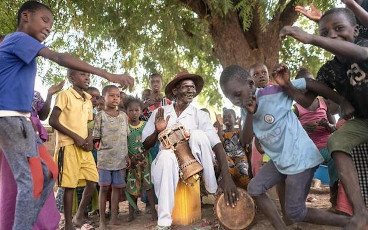 11/05/2022
The support of community leaders and influencers is crucial in motivating parents and caregivers to vaccinate their children against polio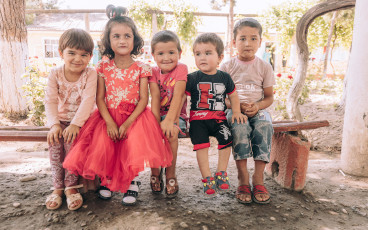 28/04/2022
An outbreak response assessment led by WHO on 11 to 15 April 2022 concluded that poliovirus is no longer circulating in Tajikistan, and thereby recommended official closure of the outbreak that started in January 2021.