14/09/2017
Endemic countries, Social mobilization, Vaccination campaigns
Afghanistan
Afghanistan Polio Snapshot – August 2017
Update on polio eradication efforts in Afghanistan for August 2017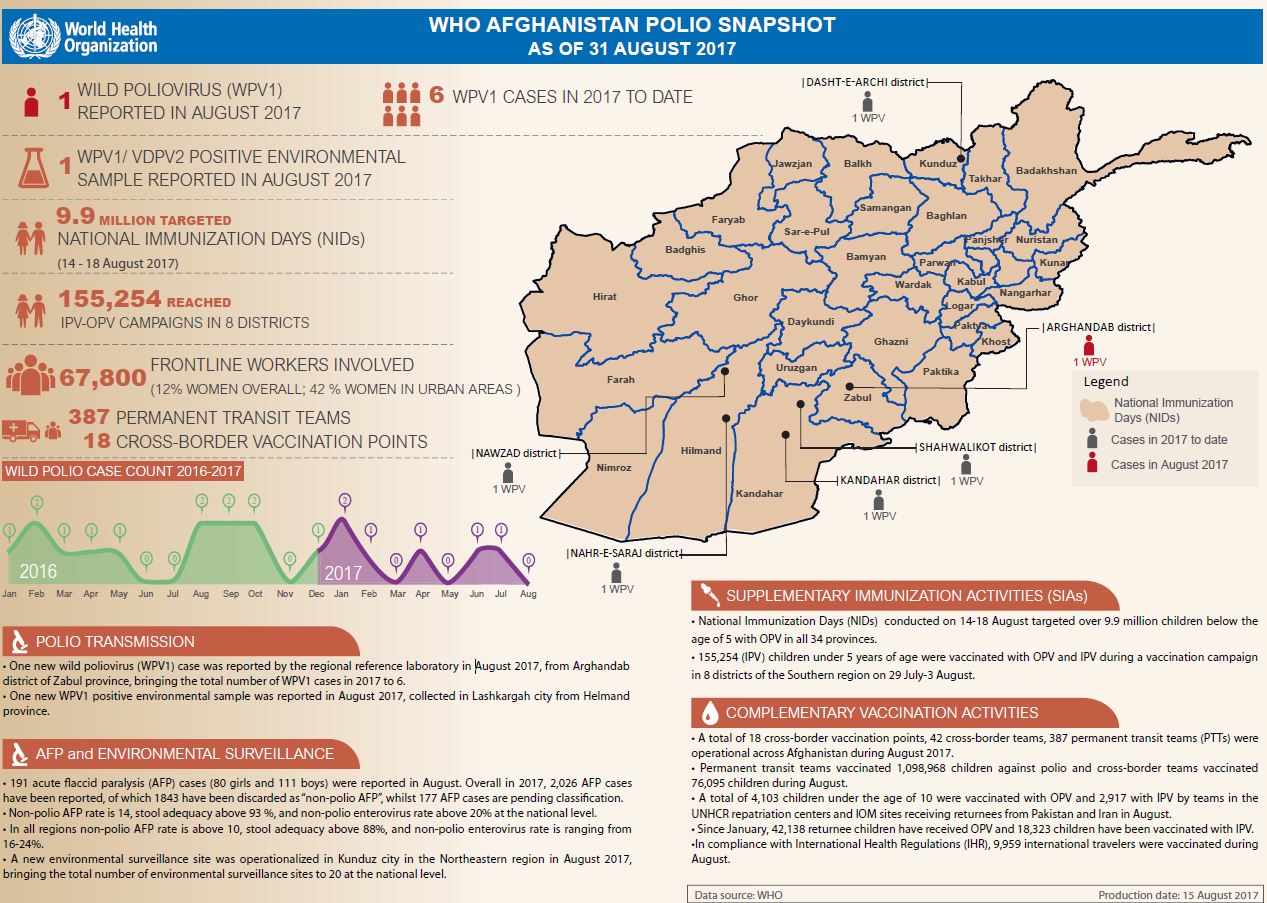 The Afghanistan polio snapshot gives a monthly update on key information and activities of the polio eradication initiative in Afghanistan.
August updates include:
One new case of wild poliovirus was reported, bringing the total number of cases to 6 in 2017
National vaccination campaigns were carried out across all 34 provinces, aimed at reaching over 9.9 million children under 5 with oral polio vaccine OPV
Over 155,000 children were reached in IPV-OPV campaigns across 8 districts in the Southern region
---
Related News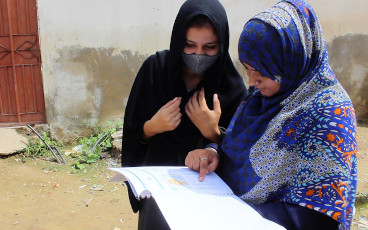 28/09/2022
Pakistan is one of just two countries where the polio virus remains endemic. Challenges remain in identifying and vaccinating all children, but data management software is providing a way forward.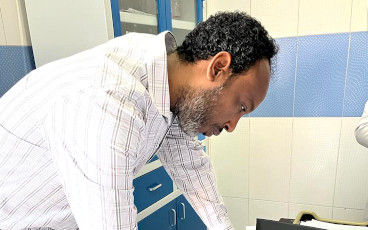 23/08/2022
Dr Abdinoor Mohamed, an epidemiologist tells us about his team's travel to Afghanistan to review the country's polio surveillance system, visiting 67 districts in 25 of the country's 34 provinces.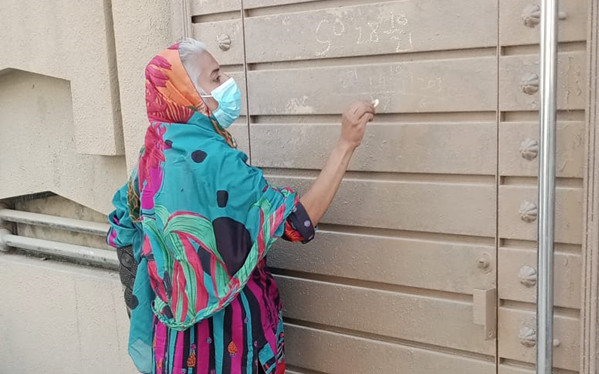 22/08/2022
A story of determination, friendship and support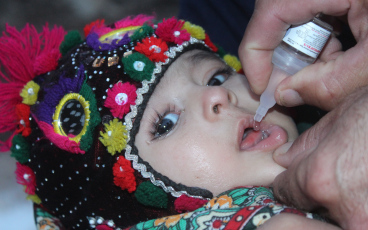 15/08/2022
One year on from Afghanistan's transition of power in August 2021, WHO's polio eradication programme has made critical gains – but the job is far from finished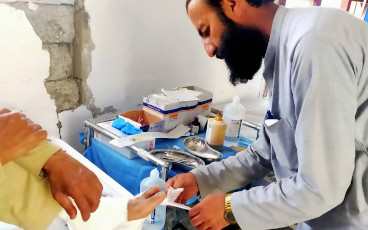 05/07/2022
Teams urgently mobilized to help respond to disaster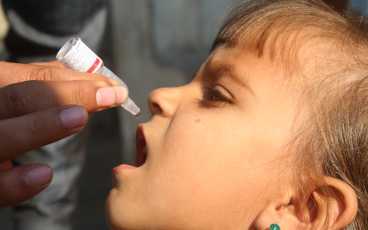 28/06/2022
G7 and Commonwealth Heads of Government call for strengthened support to global polio eradication effort