A Year without Polio in India
Critical need to maintain immunity to poliovirus in India until global eradication achieved.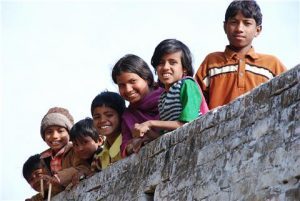 Global polio eradication partners today congratulated India for passing a year without polio, for the first time in history.
Central and state governments led this extraordinary achievement, with the energy and dedication of millions of vaccinators, Rotarians and community mobilizers and the support of religious and local leaders. The polio eradication effort is the most widely-recognized brand in India, with a Bollywood megastar as its public face.
If all pending laboratory investigations return negative, in the coming weeks India will officially be deemed to have stopped transmission of indigenous wild poliovirus (WPV). The number of polio-endemic countries, those which have never stopped indigenous WPV transmission, will then be reduced to a historical low of three: Pakistan, Afghanistan and Nigeria.
India was once recognized as the world's epicentre of polio. As recently as 2009, India had the highest burden of polio cases in the world (741), more than the three other endemic countries combined. Due to extraordinary measures to reach children with vaccine, India has not seen a case since a 2-year-old girl in the state of West Bengal developed paralysis on 13 January 2011.
The greatest risk in India is now complacency. The country has an aggressive agenda to strengthen routine immunization and maintain supplementary activities in order to maintain high immunity. In addition, sensitive surveillance and emergency response plans are in place in every state to detect and swiftly respond to importations until eradication is achieved globally.
Fact sheets
India facts [pdf]
A year without polio in India: how it happened [pdf]
Status of global polio eradication [pdf]
Related
---
Related News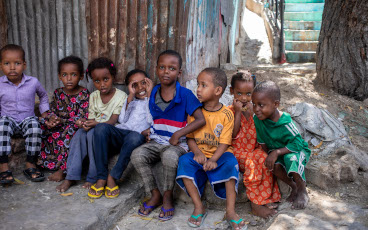 14/04/2021
Somalia's outbreak of circulating vaccine-derived poliovirus type 3 (cVDPV3) has been successfully stopped, with no international spread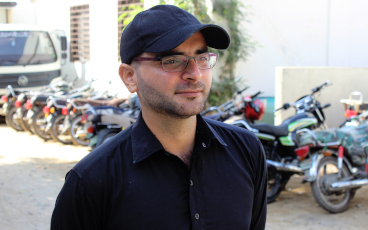 01/04/2021
Polio survivor Mujahid Miran recalls the challenges of growing up with disabilities, and how his own experiences led to his commitment to creating awareness on the virus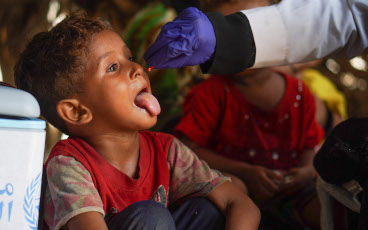 23/03/2021
On Tuesday 16 March, the effort to eradicate polio got a major push from a new backer: the just-inaugurated Regional Subcommittee on Polio Eradication and Outbreaks.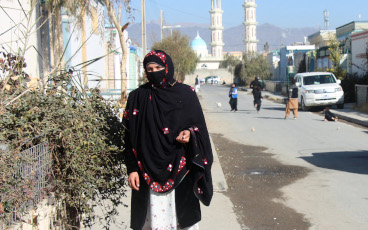 18/03/2021
Hira's story epitomizes the heroic contribution of women polio workers in Afghanistan who continue building trust in vaccines among parents and caregivers in the quest to immunize every last child and end polio.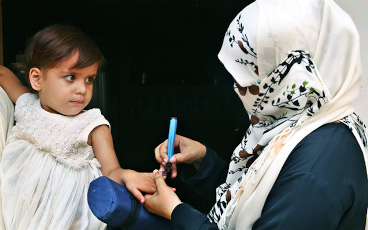 16/03/2021
Update on polio eradication efforts in Pakistan for January 2021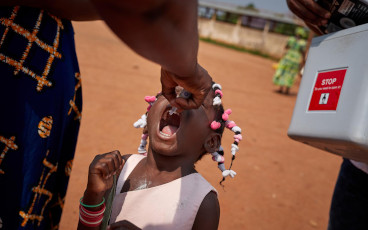 13/03/2021
To rapidly and sustainably stop outbreaks of circulating vaccine-derived poliovirus type 2 (cVDPV2), a modified vaccine, known as novel oral polio vaccine type 2 (nOPV2) is now being rolled out.