03/06/2020
Oral Polio Vaccine (OPV), Vaccination campaigns
A day in the life of a nurse working to end polio in Manila
We join Joana on a vaccination day in Happyland, one of the poorest and most densely populated areas of the city.
Part of Joana's role as a nurse involves vaccinating children in Barangay 105 Happyland, Tondo, in the city of Manila. A vaccine-derived poliovirus outbreak was detected in the Philippines in 2019, and health workers are working to close a polio immunity gap present amongst some of the nation's children. To successfully vaccinate children in Barangay 105 Happyland, the teams speak to community leaders, dodge traffic, and answer the questions of parents about the vaccine.
*This footage was recorded before the introduction of measures to reduce the spread of COVID-19 in the Philippines.
To find out more about the response, please visit WHO's Polio Outbreak in the Philippines webpage
---
Related News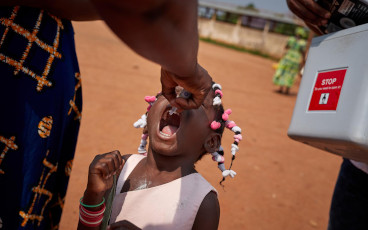 31/05/2021
In the middle of a devastating pandemic with no end in sight, a glimmer of hope came in August 2020, on the day the African Region was officially declared free of wild poliovirus.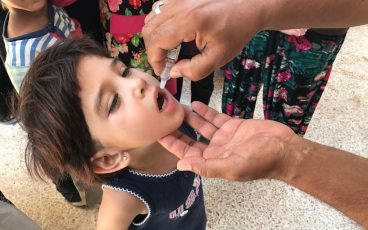 25/05/2021
Update on polio eradication efforts in Pakistan for March 2021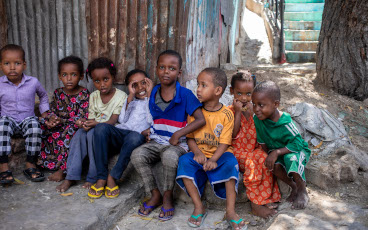 14/04/2021
Somalia's outbreak of circulating vaccine-derived poliovirus type 3 (cVDPV3) has been successfully stopped, with no international spread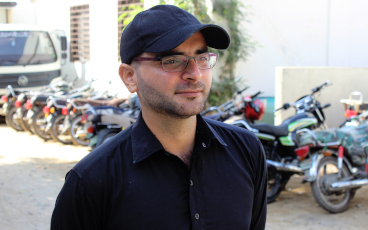 01/04/2021
Polio survivor Mujahid Miran recalls the challenges of growing up with disabilities, and how his own experiences led to his commitment to creating awareness on the virus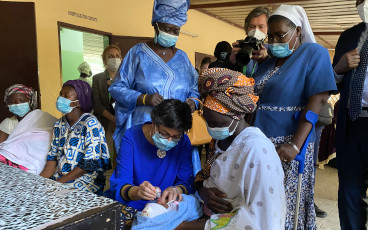 07/03/2021
Spanish Foreign Minister reflects on the role of women in polio eradication after her visit to Chad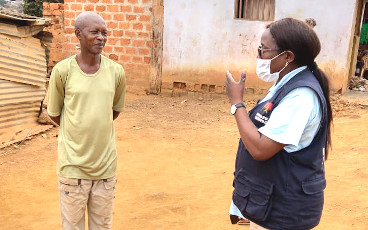 02/02/2021
Dr. De Sousa has spent more than twenty years charting the highs and lows of polio eradication in Angola.