16/01/2023
Eradication, Oral Polio Vaccine (OPV), Outbreak countries
2023 – Focus on consequential geographies
This is the target year for interrupting all remaining poliovirus transmission globally, both in the remaining endemic countries and in outbreak settings.
The programme is focusing on reaching zero-dose children (children who are either un- or under-immunized), in identified 'consequential geographies'.
But what exactly are consequential geographies, and why are they so vital to the global effort to eradicate polio?
In this explanatory video, long-time polio eradicator and Director for polio eradication at WHO's Eastern Mediterranean Region, Dr Hamid Jafari, explains more.
---
Related News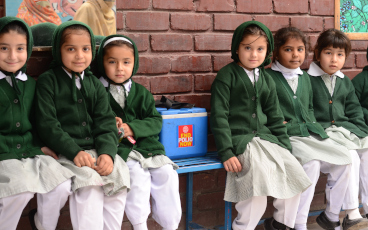 02/02/2023
At WHO Executive Board, experts discuss concrete ways to tackle last remaining polio strong-holds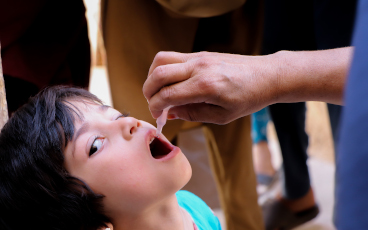 31/01/2023
16 January 2023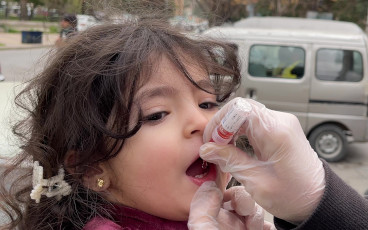 30/01/2023
Integrating polio eradication expertise and infrastructure is critical to keep Syria polio-free, strengthen essential immunization and detect and respond to future disease outbreaks.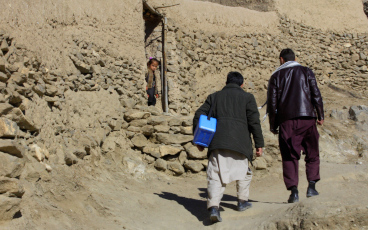 25/01/2023
This snapshot shows all polio events and outbreaks that occurred/were ongoing in the Eastern Mediterranean Region (EMR) in 2022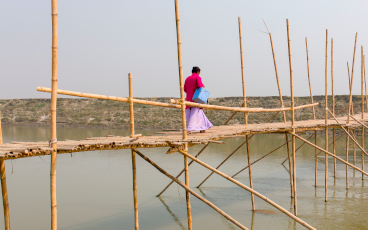 12/01/2023
Dr Hamid Jafari, Director of Polio for the WHO's Eastern Mediterranean Region, reflects on his time eradicating polio in India and what lessons we can take from this to address the final challenges for achieving eradication in Afghanistan and Pakistan.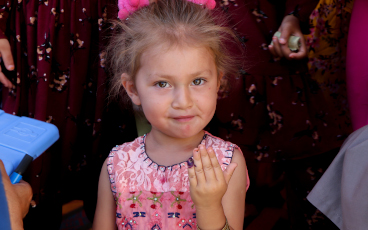 08/12/2022
As 2022 draws to a close, independent technical bodies from key epi-centres dive deep on what it will take to achieve success in 2023