10/07/2021
Eradication, Financing and donors, Polio Endgame Strategy
Strategy Launch Event
Launch of the Polio Eradication Strategic Plan 2022-2026
On June 10 2021, the GPEI held a virtual event to launch the new strategy. Here is a recording of the event. The video is also available with subtitles in: French | Arabic |
---
Related News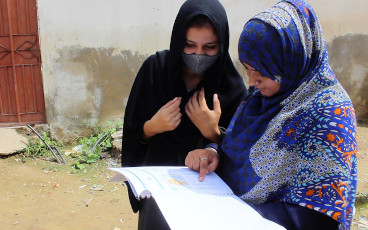 28/09/2022
Pakistan is one of just two countries where the polio virus remains endemic. Challenges remain in identifying and vaccinating all children, but data management software is providing a way forward.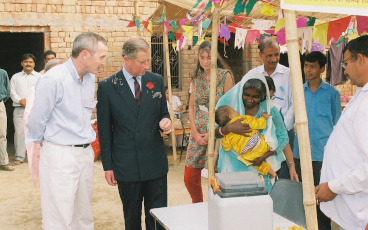 19/09/2022
19 September 2022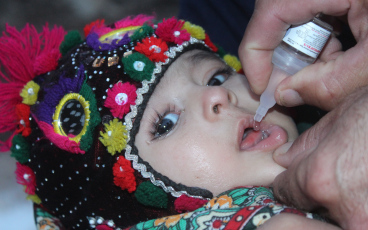 15/08/2022
One year on from Afghanistan's transition of power in August 2021, WHO's polio eradication programme has made critical gains – but the job is far from finished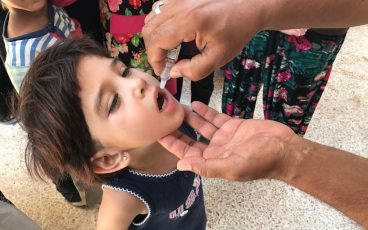 27/07/2022
Polio cases have nose-dived by 99% since the late 1980s after a push to eradicate the disease, but clusters of cases across the world indicate that it could resurge if we don't double down on eradication.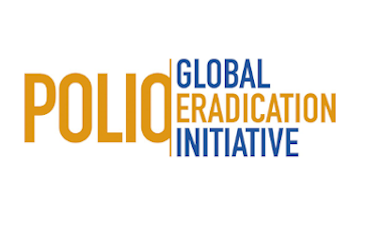 21/07/2022
29 July 2022