20/01/2017
Endemic countries, Vaccination campaigns
Afghanistan
Working Towards a Polio-Free Afghanistan
Tahera and over 65,000 dedicated frontline workers are at the heart of efforts to eradicate polio from Afghanistan.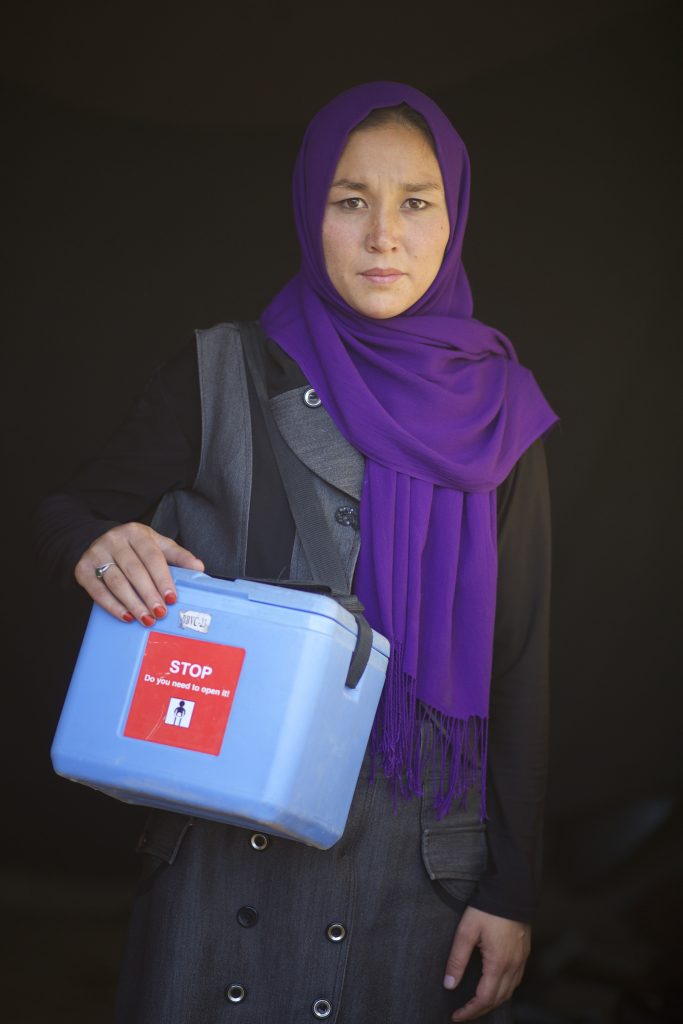 Tahera is one of the over 65,000 dedicated frontline workers who are working tirelessly to eradicate polio from Afghanistan. For the past year, she has been working as a volunteer polio vaccinator in Bamyan province, going from house to house in her community to vaccinate children during immunization campaigns.
"Polio is a very dangerous disease and people often underestimate how important and effective the vaccine is in preventing the irreversible consequences of the disease," Tahera says. "I joined the polio programme because I want to raise awareness about the polio vaccine and its benefits to children in my community."
Most of Afghanistan remains polio-free with the circulation of the virus confined to small areas in the southern, eastern and south-eastern parts of the country. In 2016, 12 wild poliovirus cases were reported, down from the 20 cases reported in 2015 and 28 in 2014. One case has been reported this year.
A number of new developments were implemented in 2016 to accelerate progress towards stopping polio transmission. This included the training of all polio field workers with a new curriculum to boost their skills and ensuring that frontline workers are kept motivated and committed.
Dedicated and brave women like Tahera are at the heart of the polio eradication effort. Female polio workers are instrumental in building trust in their communities and encouraging vaccination, ensuring more children are reached with life-saving vaccines.
"I am proud of my job and my family is proud of me too. I really enjoy interacting with people and making connections," she says, adjusting her purple scarf. "The best thing about my work is helping women and children and spreading awareness about the problems that are caused if children are not vaccinated. Sometimes mothers try to convince us to give them the vaccine as well since we are praising it so much – this is always amusing," Tahera laughs.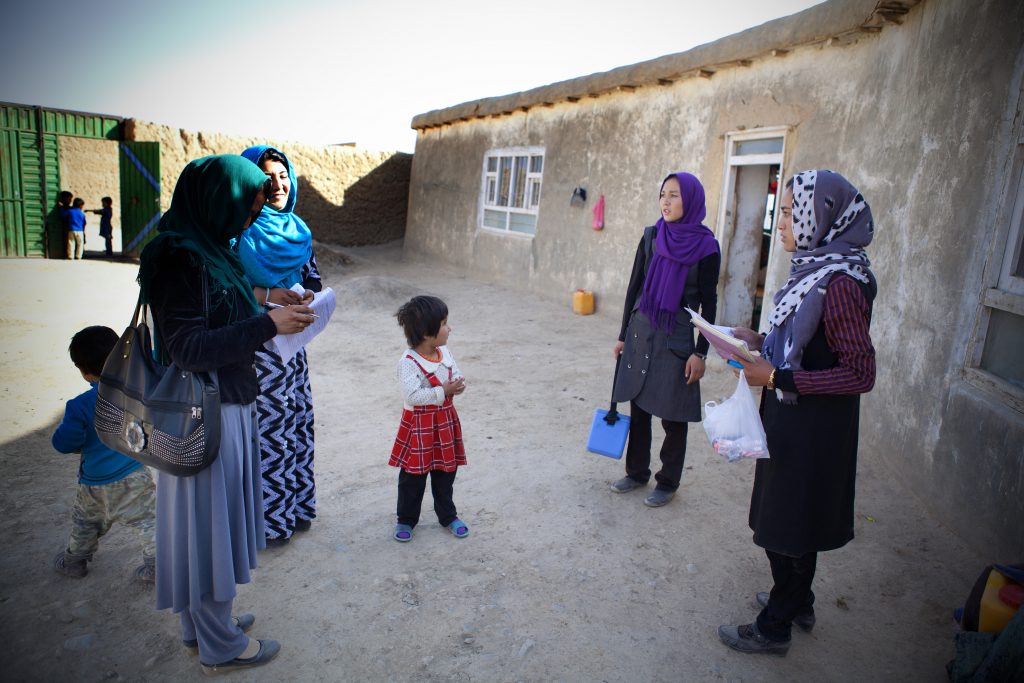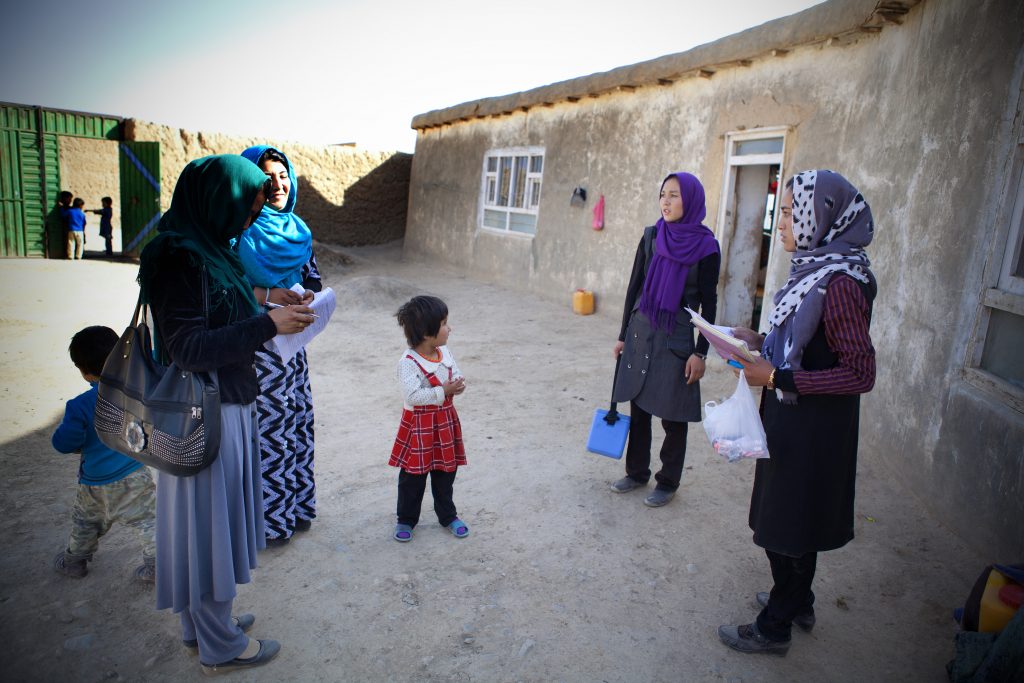 During vaccination campaigns, Tahera and her team visit houses to vaccinate all children under the age of 5 with the oral polio vaccine (OPV). "We work long and hectic days during the campaigns but I enjoy it."
The work of volunteers like Tahera is crucial to reducing the number of children missed during immunization campaigns.
Afghanistan has a well-informed generation of parents who accept the polio vaccine every time it is offered to them. According to a study carried out in 2016, nearly 90% of Afghans recognize that vaccination is a way of preventing polio and there has been a reduction in the belief in preventing polio by using traditional medicine.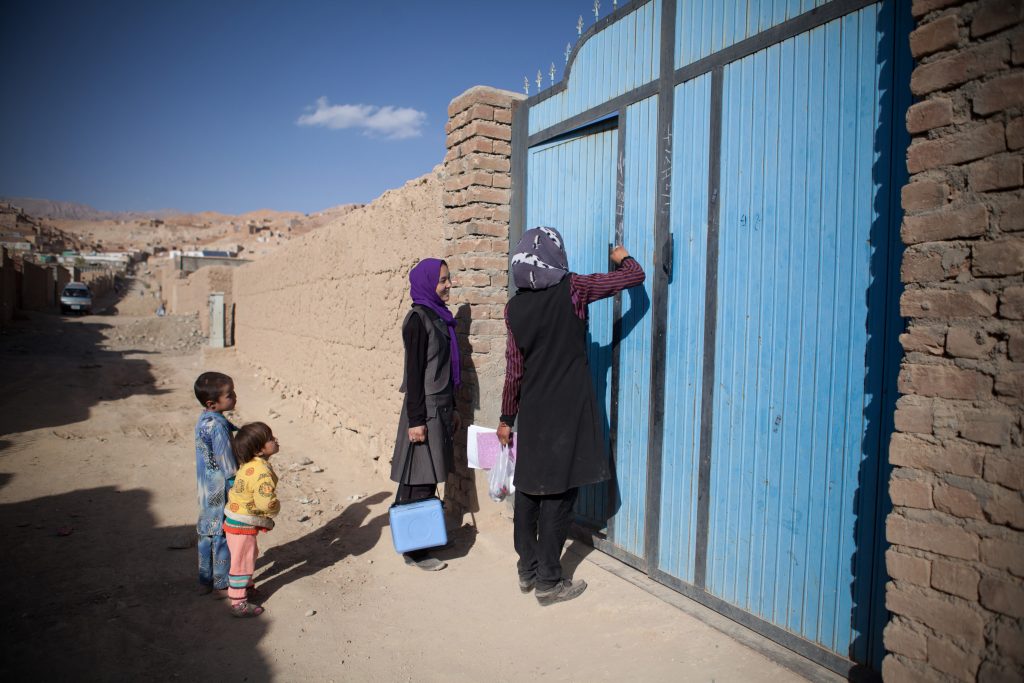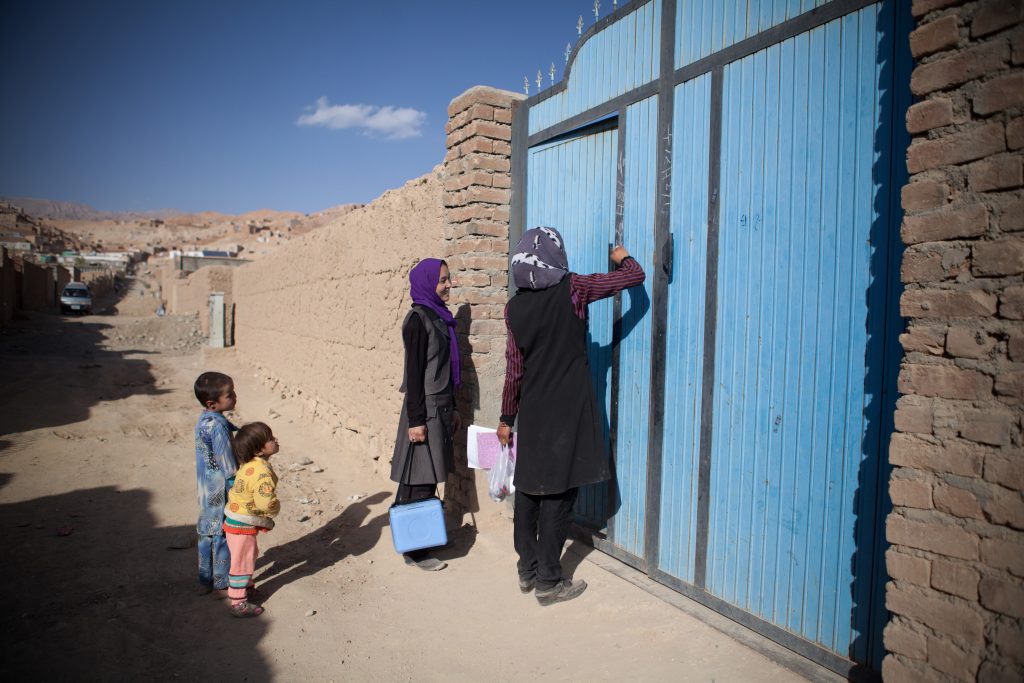 "We generally don't face any problems during campaigns as most families are familiar with the vaccine and want to vaccinate their children. If families are hesitant, we try to encourage them by giving them information about the benefits of the vaccine. If they still reject the vaccine, we ask our supervisors to come and help convince them. I have never met a family who refused the vaccine in the end," Tahera says.
Tahera has recently graduated from university and when she is not busy vaccinating children, she takes classes in computer science, English, painting and calligraphy.
---
Related News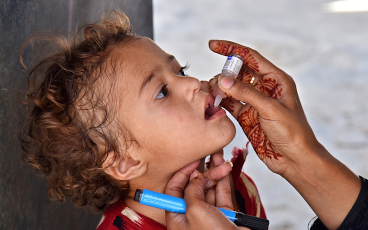 04/05/2021
As of 4 May 2021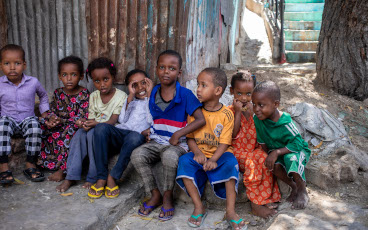 14/04/2021
Somalia's outbreak of circulating vaccine-derived poliovirus type 3 (cVDPV3) has been successfully stopped, with no international spread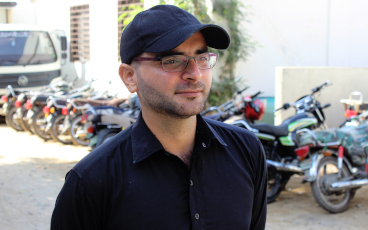 01/04/2021
Polio survivor Mujahid Miran recalls the challenges of growing up with disabilities, and how his own experiences led to his commitment to creating awareness on the virus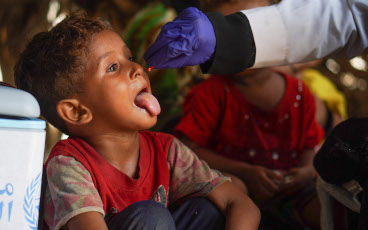 23/03/2021
On Tuesday 16 March, the effort to eradicate polio got a major push from a new backer: the just-inaugurated Regional Subcommittee on Polio Eradication and Outbreaks.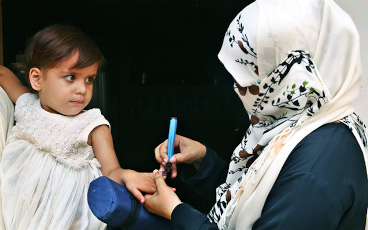 16/03/2021
Update on polio eradication efforts in Pakistan for January 2021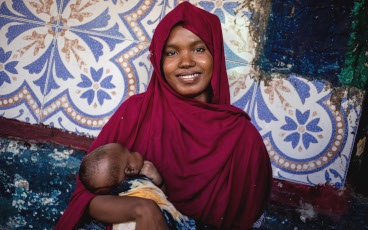 28/01/2021
Update on polio eradication efforts in Pakistan for November 2020