15/02/2011
Democratic Republic of the Congo
Fighting resurgent polio in the Congo
February 2011: In late 2010, a deadly polio outbreak struck the Republic of the Congo. It is the deadliest reminder in recent memory that unless eradicated, polio will spread internationally, with tragic human consequences. Mass immunizations are taking place to stop the outbreak.
---
Related News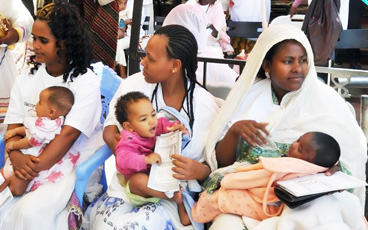 27/06/2022
Group issues recommendations to tackle both WPV1 outbreak in south-east Africa and variants across sub-Saharan Africa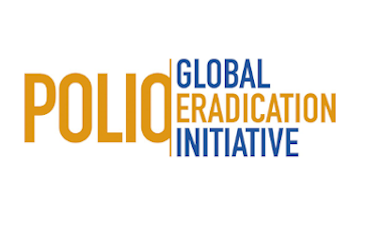 22/06/2022
22 June 2022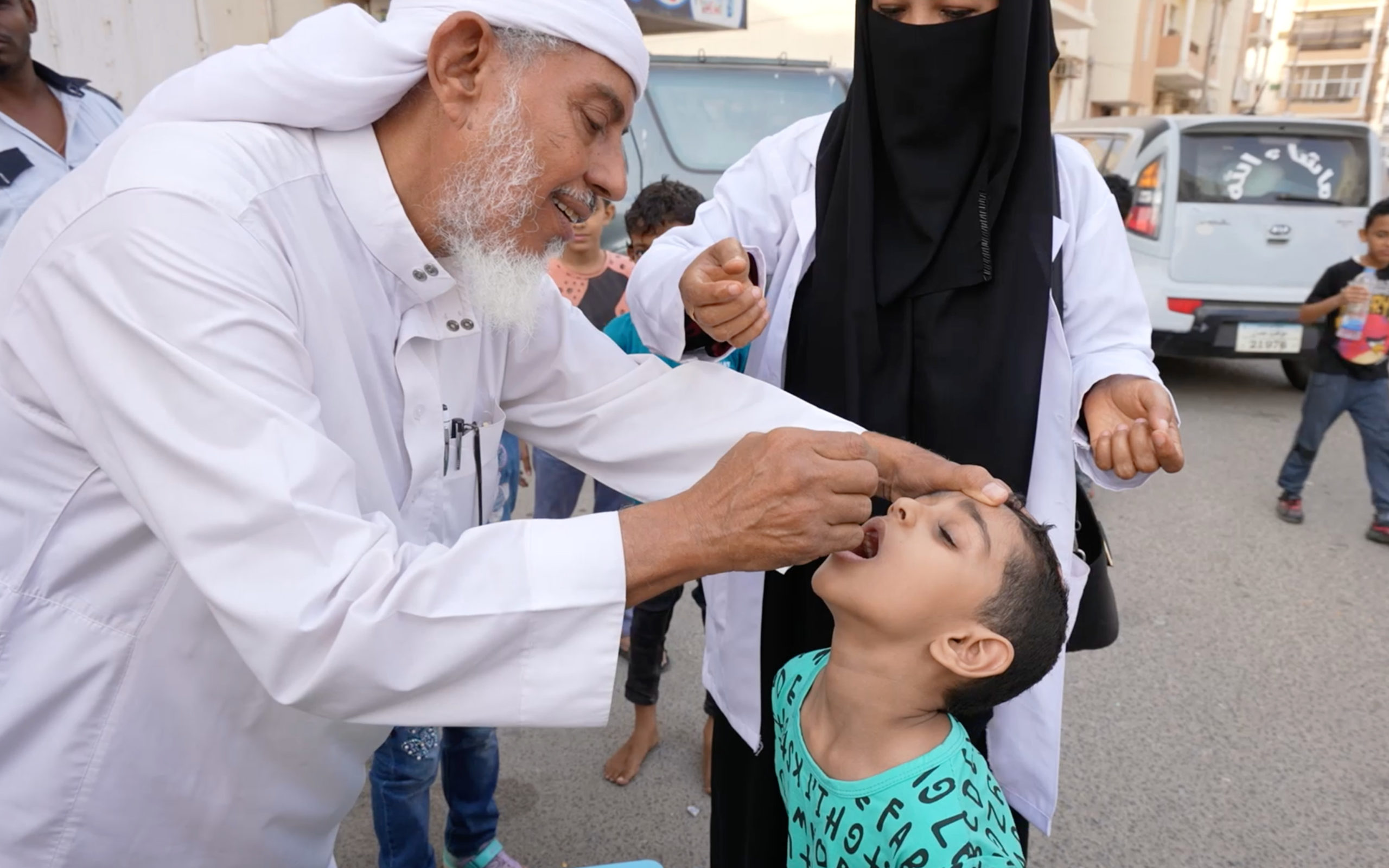 15/06/2022
Medical doctors and religious teachers play a crucial role in building trust and convincing families to vaccinate their children against polio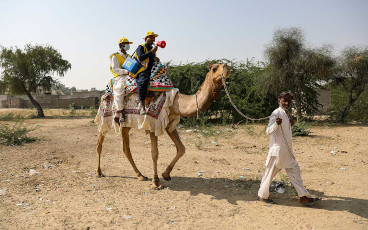 13/06/2022
New report provides evidence on role of polio workforce in COVID-19 vaccine rollout and essential immunization, and makes the case to sustain the network to strengthen public health.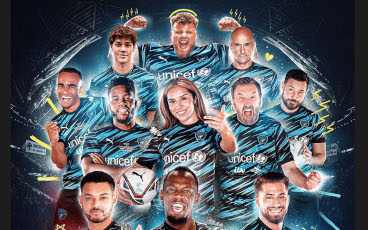 09/06/2022
Sports stars unite for the world's biggest celebrity football match to raise support toward polio eradication.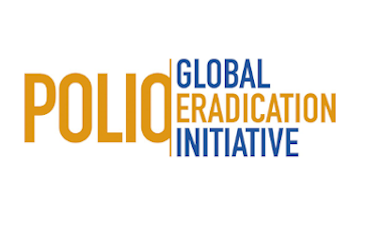 31/05/2022
Statement