15/02/2011
Democratic Republic of the Congo
Fighting resurgent polio in the Congo
February 2011: In late 2010, a deadly polio outbreak struck the Republic of the Congo. It is the deadliest reminder in recent memory that unless eradicated, polio will spread internationally, with tragic human consequences. Mass immunizations are taking place to stop the outbreak.
---
Related News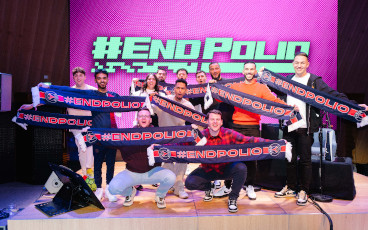 06/12/2023
Global Polio Partners, Paris Saint-Germain Endowment Fund, and the French Gaming Community Unite to #ENDPOLIO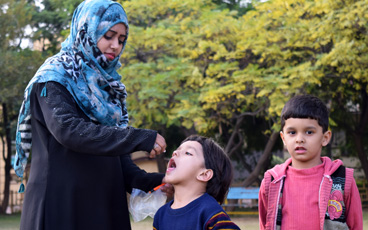 05/12/2023
As well as Build more Climate Resilient Health Systems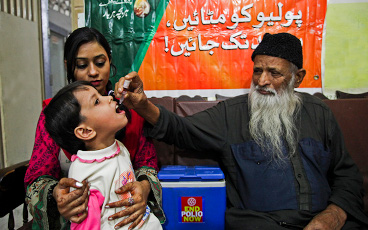 04/12/2023
Islamic Development Bank announces a new US$100 million loan approved in 2023 to help ensure a polio-free Pakistan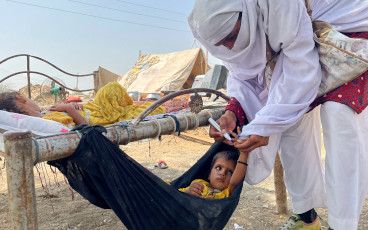 22/11/2023
21 November 2023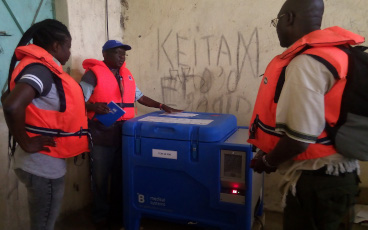 20/11/2023
20 November 2023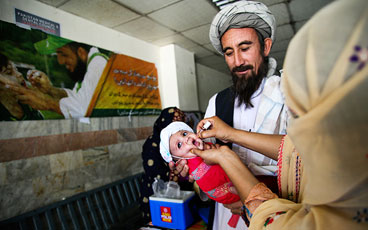 09/11/2023
First visit by the POB and representatives from all GPEI partners to Pakistan in 2023.