15/02/2011
Democratic Republic of the Congo
Fighting resurgent polio in the Congo
February 2011: In late 2010, a deadly polio outbreak struck the Republic of the Congo. It is the deadliest reminder in recent memory that unless eradicated, polio will spread internationally, with tragic human consequences. Mass immunizations are taking place to stop the outbreak.
---
Related News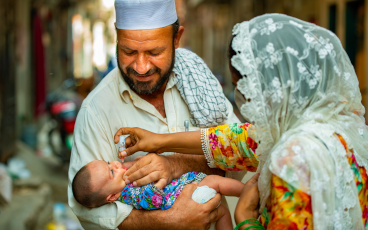 05/12/2022
ISLAMABAD, DEC 2, 2022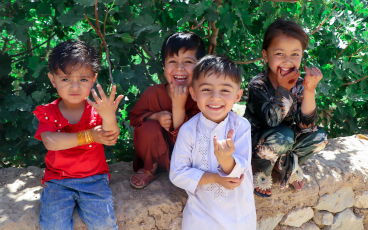 27/10/2022
Together, we can end polio!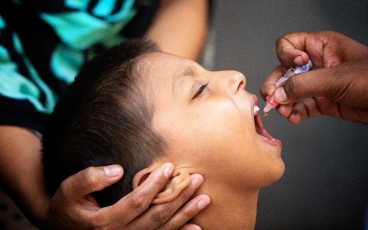 25/10/2022
We are close to making polio the second human disease to be eradicated, but what will it take to finally consign this killer disease to the history books?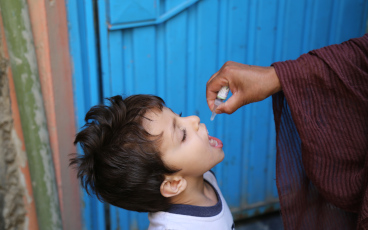 24/10/2022
The Global Polio Eradication Initiative (GPEI) stands tall on the foundation of millions of women's efforts and voices.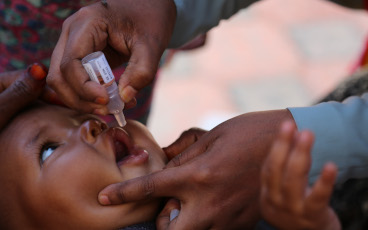 21/10/2022
Together, we end polio!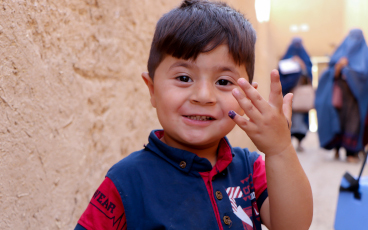 18/10/2022
More than 3000 scientists and health experts from 115 countries urge the world to fully fund eradication strategy following resurgence of disease