News
To subscribe to PolioNews, click here.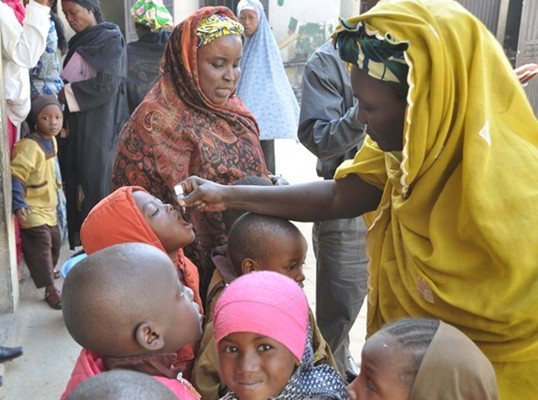 28/02/2013
Fresh financing expresses confidence in new strategic plan to finish the job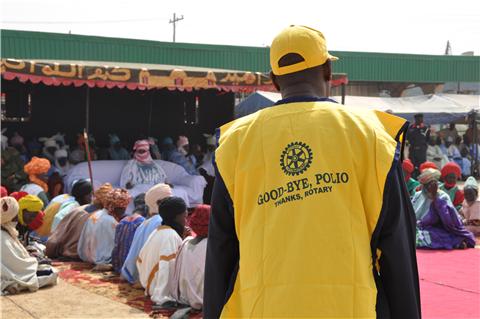 18/08/2011
…So when the Gates Foundation challenged Rotary International to raise US$200 million, they set to work with gusto. Back in 2007, the Bill & Melinda Gates Foundation issued Rotary International a challenge - raise US$ 100 million for polio eradica...