News
To subscribe to PolioNews, click here.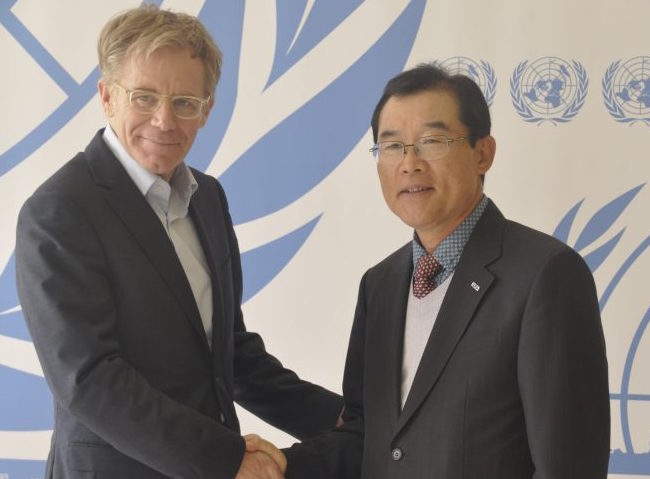 22/05/2013
New donor provides US$ 1 million for surveillance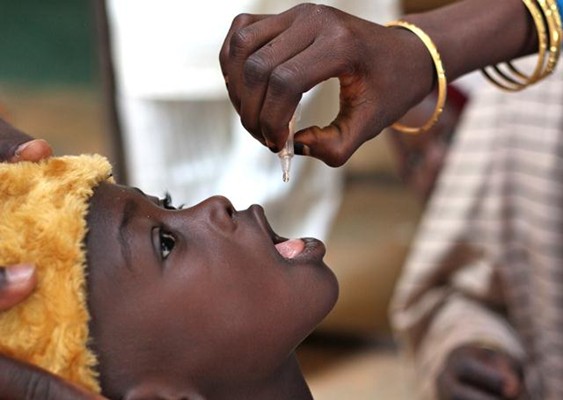 25/04/2013
Global eradication programme will move simultaneously on multiple fronts expanding focus to improve childhood immunization and protect gains made to date.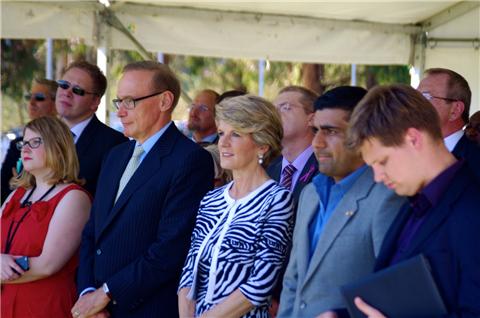 15/03/2013
UNICEF and the Global Poverty Project bring together Australian political and community leaders in support of polio eradication.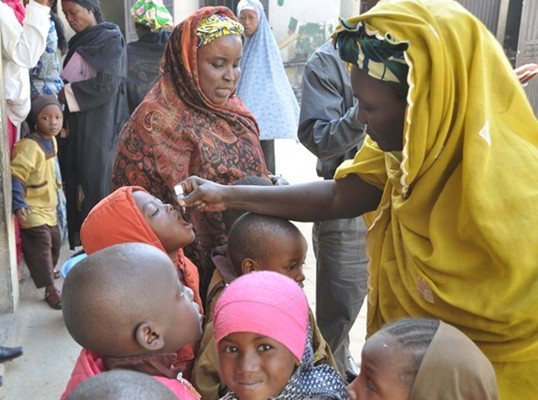 28/02/2013
Fresh financing expresses confidence in new strategic plan to finish the job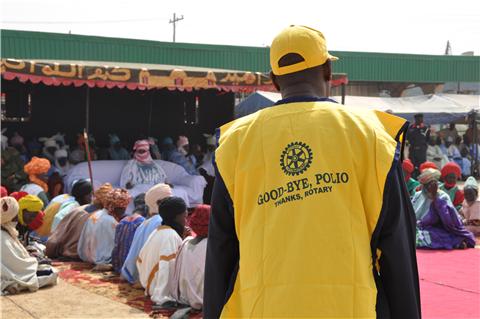 18/08/2011
…So when the Gates Foundation challenged Rotary International to raise US$200 million, they set to work with gusto. Back in 2007, the Bill & Melinda Gates Foundation issued Rotary International a challenge - raise US$ 100 million for polio eradica...