"You want to see your little ones running around, don't you?"
One grandfather's quest to ensure others learn from his mistake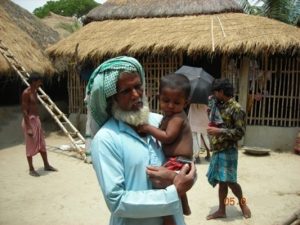 "It's a universal truth that parents want what's best for their children. Unfortunately, when a parent questions the value of vaccines, he puts his entire community at risk," writes Dr Ananda Bandyopadhyay in a post for Impatient Optimists, the blog of the Bill & Melinda Gates Foundation.
Dr Bandyopadhyay, who worked for the World Health Organization in India during that country's epic battle to end the disease, shares the story of one grandparent's transformation from vaccination sceptic to advocate.
Wanting only what's best for his family, this man had refused to let anyone in his household be vaccinated – mistaking believing that vaccines had harmful effects. Sadly, it was only once his grandchild was partially paralysed by polio that he realised his mistake. Determined not to let others follow in his footsteps, the grandfather decided to share his story with other carers in his community:
"Don't allow polio to paralyze your child. It's too late for my family. But you want to see your little ones running around, don't you?"
Related
---
Related News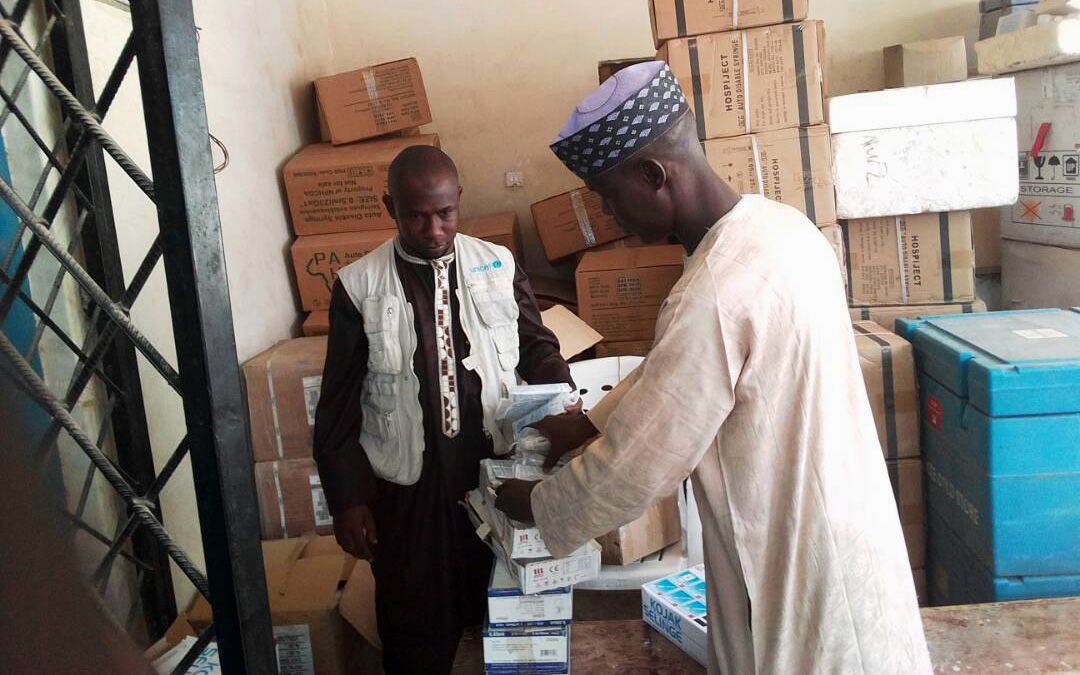 20/04/2018
A week in the life of Auta, a vaccine facilitator in Borno State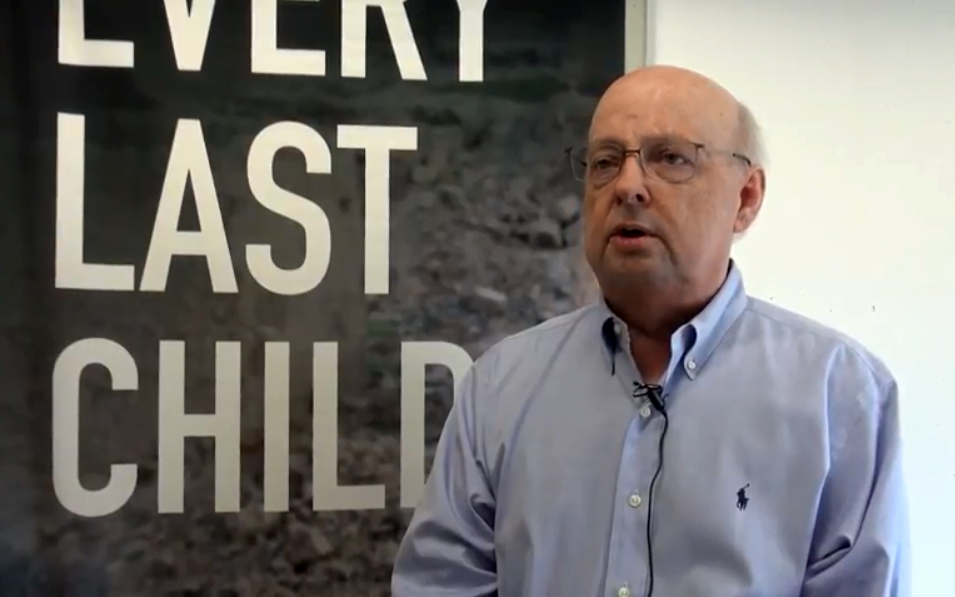 18/04/2018
The global intensification of efforts to appropriately contain polioviruses is critical.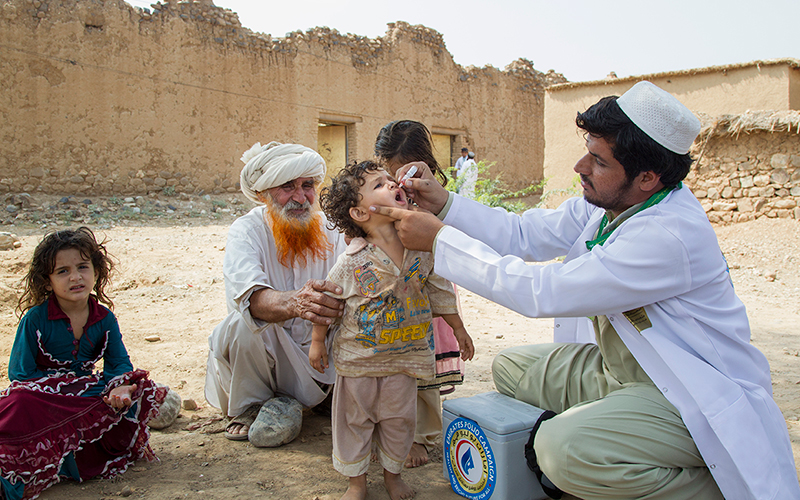 16/04/2018
His Highness Sheikh Mohamed bin Zayed Al Nahyan, Crown Prince of Abu Dhabi, disburses final US$12 million of US$120 million commitment made in 2013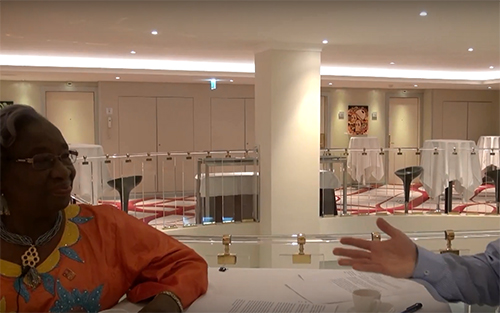 11/04/2018
Towards a polio-free Africa: A chat with Professor Rose Leke, Chair of the African Regional Certification Commission.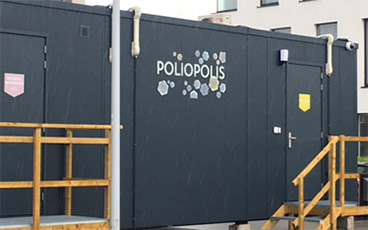 10/04/2018
How a container village in Belgium is helping us test new polio vaccines.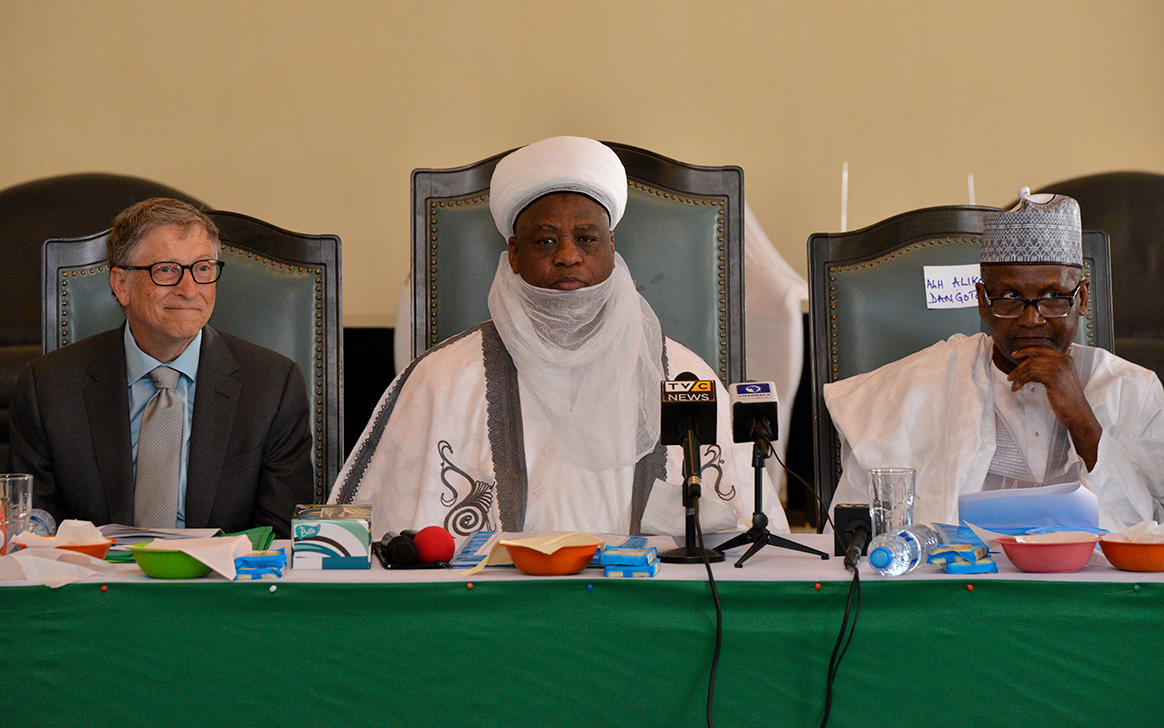 09/04/2018
Gates and Dangote emphasized the need to eradicate polio, strengthen routine immunization, and improve primary health care.