World Polio Day
The Last Percent
Now World Polio Day is an opportunity for the polio eradication community to renew its promise to future generations. Now that 99% of the work is done, and most children born today live free of the threat of polio, it is more important than ever that the entire world remains committed to the disease's eradication.
On this World Polio Day, we think of the 467 people who have been paralyzed by polio this year, who would be walking today if polio had been eradicated. We think of the family in China mourning their son who contracted polio and died last month.  This week, 80 million children are being vaccinated in Africa and Asia in an effort to make sure that their families do not suffer the same fate.
Last week, the management of the Global Polio Eradication Initiative and key donors decided to make creative and fundamental changes in management, culture and accountability to guarantee that these children – and those in the coming months – are reached with vaccine.
Related
---
Related News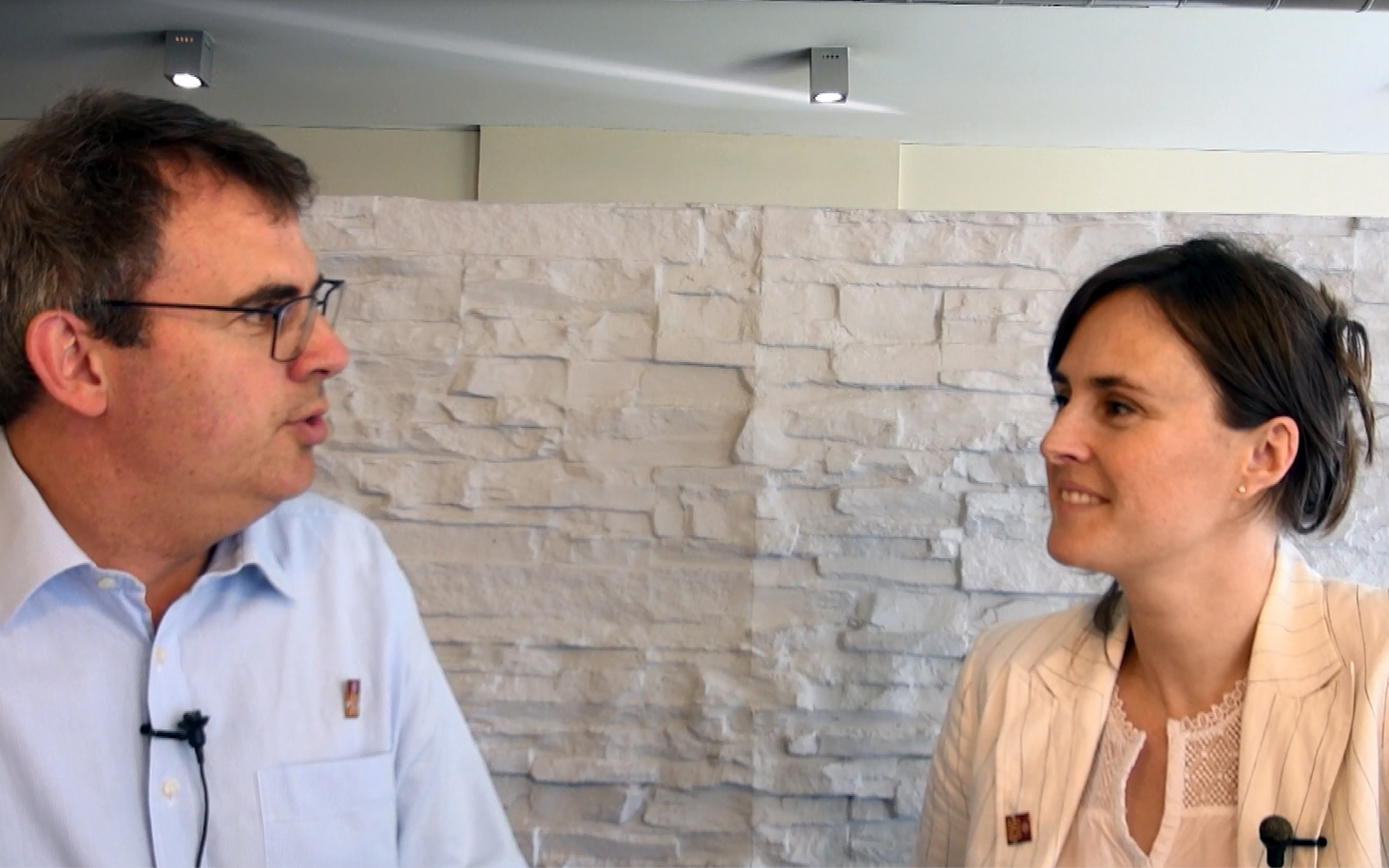 12/07/2018
Honorine Mollard Billard, Polio Eradication Officer at WHO, speaks to us about critical country support to vaccination campaigns in Lao PDR and why it is important for polio-free countries to maintain high immunity.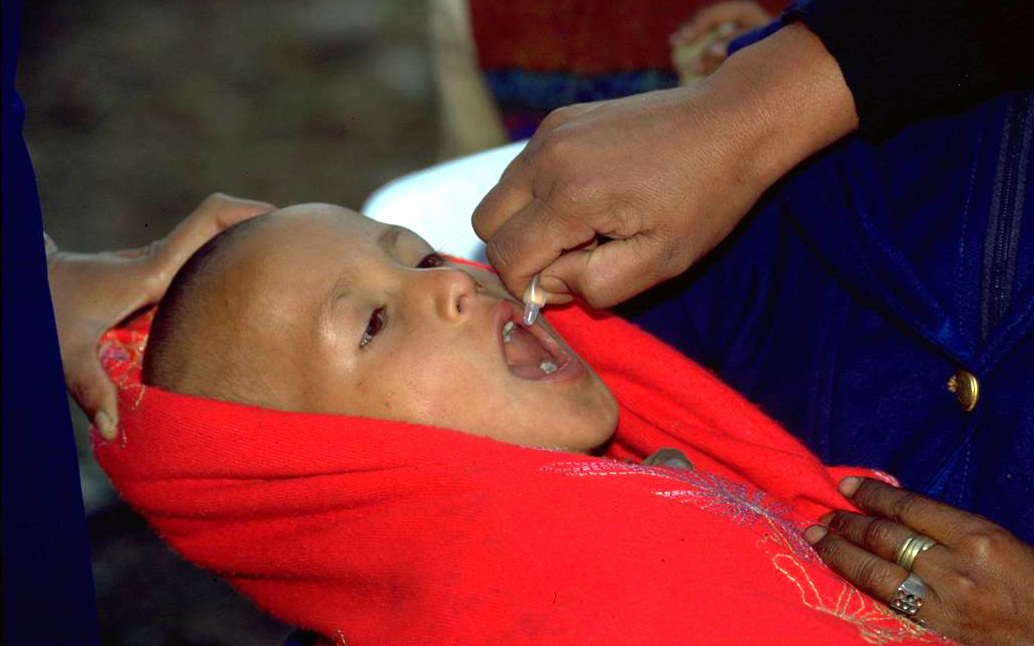 12/07/2018
Government launches emergency measures to prevent children from lifelong paralysis.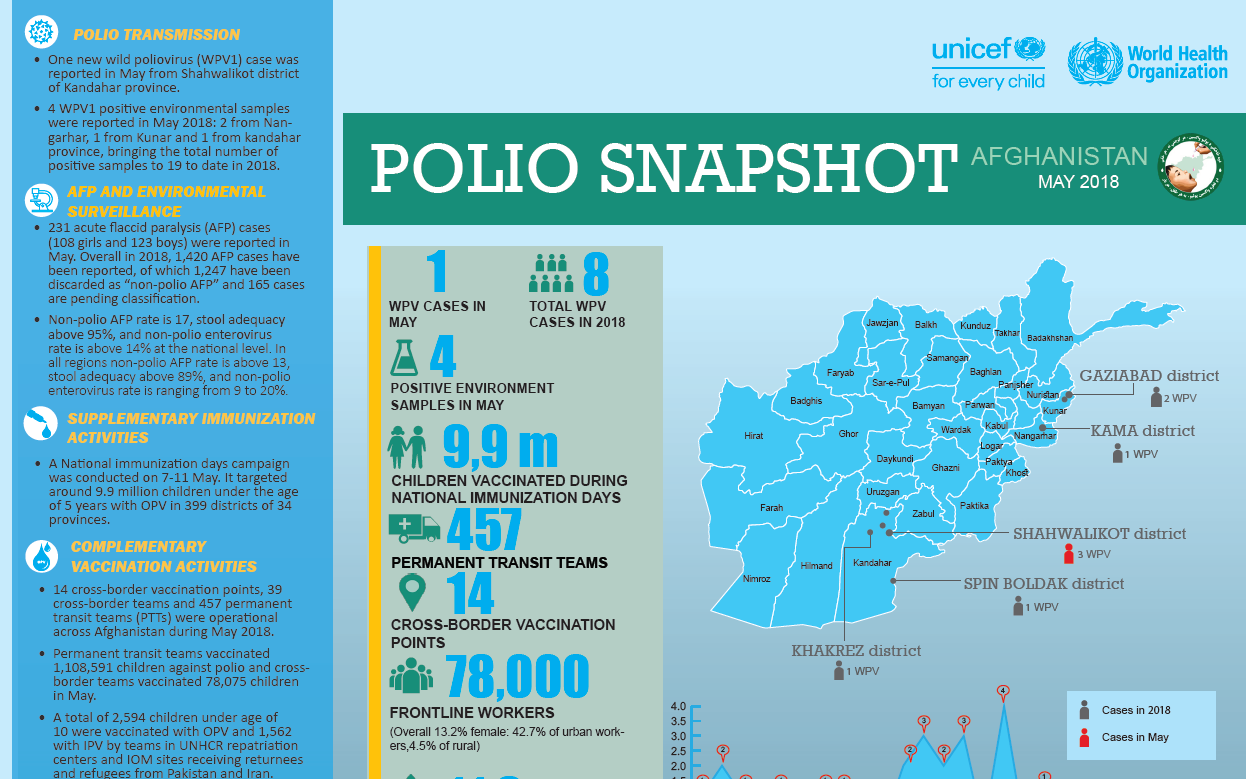 10/07/2018
Update on polio eradication efforts in Afghanistan for May 2018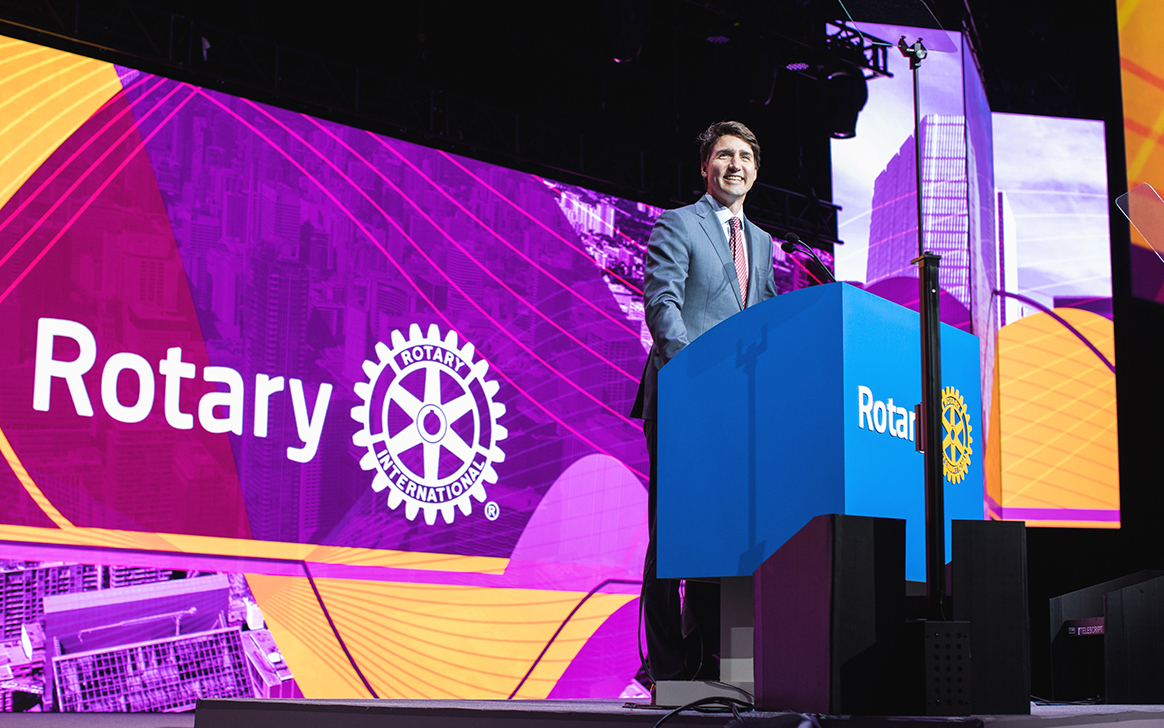 29/06/2018
Prime Minister Justin Trudeau and Canada's continued support for polio eradication celebrated at the 2018 Rotary International Convention.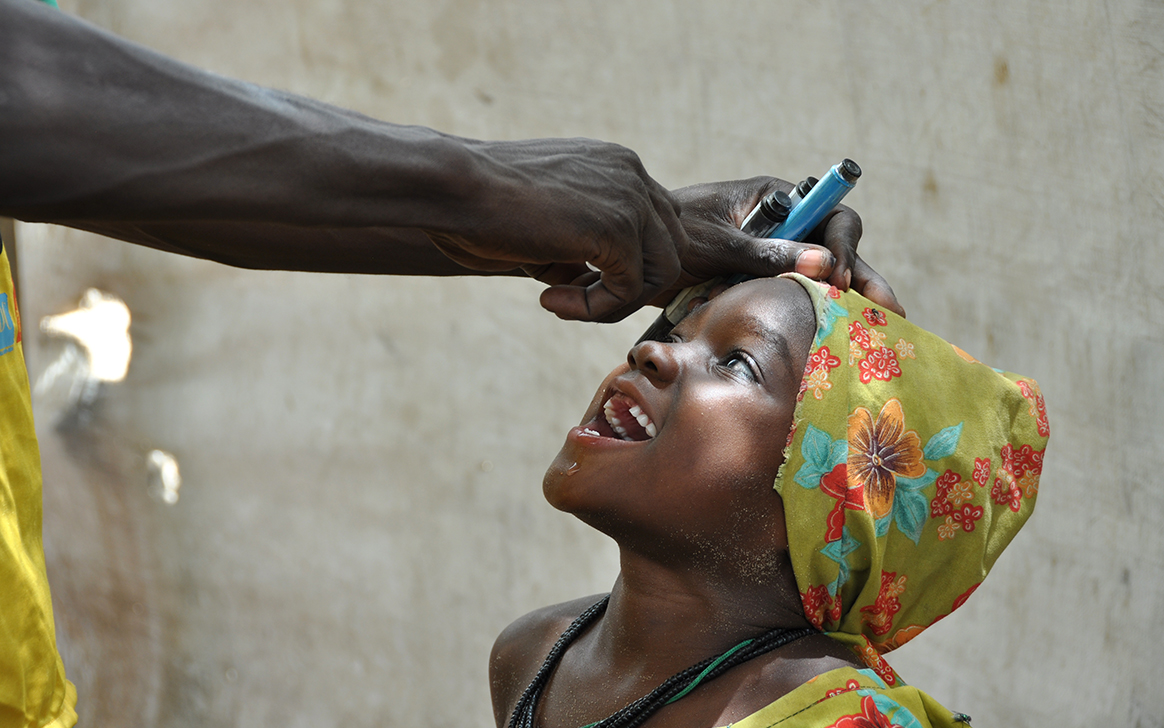 29/06/2018
In the sahel surrounding Lake Chad, health workers provide vaccines to refugees and internally displaced people.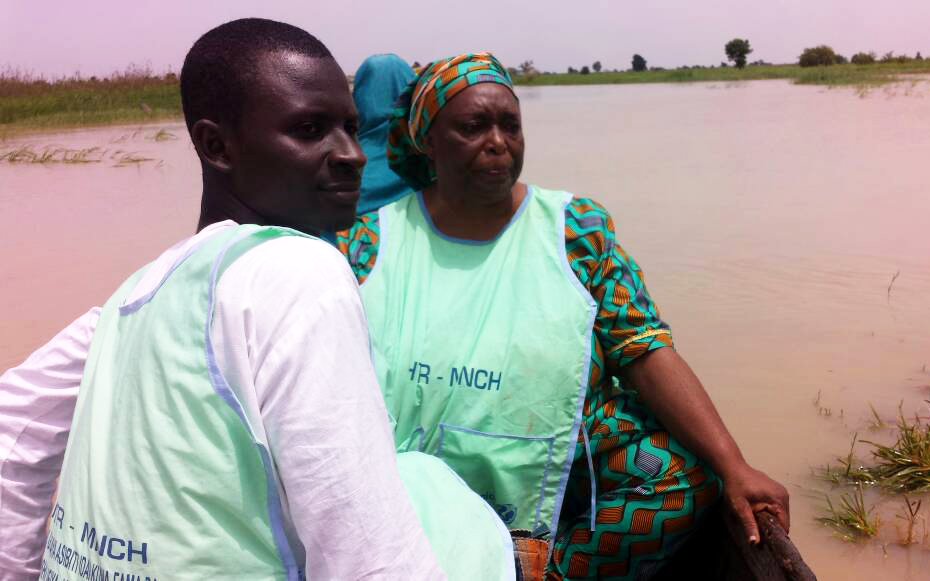 27/06/2018
In hard-to-reach communities, a Canada-funded project is opening up access to health.