World Polio Day
The Last Percent
Now World Polio Day is an opportunity for the polio eradication community to renew its promise to future generations. Now that 99% of the work is done, and most children born today live free of the threat of polio, it is more important than ever that the entire world remains committed to the disease's eradication.
On this World Polio Day, we think of the 467 people who have been paralyzed by polio this year, who would be walking today if polio had been eradicated. We think of the family in China mourning their son who contracted polio and died last month.  This week, 80 million children are being vaccinated in Africa and Asia in an effort to make sure that their families do not suffer the same fate.
Last week, the management of the Global Polio Eradication Initiative and key donors decided to make creative and fundamental changes in management, culture and accountability to guarantee that these children – and those in the coming months – are reached with vaccine.
Related
---
Related News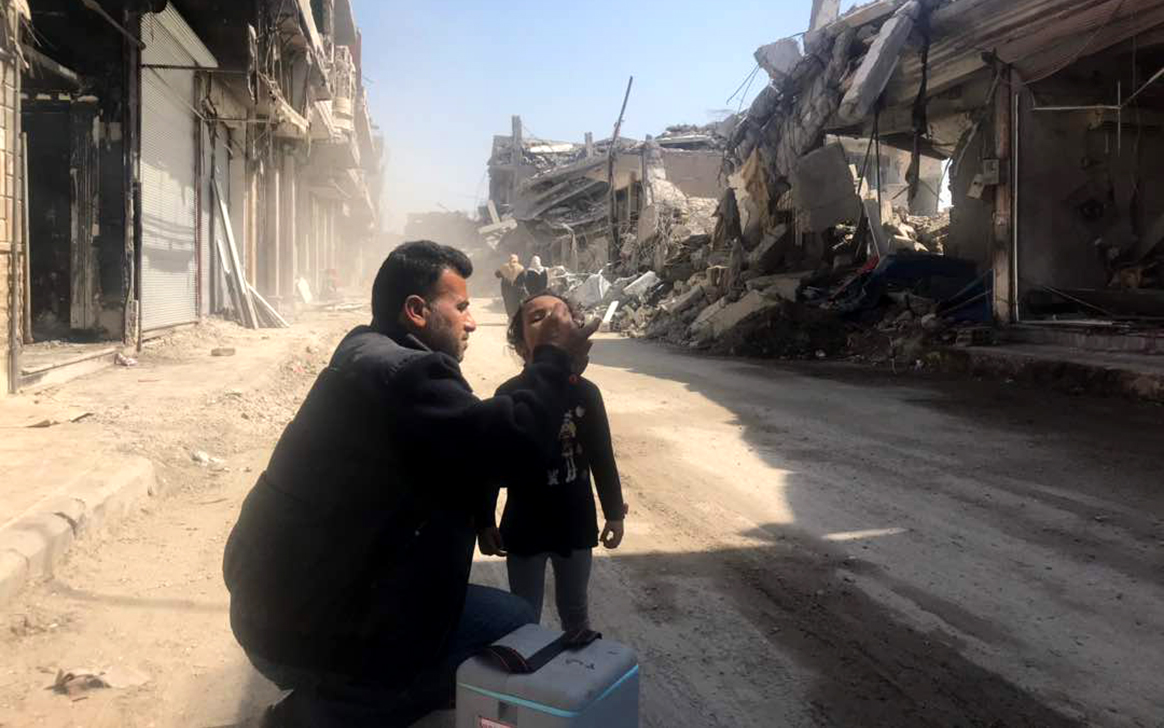 23/04/2018
In January, children in Raqqa city received polio vaccines for the first time in two years as families return to the devastated city.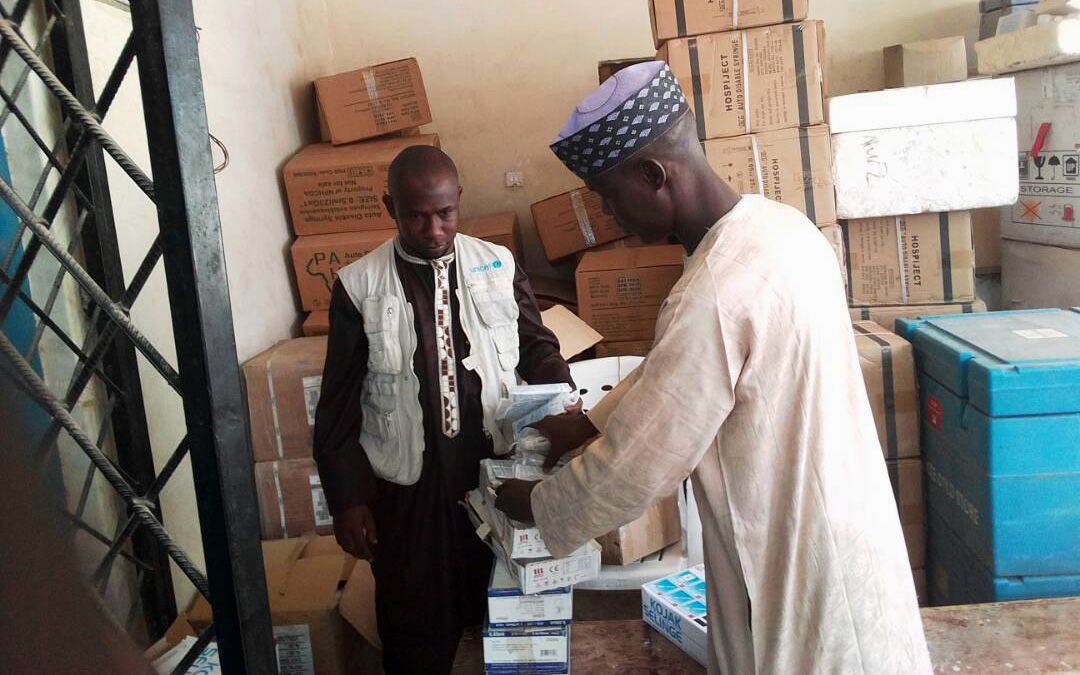 20/04/2018
A week in the life of Auta, a vaccine facilitator in Borno State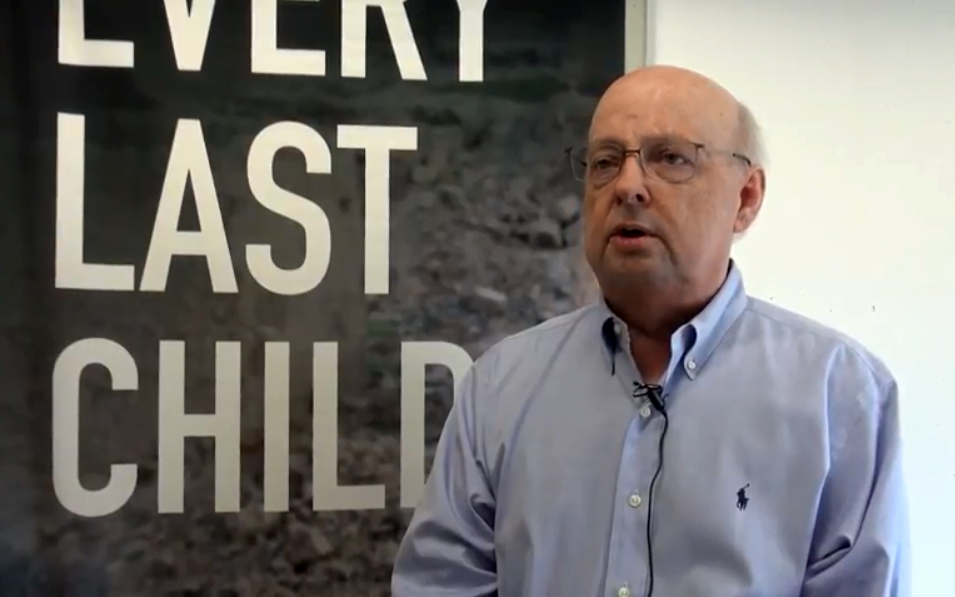 18/04/2018
The global intensification of efforts to appropriately contain polioviruses is critical.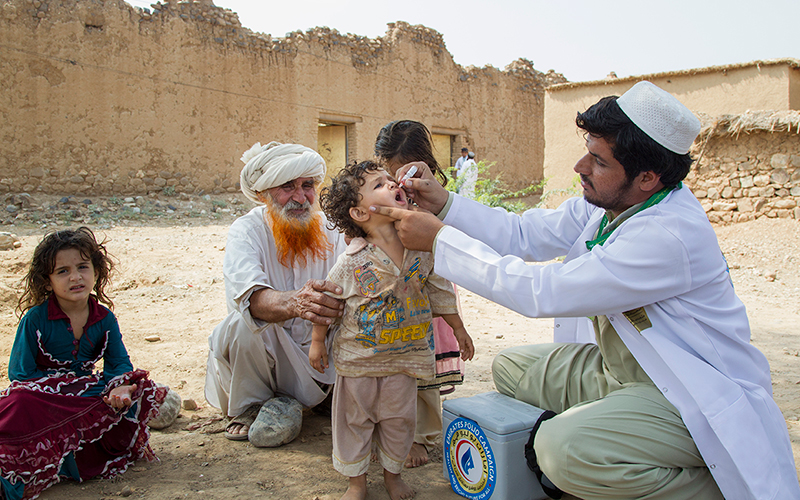 16/04/2018
His Highness Sheikh Mohamed bin Zayed Al Nahyan, Crown Prince of Abu Dhabi, disburses final US$12 million of US$120 million commitment made in 2013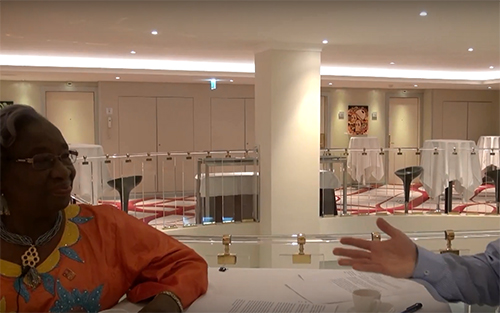 11/04/2018
Towards a polio-free Africa: A chat with Professor Rose Leke, Chair of the African Regional Certification Commission.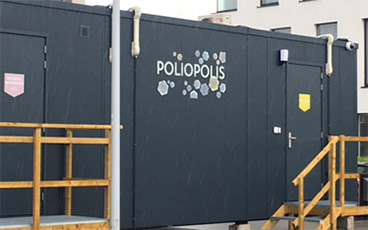 10/04/2018
How a container village in Belgium is helping us test new polio vaccines.