World Polio Day
The Last Percent
Now World Polio Day is an opportunity for the polio eradication community to renew its promise to future generations. Now that 99% of the work is done, and most children born today live free of the threat of polio, it is more important than ever that the entire world remains committed to the disease's eradication.
On this World Polio Day, we think of the 467 people who have been paralyzed by polio this year, who would be walking today if polio had been eradicated. We think of the family in China mourning their son who contracted polio and died last month.  This week, 80 million children are being vaccinated in Africa and Asia in an effort to make sure that their families do not suffer the same fate.
Last week, the management of the Global Polio Eradication Initiative and key donors decided to make creative and fundamental changes in management, culture and accountability to guarantee that these children – and those in the coming months – are reached with vaccine.
Related
---
Related News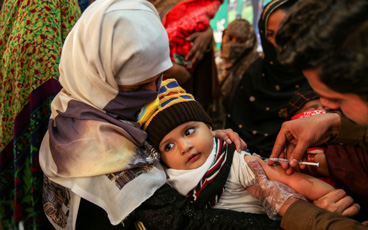 16/10/2018
Over 31 million children will be vaccinated against measles in Pakistan in a countrywide immunization campaign supported by the polio programme's greatest asset: its people.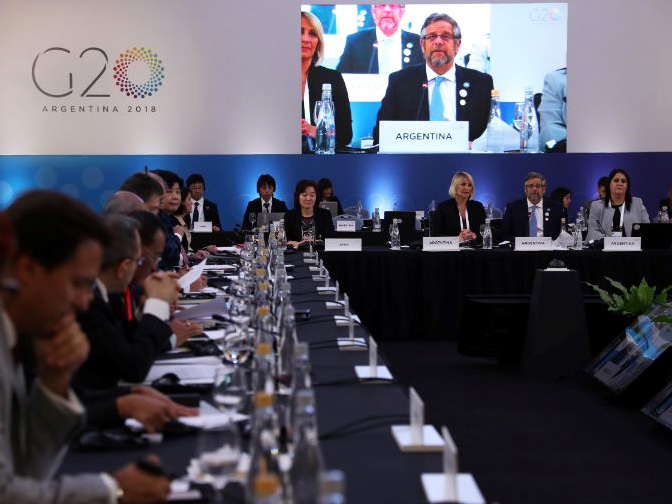 08/10/2018
Group continues its historical support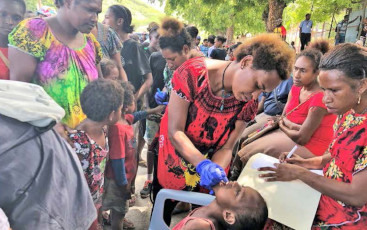 05/10/2018
Special report on Papua New Guinea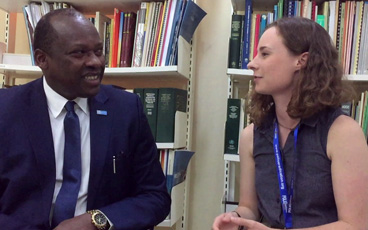 28/09/2018
Head of WHO Chad Dr Jean-Bosco Ndihokubwayo speaks about the ongoing efforts to reach every child with polio vaccine across Chad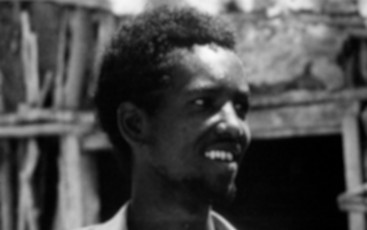 26/09/2018
The last man with smallpox was an advocate for polio eradication.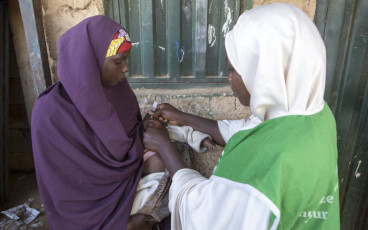 21/09/2018
Girl or boy, health workers in Nigeria are determined to show parents that the polio vaccination is for all children.