World Humanitarian Day
If we are to eradicate polio from the world, every child needs to be vaccinated, no matter how inhospitable, remote or dangerous the place they live.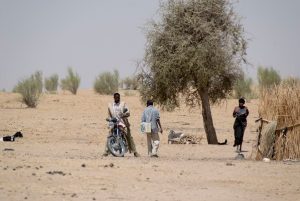 The reduction of polio by 99 per cent since 1988 has relied on the work of over 20 million volunteers – true polio heroes who show incredible bravery to reach children in war zones, flood- or earthquake-hit areas, lawless regions and displaced in refugee camps.
On 19 August, World Humanitarian Day recognizes those who face danger and adversity to help others. This year, the day aims to reach one billion people with the message of 'People Helping People'. One person already on board is Beyoncé, whose song 'I was here' will create the beat for the day.
World Humanitarian Day needs your help to make this a truly global message that can't be ignored. Be part of the billion who will tell the world 'I was here' by signing up here with your Facebook or Twitter account.
---
Related News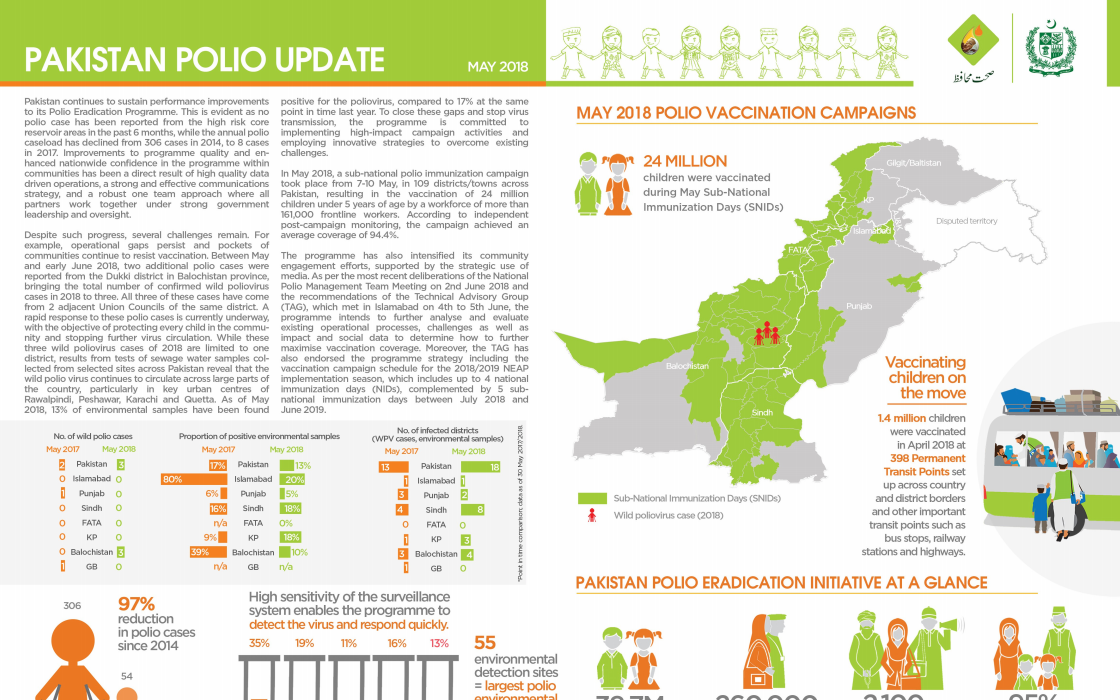 18/07/2018
Update on polio eradication efforts in Pakistan for May 2018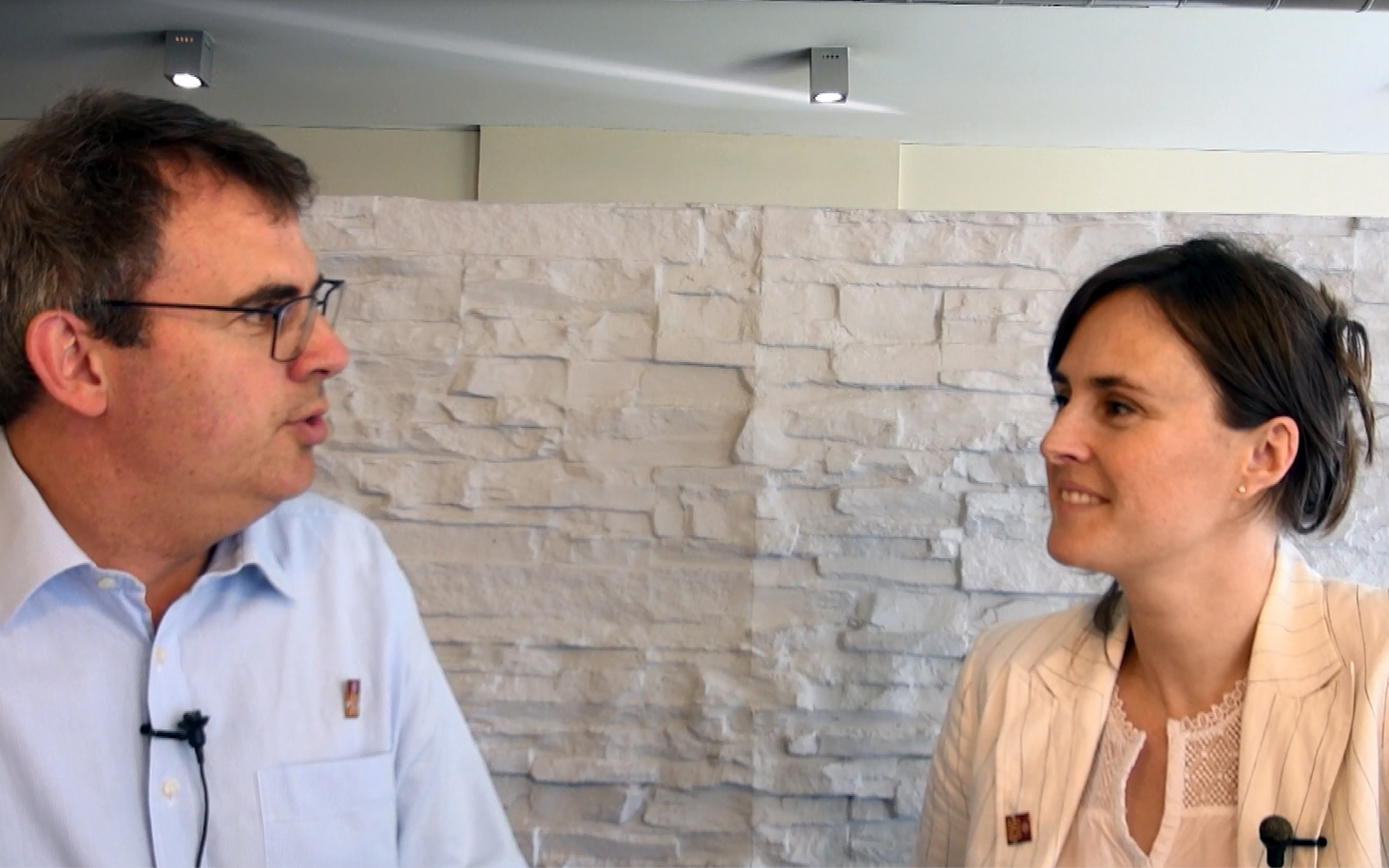 12/07/2018
Honorine Mollard Billard, Polio Eradication Officer at WHO, speaks to us about critical country support to vaccination campaigns in Lao PDR and why it is important for polio-free countries to maintain high immunity.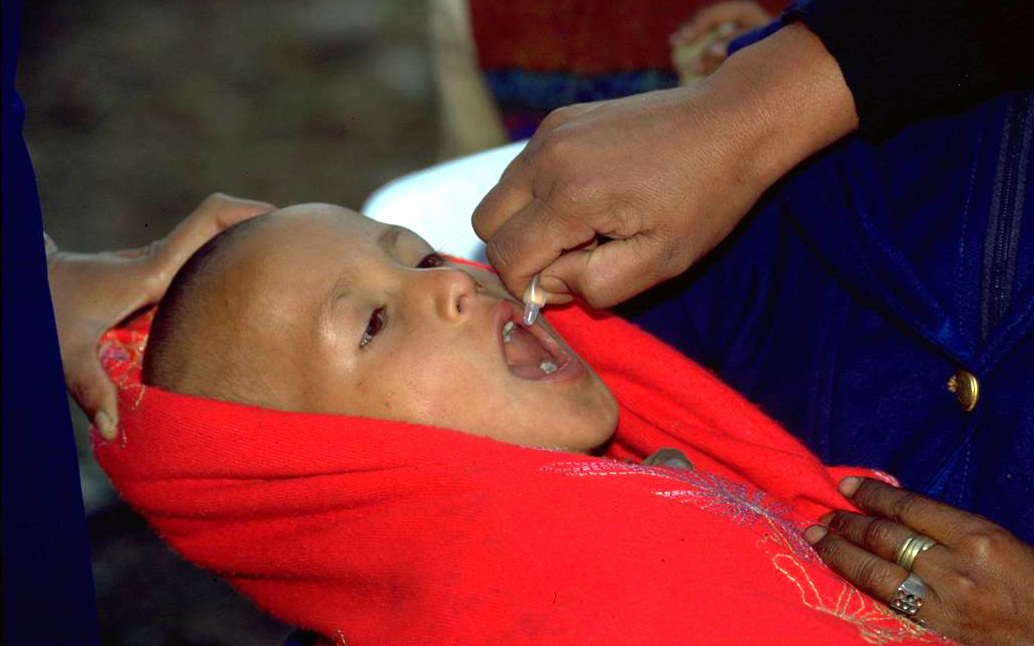 12/07/2018
Government launches emergency measures to prevent children from lifelong paralysis.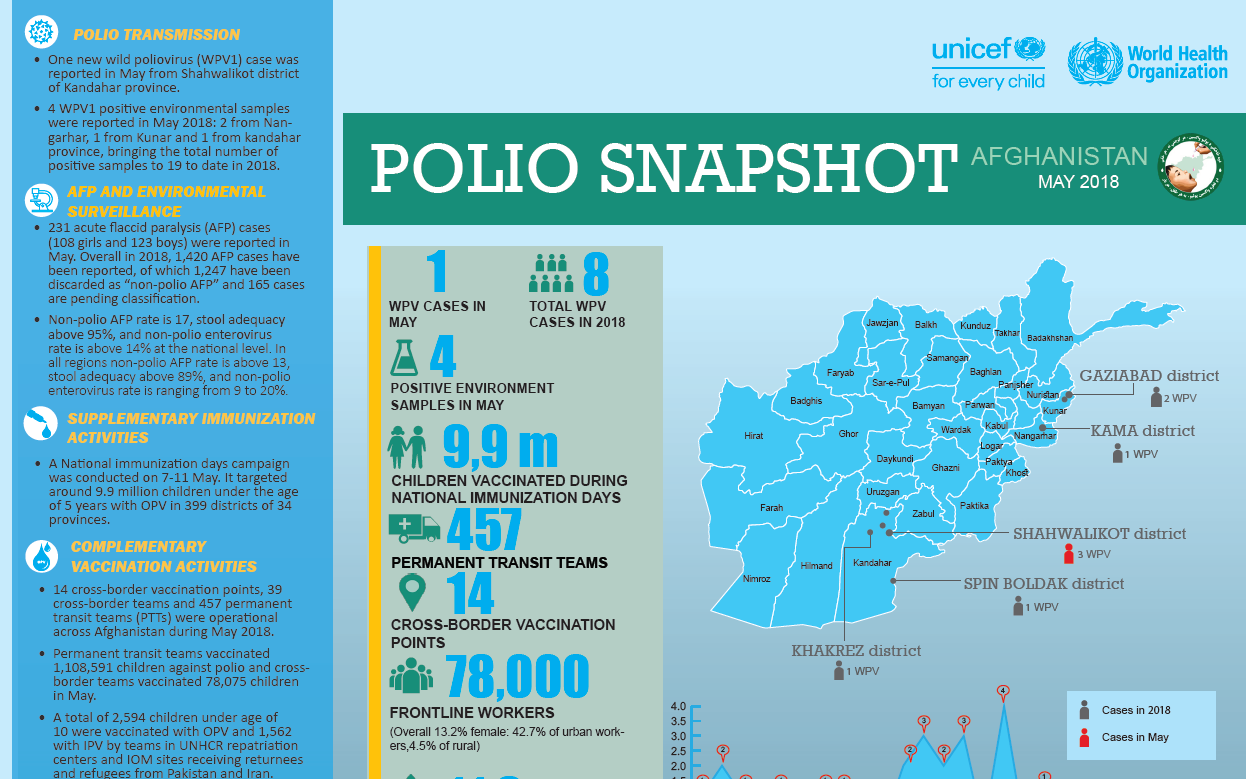 10/07/2018
Update on polio eradication efforts in Afghanistan for May 2018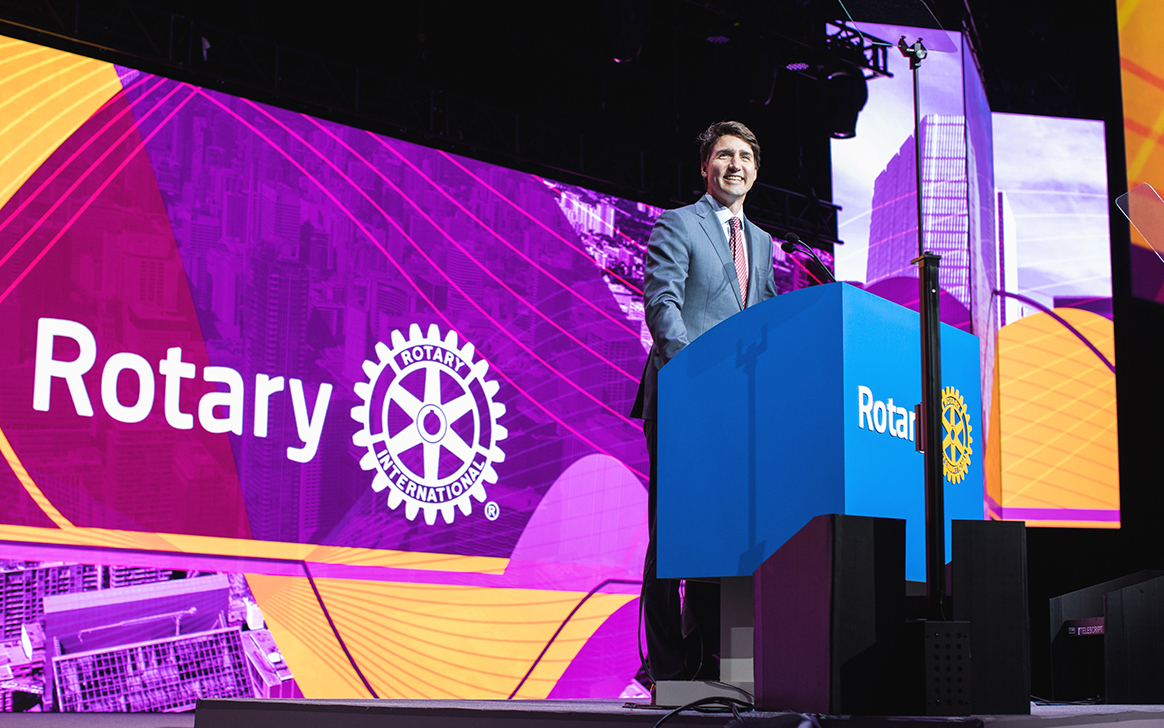 29/06/2018
Prime Minister Justin Trudeau and Canada's continued support for polio eradication celebrated at the 2018 Rotary International Convention.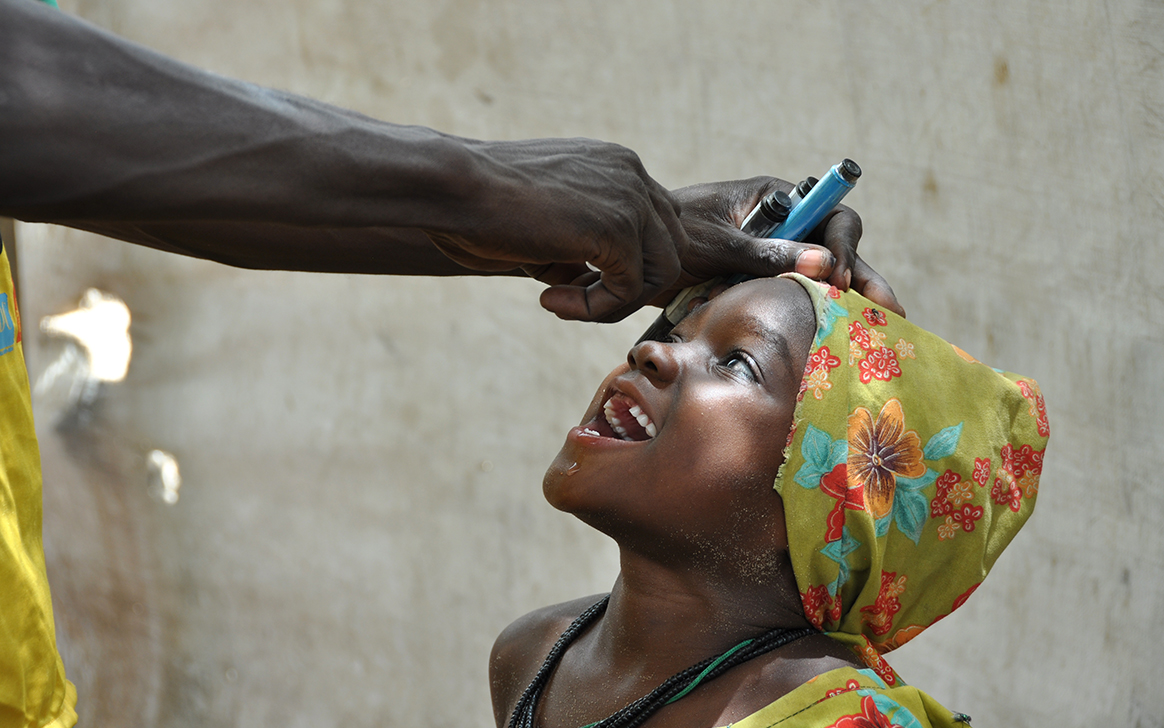 29/06/2018
In the sahel surrounding Lake Chad, health workers provide vaccines to refugees and internally displaced people.