World Humanitarian Day
If we are to eradicate polio from the world, every child needs to be vaccinated, no matter how inhospitable, remote or dangerous the place they live.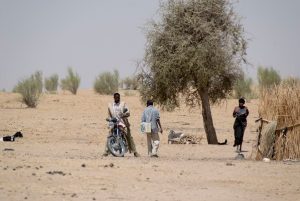 The reduction of polio by 99 per cent since 1988 has relied on the work of over 20 million volunteers – true polio heroes who show incredible bravery to reach children in war zones, flood- or earthquake-hit areas, lawless regions and displaced in refugee camps.
On 19 August, World Humanitarian Day recognizes those who face danger and adversity to help others. This year, the day aims to reach one billion people with the message of 'People Helping People'. One person already on board is Beyoncé, whose song 'I was here' will create the beat for the day.
World Humanitarian Day needs your help to make this a truly global message that can't be ignored. Be part of the billion who will tell the world 'I was here' by signing up here with your Facebook or Twitter account.
---
Related News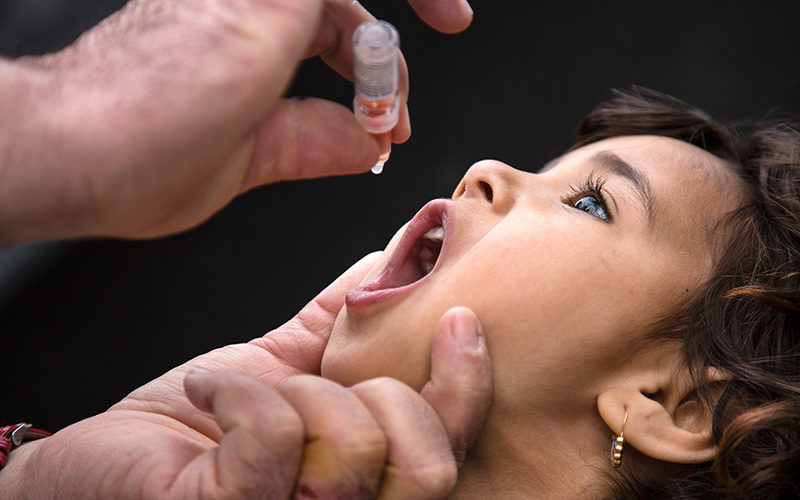 25/04/2018
In Iraq, polio vaccinators work to protect conflict-affected children.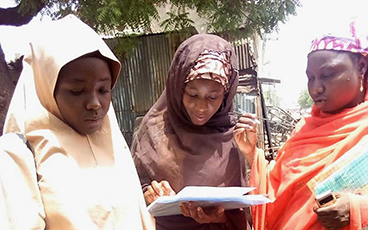 24/04/2018
Working with the polio programme opens up new opportunities for women and their communities.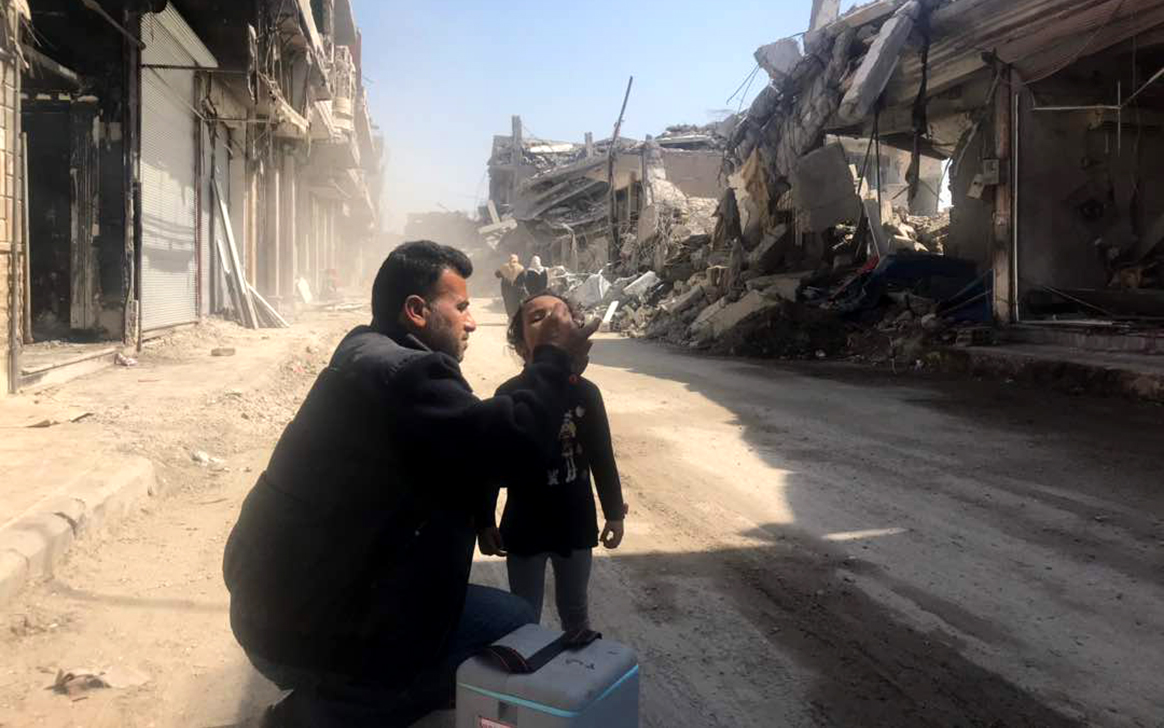 23/04/2018
In January, children in Raqqa city received polio vaccines for the first time in two years as families return to the devastated city.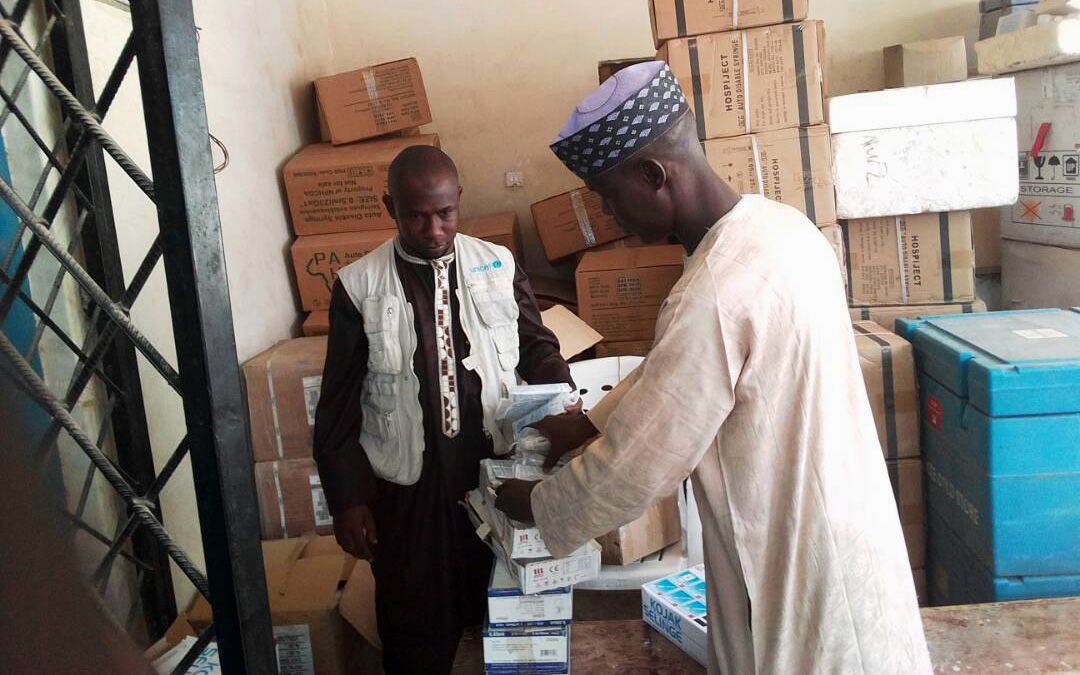 20/04/2018
A week in the life of Auta, a vaccine facilitator in Borno State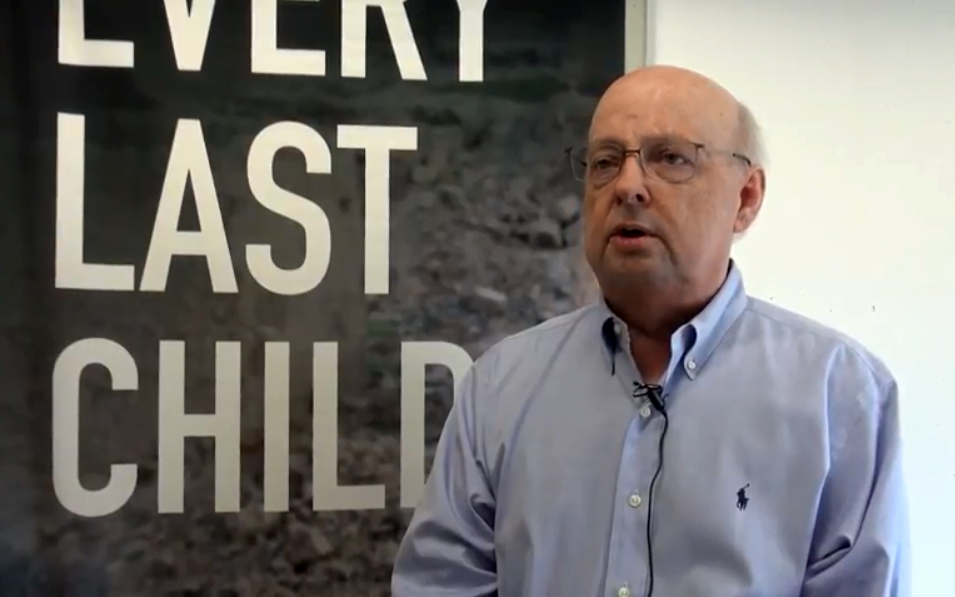 18/04/2018
The global intensification of efforts to appropriately contain polioviruses is critical.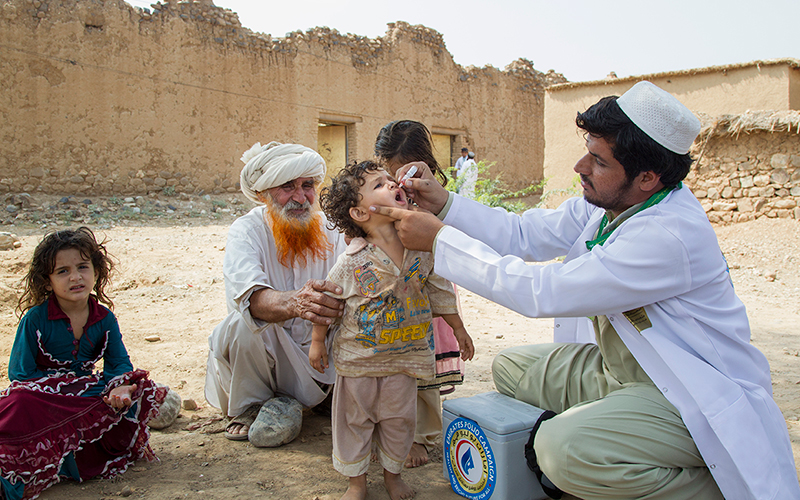 16/04/2018
His Highness Sheikh Mohamed bin Zayed Al Nahyan, Crown Prince of Abu Dhabi, disburses final US$12 million of US$120 million commitment made in 2013