World Humanitarian Day
If we are to eradicate polio from the world, every child needs to be vaccinated, no matter how inhospitable, remote or dangerous the place they live.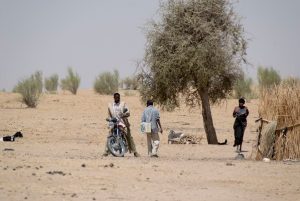 The reduction of polio by 99 per cent since 1988 has relied on the work of over 20 million volunteers – true polio heroes who show incredible bravery to reach children in war zones, flood- or earthquake-hit areas, lawless regions and displaced in refugee camps.
On 19 August, World Humanitarian Day recognizes those who face danger and adversity to help others. This year, the day aims to reach one billion people with the message of 'People Helping People'. One person already on board is Beyoncé, whose song 'I was here' will create the beat for the day.
World Humanitarian Day needs your help to make this a truly global message that can't be ignored. Be part of the billion who will tell the world 'I was here' by signing up here with your Facebook or Twitter account.
---
Related News
23/10/2018
Polio frontline workers ensure that no child is left behind during door-to-door immunization campaigns. For some of these workers, the cause of polio is very personal. They have been paralyzed by polio themselves, and today, they are the greatest champi...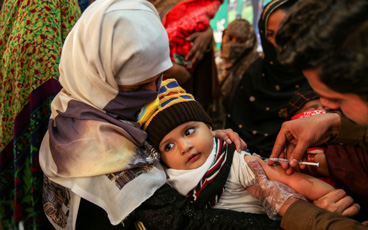 16/10/2018
Over 31 million children will be vaccinated against measles in Pakistan in a countrywide immunization campaign supported by the polio programme's greatest asset: its people.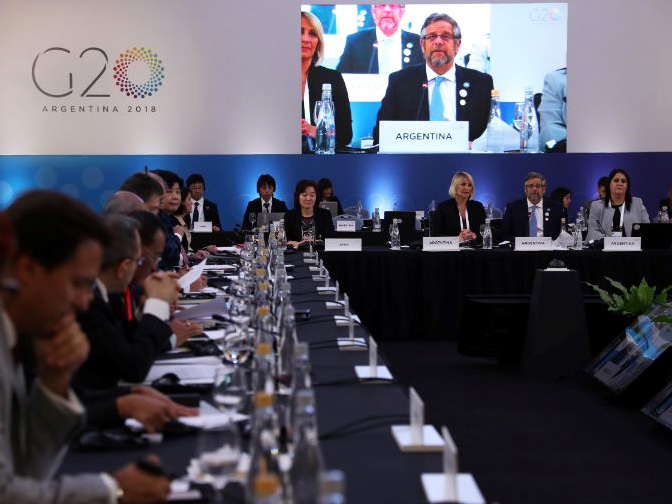 08/10/2018
Group continues its historical support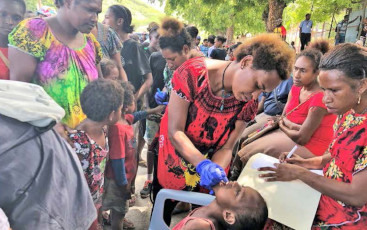 05/10/2018
Special report on Papua New Guinea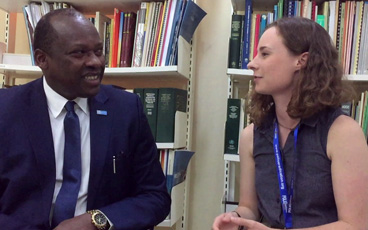 28/09/2018
Head of WHO Chad Dr Jean-Bosco Ndihokubwayo speaks about the ongoing efforts to reach every child with polio vaccine across Chad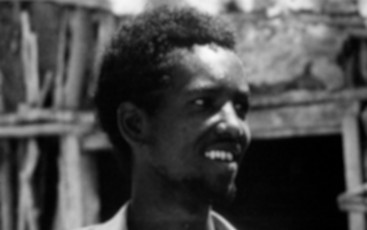 26/09/2018
The last man with smallpox was an advocate for polio eradication.