World Bank to Help Nigeria Consolidate 95% Decline in Polio
New $60 million credit will support major immunization effort during a critical year.
WASHINGTON, March 17, 2011 – The World Bank's Board approved today an additional credit of $60 million for Nigeria's Partnership for Polio Eradication project. These funds will help finance polio vaccines during the coming year as well as continue to support other aspects of primary health care in the country.
A comprehensive effort against polio supported by the World Bank and other partners has contributed to a dramatic 95% reduction in polio cases from the year 2009 to 2010. However, detection of even a few new cases in 2010 means that immunization must continue to consolidate these gains.
"The few remaining cases of polio in Nigeria still represent a threat to global fight against polio, as the virus knows no borders and could still spread into more countries," said Onno Ruhl, World Bank Country Director for Nigeria. "Building on recent gains, the time is ripe to try to wipe out the disease from Nigeria for good through continued immunization, and move a step closer to regional and global eradication."
In 2011, with the support of the World Bank financing, over 400 million doses of oral polio vaccines will be procured for the supplemental immunization activities at national and sub-national levels and mop-up rounds. Partners' and government financing will also cover the operational costs for these campaigns and support activities like social mobilization and capacity building. Full press release.
---
Related News

19/01/2018
The Global Polio Eradication Initiative (GPEI) is extremely saddened that two committed frontline health workers were killed while delivering vaccines in Quetta, Pakistan. We extend our deepest condolences to their family. The delivery of health care is im...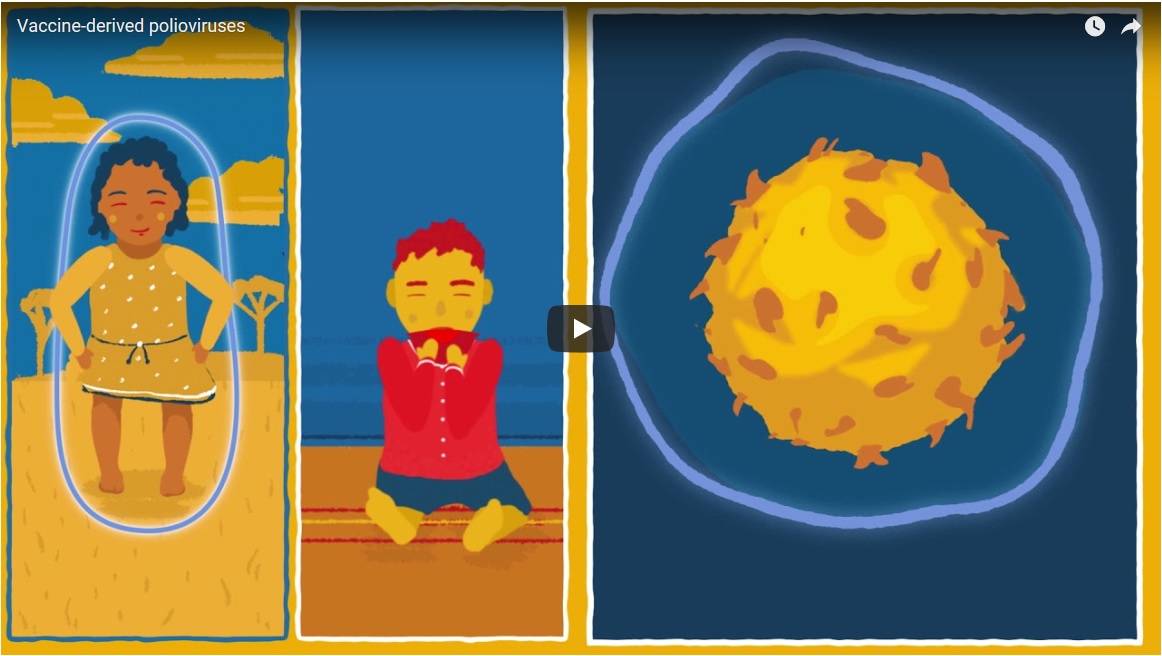 15/01/2018
To eradicate polio, we need to stop all strains of the virus, including vaccine-derived polioviruses. This short animation explains how these rare virus strains emerge and how to stop them.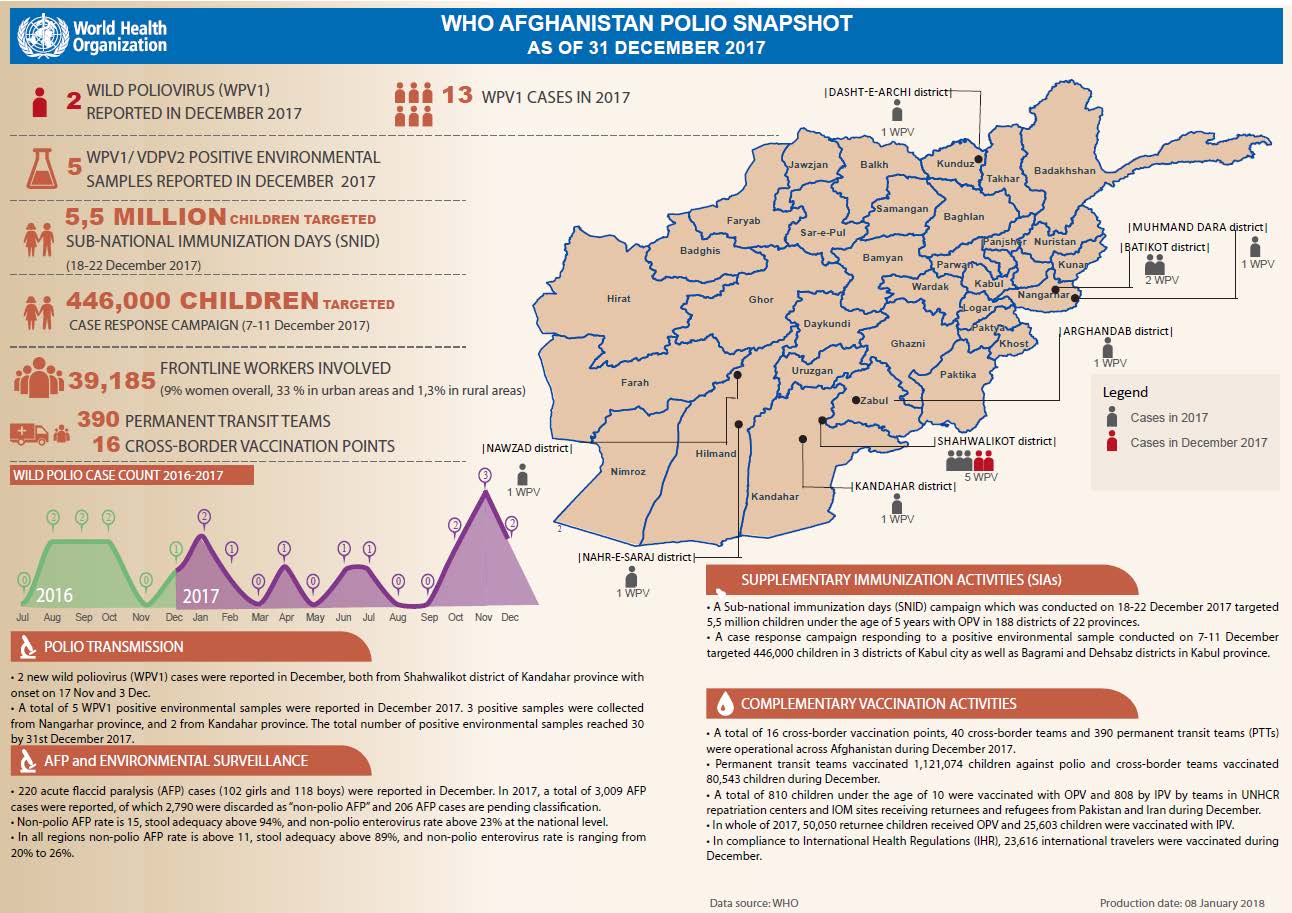 15/01/2018
Update on polio eradication efforts in Afghanistan for December 2017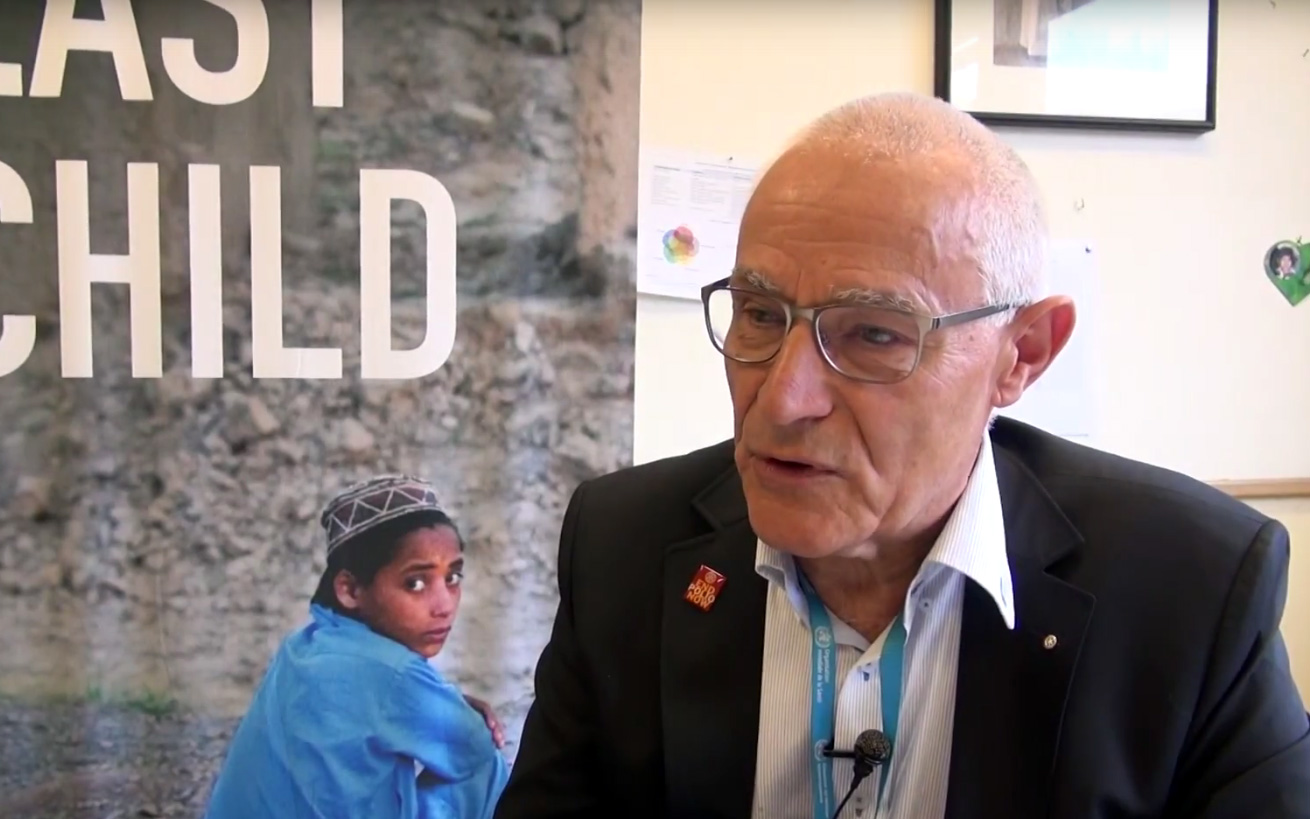 09/01/2018
We join Dr Urs Herzog, Rotarian, polio eradicator, National PolioPlus Advocacy Advisor for Rotary Switzerland and polio survivor himself, as he explains the financial costs of the programme and why it is critical that we eradicate every trace of the virus.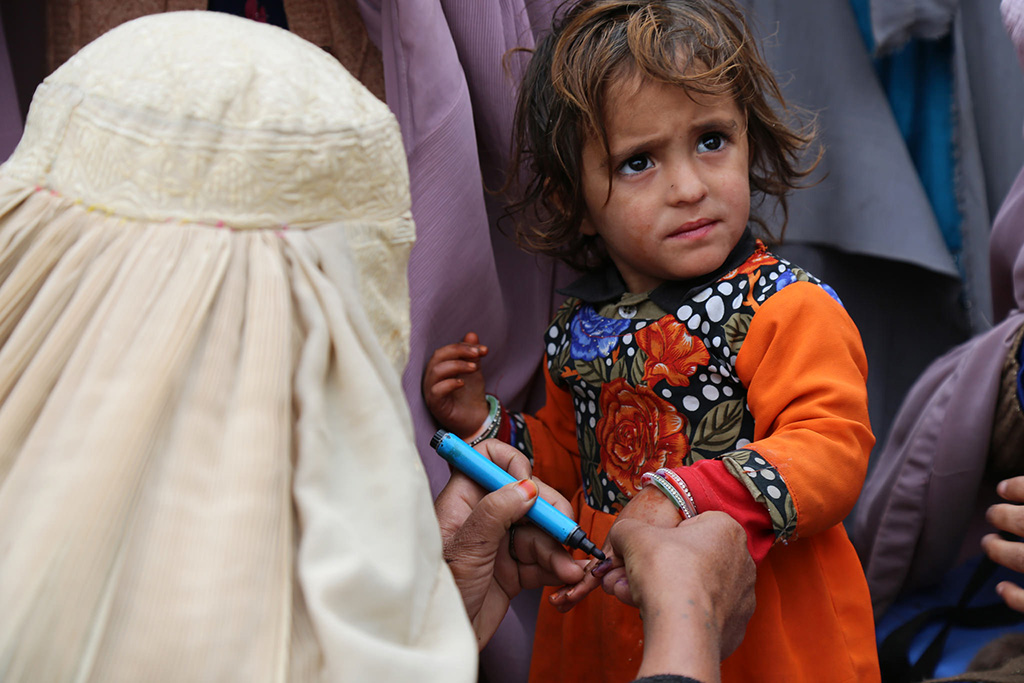 29/12/2017
Johns Hopkins Bloomberg School of Public Health is partnering with institutions in seven countries to help document and disseminate knowledge from the polio programme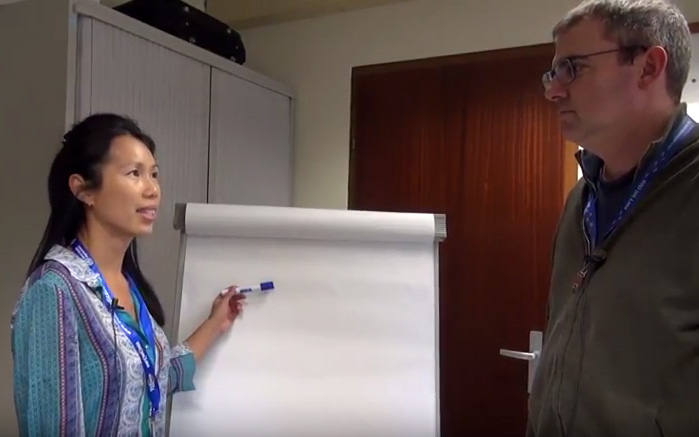 21/12/2017
Carolyn Sein, Technical Officer for the GPEI programme, talks to us about circulating vaccine-derived polioviruses, and the important differences between oral polio vaccine, and inactivated polio vaccine.