Wild poliovirus in Somalia
Emergency response aims to reach 350,000 children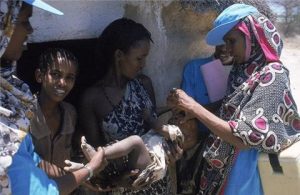 Emergency outbreak response has started on 14 May to a case of wild poliovirus in Somalia. Given that large parts of central and southern Somalia have not conducted vaccination activities since 2009, the appearance of wild poliovirus in a poorly-immunized population could ignite an outbreak within and beyond Somalia.
This first response campaign aims to reach more than 350,000 children in all the 16 districts of Banadir region, which includes the capital city of Mogadishu.
Related
---
Related News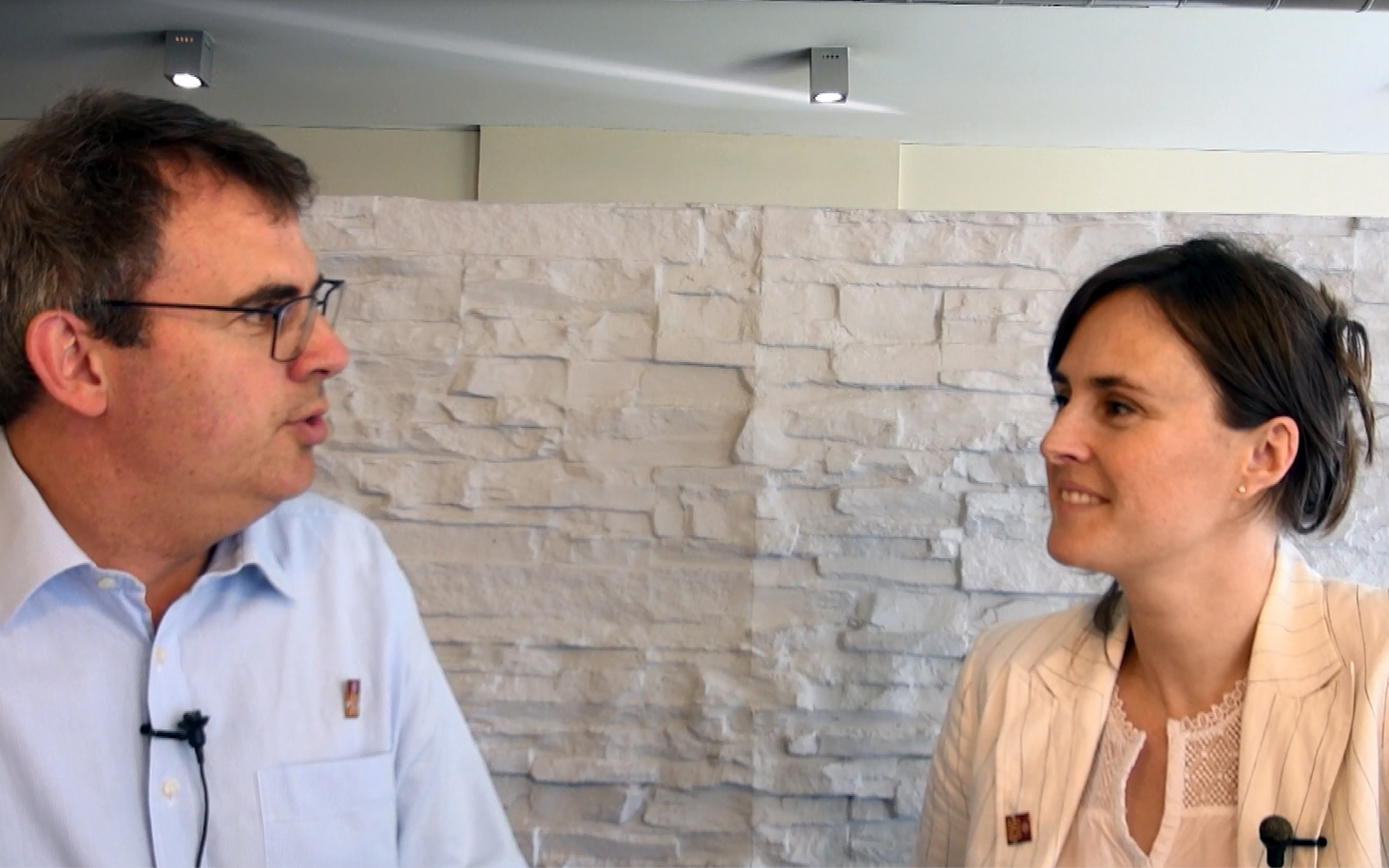 12/07/2018
Honorine Mollard Billard, Polio Eradication Officer at WHO, speaks to us about critical country support to vaccination campaigns in Lao PDR and why it is important for polio-free countries to maintain high immunity.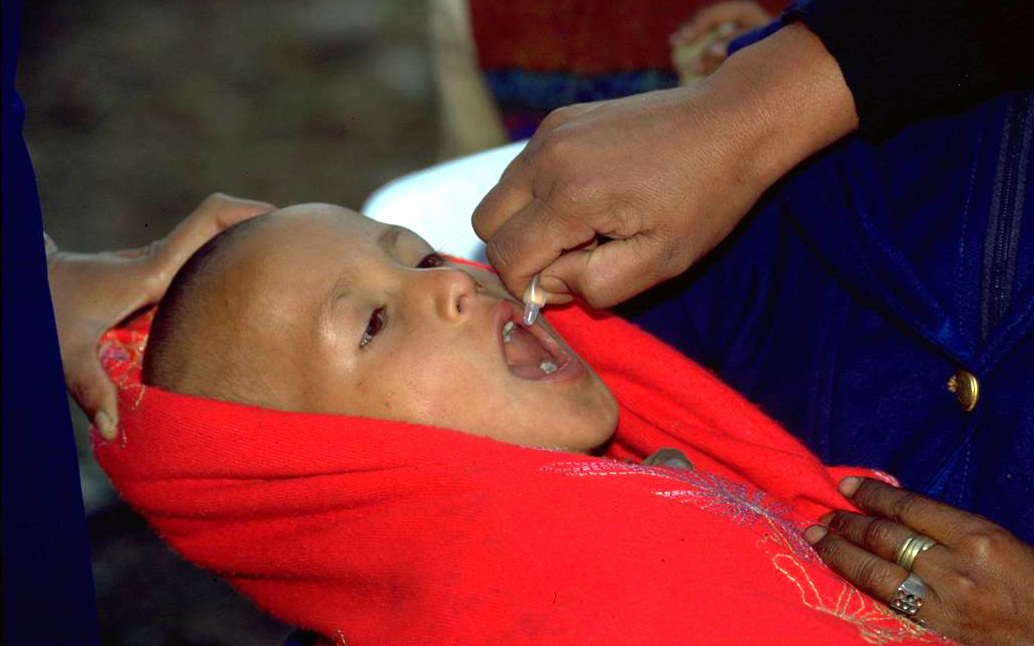 12/07/2018
Government launches emergency measures to prevent children from lifelong paralysis.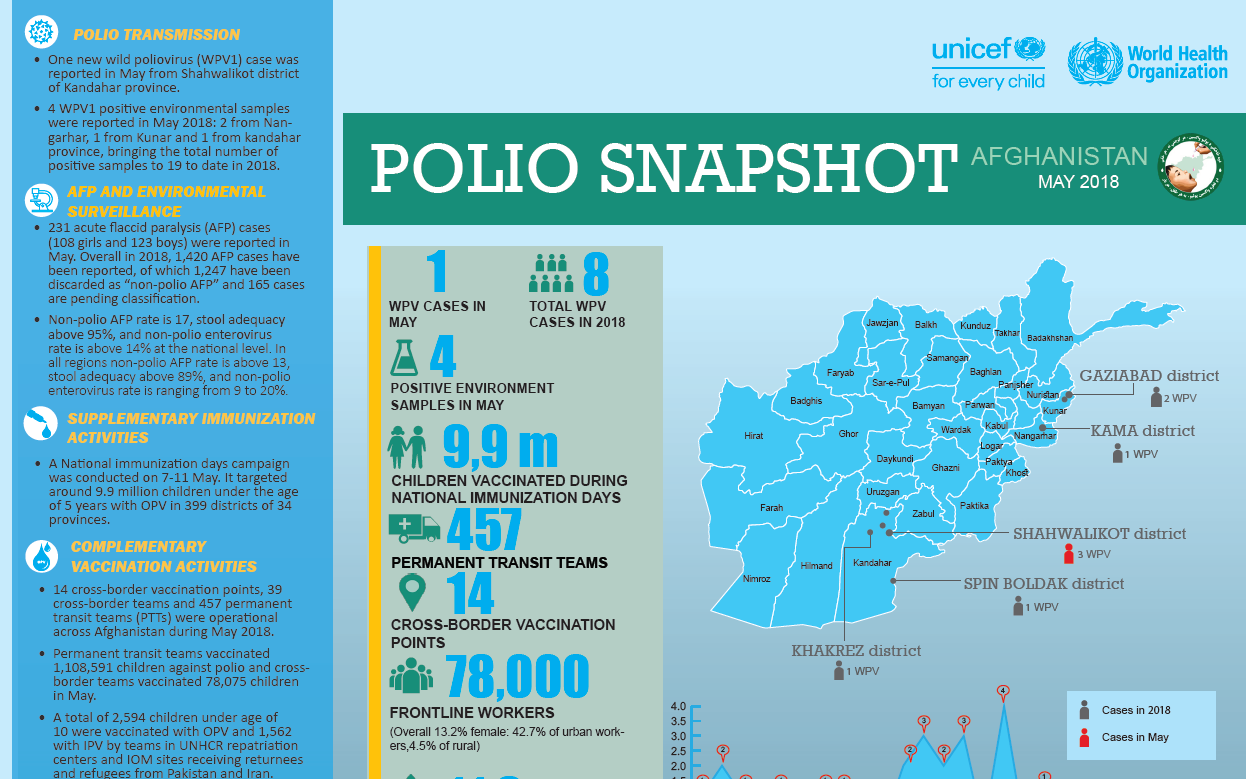 10/07/2018
Update on polio eradication efforts in Afghanistan for May 2018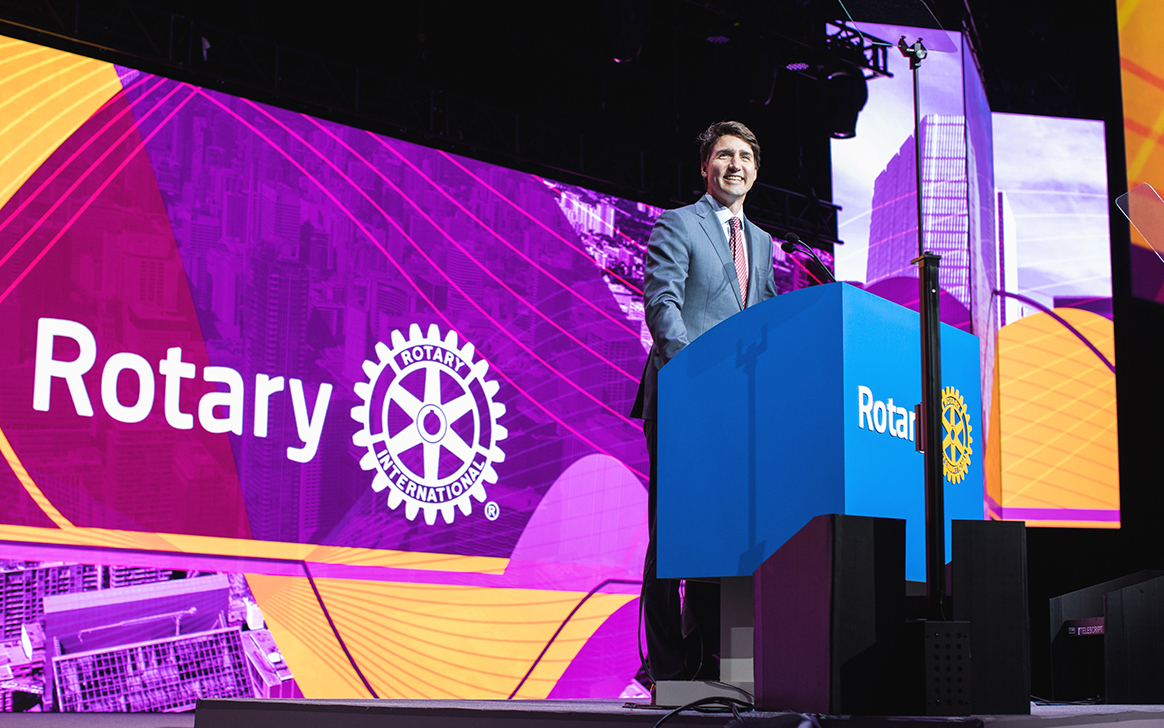 29/06/2018
Prime Minister Justin Trudeau and Canada's continued support for polio eradication celebrated at the 2018 Rotary International Convention.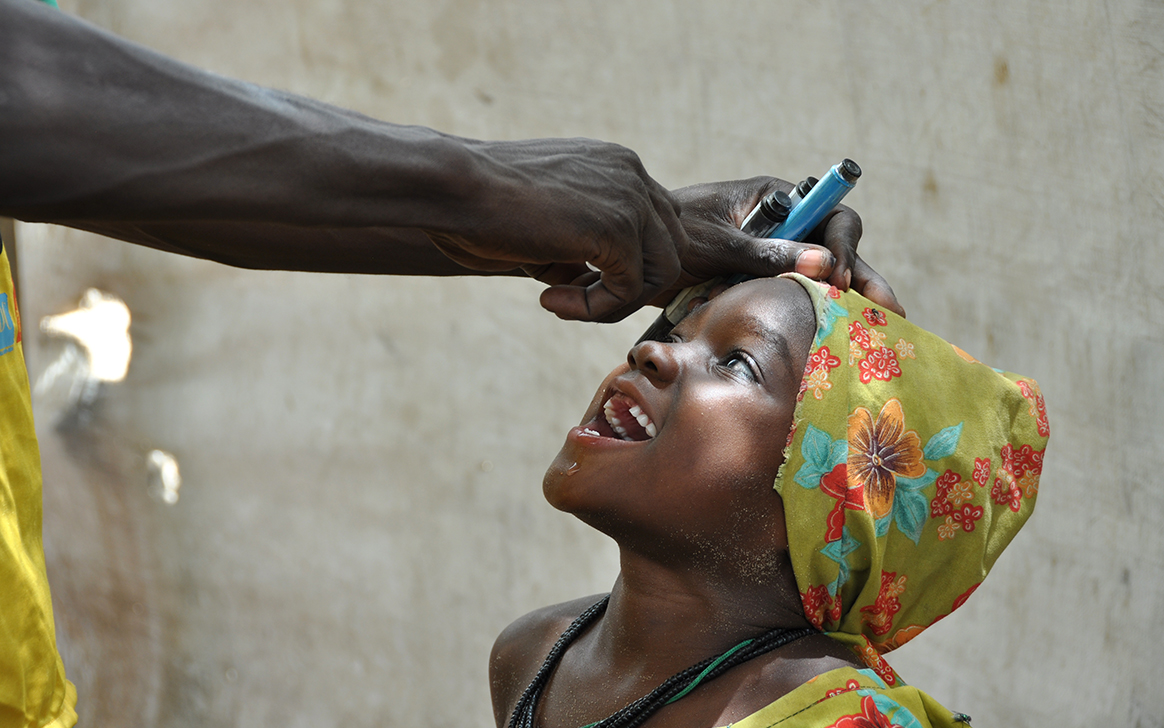 29/06/2018
In the sahel surrounding Lake Chad, health workers provide vaccines to refugees and internally displaced people.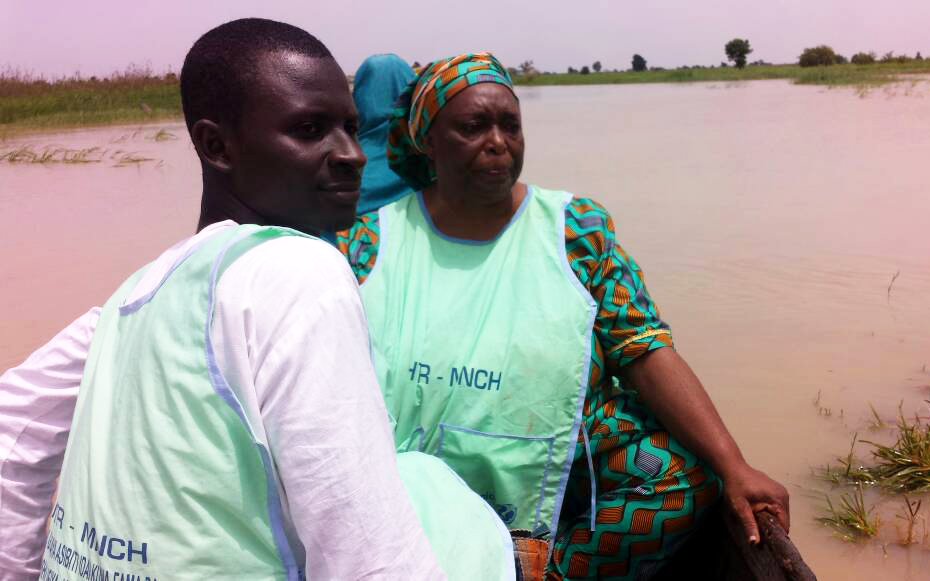 27/06/2018
In hard-to-reach communities, a Canada-funded project is opening up access to health.