Wild poliovirus in Somalia
Emergency response aims to reach 350,000 children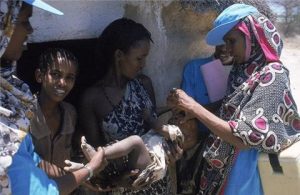 Emergency outbreak response has started on 14 May to a case of wild poliovirus in Somalia. Given that large parts of central and southern Somalia have not conducted vaccination activities since 2009, the appearance of wild poliovirus in a poorly-immunized population could ignite an outbreak within and beyond Somalia.
This first response campaign aims to reach more than 350,000 children in all the 16 districts of Banadir region, which includes the capital city of Mogadishu.
Related
---
Related News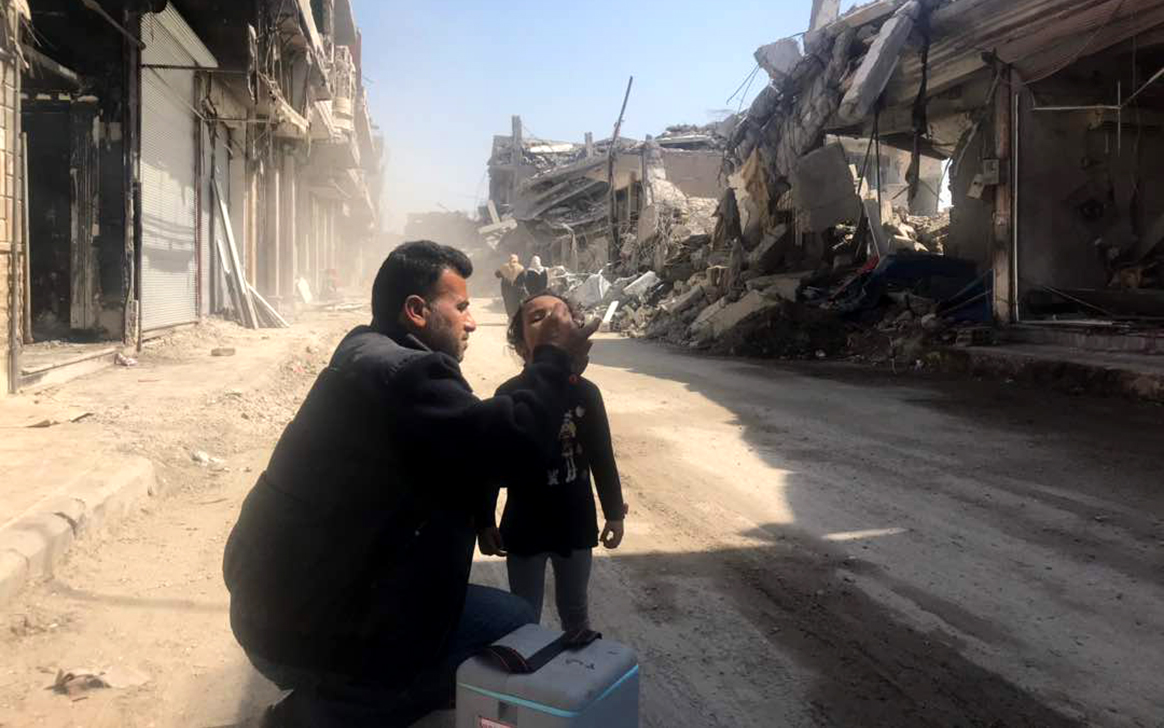 23/04/2018
In January, children in Raqqa city received polio vaccines for the first time in two years as families return to the devastated city.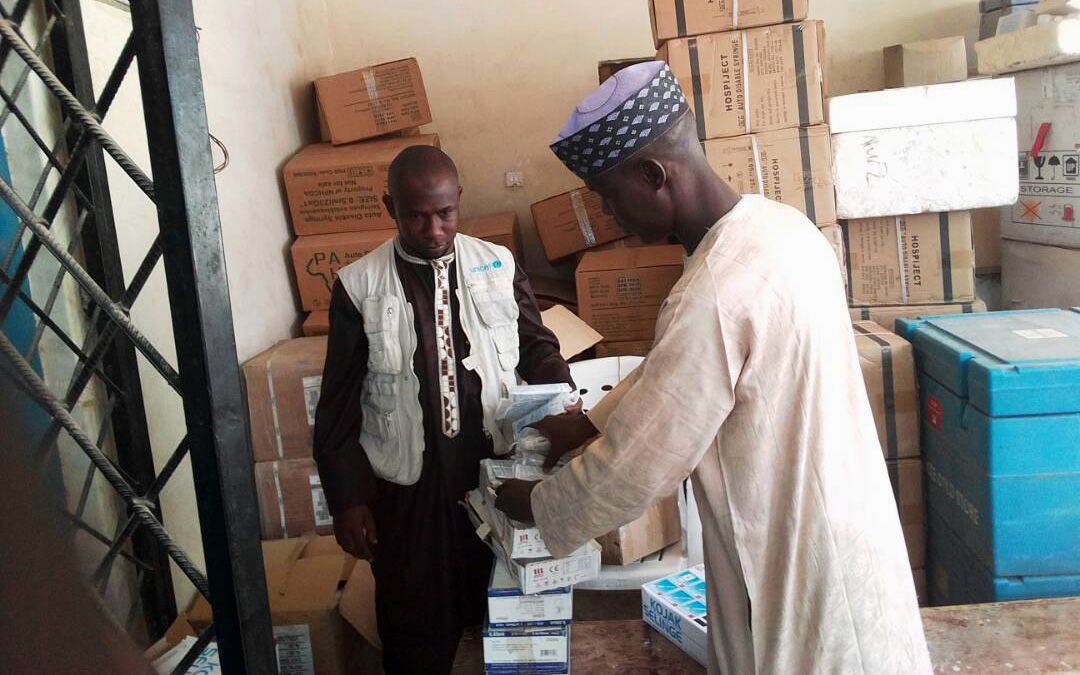 20/04/2018
A week in the life of Auta, a vaccine facilitator in Borno State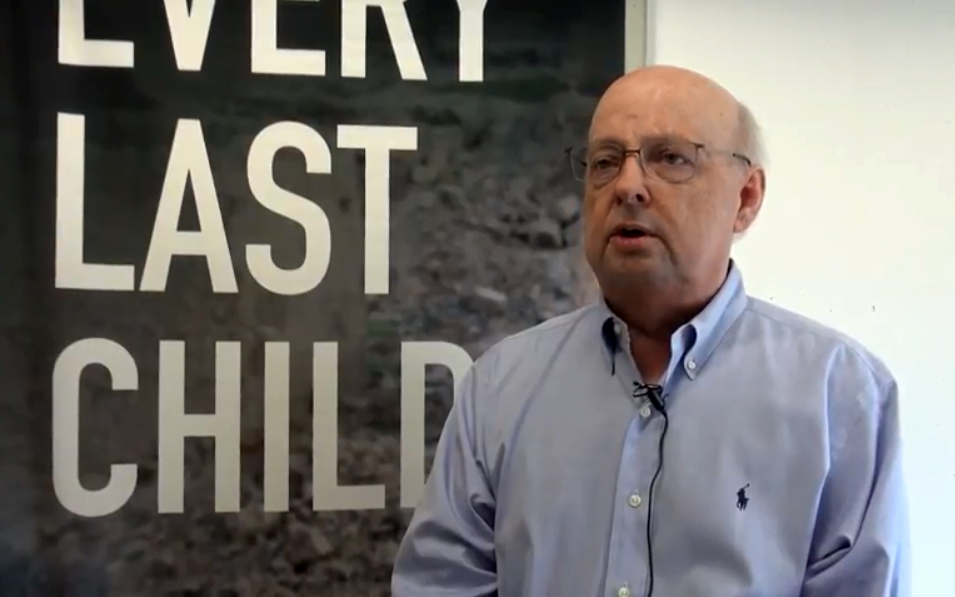 18/04/2018
The global intensification of efforts to appropriately contain polioviruses is critical.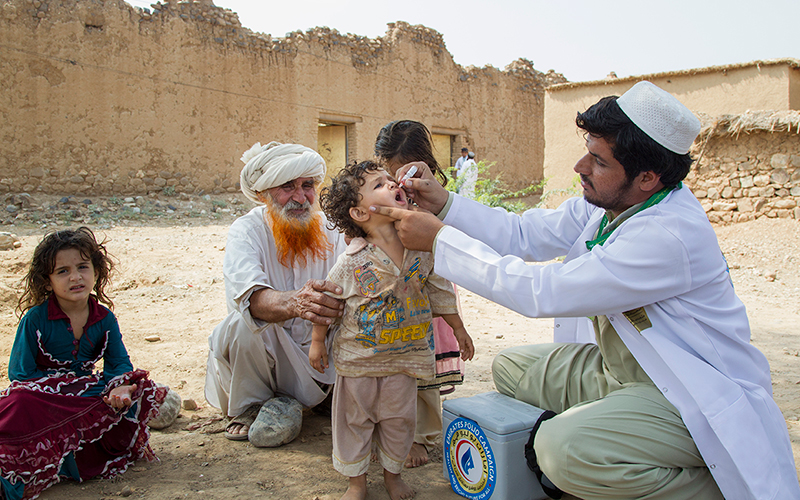 16/04/2018
His Highness Sheikh Mohamed bin Zayed Al Nahyan, Crown Prince of Abu Dhabi, disburses final US$12 million of US$120 million commitment made in 2013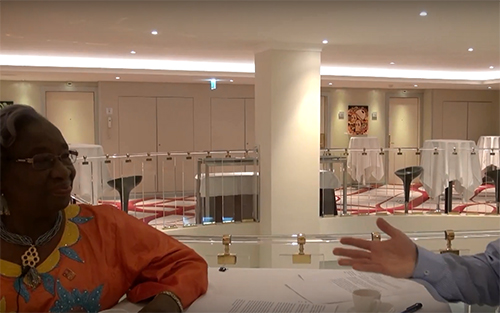 11/04/2018
Towards a polio-free Africa: A chat with Professor Rose Leke, Chair of the African Regional Certification Commission.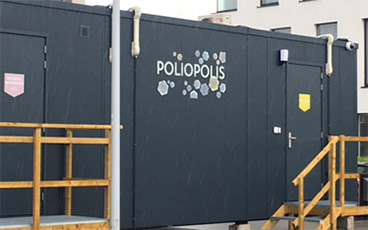 10/04/2018
How a container village in Belgium is helping us test new polio vaccines.