Wild poliovirus in Somalia
Risk of international spread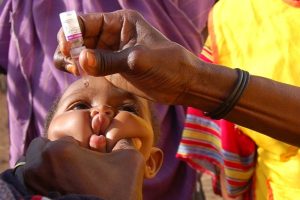 An investigation has been launched into a preliminary report of the detection of a wild poliovirus type 1 (WPV1) in the Banadir region of Somalia. This is the first WPV to be reported from Somalia since 25 March 2007. The virus was isolated from specimens collected on 21 April 2013 from a 32-month-old girl, who became ill due to acute flaccid paralysis on 18 April 2013, and from specimens collected from 3 of her close contacts.
An investigation team is on site; genetic sequencing of the virus is on-going to determine its origin. The preliminary results of these investigations will be reported as soon as possible.
Given that substantial areas of central and southern Somalia have not conducted vaccination activities since 2009, the confirmation of WPV circulation would constitute a serious national and international risk to public health.
A surveillance alert, highlighting the need for urgent active searches for additional cases of acute flaccid paralysis (AFP) and suspect polio in all health facilities, has been issued for all of Somalia and bordering areas of northern Kenya and eastern Ethiopia. All countries in the WHO Regions of Africa and the Eastern Mediterranean are advised to heighten their surveillance for poliovirus.
An immediate vaccination response with oral polio vaccine (OPV) is being planned to begin on May 14-16 to reach more than 350,000 children under the age of five in all the 16 districts of Banadir region, with a series of subsequent activities, including nationwide OPV campaigns, under discussion.
WHO's International Travel and Health recommends that all travellers to and from polio-infected areas be fully vaccinated against polio.
---
Related News

19/01/2018
The Global Polio Eradication Initiative (GPEI) is extremely saddened that two committed frontline health workers were killed while delivering vaccines in Quetta, Pakistan. We extend our deepest condolences to their family. The delivery of health care is im...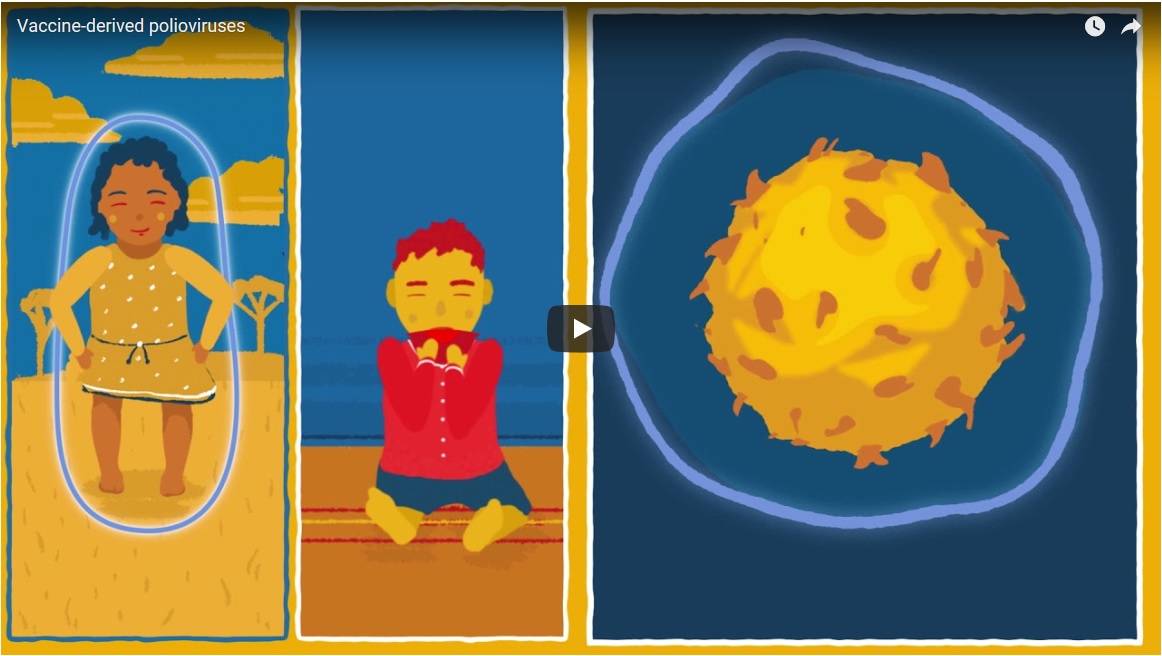 15/01/2018
To eradicate polio, we need to stop all strains of the virus, including vaccine-derived polioviruses. This short animation explains how these rare virus strains emerge and how to stop them.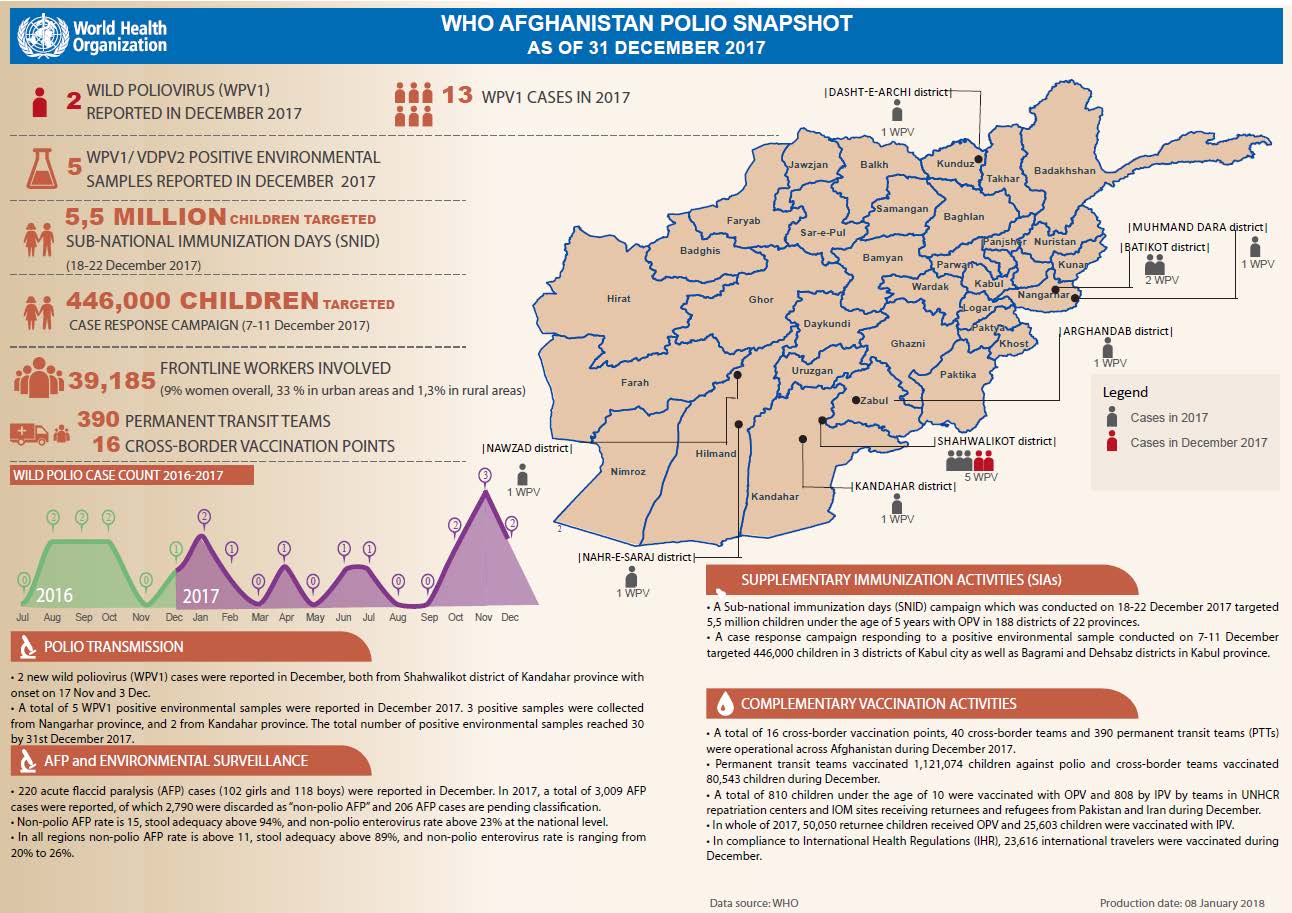 15/01/2018
Update on polio eradication efforts in Afghanistan for December 2017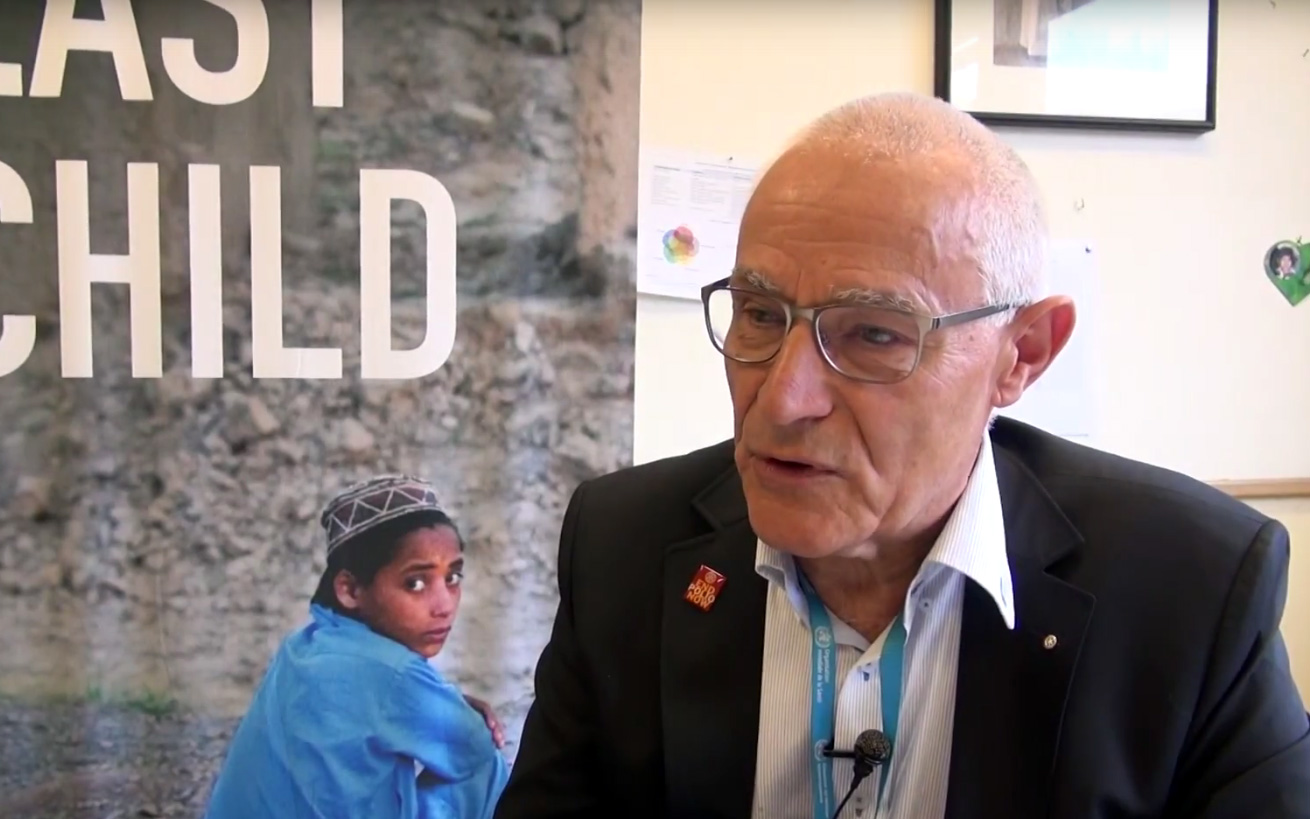 09/01/2018
We join Dr Urs Herzog, Rotarian, polio eradicator, National PolioPlus Advocacy Advisor for Rotary Switzerland and polio survivor himself, as he explains the financial costs of the programme and why it is critical that we eradicate every trace of the virus.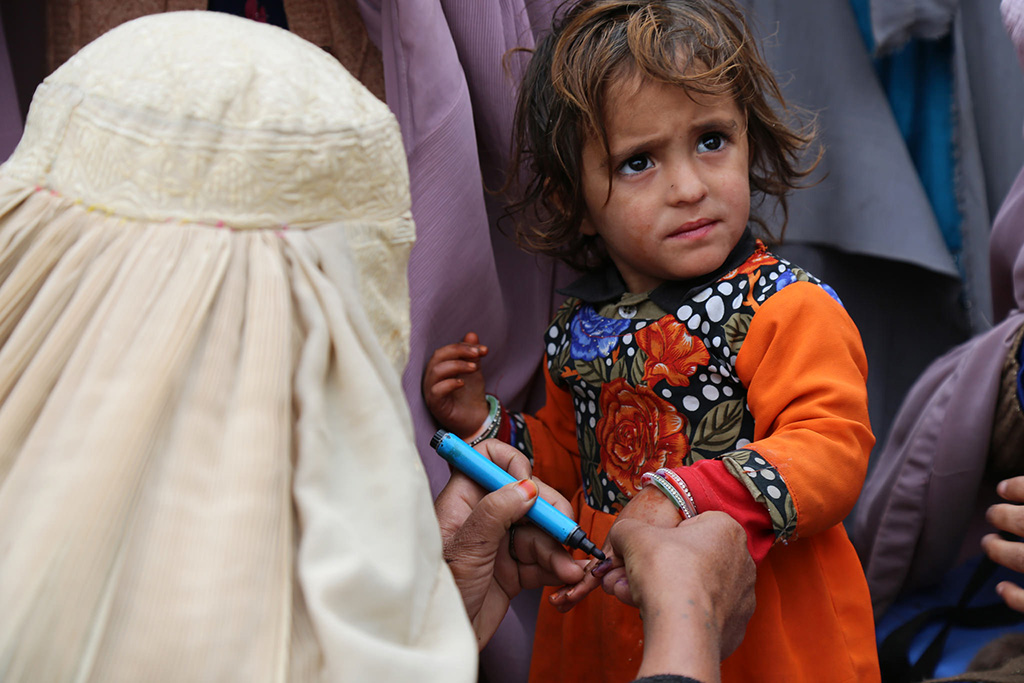 29/12/2017
Johns Hopkins Bloomberg School of Public Health is partnering with institutions in seven countries to help document and disseminate knowledge from the polio programme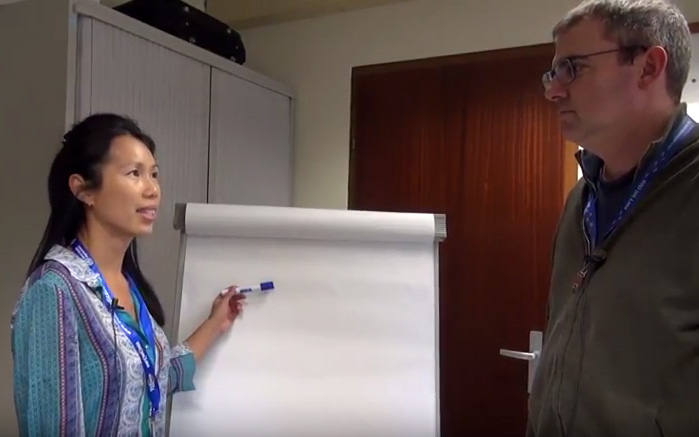 21/12/2017
Carolyn Sein, Technical Officer for the GPEI programme, talks to us about circulating vaccine-derived polioviruses, and the important differences between oral polio vaccine, and inactivated polio vaccine.