14/03/2016
Research, Vaccines
Nigeria
WHO calls for Expressions of Interest in developing Sabin-IPV
Safe and affordable inactivated polio vaccine for low-income countries
The World Health Organization's Global Polio Eradication Initiative (WHO/POL) is looking for Expressions of Interest from private or public sector vaccine manufacturers in developing countries interested in collaborating with WHO and Intravacc in the development, manufacture and distribution of a safe effective and affordable Sabin Inactivated Polio Vaccine (sIPV), that can be produced securely in developing country settings.
Related
---
Related News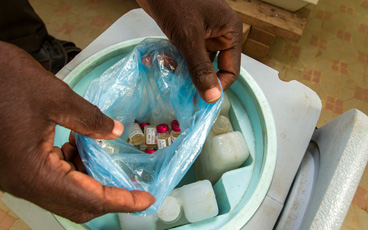 10/05/2019
Decades-long polio infrastructure has spill-over benefits across larger public health interventions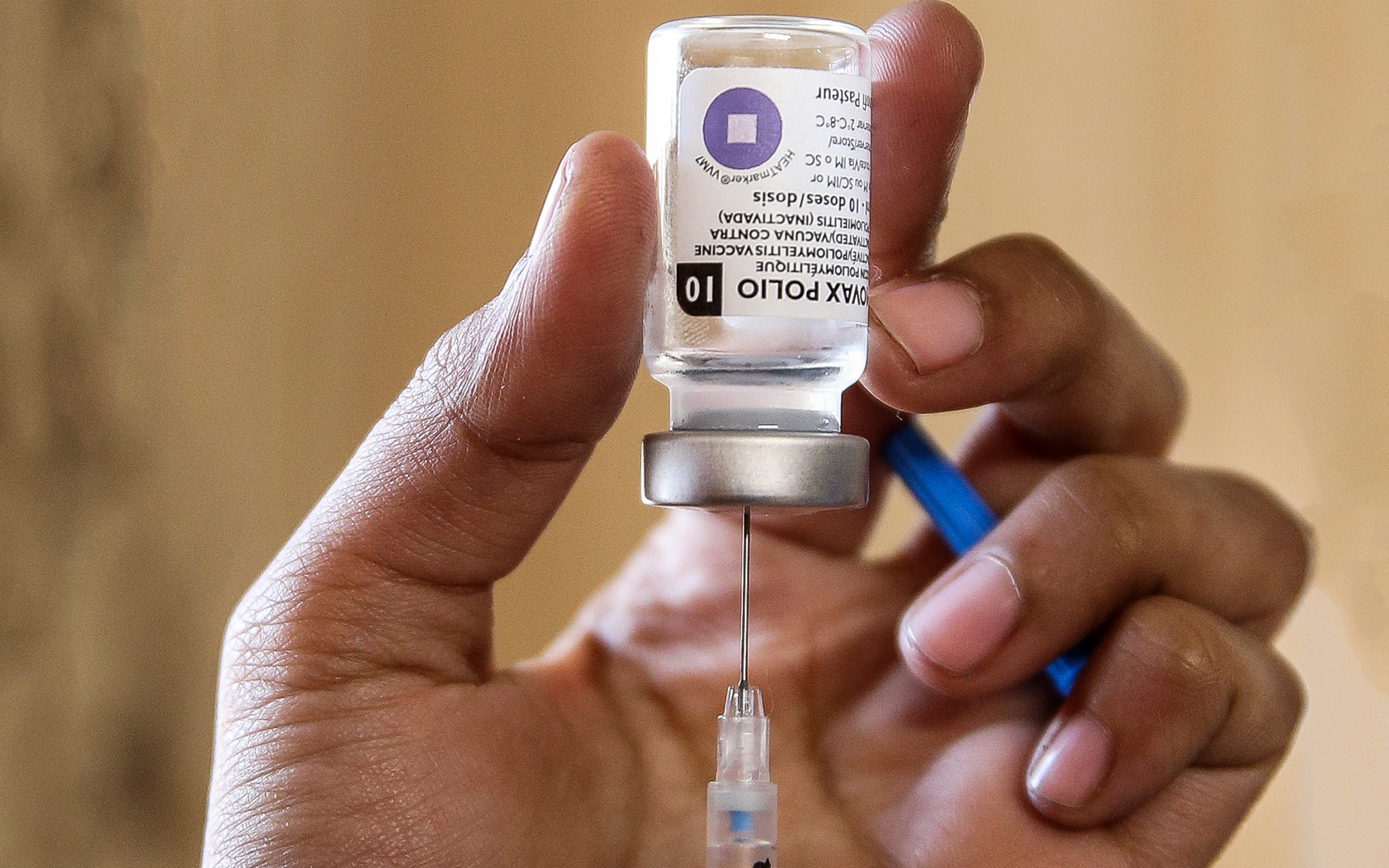 09/05/2019
Momentous global effort enables record-breaking milestone for polio and immunisation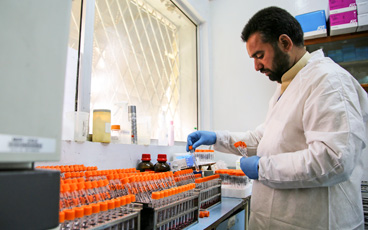 02/04/2019
JICA continues to support Pakistan in polio eradication efforts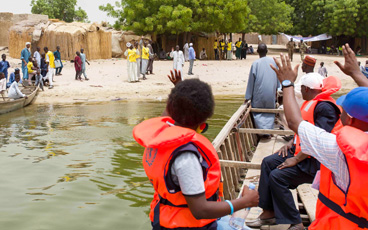 29/01/2019
Progress in the challenging last mile of eradication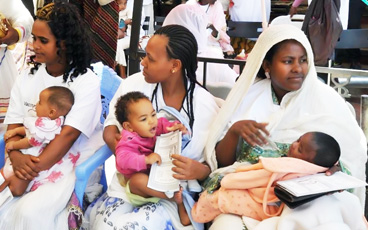 24/01/2019
Following confirmation of circulating vaccine-derived poliovirus type 2 (cVDPV2) on 8 January 2019, planning for an outbreak response is underway.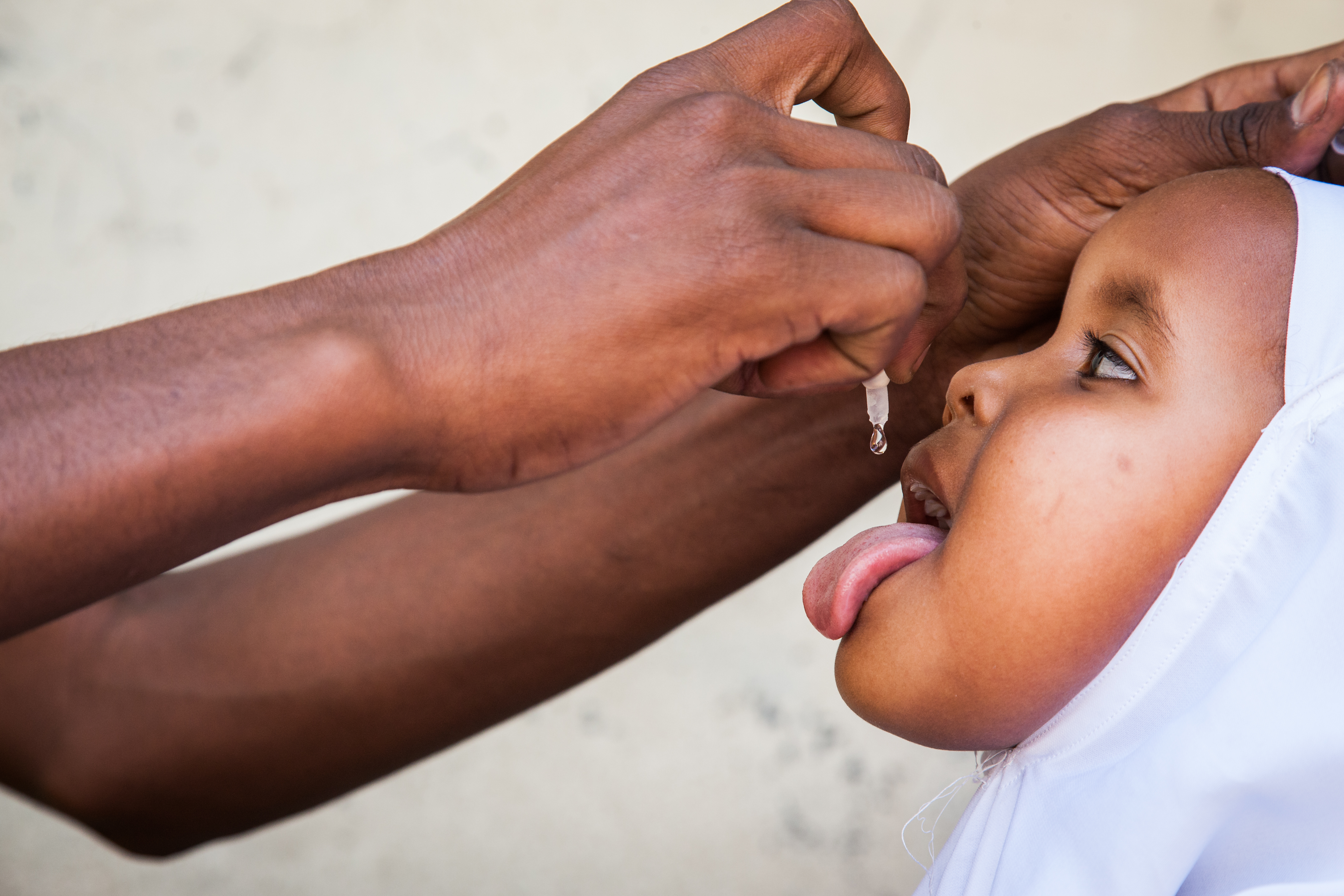 23/01/2019
As the Global Polio Eradication Initiative (GPEI) enters its 31st year, the Chairs of the effort's main global advisory bodies issue an extraordinary joint statement, urging all involved in the effort to excel in their roles.