14/03/2016
Research, Vaccines
Nigeria
WHO calls for Expressions of Interest in developing Sabin-IPV
Safe and affordable inactivated polio vaccine for low-income countries
The World Health Organization's Global Polio Eradication Initiative (WHO/POL) is looking for Expressions of Interest from private or public sector vaccine manufacturers in developing countries interested in collaborating with WHO and Intravacc in the development, manufacture and distribution of a safe effective and affordable Sabin Inactivated Polio Vaccine (sIPV), that can be produced securely in developing country settings.
Related
---
Related News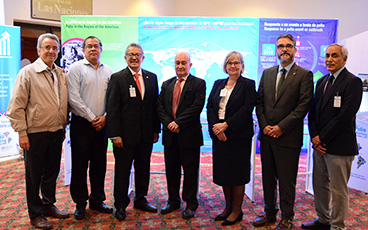 21/12/2018
Over 140 public health experts from 22 countries gather at the 6th Regional Meeting on Polio in Guatemala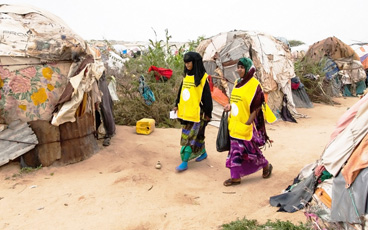 20/12/2018
In the Horn of Africa polio outbreak, immunization efforts are focusing on a group known as "special populations".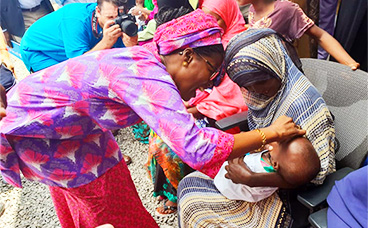 19/12/2018
Early analysis of campaign data points to a successful vaccination round in a polio-free country at risk of possible importation.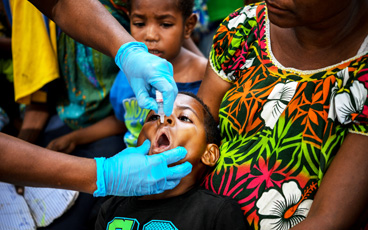 14/12/2018
To truly ensure no child is left behind, the Global Polio Eradication Initiative is reaching out to some of the most remote communities in the world.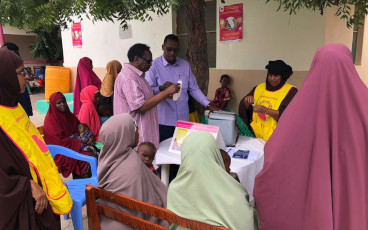 12/12/2018
Mohamed Shire, a polio eradication expert from Somalia, speaks about lessons from a life tirelessly working to eradicate first smallpox, then polio.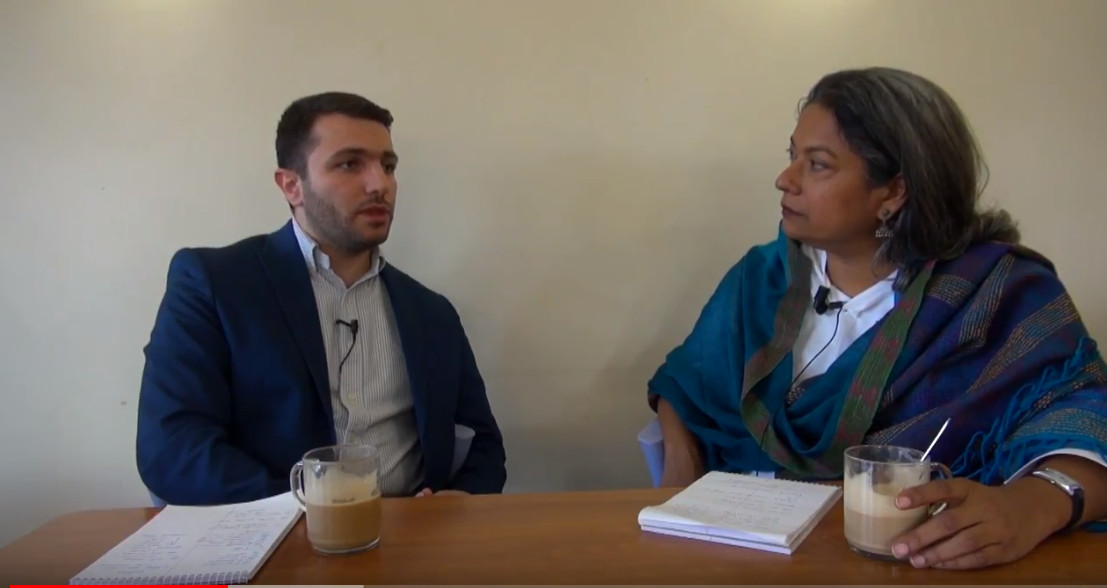 05/12/2018
Dr Mohammad Al Safadi, Technical Officer for Polio Outbreak Preparedness and Response, WHO HQ, talks to us about the tactics and strategies used to successfully stop an outbreak in Syria in 2017/18.