14/03/2016
Research, Vaccines
Nigeria
WHO calls for Expressions of Interest in developing Sabin-IPV
Safe and affordable inactivated polio vaccine for low-income countries
The World Health Organization's Global Polio Eradication Initiative (WHO/POL) is looking for Expressions of Interest from private or public sector vaccine manufacturers in developing countries interested in collaborating with WHO and Intravacc in the development, manufacture and distribution of a safe effective and affordable Sabin Inactivated Polio Vaccine (sIPV), that can be produced securely in developing country settings.
Related
---
Related News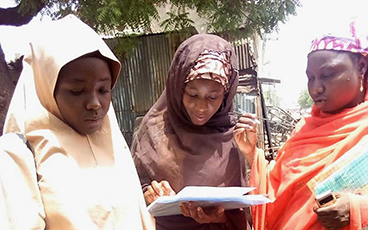 24/04/2018
Working with the polio programme opens up new opportunities for women and their communities.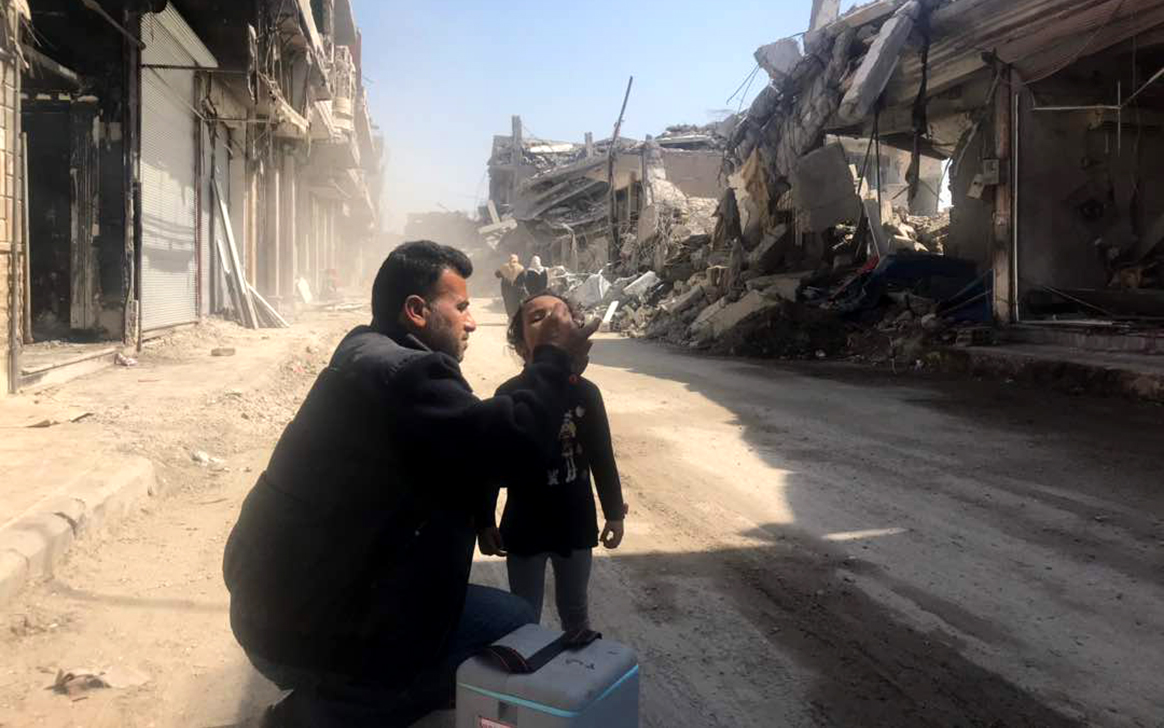 23/04/2018
In January, children in Raqqa city received polio vaccines for the first time in two years as families return to the devastated city.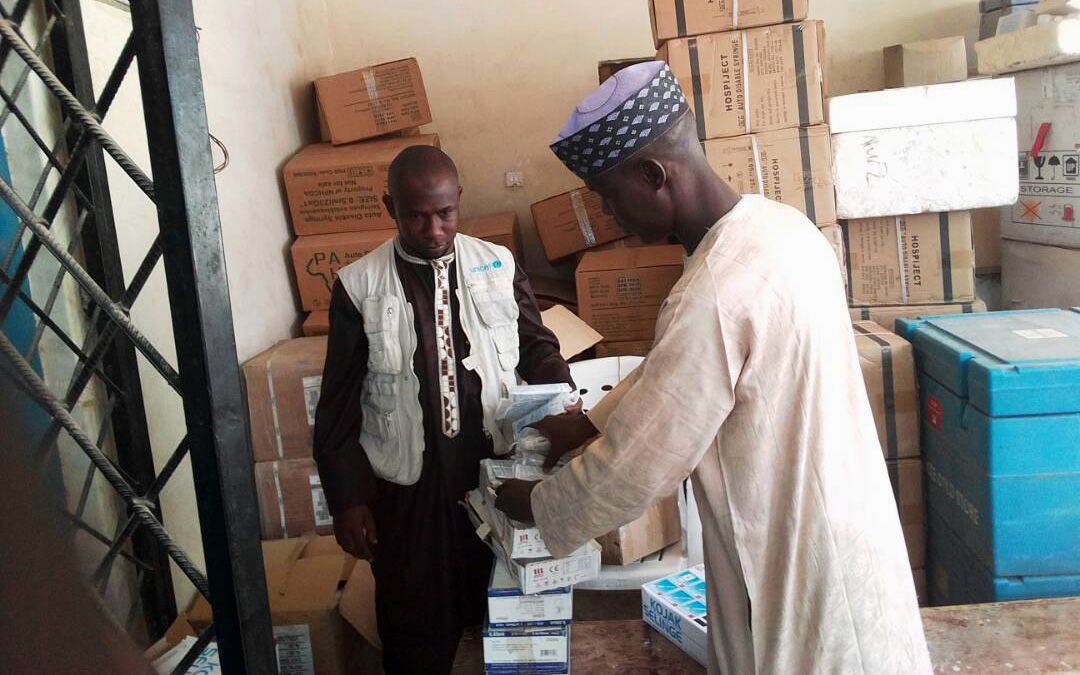 20/04/2018
A week in the life of Auta, a vaccine facilitator in Borno State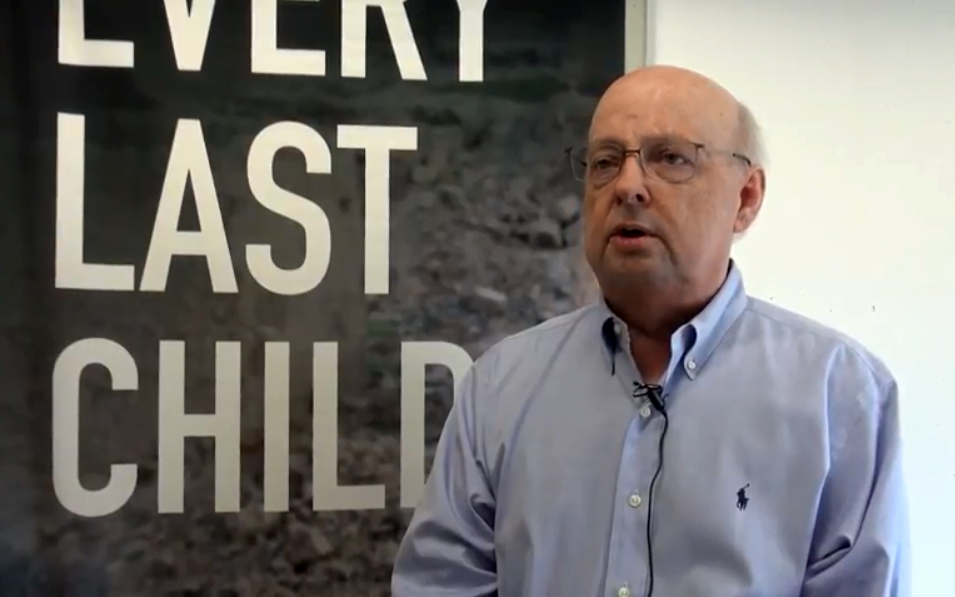 18/04/2018
The global intensification of efforts to appropriately contain polioviruses is critical.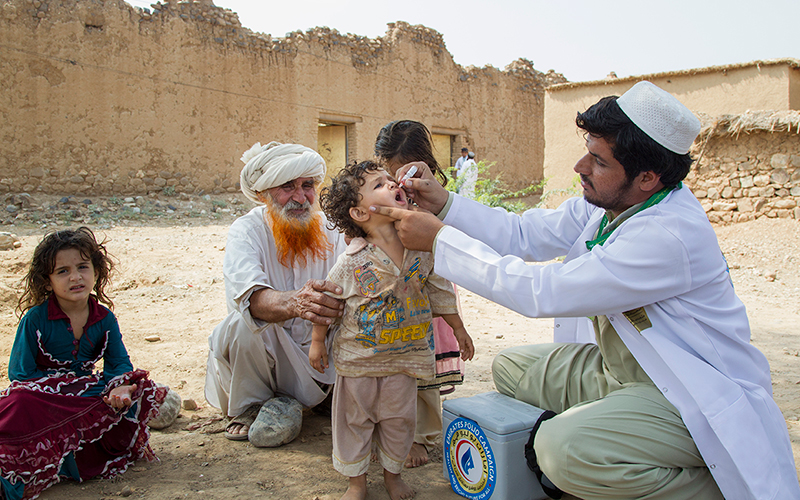 16/04/2018
His Highness Sheikh Mohamed bin Zayed Al Nahyan, Crown Prince of Abu Dhabi, disburses final US$12 million of US$120 million commitment made in 2013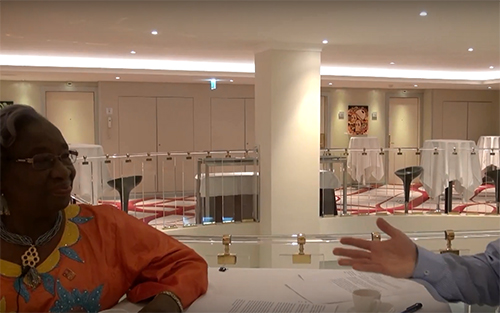 11/04/2018
Towards a polio-free Africa: A chat with Professor Rose Leke, Chair of the African Regional Certification Commission.