14/03/2016
Research, Vaccines
Nigeria
WHO calls for Expressions of Interest in developing Sabin-IPV
Safe and affordable inactivated polio vaccine for low-income countries
The World Health Organization's Global Polio Eradication Initiative (WHO/POL) is looking for Expressions of Interest from private or public sector vaccine manufacturers in developing countries interested in collaborating with WHO and Intravacc in the development, manufacture and distribution of a safe effective and affordable Sabin Inactivated Polio Vaccine (sIPV), that can be produced securely in developing country settings.
Related
---
Related News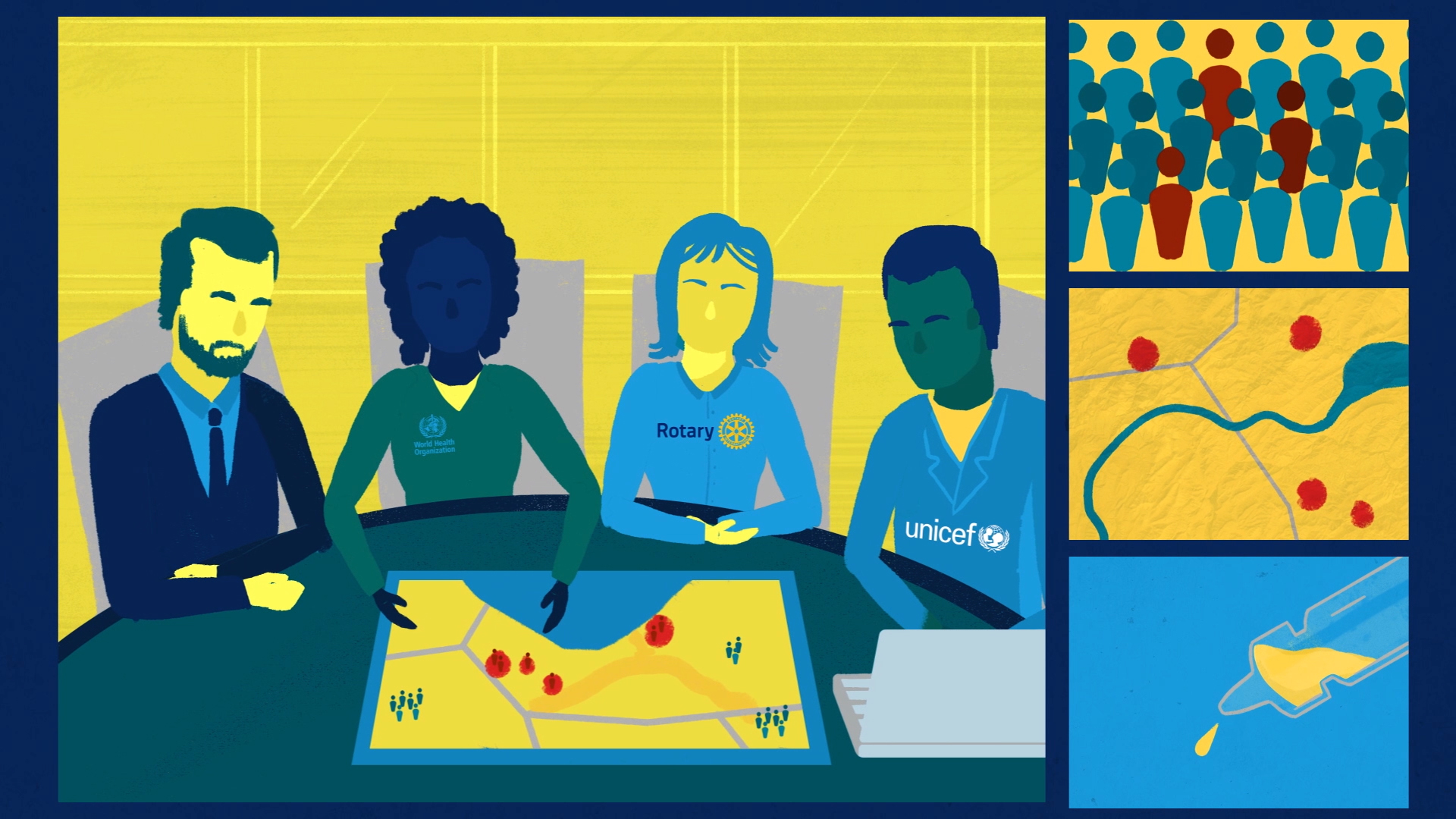 23/10/2017
On the occasion of World Polio Day, 24 October 2017, the first of a three-part animated series.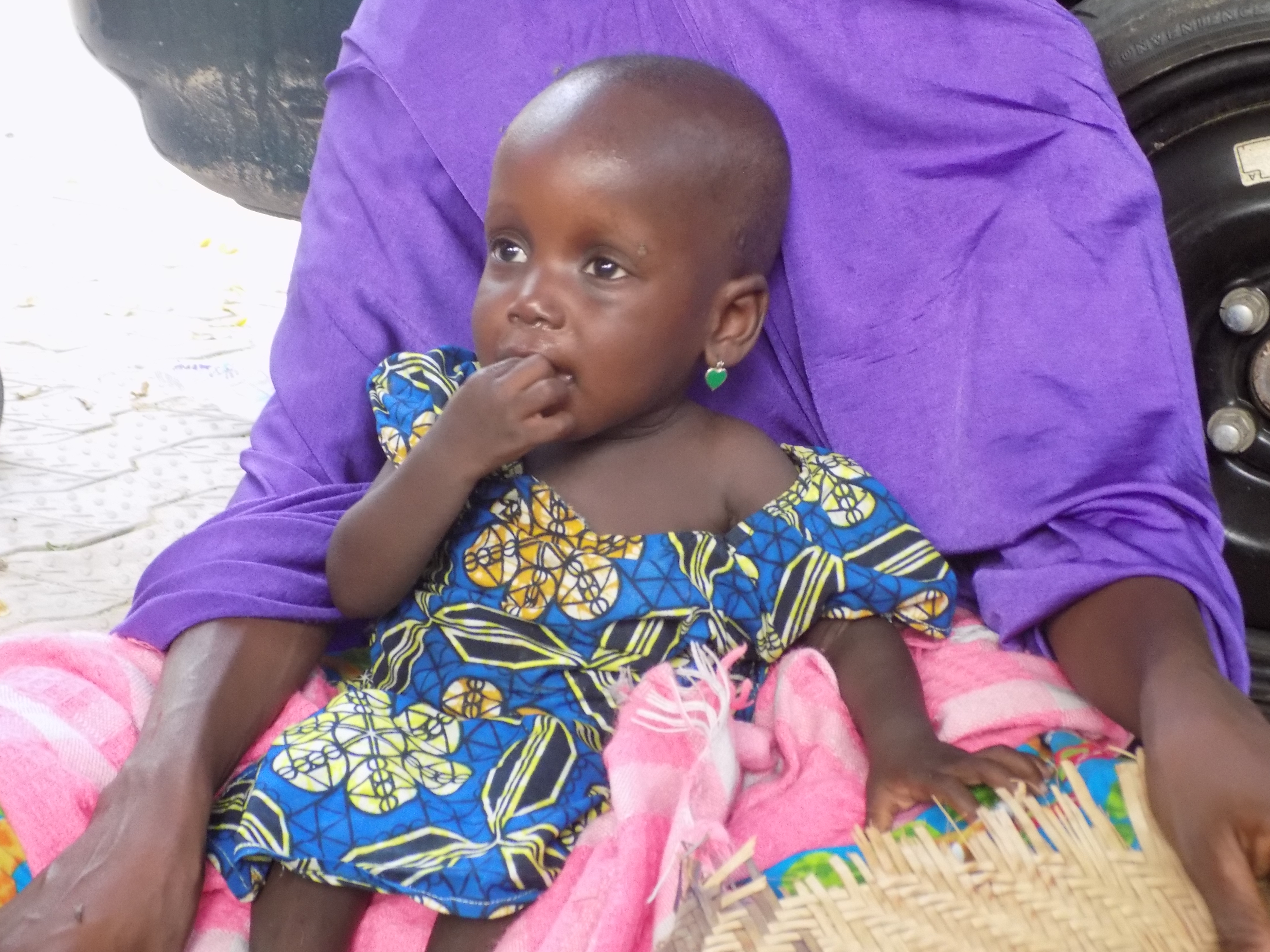 28/08/2017
Polio has not been detected for a year, but that doesn't mean it's gone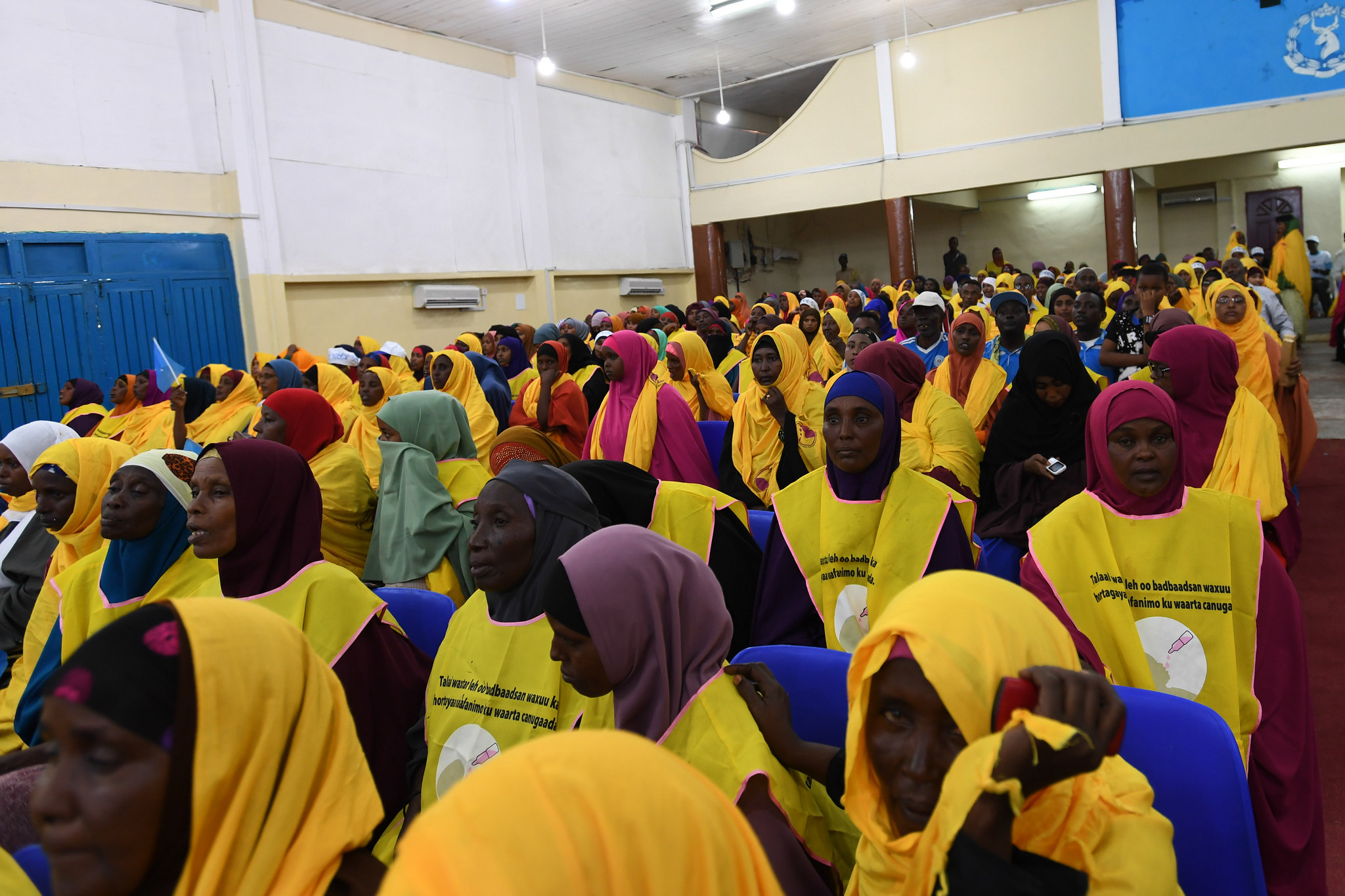 14/08/2017
It's been 3 years since Somalia saw its last case of wild poliovirus. While this is a cause for celebration, it's also a call for continued vigilance.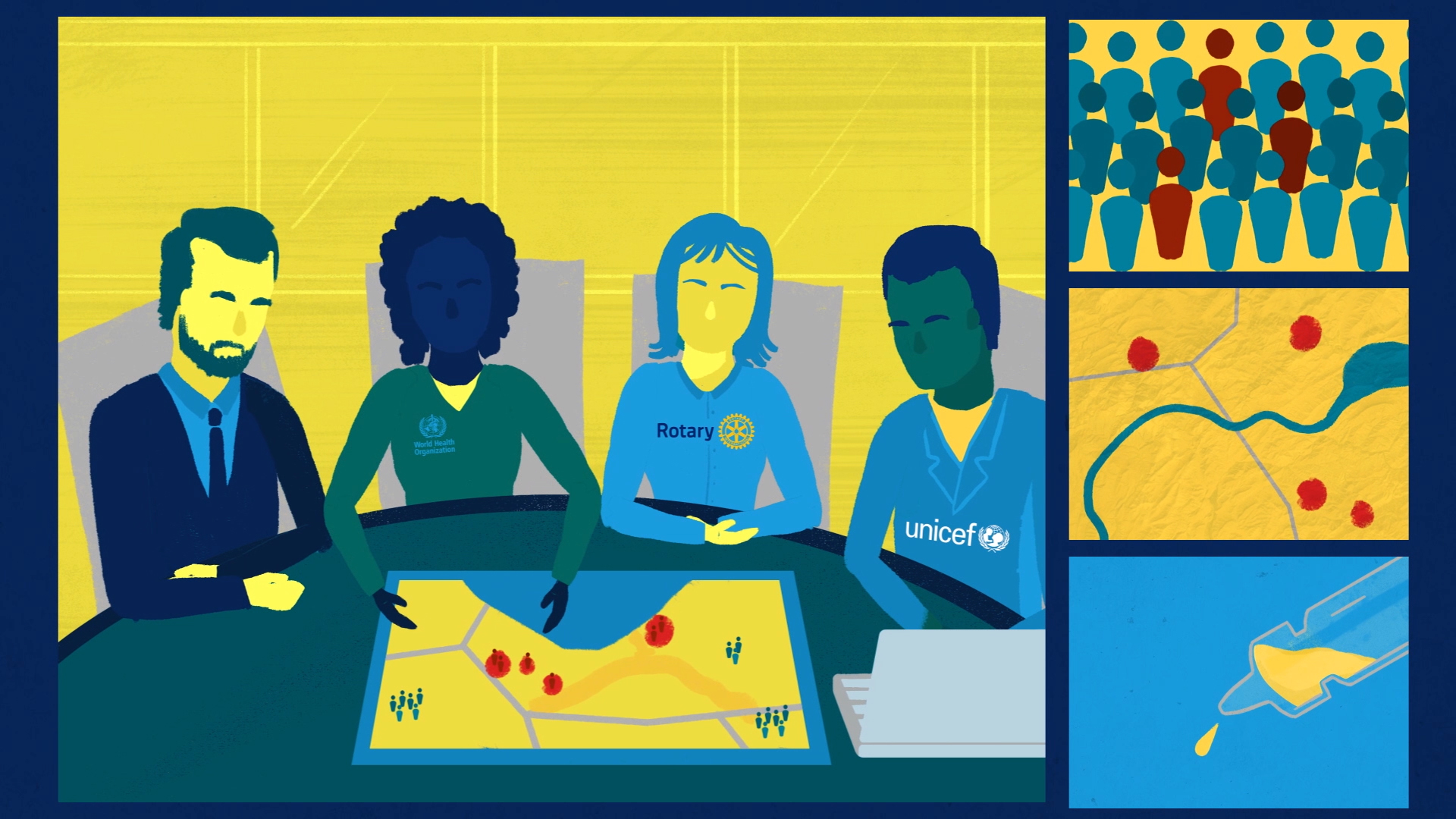 30/05/2017
After a polio outbreak, how do experts make sure that the virus is gone for good?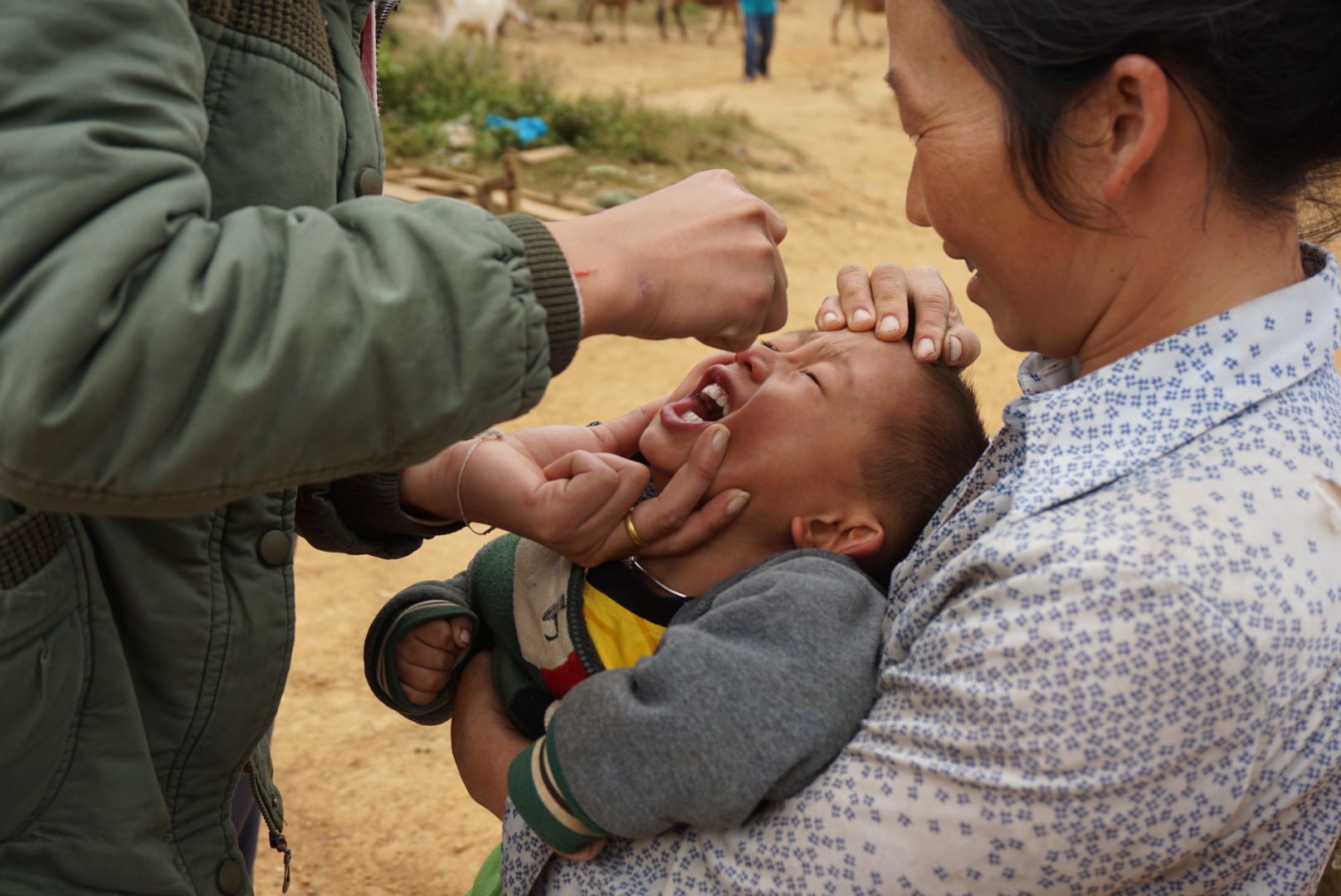 29/05/2017
The Emergency Committee of the International Health Regulations removes Lao PDR from list of infected countries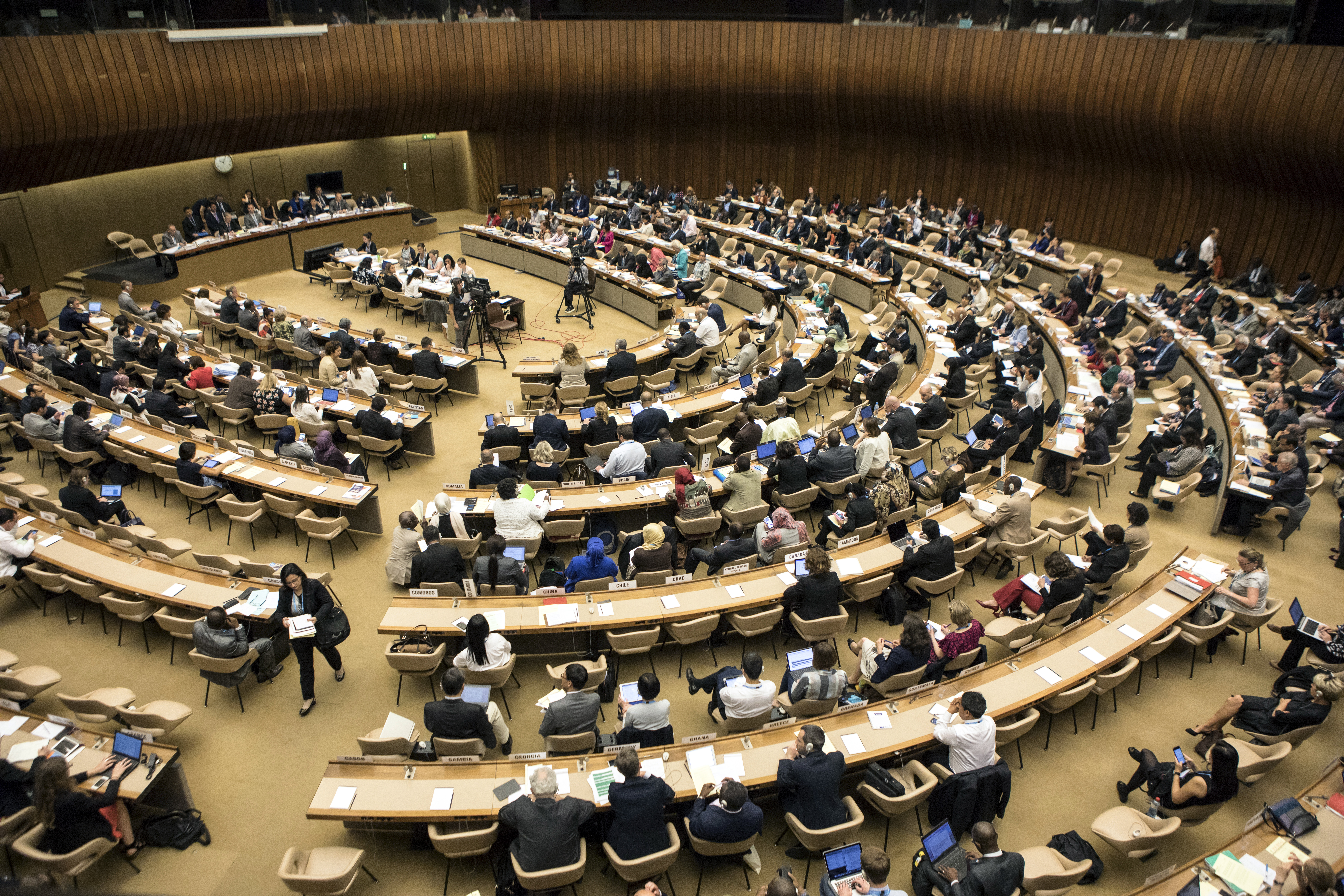 26/05/2017
With eradication closer than ever, delegates to the World Health Assembly discussed how to finish the job and address the challenges of the post-polio world.