14/03/2016
Research, Vaccines
Nigeria
WHO calls for Expressions of Interest in developing Sabin-IPV
Safe and affordable inactivated polio vaccine for low-income countries
The World Health Organization's Global Polio Eradication Initiative (WHO/POL) is looking for Expressions of Interest from private or public sector vaccine manufacturers in developing countries interested in collaborating with WHO and Intravacc in the development, manufacture and distribution of a safe effective and affordable Sabin Inactivated Polio Vaccine (sIPV), that can be produced securely in developing country settings.
Related
---
Related News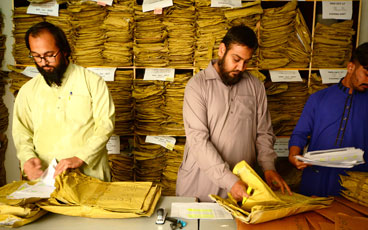 18/09/2019
Form by form, campaign by campaign, data handlers like Jan, Ali, and Bilal are helping to end polio.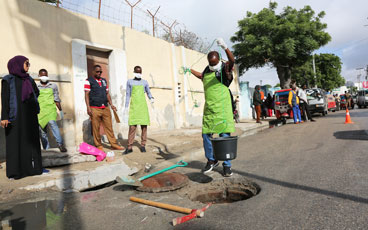 12/09/2019
In Mogadishu, the capital of Somalia, dedicated environmental surveillance teams search for the poliovirus in the city's drains.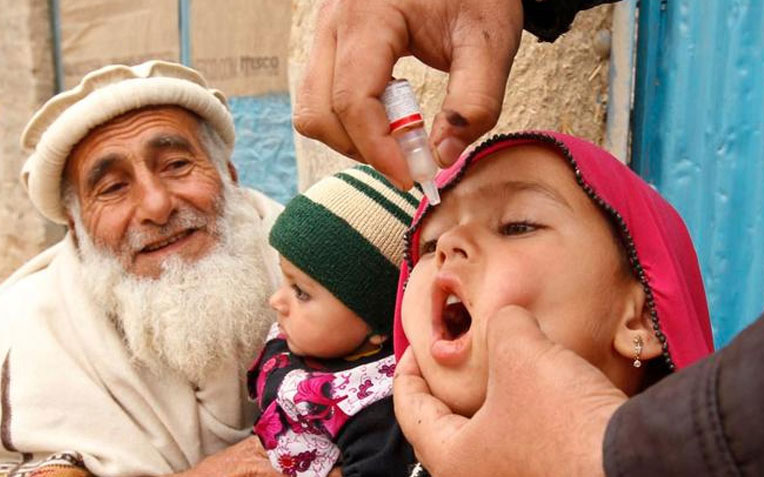 10/09/2019
UAE, partners, and donors in attendance as Global Polio Eradication Initiative introduces 2019-2023 Investment Case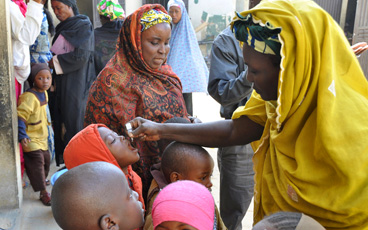 23/08/2019
A milestone in an ongoing journey to achieve global polio eradication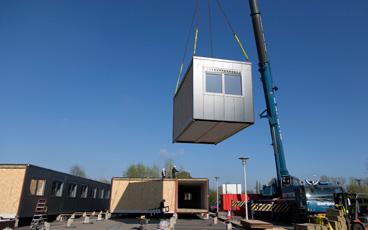 27/06/2019
Research underway on a newer tool to protect children from polio and sustain a polio-free world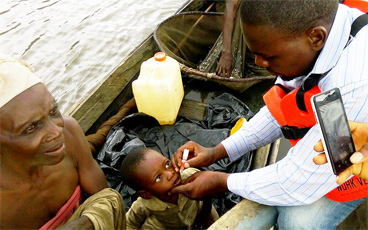 25/06/2019
Reaching underserved populations with immunization in the Niger Delta