14/03/2016
Research, Vaccines
Nigeria
WHO calls for Expressions of Interest in developing Sabin-IPV
Safe and affordable inactivated polio vaccine for low-income countries
The World Health Organization's Global Polio Eradication Initiative (WHO/POL) is looking for Expressions of Interest from private or public sector vaccine manufacturers in developing countries interested in collaborating with WHO and Intravacc in the development, manufacture and distribution of a safe effective and affordable Sabin Inactivated Polio Vaccine (sIPV), that can be produced securely in developing country settings.
Related
---
Related News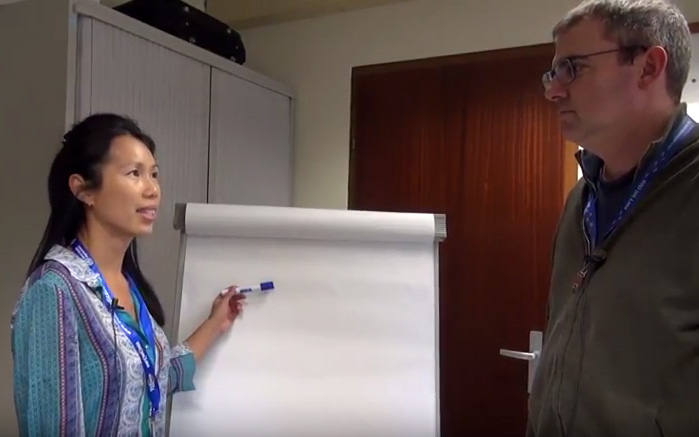 21/12/2017
Carolyn Sein, Technical Officer for the GPEI programme, talks to us about circulating vaccine-derived polioviruses, and the important differences between oral polio vaccine, and inactivated polio vaccine.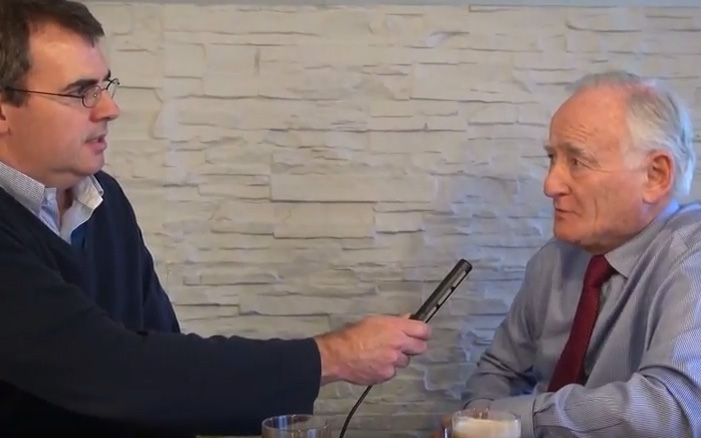 21/12/2017
Professor David Salisbury, chair of the Global Commission for the Certification of the Eradication of Poliomyelitis, talks us through the process of certifying the world as polio-free, and the importance of containing the virus after eradication.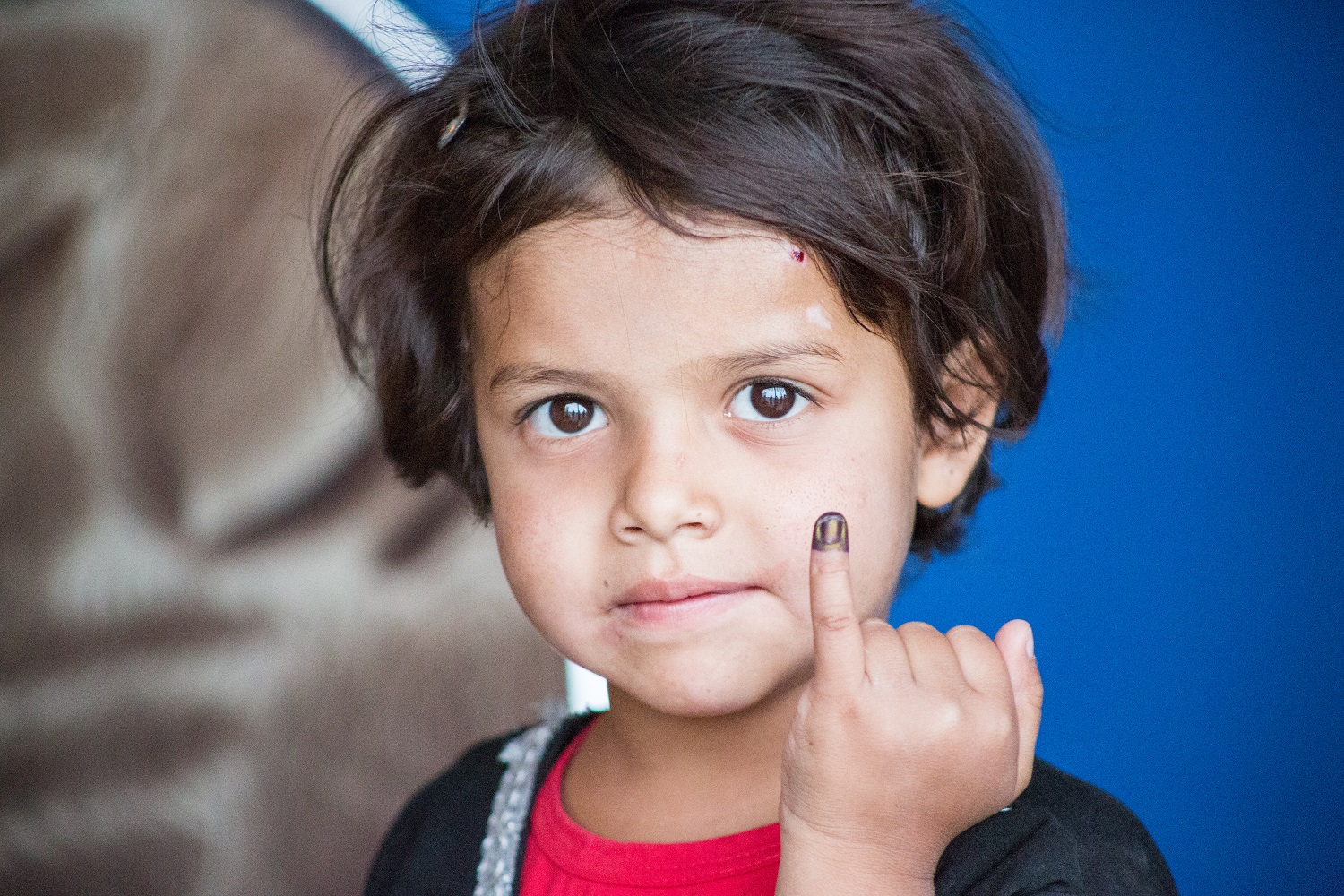 22/11/2017
In Afghanistan, blood tests are identifying where vaccination campaigns are working, and where gaps remain to be filled.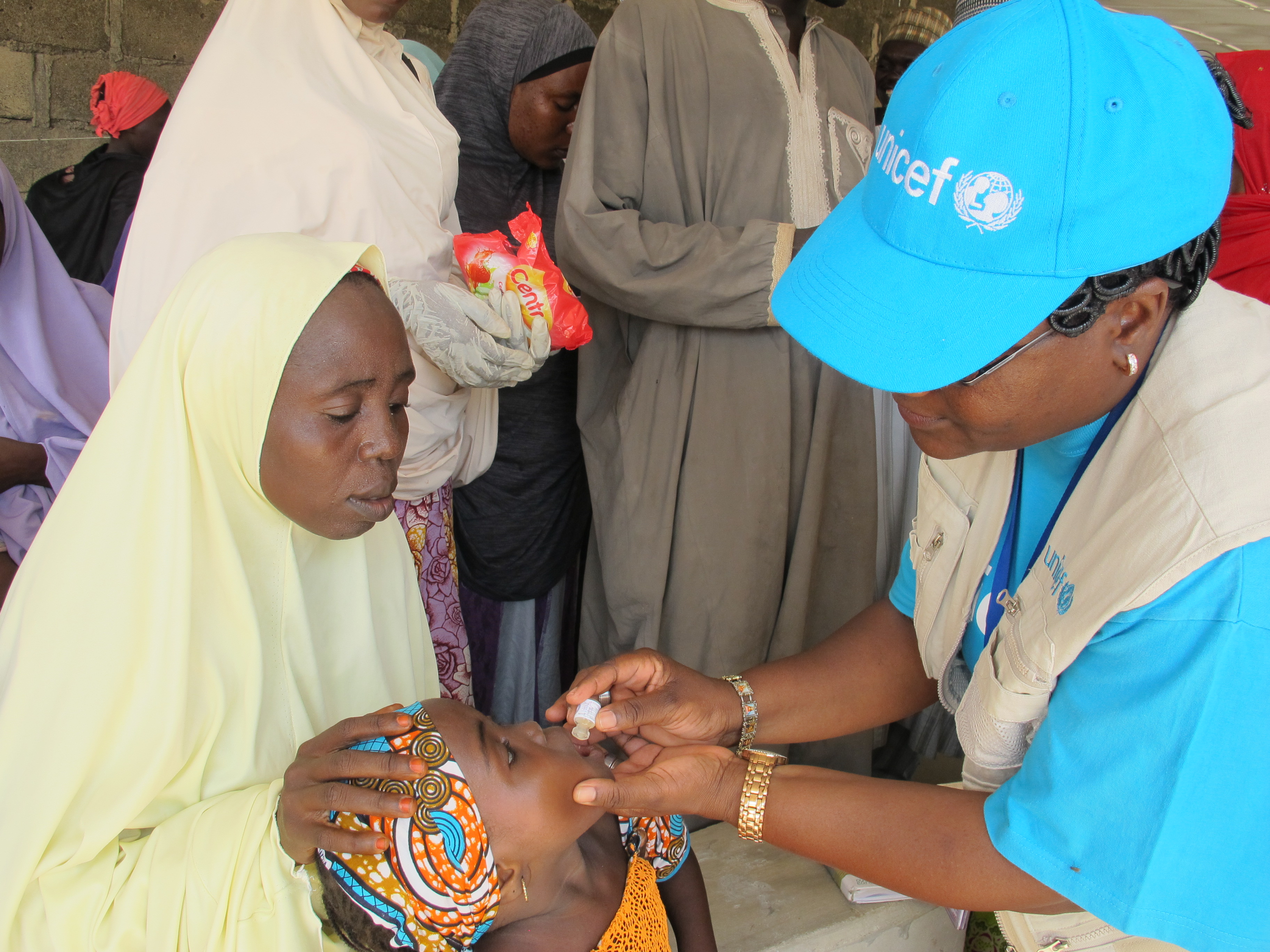 20/11/2017
On World Children's Day we look at how the polio eradication programme contributes to ensuring children receive vital vaccines against polio and other vaccine preventable diseases.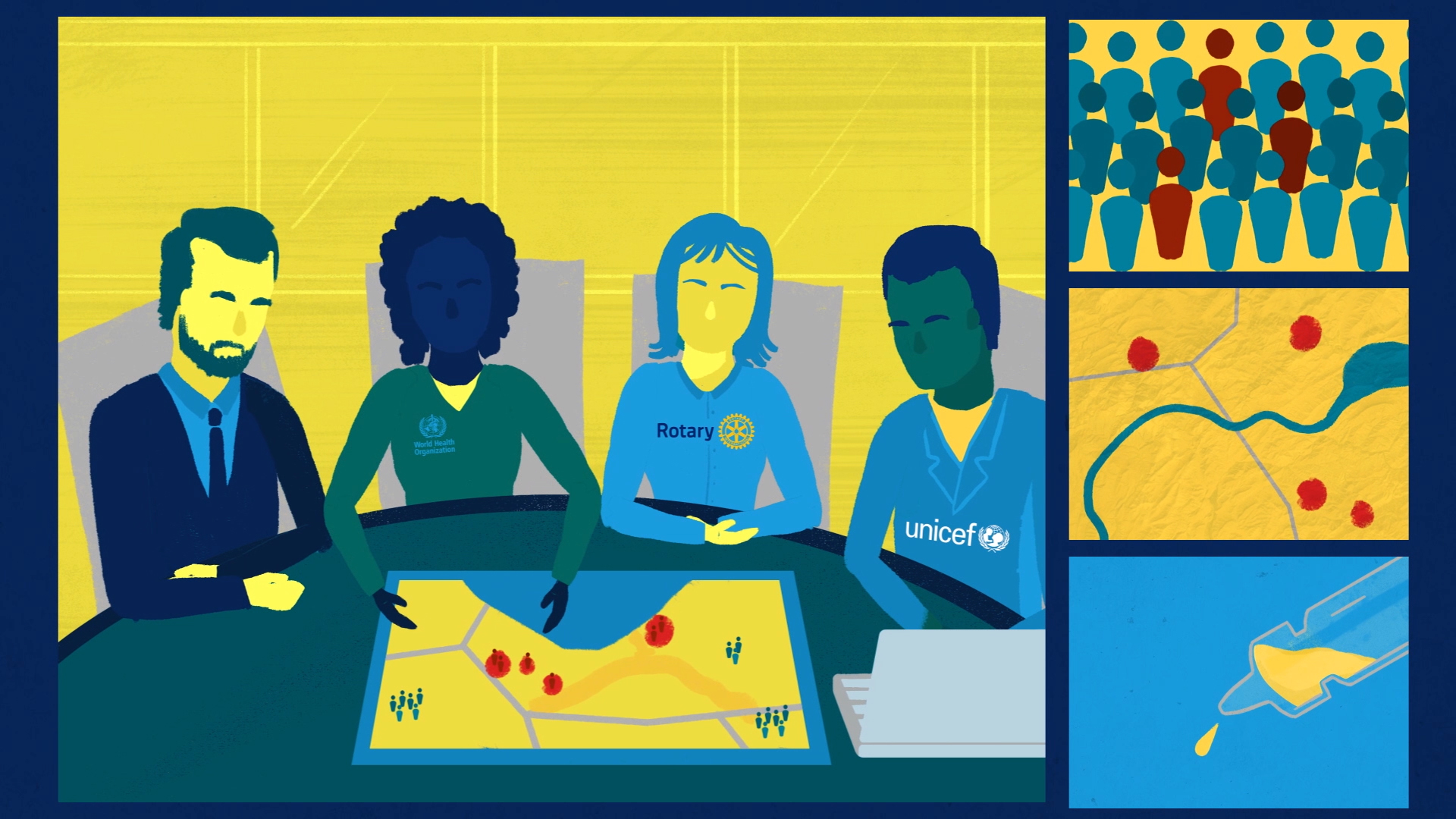 23/10/2017
One of an animated series on the global drive to eradicate polio.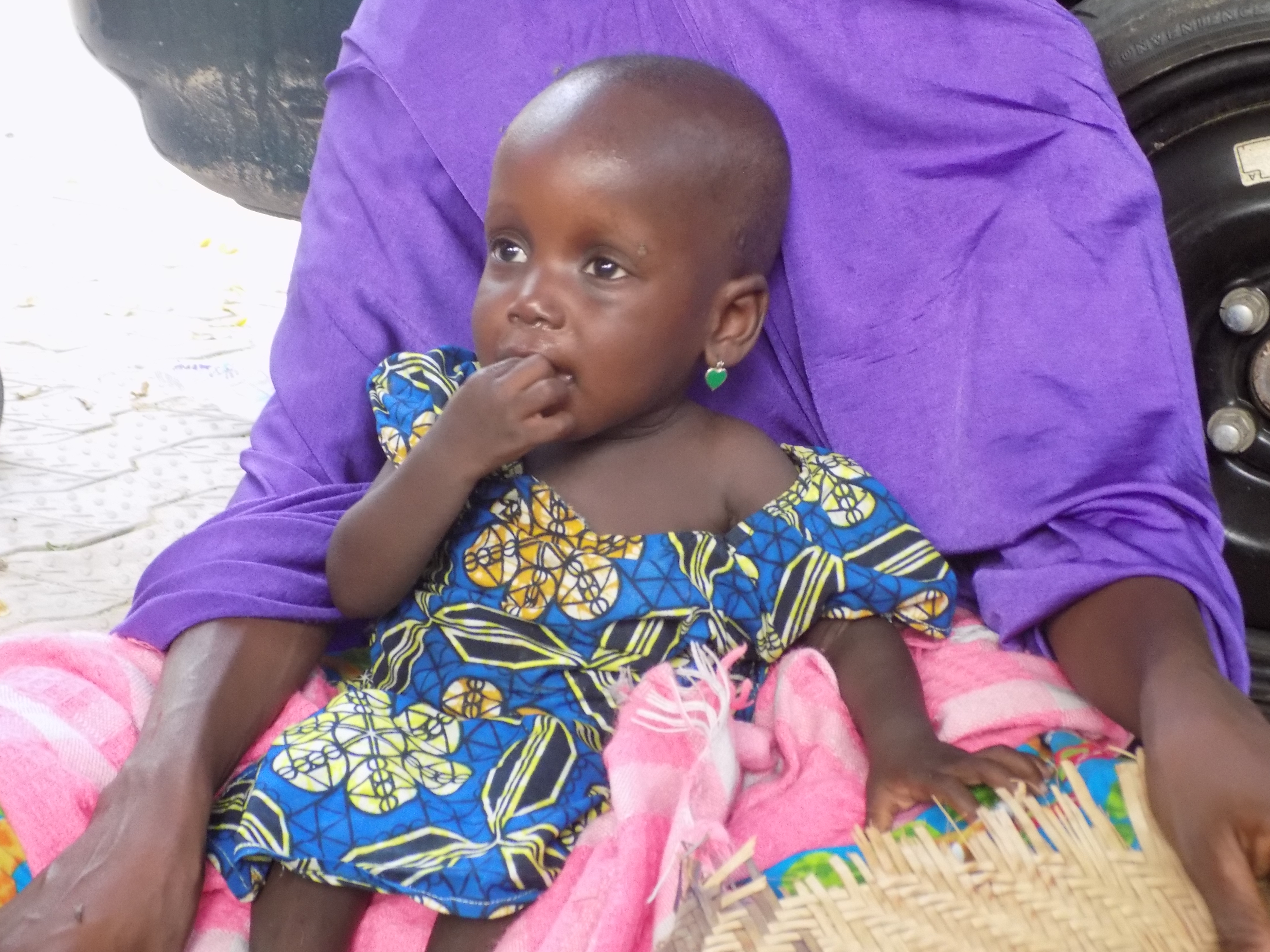 28/08/2017
Polio has not been detected for a year, but that doesn't mean it's gone