"We Are So Close To Success"
At the end of four years as Director of the Global Polio Eradication Initiative, Dr Hamid Jafari reflects on twenty years of experience, the lessons learned and what it will take to finish the job.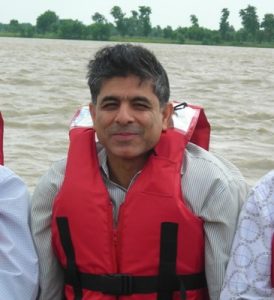 Hamid Jafari in India in 2007, crossing a monsoon-swelled Ganges in Bihar to visit remote communities.
The Global Polio Eradication Initiative is saying goodbye this month to Dr Hamid Jafari, Director of the programme since 2012. Here, he reflects on his experiences from the past 20 years.
---
Related News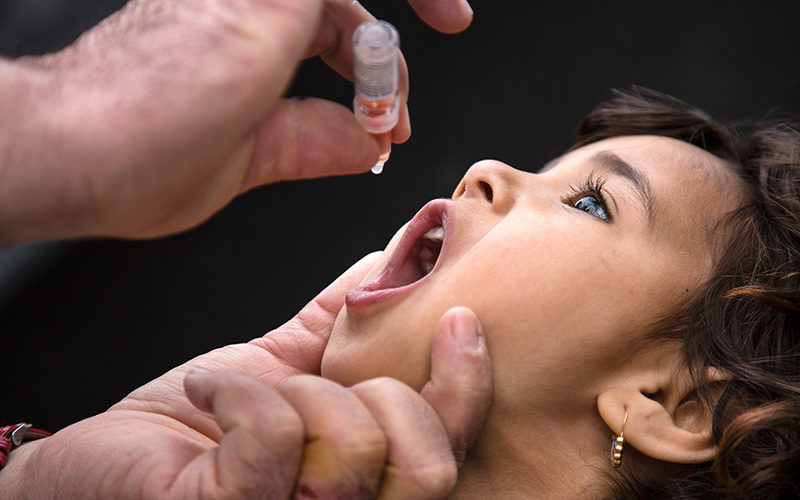 25/04/2018
In Iraq, polio vaccinators work to protect conflict-affected children.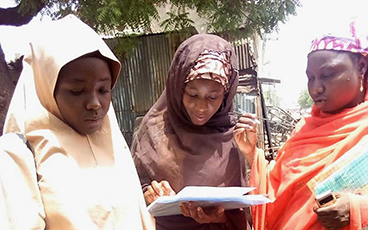 24/04/2018
Working with the polio programme opens up new opportunities for women and their communities.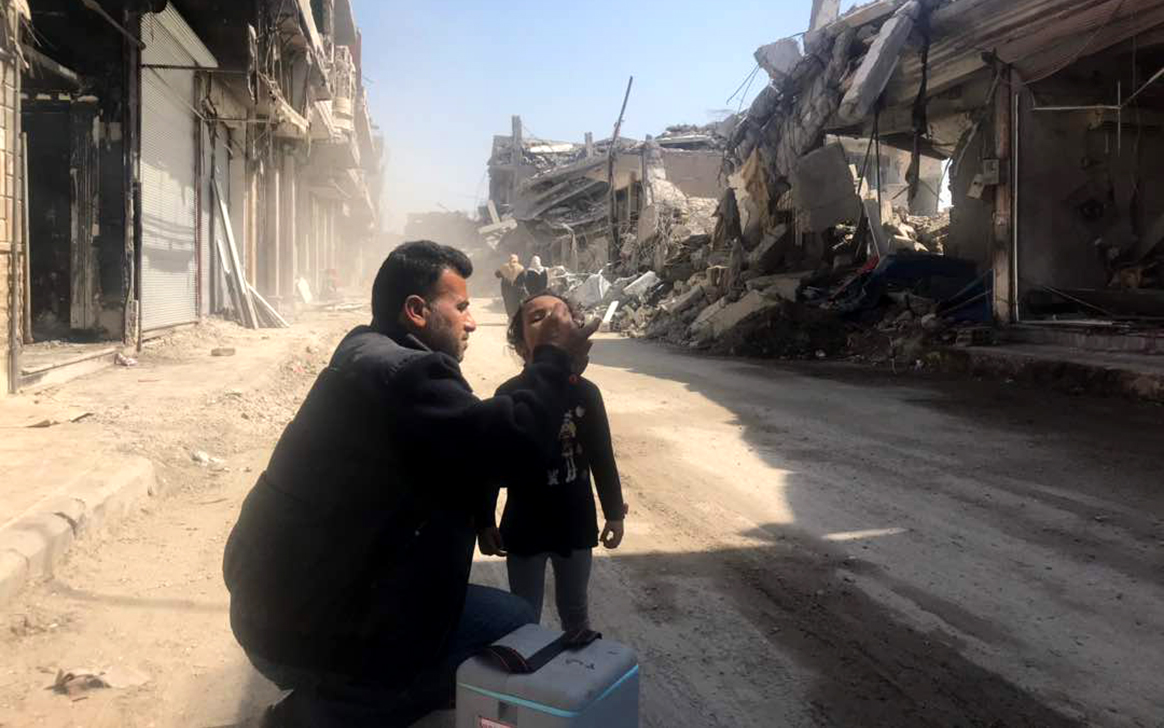 23/04/2018
In January, children in Raqqa city received polio vaccines for the first time in two years as families return to the devastated city.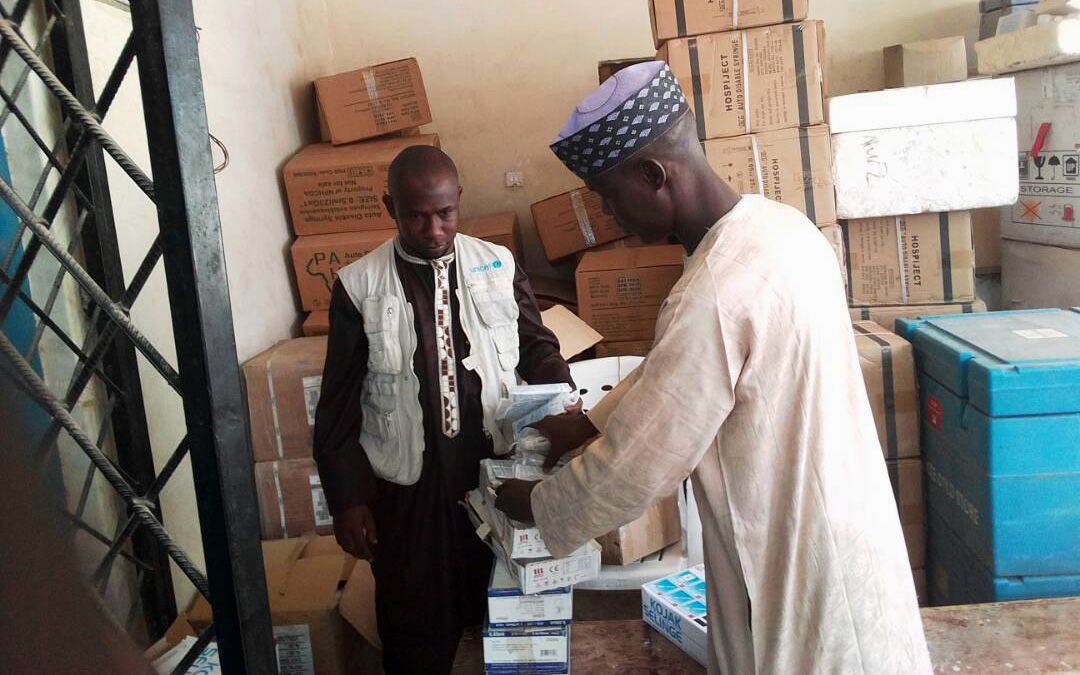 20/04/2018
A week in the life of Auta, a vaccine facilitator in Borno State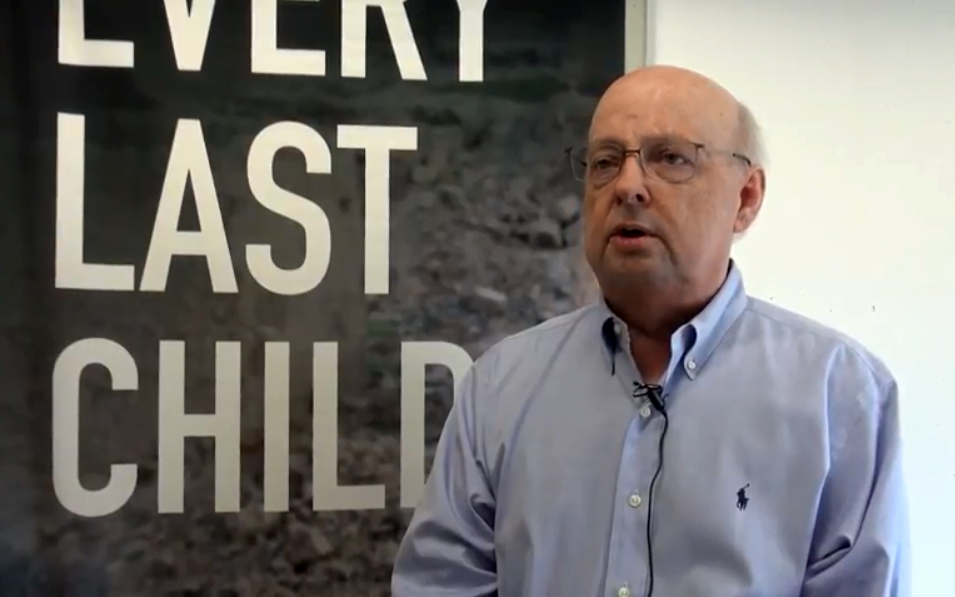 18/04/2018
The global intensification of efforts to appropriately contain polioviruses is critical.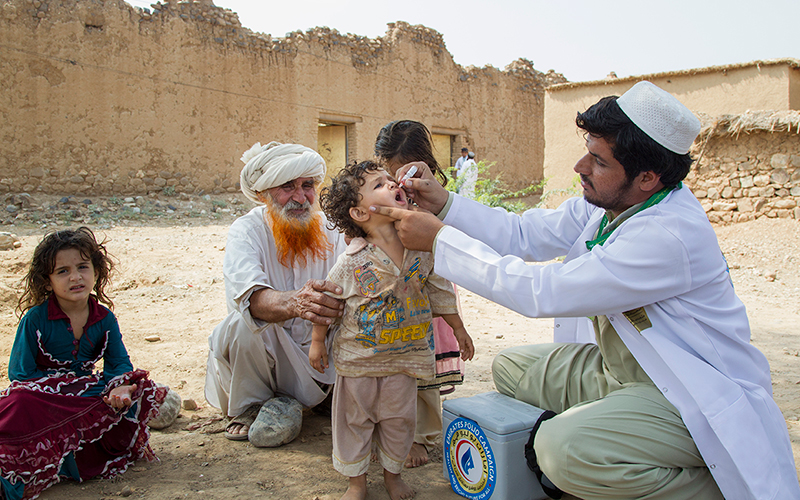 16/04/2018
His Highness Sheikh Mohamed bin Zayed Al Nahyan, Crown Prince of Abu Dhabi, disburses final US$12 million of US$120 million commitment made in 2013