"We Are So Close To Success"
At the end of four years as Director of the Global Polio Eradication Initiative, Dr Hamid Jafari reflects on twenty years of experience, the lessons learned and what it will take to finish the job.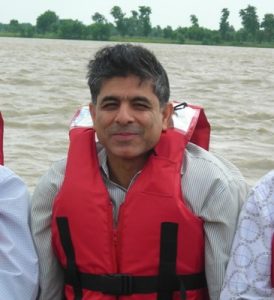 Hamid Jafari in India in 2007, crossing a monsoon-swelled Ganges in Bihar to visit remote communities.
The Global Polio Eradication Initiative is saying goodbye this month to Dr Hamid Jafari, Director of the programme since 2012. Here, he reflects on his experiences from the past 20 years.
---
Related News

19/01/2018
The Global Polio Eradication Initiative (GPEI) is extremely saddened that two committed frontline health workers were killed while delivering vaccines in Quetta, Pakistan. We extend our deepest condolences to their family. The delivery of health care is im...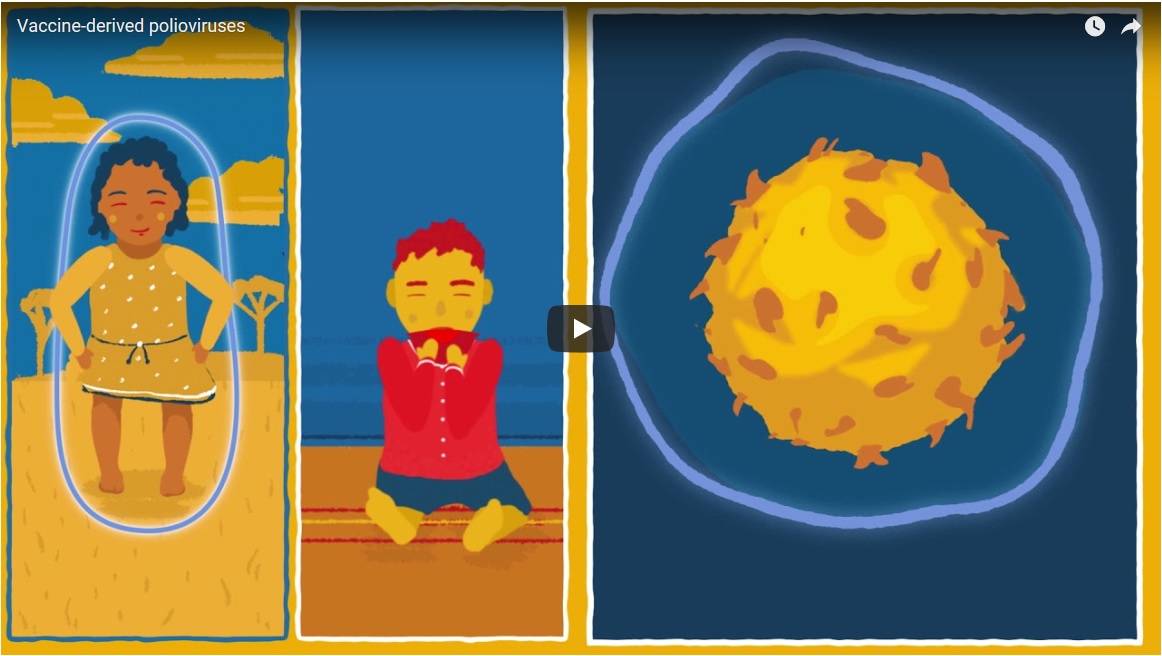 15/01/2018
To eradicate polio, we need to stop all strains of the virus, including vaccine-derived polioviruses. This short animation explains how these rare virus strains emerge and how to stop them.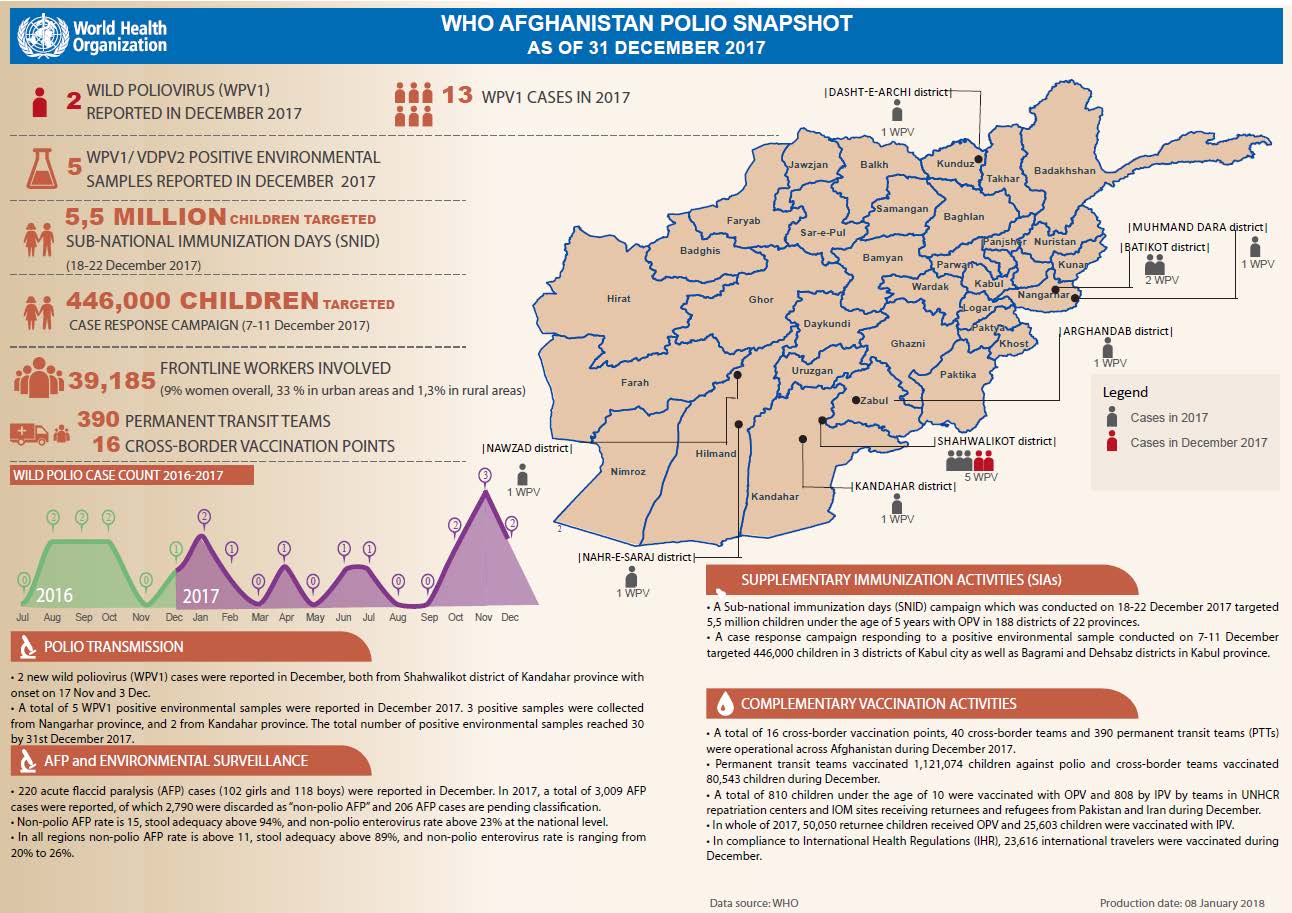 15/01/2018
Update on polio eradication efforts in Afghanistan for December 2017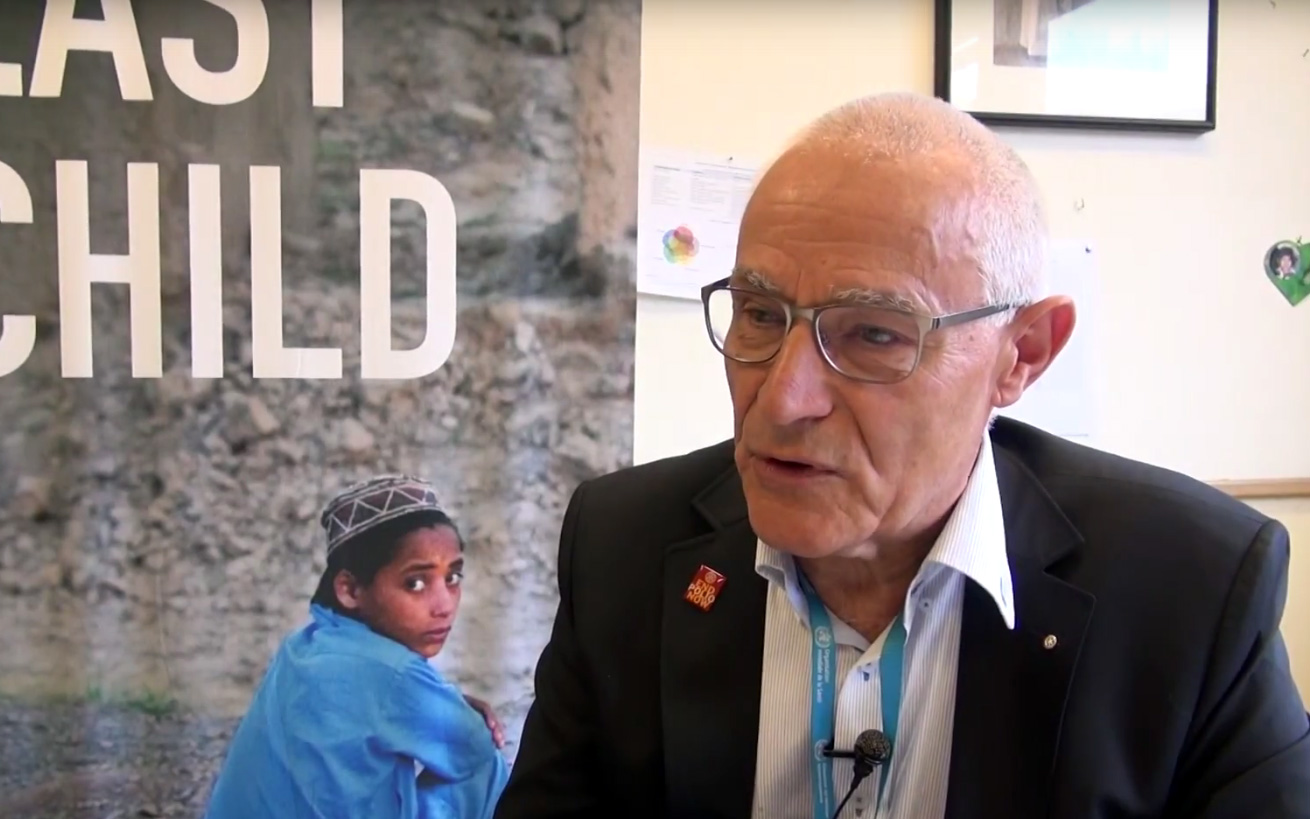 09/01/2018
We join Dr Urs Herzog, Rotarian, polio eradicator, National PolioPlus Advocacy Advisor for Rotary Switzerland and polio survivor himself, as he explains the financial costs of the programme and why it is critical that we eradicate every trace of the virus.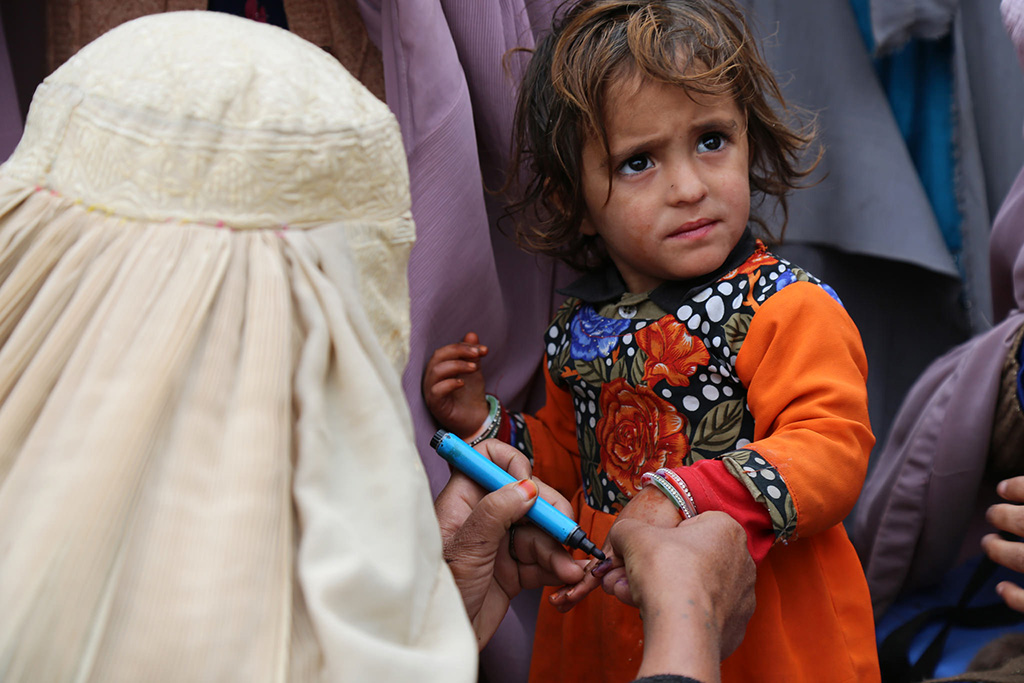 29/12/2017
Johns Hopkins Bloomberg School of Public Health is partnering with institutions in seven countries to help document and disseminate knowledge from the polio programme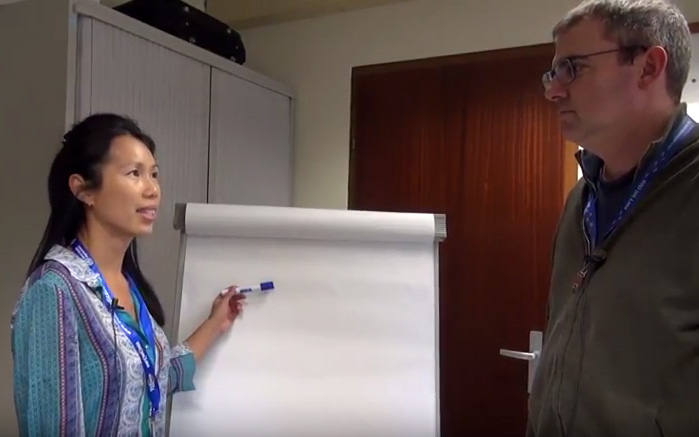 21/12/2017
Carolyn Sein, Technical Officer for the GPEI programme, talks to us about circulating vaccine-derived polioviruses, and the important differences between oral polio vaccine, and inactivated polio vaccine.