"We Are So Close To Success"
At the end of four years as Director of the Global Polio Eradication Initiative, Dr Hamid Jafari reflects on twenty years of experience, the lessons learned and what it will take to finish the job.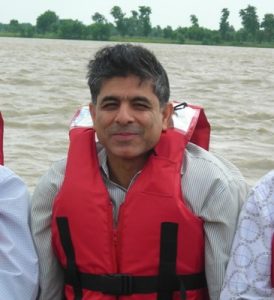 Hamid Jafari in India in 2007, crossing a monsoon-swelled Ganges in Bihar to visit remote communities.
The Global Polio Eradication Initiative is saying goodbye this month to Dr Hamid Jafari, Director of the programme since 2012. Here, he reflects on his experiences from the past 20 years.
---
Related News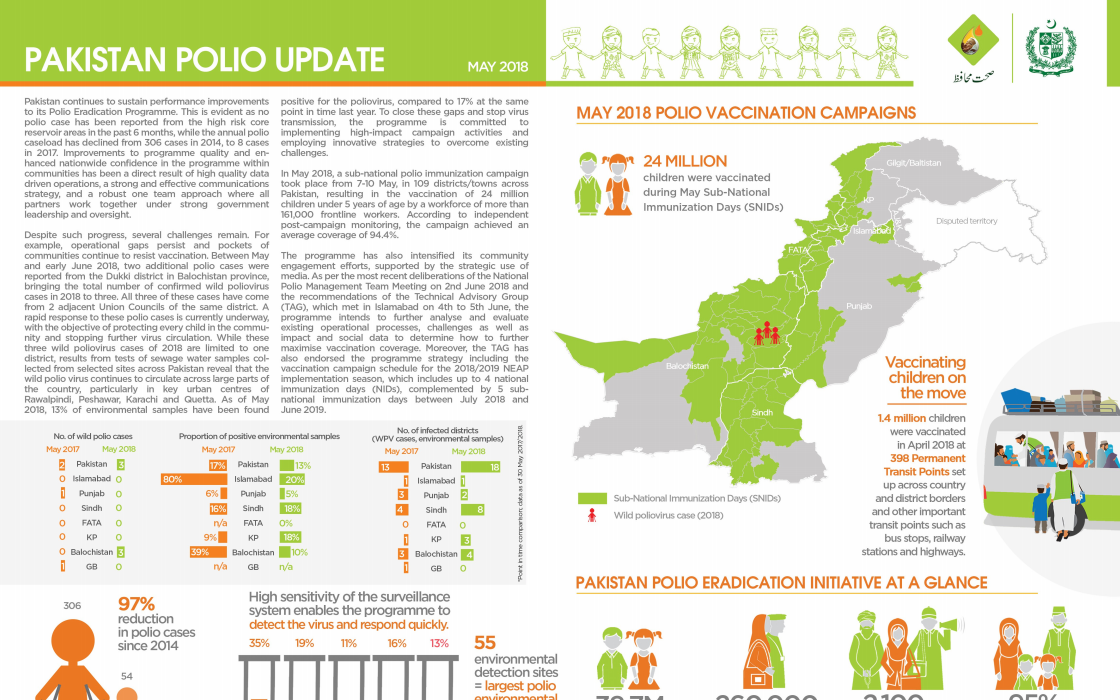 18/07/2018
Update on polio eradication efforts in Pakistan for May 2018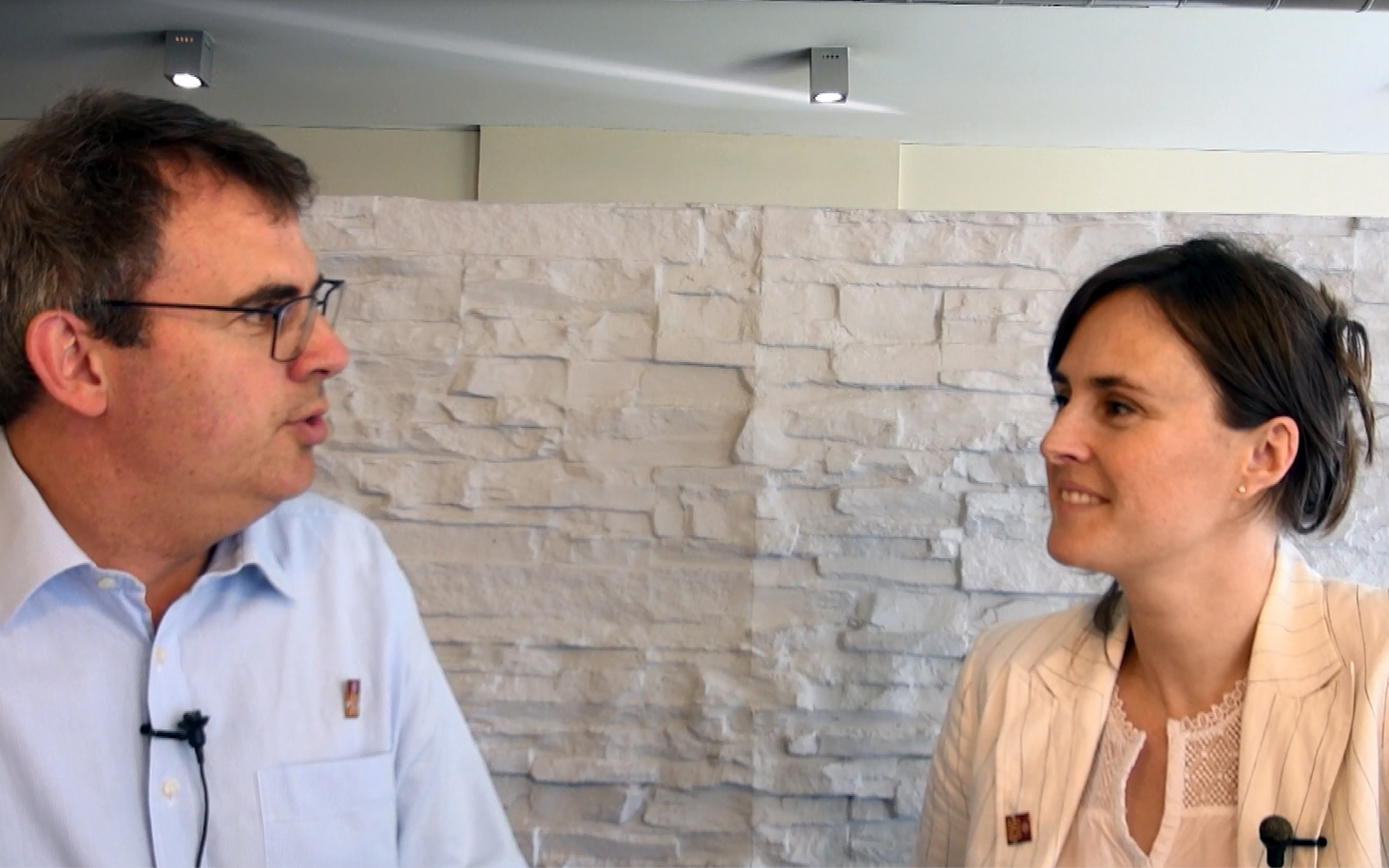 12/07/2018
Honorine Mollard Billard, Polio Eradication Officer at WHO, speaks to us about critical country support to vaccination campaigns in Lao PDR and why it is important for polio-free countries to maintain high immunity.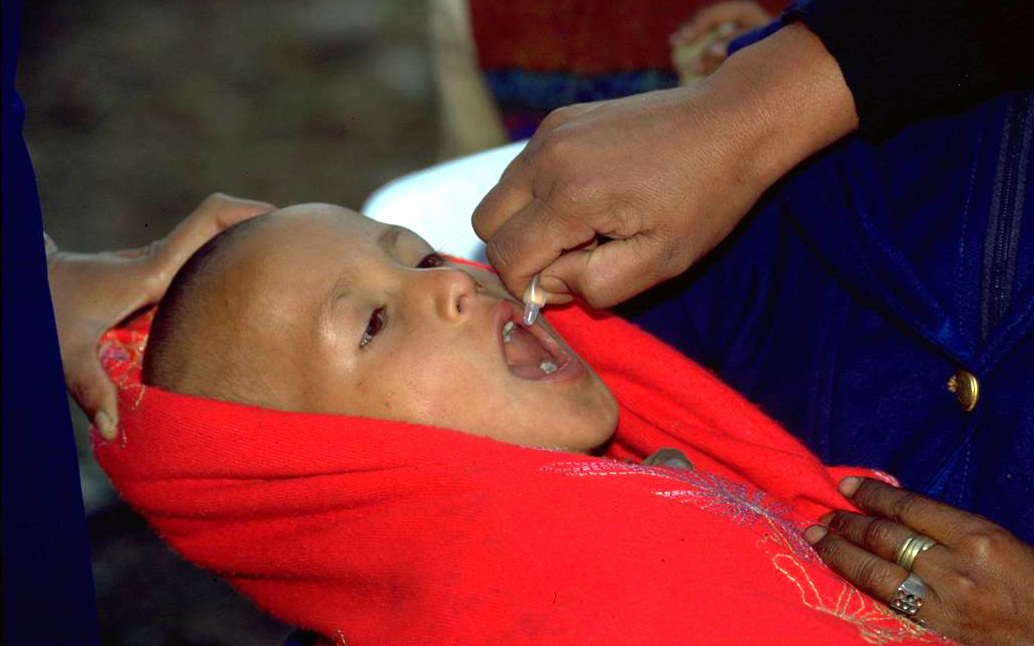 12/07/2018
Government launches emergency measures to prevent children from lifelong paralysis.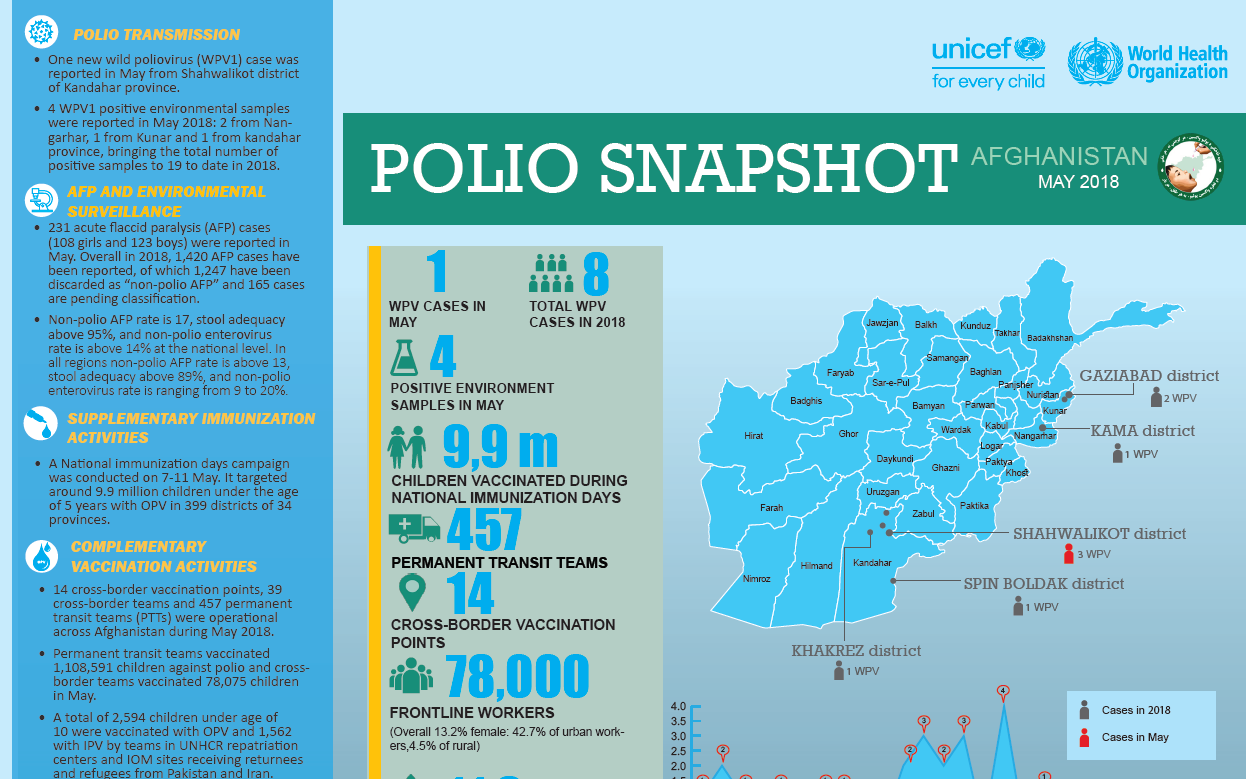 10/07/2018
Update on polio eradication efforts in Afghanistan for May 2018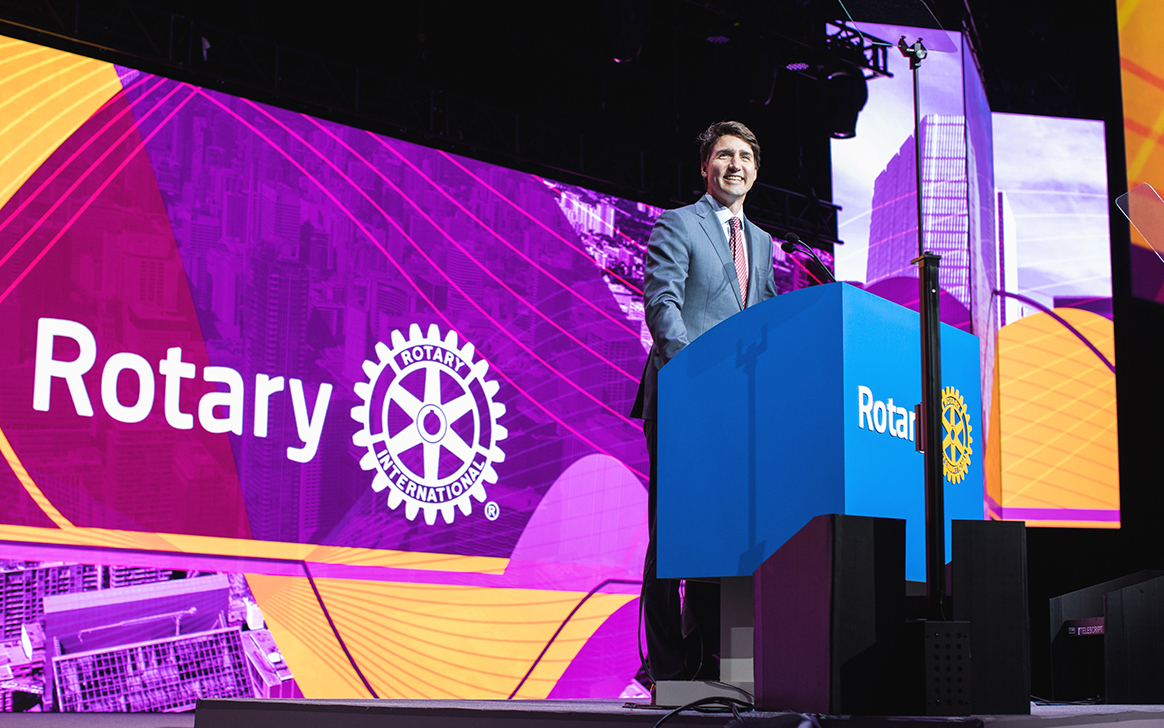 29/06/2018
Prime Minister Justin Trudeau and Canada's continued support for polio eradication celebrated at the 2018 Rotary International Convention.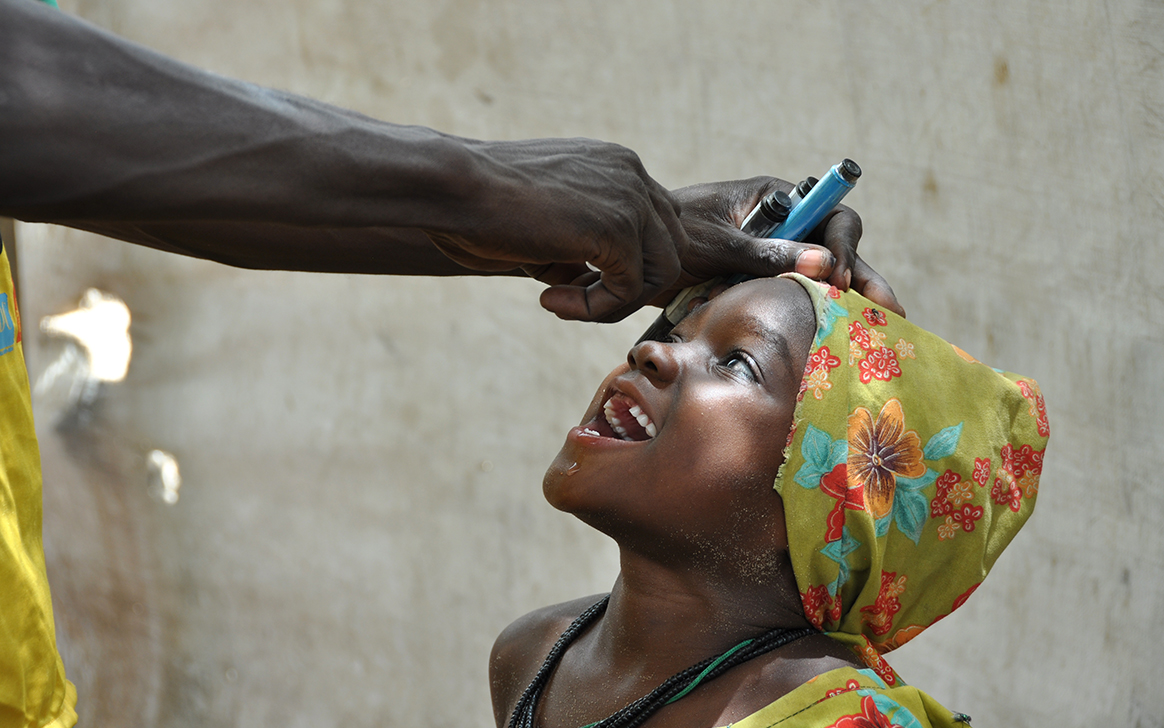 29/06/2018
In the sahel surrounding Lake Chad, health workers provide vaccines to refugees and internally displaced people.