Urgent measures in Angola
Improved vaccination coverage critical to halt Africa's only expanding polio outbreak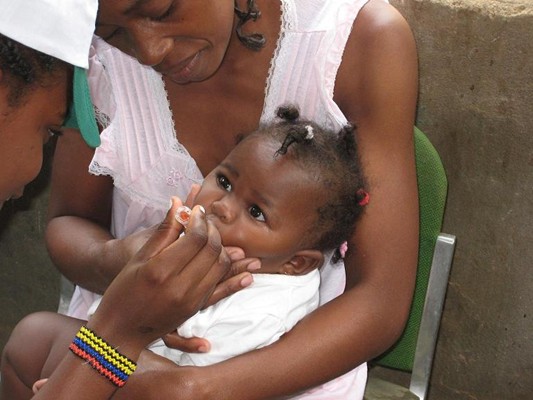 Today, the Government of Angola launches vaccination campaigns aimed at delivering polio vaccine to all children under five years of age over the next three days. The campaigns – to be followed by a second round at the end of the month – are viewed as crucial to stopping an outbreak of polio which has paralyzed 24 children this year alone.
Angola's inability to put an end to the prolonged outbreak, which began in 2007, is due to the poor quality of vaccination campaigns. Polio can only be stopped if every child is given the oral polio vaccine, and campaigns to date have sometimes missed more than a third of children in critical transmission areas such as Luanda. The outbreak has international consequences, in that it is the only expanding outbreak in all of Africa, spreading both within Angola and into the Democratic Republic of Congo. The spread is in stark contrast to progress in other parts of Africa, notably a 99% decline in polio in Nigeria (the only country in Africa that has never stopped polio), the end of an outbreak in the Horn of Africa and the waning of a west African epidemic. The situation in Angola is a growing risk to the global goal of ensuring that no child is paralyzed by polio.
Experience in polio eradication globally shows that vaccination campaign quality depends significantly on leadership at a local, district level in the planning, implementation and monitoring of activities. It is individuals at this level, with the support of provincial or state-level authorities, who can ensure that communities are aware of vaccination campaigns and that the full power of government machinery is behind the campaign. .
Given the fact that the population size and density in Angola are relatively low compared to such challenging areas as northern Nigeria or northern India, the outbreak can be stopped when vaccination campaigns successfully reach all children. For the outbreak to end by the end of this year, campaign quality would need to increase dramatically and rapidly.
Experts have expressed concern about possible further spread throughout the region and the high cost of conducting emergency response campaigns at a time when the global funding shortfall already tops US$810 million for the next three years. Given the upsurge in cases, now more than ever, ownership of immunization campaigns at all levels and the involvement of all stakeholders will be the only way to achieve success.
From 1-3 October, more than 7 million doses of oral polio vaccine will be used to reach 5.6 million children under the age of five years, nationwide.
Background in Disease Outbreak News
---
Related News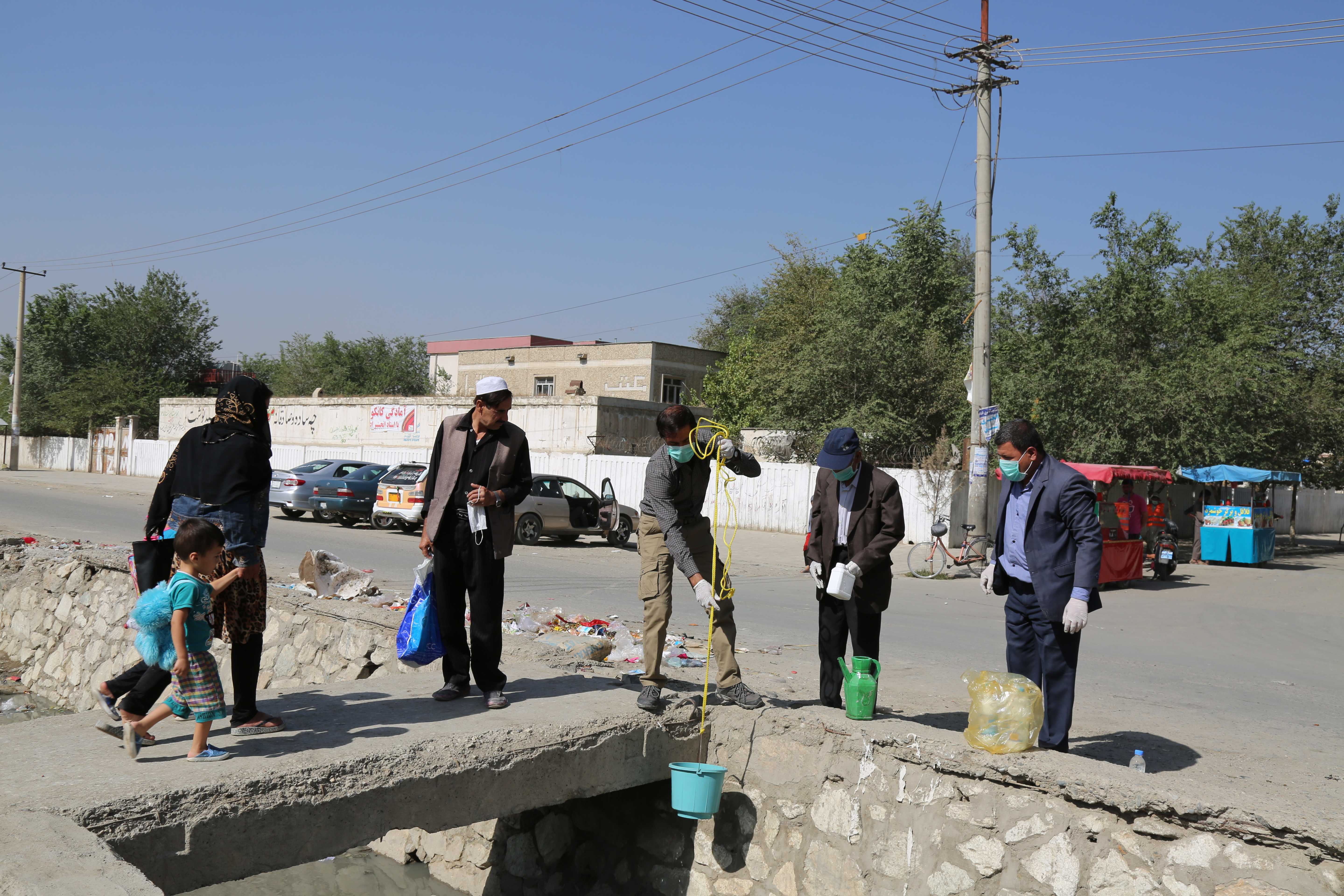 22/01/2018
Afghanistan's surveillance system is the strongest it's ever been, says country experts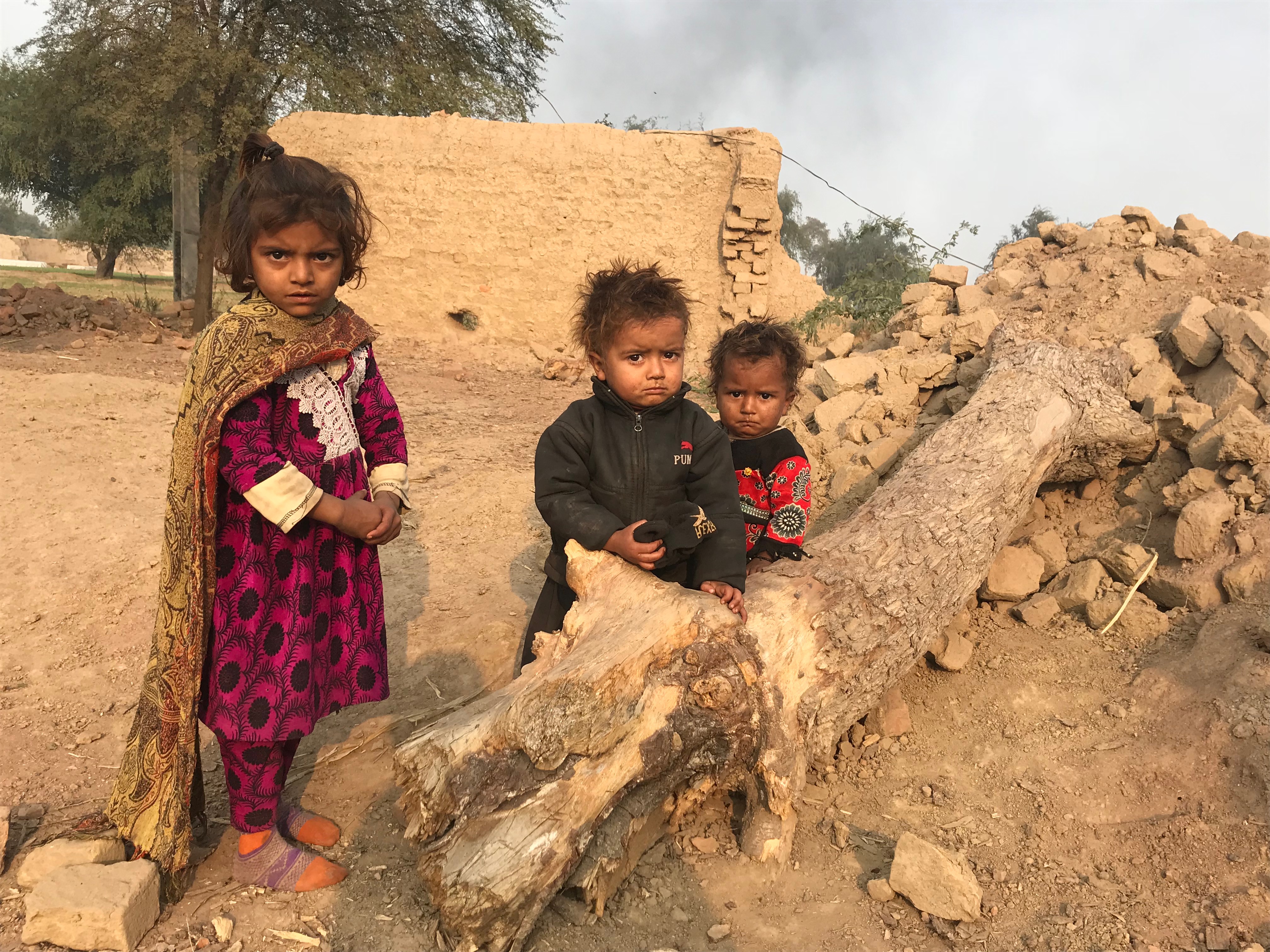 22/01/2018
Over the critical 'low transmission season', Pakistan's polio programme is working feverishly to identify and vaccinate every high-risk mobile child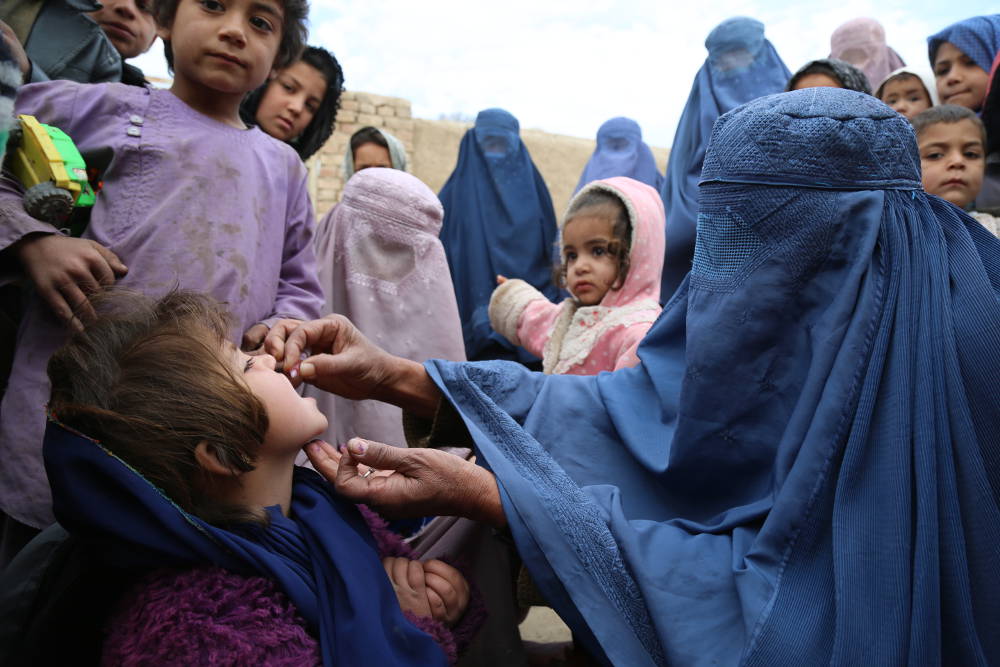 22/01/2018
Women are critical in the drive to eradicate polio in Afghanistan. In one of the final strongholds of the polio virus, vaccination coverage is improving as female vaccinators have more access to children.

19/01/2018
The Global Polio Eradication Initiative (GPEI) is extremely saddened that two committed frontline health workers were killed while delivering vaccines in Quetta, Pakistan. We extend our deepest condolences to their family. The delivery of health care is im...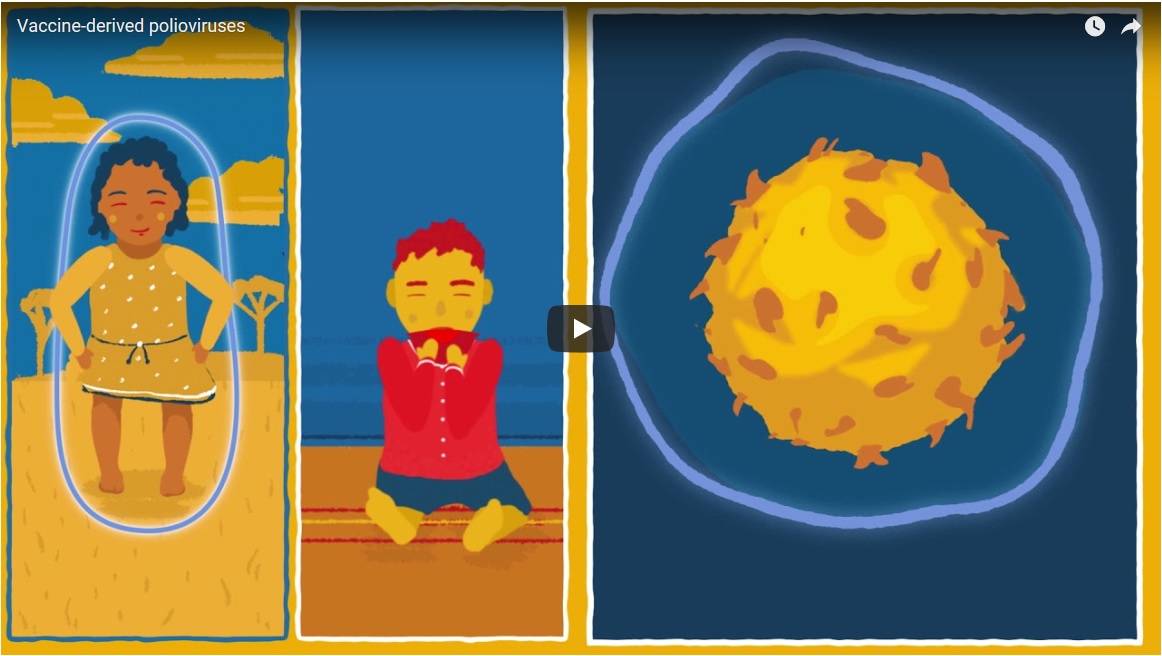 15/01/2018
To eradicate polio, we need to stop all strains of the virus, including vaccine-derived polioviruses. This short animation explains how these rare virus strains emerge and how to stop them.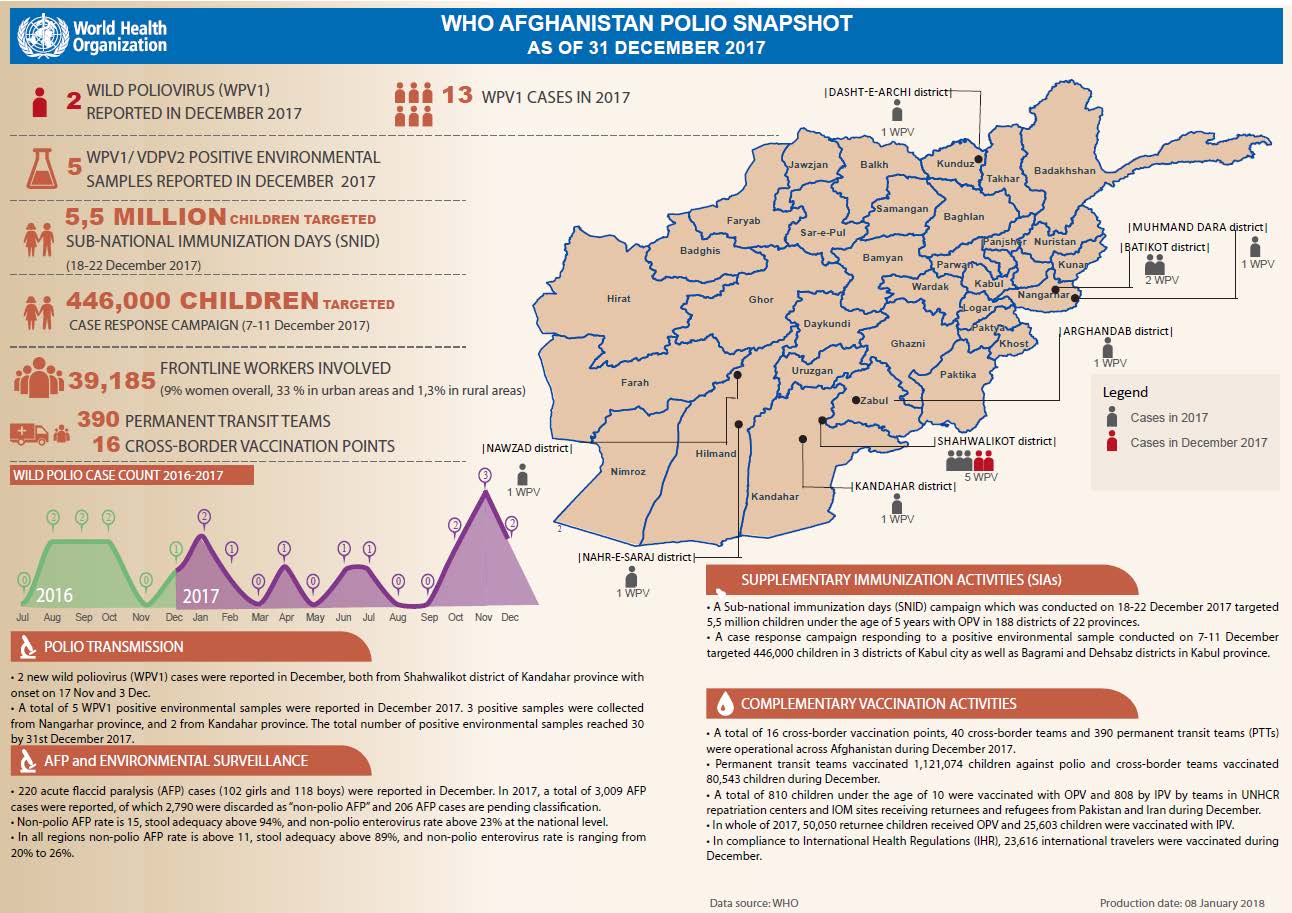 15/01/2018
Update on polio eradication efforts in Afghanistan for December 2017