Unfinished business
Reaching the MDGs with lessons learned from global polio eradication
The UN General Assembly is convening a high-level plenary meeting from 20 to 22 September (the Millenium Development Goals Summit), with the primary objective of accelerating progress toward the achievement of the MDGs by 2015, taking into account the progress made towards the internationally agreed development goals. This landmark event provides an important opportunity to review successes, best practices and lessons learned, obstacles and gaps, challenges and opportunities, and to develop concrete strategies for action.
The International Federation of Red Cross and Red Crescent Societies (IFRC) in collaboration with the World Health Organization (WHO), GAVI Alliance, Rotary International, and the Bill & Melinda Gates Foundation, are convening a side event in the margins of the MDG Summit to address
1.  the lessons learned in the eradication of polio and their application to the MDGs;
2.  the challenges and opportunities for applying these lessons to other global health
initiatives; and
3.  the collaboration and partnership required to accelerate progress towards the MDGs.
The event is taking place on 20 September from 18:30 – 20:00, at the Japan Society, 333 East 47th Street, New York.
The event is open to all. RSVPs are required to the IFRC Delegation to the United Nations (delegation.newyork@ifrc.org, tel. +1 (212) 338-0 or fax +1 (212) 338-9832).
---
Related News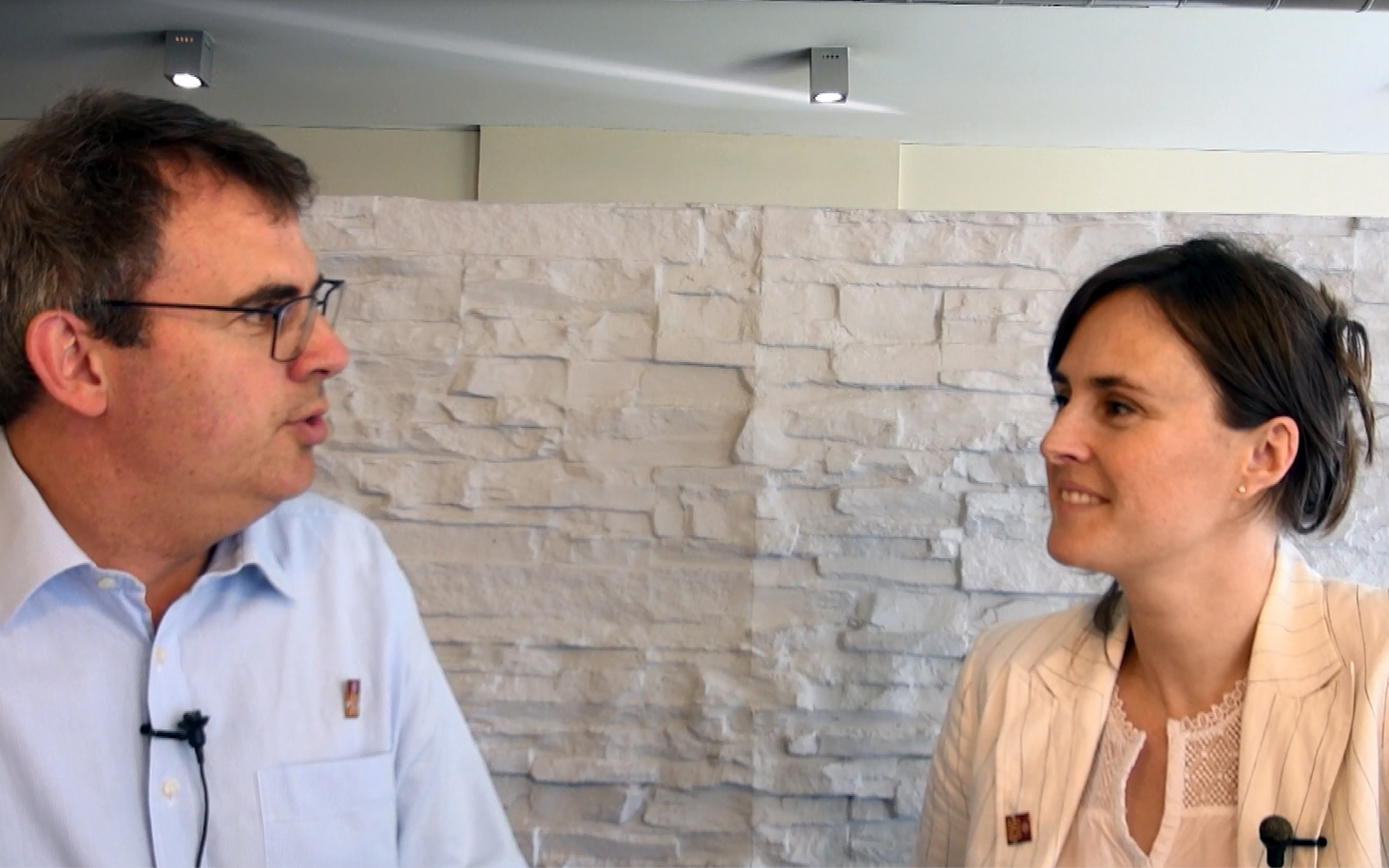 12/07/2018
Honorine Mollard Billard, Polio Eradication Officer at WHO, speaks to us about critical country support to vaccination campaigns in Lao PDR and why it is important for polio-free countries to maintain high immunity.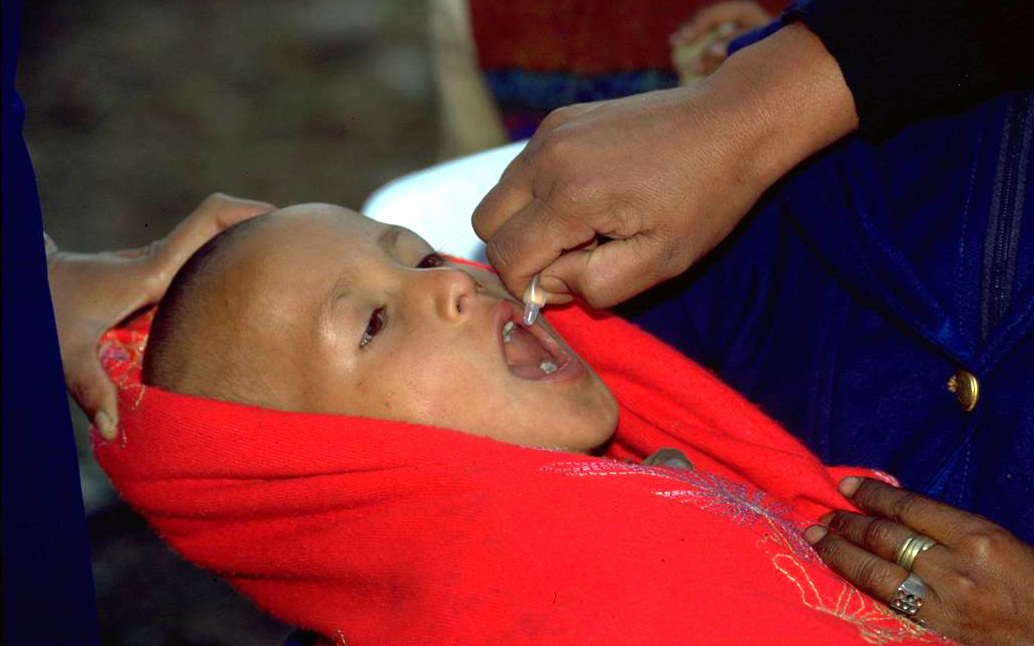 12/07/2018
Government launches emergency measures to prevent children from lifelong paralysis.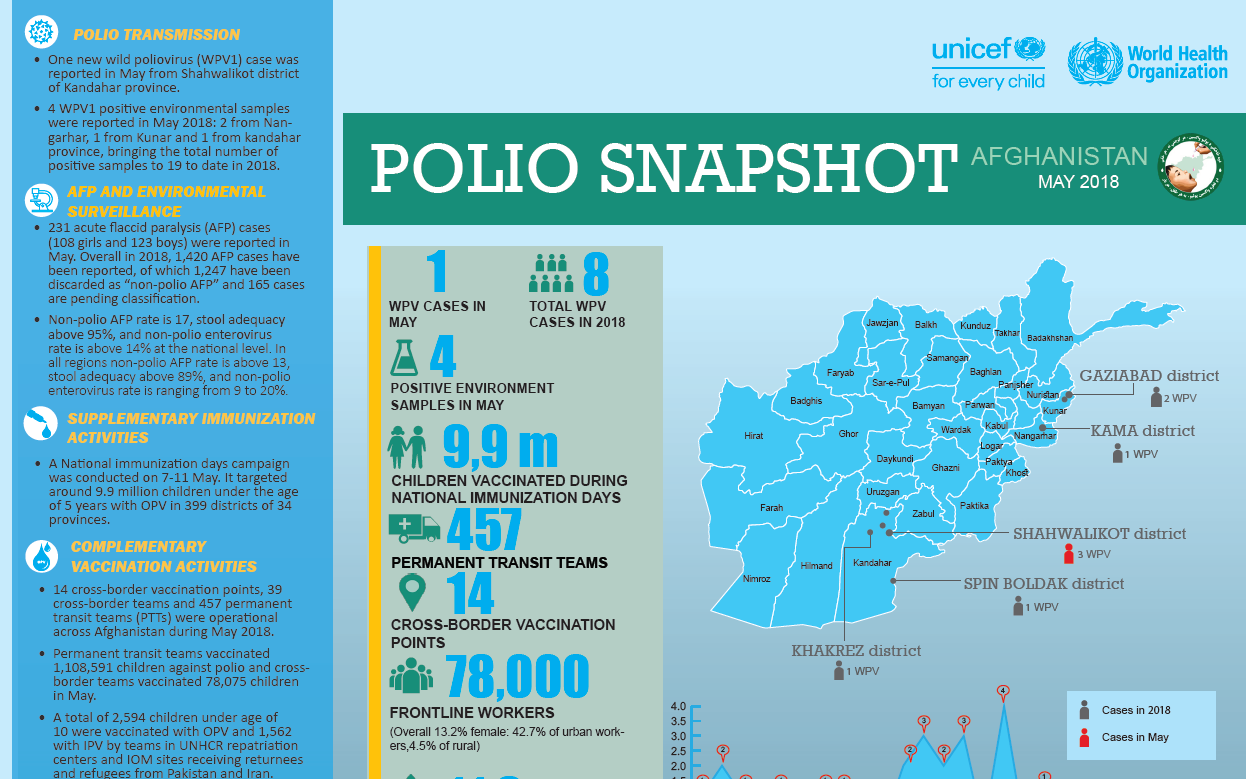 10/07/2018
Update on polio eradication efforts in Afghanistan for May 2018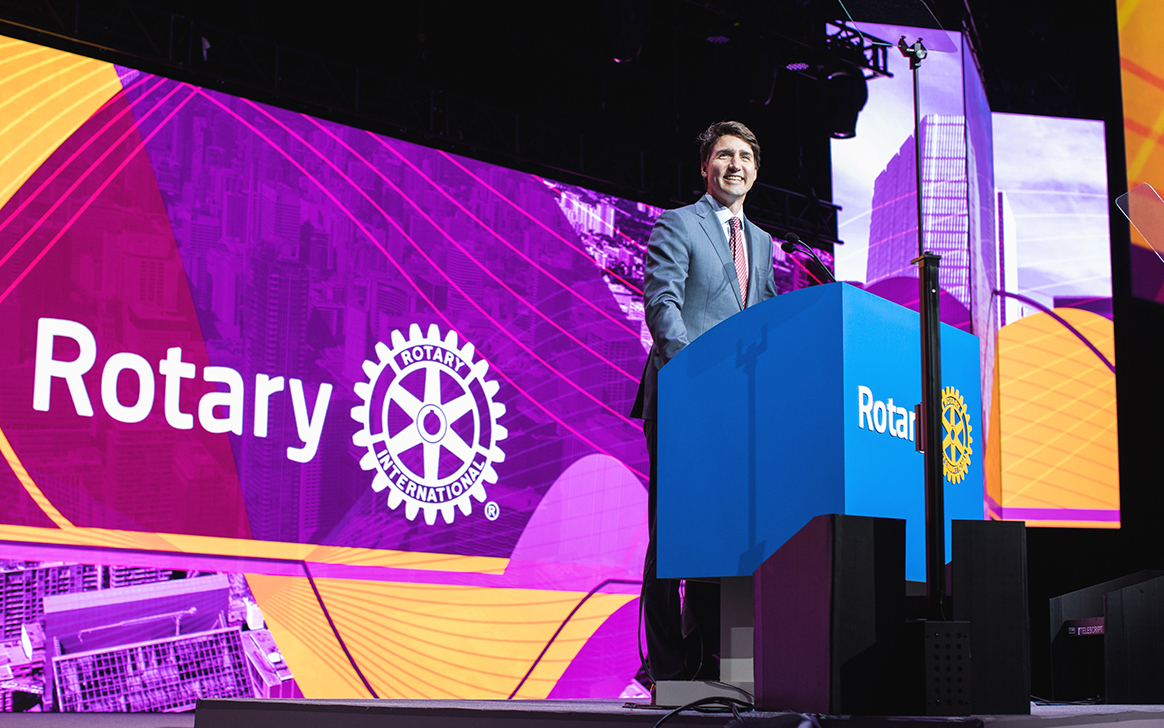 29/06/2018
Prime Minister Justin Trudeau and Canada's continued support for polio eradication celebrated at the 2018 Rotary International Convention.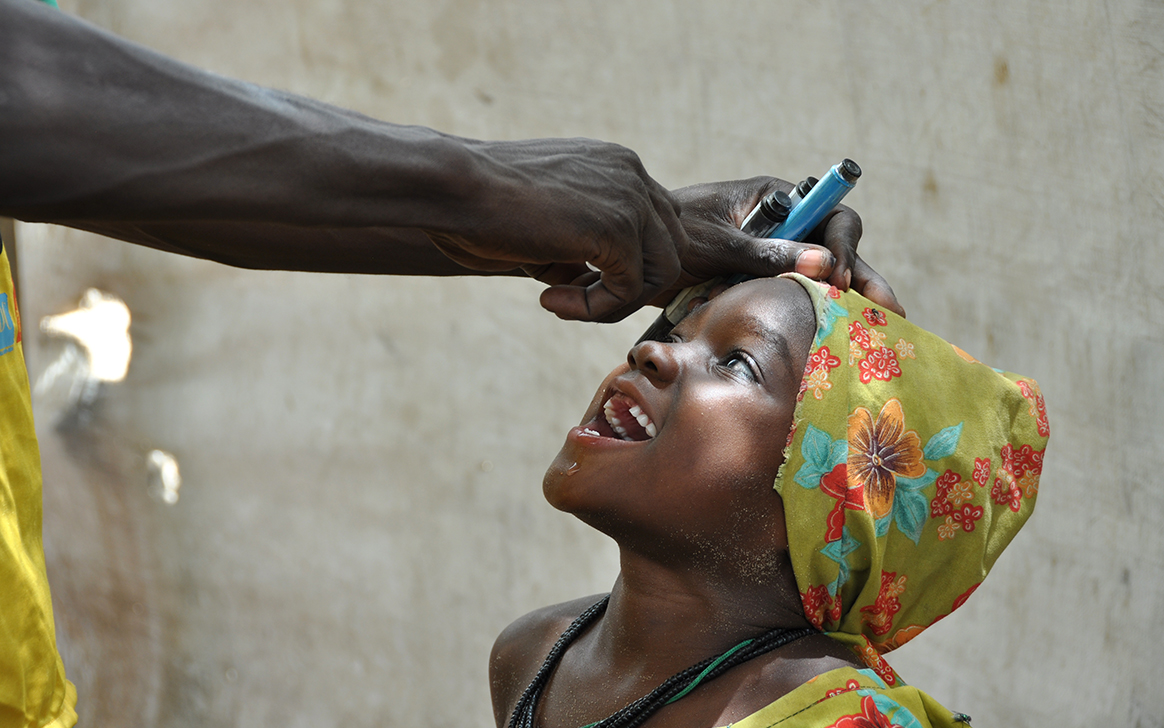 29/06/2018
In the sahel surrounding Lake Chad, health workers provide vaccines to refugees and internally displaced people.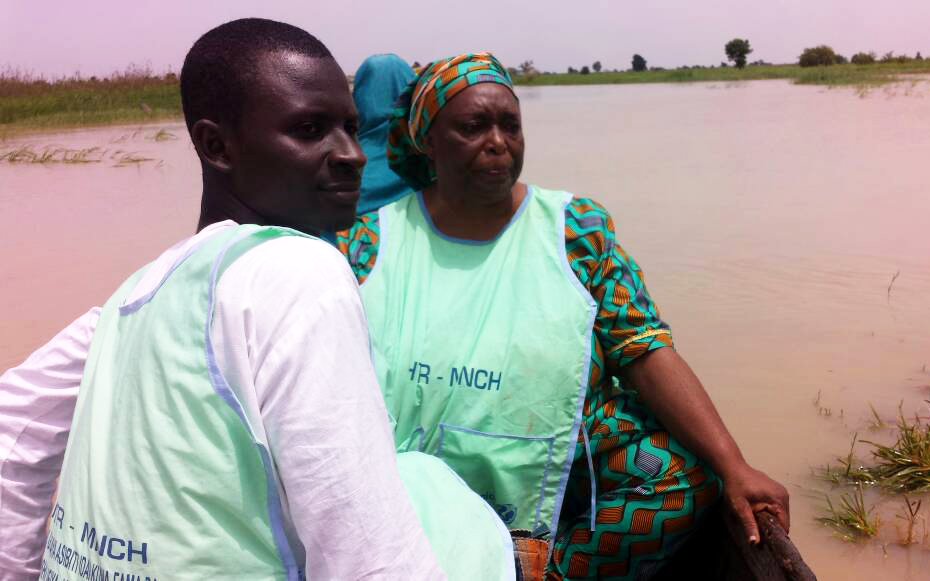 27/06/2018
In hard-to-reach communities, a Canada-funded project is opening up access to health.