UK House of Lords discusses polio
Broad support for polio eradication
19 November, 2012 – Polio eradication became the subject of discussion in the UK's House of Lords this week after Baroness Jenkin of Kensington asked the Government to explain their plans for extending their support of polio eradication.
Baroness Northover, the Government Spokesperson in the House of Lords for International Development, reiterated the Government's firm commitment to polio eradication, stating that they were looking at various funding options, including match funding, for the Global Polio Eradication Initiative's activities in 2013 and beyond.
"This is a window of opportunity. There is a programme to try to eradicate polio by 2018. We will all be aware of what an incredible achievement that would be. We are so close," Baroness Northover said.
Read the full discussion here.
DFID blogs on polio eradication in India.
---
Related News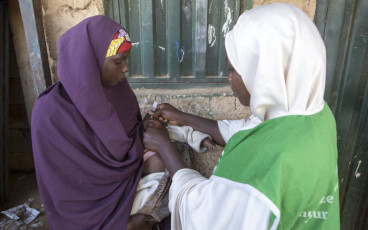 21/09/2018
Girl or boy, health workers in Nigeria are determined to show parents that the polio vaccination is for all children.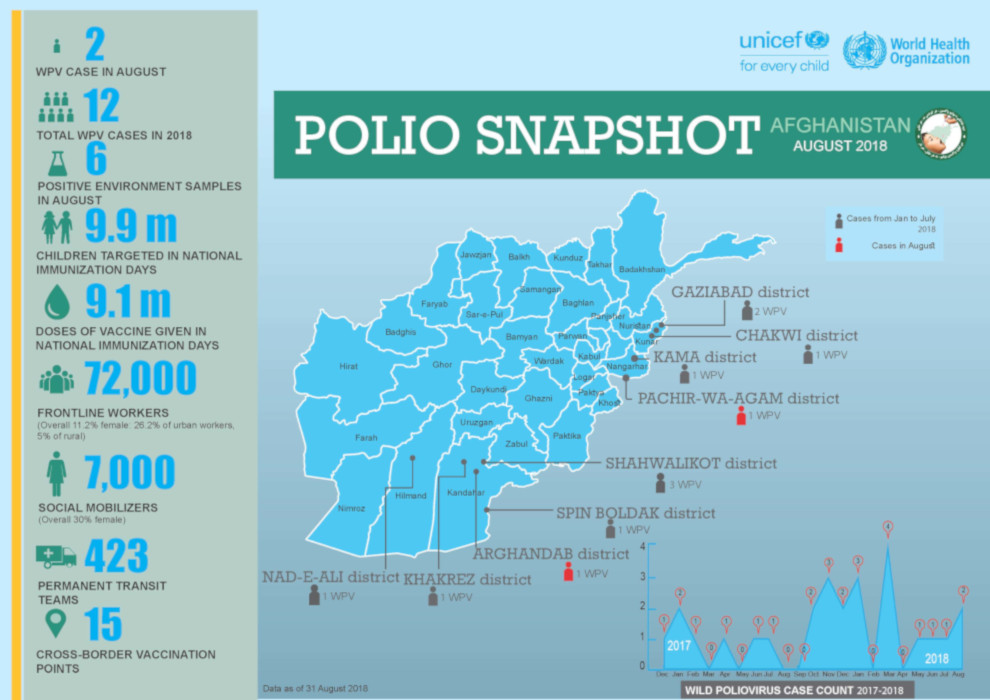 20/09/2018
Update on polio eradication efforts in Afghanistan for August 2018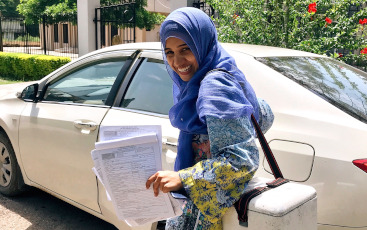 19/09/2018
Quickly detecting every poliovirus is critical to achieve a polio-free Pakistan. Surveillance officers like Dr Nosheen Safdar work hard to make sure no poliovirus escapes detection.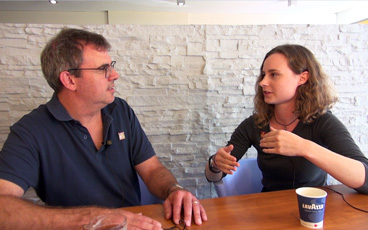 18/09/2018
Darcy Levison, WHO Polio Eradication Officer, speaks to us about the logistical challenges of reaching every single child with polio vaccine in the Lake Chad subregion.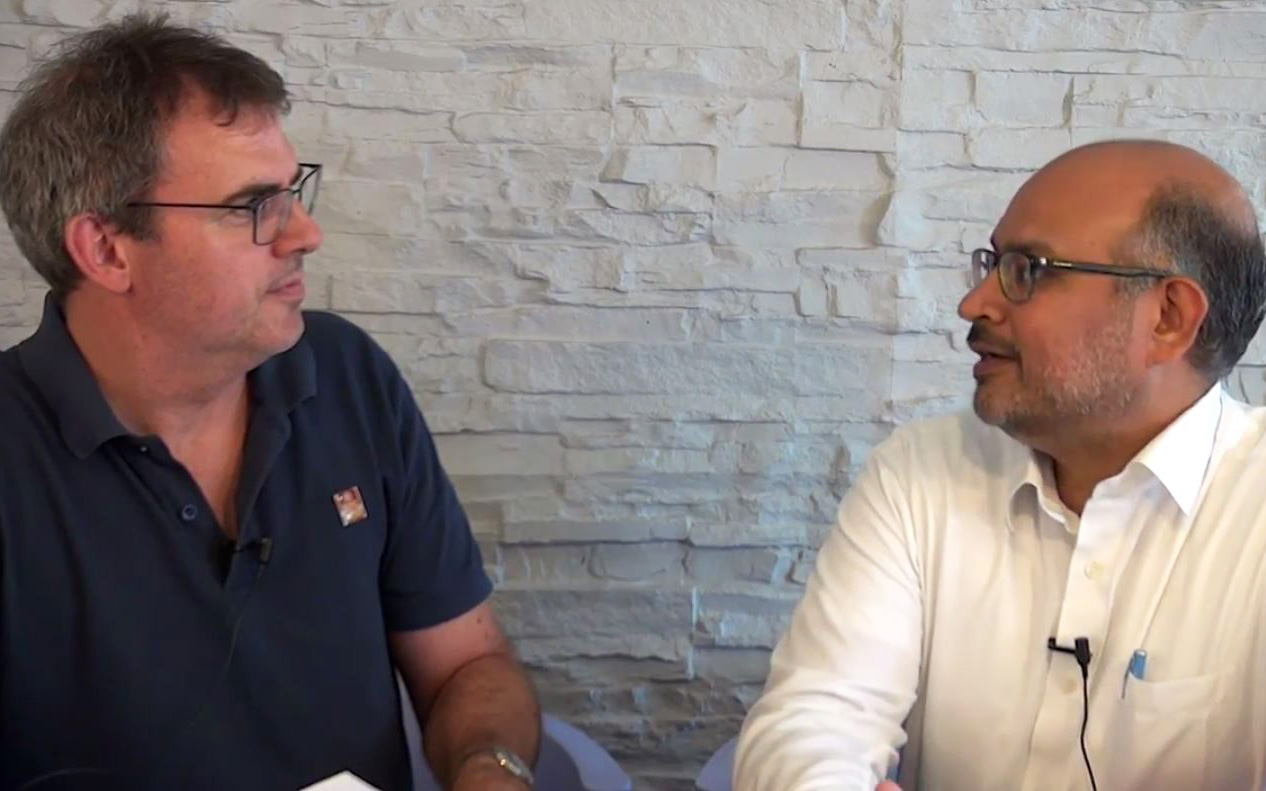 12/09/2018
Anand Balachandran, former Coordinator Polio Transition, speaks to us about ensuring the infrastructure built up to eradicate polio will continue to benefit broader public health goals, long after the disease has been eradicated.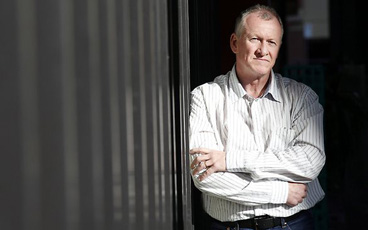 31/08/2018
Meet WHO's Chris Maher, who has spent 25 years following polio to its last hiding places.