UK House of Lords discusses polio
Broad support for polio eradication
19 November, 2012 – Polio eradication became the subject of discussion in the UK's House of Lords this week after Baroness Jenkin of Kensington asked the Government to explain their plans for extending their support of polio eradication.
Baroness Northover, the Government Spokesperson in the House of Lords for International Development, reiterated the Government's firm commitment to polio eradication, stating that they were looking at various funding options, including match funding, for the Global Polio Eradication Initiative's activities in 2013 and beyond.
"This is a window of opportunity. There is a programme to try to eradicate polio by 2018. We will all be aware of what an incredible achievement that would be. We are so close," Baroness Northover said.
Read the full discussion here.
DFID blogs on polio eradication in India.
---
Related News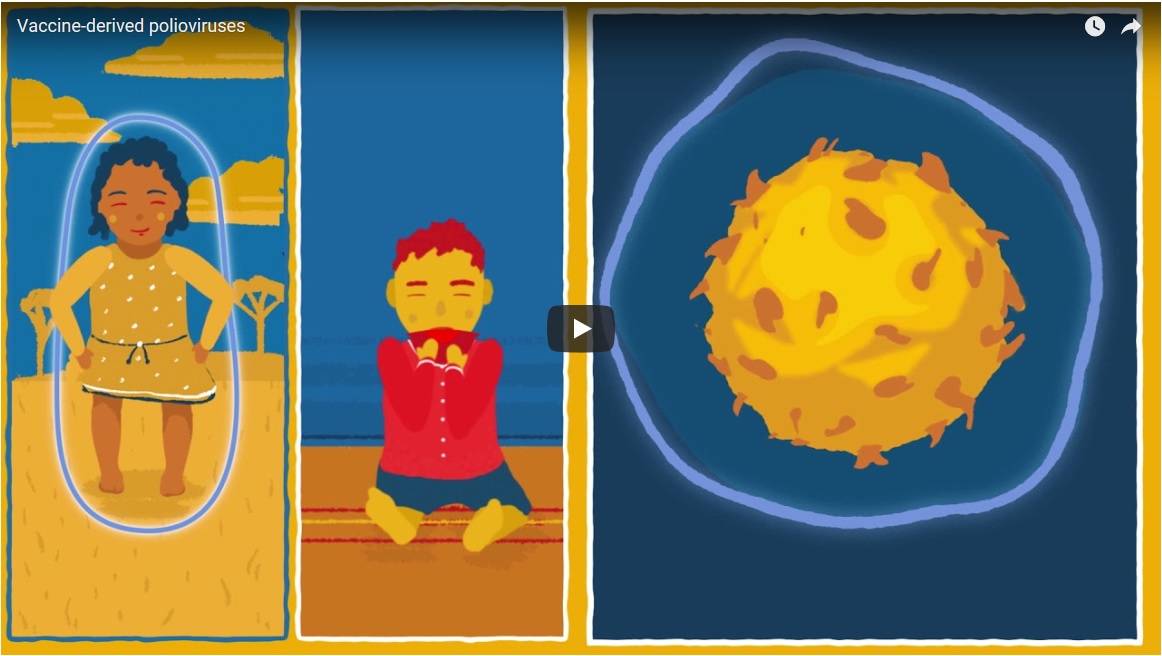 15/01/2018
To eradicate polio, we need to stop all strains of the virus, including vaccine-derived polioviruses. This short animation explains how these rare virus strains emerge and how to stop them.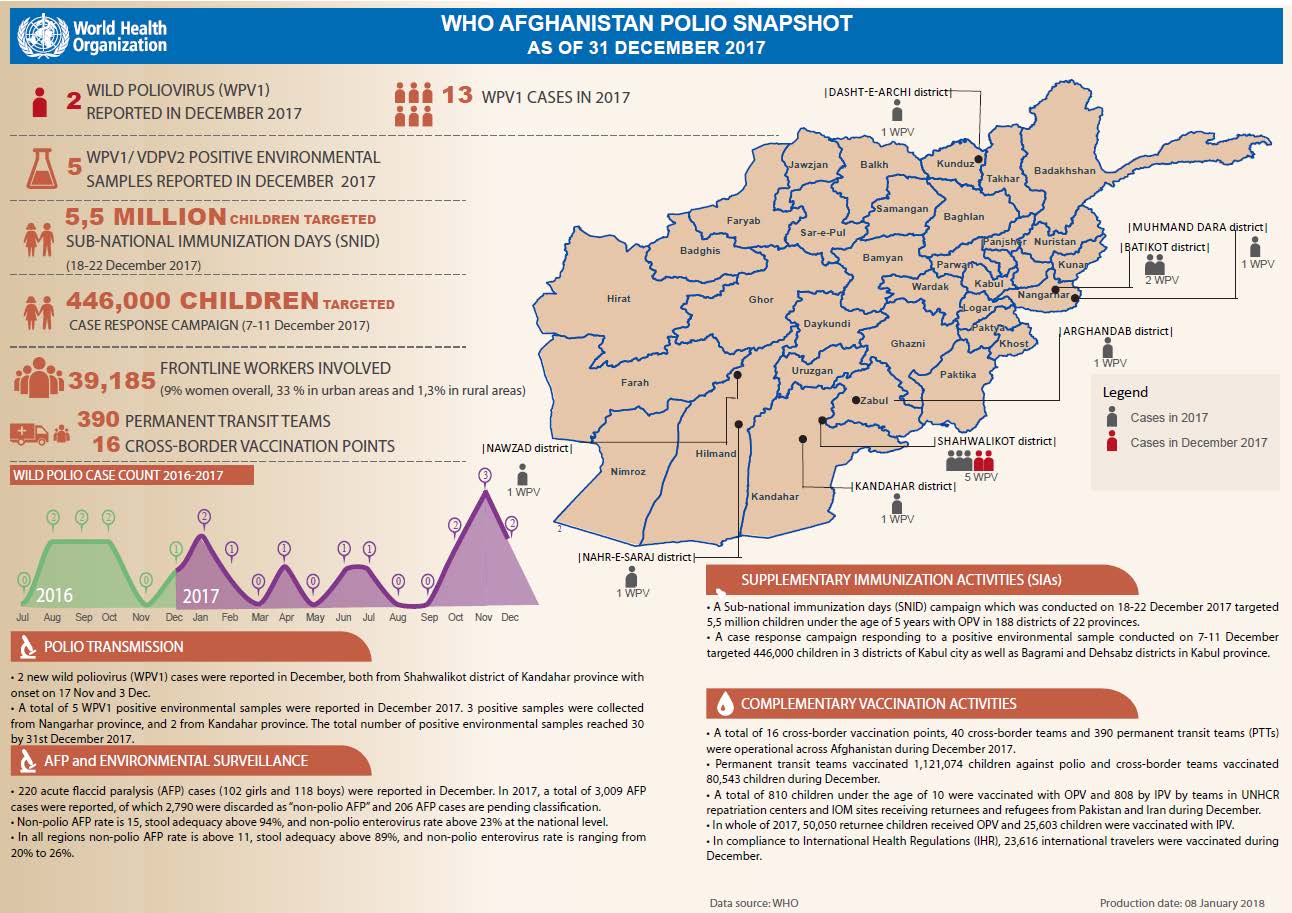 15/01/2018
Update on polio eradication efforts in Afghanistan for December 2017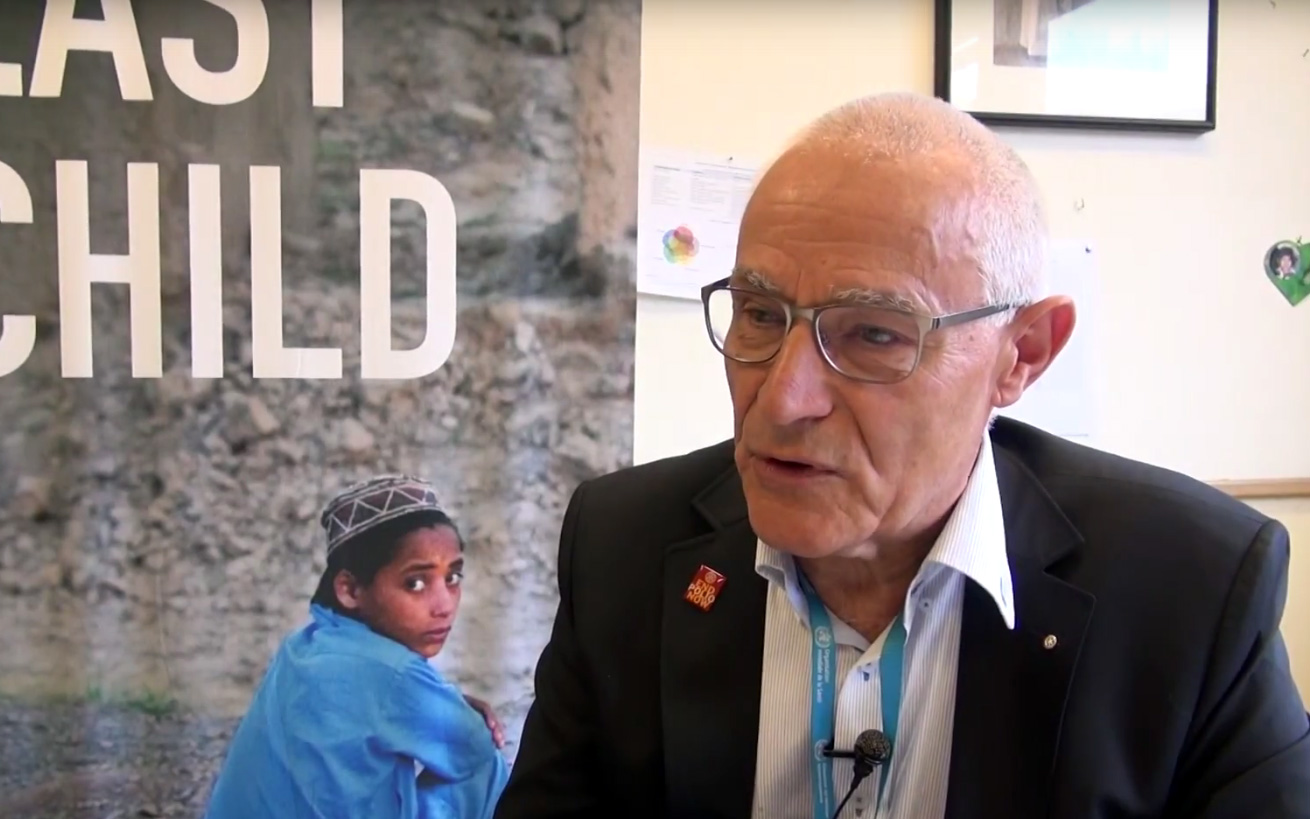 09/01/2018
We join Dr Urs Herzog, Rotarian, polio eradicator, National PolioPlus Advocacy Advisor for Rotary Switzerland and polio survivor himself, as he explains the financial costs of the programme and why it is critical that we eradicate every trace of the virus.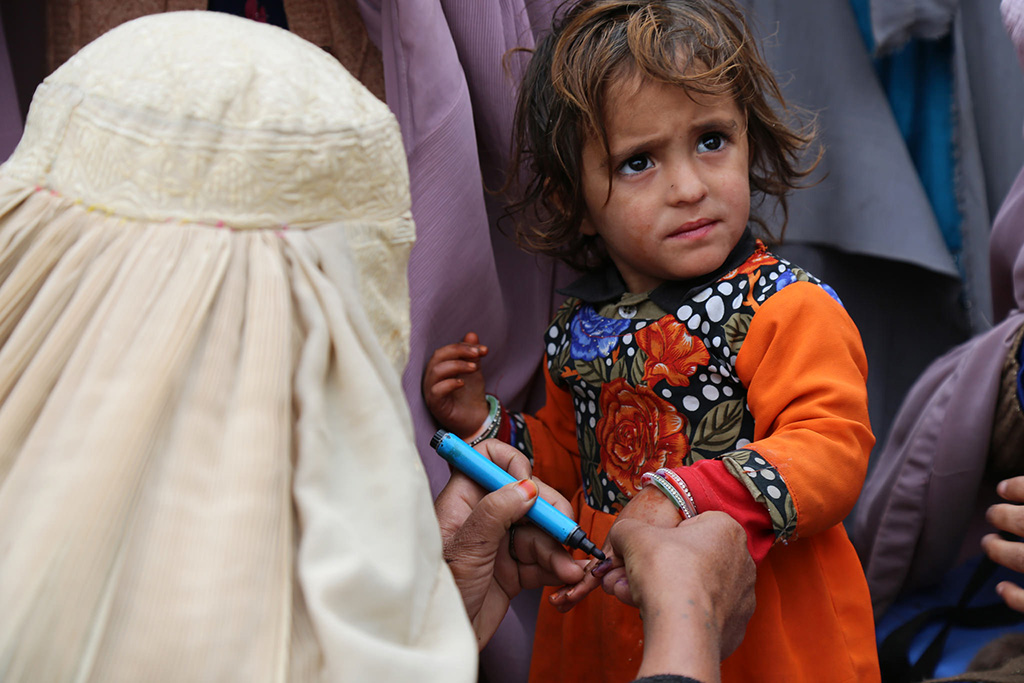 29/12/2017
Johns Hopkins Bloomberg School of Public Health is partnering with institutions in seven countries to help document and disseminate knowledge from the polio programme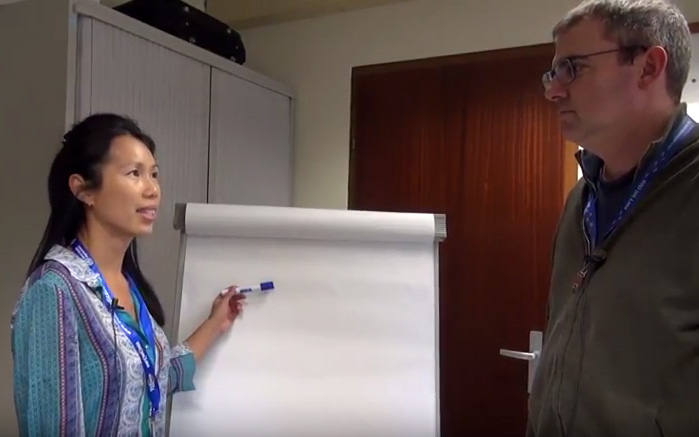 21/12/2017
Carolyn Sein, Technical Officer for the GPEI programme, talks to us about circulating vaccine-derived polioviruses, and the important differences between oral polio vaccine, and inactivated polio vaccine.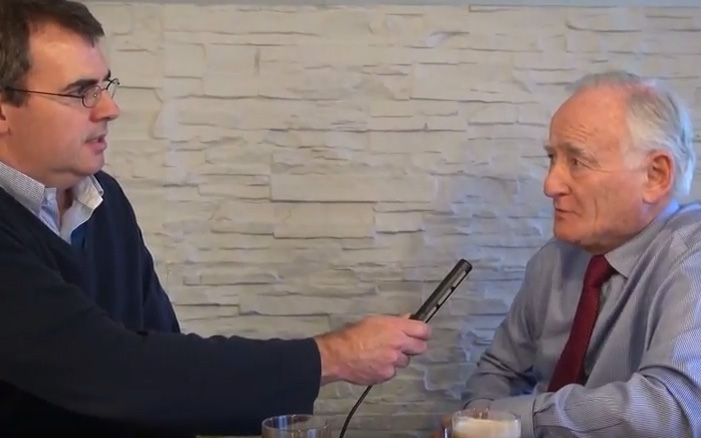 21/12/2017
Professor David Salisbury, chair of the Global Commission for the Certification of the Eradication of Poliomyelitis, talks us through the process of certifying the world as polio-free, and the importance of containing the virus after eradication.