Turning the tide in Pakistan
Rotarians are in the forefront of the drive to implement Pakistan's National Emergency Action Plan for Polio Eradication 2011.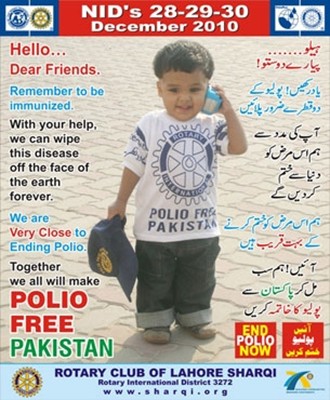 The government launched the emergency plan in January, in response to a sharp increase in polio cases in the country in 2010.
Turning the tide against the disease in Pakistan is pivotal to the success of the Global Polio Eradication Initiative . Pakistan was the only one of the world's four polio-endemic countries – the others are Afghanistan, India, and Nigeria – to see an increase in cases last year: 144 compared with 89 in 2009.
Rotarians assigned by the Pakistan PolioPlus Committee are mobilizing Rotary clubs to provide support in the country's four provinces. Rotarians are helping to immunize children against polio and to raise public awareness of the disease.
Club members are working "to cover every nook and corner of the country," says Aziz Memon, chair of the committee. "We are committed to a polio-free Pakistan."
Rotarians are also advocating for polio eradication among officials at all levels of government, as well as religious leaders and others.
View the slideshow
---
Related News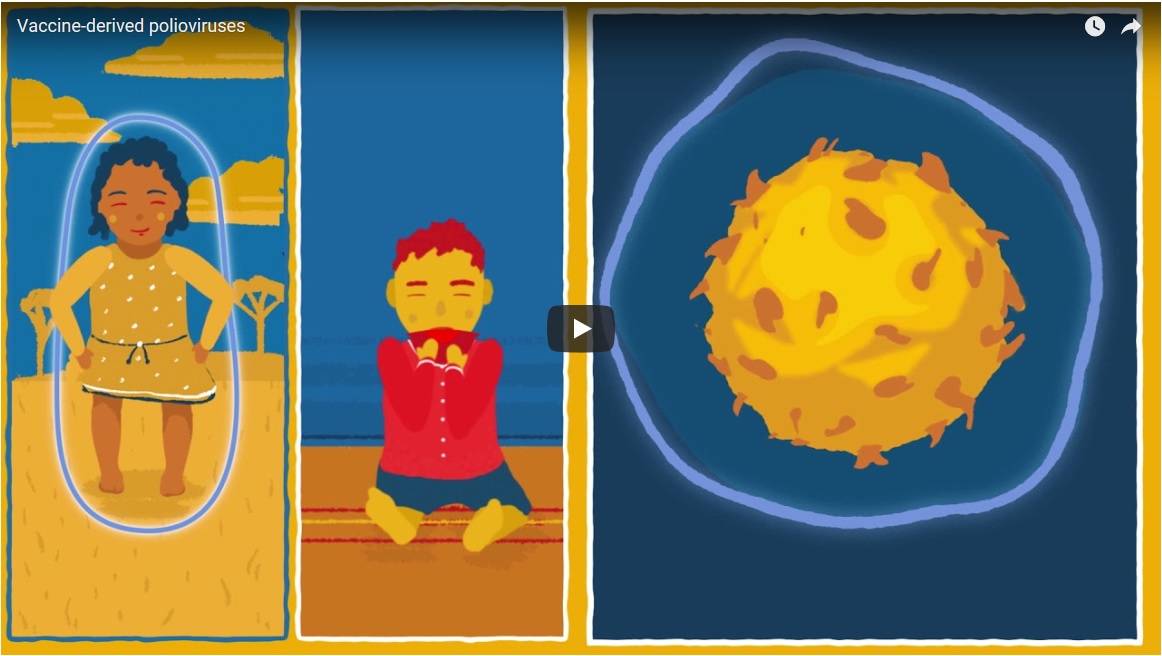 15/01/2018
To eradicate polio, we need to stop all strains of the virus, including vaccine-derived polioviruses. This short animation explains how these rare virus strains emerge and how to stop them.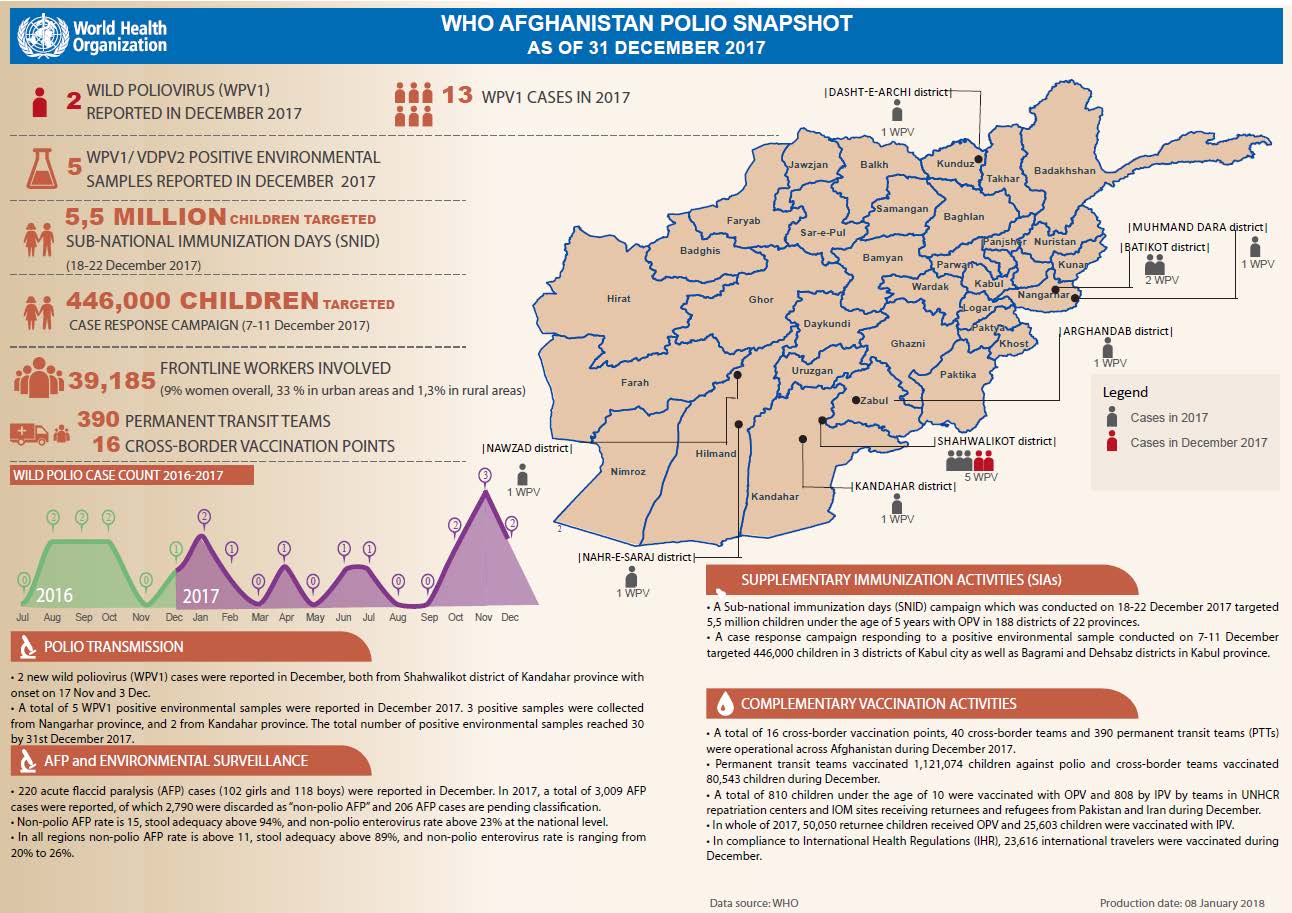 15/01/2018
Update on polio eradication efforts in Afghanistan for December 2017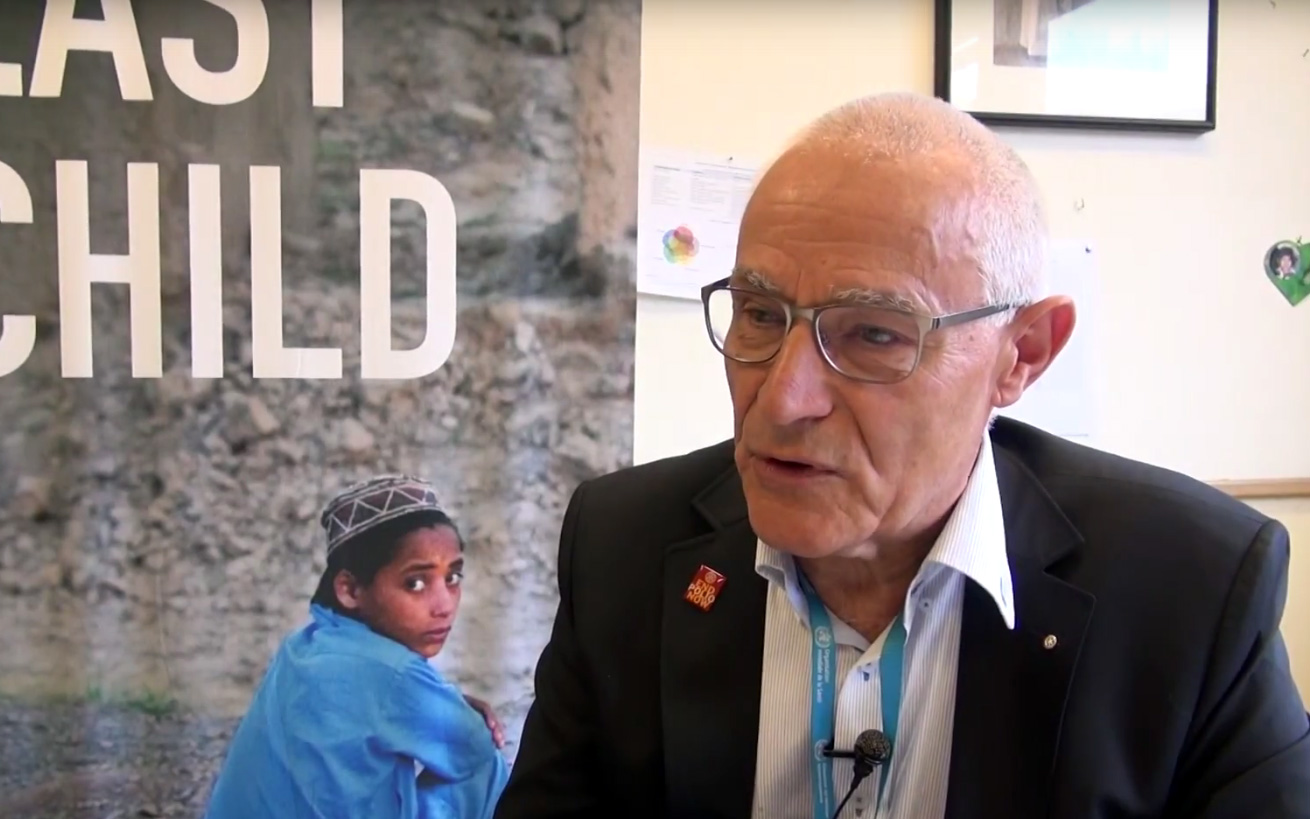 09/01/2018
We join Dr Urs Herzog, Rotarian, polio eradicator, National PolioPlus Advocacy Advisor for Rotary Switzerland and polio survivor himself, as he explains the financial costs of the programme and why it is critical that we eradicate every trace of the virus.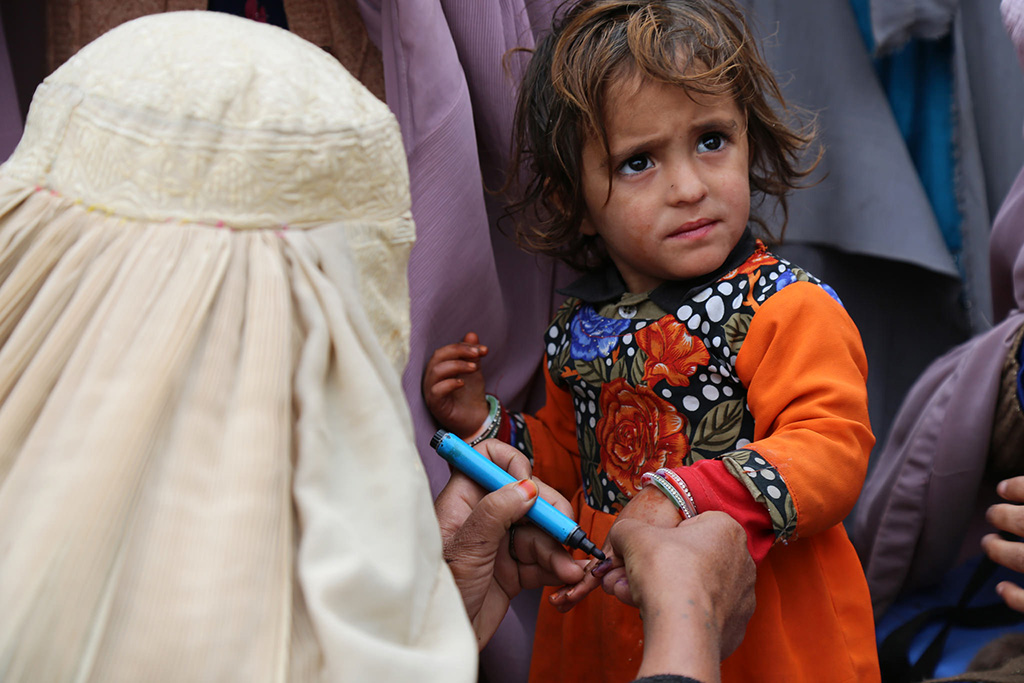 29/12/2017
Johns Hopkins Bloomberg School of Public Health is partnering with institutions in seven countries to help document and disseminate knowledge from the polio programme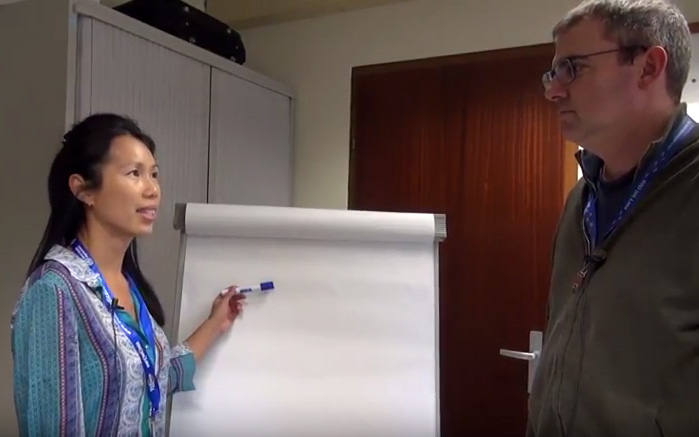 21/12/2017
Carolyn Sein, Technical Officer for the GPEI programme, talks to us about circulating vaccine-derived polioviruses, and the important differences between oral polio vaccine, and inactivated polio vaccine.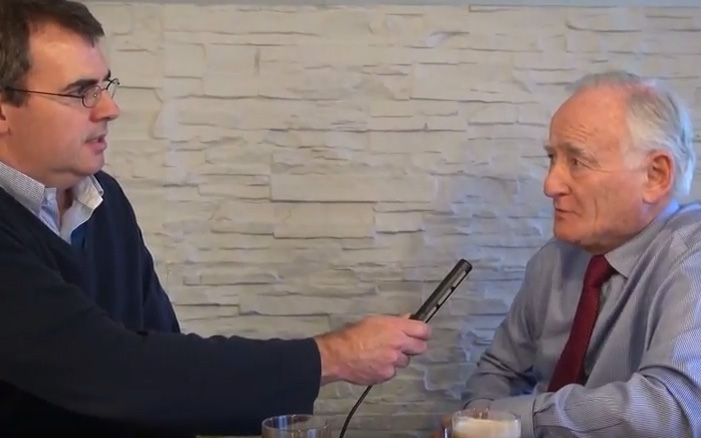 21/12/2017
Professor David Salisbury, chair of the Global Commission for the Certification of the Eradication of Poliomyelitis, talks us through the process of certifying the world as polio-free, and the importance of containing the virus after eradication.