Turning the tide in Pakistan
Rotarians are in the forefront of the drive to implement Pakistan's National Emergency Action Plan for Polio Eradication 2011.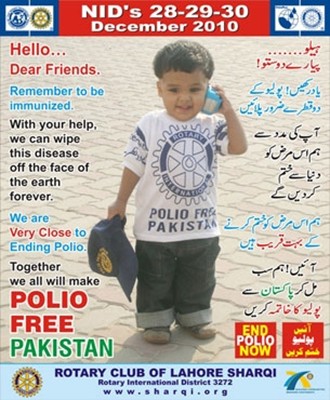 The government launched the emergency plan in January, in response to a sharp increase in polio cases in the country in 2010.
Turning the tide against the disease in Pakistan is pivotal to the success of the Global Polio Eradication Initiative . Pakistan was the only one of the world's four polio-endemic countries – the others are Afghanistan, India, and Nigeria – to see an increase in cases last year: 144 compared with 89 in 2009.
Rotarians assigned by the Pakistan PolioPlus Committee are mobilizing Rotary clubs to provide support in the country's four provinces. Rotarians are helping to immunize children against polio and to raise public awareness of the disease.
Club members are working "to cover every nook and corner of the country," says Aziz Memon, chair of the committee. "We are committed to a polio-free Pakistan."
Rotarians are also advocating for polio eradication among officials at all levels of government, as well as religious leaders and others.
View the slideshow
---
Related News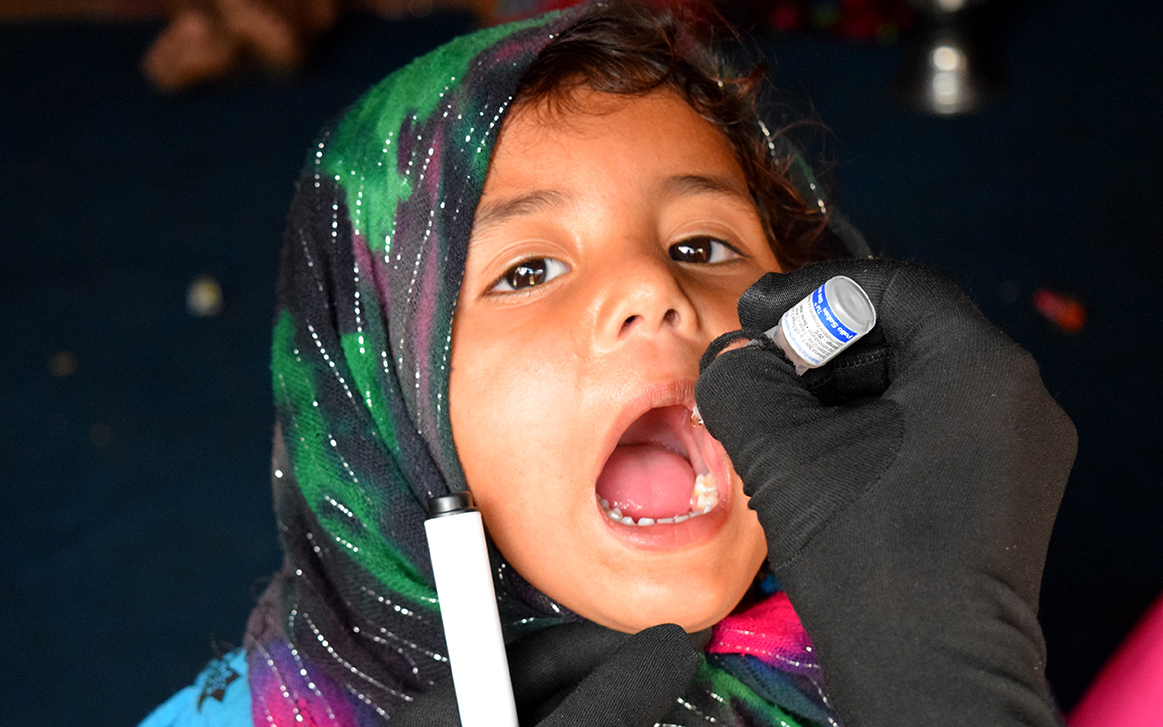 26/04/2018
This World Immunization Week, let's take a few moments to remember what our world really looked like before vaccines.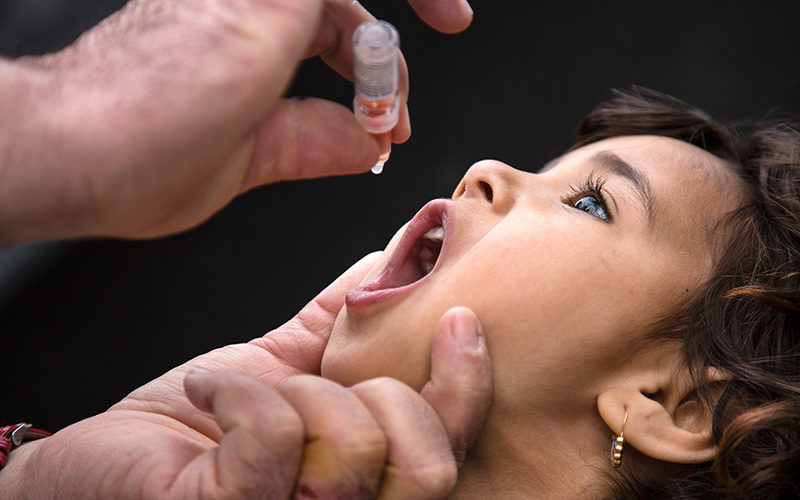 25/04/2018
In Iraq, polio vaccinators work to protect conflict-affected children.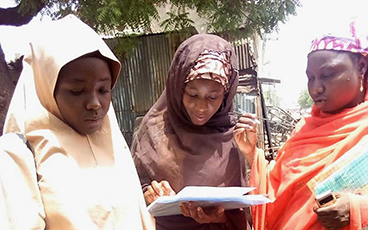 24/04/2018
Working with the polio programme opens up new opportunities for women and their communities.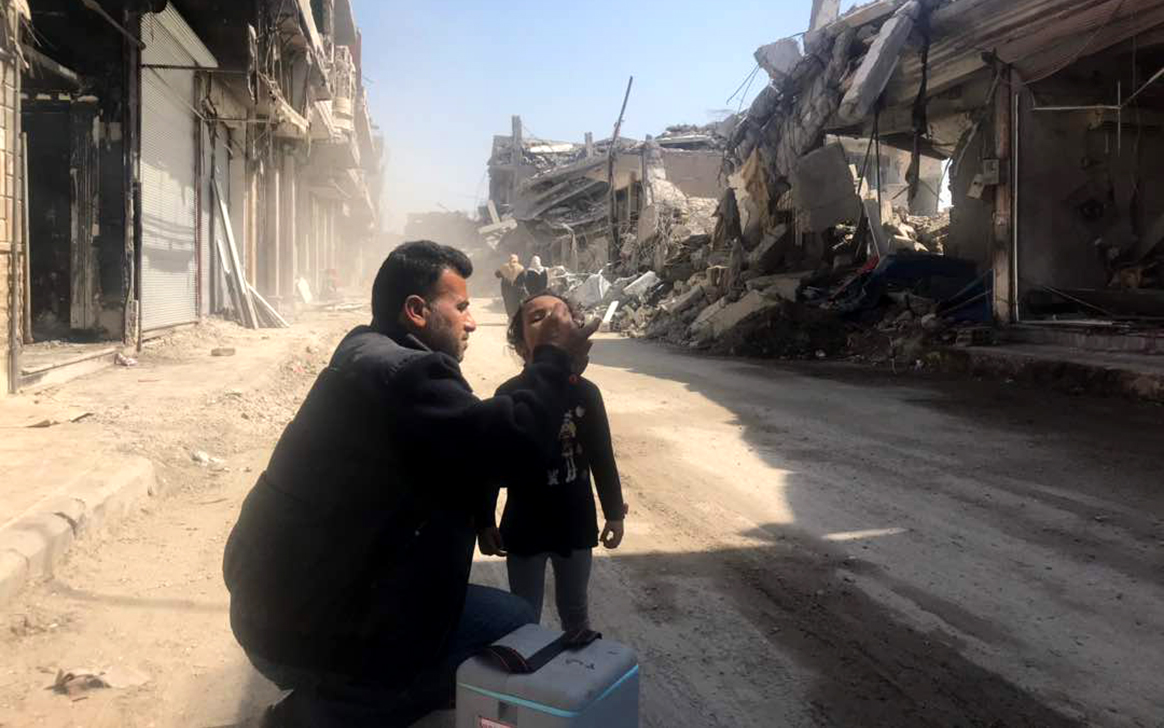 23/04/2018
In January, children in Raqqa city received polio vaccines for the first time in two years as families return to the devastated city.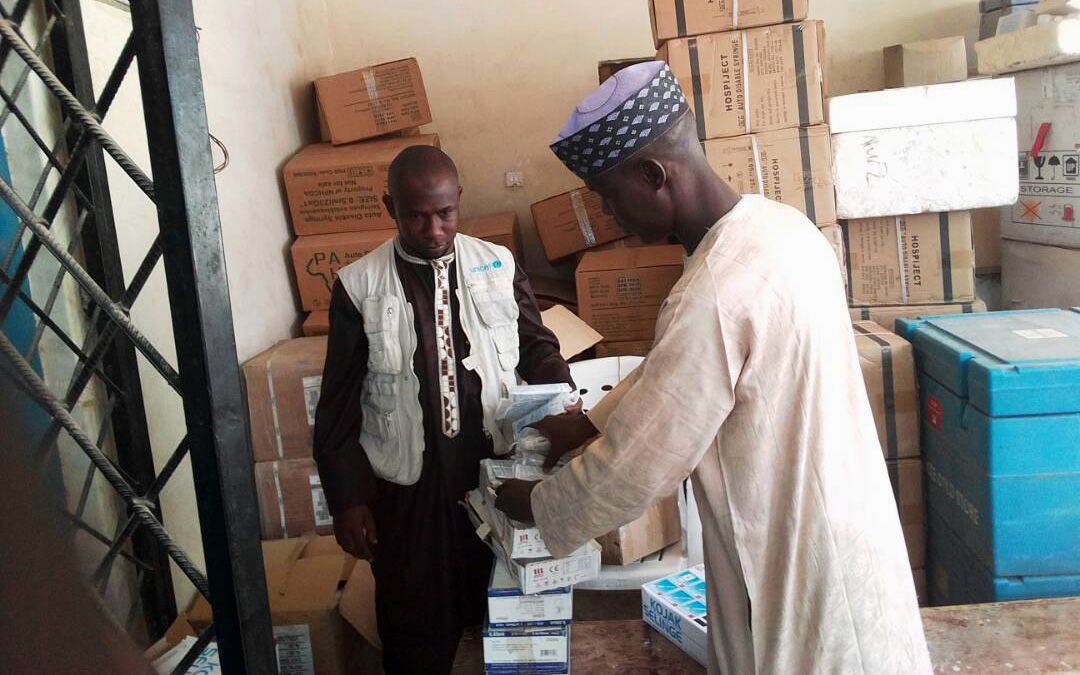 20/04/2018
A week in the life of Auta, a vaccine facilitator in Borno State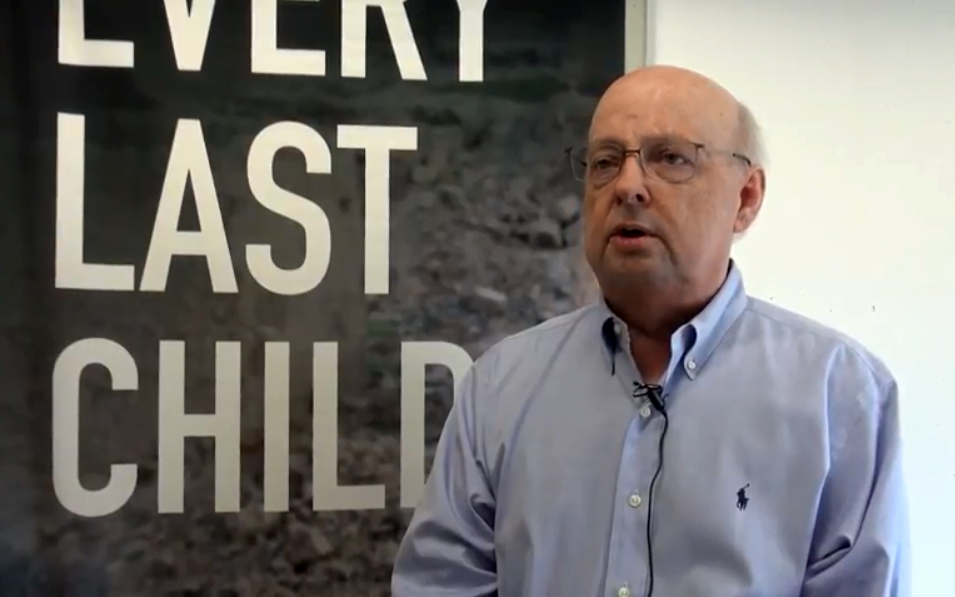 18/04/2018
The global intensification of efforts to appropriately contain polioviruses is critical.