Time to Act in 'Real Time'
Rotary Club Marseille launches smart-watch to raise funds for polio eradication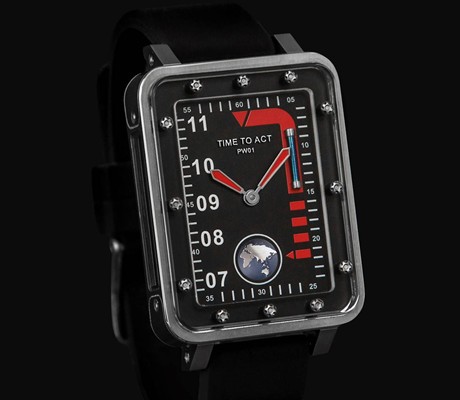 Polio watch visually tracks progress towards polio-free world in 'real time'
The project called Time to Act was developed by the Rotary Club Marseille. The idea was simple: 5 great designers create 5 unique digital watches in 5 years and raise critically-needed funds to get rid of polio once and for all.
The first model was designed by the renowned French designer Marc Alfieri and manufactured in Switzerland. Via smartphone app or laptop Bluetooth connection, the polio watch measures in real time the current state of fundraising and progress towards polio eradication. A visual depiction of a poliovirus on the dial will gradually disappear as funds are raised and a clean planet (in form of a 2D map) will progressively appear symbolizing progress towards a polio-free world.
"Acquiring a polio watch will demonstrate your commitment to one of the most ambitious human efforts in history, the eradication of the poliovirus from the world," said the watch designer Marc Alfieri.
The polio watch is one of the latest initiatives by Rotarians around the world committed to achieve a polio-free world. Since 1985, Rotary members have contributed more than US$1.2 billion and countless volunteer hours to help immunize more than two billion children in 122 countries. Along with its partners including WHO, UNICEF, CDC and the Bill & Melinda Gates Foundation, Rotary has reduced polio cases by 99 percent worldwide, from 350,000 cases in 1988 to 407 in 2013.
The selling price of the polio watch is $650 of which $150 (equating to more than 1,000 doses of vaccine) is donated to polio eradication.
For more information, please visit www.poliowatch.com. Visit www.endpolionow.org to donate directly to Rotary's PolioPlus programme.
---
Related News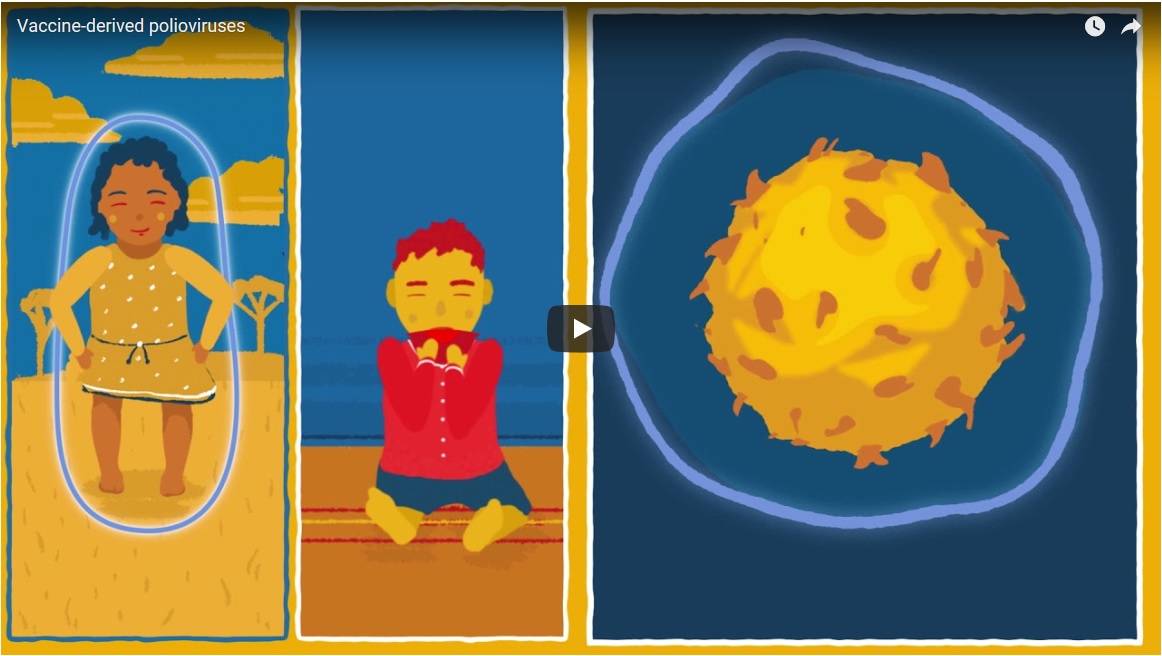 15/01/2018
To eradicate polio, we need to stop all strains of the virus, including vaccine-derived polioviruses. This short animation explains how these rare virus strains emerge and how to stop them.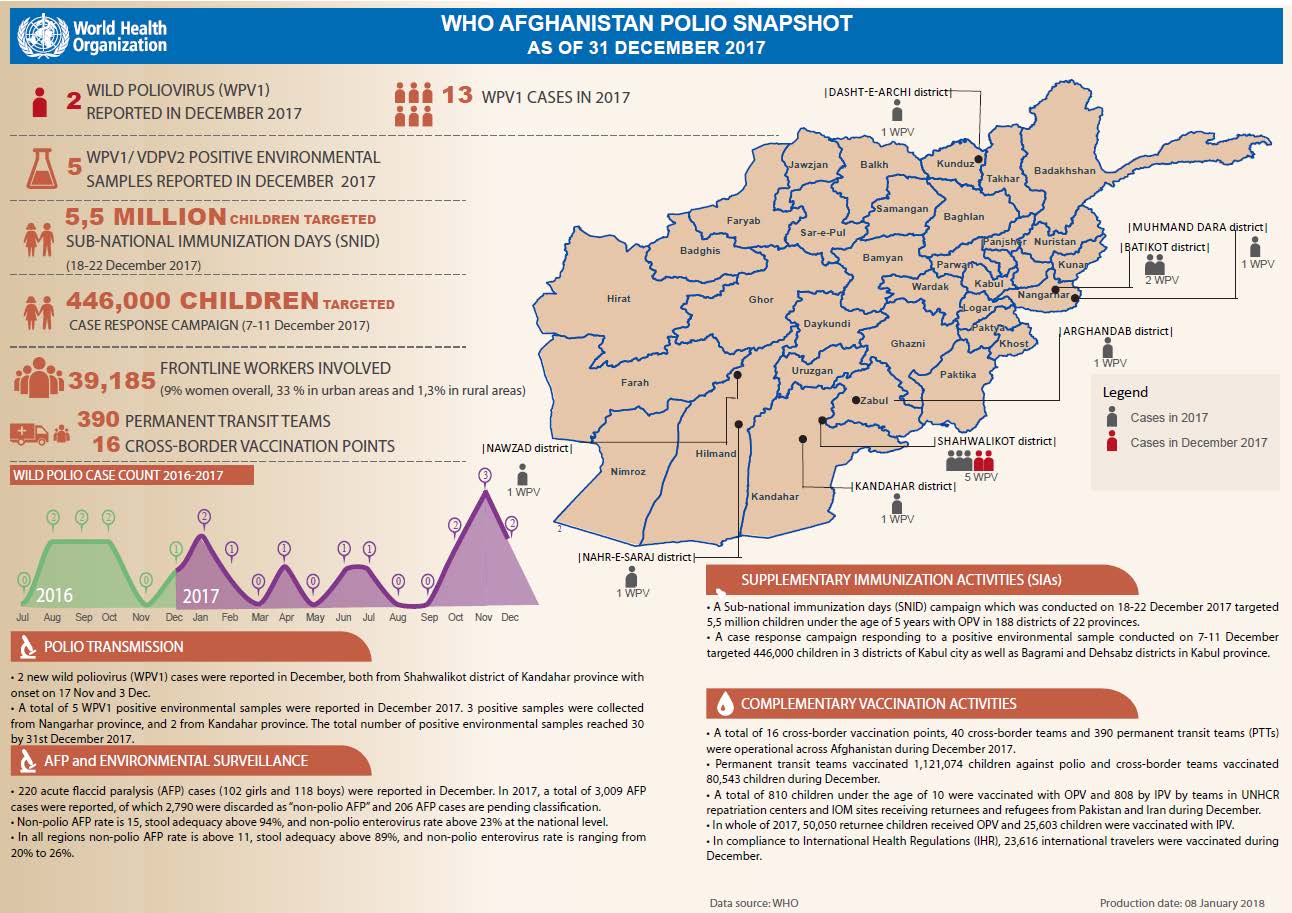 15/01/2018
Update on polio eradication efforts in Afghanistan for December 2017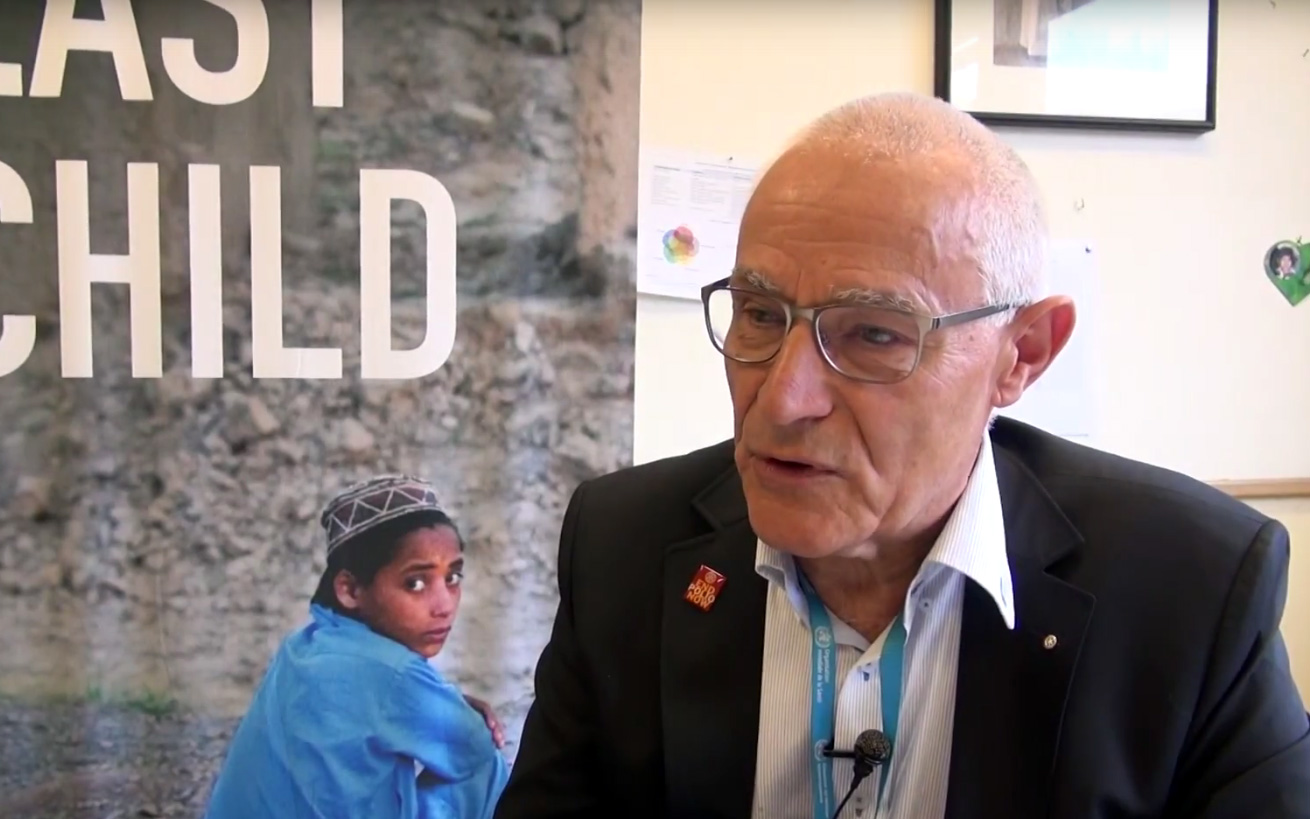 09/01/2018
We join Dr Urs Herzog, Rotarian, polio eradicator, National PolioPlus Advocacy Advisor for Rotary Switzerland and polio survivor himself, as he explains the financial costs of the programme and why it is critical that we eradicate every trace of the virus.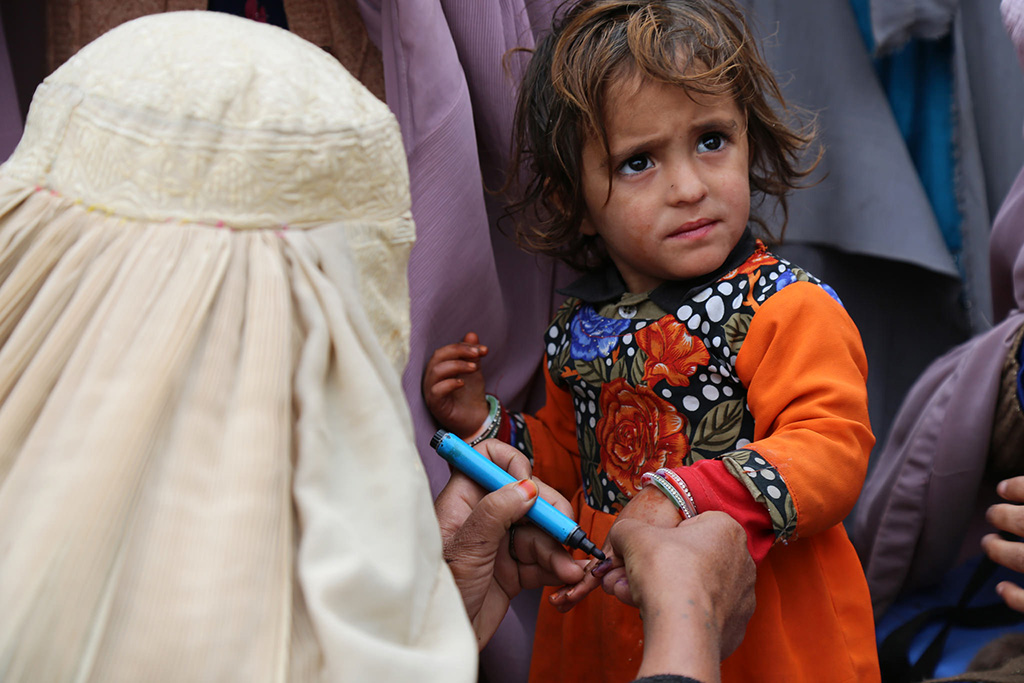 29/12/2017
Johns Hopkins Bloomberg School of Public Health is partnering with institutions in seven countries to help document and disseminate knowledge from the polio programme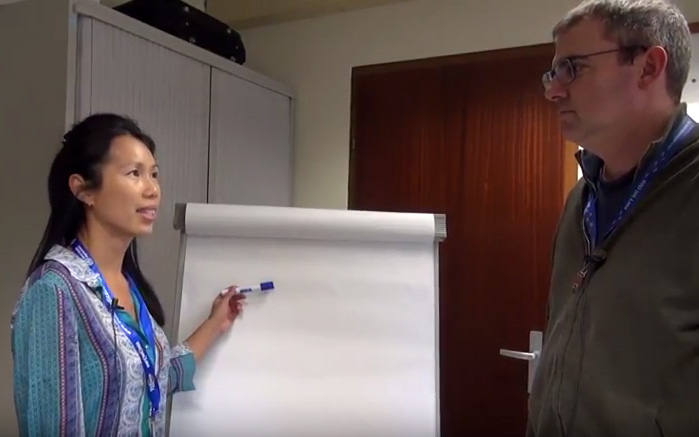 21/12/2017
Carolyn Sein, Technical Officer for the GPEI programme, talks to us about circulating vaccine-derived polioviruses, and the important differences between oral polio vaccine, and inactivated polio vaccine.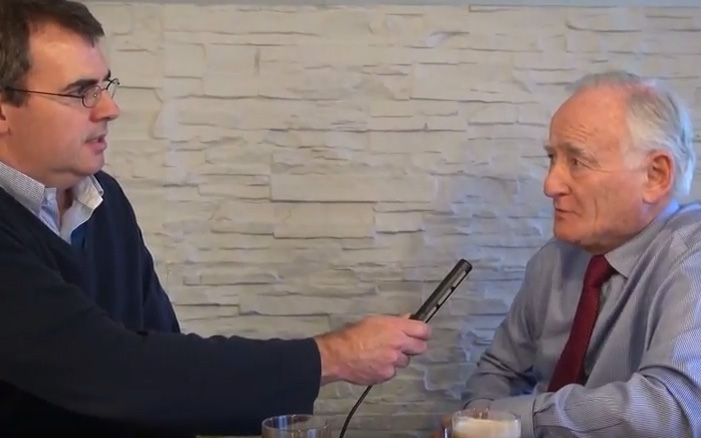 21/12/2017
Professor David Salisbury, chair of the Global Commission for the Certification of the Eradication of Poliomyelitis, talks us through the process of certifying the world as polio-free, and the importance of containing the virus after eradication.