15/07/2011
Horn of Africa
"The worst drought in 60 years"
Thousands of people across the Horn of Africa are facing severe food and water shortages in what is being called "the worst drought in 60 years". At the same time, high food prices are amplifying the drought's impact.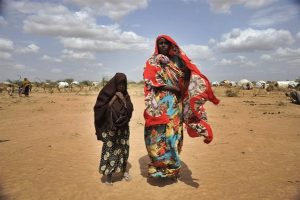 ---
Related News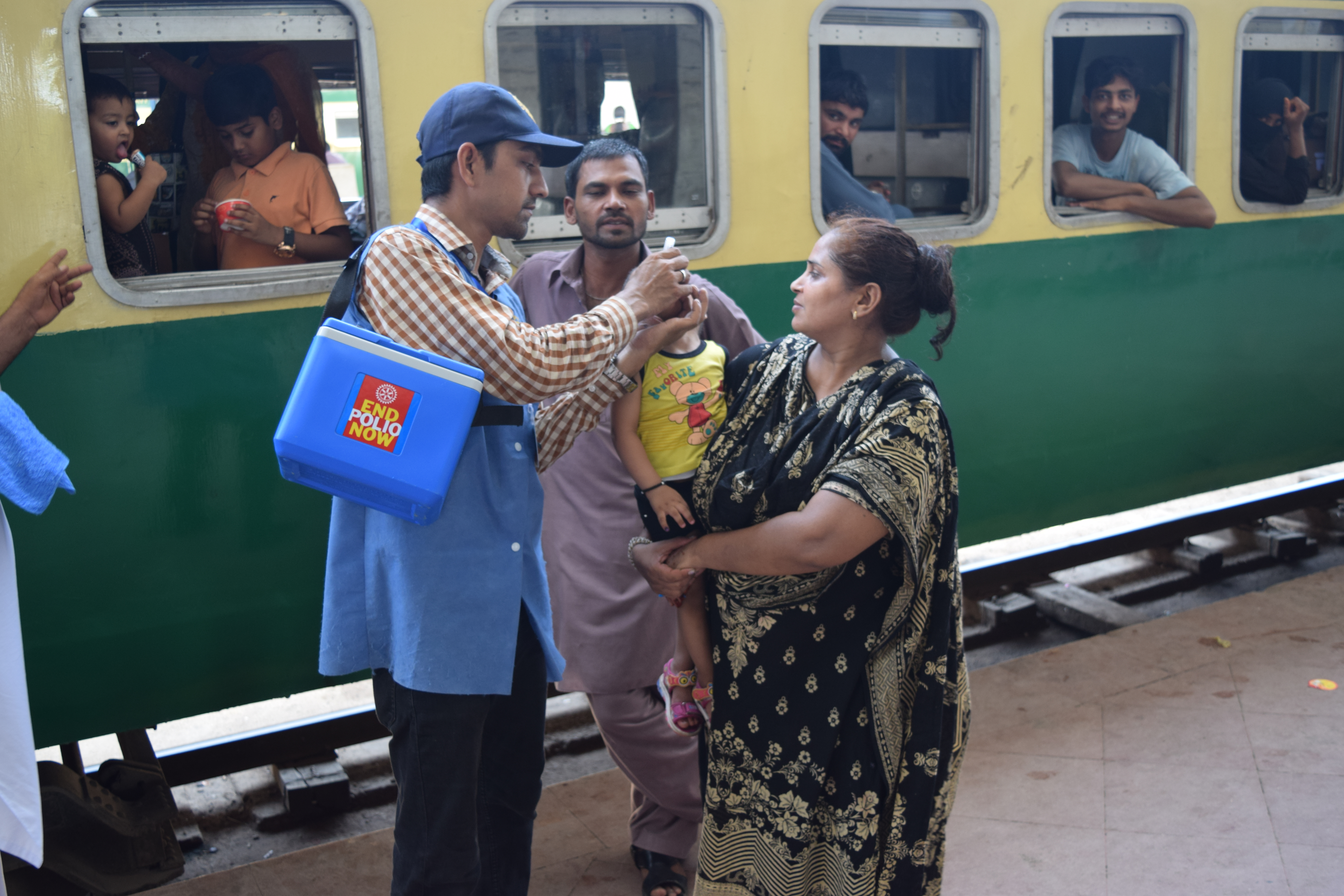 16/11/2017
With families on the move posing one of the biggest challenges to eradication in Pakistan, an innovative campaign is vaccinating children on trains.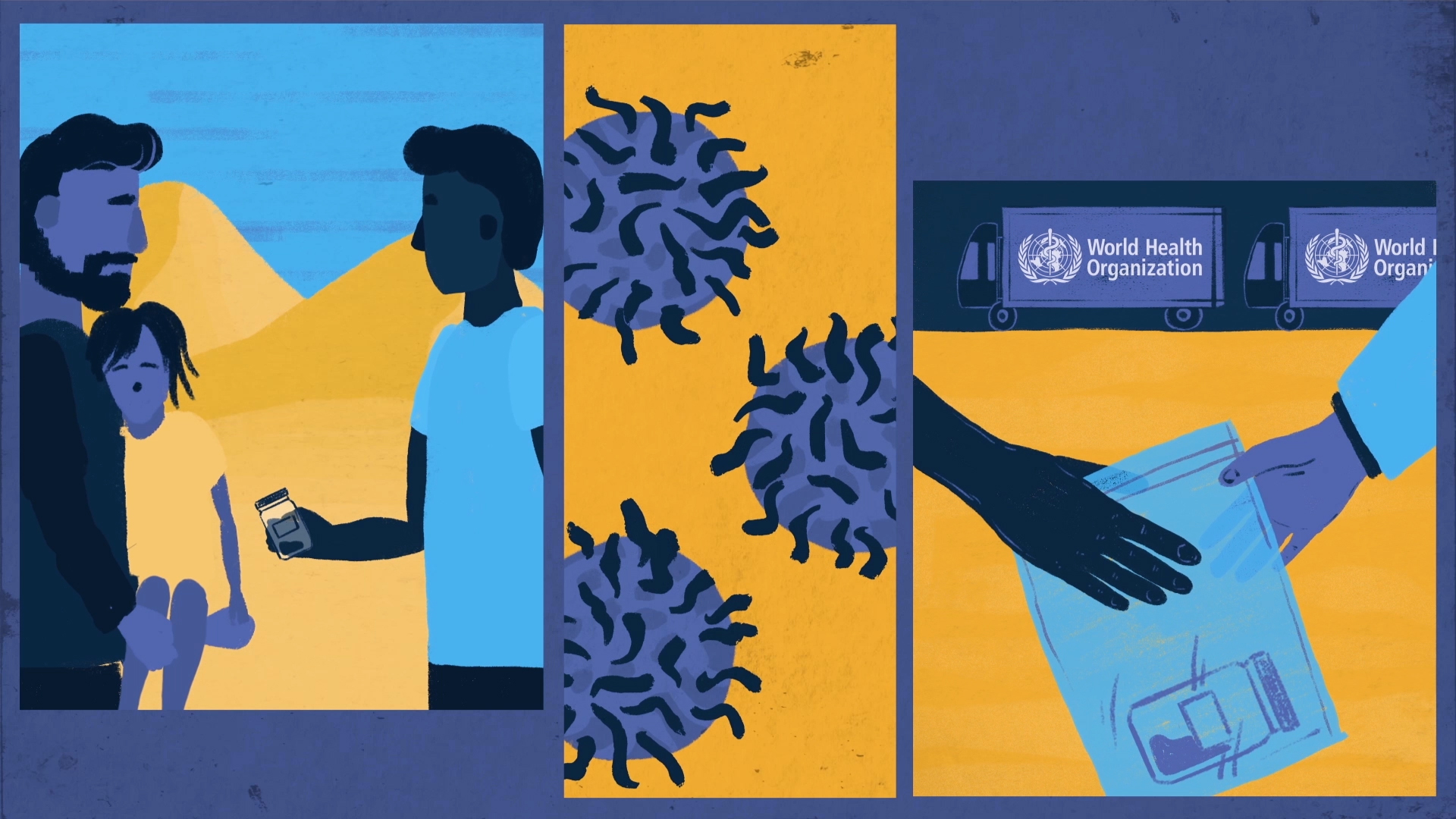 15/11/2017
A new approach is improving Sudan's ability to identify the poliovirus and remain polio-free, despite challenges.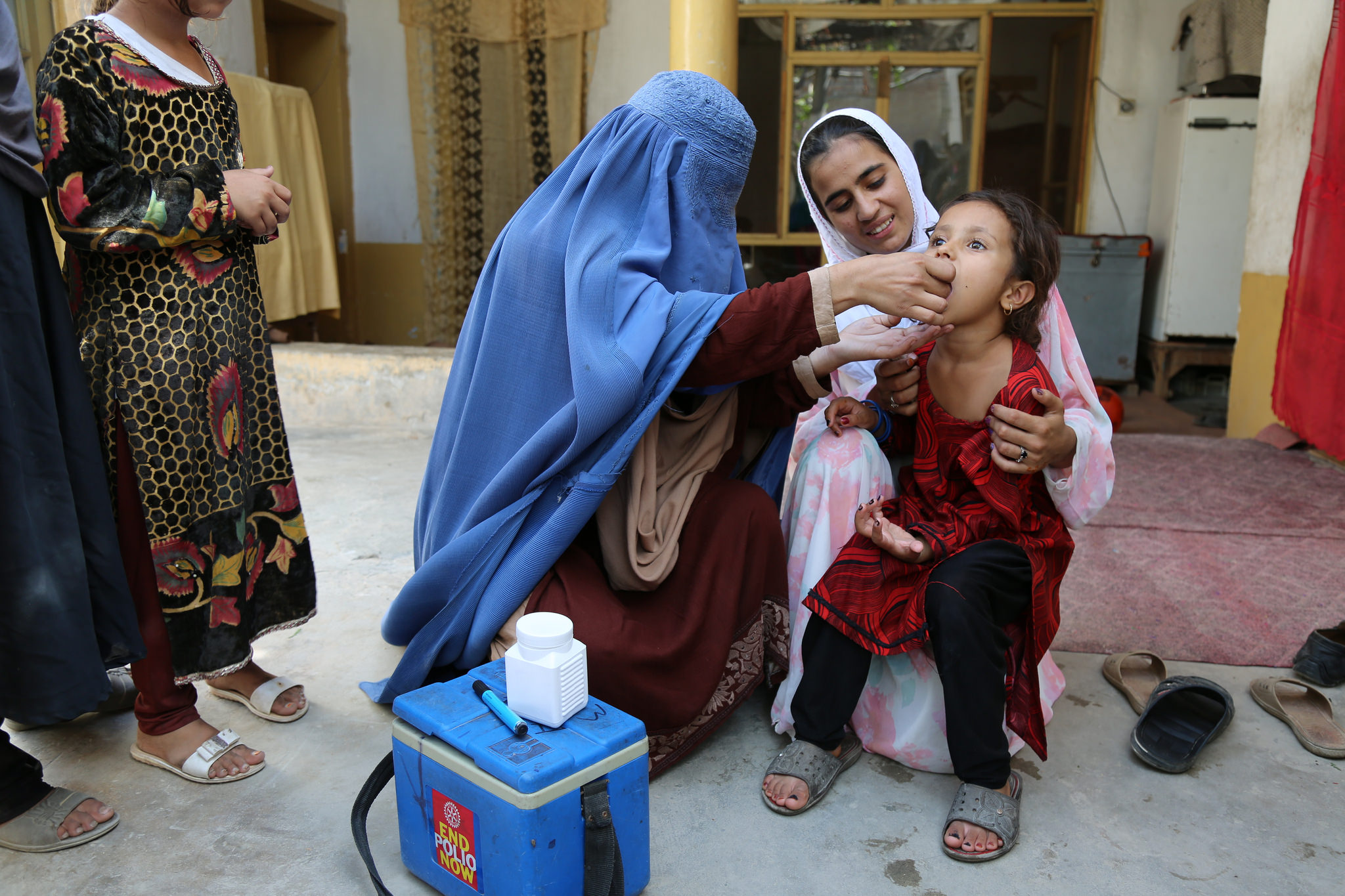 14/11/2017
Italy's contribution supports efforts to vaccinate every last child against polio in the only two countries reporting cases of the disease in 2017.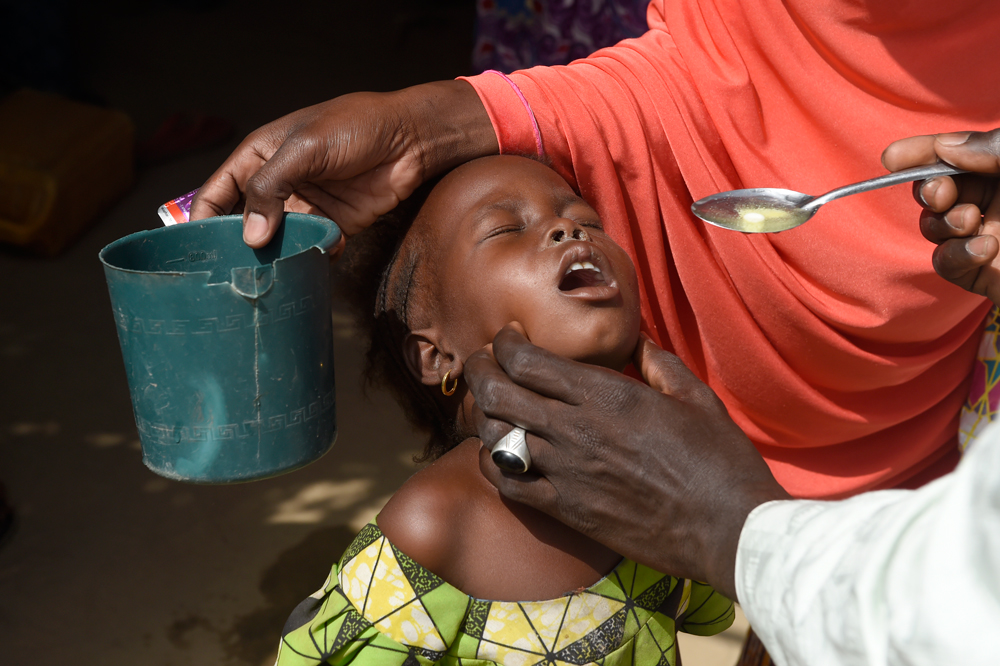 08/11/2017
Community health workers responding to humanitarian crisis in Nigeria are helping to stop polio and malaria hand in hand.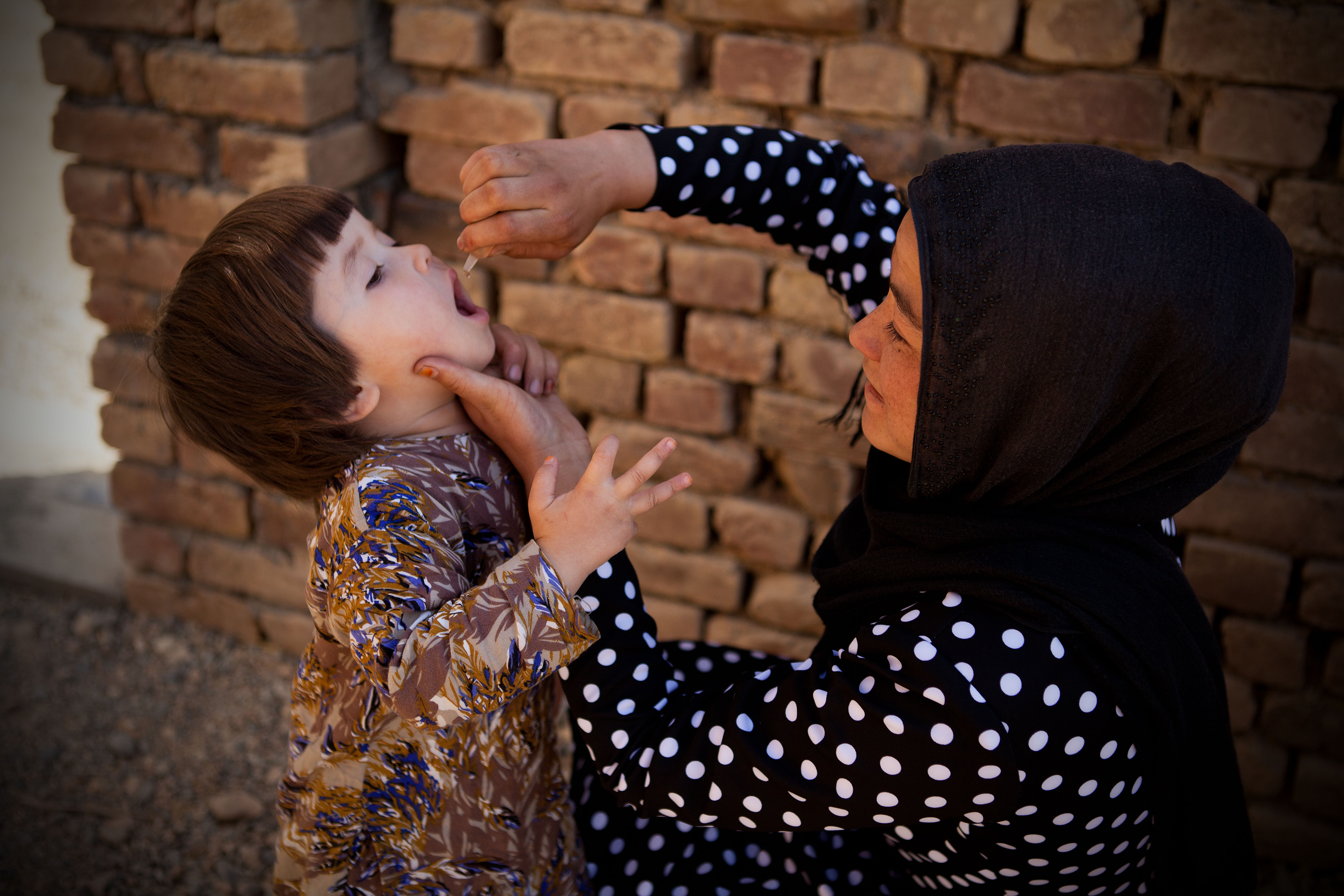 07/11/2017
High level support from Ministers of Health is critical to ensure polio eradication success.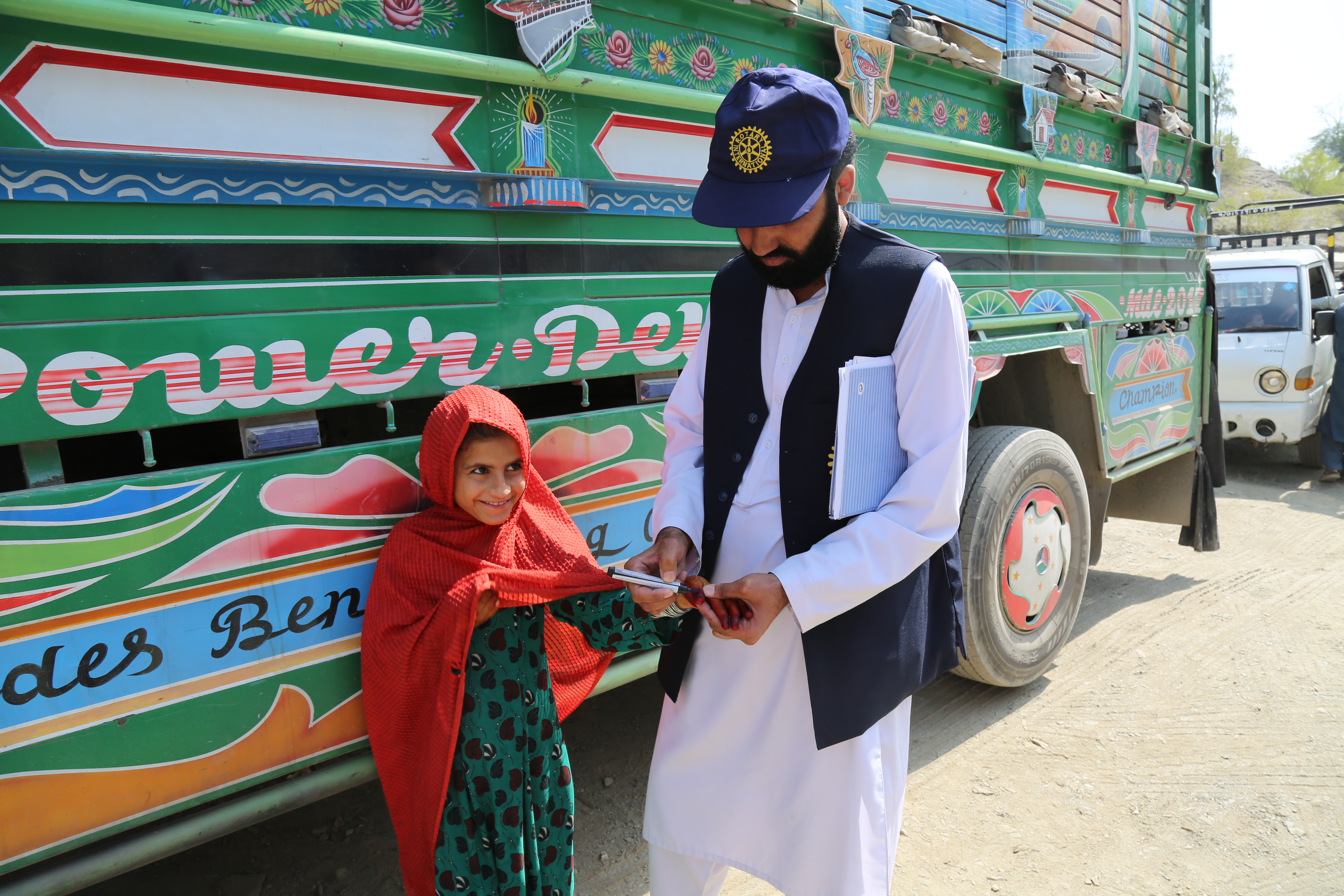 06/11/2017
Abdullah Khalid is one of the hardworking vaccinators making sure that even children on the move are protected against polio.