15/07/2011
Horn of Africa
"The worst drought in 60 years"
Thousands of people across the Horn of Africa are facing severe food and water shortages in what is being called "the worst drought in 60 years". At the same time, high food prices are amplifying the drought's impact.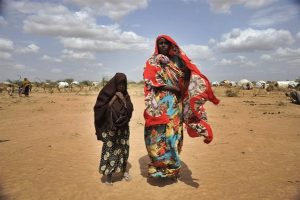 ---
Related News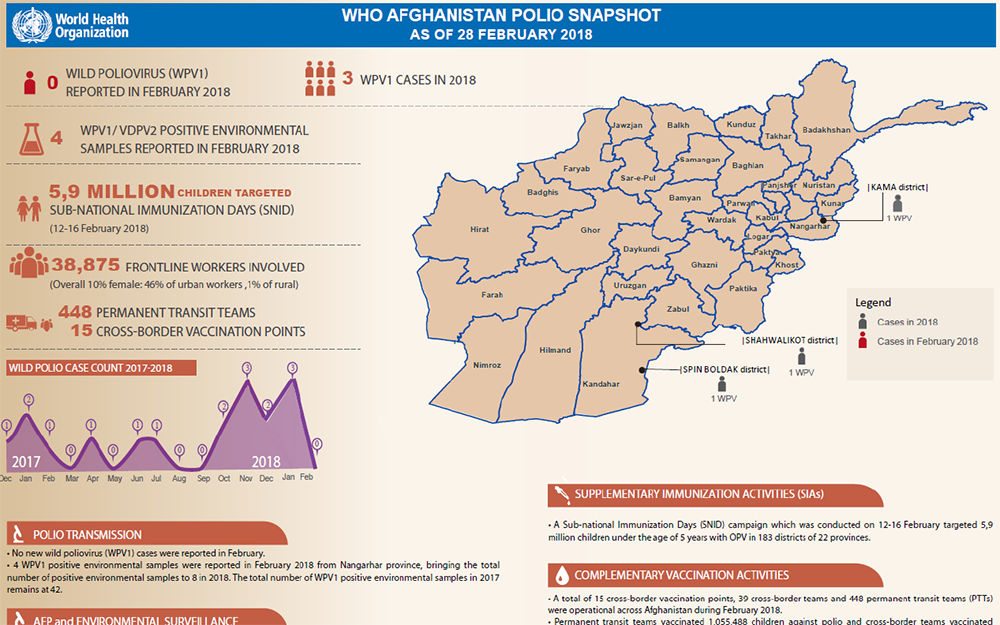 20/03/2018
Update on polio eradication efforts in Afghanistan for February 2018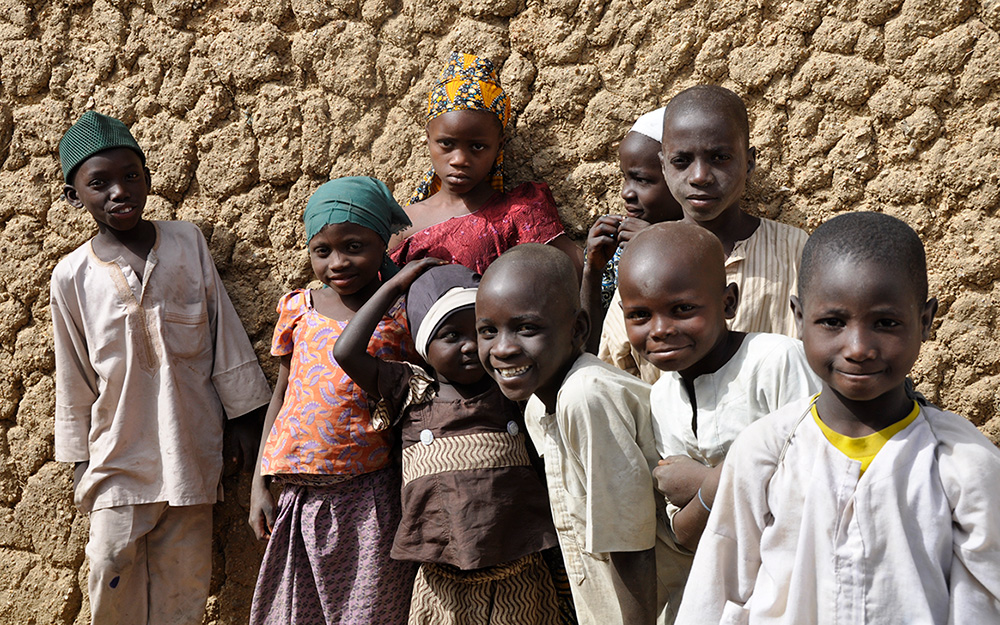 19/03/2018
In Nigeria, experts from the frontline of polio eradication are helping to end other disease outbreaks.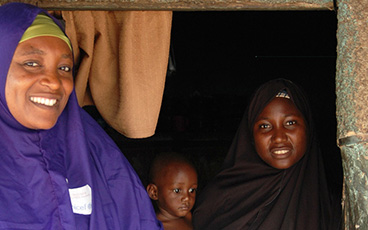 13/03/2018
In Nigeria, dedicated female mobilizers are critical in the fight against polio.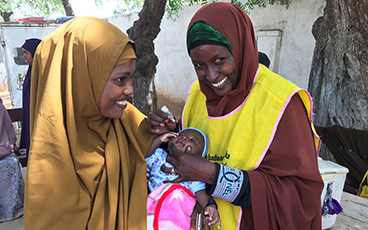 09/03/2018
In Somalia, determined women are the face of polio eradication.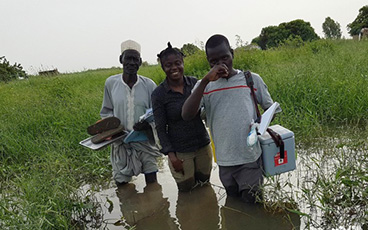 08/03/2018
Dr Adele Daleke Lisi Aluma works to reach children who have never been vaccinated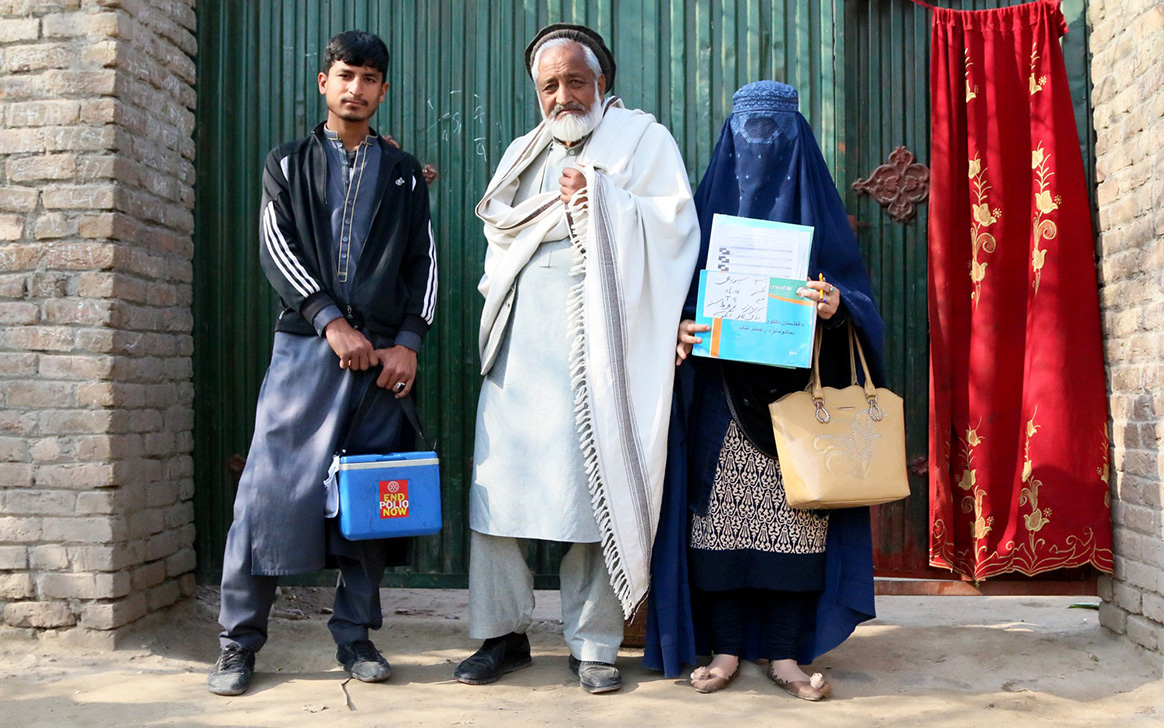 06/03/2018
In eastern Afghanistan, one family is helping to vaccinate every last child in their community