15/07/2011
Horn of Africa
"The worst drought in 60 years"
Thousands of people across the Horn of Africa are facing severe food and water shortages in what is being called "the worst drought in 60 years". At the same time, high food prices are amplifying the drought's impact.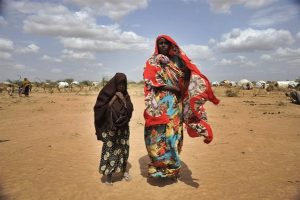 ---
Related News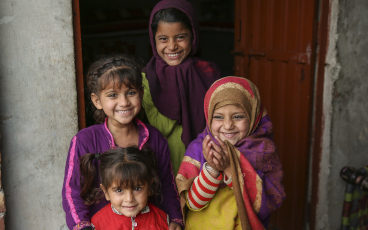 15/06/2018
"We reconfirm our resolve to work with partners to eradicate polio and effectively manage the post-polio transition."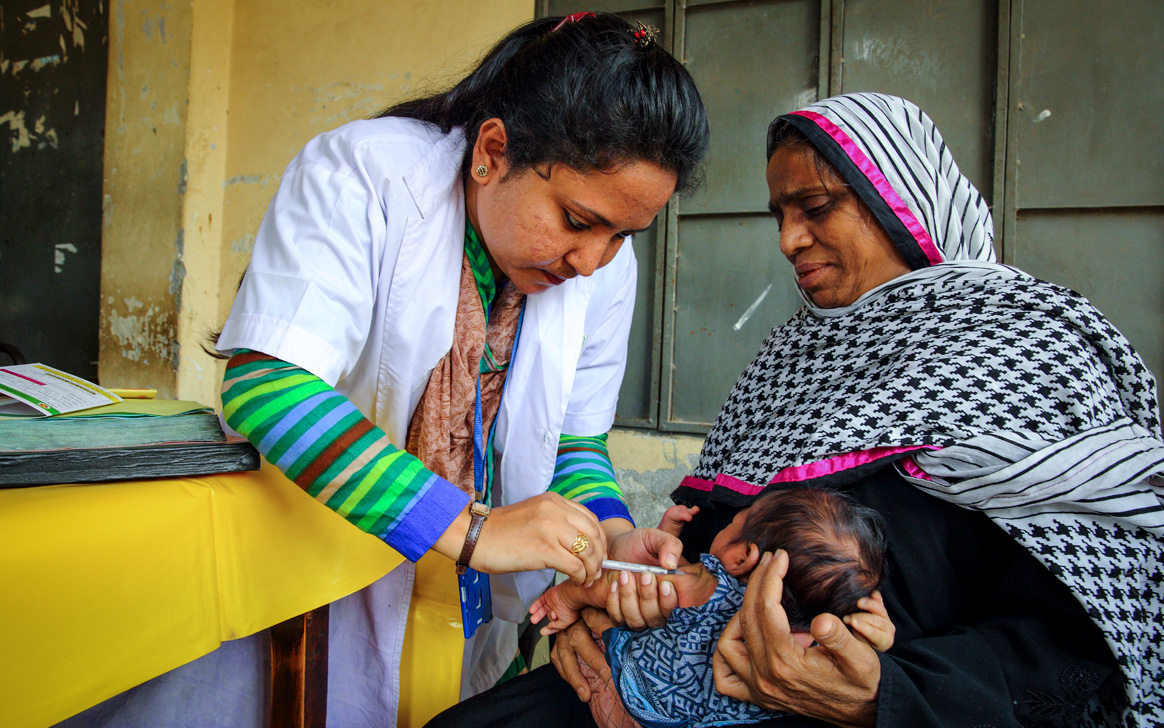 14/06/2018
Flexible support to Nigeria also approved.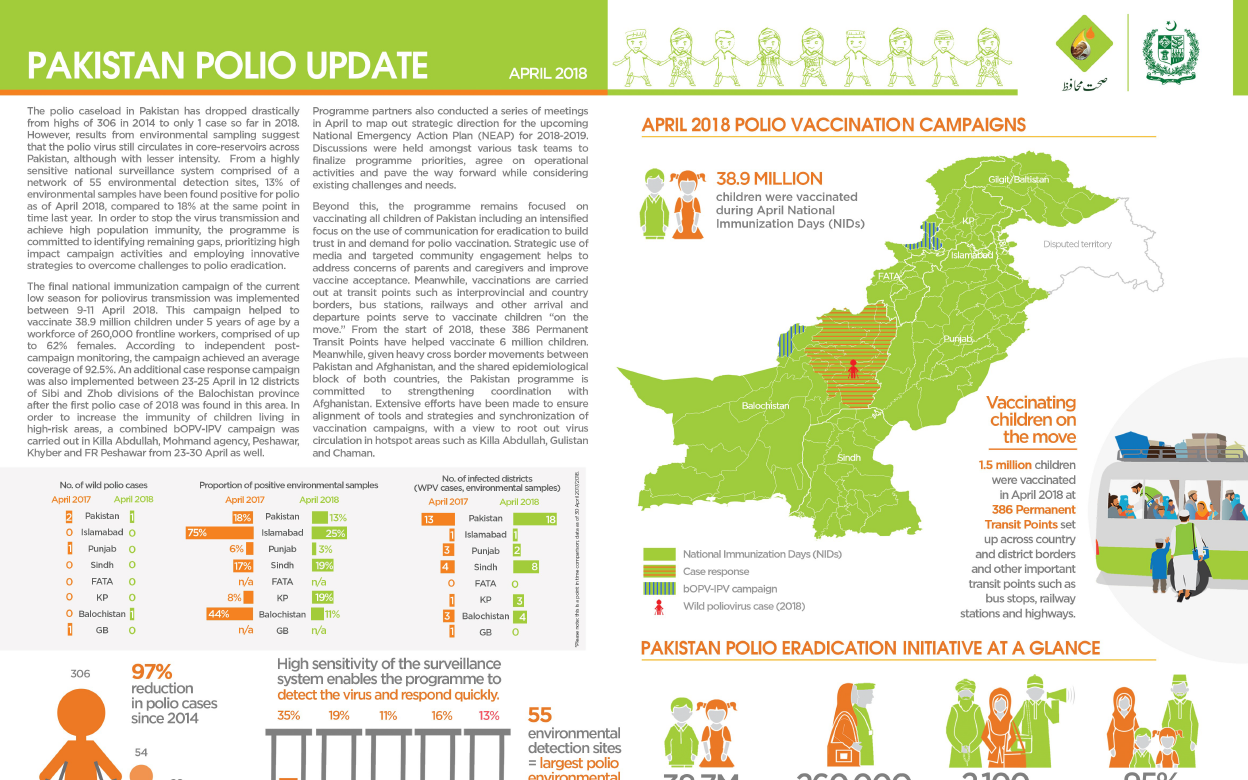 31/05/2018
Update on polio eradication efforts in Pakistan for April 2018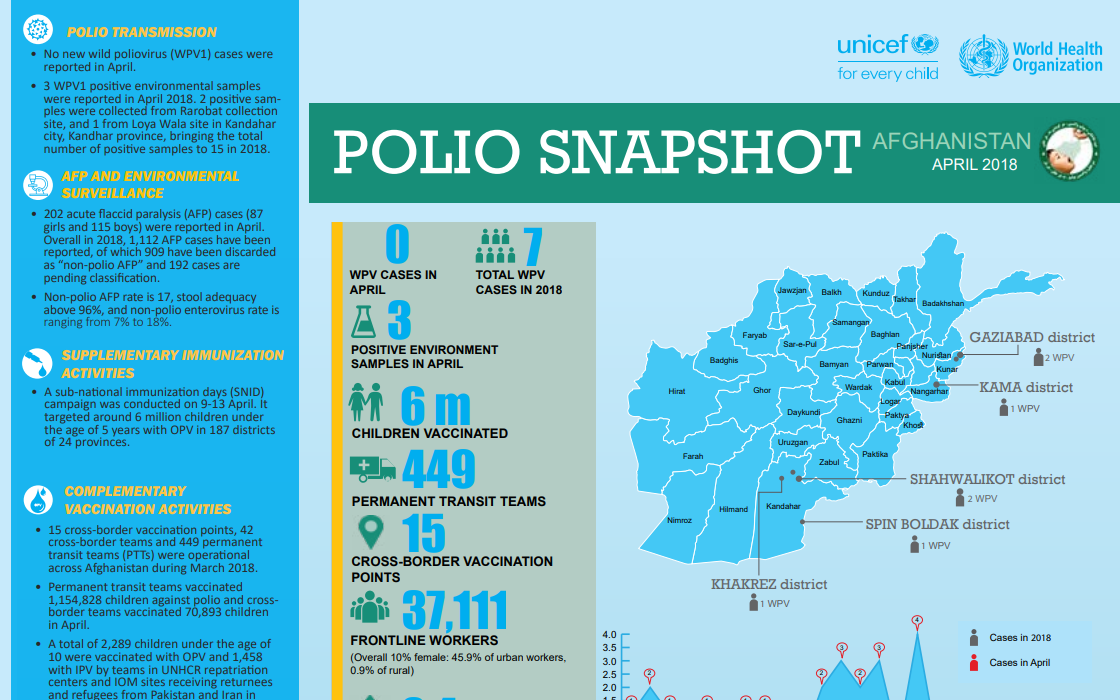 30/05/2018
Update on polio eradication efforts in Afghanistan for April 2018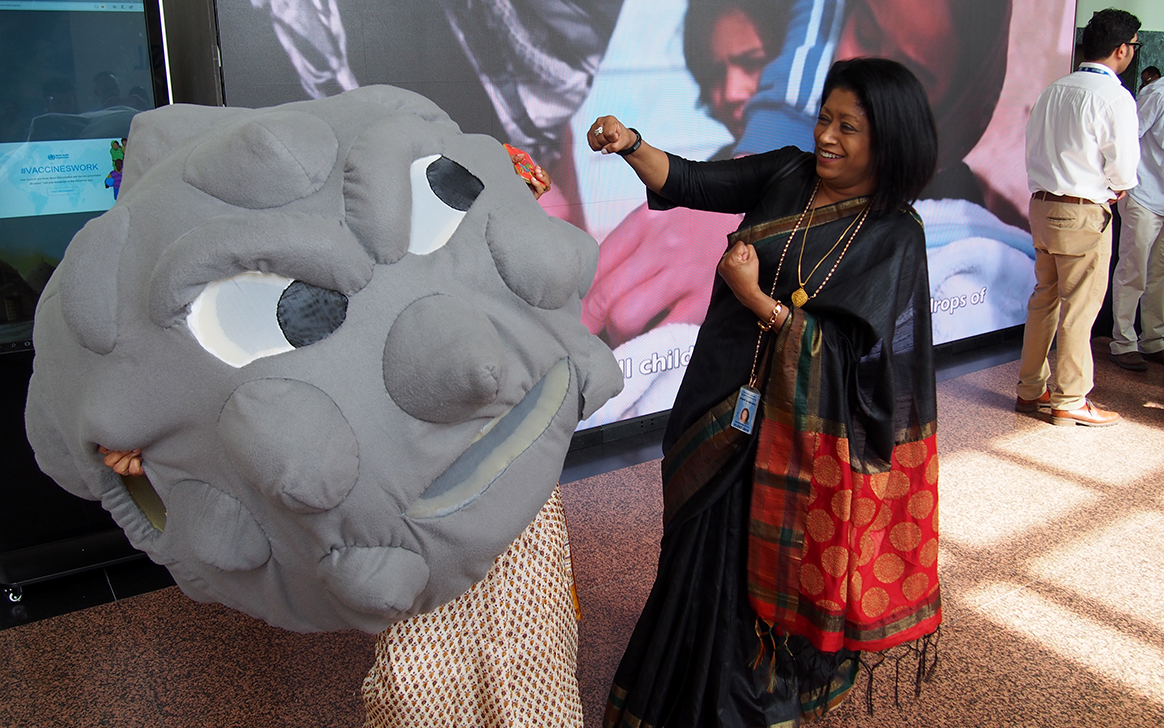 28/05/2018
Polio discussions at this year's World Health Assembly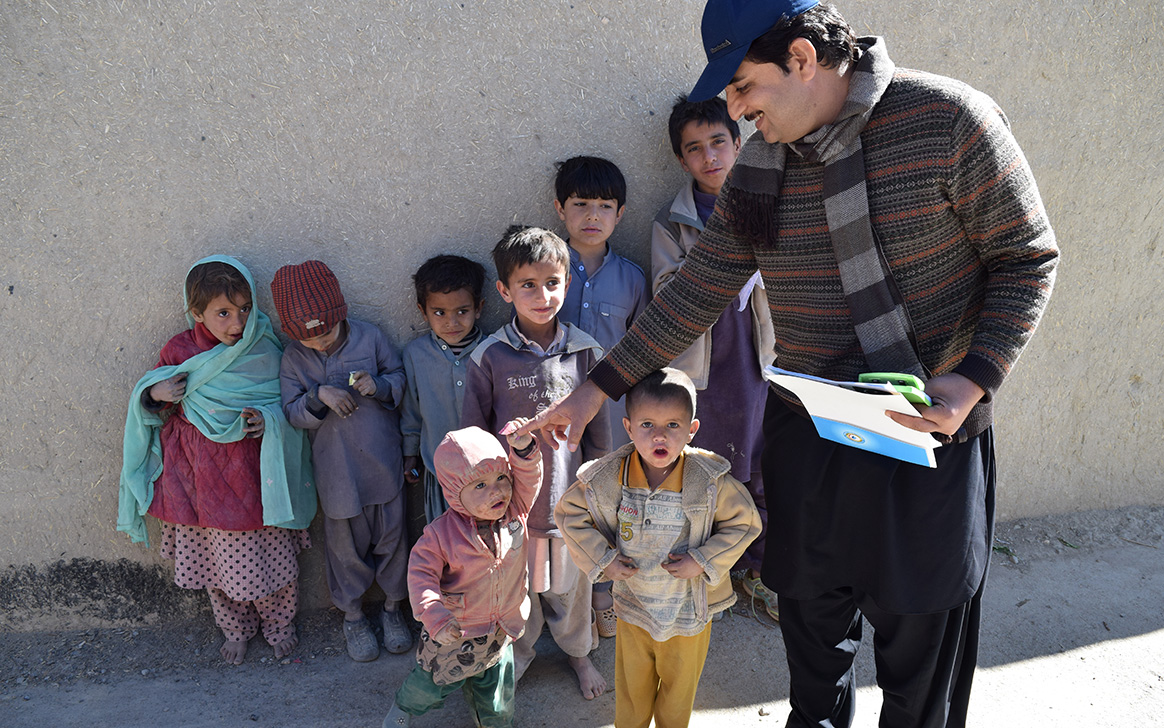 25/05/2018
Meet a doctor at the frontline of polio eradication