The People at the Heart of Polio Eradication in Afghanistan
Through this series of photographs, meet religious leaders, health care workers, volunteers, vaccinators, programme monitors and parents as they play their unique roles in protecting children across the country from polio.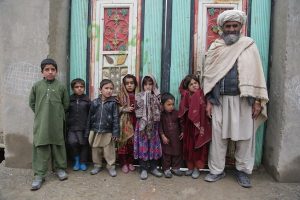 Ensuring that no child is missed during polio vaccination campaigns in Afghanistan is essential to securing a polio-free future for its children, and children around the world. More than 65,000 people across the country are volunteering and working towards this goal, including parents like Mohammad Nasir, pictured here, who ensures that his children and grandchildren receive the crucial drops of polio vaccine on every campaign.
Meet Ashoqullah, a three year old boy living with polio; Doctor Mohammad Sidiq who plays a crucial role in reporting polio cases; Hamid Ullah who brings the crucial vaccines to children; as well as campaign monitors, religious leaders, pharmacists, volunteers and parents who form the network of individuals working tirelessly to eradicate polio in Afghanistan.
Meet the people at the heart of polio eradication here.
Related
---
Related News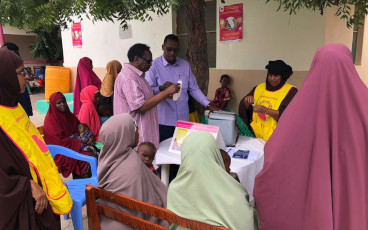 12/12/2018
Mohamed Shire, a polio eradication expert from Somalia, speaks about lessons from a life tirelessly working to eradicate first smallpox, then polio.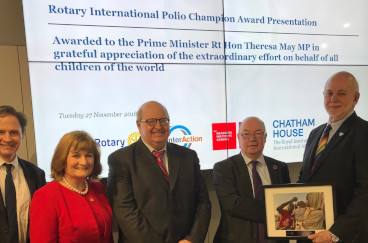 11/12/2018
Rotary International recognizes polio eradication efforts by UK leadership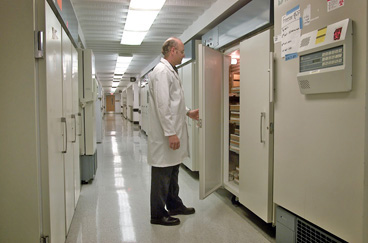 05/12/2018
Steve Oberste, chief of the US Centers for Disease Control and Prevention (CDC) and Peter Borus, head of the Kenya Medical Research Institute's (KEMRI) share reasons for retaining or destroying poliovirus infectious materials.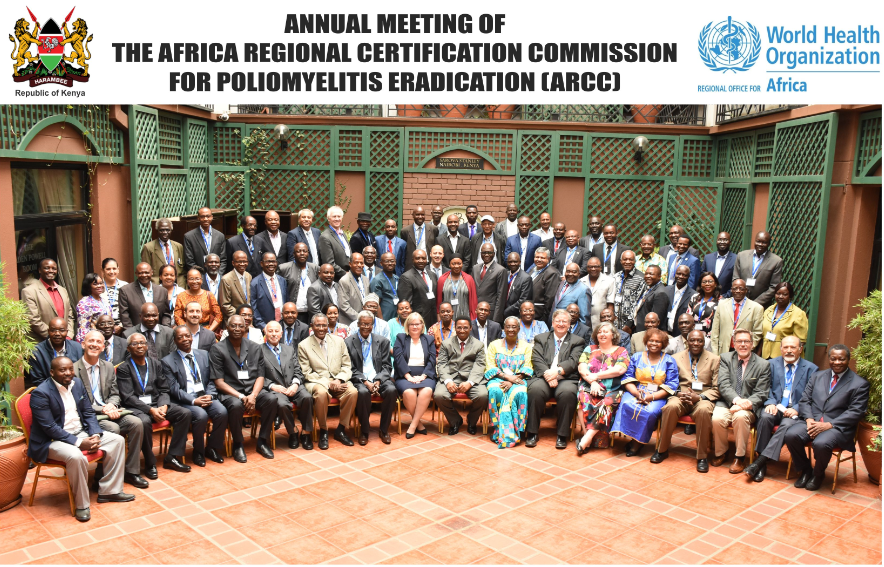 05/12/2018
A review committee met in Nairobi to assess progress of the African region towards being certified polio-free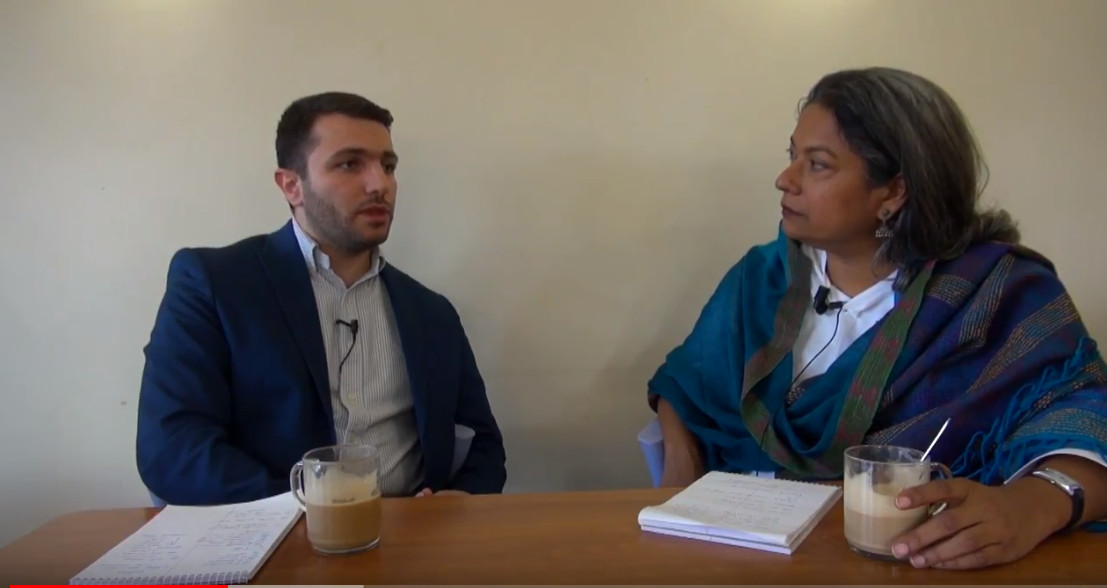 05/12/2018
Dr Mohammad Al Safadi, Technical Officer for Polio Outbreak Preparedness and Response, WHO HQ, talks to us about the tactics and strategies used to successfully stop an outbreak in Syria in 2017/18.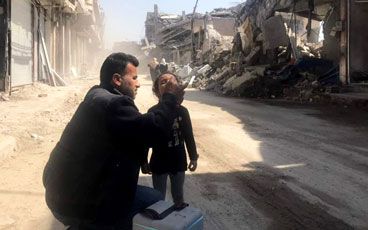 03/12/2018
After an 18-month long intensive vaccination campaign in the face of a poliovirus outbreak in Syria, the outbreak has been successfully stopped.