The People at the Heart of Polio Eradication in Afghanistan
Through this series of photographs, meet religious leaders, health care workers, volunteers, vaccinators, programme monitors and parents as they play their unique roles in protecting children across the country from polio.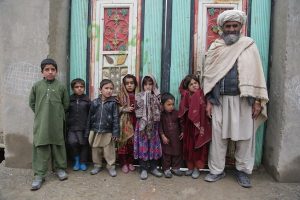 Ensuring that no child is missed during polio vaccination campaigns in Afghanistan is essential to securing a polio-free future for its children, and children around the world. More than 65,000 people across the country are volunteering and working towards this goal, including parents like Mohammad Nasir, pictured here, who ensures that his children and grandchildren receive the crucial drops of polio vaccine on every campaign.
Meet Ashoqullah, a three year old boy living with polio; Doctor Mohammad Sidiq who plays a crucial role in reporting polio cases; Hamid Ullah who brings the crucial vaccines to children; as well as campaign monitors, religious leaders, pharmacists, volunteers and parents who form the network of individuals working tirelessly to eradicate polio in Afghanistan.
Meet the people at the heart of polio eradication here.
Related
---
Related News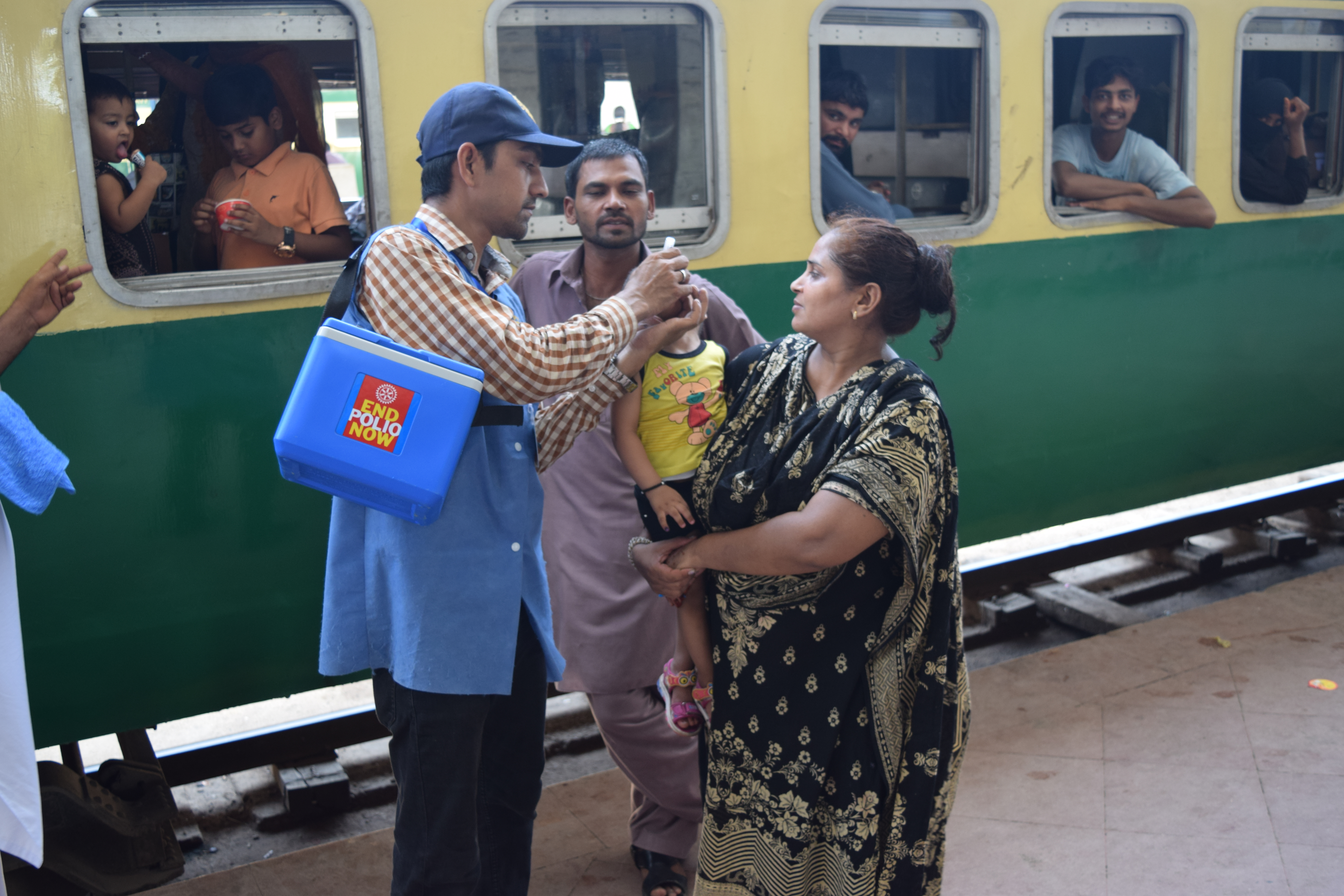 16/11/2017
With families on the move posing one of the biggest challenges to eradication in Pakistan, an innovative campaign is vaccinating children on trains.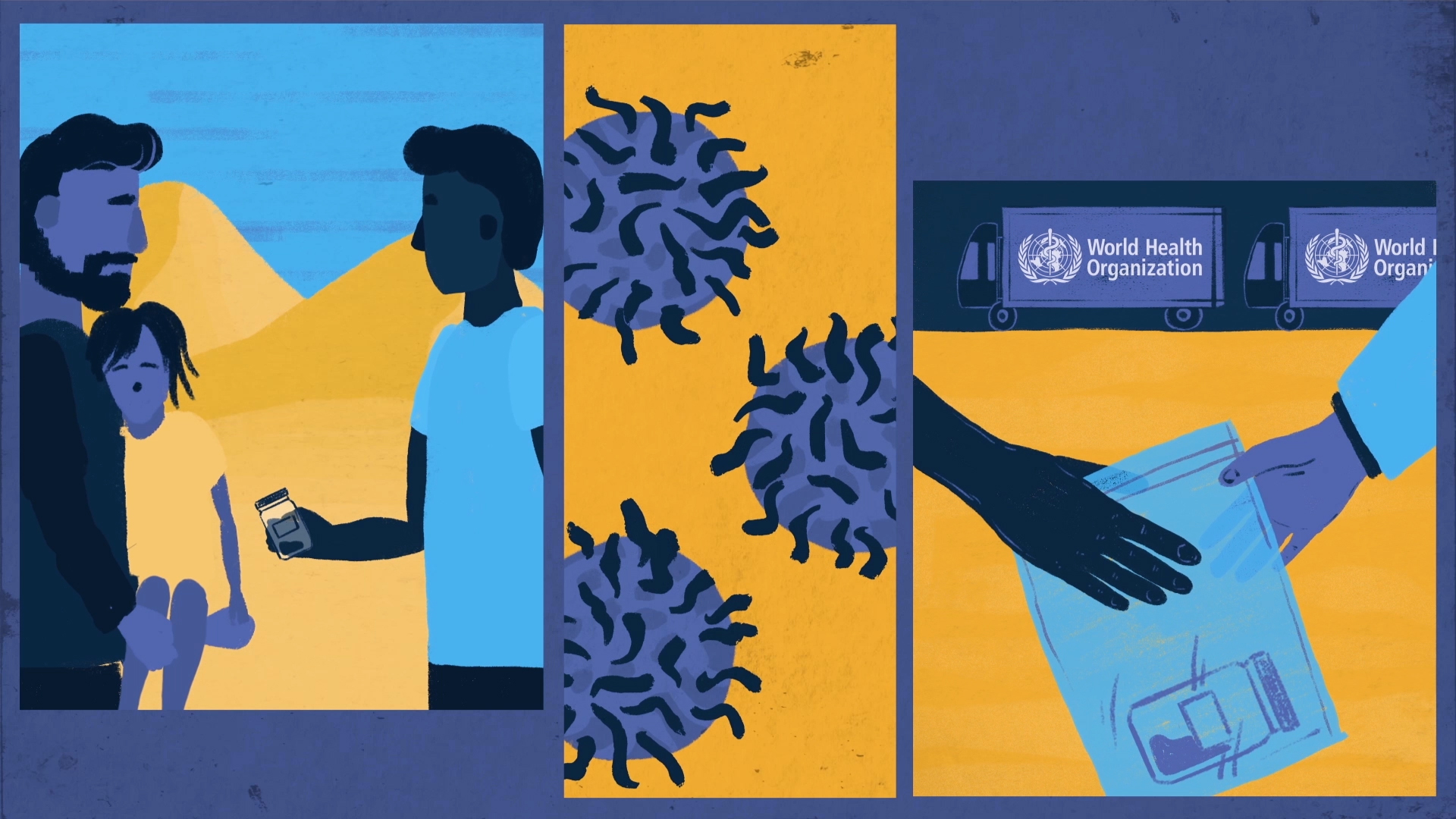 15/11/2017
A new approach is improving Sudan's ability to identify the poliovirus and remain polio-free, despite challenges.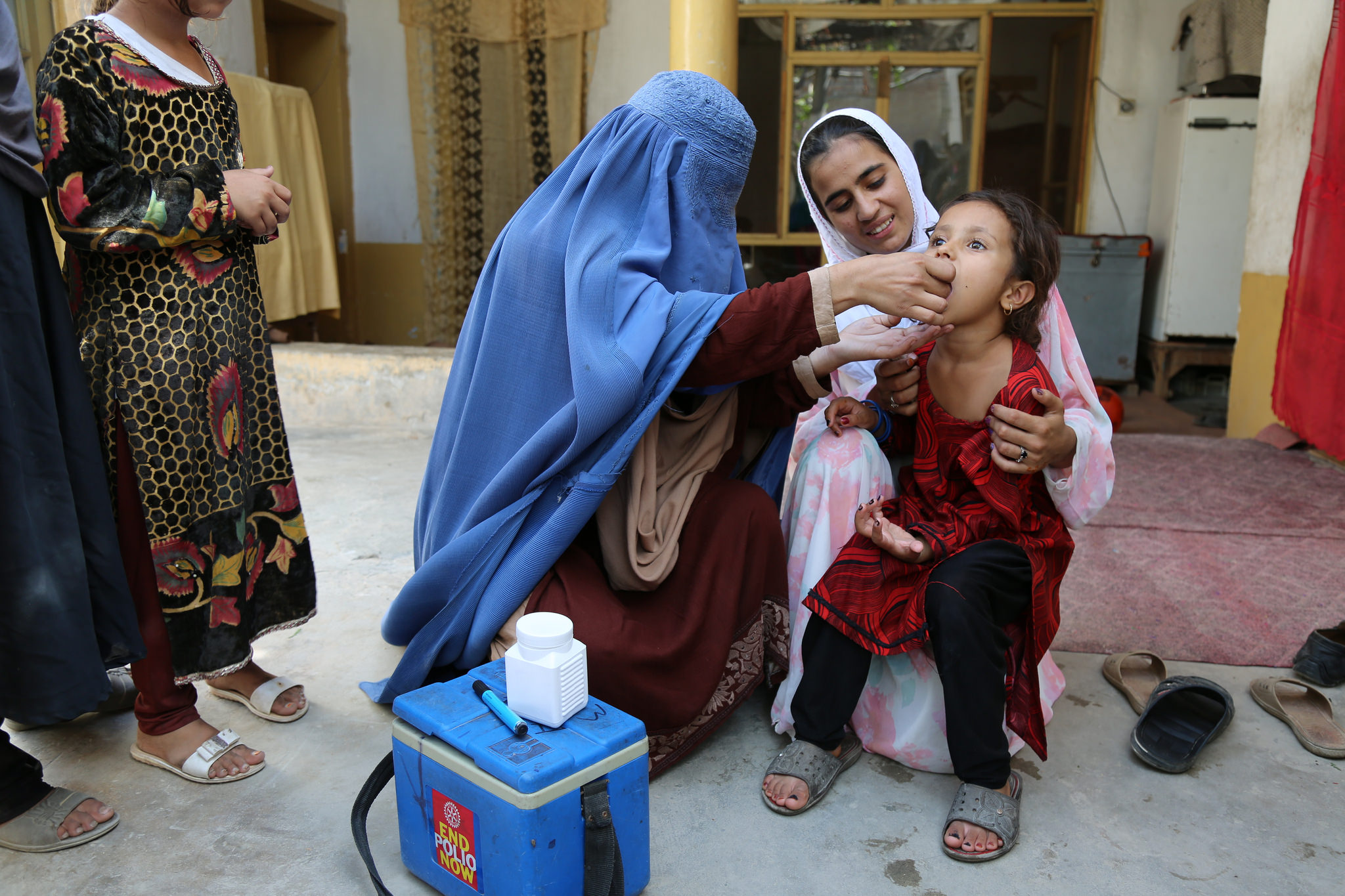 14/11/2017
Italy's contribution supports efforts to vaccinate every last child against polio in the only two countries reporting cases of the disease in 2017.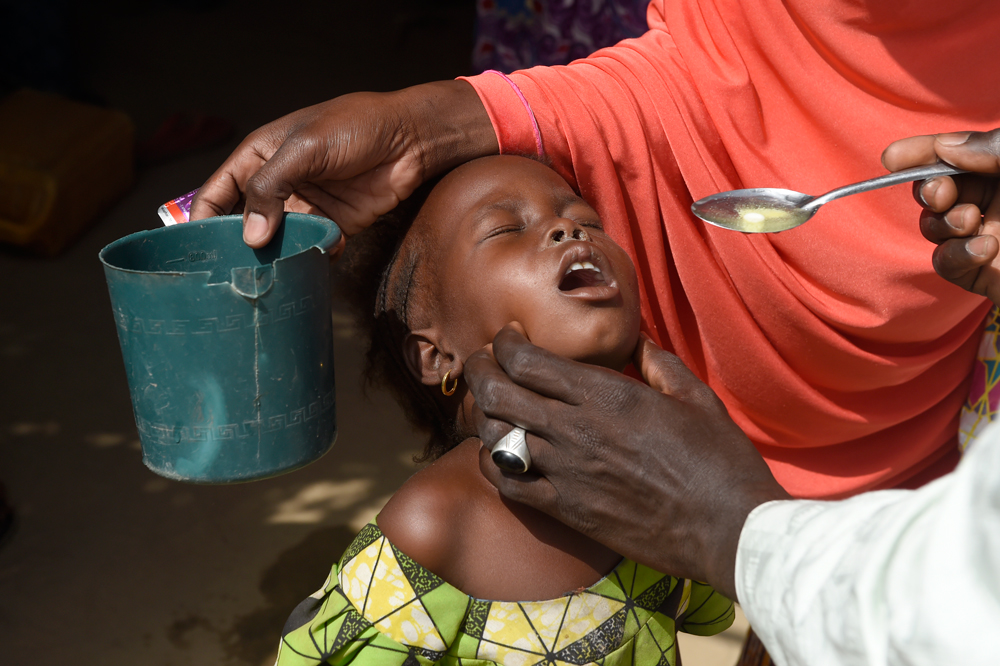 08/11/2017
Community health workers responding to humanitarian crisis in Nigeria are helping to stop polio and malaria hand in hand.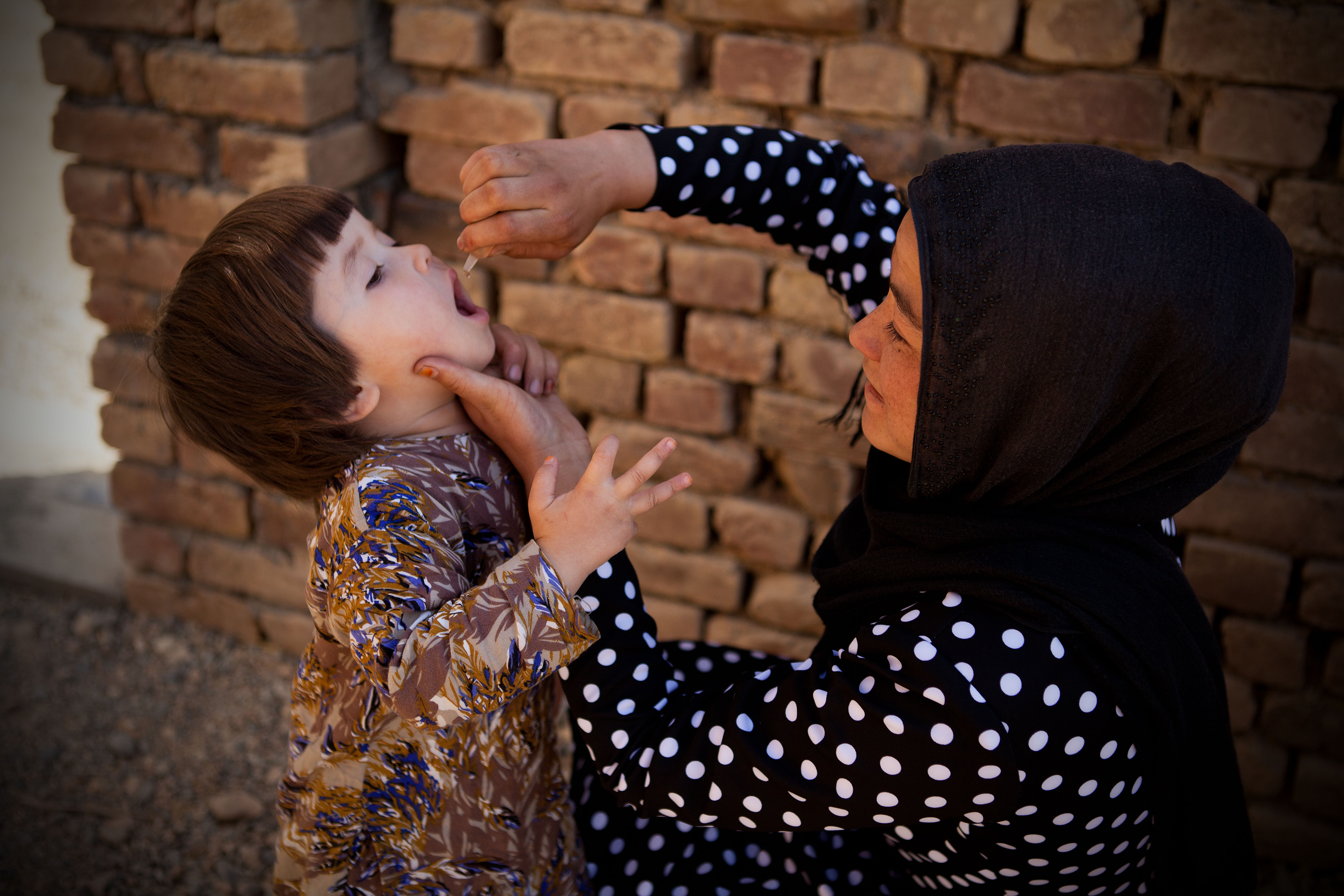 07/11/2017
High level support from Ministers of Health is critical to ensure polio eradication success.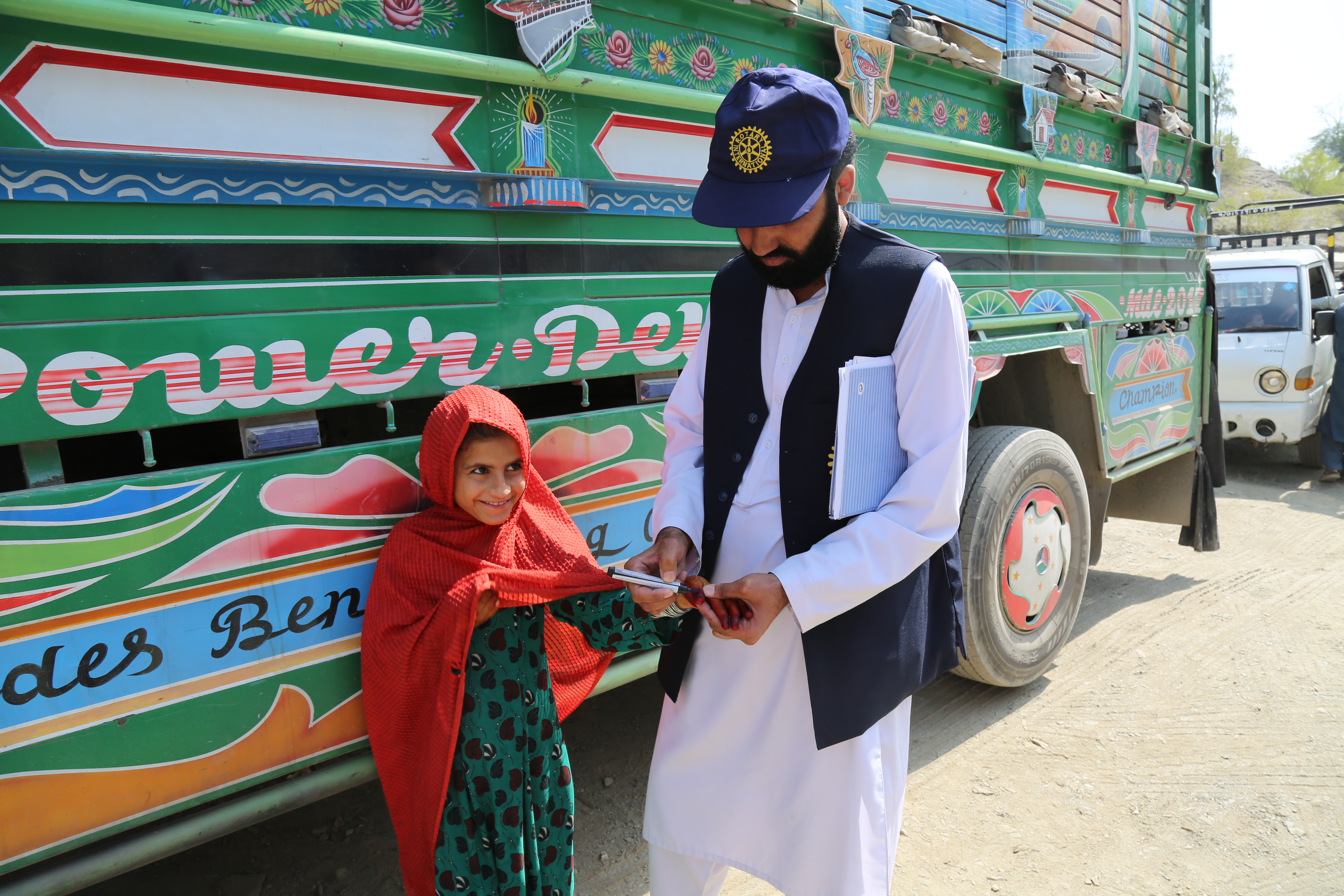 06/11/2017
Abdullah Khalid is one of the hardworking vaccinators making sure that even children on the move are protected against polio.