The GPEI has a new website!
A polio-free world starts with an engaged and informed community. With this in mind, the Global Polio Eradication Initiative (GPEI) is excited to announce the launch of its new and user-friendly website.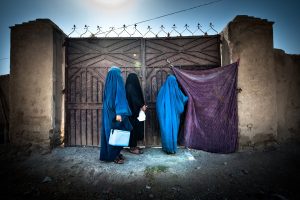 The new site allows visitors to see the latest information on the polio programme, interactive data visualizations of progress against polio to-date, and media content including photo essays and videos. All of the existing resources from the original website have been moved into the new site as well.
What's new? Fresh look, better organization. Content is organized into five main sections to make specific information easier to find:
• The Who We Are section contains our mission statement, strategy, information about the key partners of the program, and official reports released by the programme's governing bodies.
• See the Polio Today section for the latest case counts, a history of polio in the world, current methods of prevention, and information on preparing for a polio-free world through transition planning and the endgame strategy.
• The Where We Work section provides detailed information on the endemic, outbreak, at-risk, and polio-free countries. Anyone who is unsure of where a country falls among these categories can be directed to this section to quickly stay abreast of the latest news.
• Information for donors and the GPEI's funding-related updates will be included in the Financing section.
• The News section will house all media content, including web stories, our monthly newsletter (Polio News), and high-quality multimedia content. All other resources – annual reports, policy developments, standard protocols and ongoing research – can be found under Tools & Library.
We hope that our new website serves as a convenient resource and makes it easier than ever for everyone, from partners, donors, stakeholders, media, and newcomers to the field, to keep tabs on our progress toward a polio-free world.
---
Related News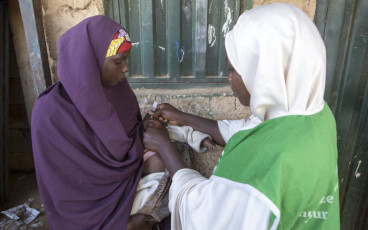 21/09/2018
Girl or boy, health workers in Nigeria are determined to show parents that the polio vaccination is for all children.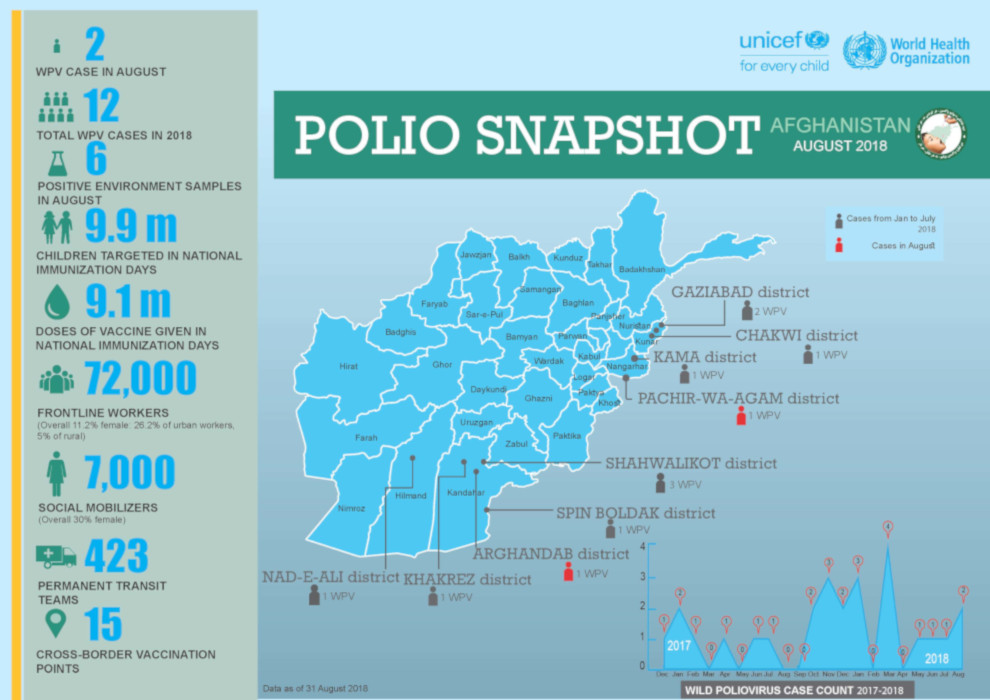 20/09/2018
Update on polio eradication efforts in Afghanistan for August 2018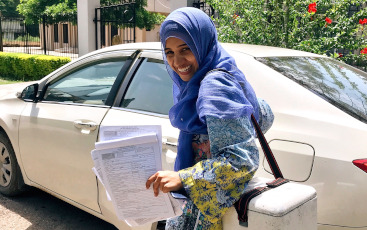 19/09/2018
Quickly detecting every poliovirus is critical to achieve a polio-free Pakistan. Surveillance officers like Dr Nosheen Safdar work hard to make sure no poliovirus escapes detection.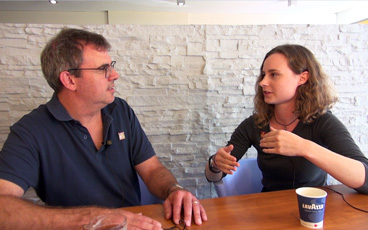 18/09/2018
Darcy Levison, WHO Polio Eradication Officer, speaks to us about the logistical challenges of reaching every single child with polio vaccine in the Lake Chad subregion.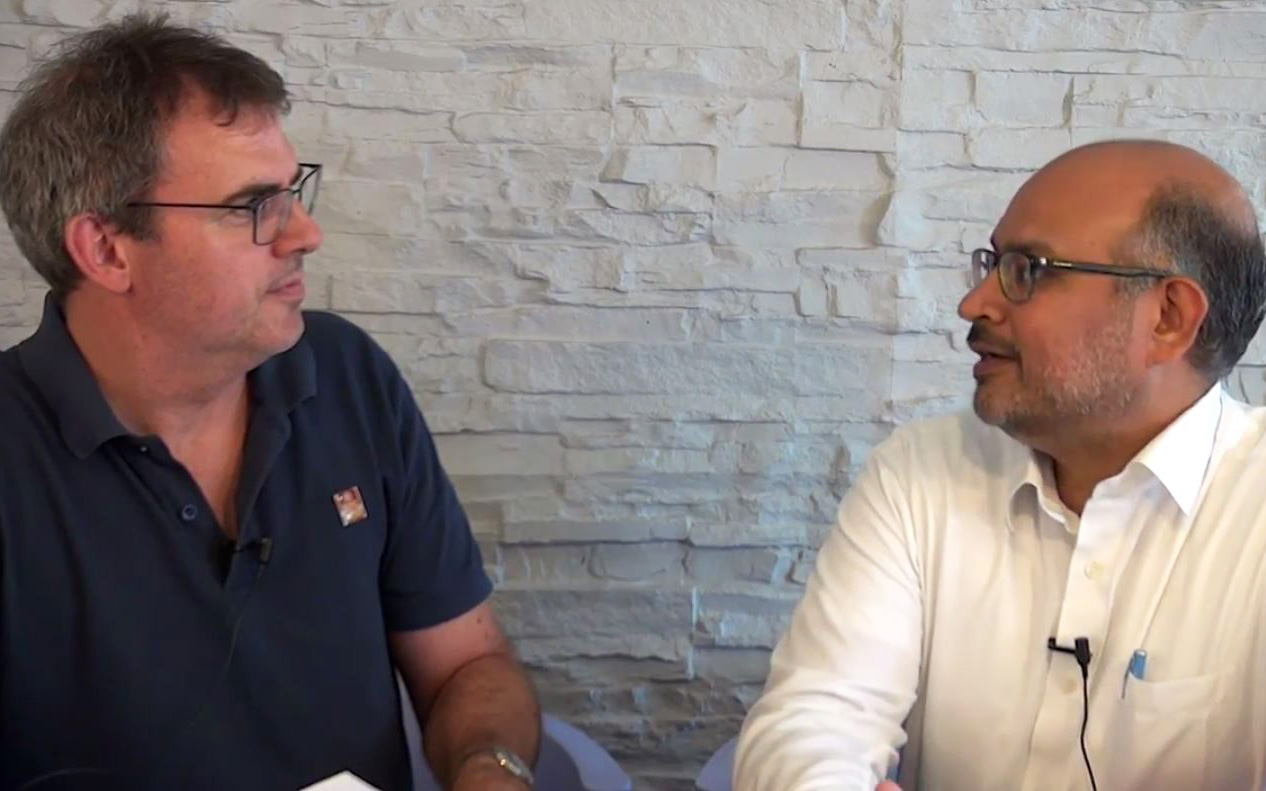 12/09/2018
Anand Balachandran, former Coordinator Polio Transition, speaks to us about ensuring the infrastructure built up to eradicate polio will continue to benefit broader public health goals, long after the disease has been eradicated.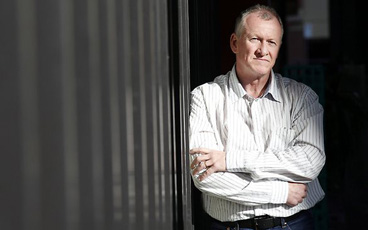 31/08/2018
Meet WHO's Chris Maher, who has spent 25 years following polio to its last hiding places.