Somalia passes polio-free landmark
10000 health workers stop polio in one of most dangerous places on earth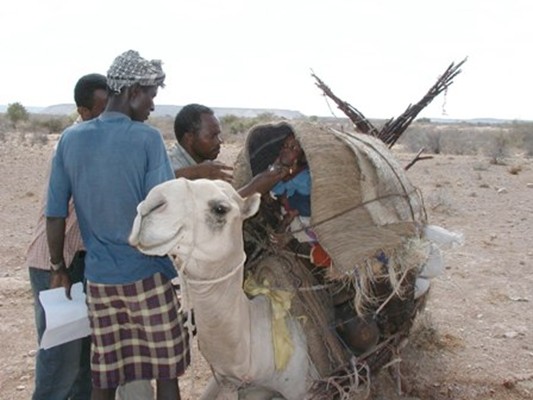 Polio immunization of a nomadic child. Frequent population movements across Somalia meant that children of nomadic populations were at particular risk of polio.
25 March 2008, Geneva, Switzerland – Somalia is again polio-free, the Global Polio Eradication Initiative (GPEI) announced today, calling it a 'historic achievement' in public health. Somalia has not reported a case since 25 March 2007, a landmark moment in the intensified eradication effort launched last year to wipe out the disease in the remaining few strongholds.
Related
---
Related News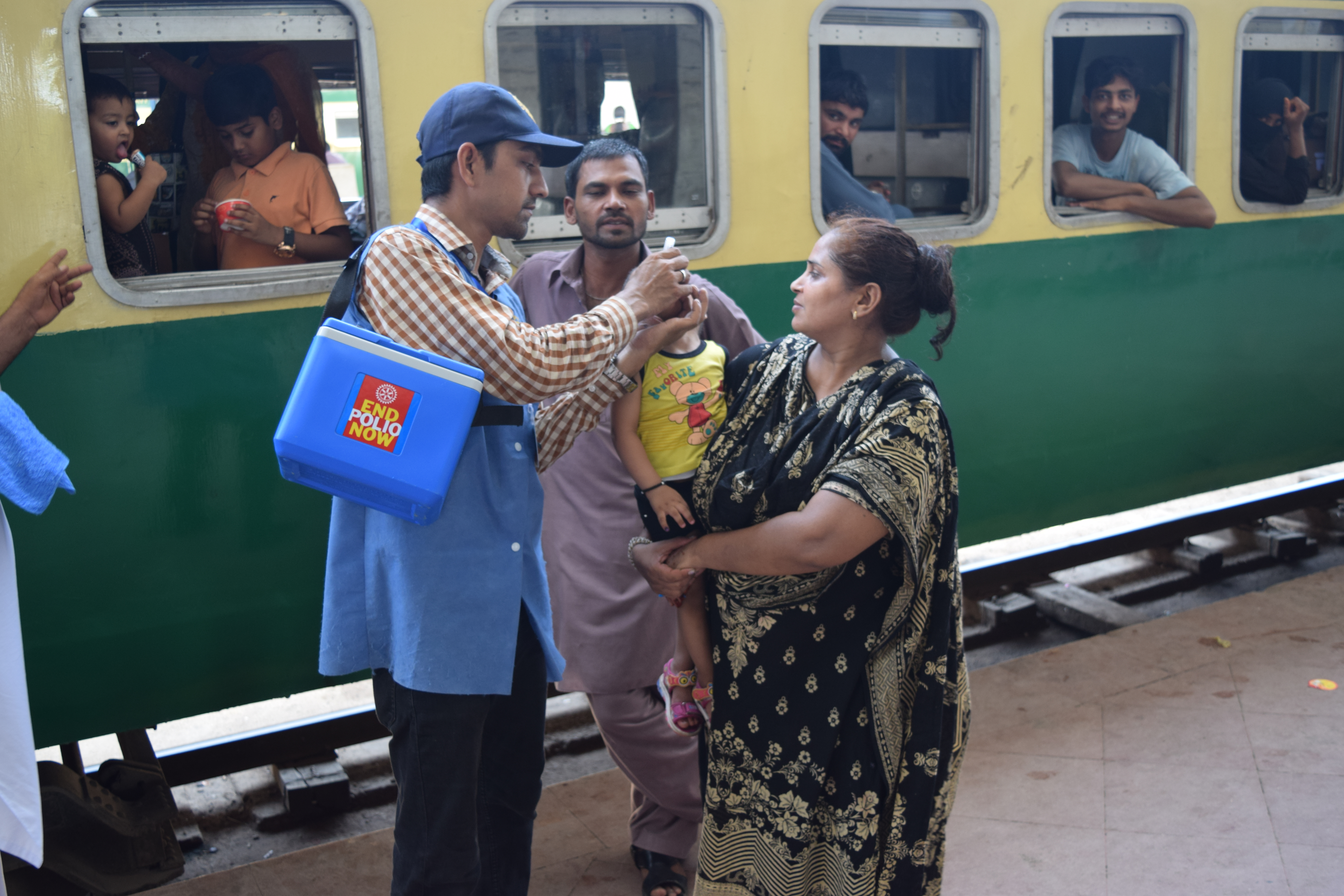 16/11/2017
With families on the move posing one of the biggest challenges to eradication in Pakistan, an innovative campaign is vaccinating children on trains.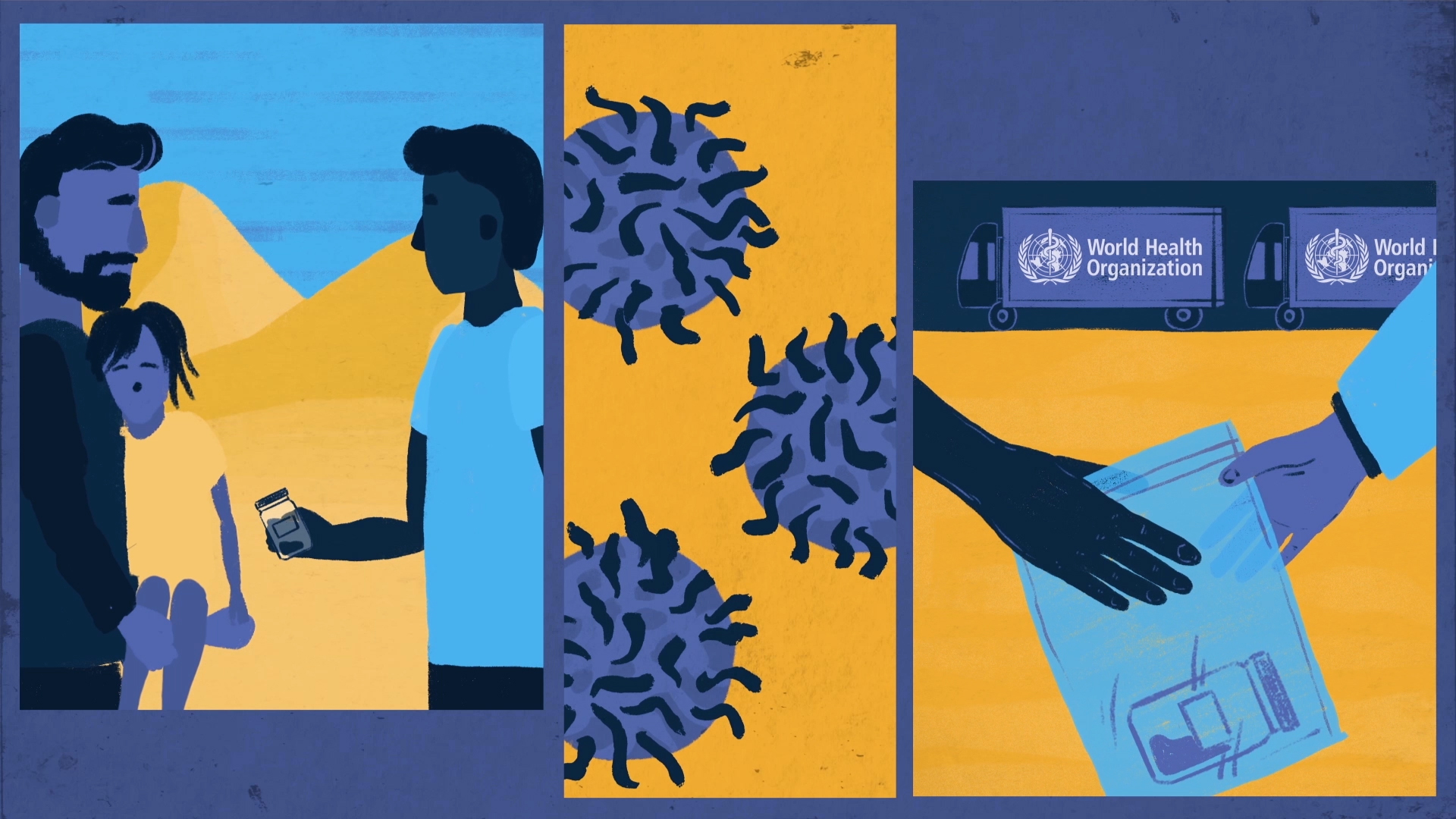 15/11/2017
A new approach is improving Sudan's ability to identify the poliovirus and remain polio-free, despite challenges.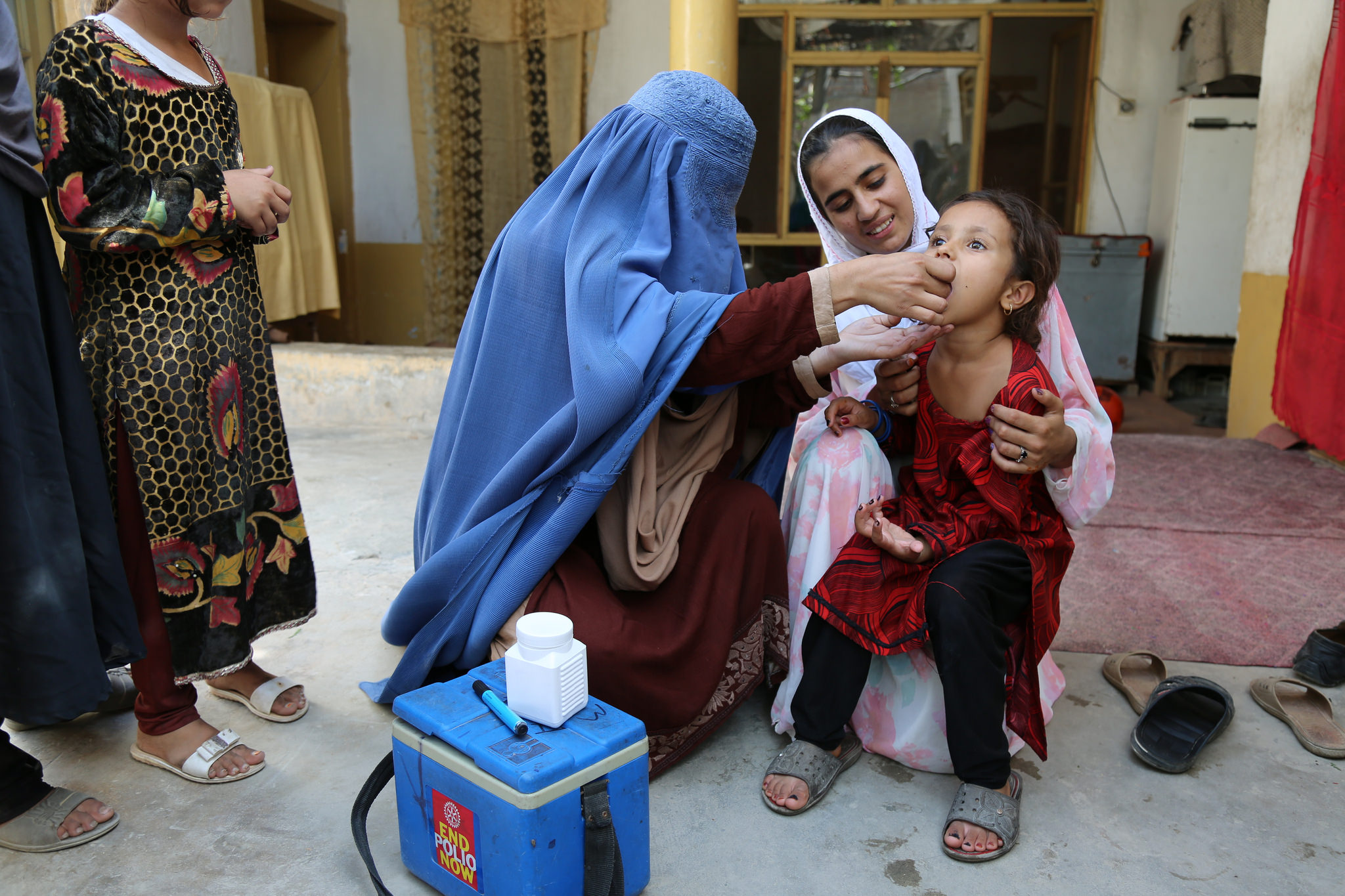 14/11/2017
Italy's contribution supports efforts to vaccinate every last child against polio in the only two countries reporting cases of the disease in 2017.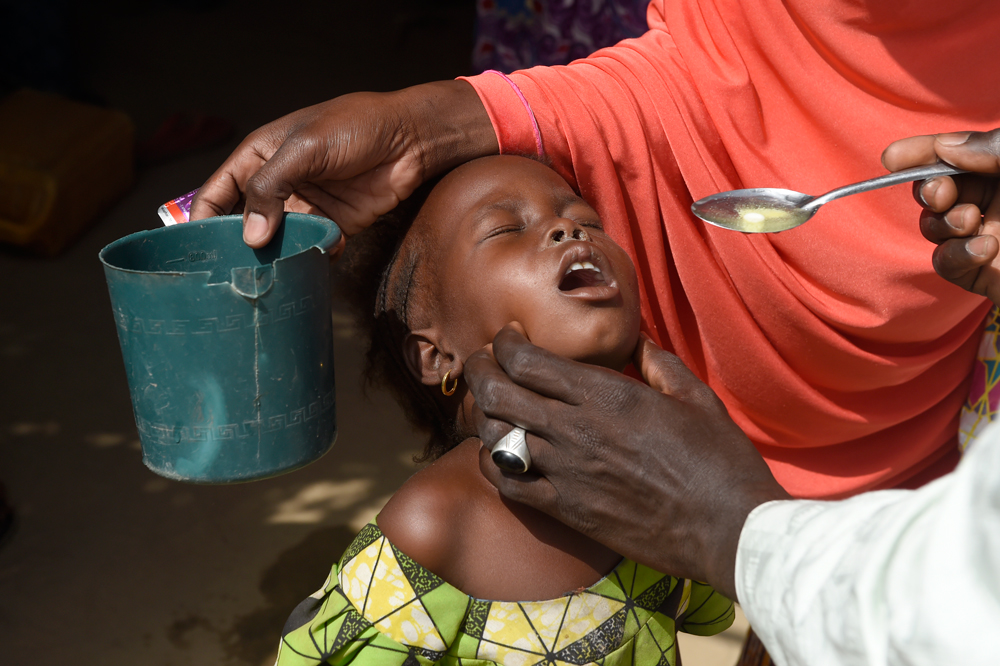 08/11/2017
Community health workers responding to humanitarian crisis in Nigeria are helping to stop polio and malaria hand in hand.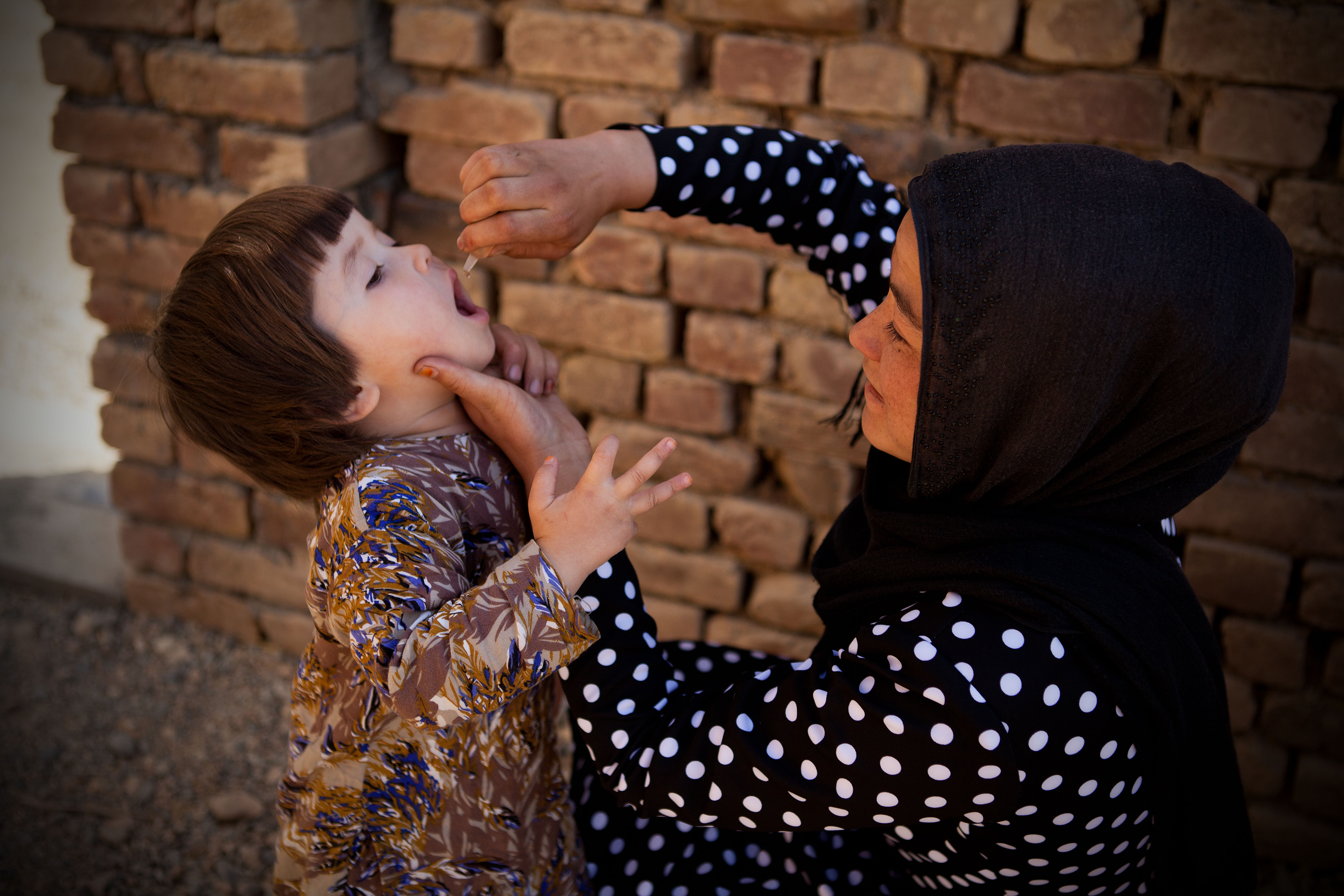 07/11/2017
High level support from Ministers of Health is critical to ensure polio eradication success.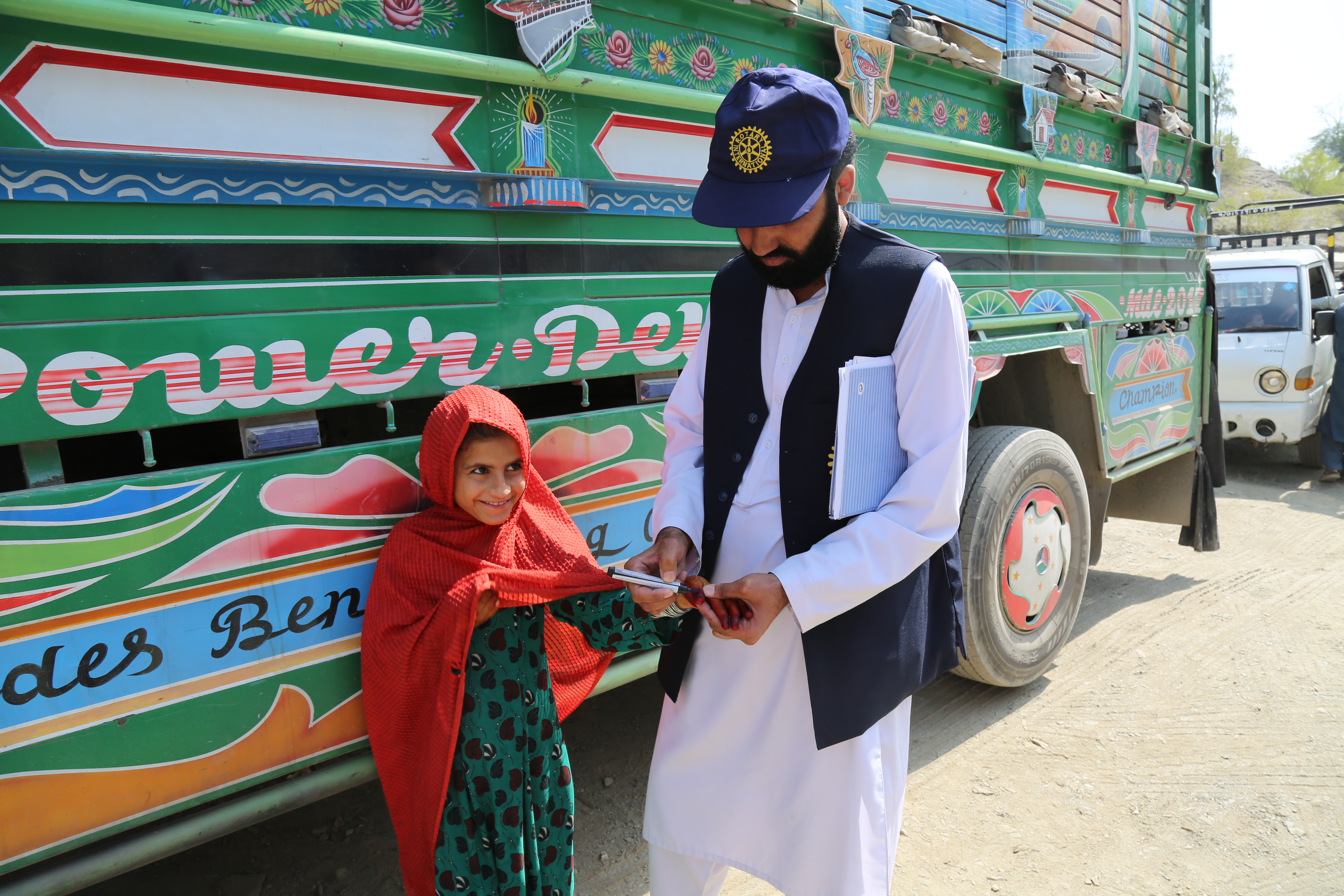 06/11/2017
Abdullah Khalid is one of the hardworking vaccinators making sure that even children on the move are protected against polio.