Somalia passes polio-free landmark
10000 health workers stop polio in one of most dangerous places on earth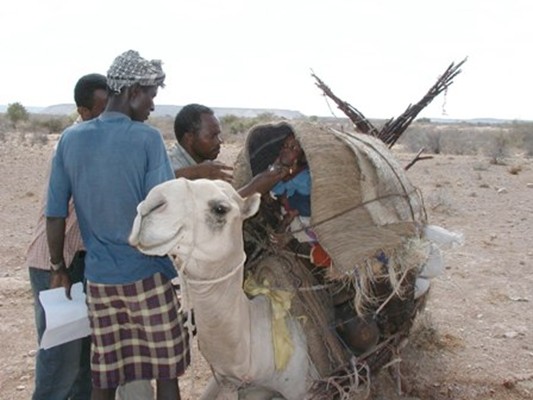 Polio immunization of a nomadic child. Frequent population movements across Somalia meant that children of nomadic populations were at particular risk of polio.
25 March 2008, Geneva, Switzerland – Somalia is again polio-free, the Global Polio Eradication Initiative (GPEI) announced today, calling it a 'historic achievement' in public health. Somalia has not reported a case since 25 March 2007, a landmark moment in the intensified eradication effort launched last year to wipe out the disease in the remaining few strongholds.
Related
---
Related News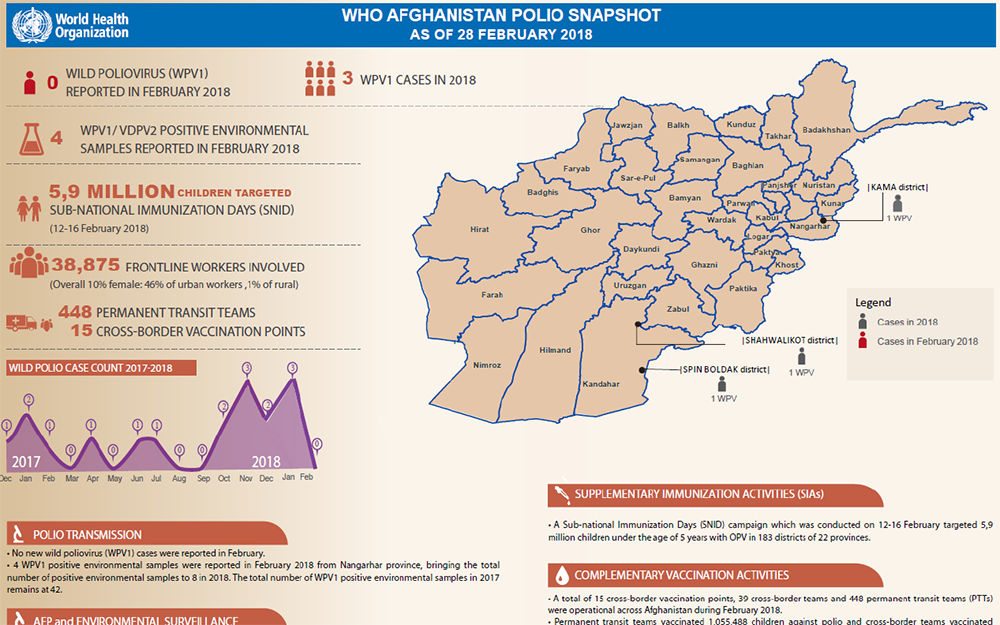 20/03/2018
Update on polio eradication efforts in Afghanistan for February 2018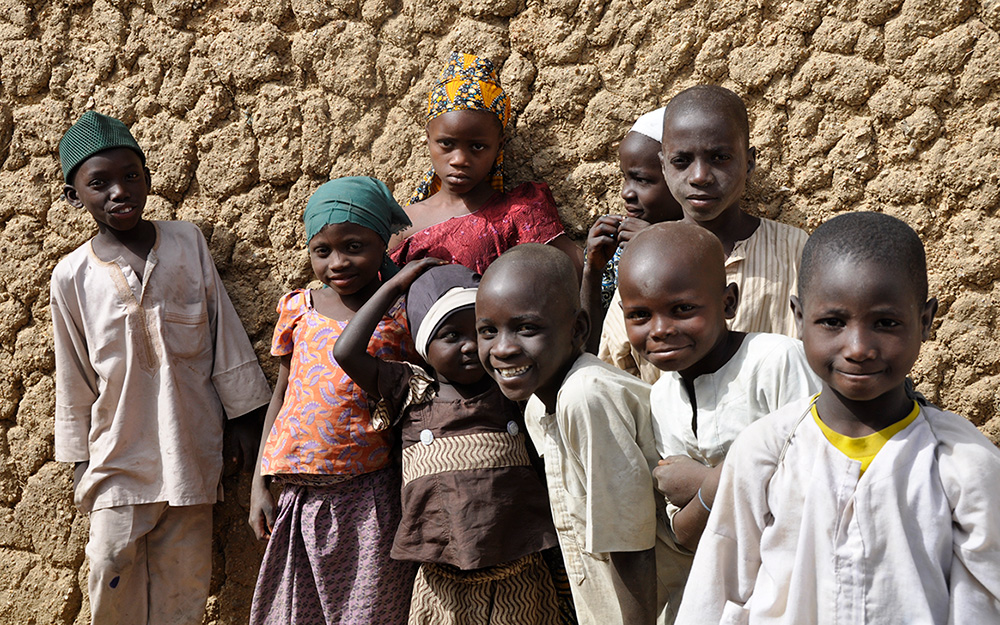 19/03/2018
In Nigeria, experts from the frontline of polio eradication are helping to end other disease outbreaks.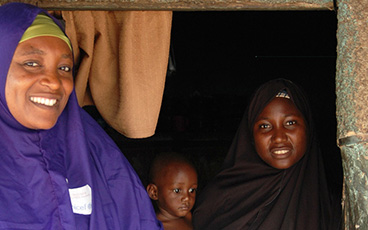 13/03/2018
In Nigeria, dedicated female mobilizers are critical in the fight against polio.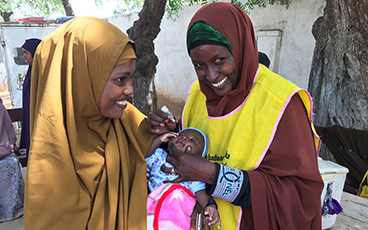 09/03/2018
In Somalia, determined women are the face of polio eradication.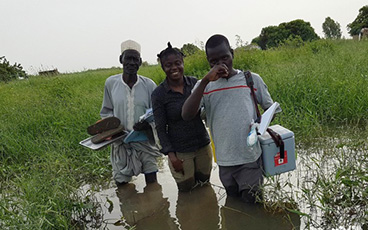 08/03/2018
Dr Adele Daleke Lisi Aluma works to reach children who have never been vaccinated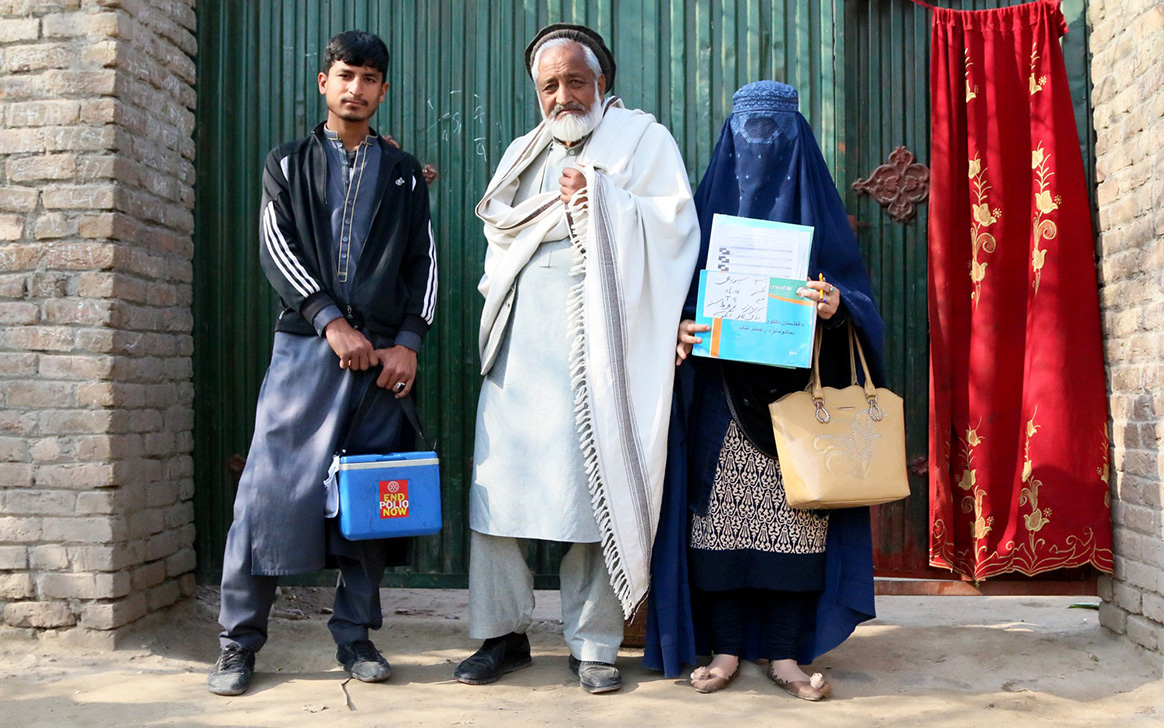 06/03/2018
In eastern Afghanistan, one family is helping to vaccinate every last child in their community