Serious Security Incident in Karachi, Pakistan
On the morning on 17 July 2012, a serious security incident took place in Gadap Town, Karachi, Pakistan, involving World Health Organization (WHO) staff

17 July 2012 – One WHO staff member and one international consultant were injured, when their vehicle was shot at by armed men.
The two men working for WHO are in stable condition.
WHO is grateful to the Pakistani medical professionals for the rapid and high-quality medical aid provided.
Both men were supporting the currently-ongoing polio National Immunization Days (NIDs). At this point, there is no evidence to suggest that this was a deliberate or targeted attack against polio eradication efforts or WHO. WHO is grateful to the Pakistan authorities for launching an investigation into this event, to determine more clearly the circumstances.
Incidents like these highlight the incredible bravery of the more than 200,000 mainly Pakistani volunteers who run every vaccination campaign. The vaccinators, social mobilizers and frontline staff are the heroes of this campaign.
WHO, UNICEF and all polio partners remain committed to supporting the Government of Pakistan and the people of Pakistan in their efforts to eradicate polio. This incident will not distract from the progress Pakistan is making this year, as the country is closer than ever to eradication.
Related
---
Related News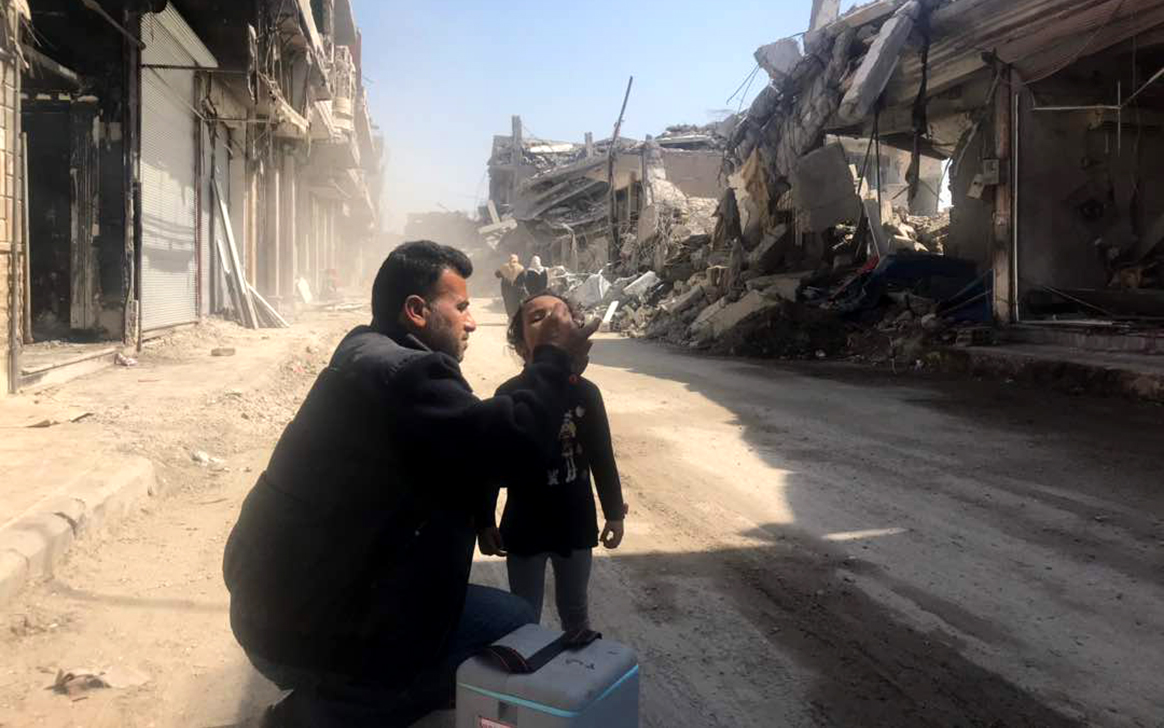 23/04/2018
In January, children in Raqqa city received polio vaccines for the first time in two years as families return to the devastated city.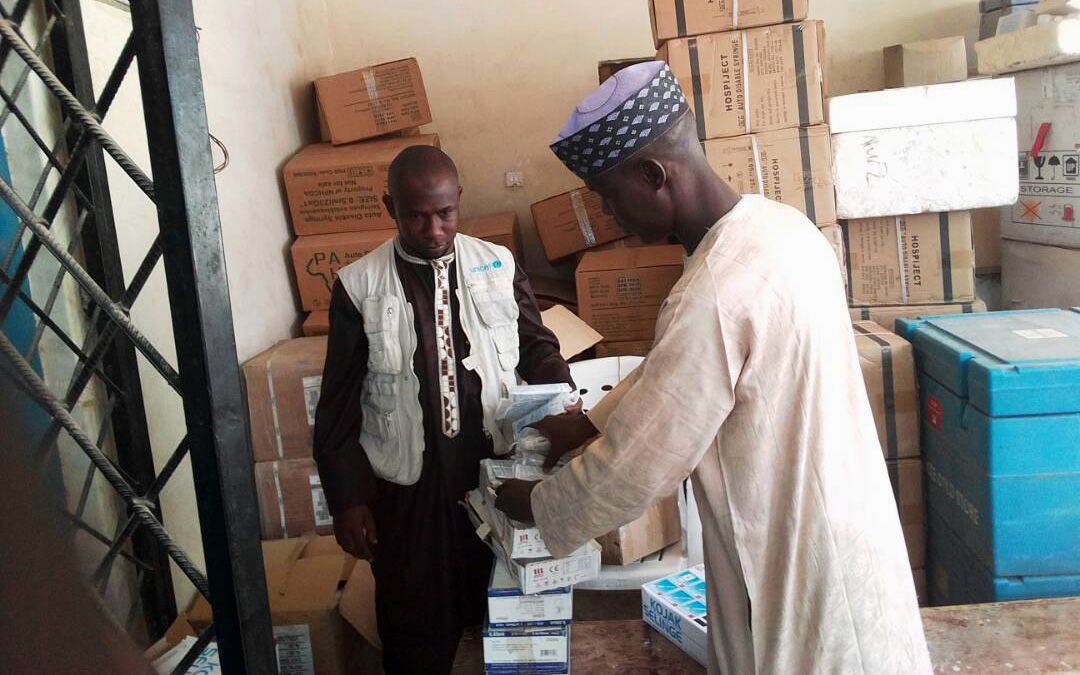 20/04/2018
A week in the life of Auta, a vaccine facilitator in Borno State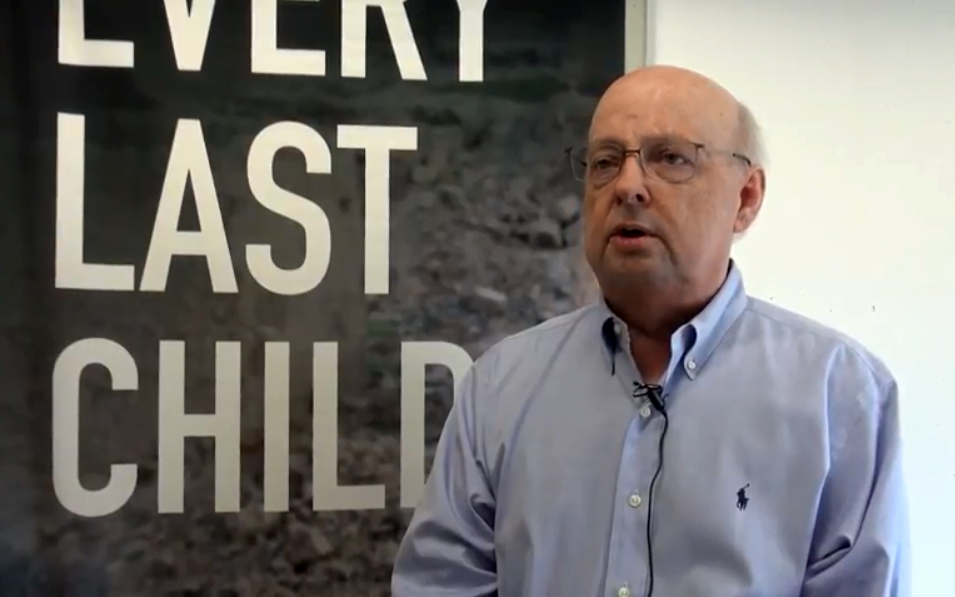 18/04/2018
The global intensification of efforts to appropriately contain polioviruses is critical.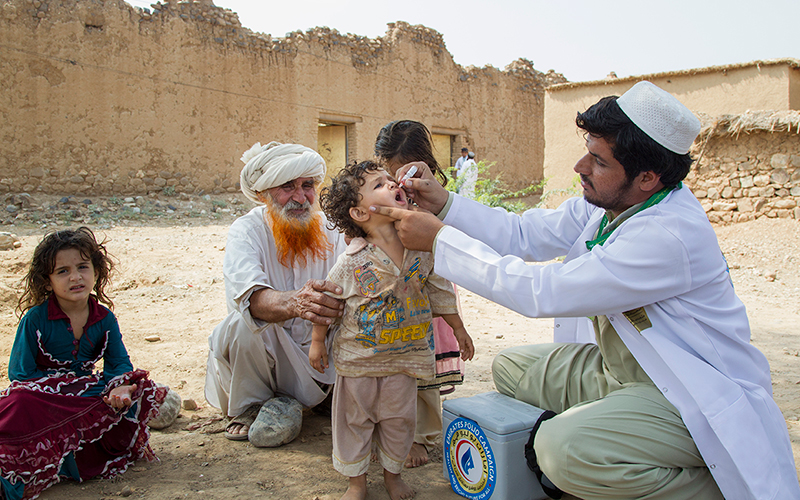 16/04/2018
His Highness Sheikh Mohamed bin Zayed Al Nahyan, Crown Prince of Abu Dhabi, disburses final US$12 million of US$120 million commitment made in 2013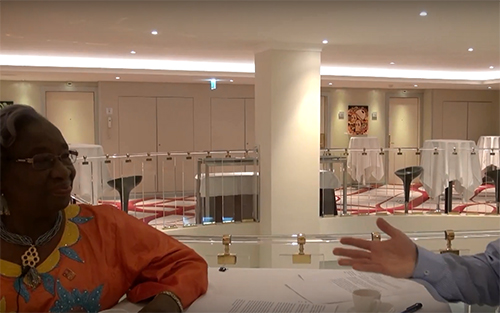 11/04/2018
Towards a polio-free Africa: A chat with Professor Rose Leke, Chair of the African Regional Certification Commission.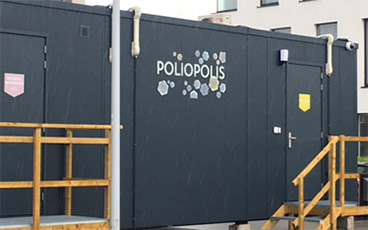 10/04/2018
How a container village in Belgium is helping us test new polio vaccines.