Saudi Arabia Funds Put in Play
Polio vaccination campaigns in Niger
Niamey, 16 December – The Kingdom of Saudi Arabia has contributed US$ 1,588,000 to UNICEF Niger to support polio eradication. The grant is part of a total contribution of US$ 10 million to UNICEF to purchase OPV for seven countries in 2011 – Benin, Cote d'Ivoire, Mali, Niger, Somalia, Sudan and Yemen – to support the immunization of up to 33 million under-5 children across the Middle East, the Horn of Africa and West Africa. The funds will purchase Oral Polio Vaccine (OPV) and will allow the Government of Niger and its partners to immunize up to 3.77 million children in 2011.
A recently confirmed case of wild poliovirus in Niger has brought the total number of wild poliovirus cases in 2011 to 3, compared to 2 in 2010, and 15 in 2009. Niger has been repeatedly infected by virus of Nigerian origin but has been able to stop transmission every time. This grant provides important resources for Niger to carry out the necessary response to continue to maintain immunity until Nigeria stops polio".
Read the full press release.
Related
---
Related News

19/01/2018
The Global Polio Eradication Initiative (GPEI) is extremely saddened that two committed frontline health workers were killed while delivering vaccines in Quetta, Pakistan. We extend our deepest condolences to their family. The delivery of health care is im...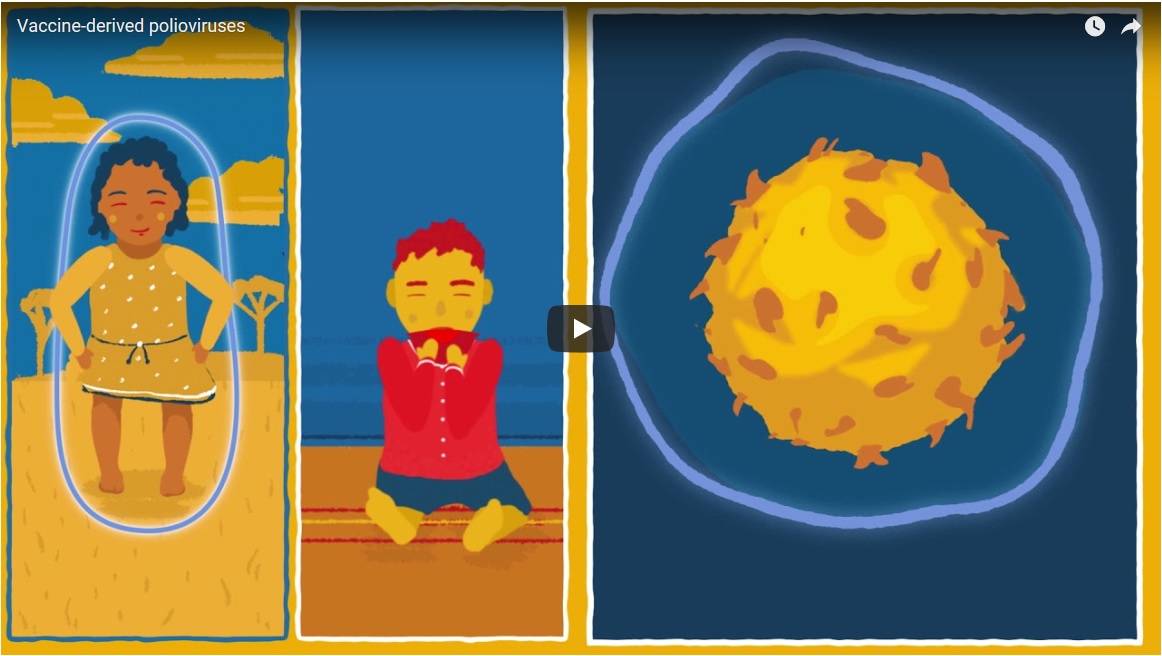 15/01/2018
To eradicate polio, we need to stop all strains of the virus, including vaccine-derived polioviruses. This short animation explains how these rare virus strains emerge and how to stop them.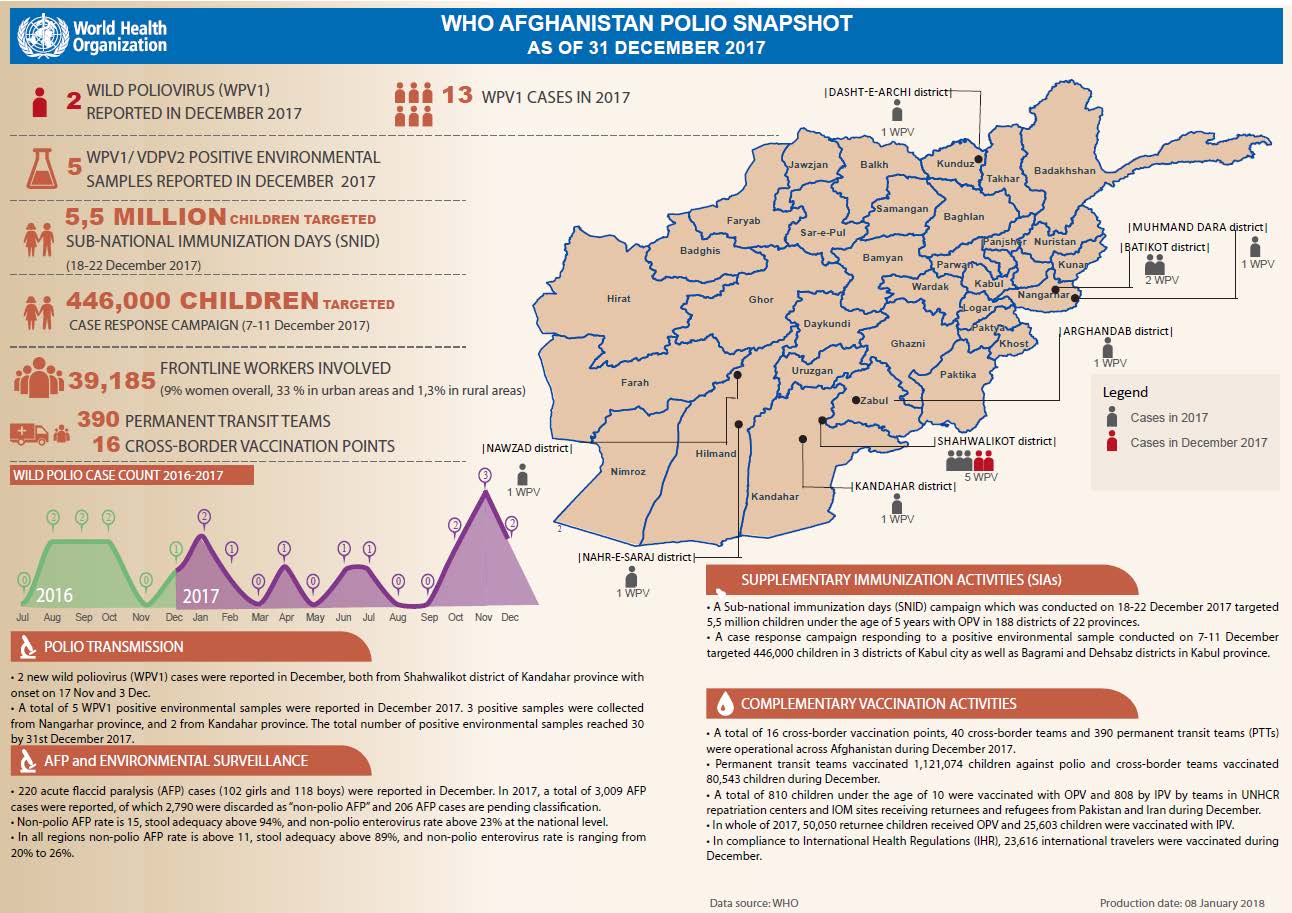 15/01/2018
Update on polio eradication efforts in Afghanistan for December 2017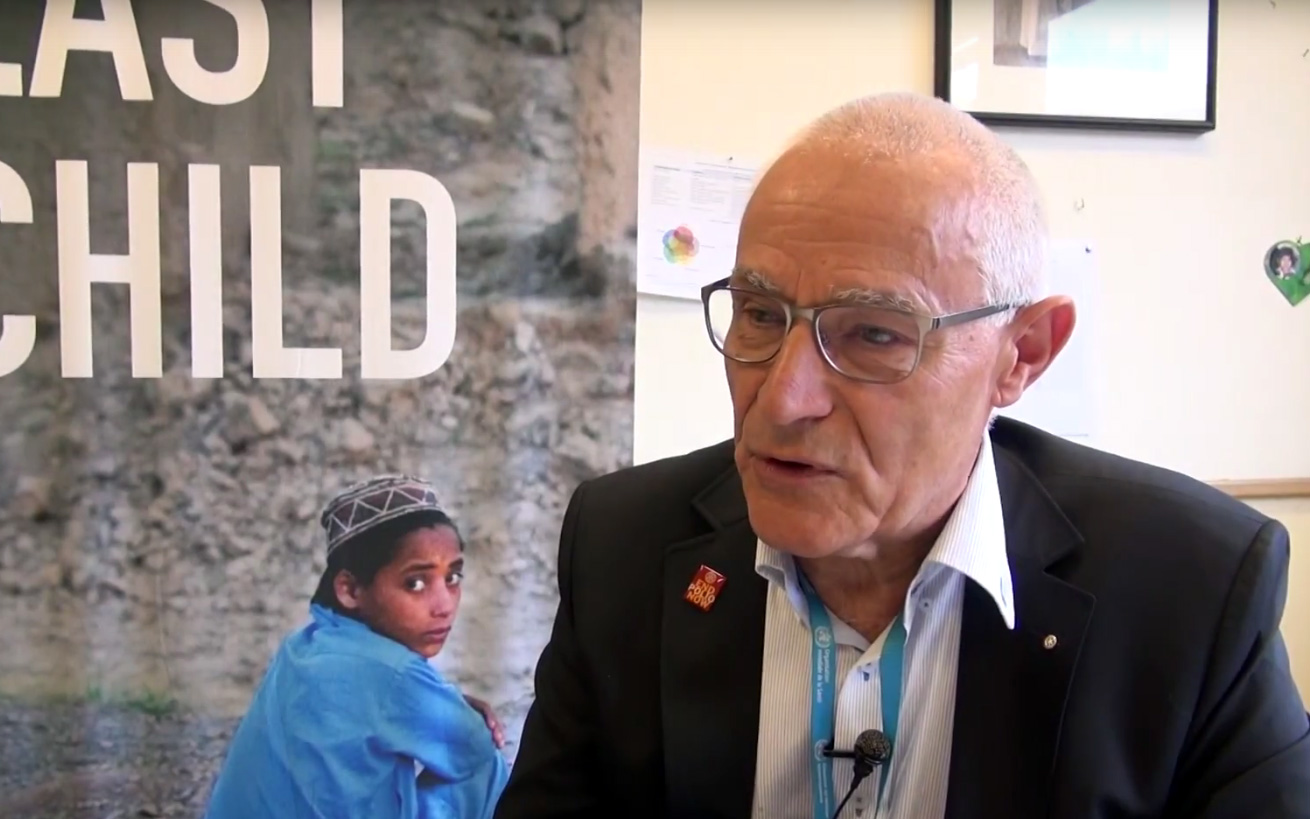 09/01/2018
We join Dr Urs Herzog, Rotarian, polio eradicator, National PolioPlus Advocacy Advisor for Rotary Switzerland and polio survivor himself, as he explains the financial costs of the programme and why it is critical that we eradicate every trace of the virus.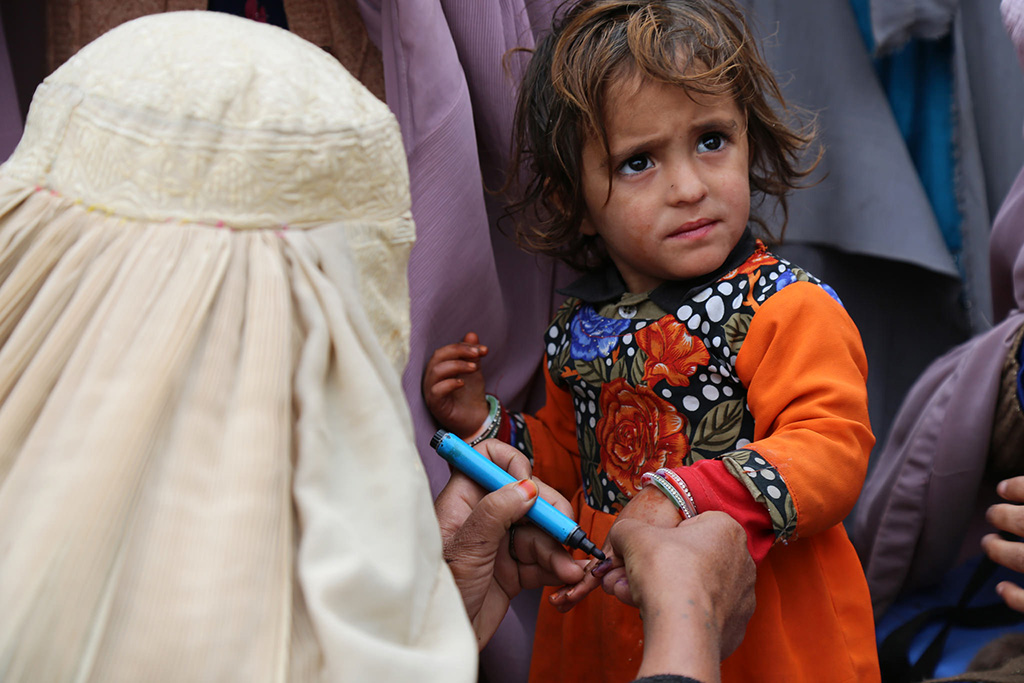 29/12/2017
Johns Hopkins Bloomberg School of Public Health is partnering with institutions in seven countries to help document and disseminate knowledge from the polio programme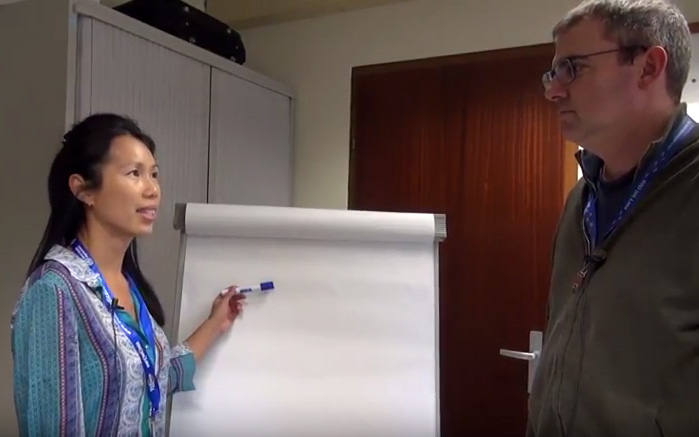 21/12/2017
Carolyn Sein, Technical Officer for the GPEI programme, talks to us about circulating vaccine-derived polioviruses, and the important differences between oral polio vaccine, and inactivated polio vaccine.