Saudi Arabia Funds Put in Play
Polio vaccination campaigns in Niger
Niamey, 16 December – The Kingdom of Saudi Arabia has contributed US$ 1,588,000 to UNICEF Niger to support polio eradication. The grant is part of a total contribution of US$ 10 million to UNICEF to purchase OPV for seven countries in 2011 – Benin, Cote d'Ivoire, Mali, Niger, Somalia, Sudan and Yemen – to support the immunization of up to 33 million under-5 children across the Middle East, the Horn of Africa and West Africa. The funds will purchase Oral Polio Vaccine (OPV) and will allow the Government of Niger and its partners to immunize up to 3.77 million children in 2011.
A recently confirmed case of wild poliovirus in Niger has brought the total number of wild poliovirus cases in 2011 to 3, compared to 2 in 2010, and 15 in 2009. Niger has been repeatedly infected by virus of Nigerian origin but has been able to stop transmission every time. This grant provides important resources for Niger to carry out the necessary response to continue to maintain immunity until Nigeria stops polio".
Read the full press release.
Related
---
Related News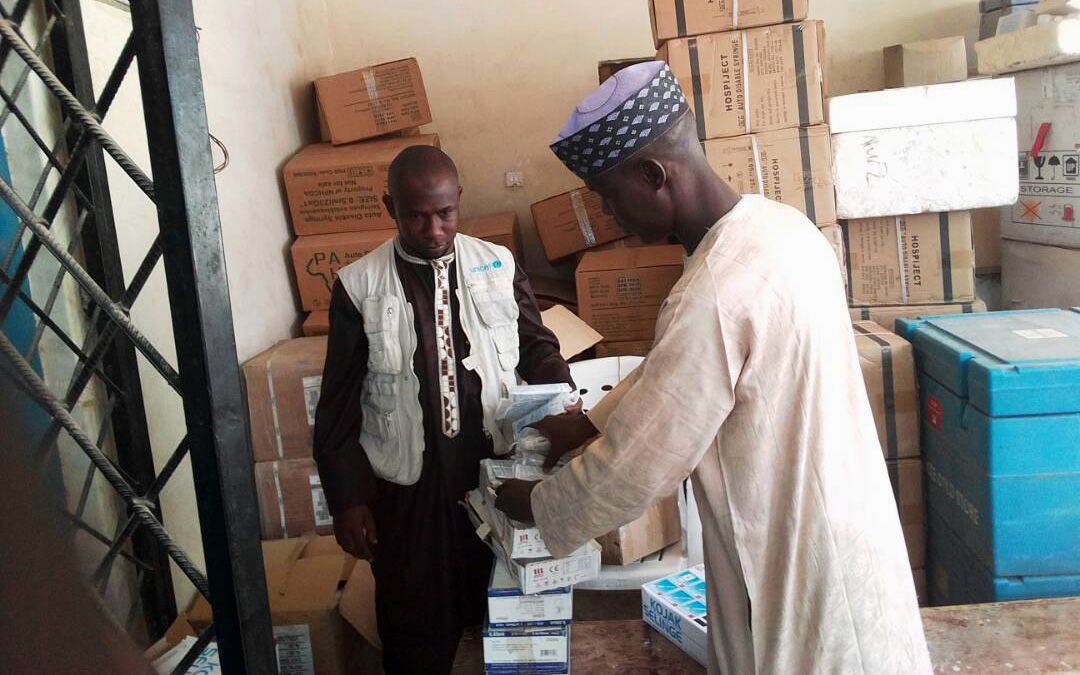 20/04/2018
A week in the life of Auta, a vaccine facilitator in Borno State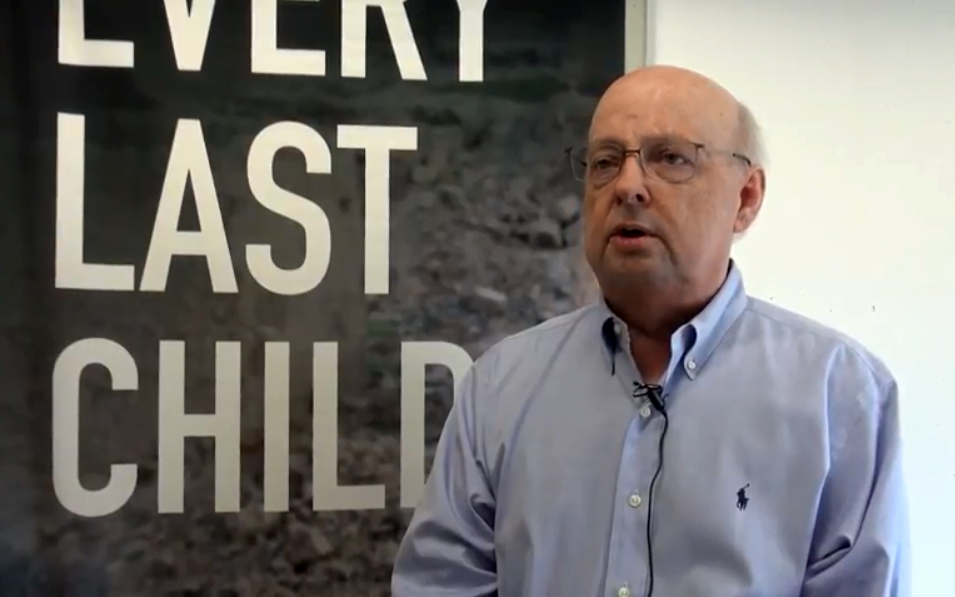 18/04/2018
The global intensification of efforts to appropriately contain polioviruses is critical.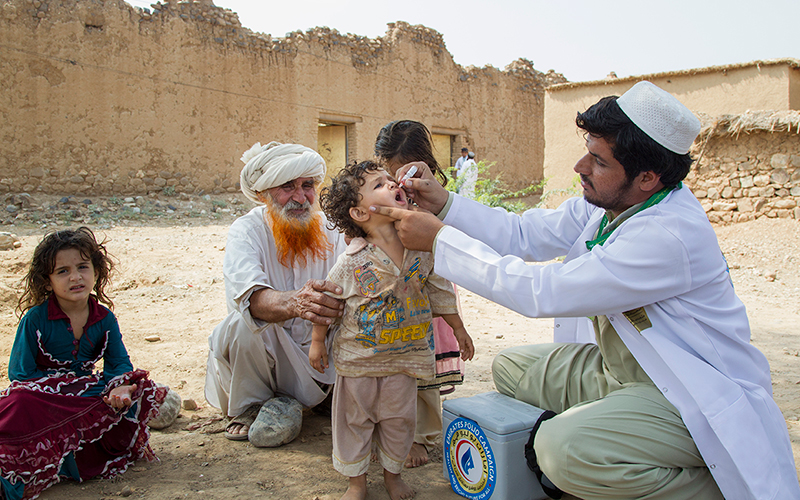 16/04/2018
His Highness Sheikh Mohamed bin Zayed Al Nahyan, Crown Prince of Abu Dhabi, disburses final US$12 million of US$120 million commitment made in 2013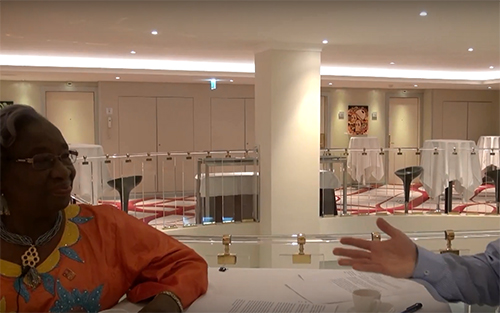 11/04/2018
Towards a polio-free Africa: A chat with Professor Rose Leke, Chair of the African Regional Certification Commission.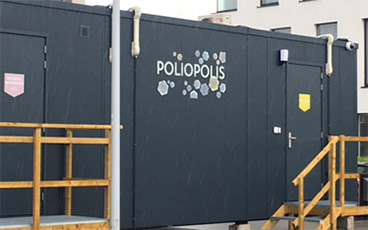 10/04/2018
How a container village in Belgium is helping us test new polio vaccines.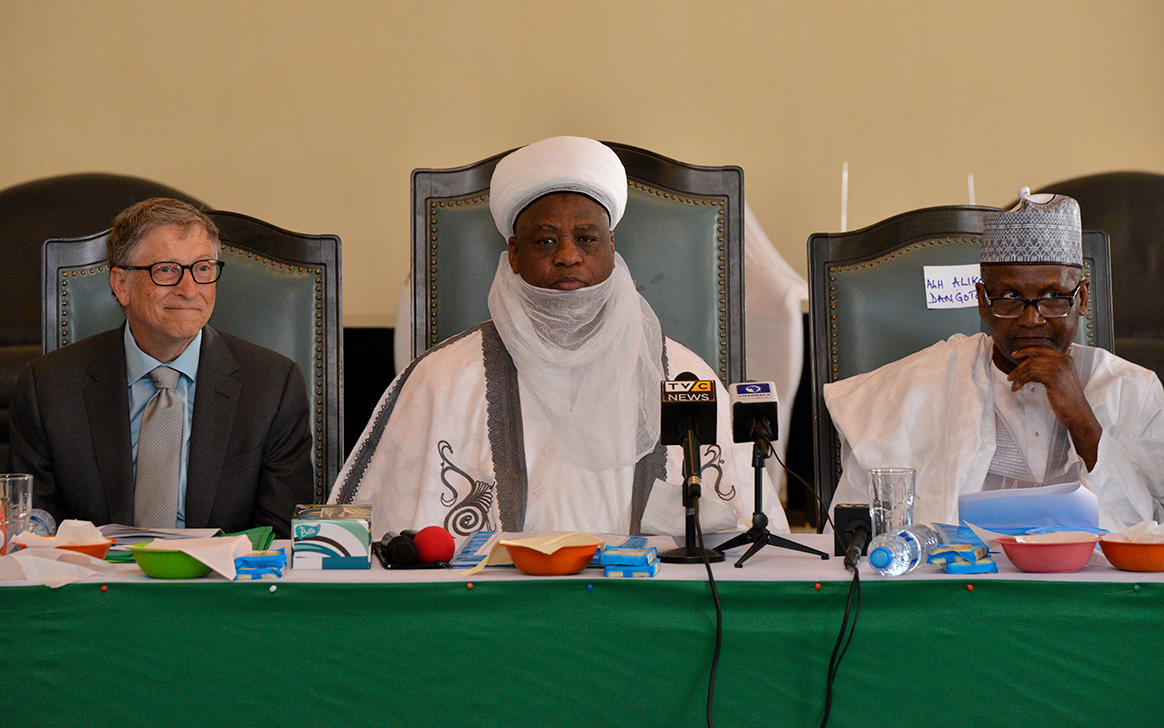 09/04/2018
Gates and Dangote emphasized the need to eradicate polio, strengthen routine immunization, and improve primary health care.