23/06/2009
United Kingdom
Rotary raises over US$ 90 million towards polio eradication
UN Secretary General recognizes polio workers and volunteers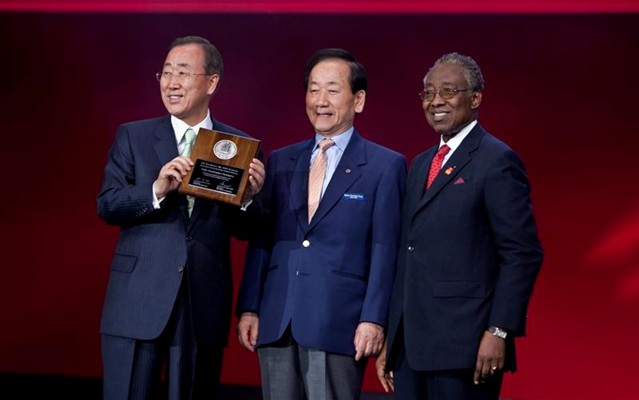 Birmingham, UK – In the final push to rid the world of a crippling and potentially fatal disease, Rotary International today announced that it has raised US$ 90.7 million toward its US$ 200 Million Challenge, a fundraising effort supporting crucial polio eradication activities.
The announcement came at the Rotary International Convention, where UN Secretary General Ban Ki-moon was presented with a Polio Eradication Champion award, which he dedicated to polio workers who were killed last year in Afghanistan.
Related
---
Related News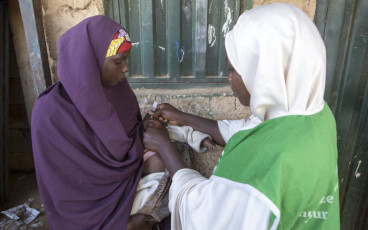 21/09/2018
Girl or boy, health workers in Nigeria are determined to show parents that the polio vaccination is for all children.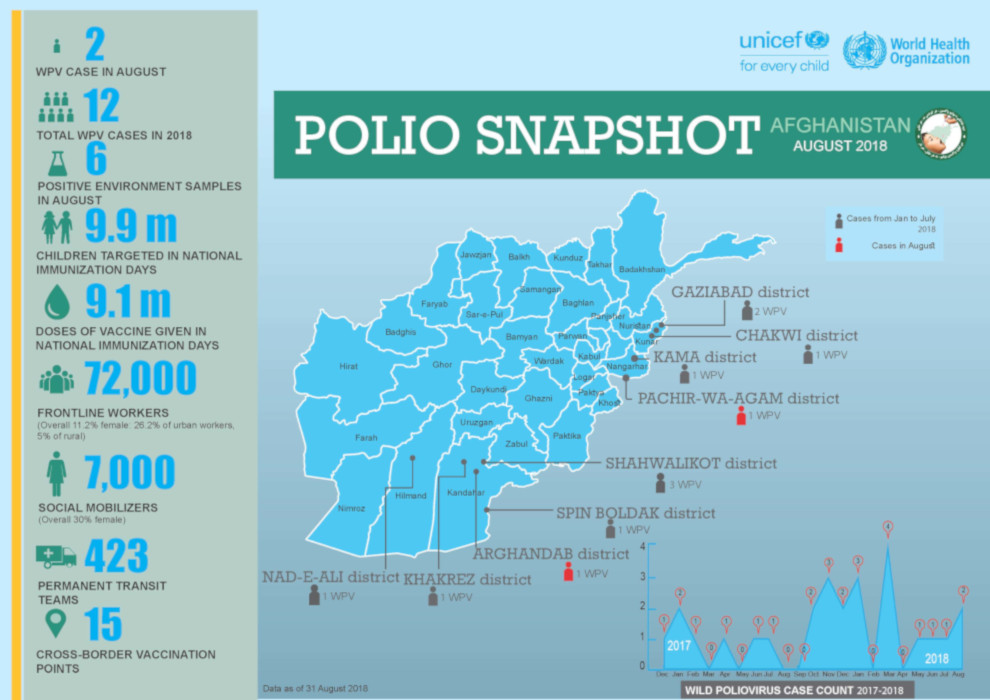 20/09/2018
Update on polio eradication efforts in Afghanistan for August 2018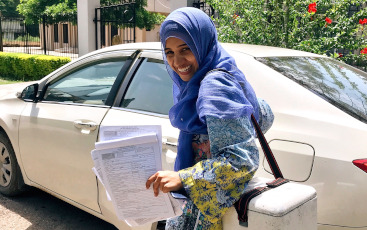 19/09/2018
Quickly detecting every poliovirus is critical to achieve a polio-free Pakistan. Surveillance officers like Dr Nosheen Safdar work hard to make sure no poliovirus escapes detection.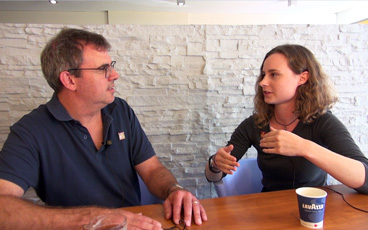 18/09/2018
Darcy Levison, WHO Polio Eradication Officer, speaks to us about the logistical challenges of reaching every single child with polio vaccine in the Lake Chad subregion.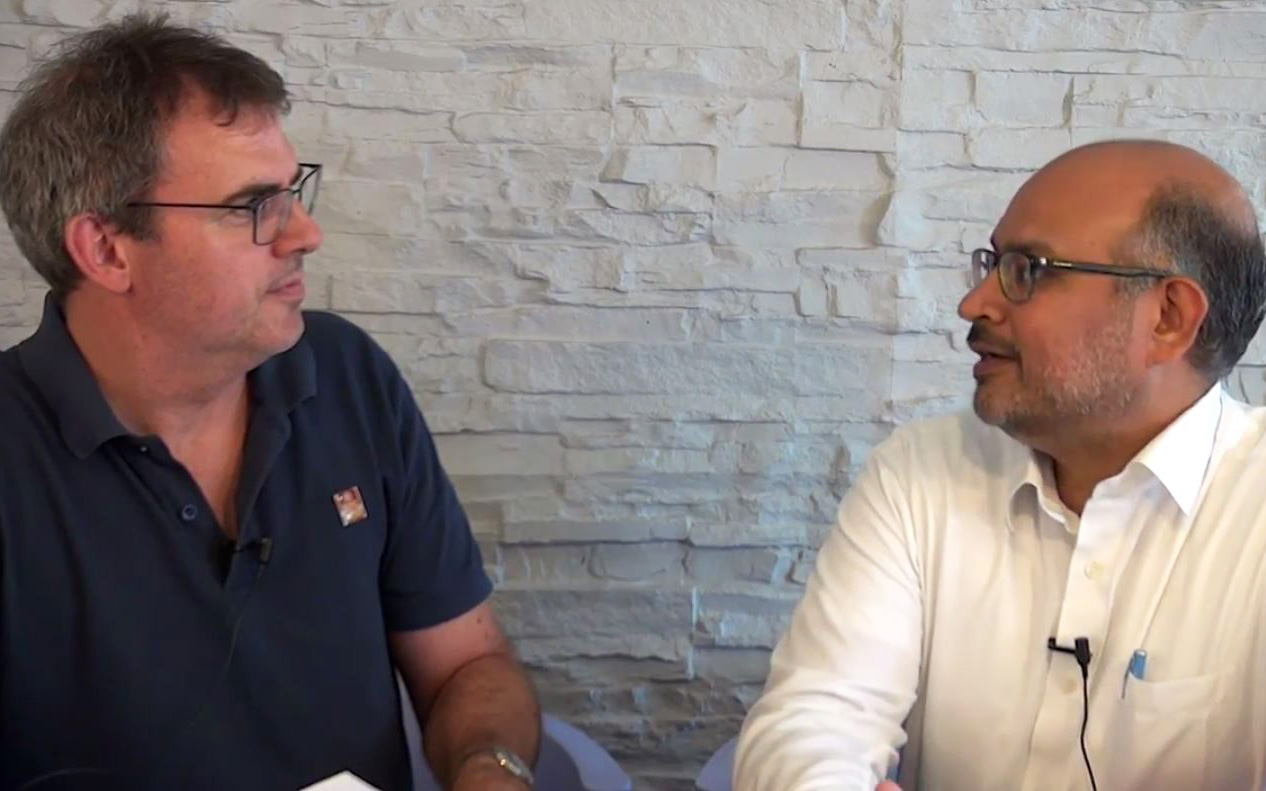 12/09/2018
Anand Balachandran, former Coordinator Polio Transition, speaks to us about ensuring the infrastructure built up to eradicate polio will continue to benefit broader public health goals, long after the disease has been eradicated.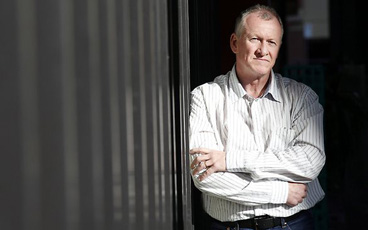 31/08/2018
Meet WHO's Chris Maher, who has spent 25 years following polio to its last hiding places.