23/06/2009
United Kingdom
Rotary raises over US$ 90 million towards polio eradication
UN Secretary General recognizes polio workers and volunteers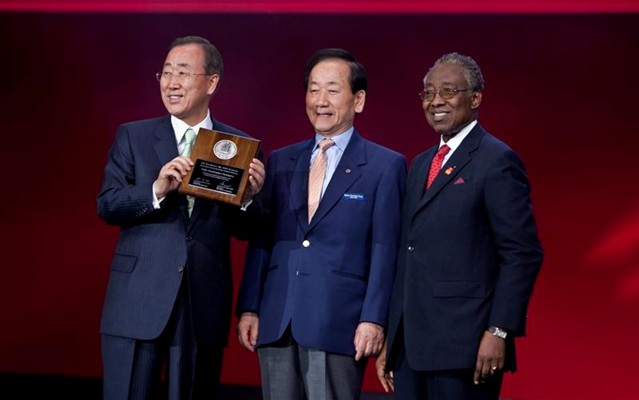 Birmingham, UK – In the final push to rid the world of a crippling and potentially fatal disease, Rotary International today announced that it has raised US$ 90.7 million toward its US$ 200 Million Challenge, a fundraising effort supporting crucial polio eradication activities.
The announcement came at the Rotary International Convention, where UN Secretary General Ban Ki-moon was presented with a Polio Eradication Champion award, which he dedicated to polio workers who were killed last year in Afghanistan.
Related
---
Related News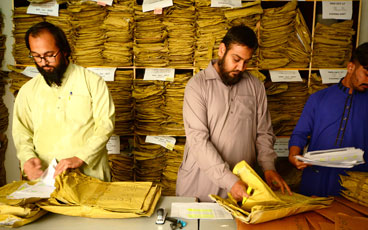 18/09/2019
Form by form, campaign by campaign, data handlers like Jan, Ali, and Bilal are helping to end polio.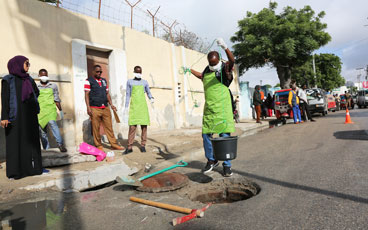 12/09/2019
In Mogadishu, the capital of Somalia, dedicated environmental surveillance teams search for the poliovirus in the city's drains.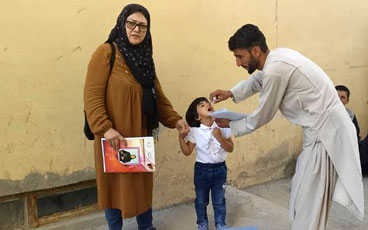 11/09/2019
Despite juggling several hats, women have greatly improved the quality and outcome of polio campaigns. Read their testimonials.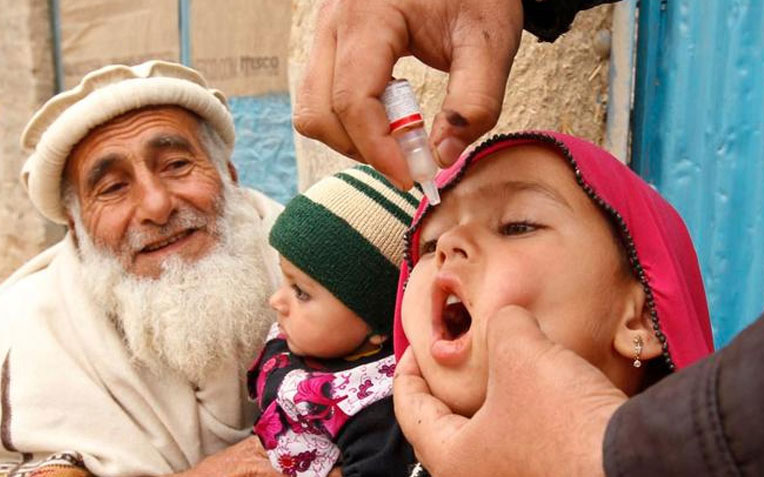 10/09/2019
UAE, partners, and donors in attendance as Global Polio Eradication Initiative introduces 2019-2023 Investment Case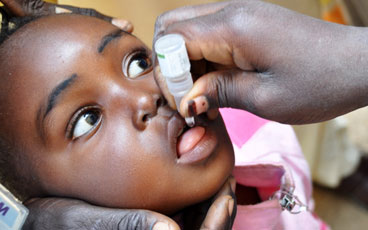 03/09/2019
Grassroots efforts got Nigeria over the barriers to polio vaccination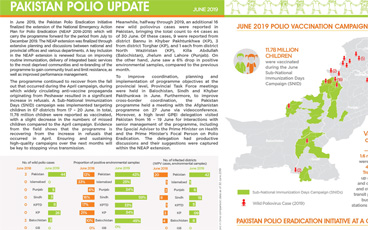 27/08/2019
Update on polio eradication efforts in Pakistan for July 2019