11/07/2013
Financing and donors
Rotary and Gates Foundation extend fundraising agreement to end polio
New match arrangement could raise US$525 million for global eradication effort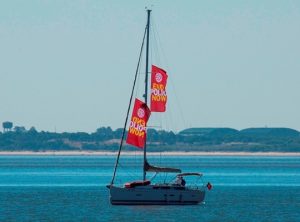 LISBON, Portugal – On 25 June, Rotary International and the Bill & Melinda Gates Foundation announced an extension of their existing fundraising partnership that could generate up to US$525 million in new money for polio eradication as the global effort to end this crippling disease enters its critical endgame phase.
Under the new agreement, announced before an audience of more than 20,000 Rotary members from 160 countries gathered in Lisbon for the humanitarian group's annual convention, the Gates Foundation will match 2 for 1 every new dollar Rotary commits to polio eradication up to $35 million per year through 2018.
All funds raised will support crucial immunization activities in polio-affected countries. These are part of a comprehensive six-year plan to eradicate both wild poliovirus and vaccine-derived virus announced in April by the eradication initiative during the Global Vaccine Summit in Abu Dhabi. At the Summit, global leaders and individual philanthropists signaled their confidence in the endgame plan by pledging $4 billion, nearly three-quarters of the plan's projected $5.5 billion cost. They also called upon additional donors to commit the additional $1.5 billion needed to ensure eradication. Since then, the government of Australia, and now Rotary, are committing funding toward the remaining $1.5 billion gap through 2018.
Related
---
Related News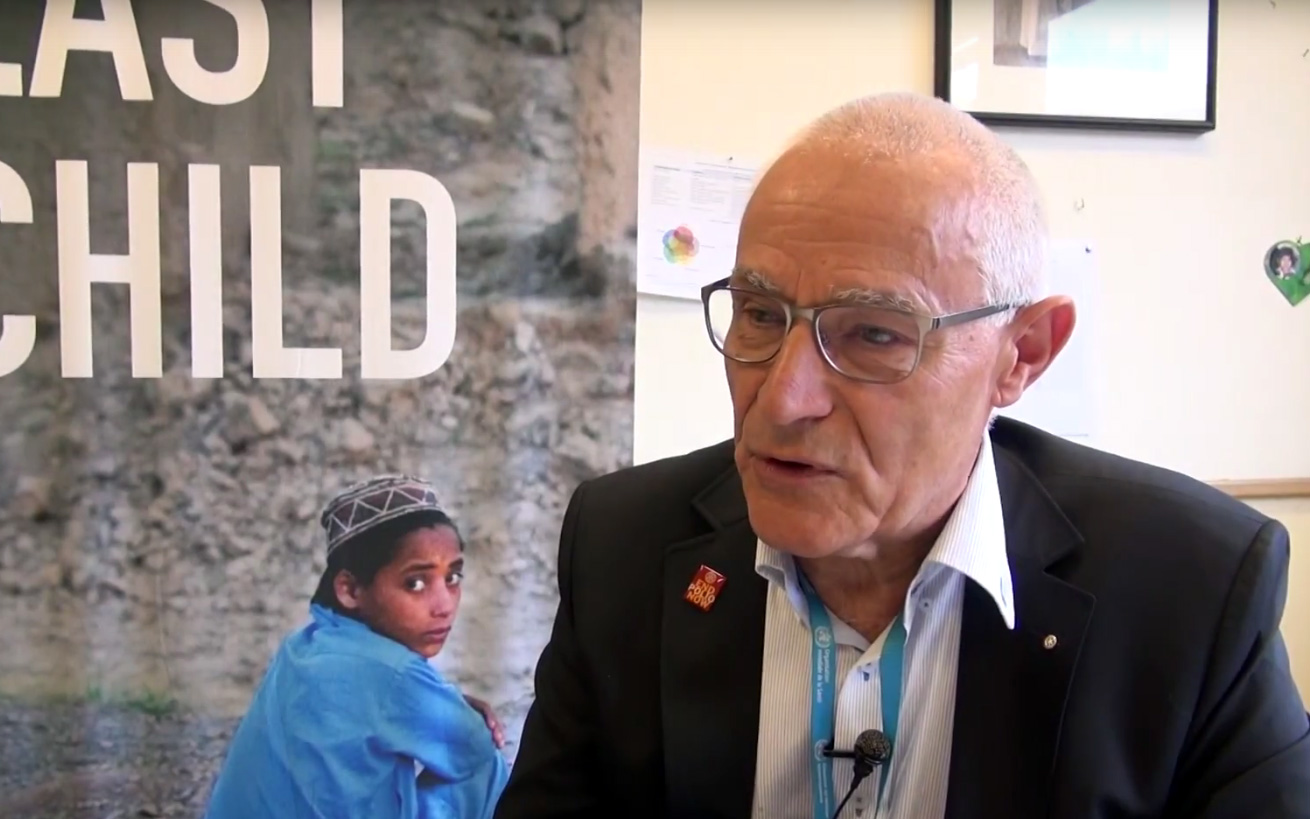 09/01/2018
We join Dr Urs Herzog, Rotarian, polio eradicator, National PolioPlus Advocacy Advisor for Rotary Switzerland and polio survivor himself, as he explains the financial costs of the programme and why it is critical that we eradicate every trace of the virus.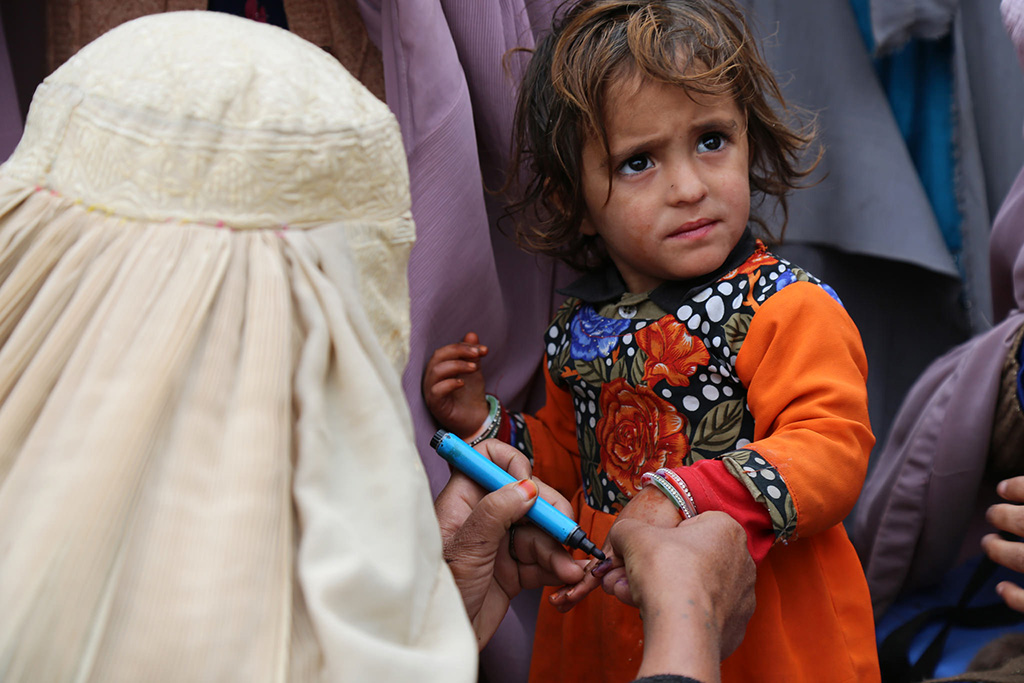 29/12/2017
Johns Hopkins Bloomberg School of Public Health is partnering with institutions in seven countries to help document and disseminate knowledge from the polio programme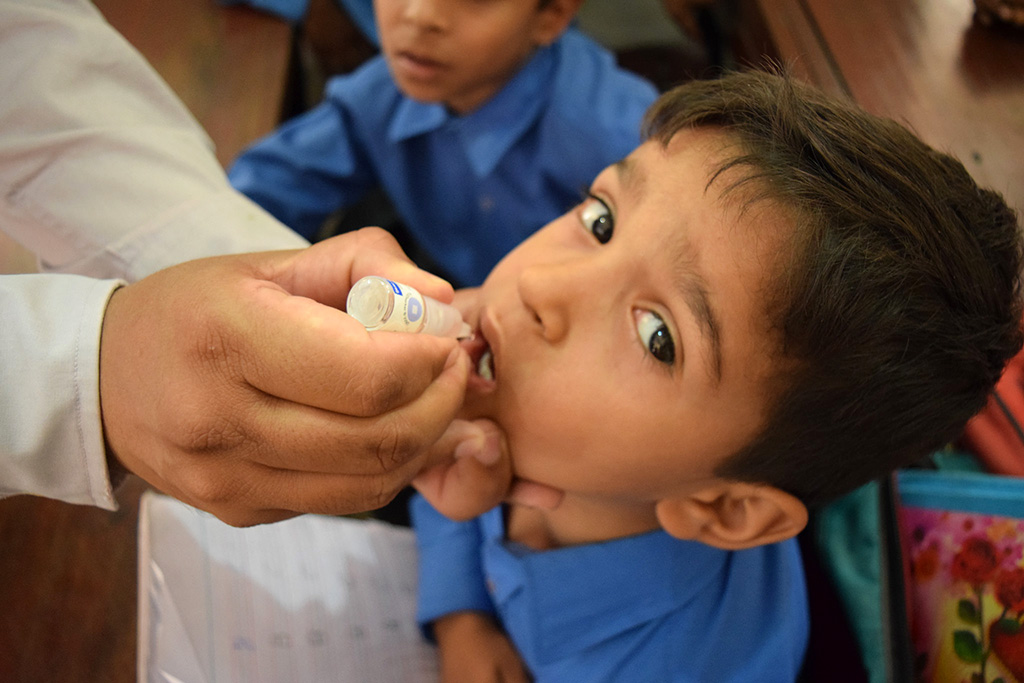 18/12/2017
€ 2 million in support pledged to help defeat last remaining reservoirs of the virus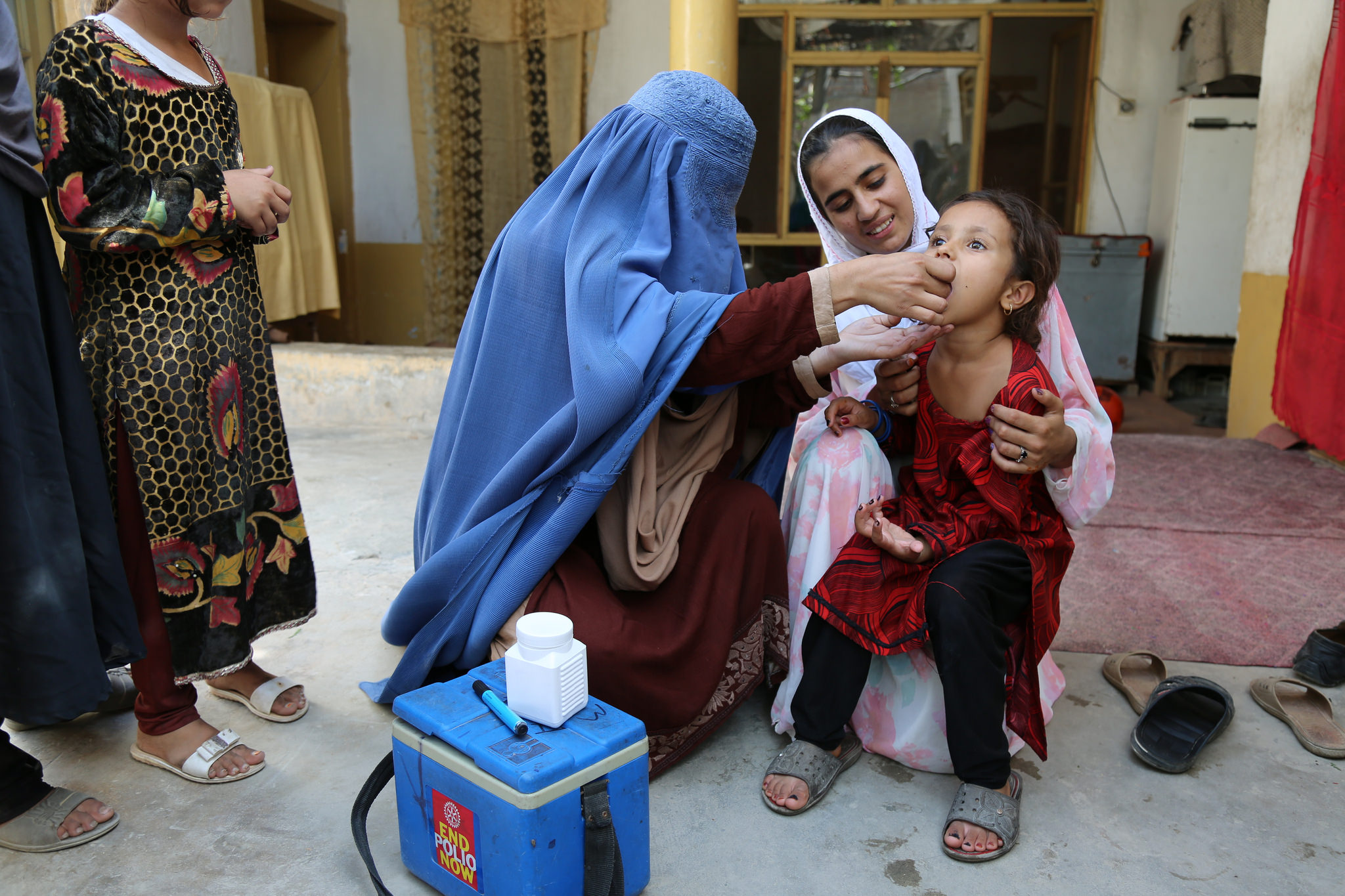 14/11/2017
Italy's contribution supports efforts to vaccinate every last child against polio in the only two countries reporting cases of the disease in 2017.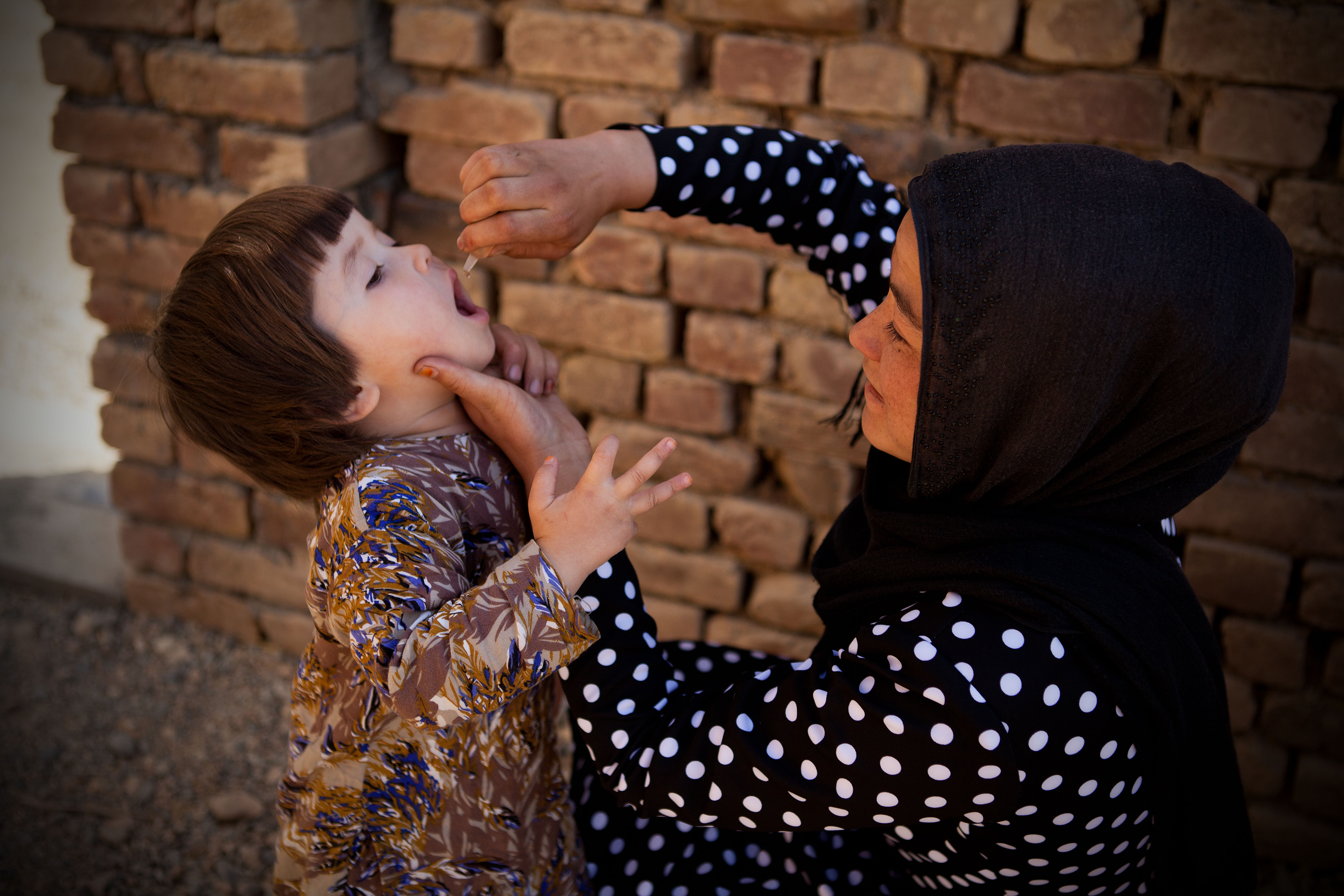 07/11/2017
High level support from Ministers of Health is critical to ensure polio eradication success.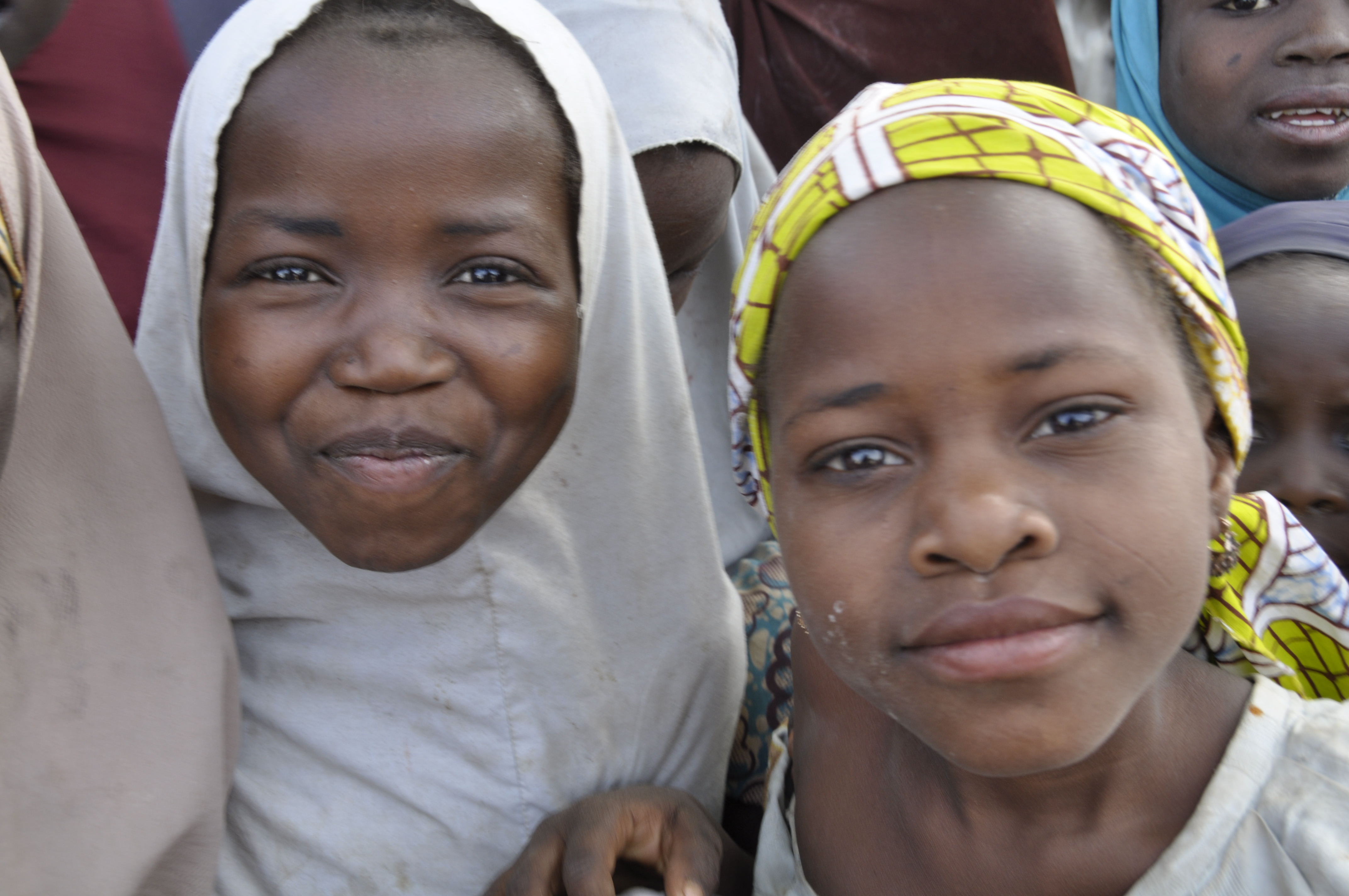 04/08/2017
New funding from the UK for polio eradication will immunize up to 45 million children a year against polio.