18/08/2011
Financing and donors
Rotarians don't shy away from a challenge
…So when the Gates Foundation challenged Rotary International to raise US$200 million, they set to work with gusto.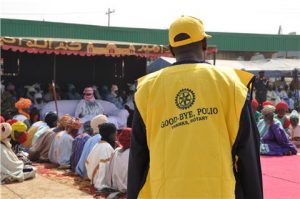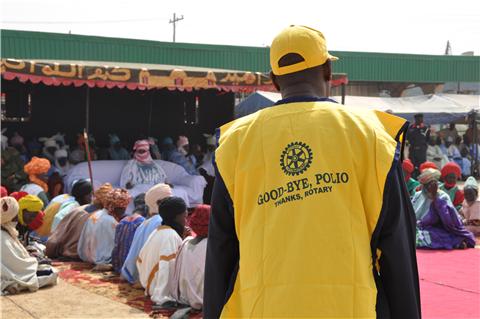 Back in 2007, the Bill & Melinda Gates Foundation issued Rotary International a challenge – raise US$ 100 million for polio eradication in the next three years, and the Foundation would chip in an extra US$ 100 million.
What the Gates Foundation probably did not expect was the enthusiasm with which this challenge was met. Within 12 months Rotary International's global network of volunteers had already raised US$ 60 million.
So the Gates Foundation upped the ante; challenging Rotary to double their contribution by end-June 2012 in return for a US$ 355 million contribution from the Foundation. And wouldn't you know it, Rotarians are already 93% of the way there – raising US$ 185 million with 10 months to spare.
For more on how Rotarians around the world are working in innovative ways to meet the $US 200 million challenge, read Rotary International's story.
---
Related News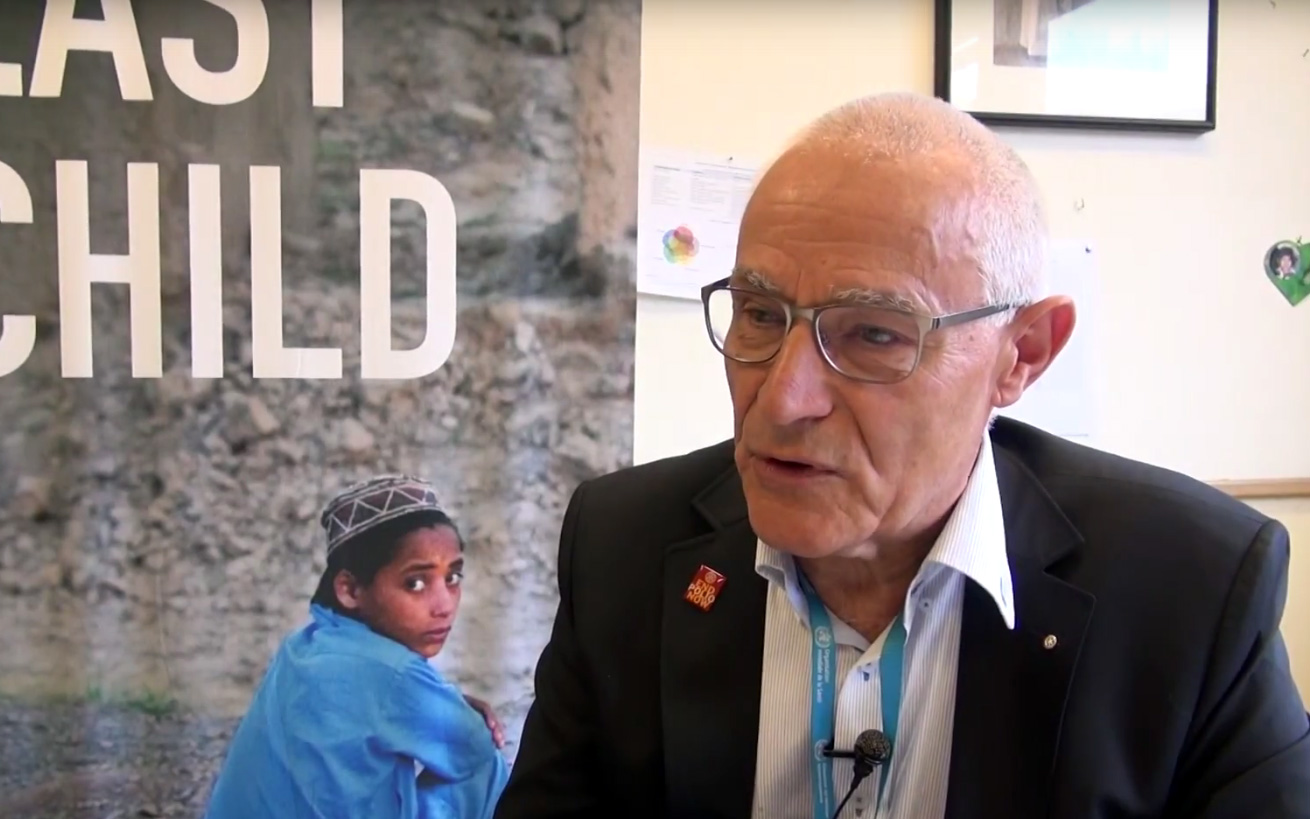 09/01/2018
We join Dr Urs Herzog, Rotarian, polio eradicator, National PolioPlus Advocacy Advisor for Rotary Switzerland and polio survivor himself, as he explains the financial costs of the programme and why it is critical that we eradicate every trace of the virus.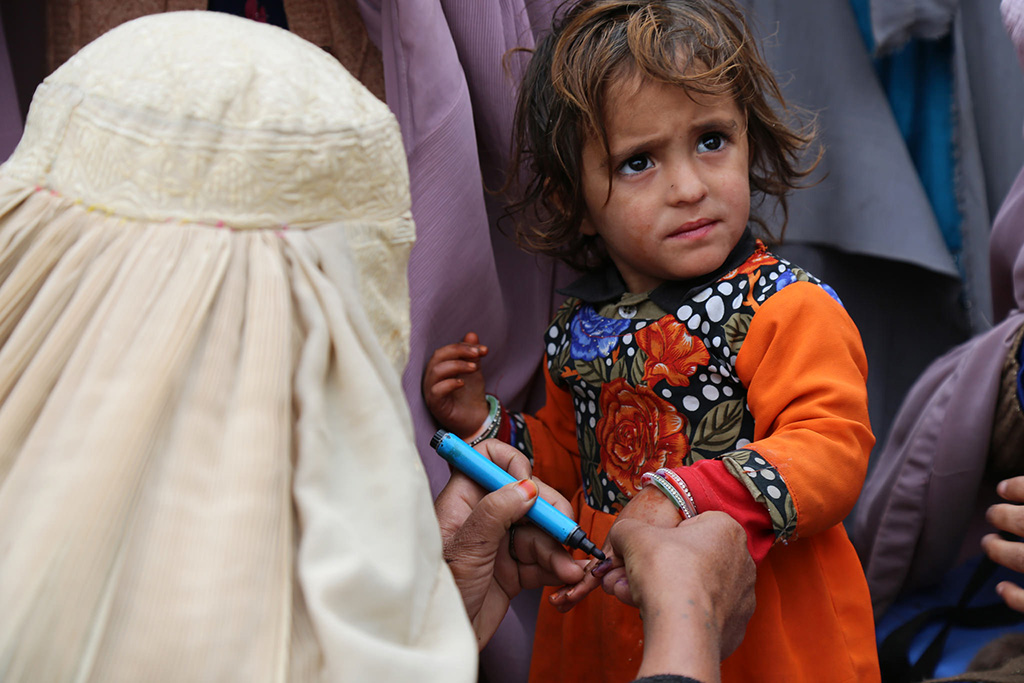 29/12/2017
Johns Hopkins Bloomberg School of Public Health is partnering with institutions in seven countries to help document and disseminate knowledge from the polio programme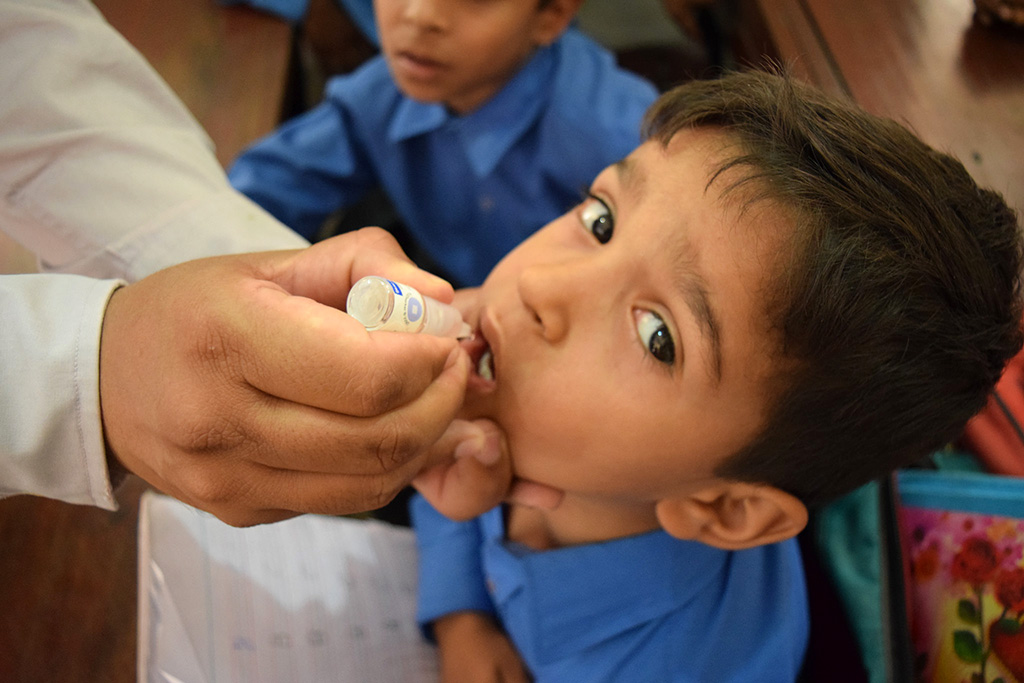 18/12/2017
€ 2 million in support pledged to help defeat last remaining reservoirs of the virus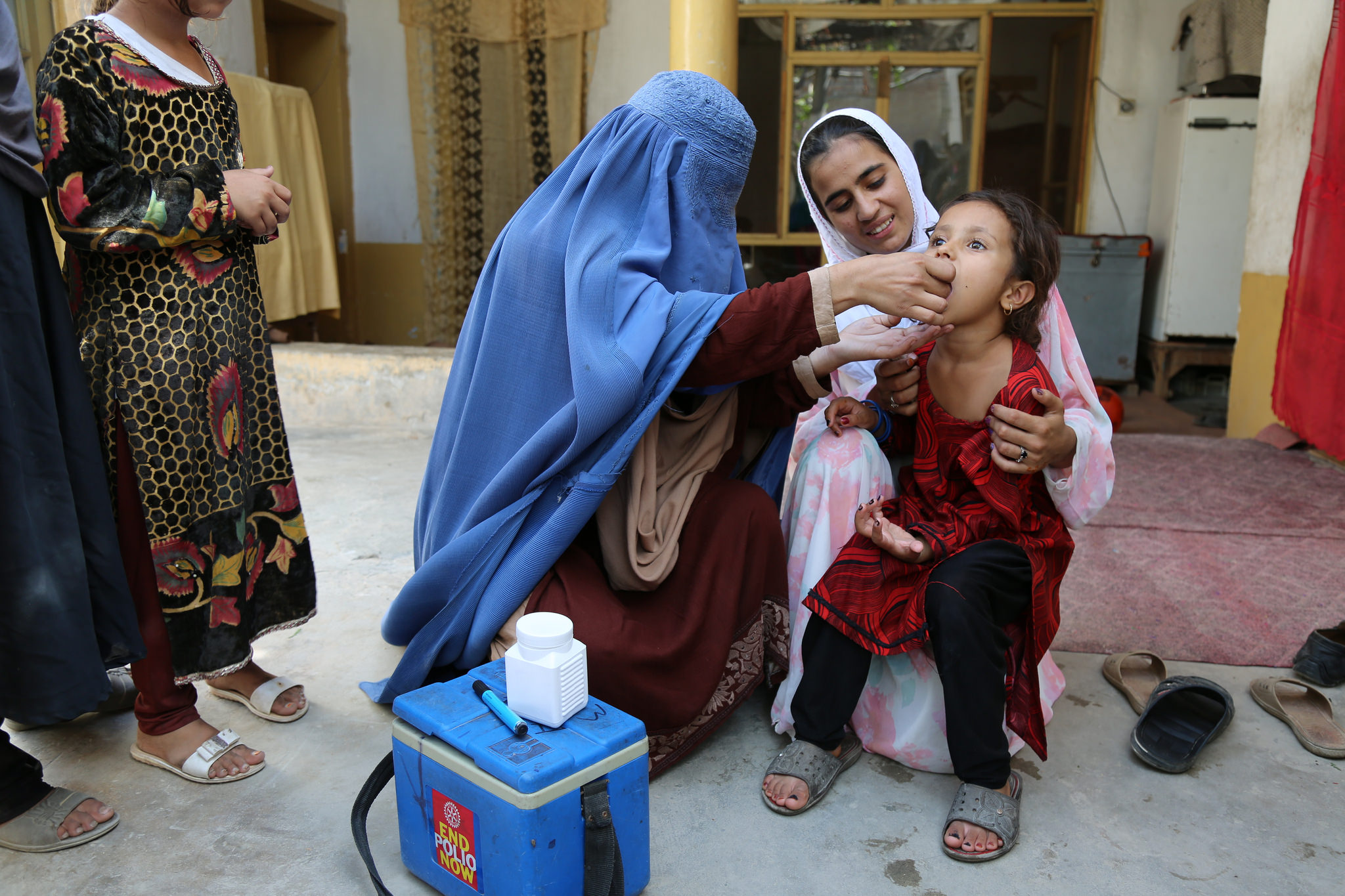 14/11/2017
Italy's contribution supports efforts to vaccinate every last child against polio in the only two countries reporting cases of the disease in 2017.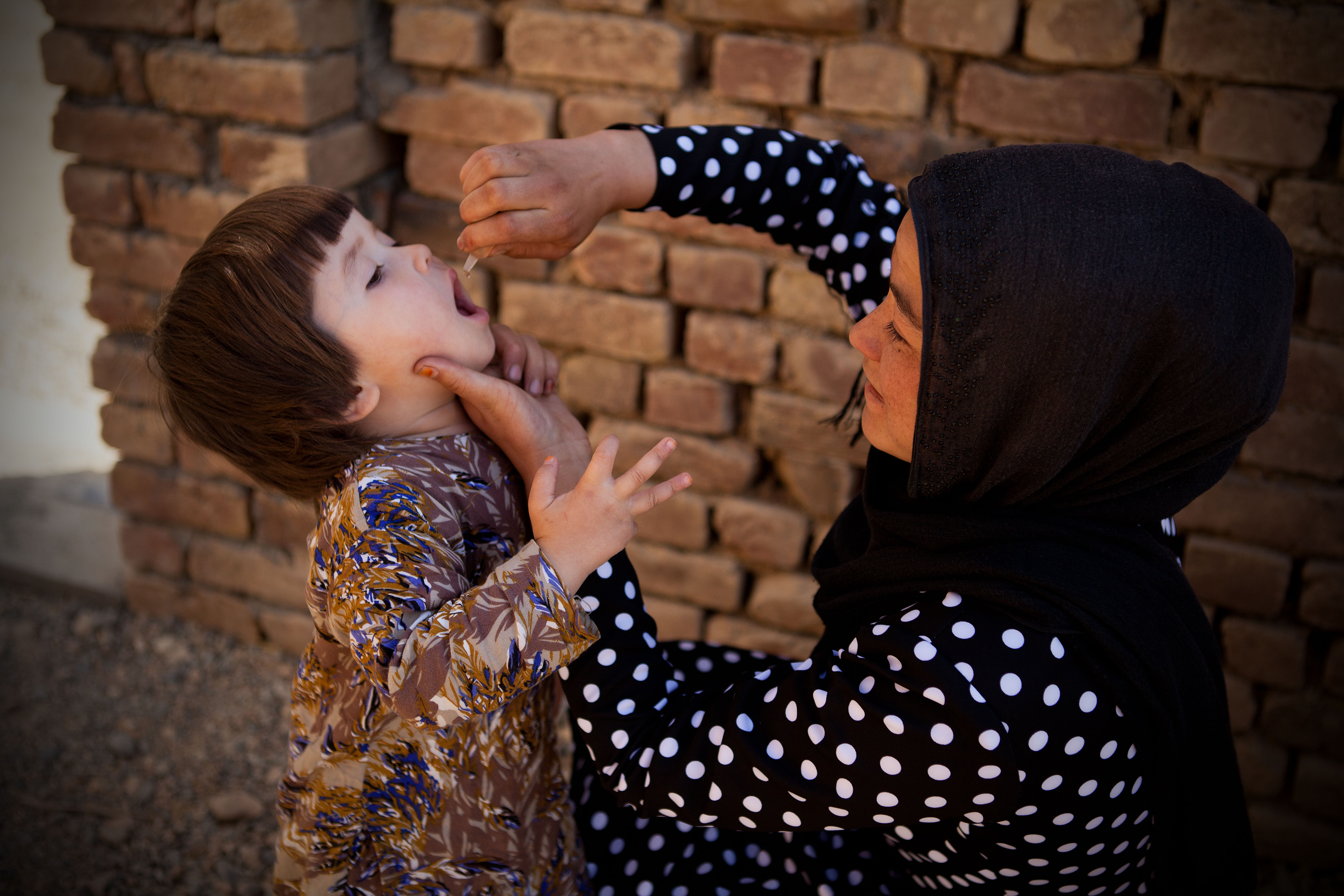 07/11/2017
High level support from Ministers of Health is critical to ensure polio eradication success.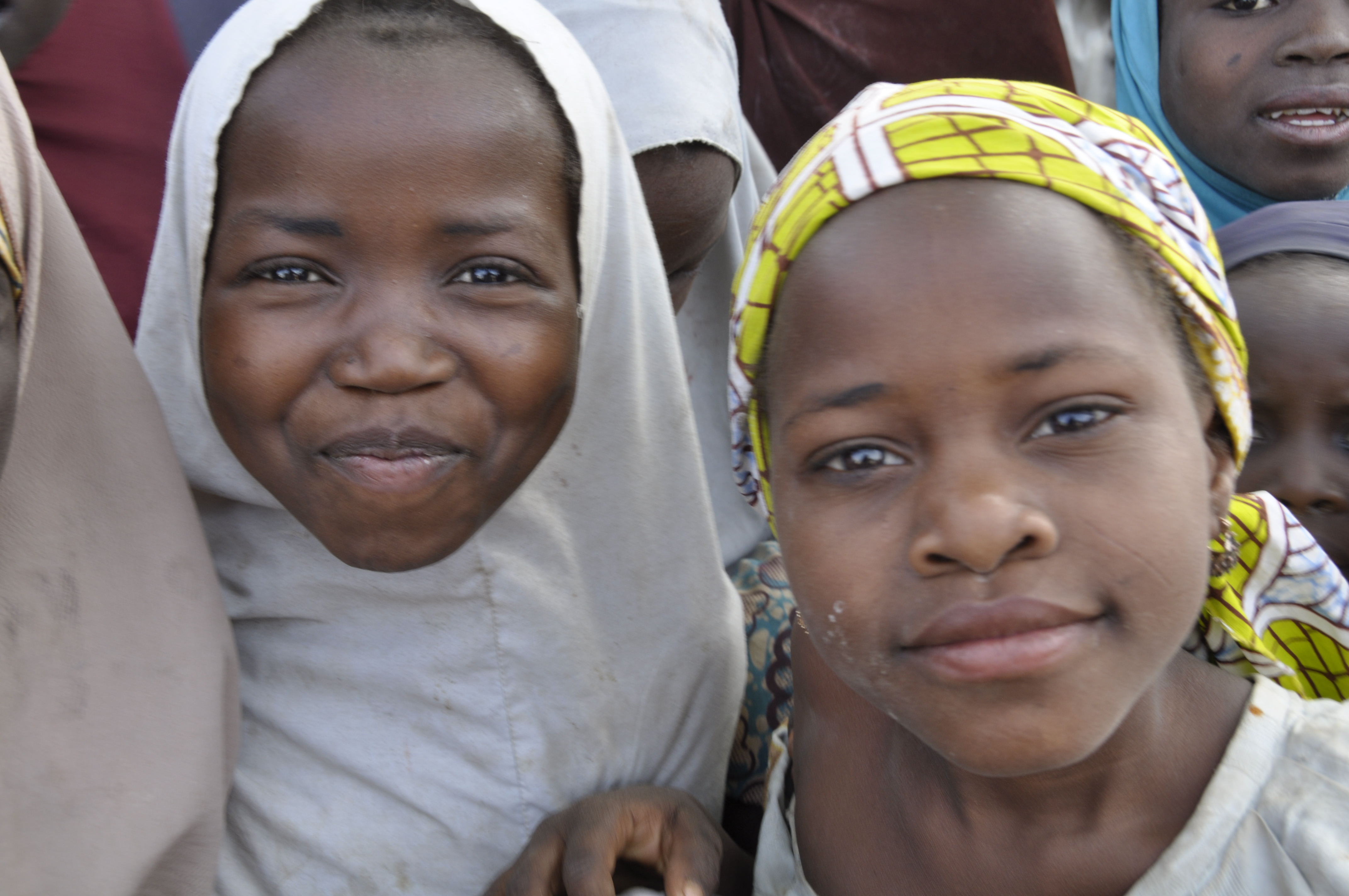 04/08/2017
New funding from the UK for polio eradication will immunize up to 45 million children a year against polio.