Recognising the real heros
On behalf of frontline polio workers everywhere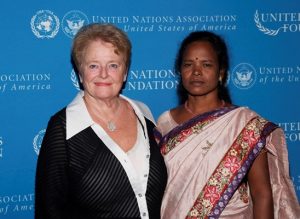 Until this month, frontline polio worker Martha Dodray had never left her home state of Bihar, let alone India. But on 6 November, Martha was a guest of honour at the United Nation Foundation's Global Leadership Dinner in New York City – alongside the UN Secretary-General, Malala Yousafzai, and other leading figures from the health and development sector.
Martha Dodray had been invited to the prestigious dinner to receive a Global Leadership Award on behalf of the more than 20 million health workers and volunteers who have been involved in efforts to eradicate polio. These polio heroes often work through the midday heat, travel long distances and sometimes face deadly insecurity just to ensure that children are protected against polio.
Introducing Martha and inviting her to the stage on behalf of polio workers around the world, Dr Gro Brundtland, UN Foundation Board Member and Former Director-General of the World Health Organization, said the following:
"I don't use the word 'hero' lightly. That's what they are. Thanks to their efforts, the number of polio-endemic countries has dropped from 125 in 1988 to just three this year. The number of cases, from 350,000 in '88, to just 223 in 2012."
The crowd broke into rapturous applause.
Related
---
Related News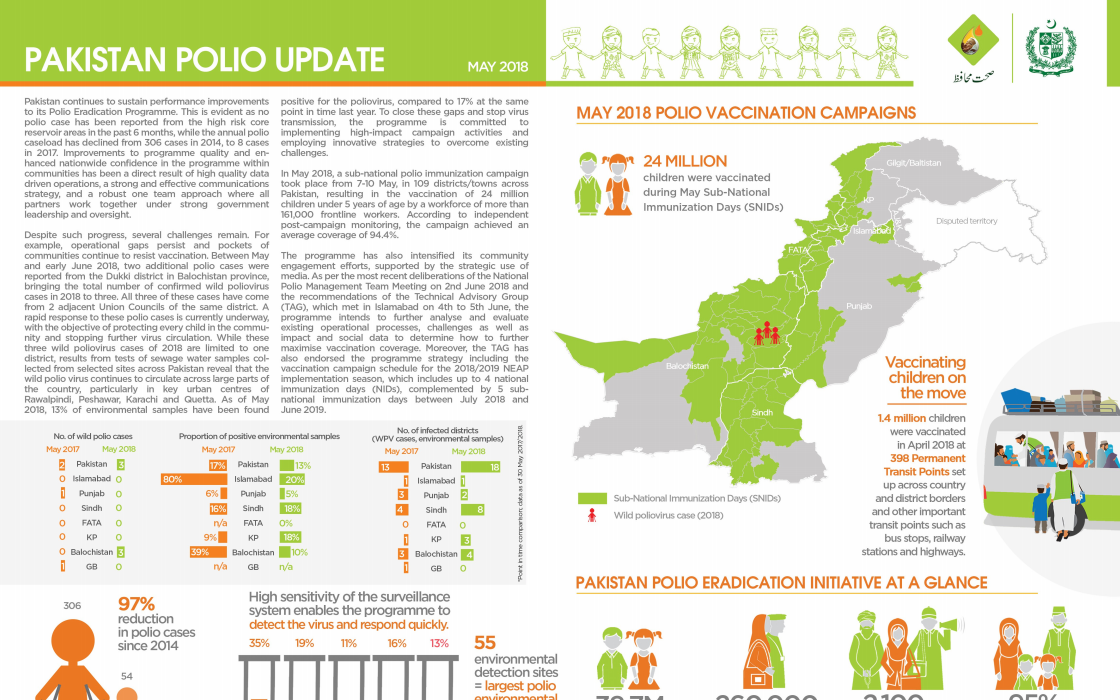 18/07/2018
Update on polio eradication efforts in Pakistan for May 2018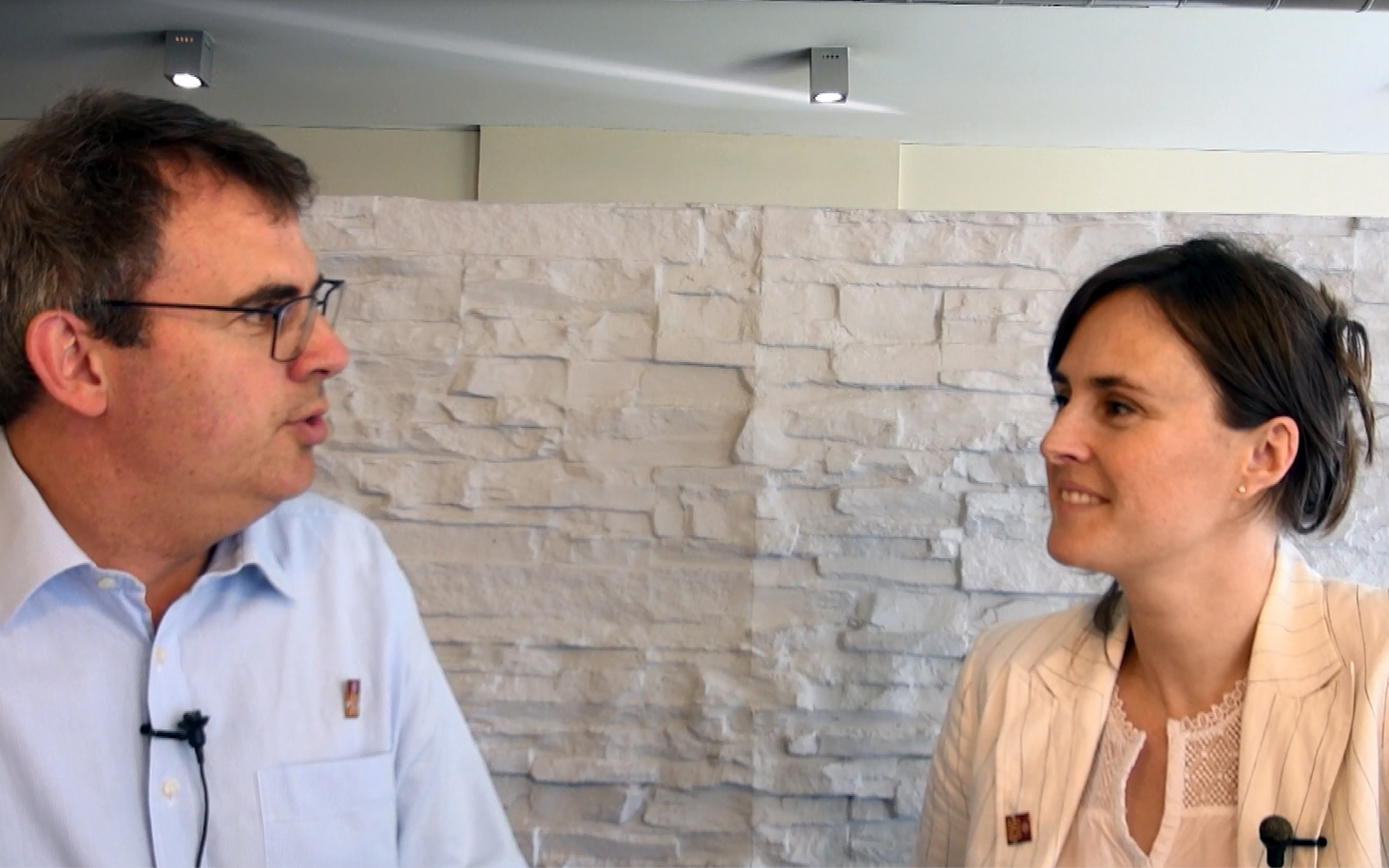 12/07/2018
Honorine Mollard Billard, Polio Eradication Officer at WHO, speaks to us about critical country support to vaccination campaigns in Lao PDR and why it is important for polio-free countries to maintain high immunity.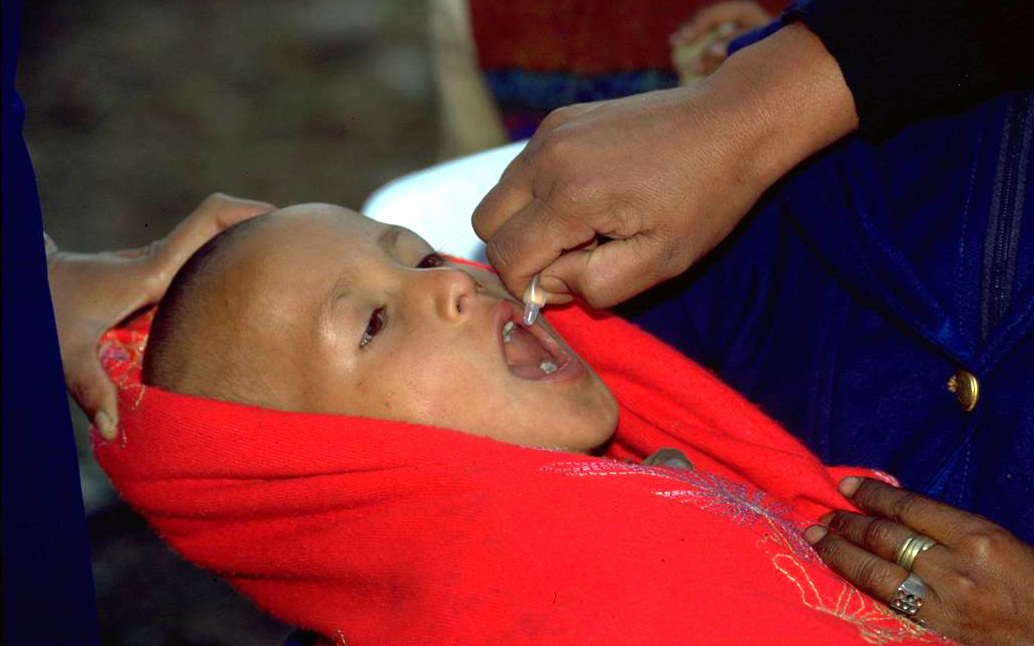 12/07/2018
Government launches emergency measures to prevent children from lifelong paralysis.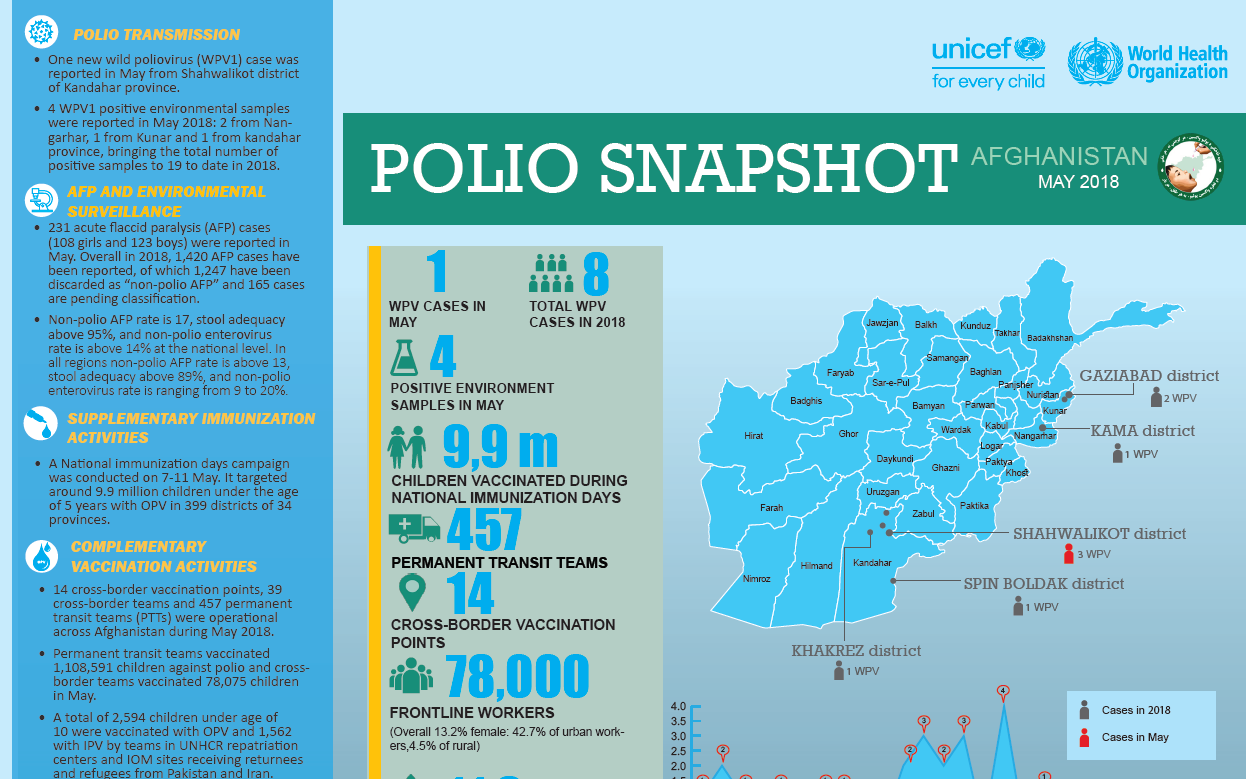 10/07/2018
Update on polio eradication efforts in Afghanistan for May 2018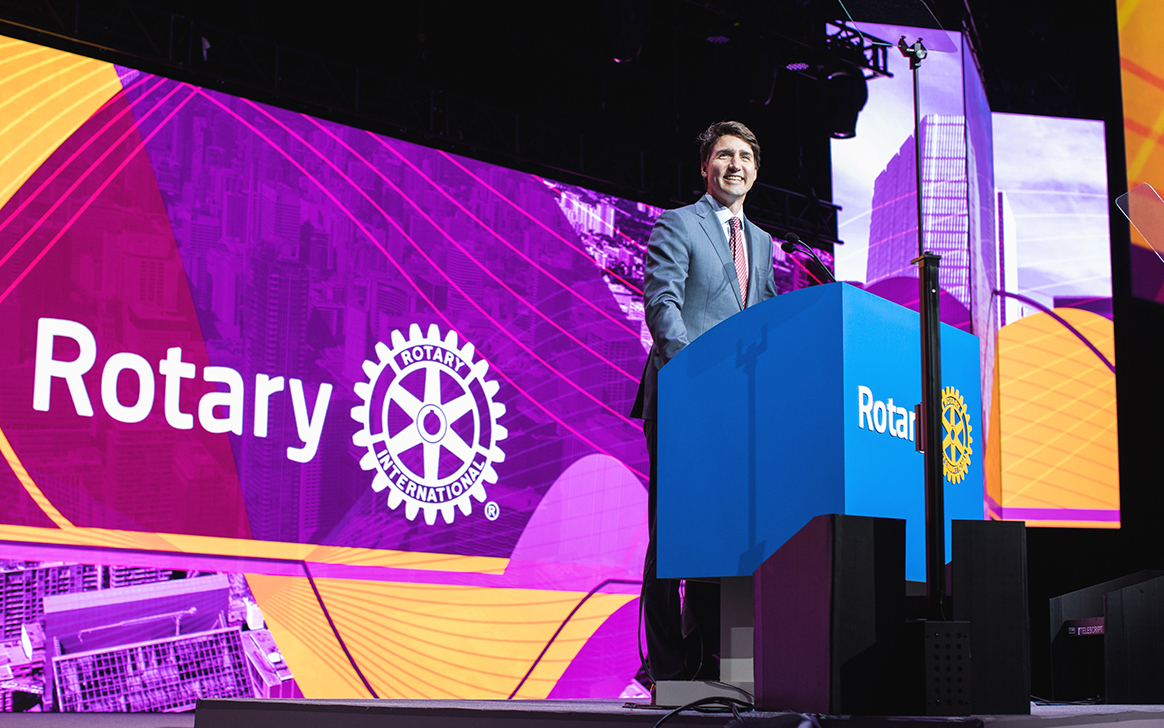 29/06/2018
Prime Minister Justin Trudeau and Canada's continued support for polio eradication celebrated at the 2018 Rotary International Convention.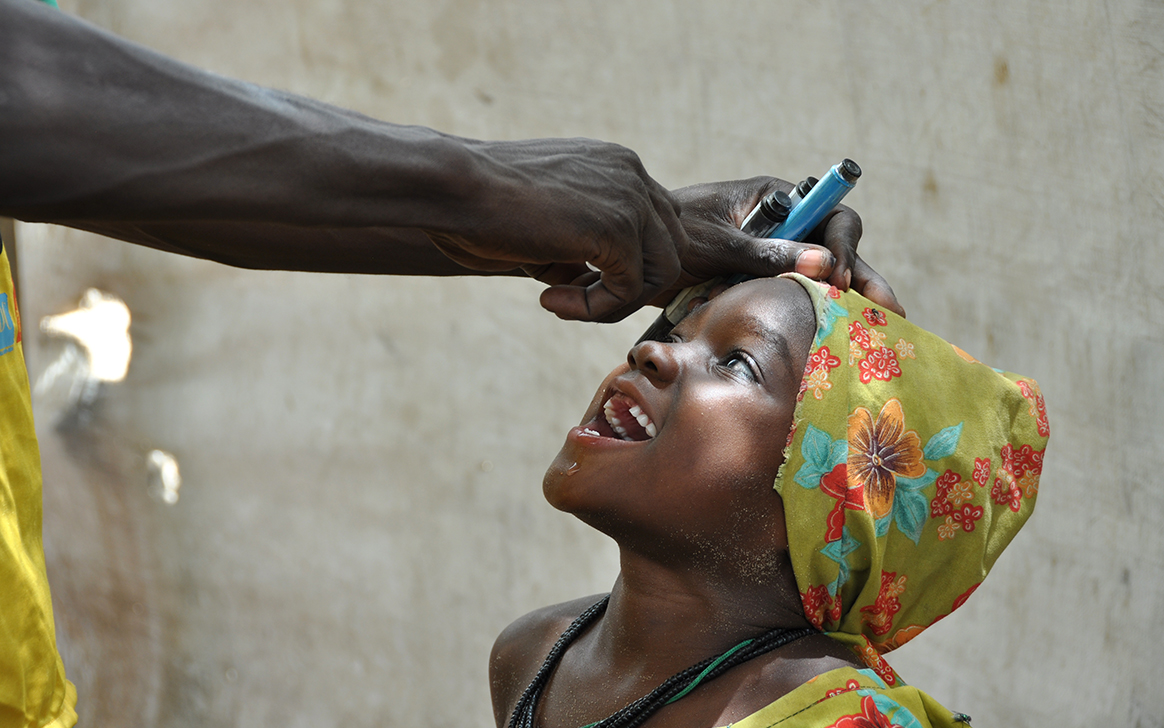 29/06/2018
In the sahel surrounding Lake Chad, health workers provide vaccines to refugees and internally displaced people.