21/02/2018
At-risk countries, Outbreak response, Routine immunization, Social mobilization, Vaccination campaigns, Vaccines
Lake Chad Region
Reaching all children in the Lake Chad Basin
In at-risk areas of Chad, large-scale polio campaigns are increasing the immunity of every child.
The discovery of wild poliovirus in Borno and Sokoto states in Nigeria in 2016 after more than two years without any reported cases prompted a multi-country response in neighbouring countries of the Lake Chad basin, covering Cameroon, Central Africa Republic, Chad, Niger and Nigeria. Since the outbreak response started, coordinated vaccination campaigns have been taking place in all five countries, reaching tens of millions of children. This year, campaigns are planned for March, April and October – all of them synchronized between the neighbouring countries.
In Chad, vaccination activities for polio and other diseases are being carried out in priority districts, supplementing regional campaigns which aim to target the hardest-to-reach children.
---
Related News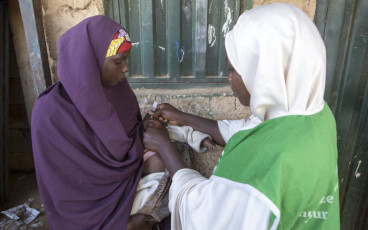 21/09/2018
Girl or boy, health workers in Nigeria are determined to show parents that the polio vaccination is for all children.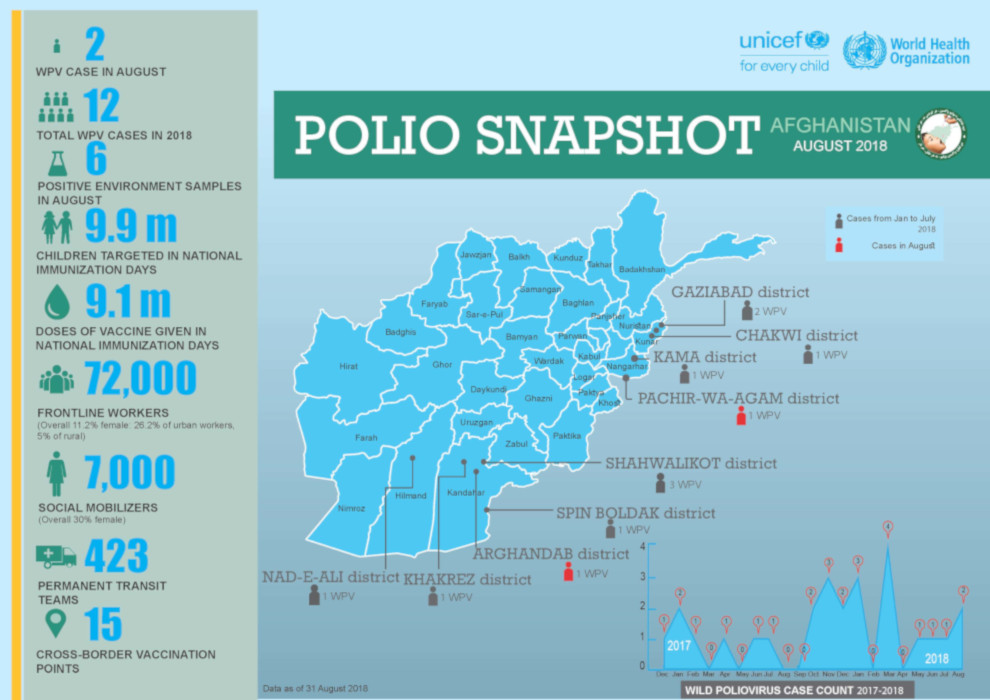 20/09/2018
Update on polio eradication efforts in Afghanistan for August 2018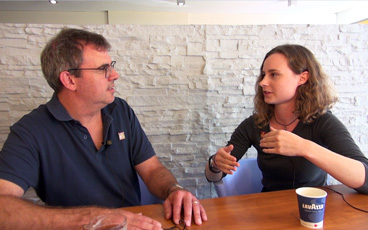 18/09/2018
Darcy Levison, WHO Polio Eradication Officer, speaks to us about the logistical challenges of reaching every single child with polio vaccine in the Lake Chad subregion.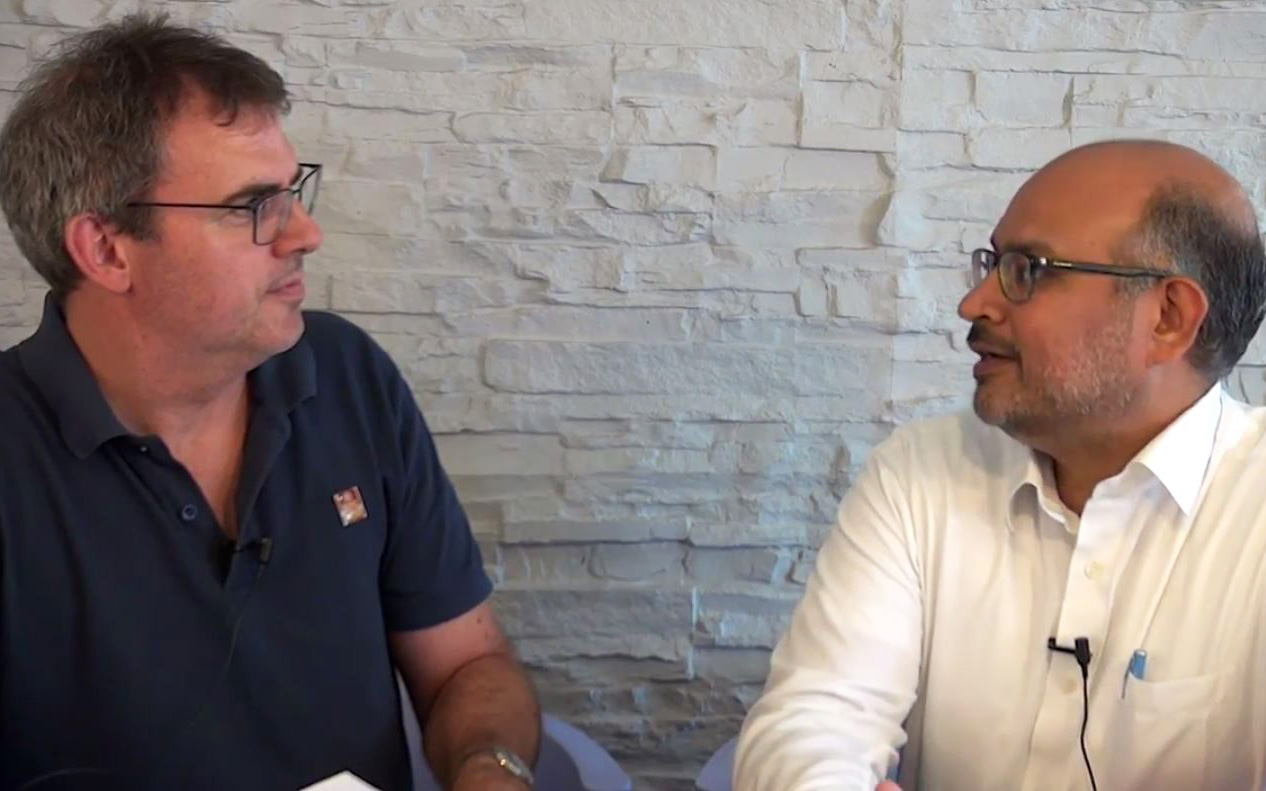 12/09/2018
Anand Balachandran, former Coordinator Polio Transition, speaks to us about ensuring the infrastructure built up to eradicate polio will continue to benefit broader public health goals, long after the disease has been eradicated.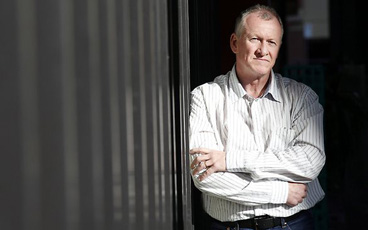 31/08/2018
Meet WHO's Chris Maher, who has spent 25 years following polio to its last hiding places.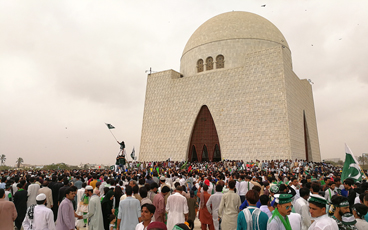 30/08/2018
On Pakistan Independence Day, vaccinators break records for the number of children protected against polio.