21/02/2018
At-risk countries, Outbreak response, Routine immunization, Social mobilization, Vaccination campaigns, Vaccines
Lake Chad Region
Reaching all children in the Lake Chad Basin
In at-risk areas of Chad, large-scale polio campaigns are increasing the immunity of every child.
The discovery of wild poliovirus in Borno and Sokoto states in Nigeria in 2016 after more than two years without any reported cases prompted a multi-country response in neighbouring countries of the Lake Chad basin, covering Cameroon, Central Africa Republic, Chad, Niger and Nigeria. Since the outbreak response started, coordinated vaccination campaigns have been taking place in all five countries, reaching tens of millions of children. This year, campaigns are planned for March, April and October – all of them synchronized between the neighbouring countries.
In Chad, vaccination activities for polio and other diseases are being carried out in priority districts, supplementing regional campaigns which aim to target the hardest-to-reach children.
---
Related News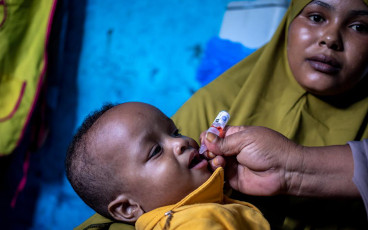 25/11/2020
Community mobilizers build trust with communities ahead of crucial vaccination campaigns.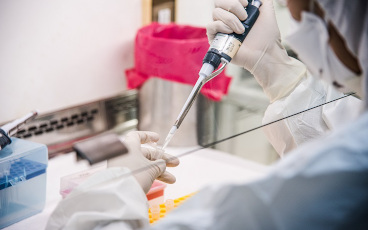 13/11/2020
Nouvel outil à utiliser pour lutter contre le PVDVc2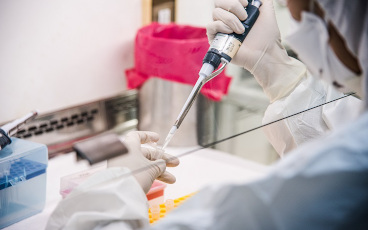 13/11/2020
WHO has issued an Emergency Use Listing recommendation for the type 2 novel oral polio vaccine (nOPV2)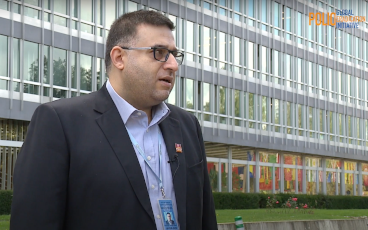 29/10/2020
We talk to Dr Wadood about the impact of COVID-19 on the global polio eradication effort, and how the polio infrastructure is supporting COVID response.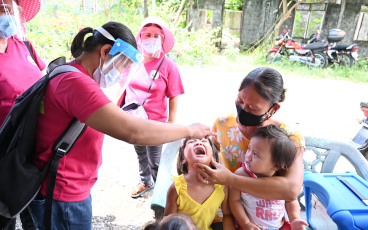 20/10/2020
Joint efforts help reach every child with polio vaccine.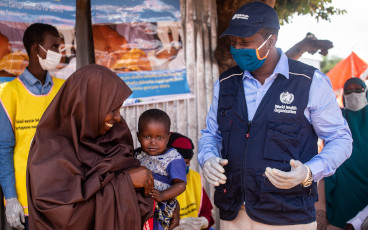 07/10/2020
Integrated polio and measles campaign protects thousands of children.