17/07/2017
Endemic countries, Outbreak countries, Vaccination campaigns
Protect against polio this Hajj
Saudi Arabia has issued health requirements for travellers during the Hajj season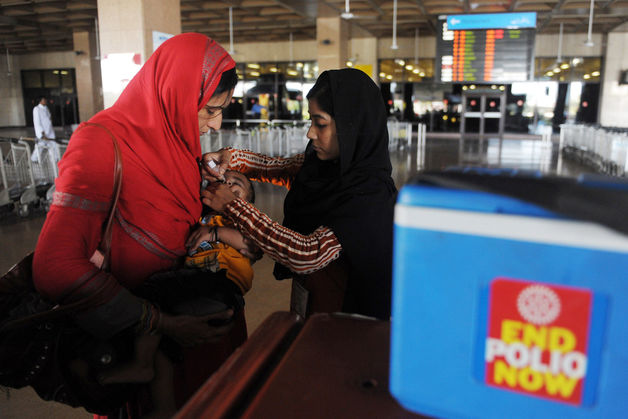 Late August marks the beginning of the Hajj season – the annual pilgrimage of Muslims to Mecca – bringing together people from all over the world. While a holy time of pilgrimage, this also presents health risks as people are coming together from many countries where they may have been exposed to different infectious diseases.
The Ministry of Health of Saudi Arabia has issued health requirements and recommendations for entry into Saudi Arabia during the Hajj season, including requirements relating to polio vaccination. Regardless of age, all travellers from certain, specified countries must show proof of vaccination against polio within the last twelve months, and at least four weeks before departure. All travellers from these countries will also receive one dose of oral polio vaccine on arrival in Saudi Arabia.
These requirements apply to travellers from the following countries:
| | |
| --- | --- |
| WHO African Region | Cameroon, Central African Republic, Chad, Democratic Republic of the Congo, Equatorial Guinea, Ethiopia, Guinea, Kenya,  Liberia, Madagascar, Nigeria, Niger, Sierra Leone,  South Sudan |
| WHO Eastern Mediterranean Region |  Afghanistan, Iraq, Pakistan, Somalia, Syrian Arab Republic,  Yemen |
| WHO South-East Asian Region |  Myanmar |
| WHO Western Pacific Region | Lao People's Democratic Republic |
| WHO European Region | Ukraine |
---
Related News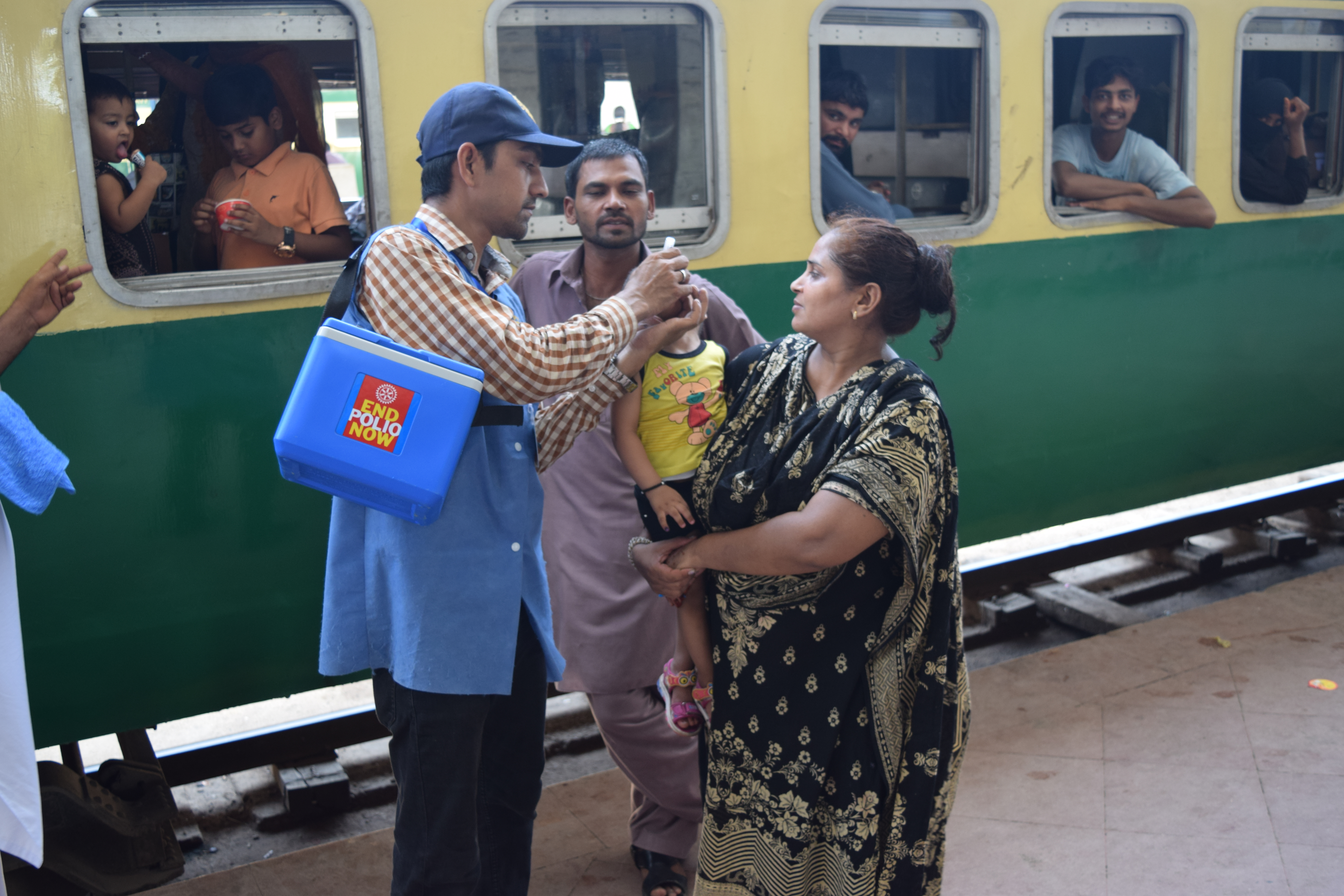 16/11/2017
With families on the move posing one of the biggest challenges to eradication in Pakistan, an innovative campaign is vaccinating children on trains.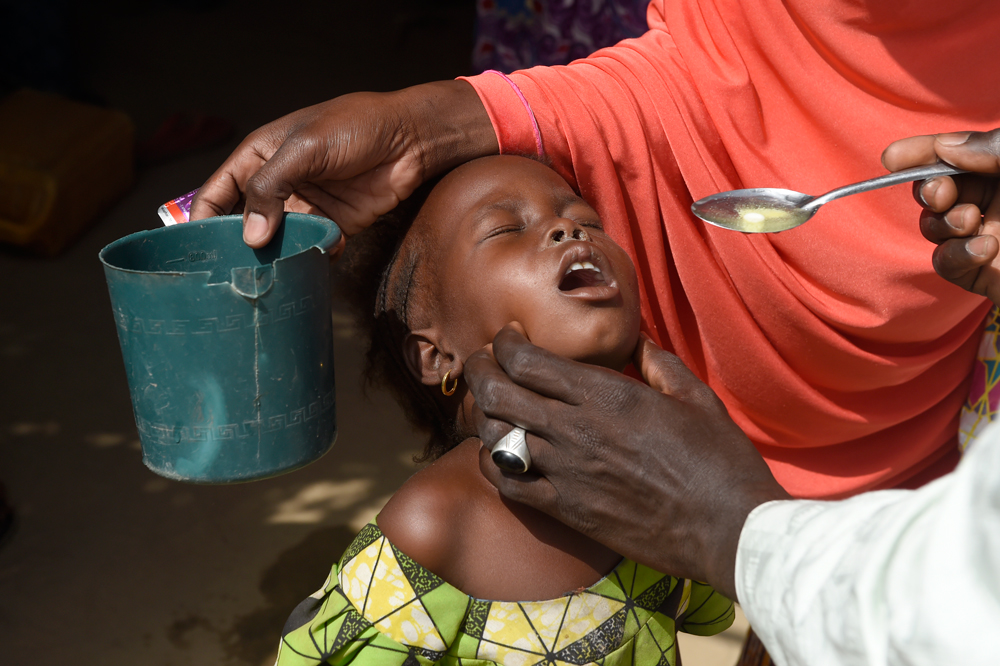 08/11/2017
Community health workers responding to humanitarian crisis in Nigeria are helping to stop polio and malaria hand in hand.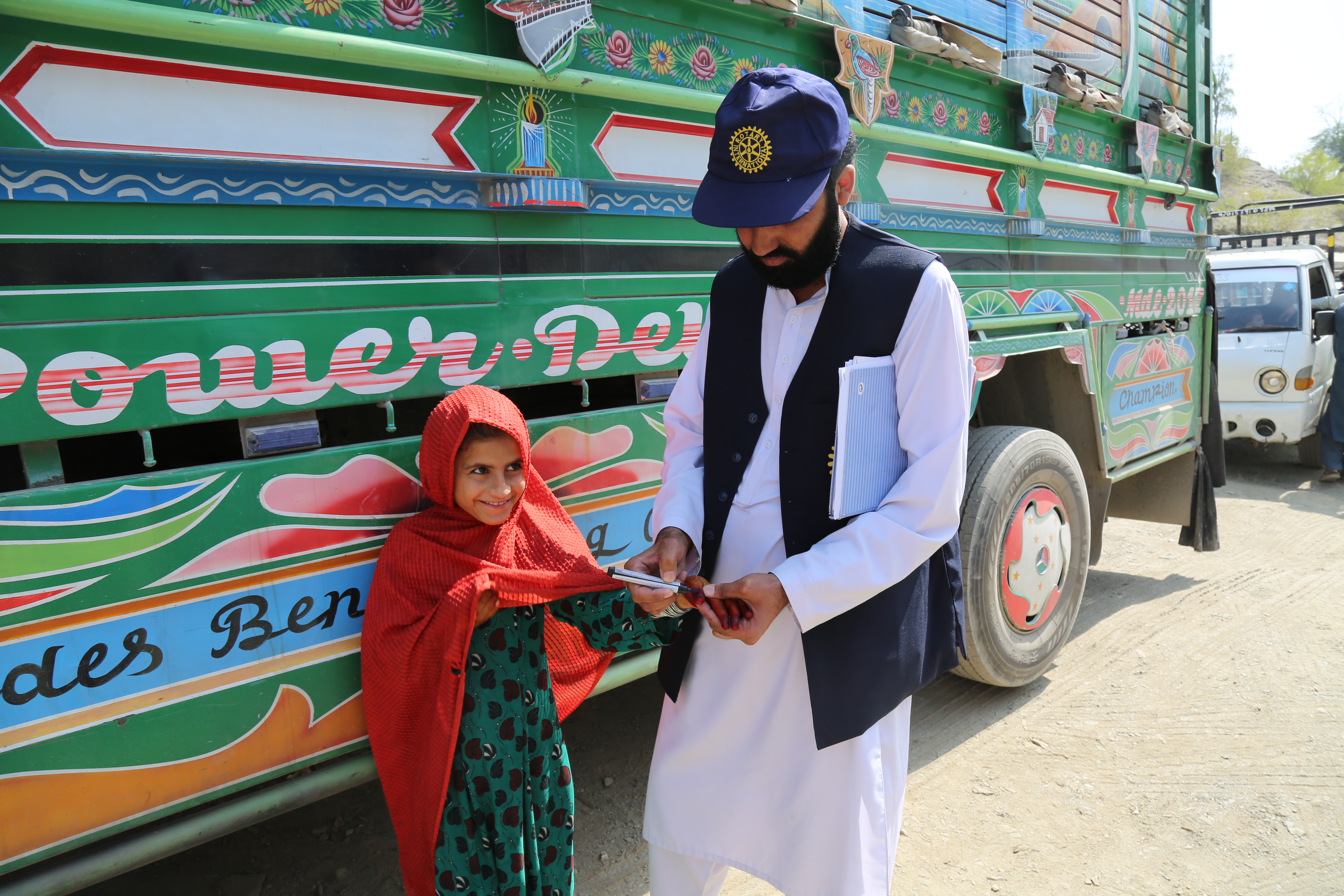 06/11/2017
Abdullah Khalid is one of the hardworking vaccinators making sure that even children on the move are protected against polio.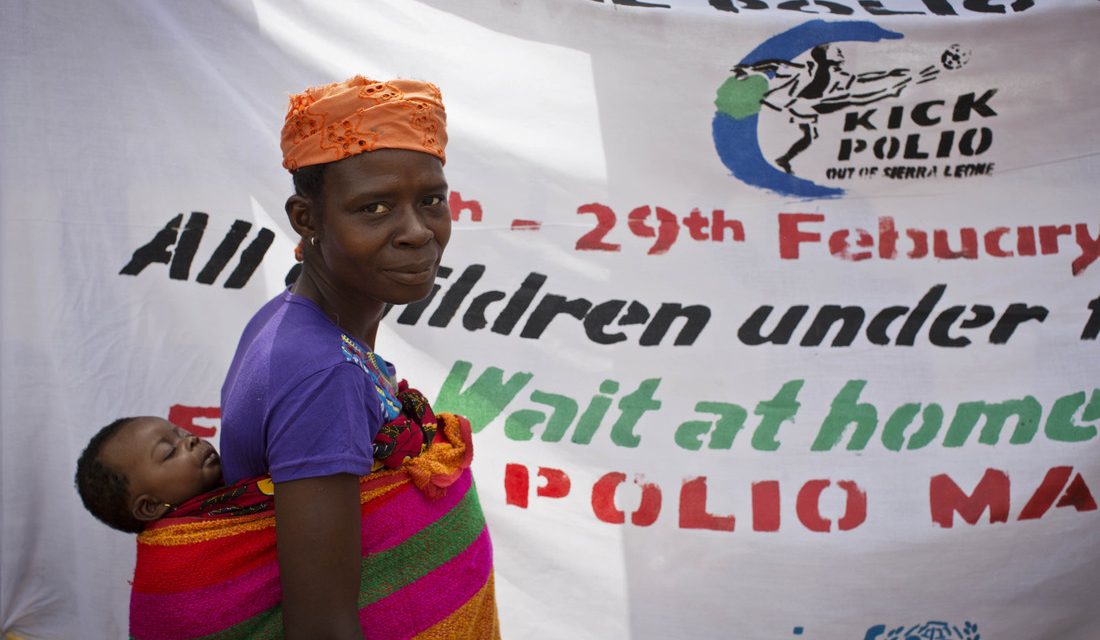 03/11/2017
Michel Zaffran, Director of Polio Eradication at the World Health Organization, spoke to Gavi about the difficulties in vaccinating every child and what the success of the polio eradication programme means for our work to tackle other diseases.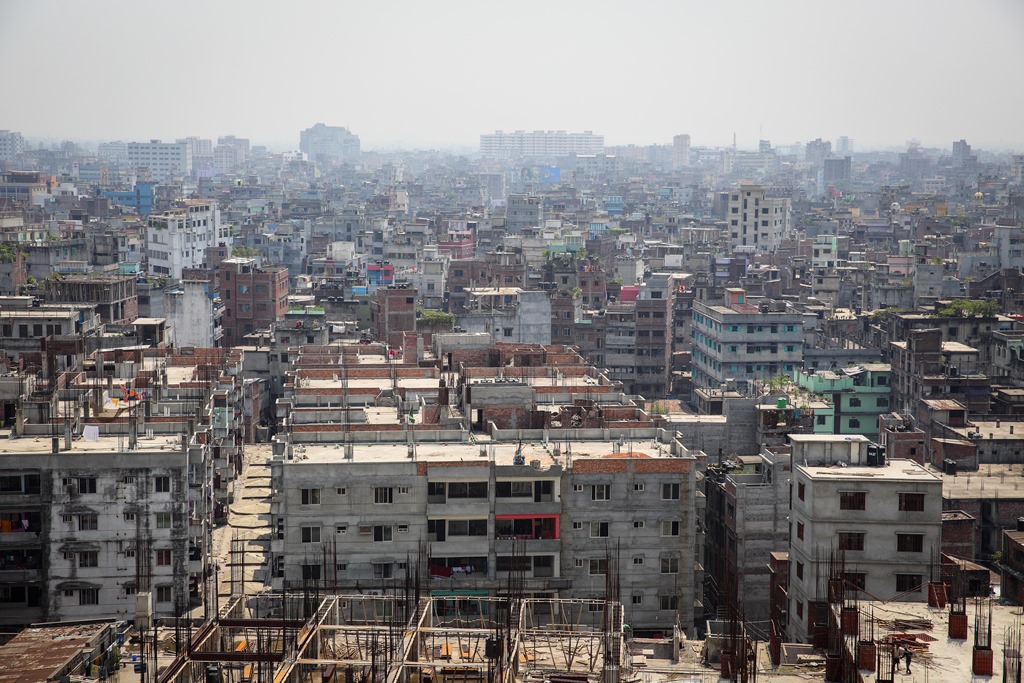 30/10/2017
Polio eradicators in cities worldwide are overcoming unique challenges to stop the virus and reach every child with vaccines.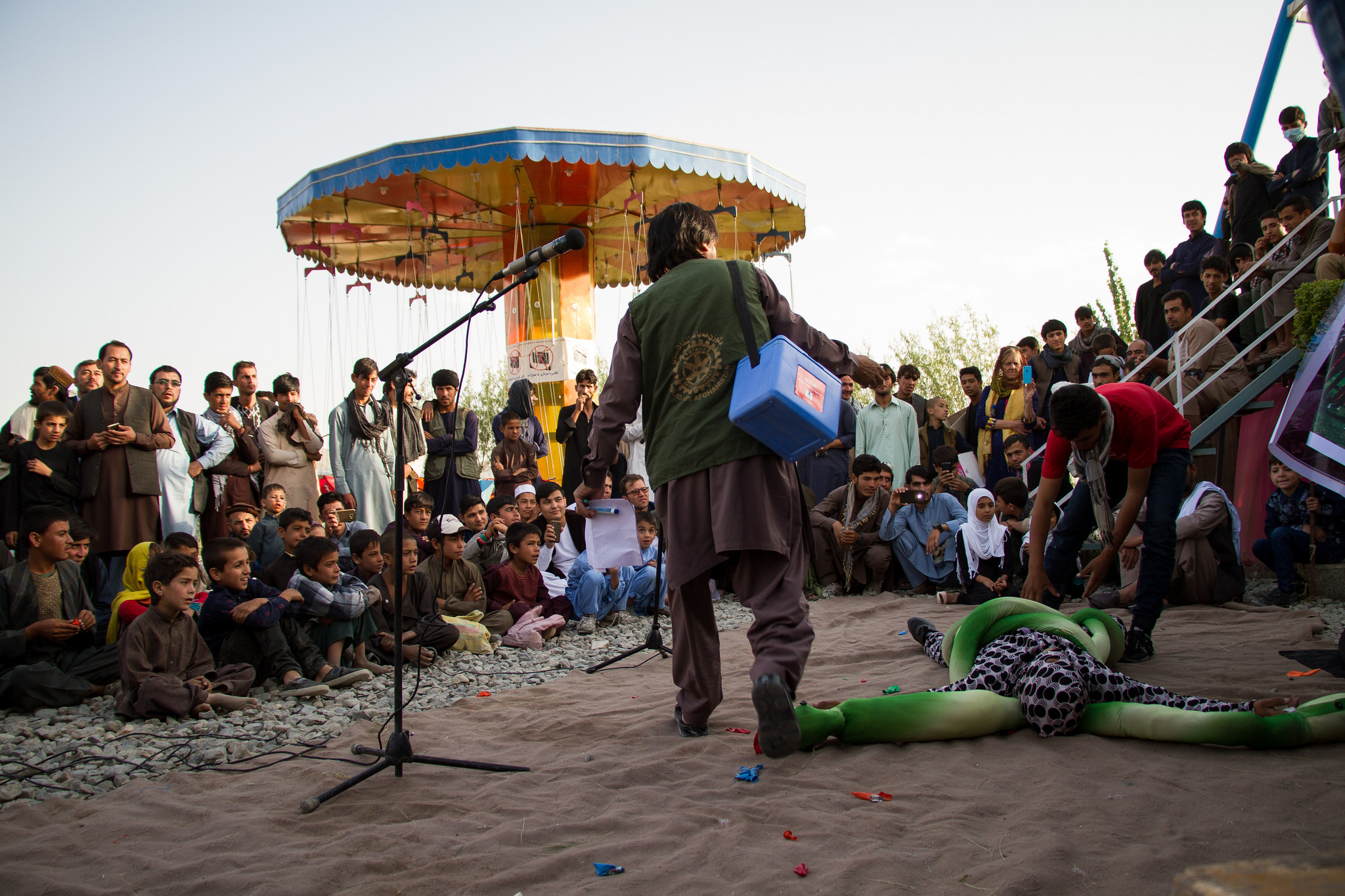 27/10/2017
A youth circus group is encouraging vaccination and providing education in an innovative and engaging way