Progress and Preparation this World Polio Day
This week, in the lead up to World Polio Day on the 24 October, the partners of the Global Polio Eradication Initiative are celebrating progress and preparing for the year to come.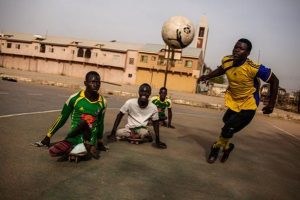 Since last World Polio Day we have seen historic progress in our journey towards stopping polio once and for all. Nigeria has stopped polio, and Africa has passed 12 months without wild poliovirus for the first time in history. Only two countries in the world have reported cases of wild poliovirus in 2015: Afghanistan and Pakistan.
But we still have work to do. The final steps in the journey to wipe this disease from the face of the world are the most challenging, and it is time for us to redouble our efforts in the year ahead.
In the lead up to World Polio Day on the 24 October, join the partners of the Global Polio Eradication Initiative (GPEI) as they mark the milestones that we have met this year, anticipate the year ahead and most importantly, recognise the incredible contributions made by healthcare workers, volunteers, families, traditional and religious leaders, governments, donors, civil society organizations and partners.
---
Related News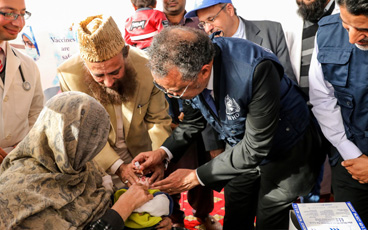 10/01/2019
Endemic countries, WHO and partners are committed to eradicate polio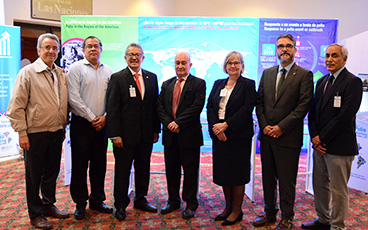 21/12/2018
Over 140 public health experts from 22 countries gather at the 6th Regional Meeting on Polio in Guatemala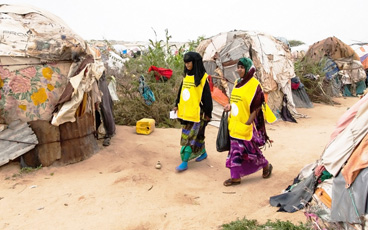 20/12/2018
In the Horn of Africa polio outbreak, immunization efforts are focusing on a group known as "special populations".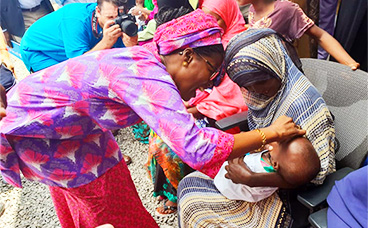 19/12/2018
Early analysis of campaign data points to a successful vaccination round in a polio-free country at risk of possible importation.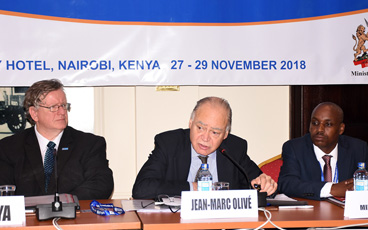 17/12/2018
Jean-Marc Olivé, Chairman of the Technical Advisory Group, reflects on what needs to be done to end polio in the Horn of Africa.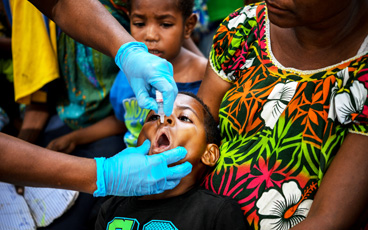 14/12/2018
To truly ensure no child is left behind, the Global Polio Eradication Initiative is reaching out to some of the most remote communities in the world.