Progress and Preparation this World Polio Day
This week, in the lead up to World Polio Day on the 24 October, the partners of the Global Polio Eradication Initiative are celebrating progress and preparing for the year to come.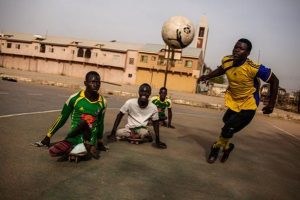 Since last World Polio Day we have seen historic progress in our journey towards stopping polio once and for all. Nigeria has stopped polio, and Africa has passed 12 months without wild poliovirus for the first time in history. Only two countries in the world have reported cases of wild poliovirus in 2015: Afghanistan and Pakistan.
But we still have work to do. The final steps in the journey to wipe this disease from the face of the world are the most challenging, and it is time for us to redouble our efforts in the year ahead.
In the lead up to World Polio Day on the 24 October, join the partners of the Global Polio Eradication Initiative (GPEI) as they mark the milestones that we have met this year, anticipate the year ahead and most importantly, recognise the incredible contributions made by healthcare workers, volunteers, families, traditional and religious leaders, governments, donors, civil society organizations and partners.
---
Related News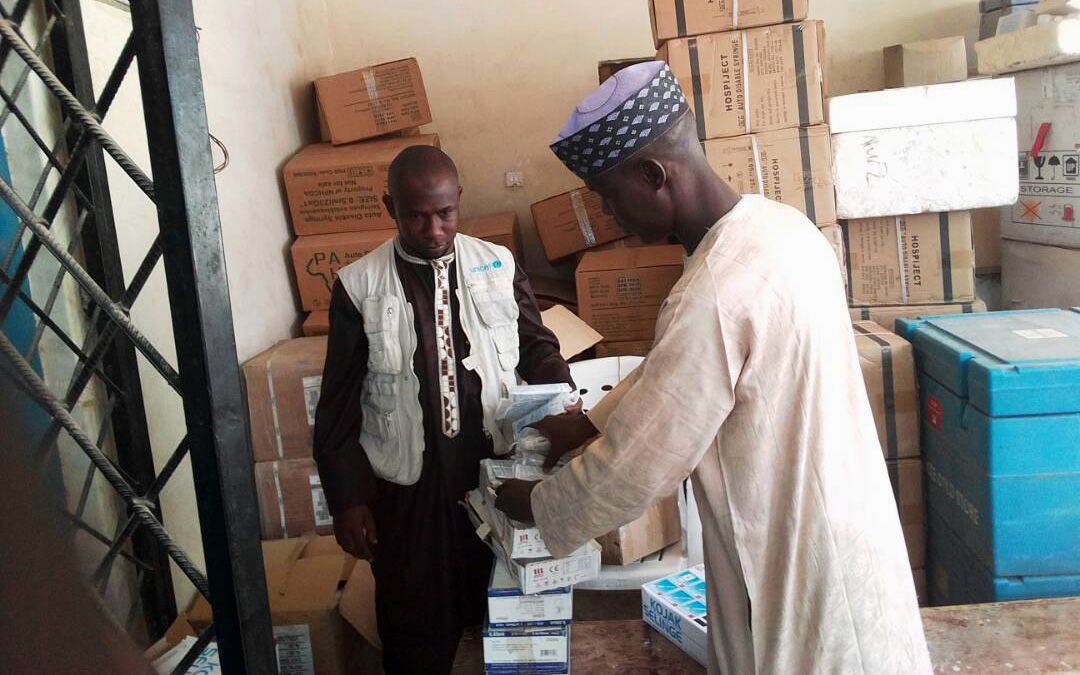 20/04/2018
A week in the life of Auta, a vaccine facilitator in Borno State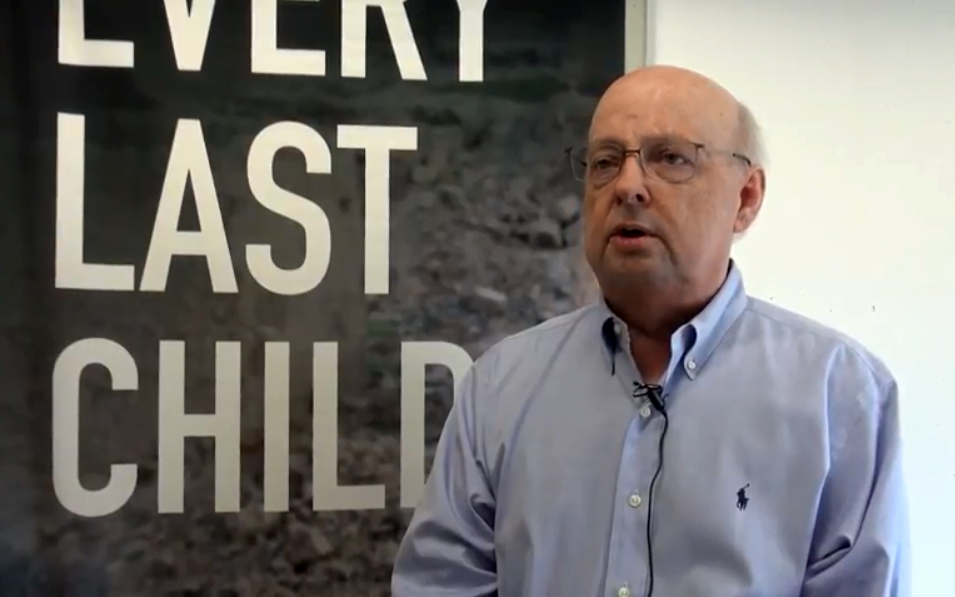 18/04/2018
The global intensification of efforts to appropriately contain polioviruses is critical.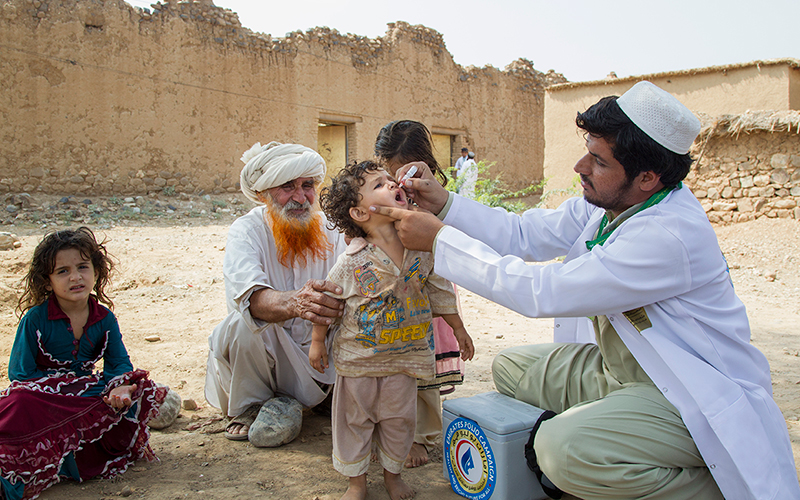 16/04/2018
His Highness Sheikh Mohamed bin Zayed Al Nahyan, Crown Prince of Abu Dhabi, disburses final US$12 million of US$120 million commitment made in 2013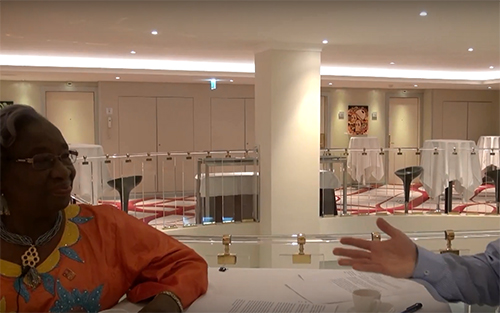 11/04/2018
Towards a polio-free Africa: A chat with Professor Rose Leke, Chair of the African Regional Certification Commission.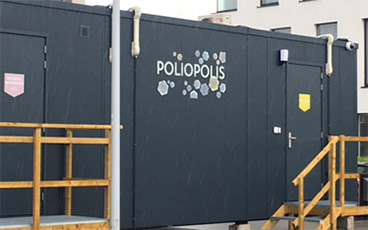 10/04/2018
How a container village in Belgium is helping us test new polio vaccines.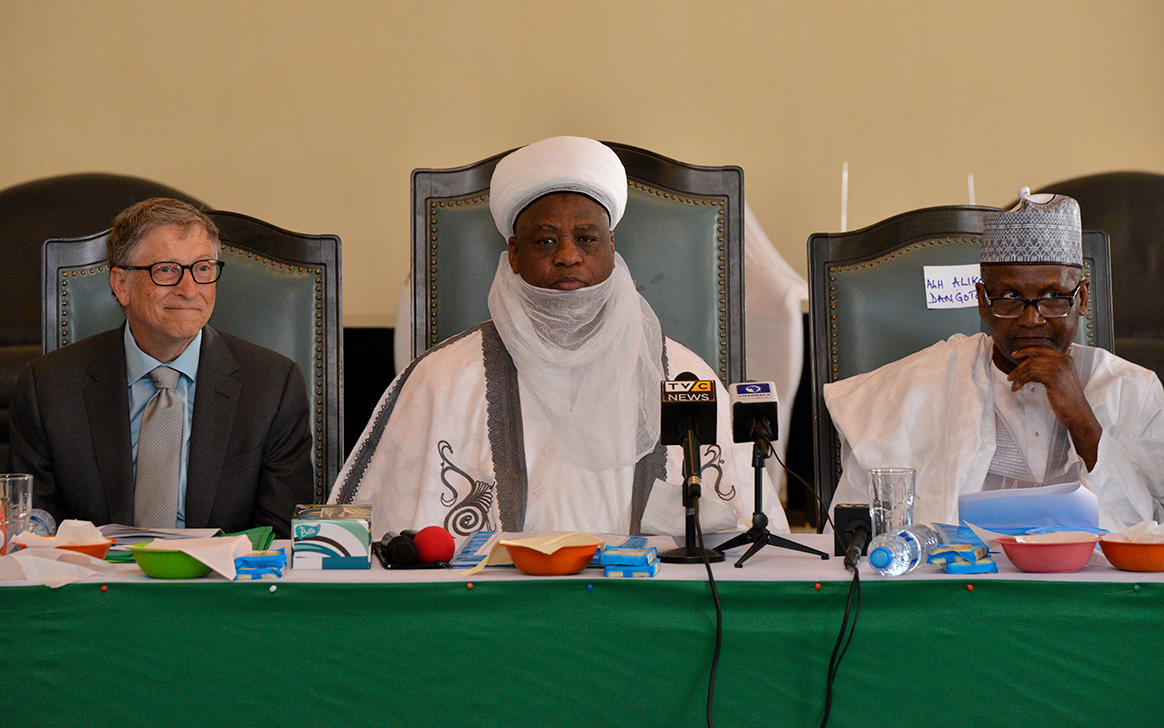 09/04/2018
Gates and Dangote emphasized the need to eradicate polio, strengthen routine immunization, and improve primary health care.