Prime Minister Noda meets with incoming Rotary International President Sakuji Tanaka
Reaffirms Japan's commitment to polio eradication
TOKYO, Japan (June 4, 2012) – Rotary International President-elect Sakuji Tanaka heard reassuring words from Prime Minister Yoshihiko Noda regarding Japan's continued support of polio eradication, the humanitarian organization's top philanthropic goal, during a face-to-face meeting between the two leaders on 30 May.
"Needless to say, we should (continue to) help with the issue of polio eradication," Noda told Tanaka, a retired business executive from Saitama. The prime minister added that Japan's history of supporting global humanitarian efforts, including polio eradication, was no doubt a factor in the massive outpouring of aid and support from the international community in the wake of the devastating earthquake and tsunami that struck eastern Japan in March 2011.
To date, Japan has invested US$445.1 million (33.6 billion JPY) in global polio eradication, making it the third largest public sector donor to the Global Polio Eradication Initiative (GPEI). Rotary clubs worldwide have contributed more than $1.2 billion (95.3 billion JPY) toward ending polio, with Rotary clubs in Japan accounting for more than $64 million (5.1 billion JPY).
Tanaka commended Japan for its longstanding leadership in the fight against this crippling disease, noting that it is particularly important now, following the World Health Assembly's recent declaration that "the completion of polio eradication is a programmatic emergency for global public health."
"Polio eradication efforts would not be possible without the support from Japan," Tanaka told the prime minister. "I am certain that polio cases will continue to decrease, and that the support from Japan will play an essential role."
Since Rotary began its polio eradication efforts in 1985 and co-launched the GPEI in 1988, polio cases have plunged 99 percent worldwide, from 350,000 cases a year to fewer than 700 in 2011. In February 2012, India, once the world's largest global exporter of polio cases, became the last country in Southeast Asia (as defined by the World Health Organization) to be removed from the polio-endemic list.
Only three countries remain polio-endemic: Afghanistan, Nigeria, and Pakistan. However, other nations remain at risk for infections "imported" from the endemic countries. Continued funding from the government of Japan will be essential for the successful completion of this historic initiative, particularly in the outbreak affected countries in west, central and the Horn of Africa.
Rotary members travel at their own expense to join fellow members in polio-affected countries to immunize children against polio during national campaigns. A team of volunteers from Rotary clubs in Japan's Aichi Prefecture went to India in April to help immunize children under the age of five. In 2010, more than 20 Japanese Rotary members went to India to participate in immunization activities. Tanaka emphasized, "Now is the first time in 25 years that we are within reach of the finish line of global polio eradication. We are especially proud that India has been removed from the World Health Organization's list of polio-endemic countries."
During his one-year term as president, which begins 1 July, Tanaka will lead a global network of 1.2 million business and professional leaders from more than 200 countries and geographical regions who, through volunteer service, help meet the needs of communities worldwide.
---
Related News

19/01/2018
The Global Polio Eradication Initiative (GPEI) is extremely saddened that two committed frontline health workers were killed while delivering vaccines in Quetta, Pakistan. We extend our deepest condolences to their family. The delivery of health care is im...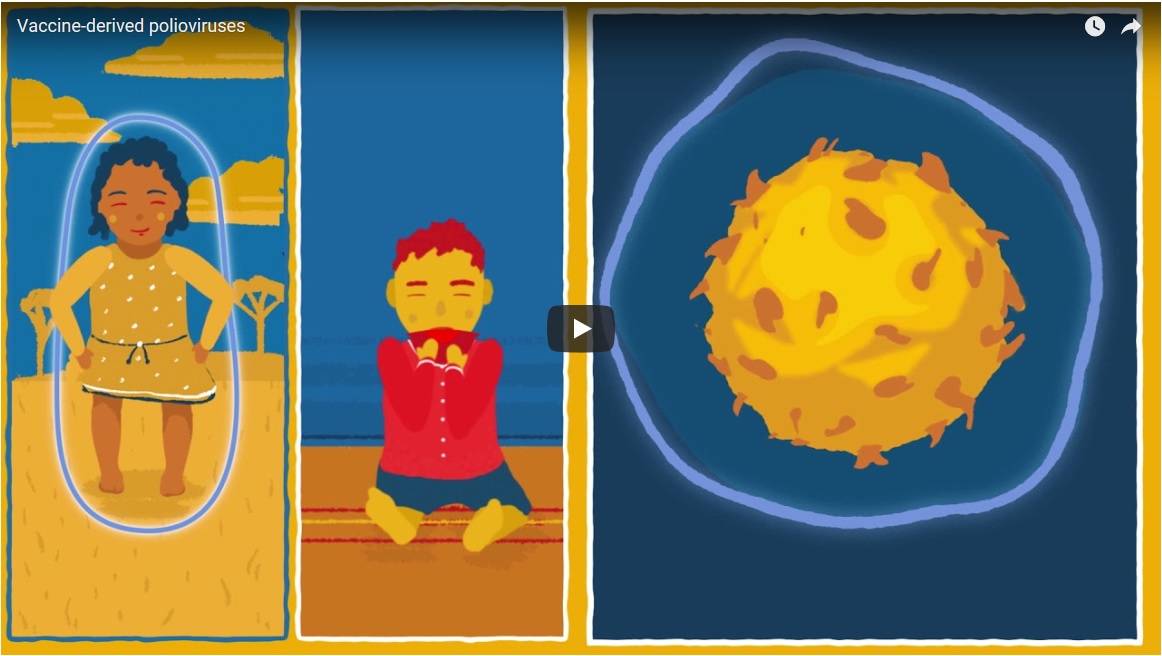 15/01/2018
To eradicate polio, we need to stop all strains of the virus, including vaccine-derived polioviruses. This short animation explains how these rare virus strains emerge and how to stop them.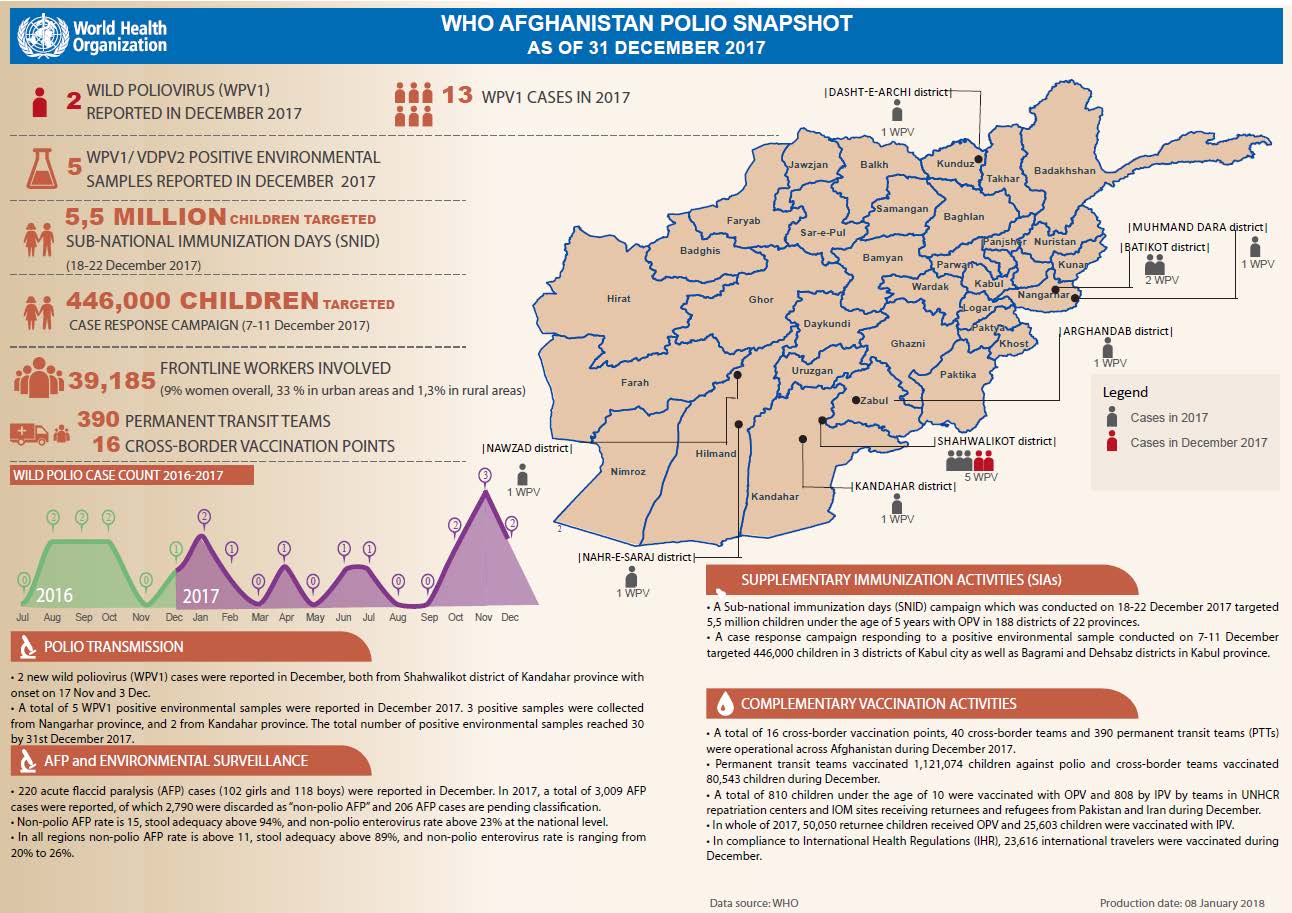 15/01/2018
Update on polio eradication efforts in Afghanistan for December 2017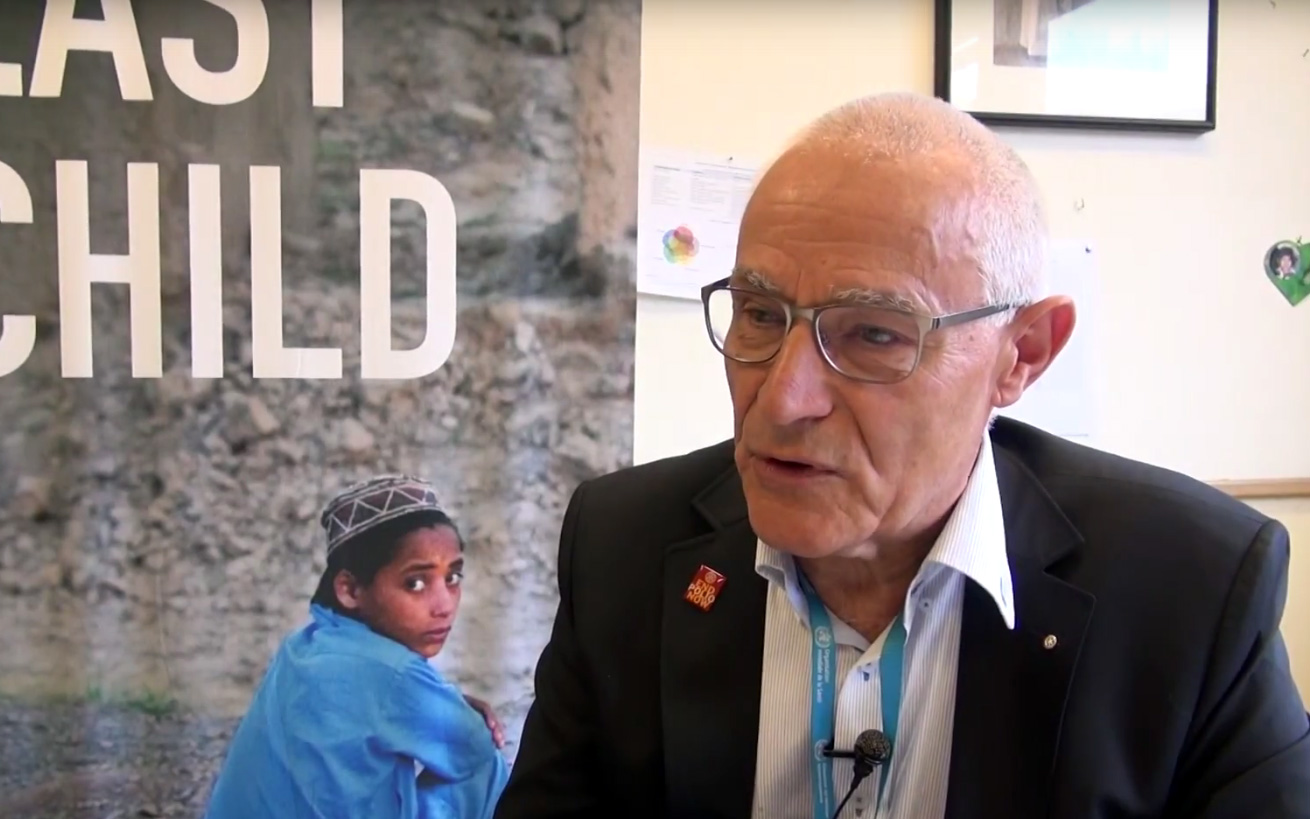 09/01/2018
We join Dr Urs Herzog, Rotarian, polio eradicator, National PolioPlus Advocacy Advisor for Rotary Switzerland and polio survivor himself, as he explains the financial costs of the programme and why it is critical that we eradicate every trace of the virus.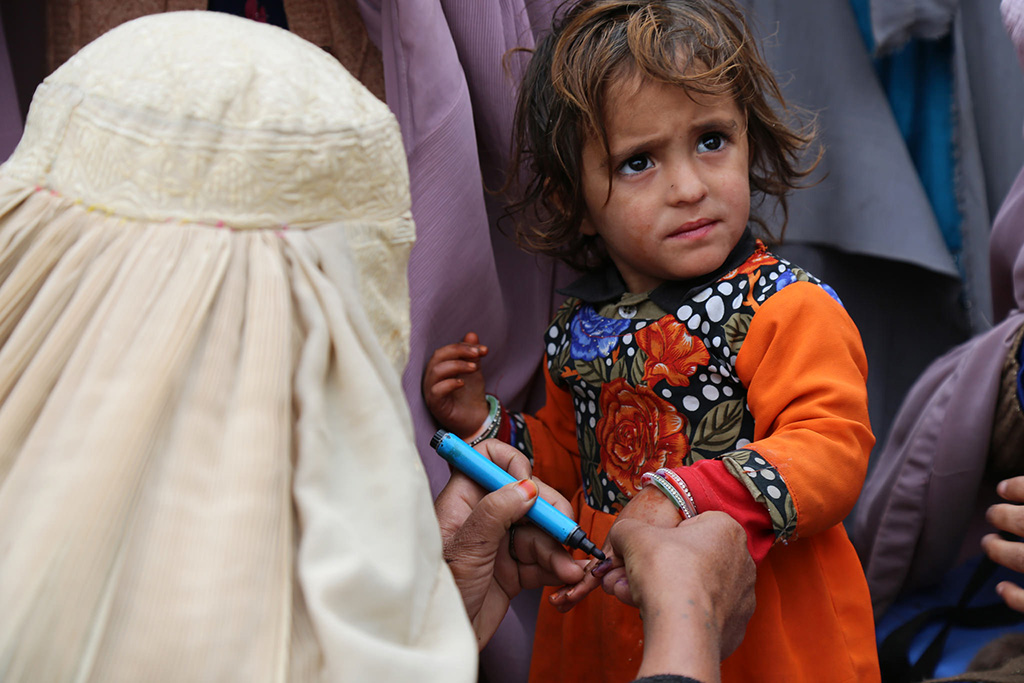 29/12/2017
Johns Hopkins Bloomberg School of Public Health is partnering with institutions in seven countries to help document and disseminate knowledge from the polio programme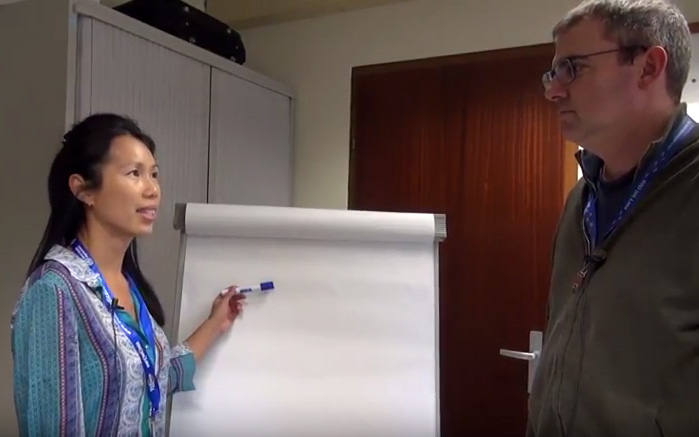 21/12/2017
Carolyn Sein, Technical Officer for the GPEI programme, talks to us about circulating vaccine-derived polioviruses, and the important differences between oral polio vaccine, and inactivated polio vaccine.