Presidents against polio
Top-level leadership at launches of vaccination campaigns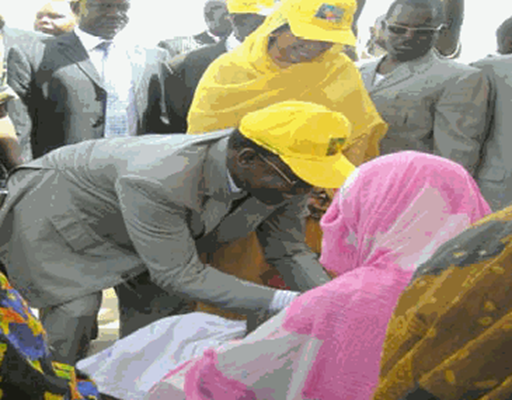 The President of Chad started the day by announcing, "I am personally declaring war on polio." The President of Mali launched campaigns in his country, calling on his peers to help make Africa polio-free. The First Lady of Ghana encouraged her fellow citizens to vaccinate their children. In many west and central African countries, the highest levels of leadership were visible and voluble in supporting vaccination and in exhorting national and sub-national administrators to ensure all children were reached.
President Idriss Deby Itno of Chad was joined by American actress Mia Farrow, a UNICEF Goodwill Ambassador who was in the country for several days to highlight the challenges to eradicating polio there. Chad has re-established transmission of an imported wild poliovirus of Nigerian origin.
Related
---
Related News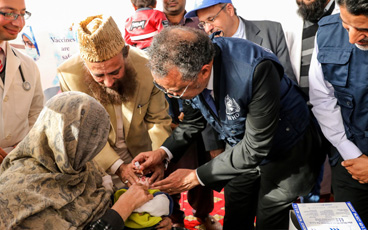 10/01/2019
Endemic countries, WHO and partners are committed to eradicate polio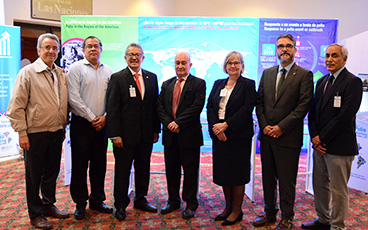 21/12/2018
Over 140 public health experts from 22 countries gather at the 6th Regional Meeting on Polio in Guatemala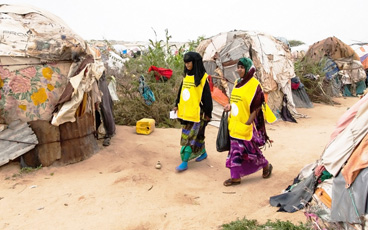 20/12/2018
In the Horn of Africa polio outbreak, immunization efforts are focusing on a group known as "special populations".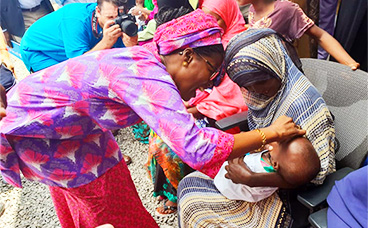 19/12/2018
Early analysis of campaign data points to a successful vaccination round in a polio-free country at risk of possible importation.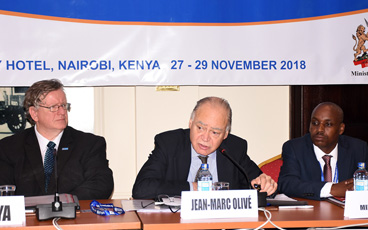 17/12/2018
Jean-Marc Olivé, Chairman of the Technical Advisory Group, reflects on what needs to be done to end polio in the Horn of Africa.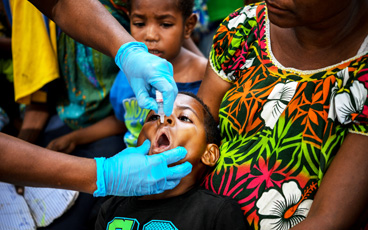 14/12/2018
To truly ensure no child is left behind, the Global Polio Eradication Initiative is reaching out to some of the most remote communities in the world.