Presidents against polio
Top-level leadership at launches of vaccination campaigns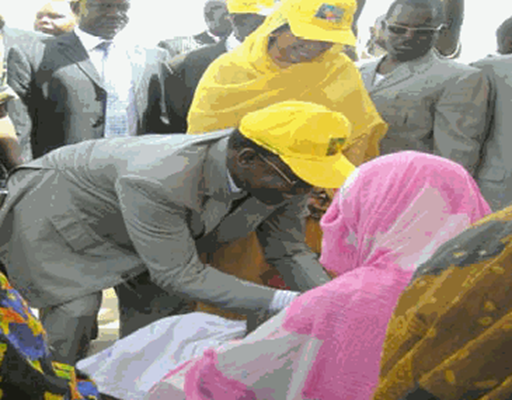 The President of Chad started the day by announcing, "I am personally declaring war on polio." The President of Mali launched campaigns in his country, calling on his peers to help make Africa polio-free. The First Lady of Ghana encouraged her fellow citizens to vaccinate their children. In many west and central African countries, the highest levels of leadership were visible and voluble in supporting vaccination and in exhorting national and sub-national administrators to ensure all children were reached.
President Idriss Deby Itno of Chad was joined by American actress Mia Farrow, a UNICEF Goodwill Ambassador who was in the country for several days to highlight the challenges to eradicating polio there. Chad has re-established transmission of an imported wild poliovirus of Nigerian origin.
Related
---
Related News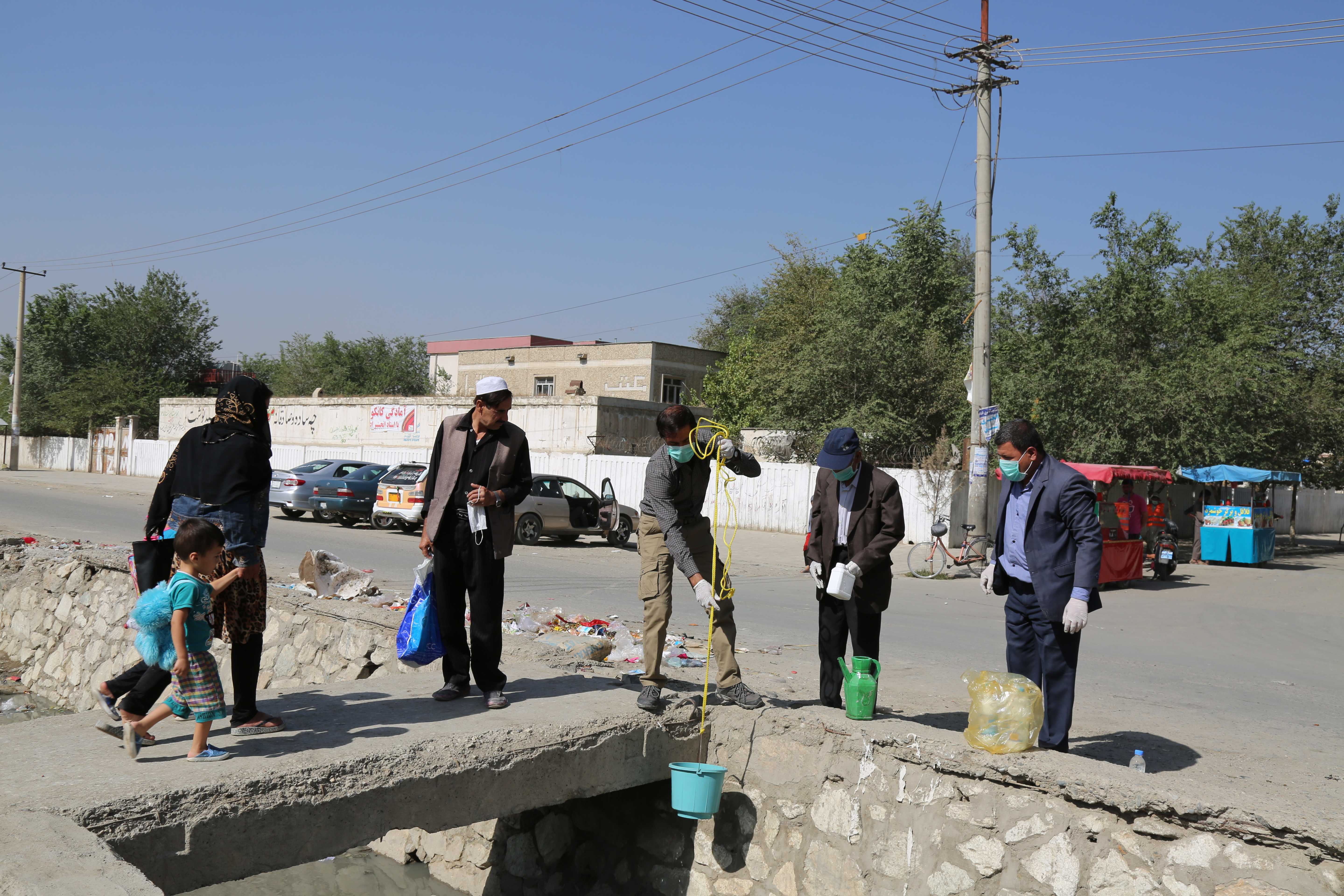 22/01/2018
Afghanistan's surveillance system is the strongest it's ever been, says country experts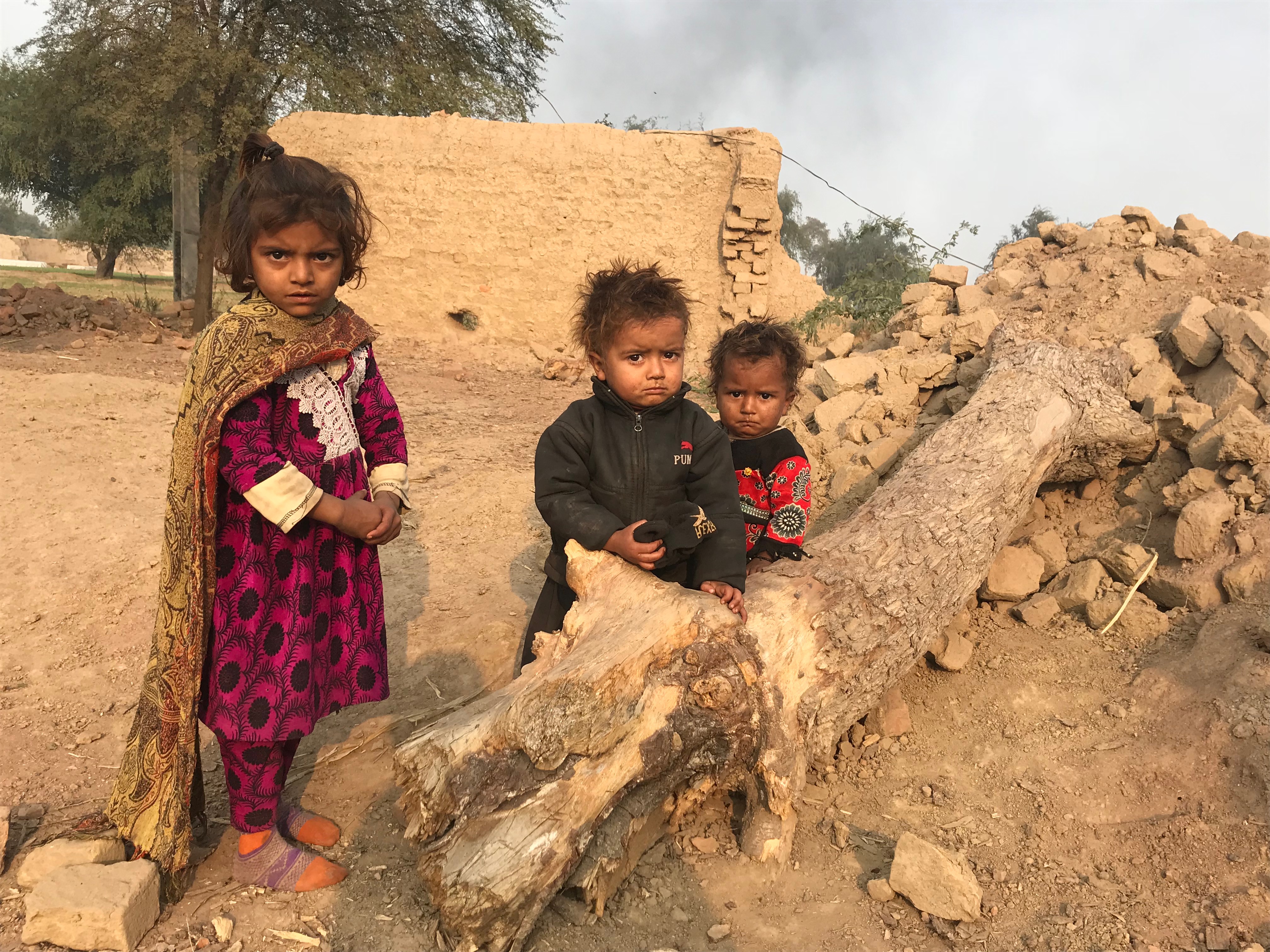 22/01/2018
Over the critical 'low transmission season', Pakistan's polio programme is working feverishly to identify and vaccinate every high-risk mobile child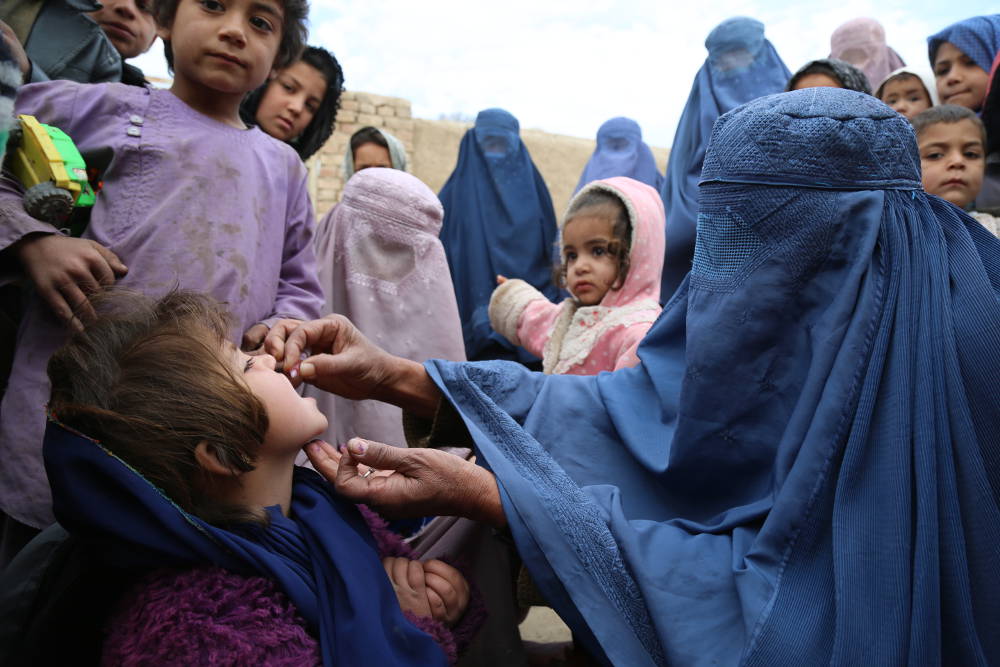 22/01/2018
Women are critical in the drive to eradicate polio in Afghanistan. In one of the final strongholds of the polio virus, vaccination coverage is improving as female vaccinators have more access to children.

19/01/2018
The Global Polio Eradication Initiative (GPEI) is extremely saddened that two committed frontline health workers were killed while delivering vaccines in Quetta, Pakistan. We extend our deepest condolences to their family. The delivery of health care is im...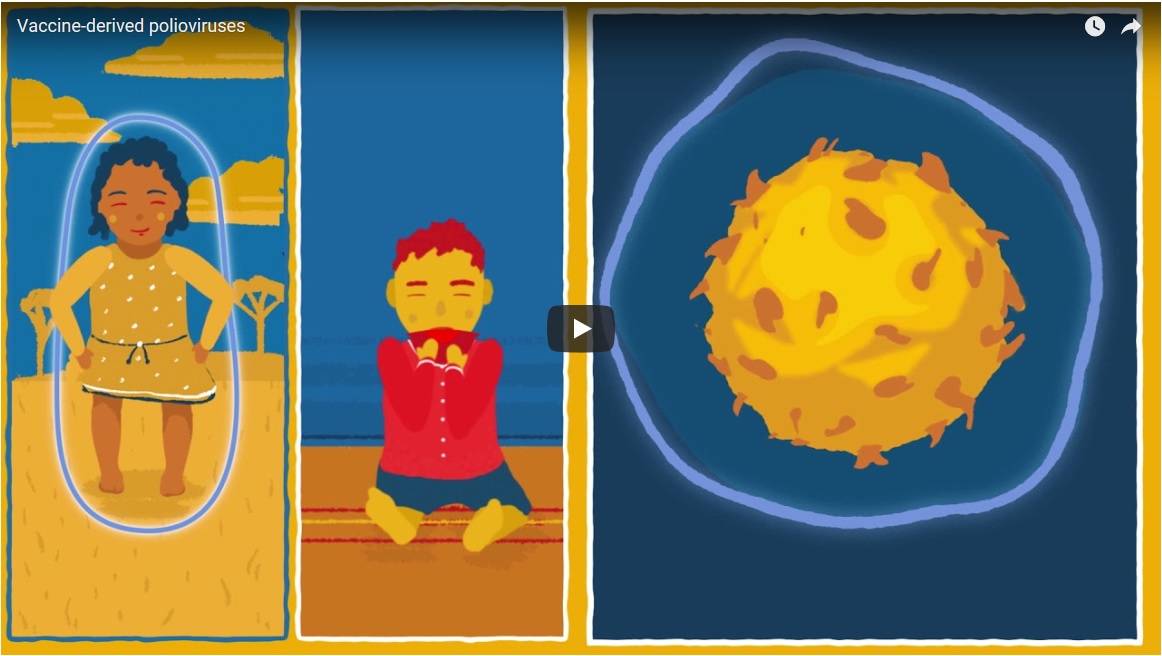 15/01/2018
To eradicate polio, we need to stop all strains of the virus, including vaccine-derived polioviruses. This short animation explains how these rare virus strains emerge and how to stop them.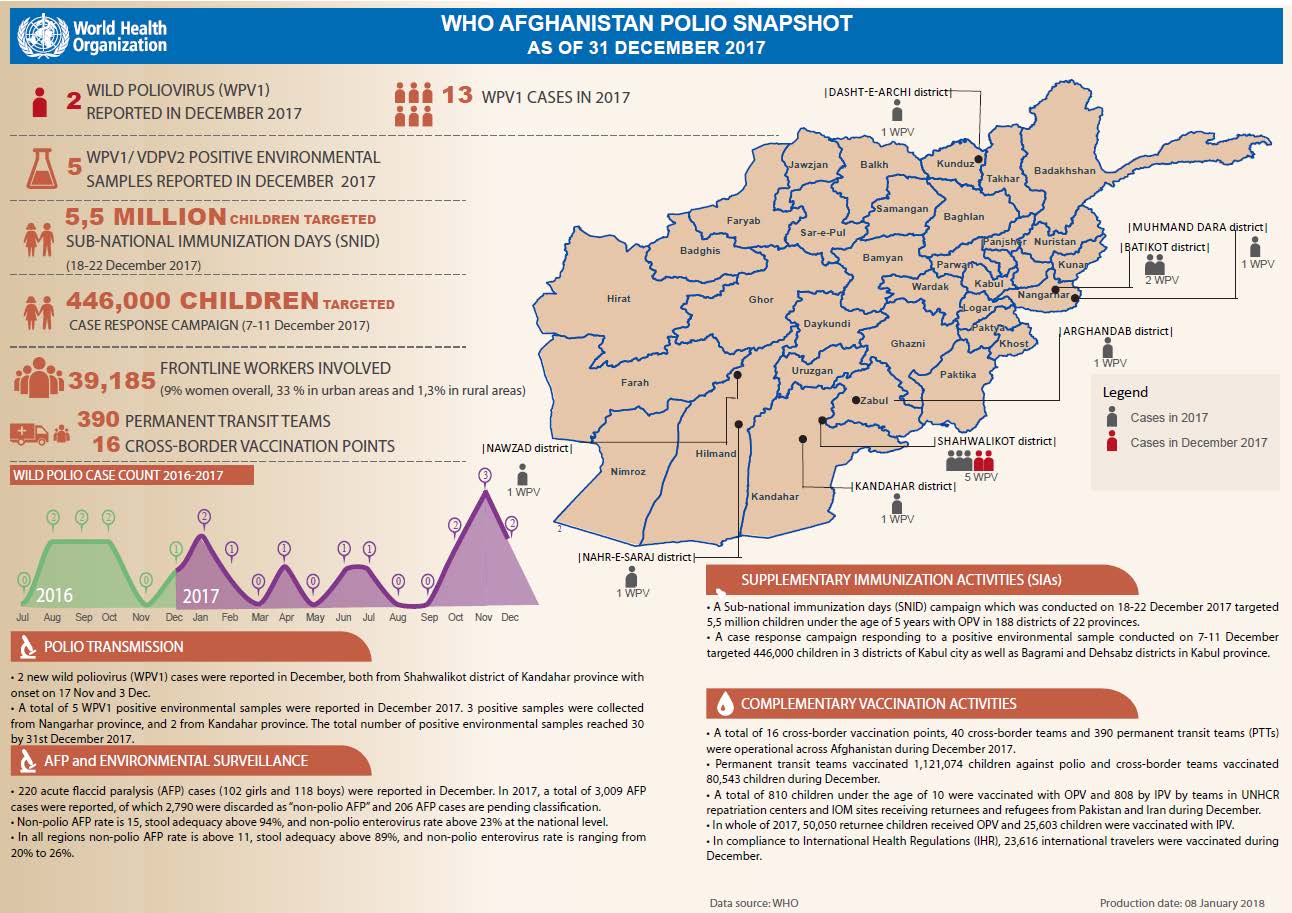 15/01/2018
Update on polio eradication efforts in Afghanistan for December 2017