Presidents against polio
Top-level leadership at launches of vaccination campaigns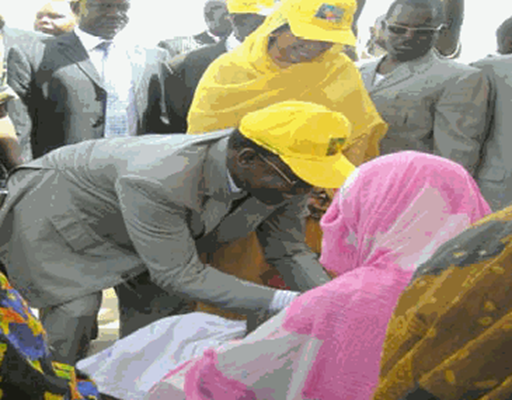 The President of Chad started the day by announcing, "I am personally declaring war on polio." The President of Mali launched campaigns in his country, calling on his peers to help make Africa polio-free. The First Lady of Ghana encouraged her fellow citizens to vaccinate their children. In many west and central African countries, the highest levels of leadership were visible and voluble in supporting vaccination and in exhorting national and sub-national administrators to ensure all children were reached.
President Idriss Deby Itno of Chad was joined by American actress Mia Farrow, a UNICEF Goodwill Ambassador who was in the country for several days to highlight the challenges to eradicating polio there. Chad has re-established transmission of an imported wild poliovirus of Nigerian origin.
Related
---
Related News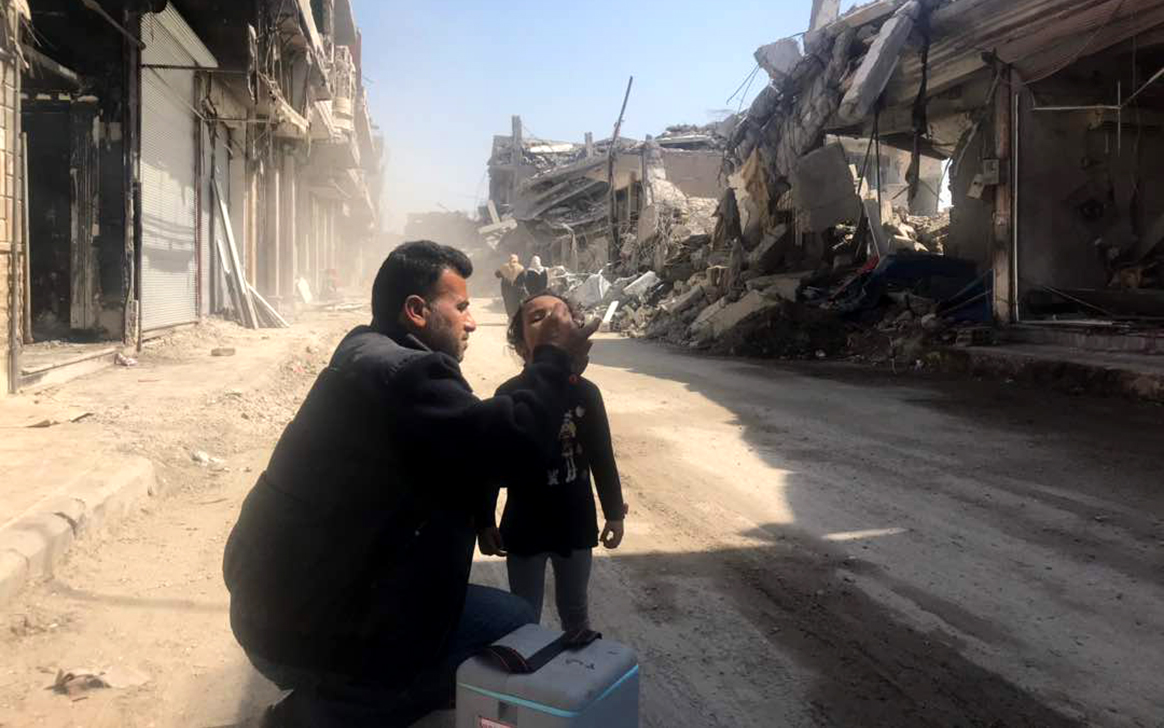 23/04/2018
In January, children in Raqqa city received polio vaccines for the first time in two years as families return to the devastated city.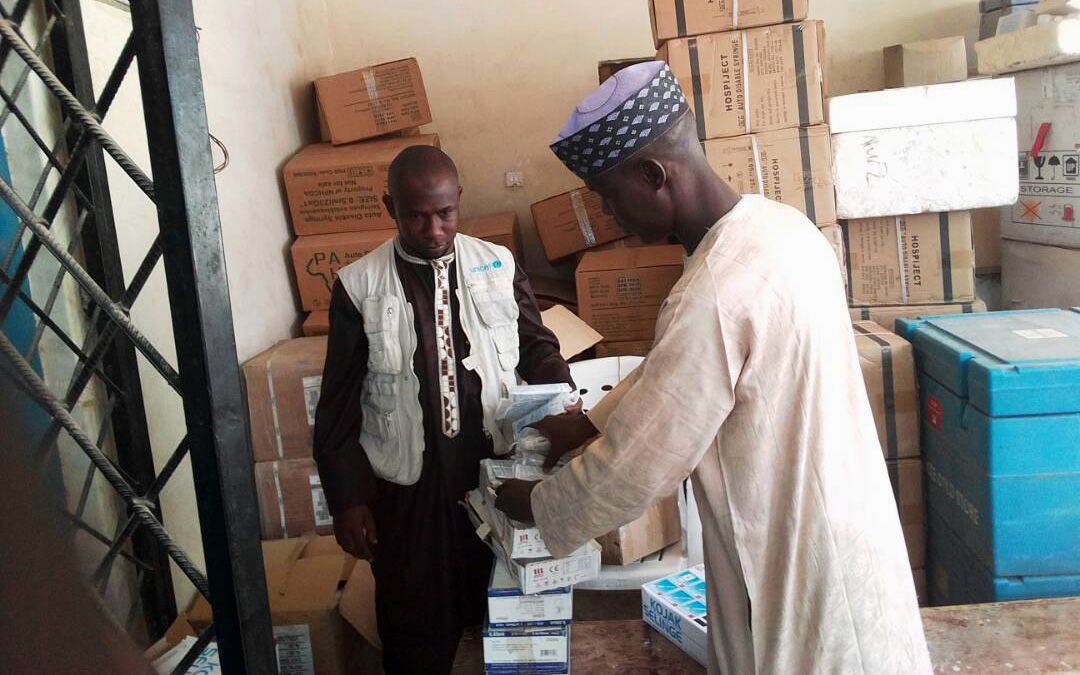 20/04/2018
A week in the life of Auta, a vaccine facilitator in Borno State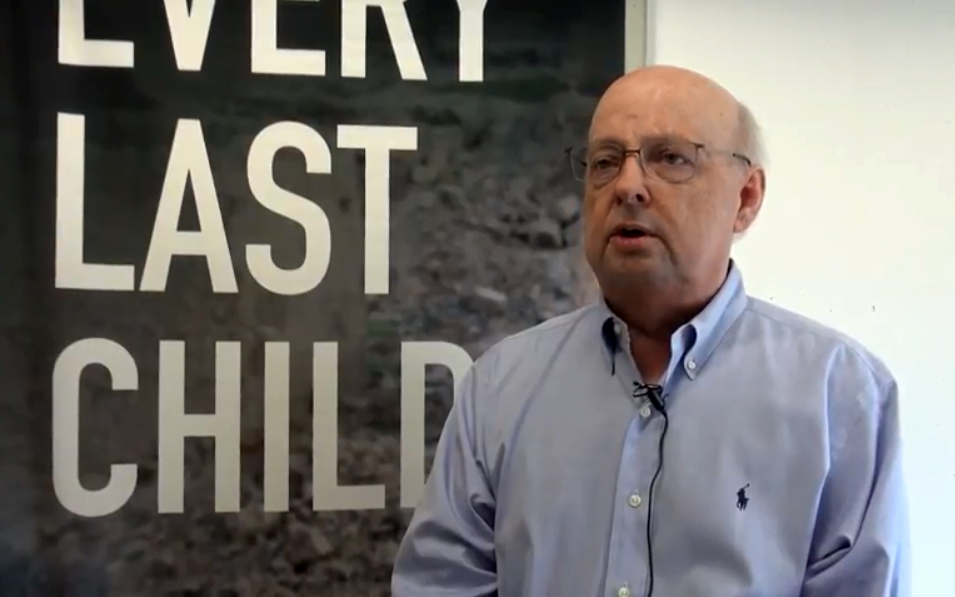 18/04/2018
The global intensification of efforts to appropriately contain polioviruses is critical.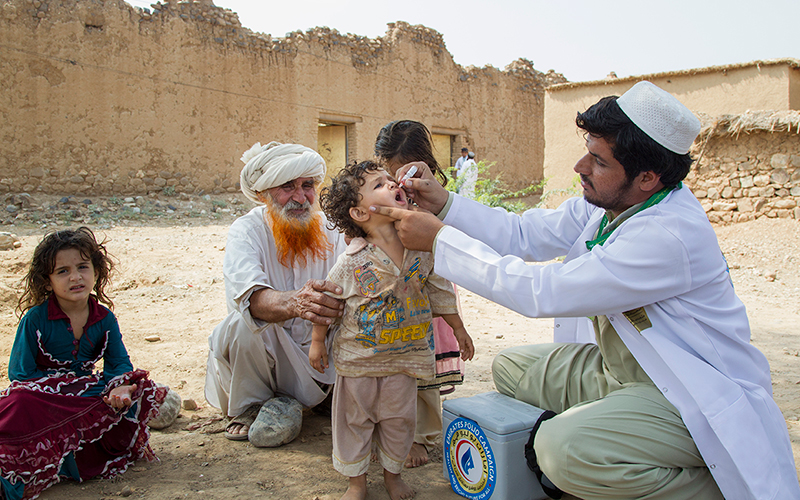 16/04/2018
His Highness Sheikh Mohamed bin Zayed Al Nahyan, Crown Prince of Abu Dhabi, disburses final US$12 million of US$120 million commitment made in 2013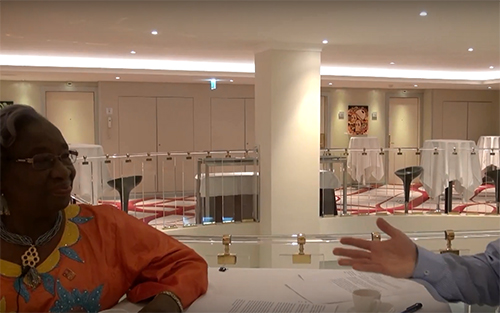 11/04/2018
Towards a polio-free Africa: A chat with Professor Rose Leke, Chair of the African Regional Certification Commission.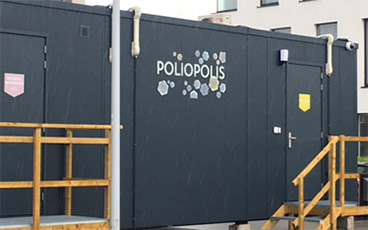 10/04/2018
How a container village in Belgium is helping us test new polio vaccines.