Polio Vaccinators Return to Bara, Pakistan, after Five Years
For the first time in five years, a door-to-door anti-polio campaign took place from 7-8 June in Bara sub-division of Khyber Agency in the Federally Administered Tribal Areas (FATA) in Pakistan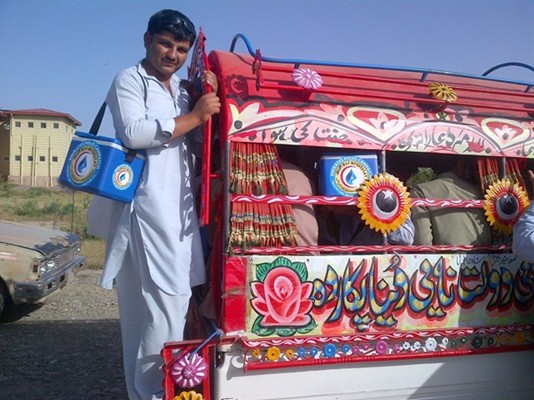 More than 42,000 children were vaccinated by the FATA Administration during a two-day campaign with the financial support of the United Arab Emirates and the protection of security forces. It was for the first time since 2009 that a comprehensive campaign could be conducted here, due to military operations and insecurity.
There were no security incidents during the campaign and according to preliminary reports, the demand from the community and the acceptance of vaccine was very high with excellent overall coverage. This opportunity allowed health officials to assess other critical health needs of the population, and to respond to the Leishmaniasis outbreak.
During the next three weeks, three more similar campaigns will be conducted on a weekly basis.
---
Related News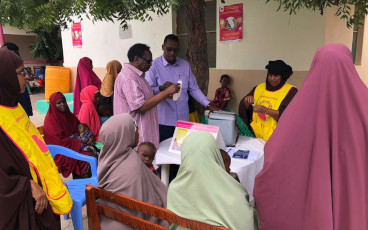 12/12/2018
Mohamed Shire, a polio eradication expert from Somalia, speaks about lessons from a life tirelessly working to eradicate first smallpox, then polio.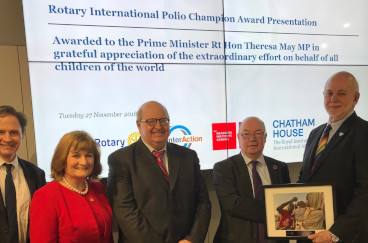 11/12/2018
Rotary International recognizes polio eradication efforts by UK leadership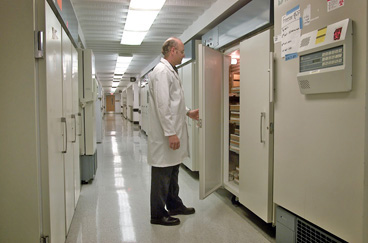 05/12/2018
Steve Oberste, chief of the US Centers for Disease Control and Prevention (CDC) and Peter Borus, head of the Kenya Medical Research Institute's (KEMRI) share reasons for retaining or destroying poliovirus infectious materials.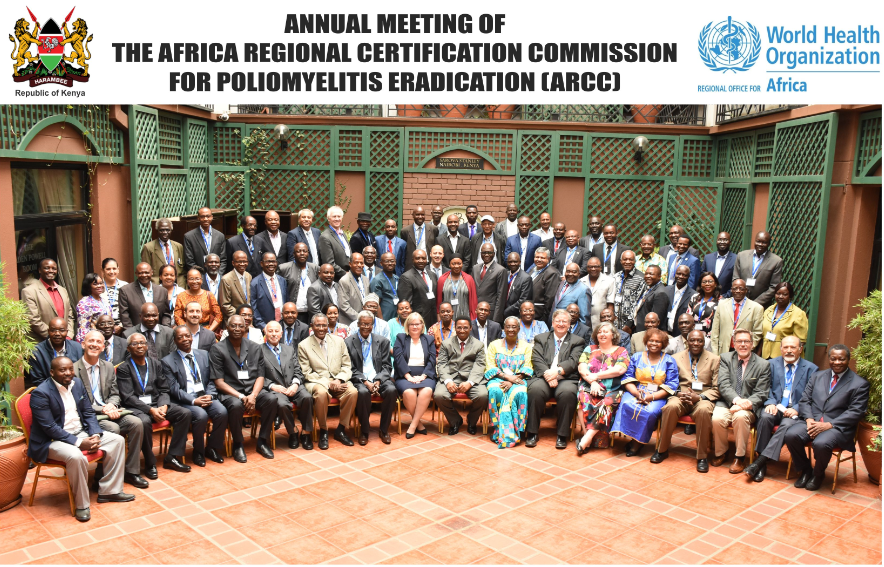 05/12/2018
A review committee met in Nairobi to assess progress of the African region towards being certified polio-free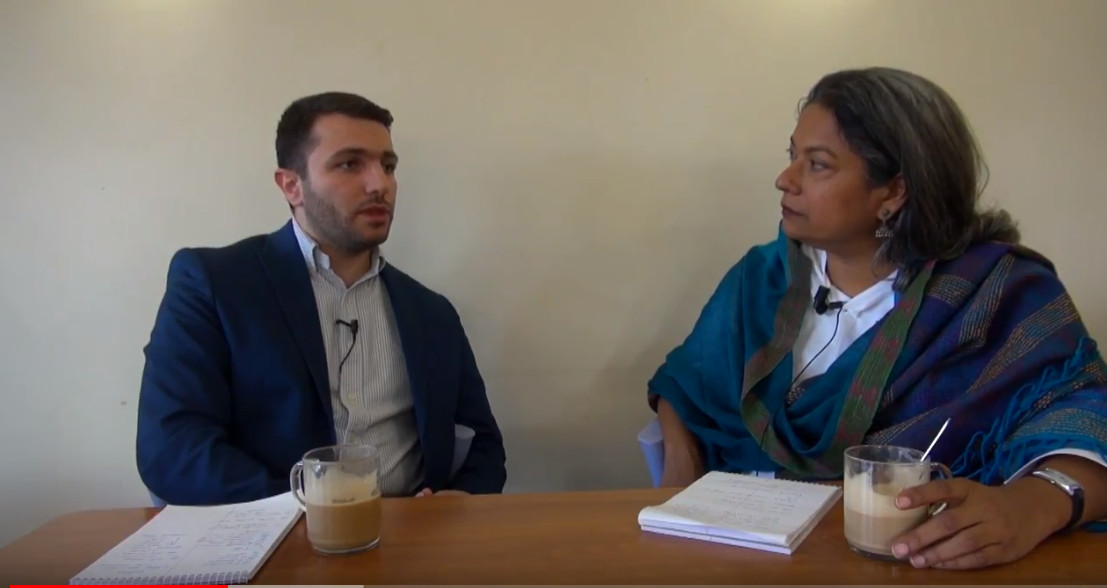 05/12/2018
Dr Mohammad Al Safadi, Technical Officer for Polio Outbreak Preparedness and Response, WHO HQ, talks to us about the tactics and strategies used to successfully stop an outbreak in Syria in 2017/18.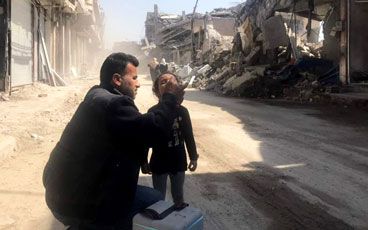 03/12/2018
After an 18-month long intensive vaccination campaign in the face of a poliovirus outbreak in Syria, the outbreak has been successfully stopped.