Polio eradication "will happen"
IMB says polio eradication must be 'seen through to completion'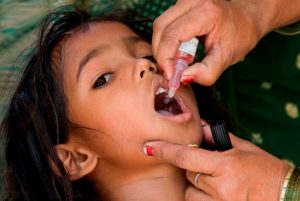 21 January 2013 – The Independent Monitoring Board (IMB), set up to independently verify progress towards the achievement of a polio-free world, urged that the goal of polio eradication must 'absolutely be seen through to completion'.
---
Related News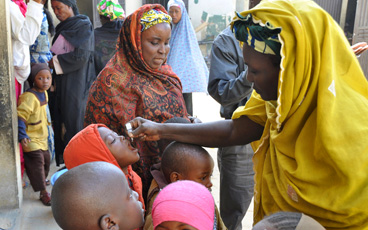 23/08/2019
A milestone in an ongoing journey to achieve global polio eradication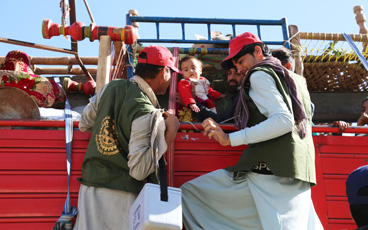 20/08/2019
Update on polio eradication efforts in Afghanistan for July 2019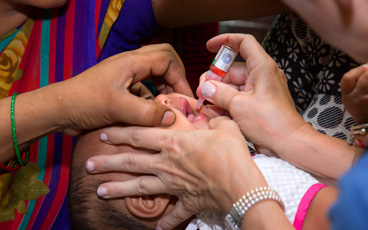 19/08/2019
What drives our conviction? Have a read…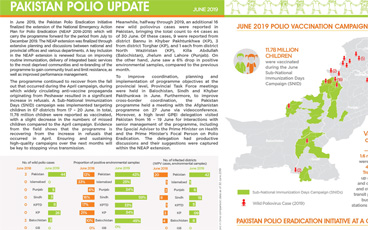 14/08/2019
Update on polio eradication efforts in Pakistan for June 2019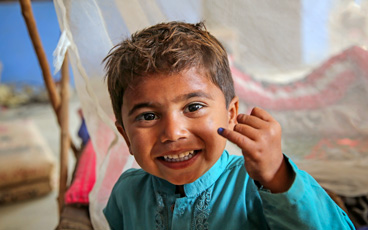 14/08/2019
Eastern Mediterranean Regional Commission for Certification of Poliomyelitis Eradication weighs in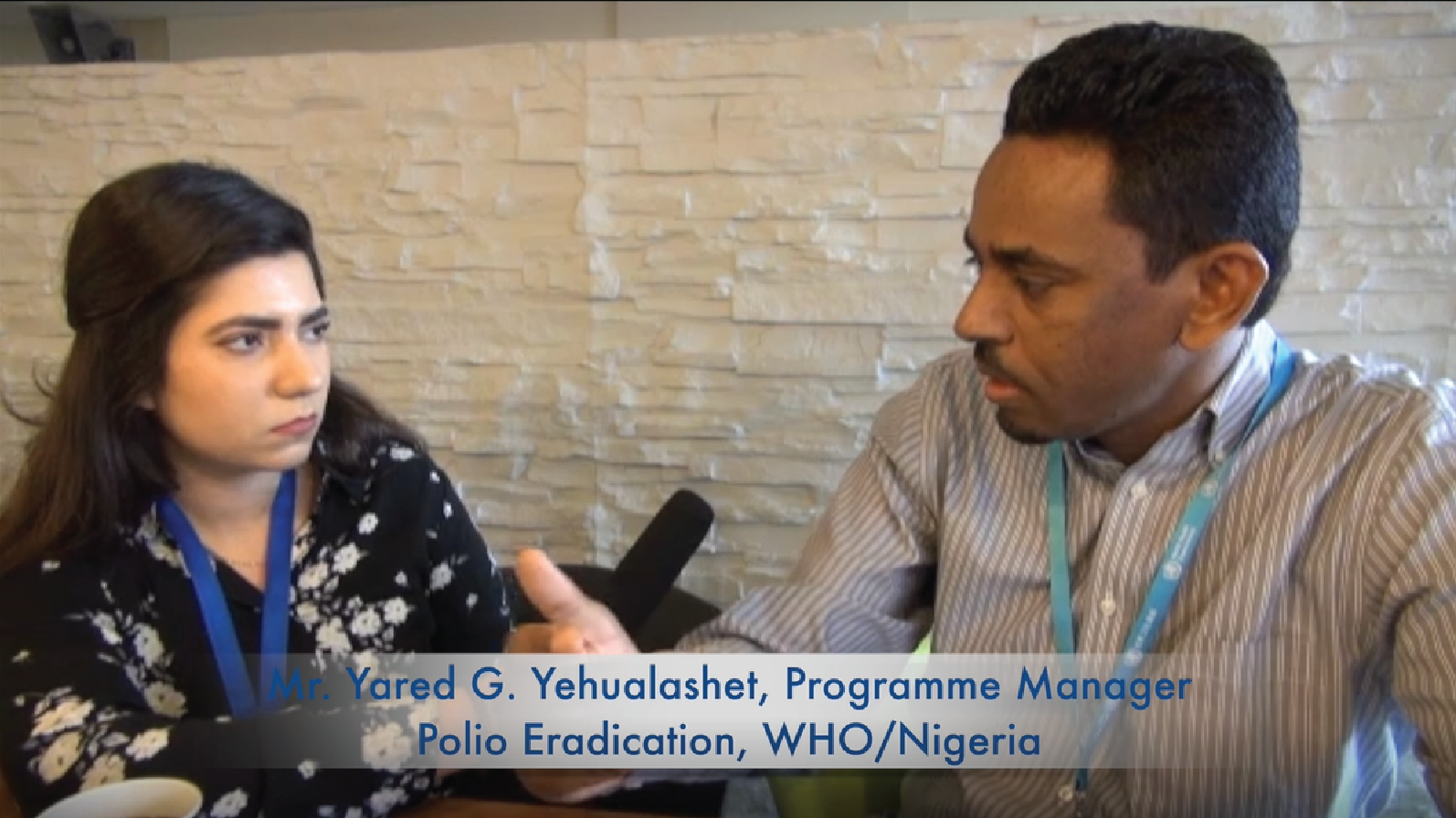 29/07/2019
Yared G. Yehualashet, Programme Manager for Polio Eradication at WHO Nigeria, speaks to us about the on-ground realities of the polio programme in Nigeria: partners, innovations, challenges, potential wild poliovirus certification on the horizon and more.