Polio eradication mourns loss of true polio champion
Bill Sergeant, former Chairman of Rotary's International's Polio Plus Committee and true polio hero, passed away on 13 February at his home in Tennessee, USA.
The Global Polio Eradication Initiative (GPEI) today mourns the loss of Mr Bill Sergeant. Mr Sergeant was the Chairman of Rotary International's International PolioPlus Committee (IPPC) of the Rotary Foundation, from its inception in 1994 until 2006. During his tenure and under his guidance, Rotary International committed more than US$500 million to the global polio eradication effort. His personal commitment and tireless dedication to the achievement of a polio-free world was second-to-none. He was a towering force and a legend in polio eradication. There are countless of children around the world today without lifelong polio-paralysis, as a direct result of Bill Sergeant's dedication. Recognizing his personal engagement and drive for polio eradication, the World Health Assembly in May 2006 honoured him, as he truly represented Rotary's motto of 'Service Above Self'. He was a true friend to the world, and he will be sorely missed. Bill Sergeant passed away on Sunday 13 February 2011, at his home in Tennessee, USA. Memorial contributions may be made to The Rotary Foundation PolioPlus campaign at here.
---
Related News

19/01/2018
The Global Polio Eradication Initiative (GPEI) is extremely saddened that two committed frontline health workers were killed while delivering vaccines in Quetta, Pakistan. We extend our deepest condolences to their family. The delivery of health care is im...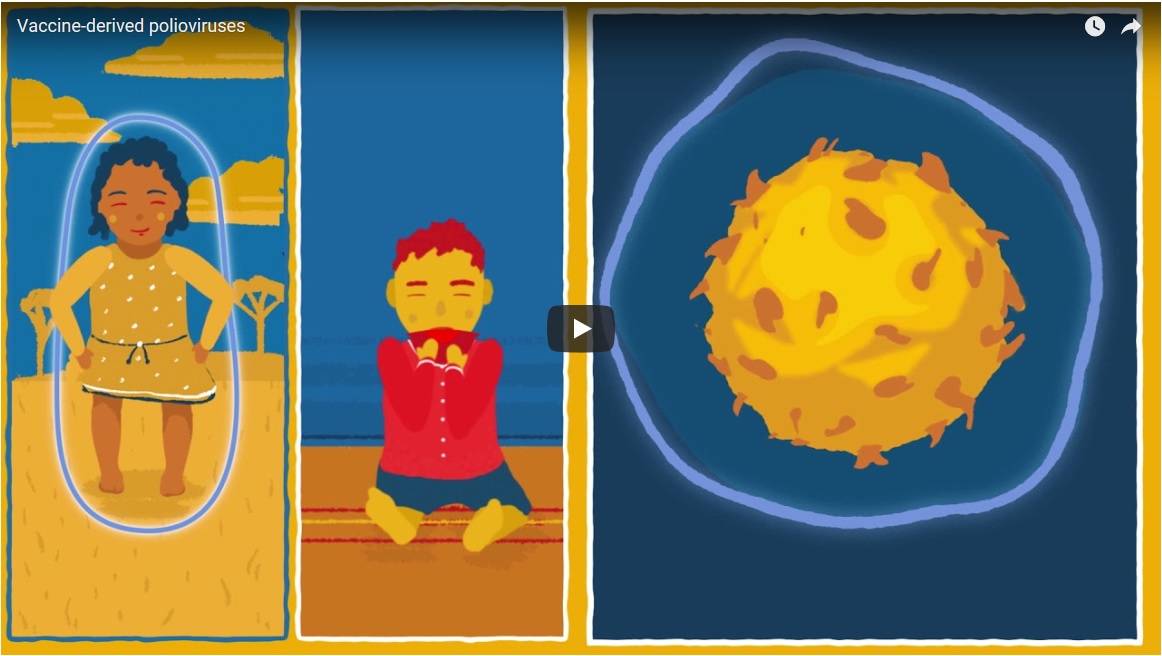 15/01/2018
To eradicate polio, we need to stop all strains of the virus, including vaccine-derived polioviruses. This short animation explains how these rare virus strains emerge and how to stop them.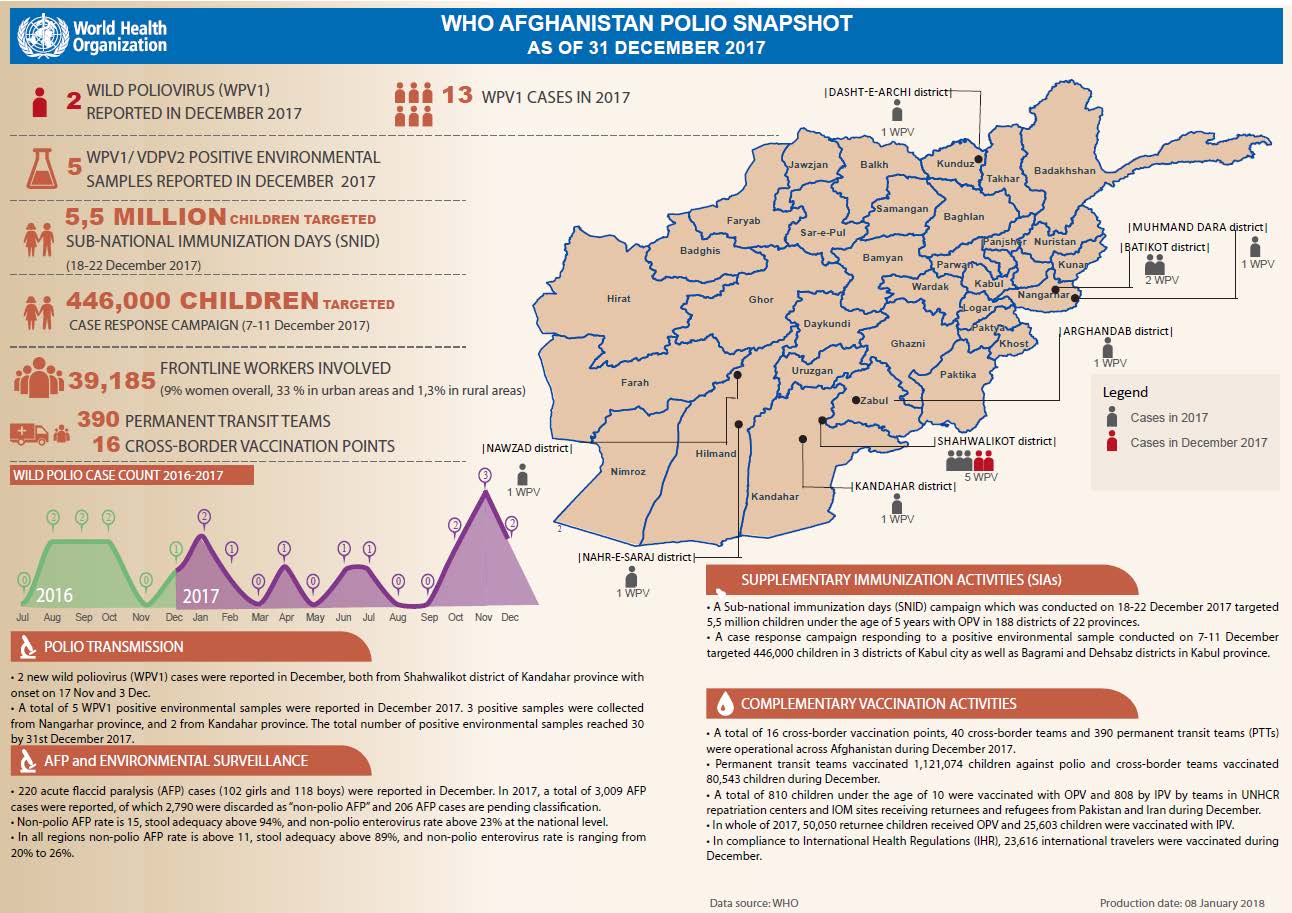 15/01/2018
Update on polio eradication efforts in Afghanistan for December 2017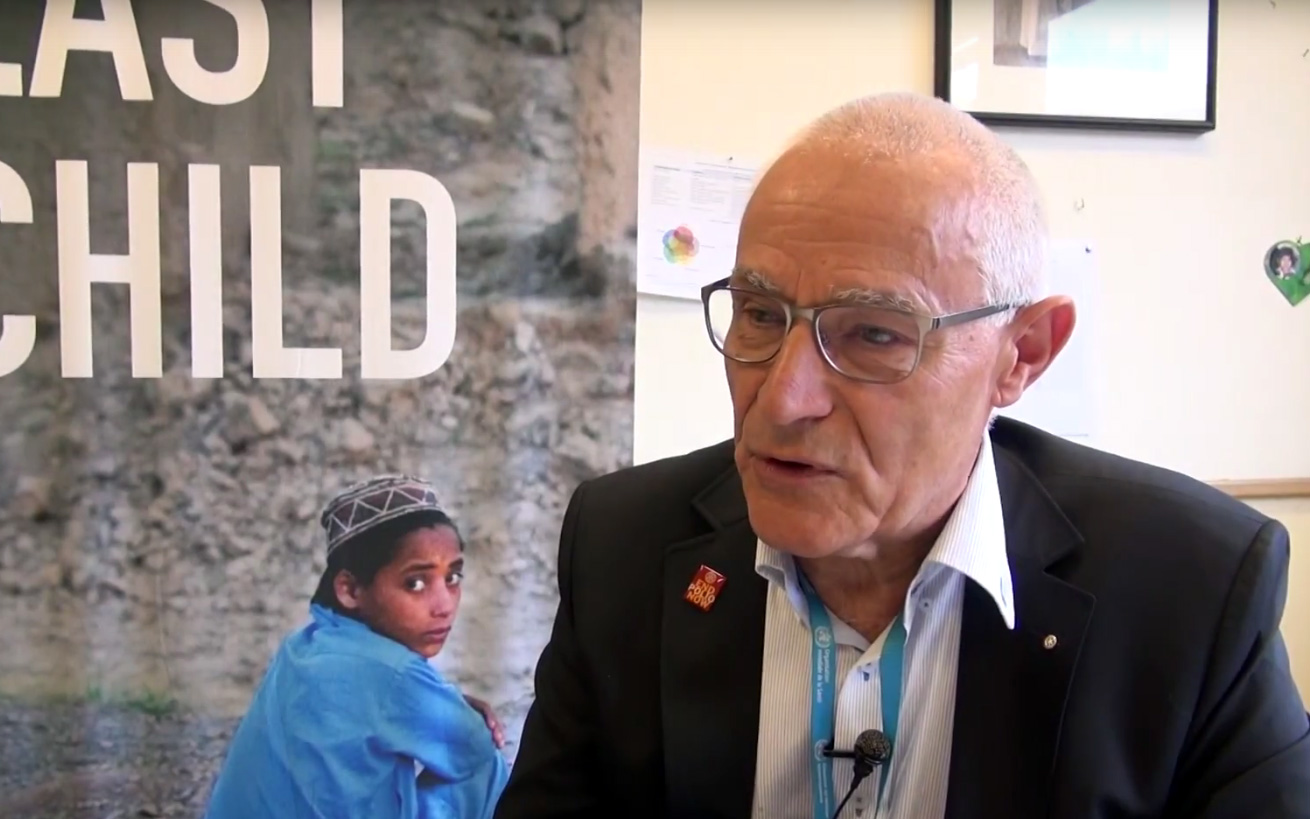 09/01/2018
We join Dr Urs Herzog, Rotarian, polio eradicator, National PolioPlus Advocacy Advisor for Rotary Switzerland and polio survivor himself, as he explains the financial costs of the programme and why it is critical that we eradicate every trace of the virus.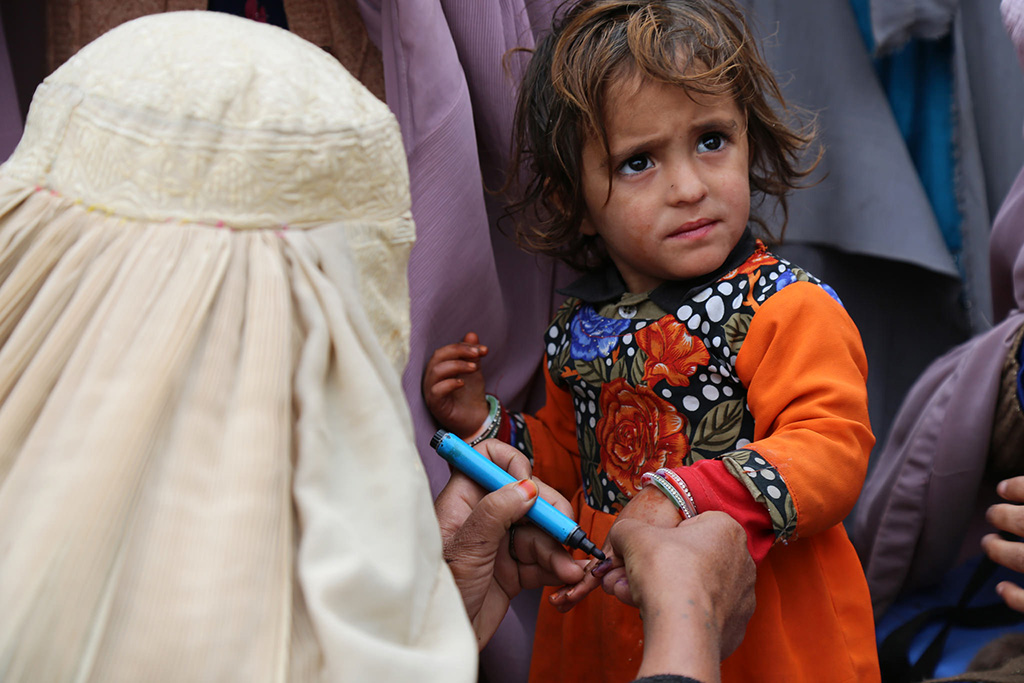 29/12/2017
Johns Hopkins Bloomberg School of Public Health is partnering with institutions in seven countries to help document and disseminate knowledge from the polio programme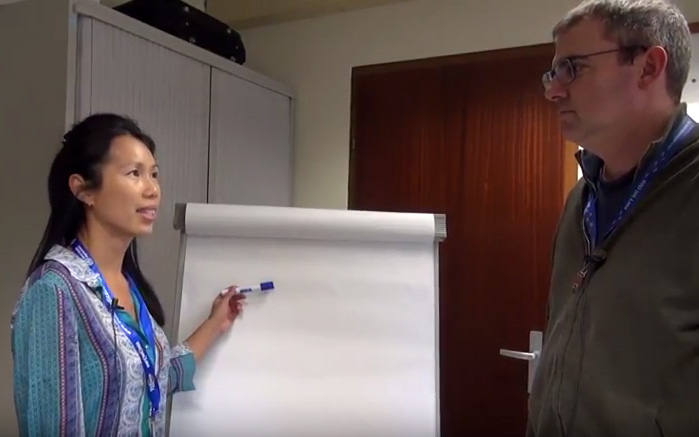 21/12/2017
Carolyn Sein, Technical Officer for the GPEI programme, talks to us about circulating vaccine-derived polioviruses, and the important differences between oral polio vaccine, and inactivated polio vaccine.