Polio Containment Animation
Polioviruses will be kept after eradication in a limited number of laboratories and vaccine manufacturing facilities worldwide. Containment of these viruses will be critical to maintaining a polio-free world.
Video is also available with subtitles in other languages:  Français | عربي | Espagnol | Русский | 中文
Related resources
---
Related News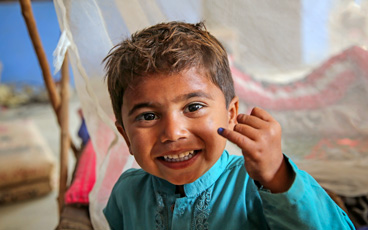 14/08/2019
Eastern Mediterranean Regional Commission for Certification of Poliomyelitis Eradication weighs in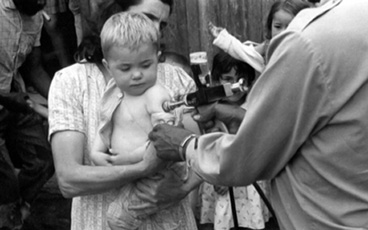 11/06/2019
Public health legend and head of the Containment Advisory Group Professor David Heymann talks about some of the similarities and differences between poliovirus and smallpox containment, and work of the CAG.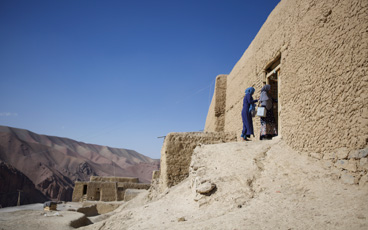 09/04/2019
Polio programme assessed by experts at the global immunization meeting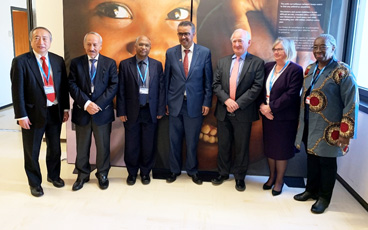 04/03/2019
Global Commission for Certification of Poliomyelitis Eradication (GCC) meet in Geneva to intensify its work on global certification criteria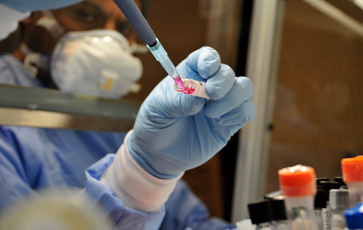 18/02/2019
WHO seeks input on guidance document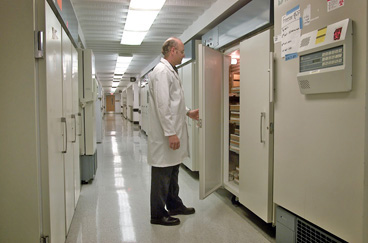 05/12/2018
Steve Oberste, chief of the US Centers for Disease Control and Prevention (CDC) and Peter Borus, head of the Kenya Medical Research Institute's (KEMRI) share reasons for retaining or destroying poliovirus infectious materials.