Polio Campaign Monitoring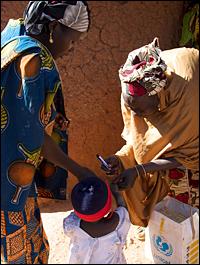 Independent polio campaign monitoring is carried out to assess the quality and impact of supplementary immunization activities. It is critical to guiding any necessary mid-course corrections if gaps or problems are found.
The basic elements of monitoring include recording: the number and source of independent monitors, the number of children monitored, the percentage of children whose fingers are marked to prove they were vaccinated (both in house-to-house monitoring and out-of-house) and the proportion of districts monitored.
Real-time, independent monitoring data answers the question, "How many children did we reach with vaccine?" It allows rapid changes to be made to cover missing children and stop polio transmission more quickly.
The results of the independent monitoring are made available internationally within 15 days of each immunization round.
Reports by country are available through the menu on the left.
Related
---
Related News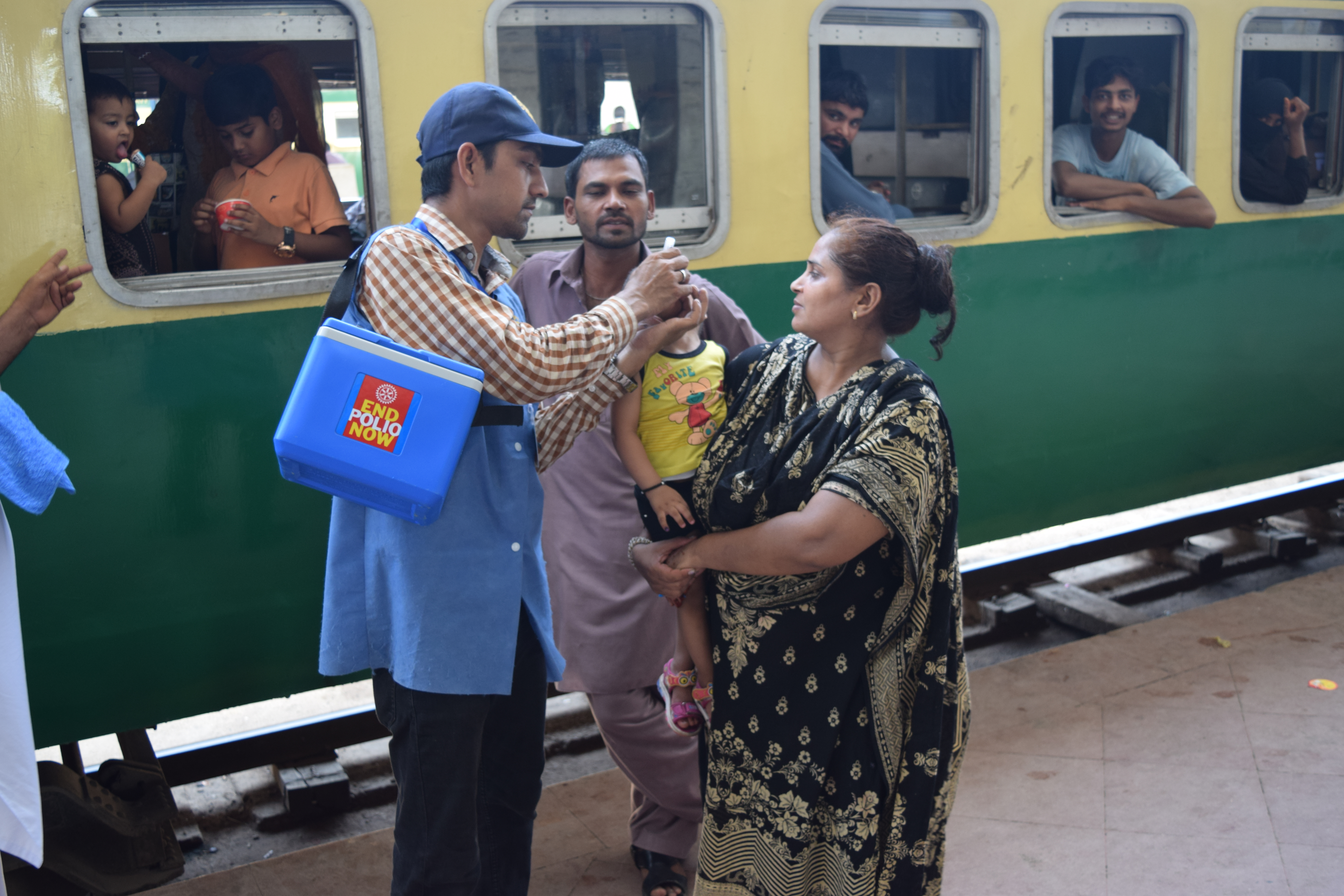 16/11/2017
With families on the move posing one of the biggest challenges to eradication in Pakistan, an innovative campaign is vaccinating children on trains.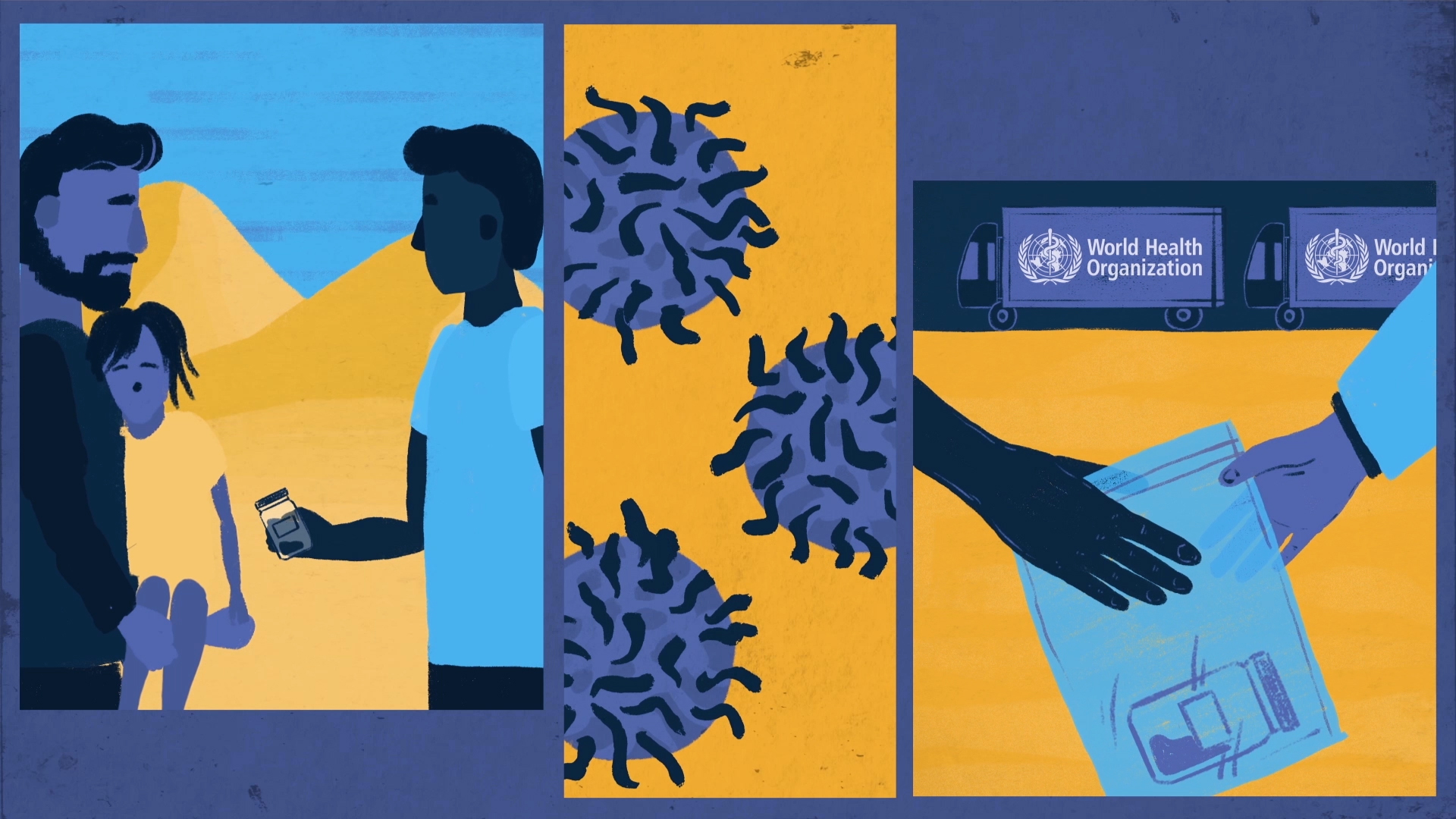 15/11/2017
A new approach is improving Sudan's ability to identify the poliovirus and remain polio-free, despite challenges.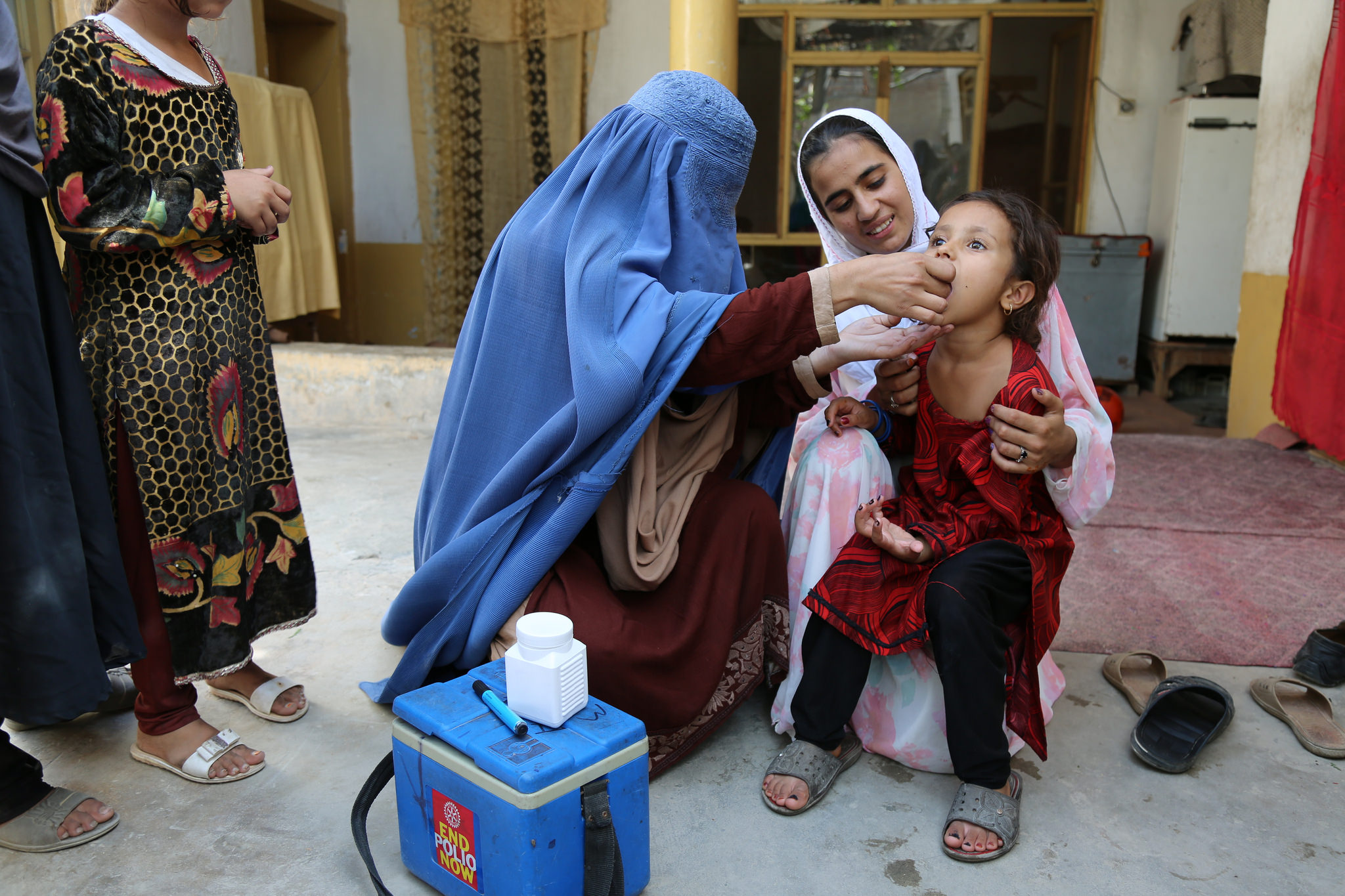 14/11/2017
Italy's contribution supports efforts to vaccinate every last child against polio in the only two countries reporting cases of the disease in 2017.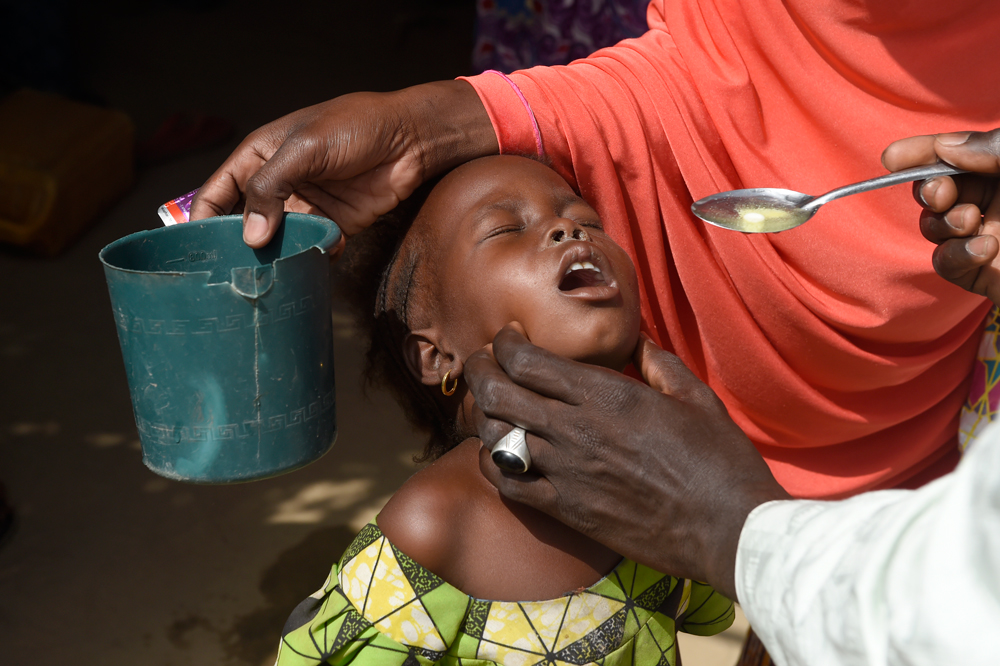 08/11/2017
Community health workers responding to humanitarian crisis in Nigeria are helping to stop polio and malaria hand in hand.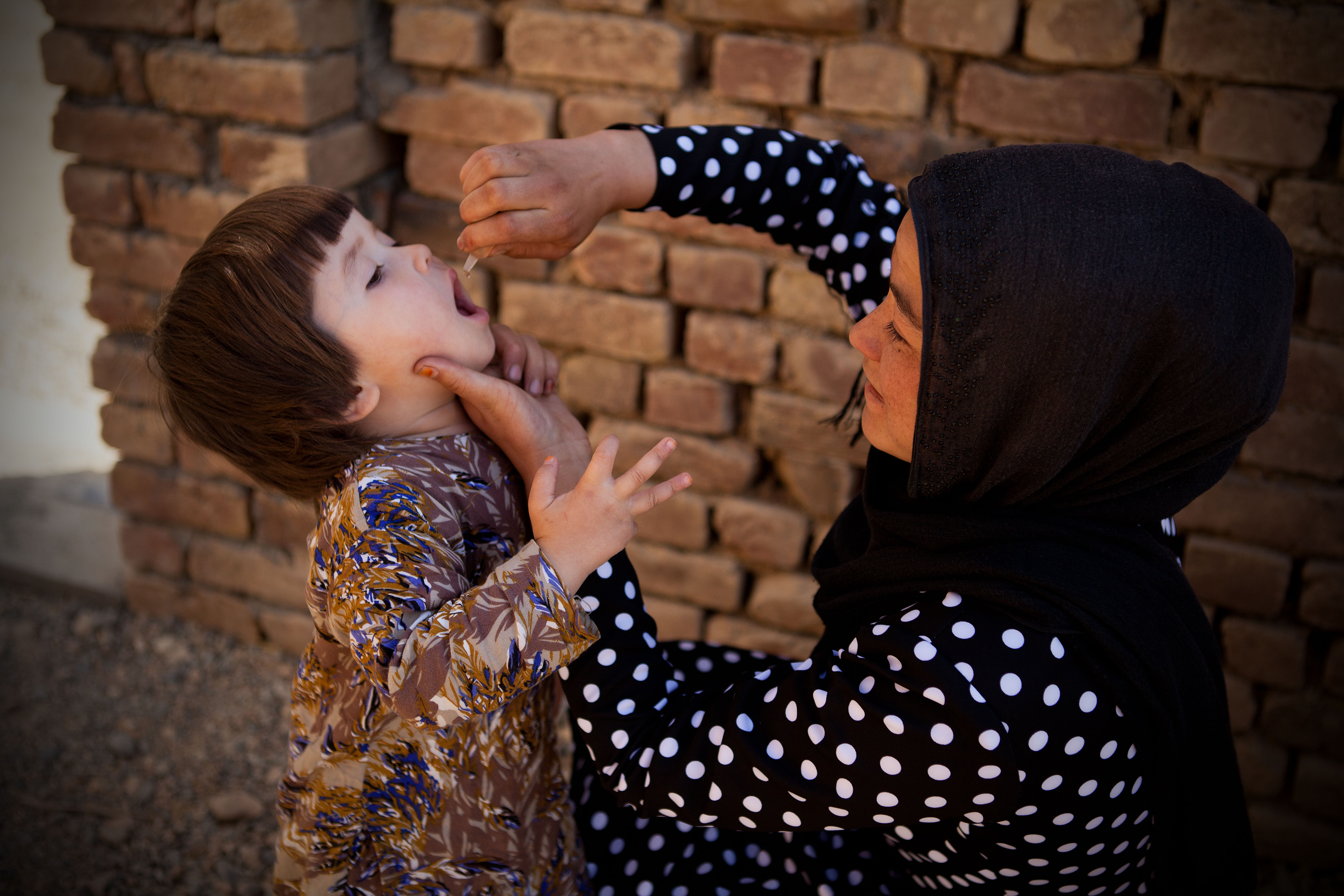 07/11/2017
High level support from Ministers of Health is critical to ensure polio eradication success.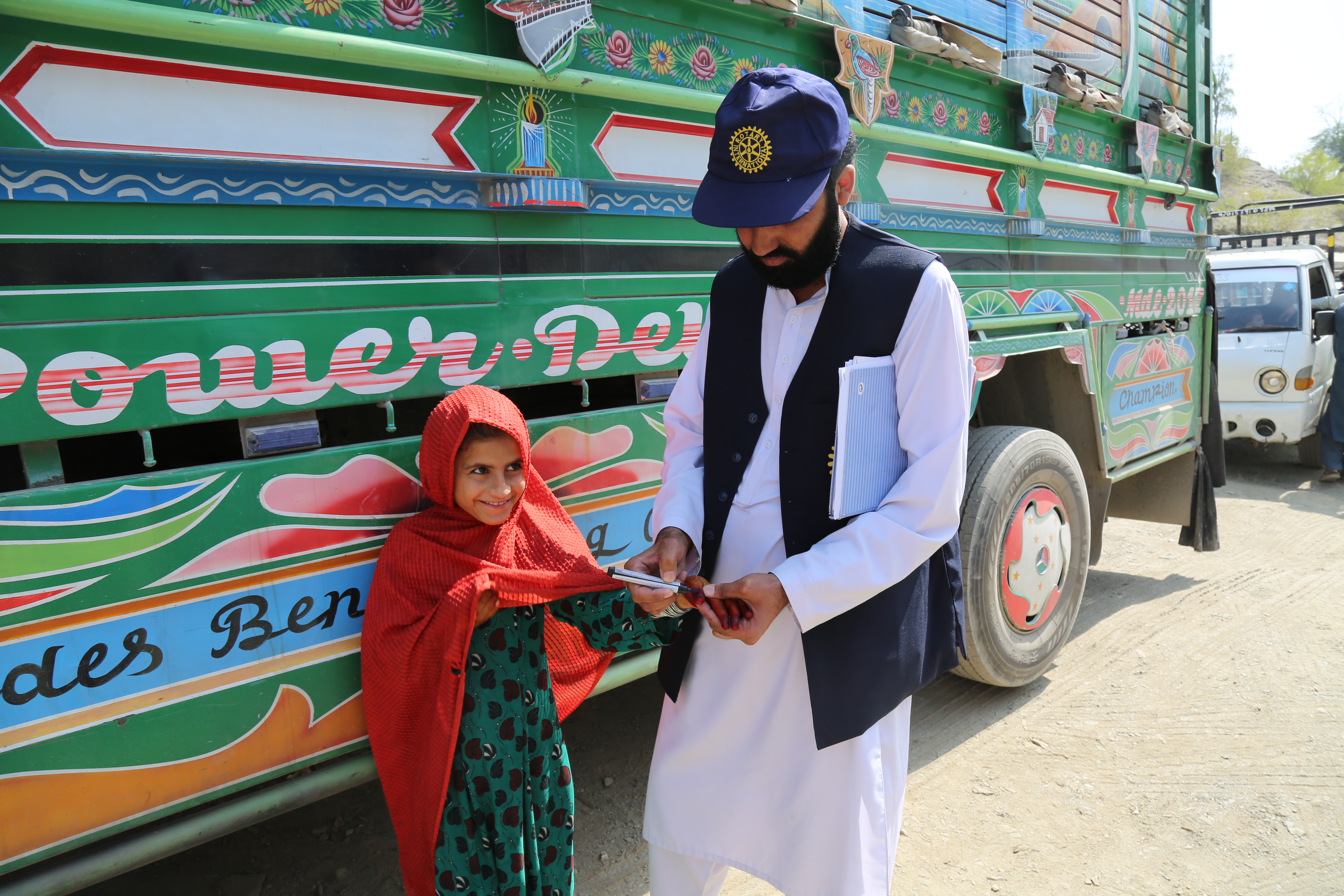 06/11/2017
Abdullah Khalid is one of the hardworking vaccinators making sure that even children on the move are protected against polio.