Polio Campaign Monitoring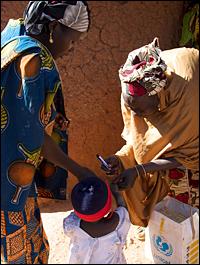 Independent polio campaign monitoring is carried out to assess the quality and impact of supplementary immunization activities. It is critical to guiding any necessary mid-course corrections if gaps or problems are found.
The basic elements of monitoring include recording: the number and source of independent monitors, the number of children monitored, the percentage of children whose fingers are marked to prove they were vaccinated (both in house-to-house monitoring and out-of-house) and the proportion of districts monitored.
Real-time, independent monitoring data answers the question, "How many children did we reach with vaccine?" It allows rapid changes to be made to cover missing children and stop polio transmission more quickly.
The results of the independent monitoring are made available internationally within 15 days of each immunization round.
Reports by country are available through the menu on the left.
Related
---
Related News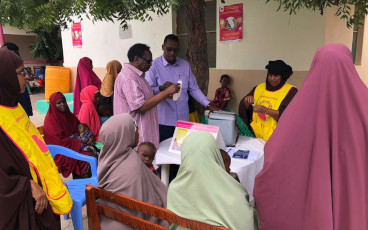 12/12/2018
Mohamed Shire, a polio eradication expert from Somalia, speaks about lessons from a life tirelessly working to eradicate first smallpox, then polio.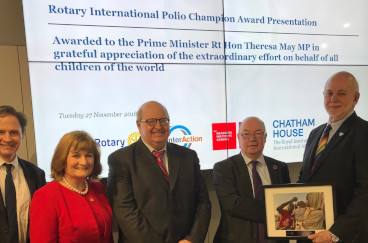 11/12/2018
Rotary International recognizes polio eradication efforts by UK leadership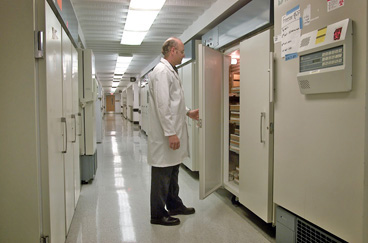 05/12/2018
Steve Oberste, chief of the US Centers for Disease Control and Prevention (CDC) and Peter Borus, head of the Kenya Medical Research Institute's (KEMRI) share reasons for retaining or destroying poliovirus infectious materials.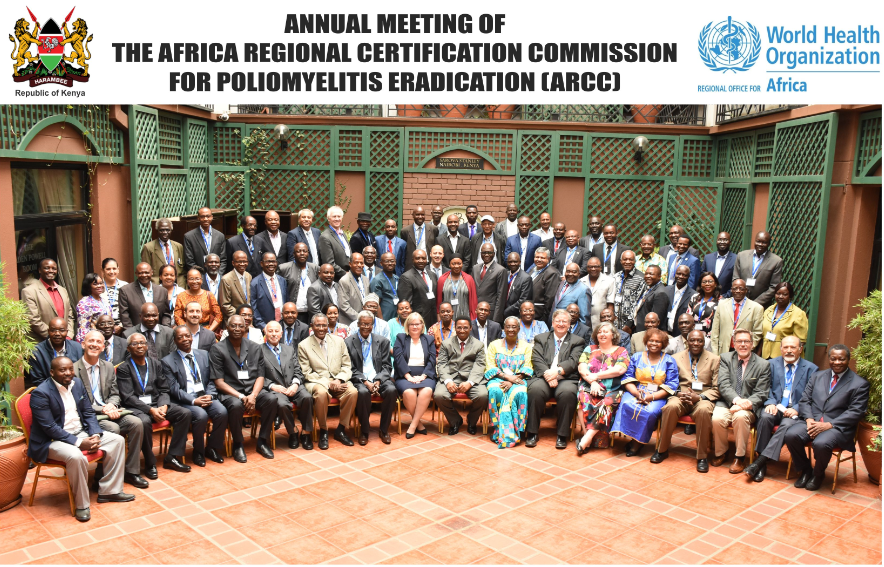 05/12/2018
A review committee met in Nairobi to review progress of the African region towards being certified polio-free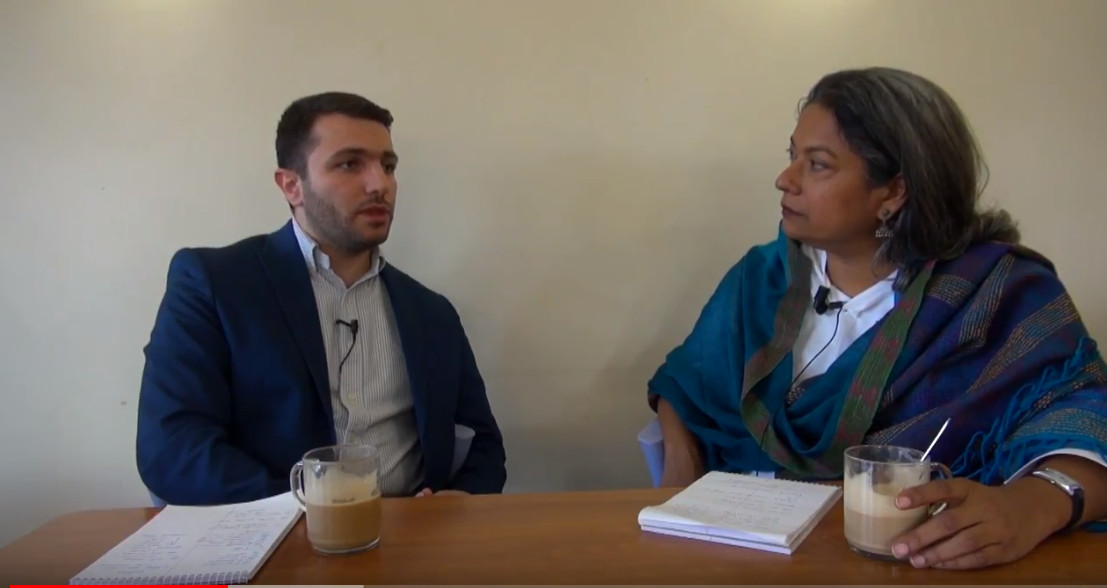 05/12/2018
Dr Mohammad Al Safadi, Technical Officer for Polio Outbreak Preparedness and Response, WHO HQ, talks to us about the tactics and strategies used to successfully stop an outbreak in Syria in 2017/18.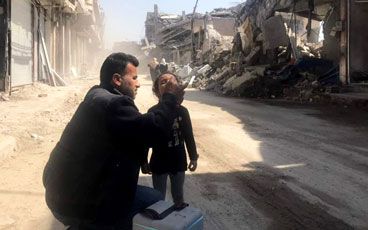 03/12/2018
After an 18-month long intensive vaccination campaign in the face of a poliovirus outbreak in Syria, the outbreak has been successfully stopped.