Polio Campaign Monitoring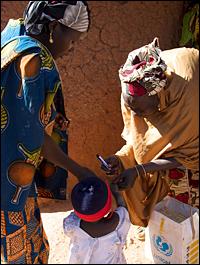 Independent polio campaign monitoring is carried out to assess the quality and impact of supplementary immunization activities. It is critical to guiding any necessary mid-course corrections if gaps or problems are found.
The basic elements of monitoring include recording: the number and source of independent monitors, the number of children monitored, the percentage of children whose fingers are marked to prove they were vaccinated (both in house-to-house monitoring and out-of-house) and the proportion of districts monitored.
Real-time, independent monitoring data answers the question, "How many children did we reach with vaccine?" It allows rapid changes to be made to cover missing children and stop polio transmission more quickly.
The results of the independent monitoring are made available internationally within 15 days of each immunization round.
Reports by country are available through the menu on the left.
Related
---
Related News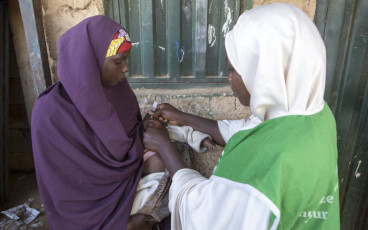 21/09/2018
Girl or boy, health workers in Nigeria are determined to show parents that the polio vaccination is for all children.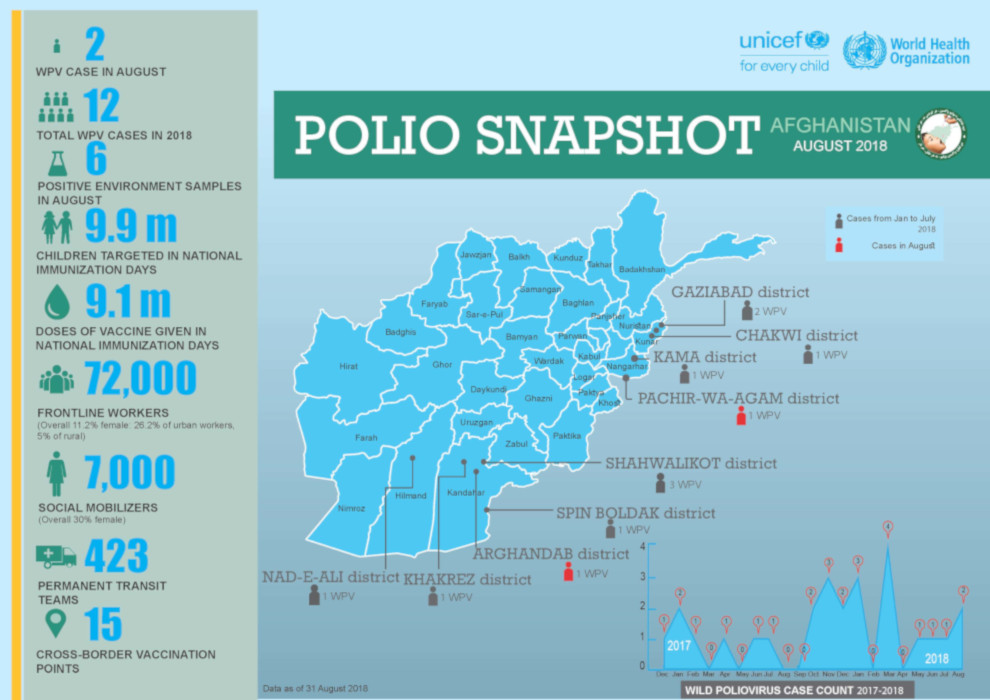 20/09/2018
Update on polio eradication efforts in Afghanistan for August 2018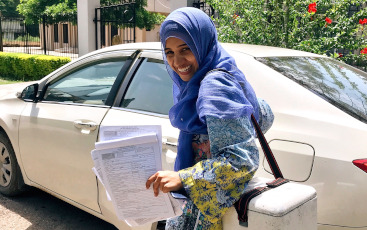 19/09/2018
Quickly detecting every poliovirus is critical to achieve a polio-free Pakistan. Surveillance officers like Dr Nosheen Safdar work hard to make sure no poliovirus escapes detection.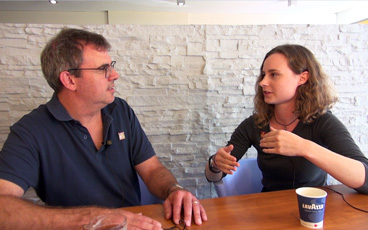 18/09/2018
Darcy Levison, WHO Polio Eradication Officer, speaks to us about the logistical challenges of reaching every single child with polio vaccine in the Lake Chad subregion.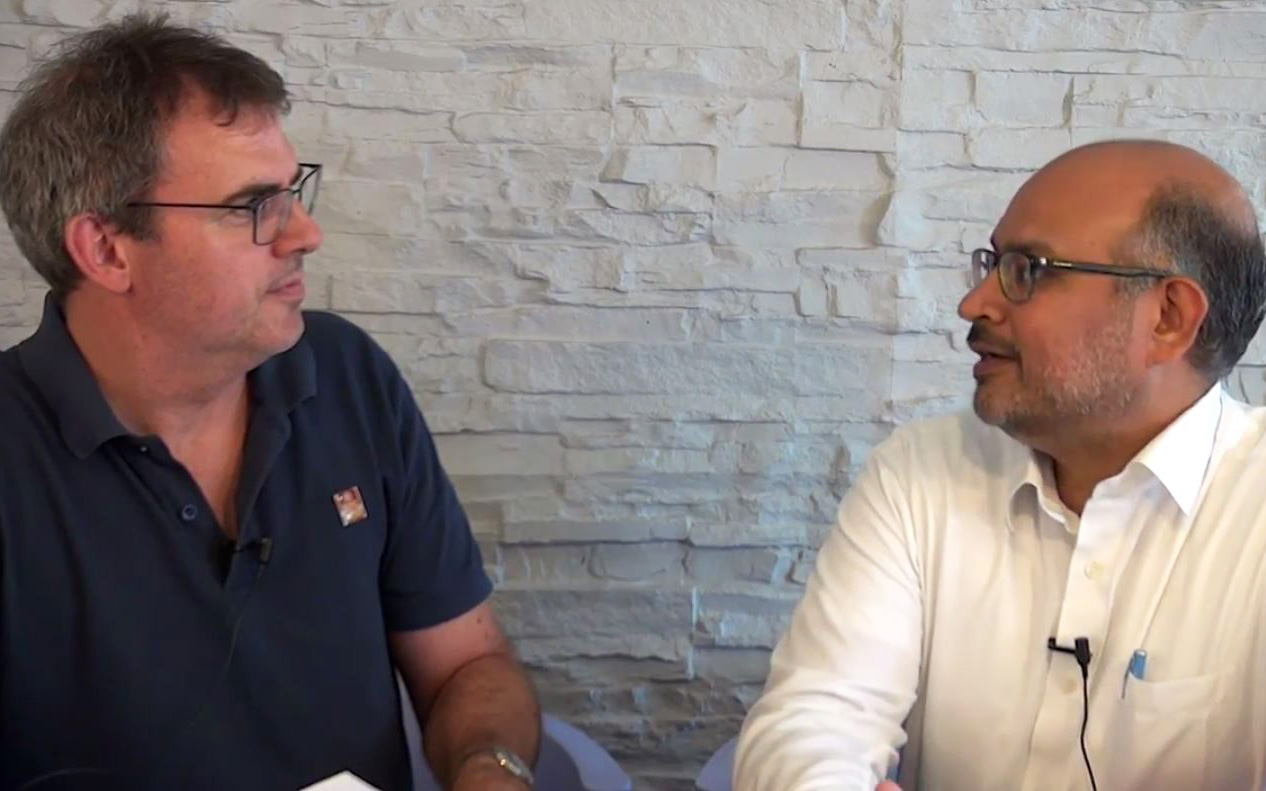 12/09/2018
Anand Balachandran, former Coordinator Polio Transition, speaks to us about ensuring the infrastructure built up to eradicate polio will continue to benefit broader public health goals, long after the disease has been eradicated.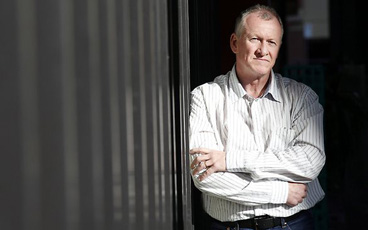 31/08/2018
Meet WHO's Chris Maher, who has spent 25 years following polio to its last hiding places.