Partnering with Religious Schools to Fight Against Polio in Nigeria
Tsangaya School Strategy piloted in northern Nigeria to reduce missed children and help build community engagement for polio immunization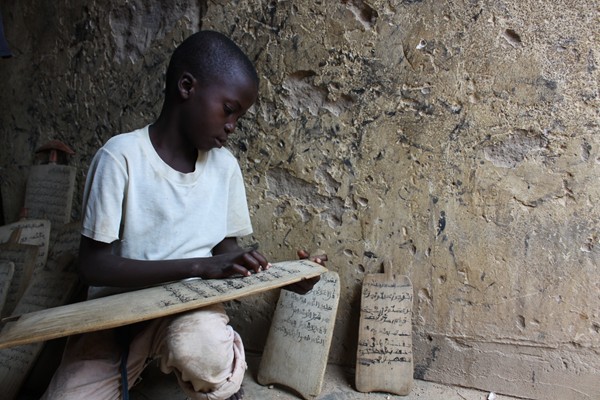 JIGAWA (Nigeria), 29 August 2012 –To address the current upsurge of polio cases in Nigeria, UNICEF, with the support of the US Centers for Diseases Control and Prevention (CDC), and partners, is set to join hands with Koranic school teachers. Early in September, the Tsangaya School Strategy will be piloted in 10 high-risk local government areas (LGAs) of Jigawa and Zamfara states, to reduce the number of missed children during polio campaigns and help build community ownership of immunization.
"We continue to miss too many children during polio campaigns in Nigeria and that is why we continue to have cases," said Paryss Kouta, UNICEF Chief of Polio Communication a.i. in Nigeria. "Koranic school teachers, or Tsangaya teachers, have an important role to play in ensuring each and every child is reached during polio campaigns given the fact that many children can be found in their schools. Engaging religious schools, institutions and leaders will help build community ownership for immunization and help reduce on-going misconceptions and resistance to immunization."
The Tsangaya School Strategy involves the full engagement of religious school teachers who are community leaders and opinion-makers in their communities. For polio eradication to succeed, it is important to engage and ensure the full participation of all sectors of society and in particular the communities themselves.
Advocacy meetings and sensitization workshops will be organized with high-level policy makers, traditional and religious leaders, including the Association of Proprietors of Koranic Schools in each of the participating LGAs. Tsangaya teachers will also be engaged during immunization campaigns as part of the social mobilization teams within their respective settlements for the purpose of convincing those households which may refuse immunization.
This project will also engage Preachers and Imams, especially during Friday Mosque sessions to ensure the community is fully aware of the importance of immunization during every campaign and the risks to children who are not immunized. Rallies with school children and other awareness activities will be further organized at the community level in each of the participating LGAs.
Related
---
Related News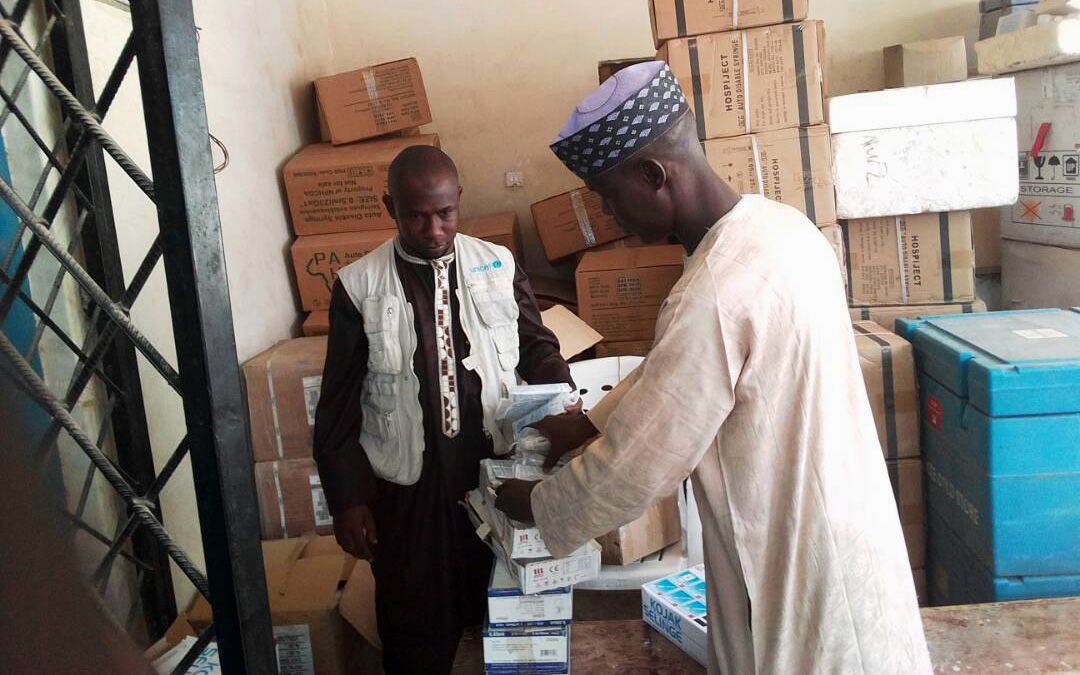 20/04/2018
A week in the life of Auta, a vaccine facilitator in Borno State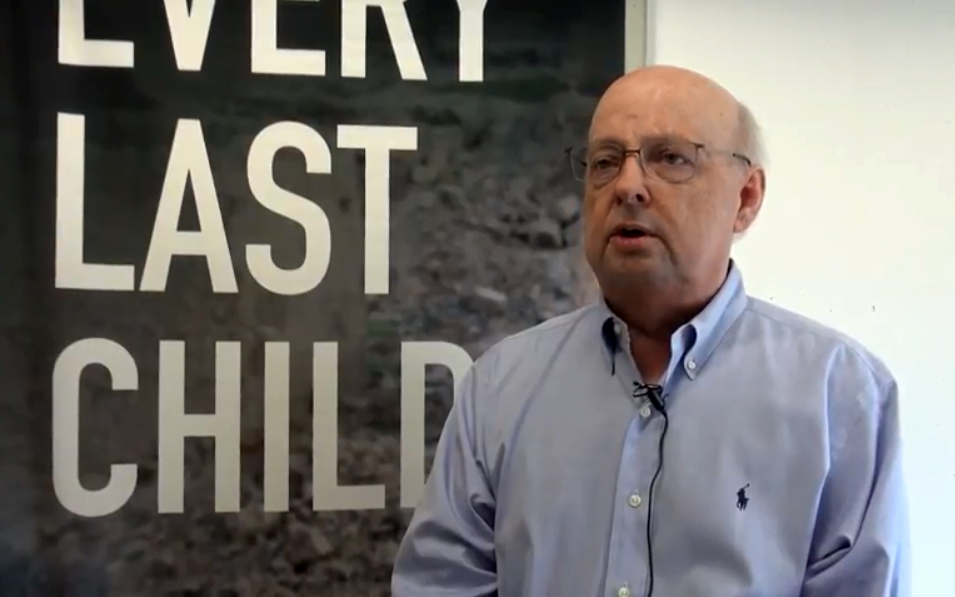 18/04/2018
The global intensification of efforts to appropriately contain polioviruses is critical.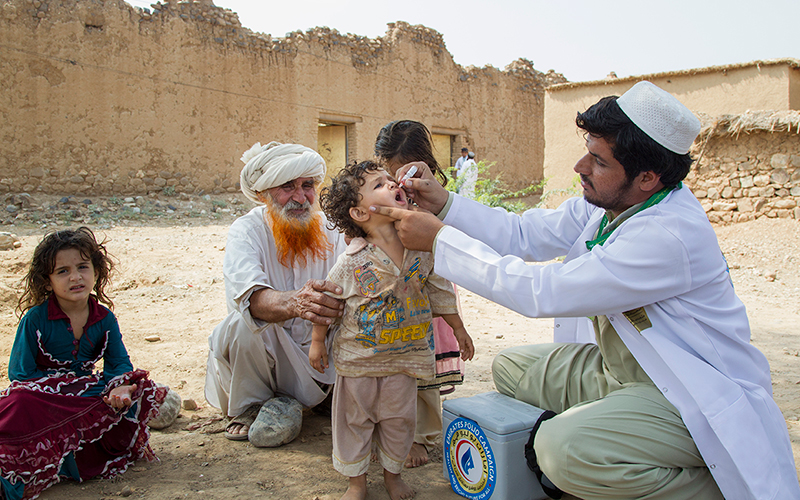 16/04/2018
His Highness Sheikh Mohamed bin Zayed Al Nahyan, Crown Prince of Abu Dhabi, disburses final US$12 million of US$120 million commitment made in 2013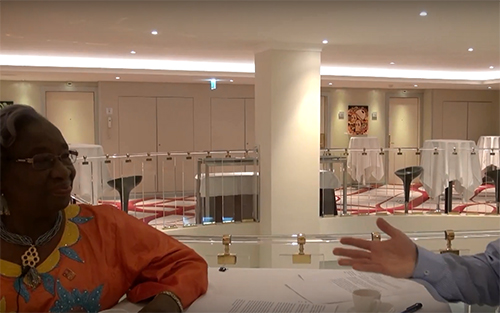 11/04/2018
Towards a polio-free Africa: A chat with Professor Rose Leke, Chair of the African Regional Certification Commission.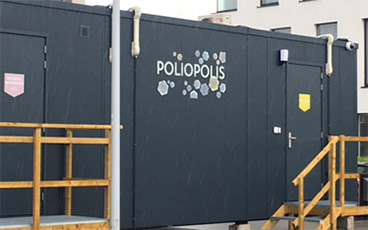 10/04/2018
How a container village in Belgium is helping us test new polio vaccines.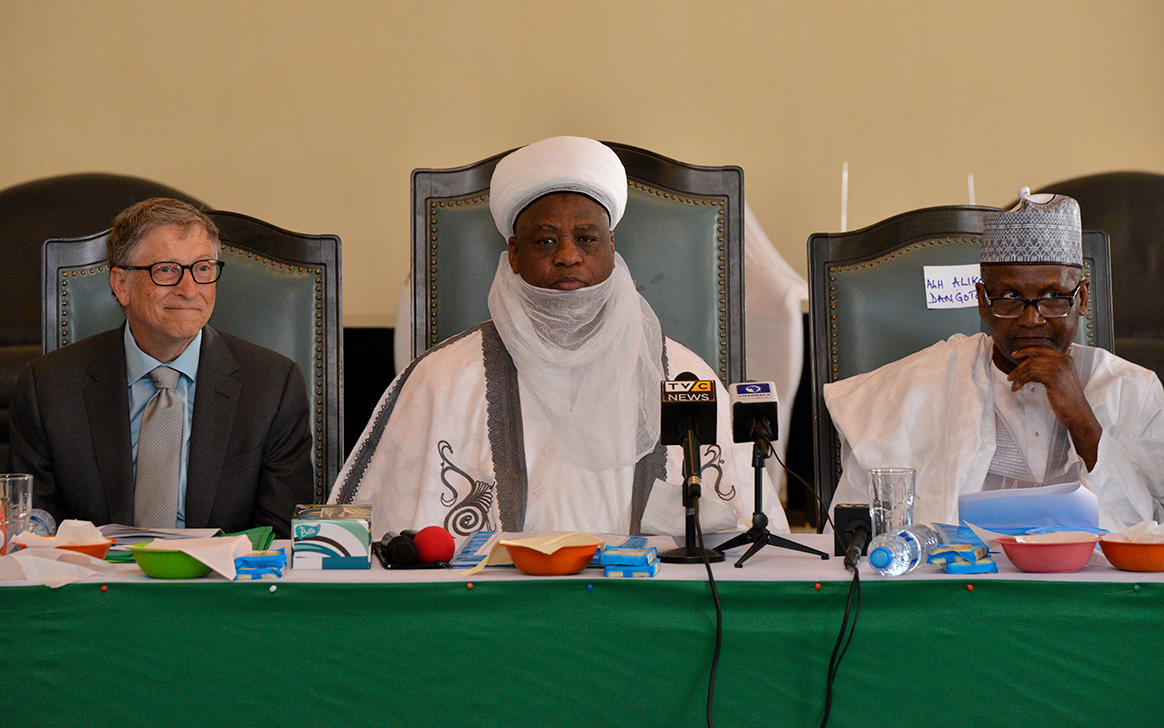 09/04/2018
Gates and Dangote emphasized the need to eradicate polio, strengthen routine immunization, and improve primary health care.