24/01/2018
Endemic countries, Social mobilization, Vaccination campaigns
Pakistan
Pakistan Polio Update – December 2017
Update on polio eradication efforts in Pakistan for December 2017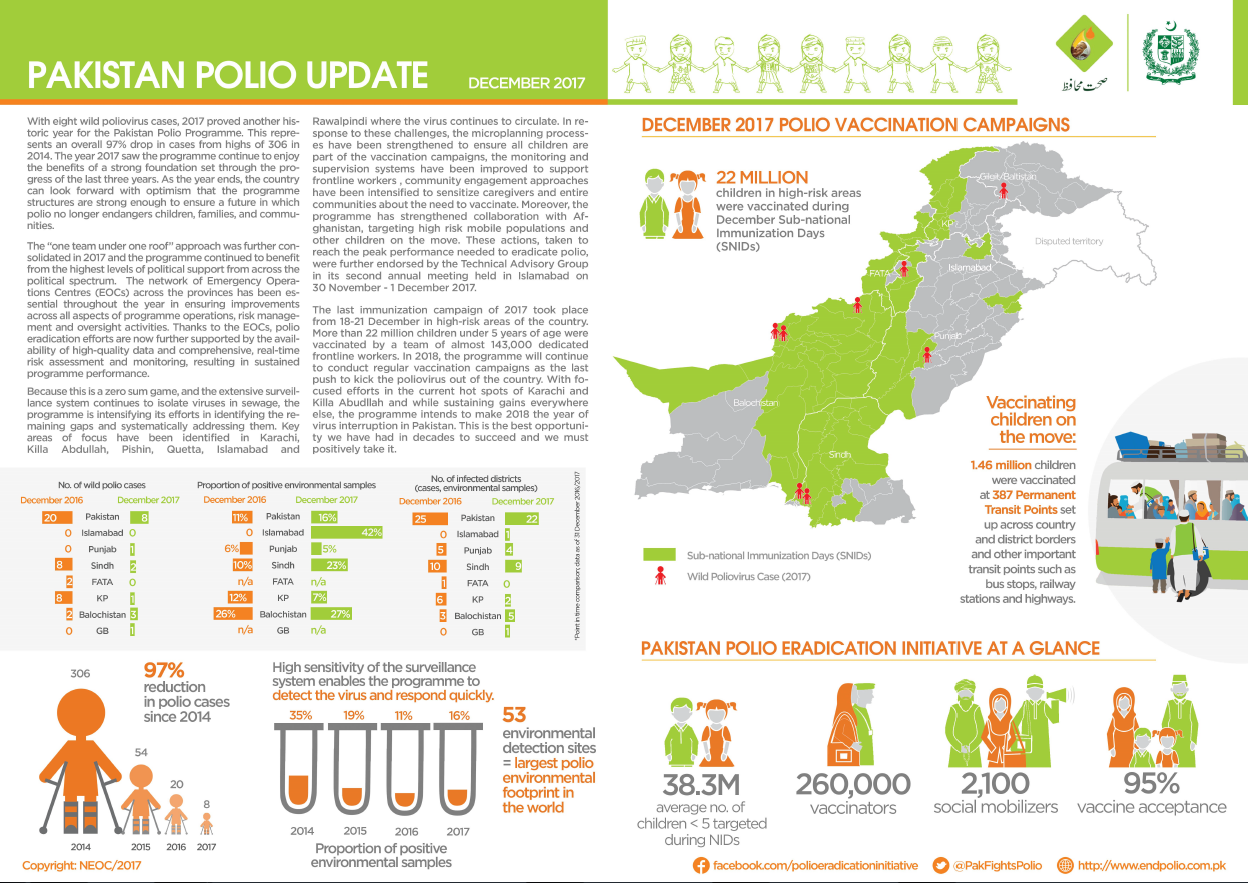 The Pakistan polio snapshot gives a monthly update on key information and activities of the polio eradication initiative in Pakistan.
In December:
No new cases of wild poliovirus (WPV1) were detected.
More than 22 million children living in high-risk areas were vaccinated against poliovirus by a team of almost 143 000 dedicated frontline workers.
Teams at transit points and borders successfully vaccinated 1 460 000 children.
---
Related News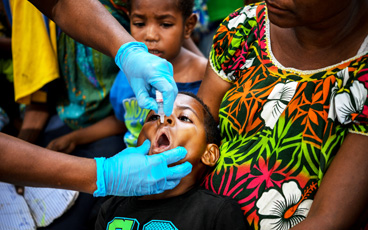 14/12/2018
To truly ensure no child is left behind, the Global Polio Eradication Initiative is reaching out to some of the most remote communities in the world.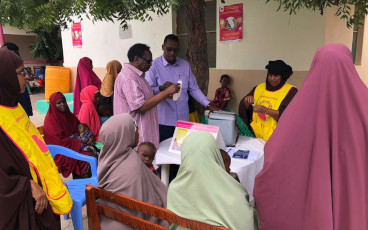 12/12/2018
Mohamed Shire, a polio eradication expert from Somalia, speaks about lessons from a life tirelessly working to eradicate first smallpox, then polio.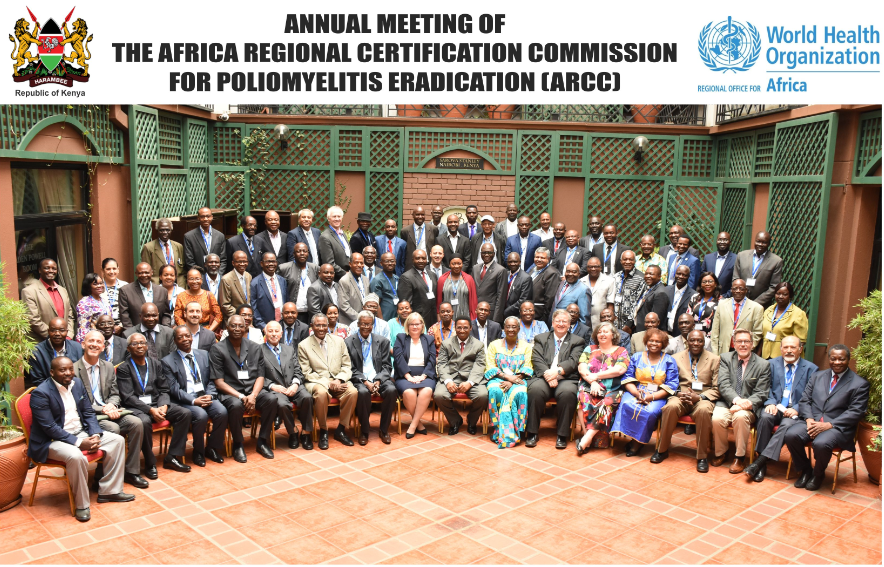 05/12/2018
A review committee met in Nairobi to assess progress of the African region towards being certified polio-free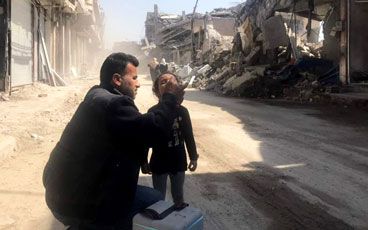 03/12/2018
After an 18-month long intensive vaccination campaign in the face of a poliovirus outbreak in Syria, the outbreak has been successfully stopped.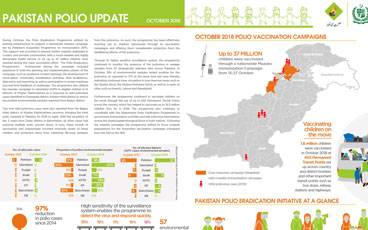 27/11/2018
Update on polio eradication efforts in Pakistan for October 2018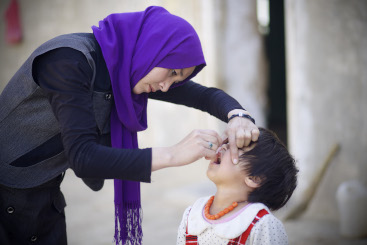 23/11/2018
Afghanistan aims to reach the most vulnerable in Southern and Eastern provinces.