Pakistan Polio Update – August 2017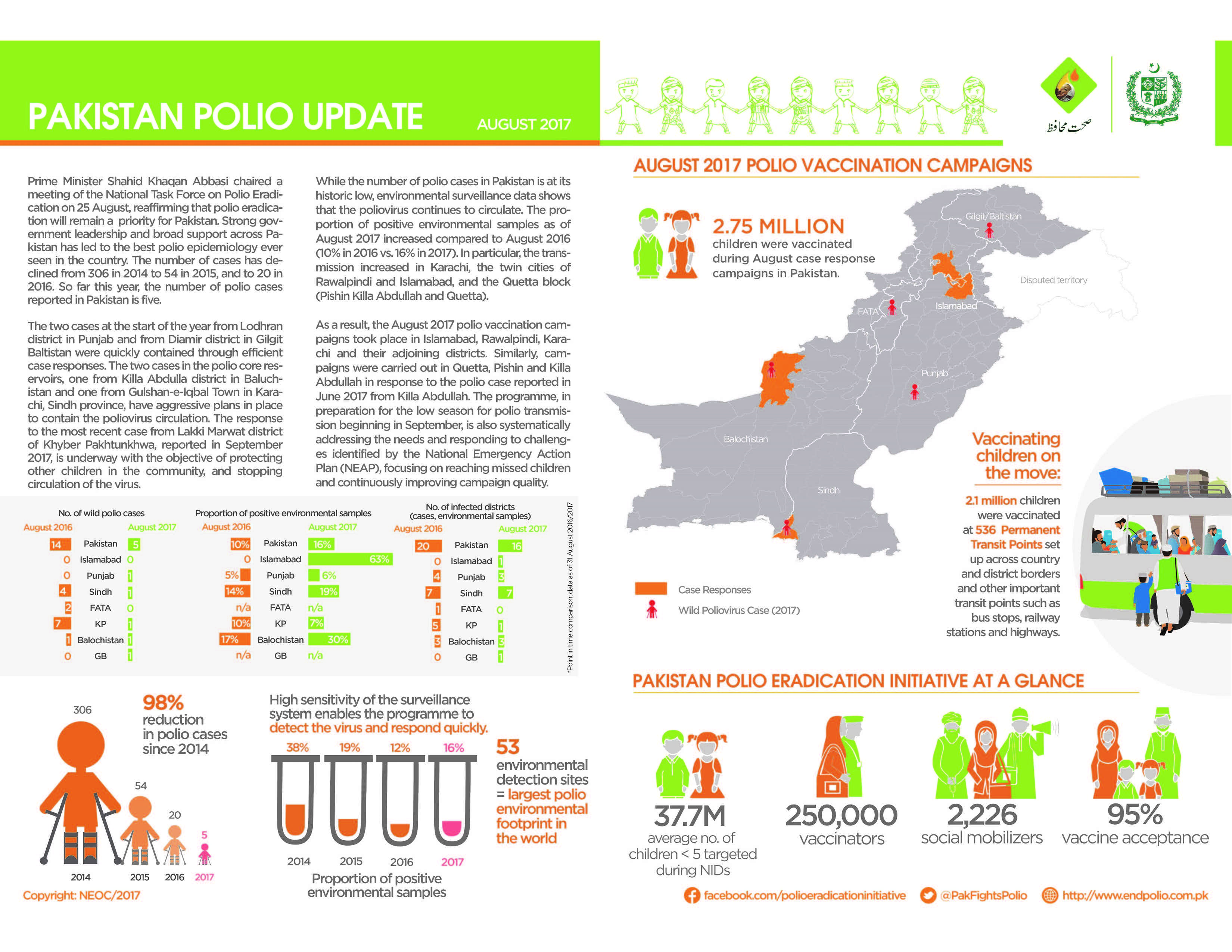 The Pakistan polio snapshot gives a monthly update on key information and activities of the polio eradication initiative in Pakistan.
August updates include:
Two new cases of polio reported – the total for 2017 is now five
At a meeting of the National Task Force on Polio Eradication chaired by the Prime Minister Shahid Khaqan Abbasi, it was reaffirmed that polio eradication remains a priority for Pakistan.
Polio vaccination campaigns took place in priority areas of the country in August, aiming to reach 2.75 million children.
The programme is preparing for the low season for polio virus transmission which begins in September.
---
Related News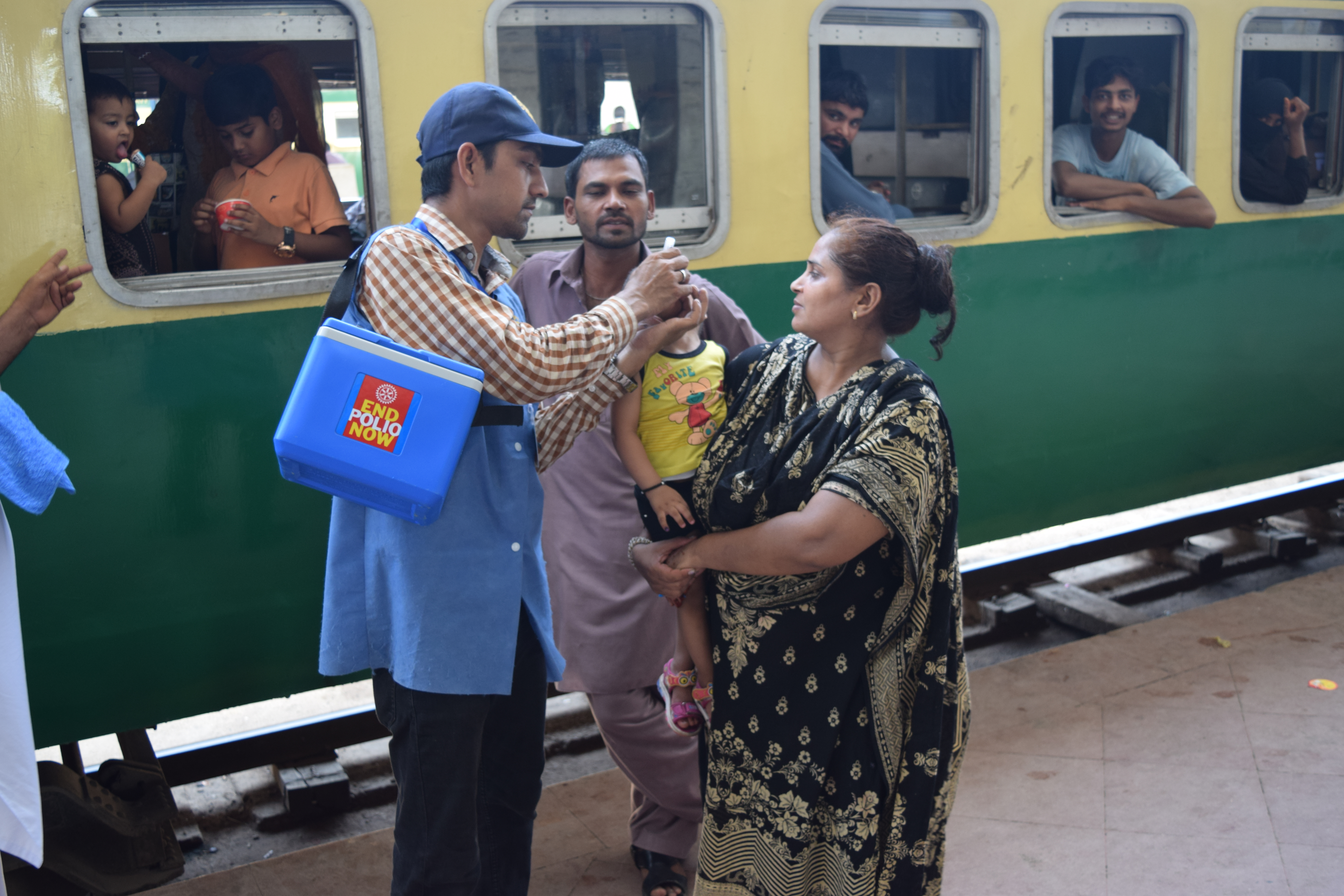 16/11/2017
With families on the move posing one of the biggest challenges to eradication in Pakistan, an innovative campaign is vaccinating children on trains.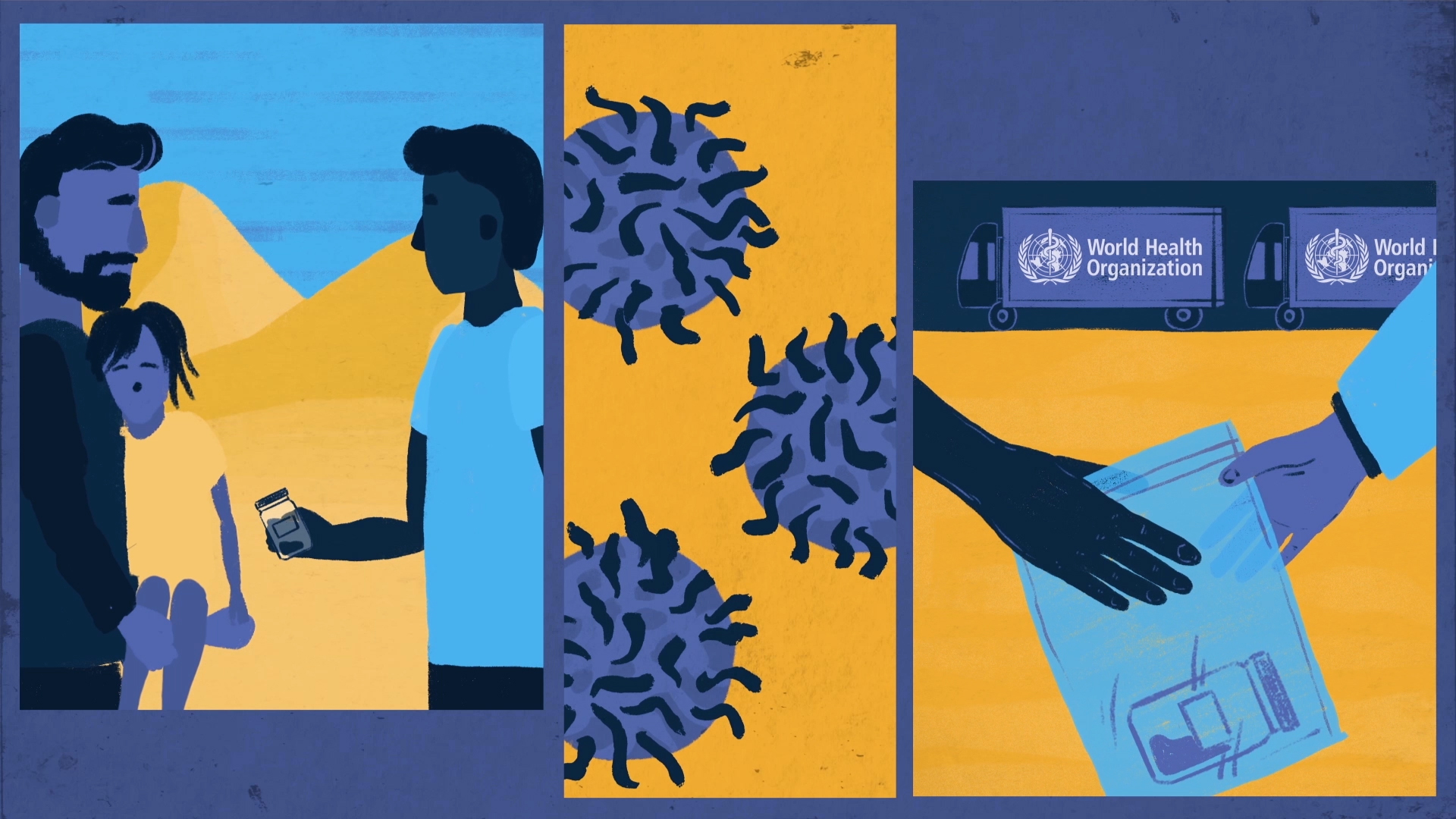 15/11/2017
A new approach is improving Sudan's ability to identify the poliovirus and remain polio-free, despite challenges.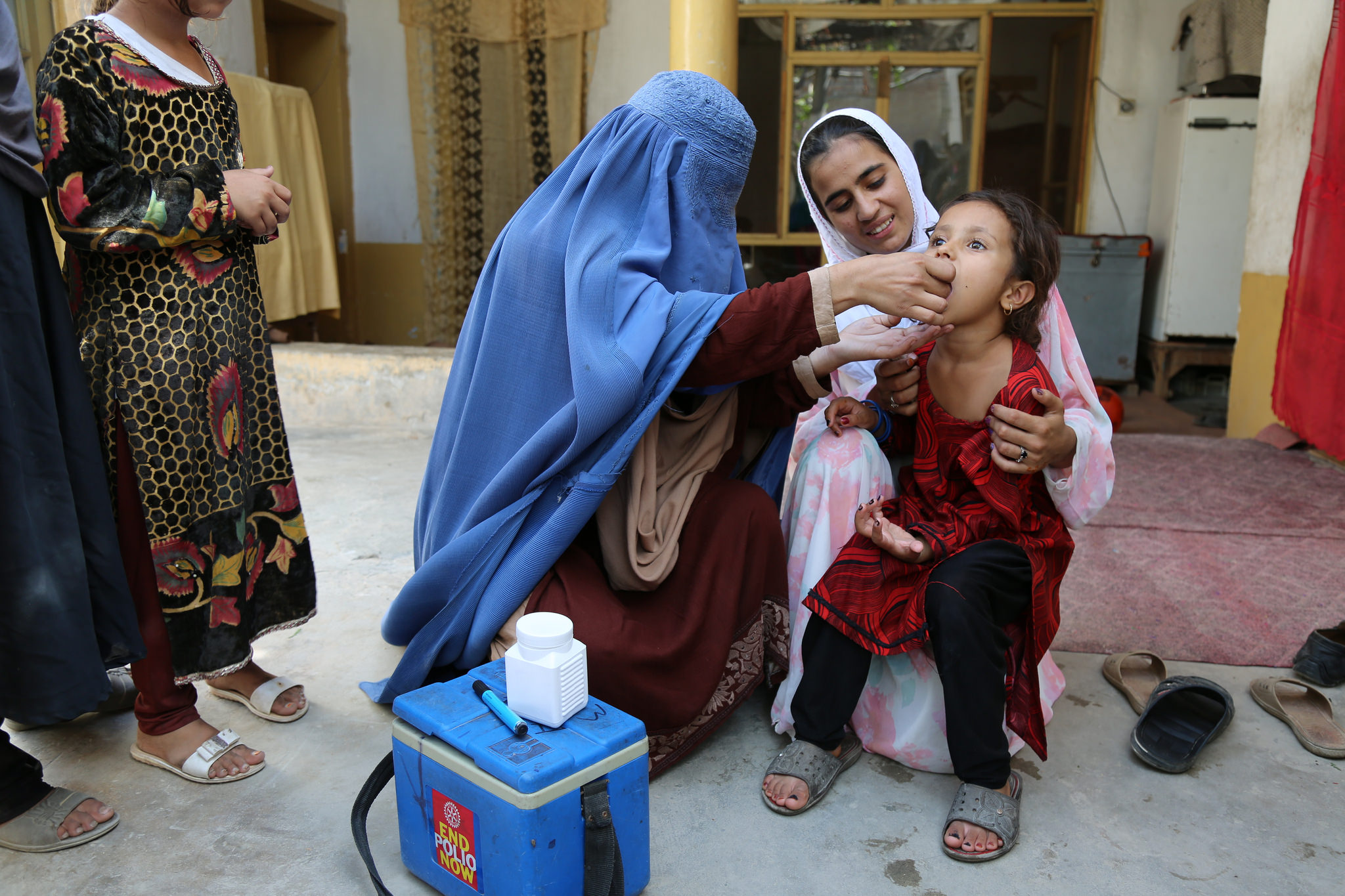 14/11/2017
Italy's contribution supports efforts to vaccinate every last child against polio in the only two countries reporting cases of the disease in 2017.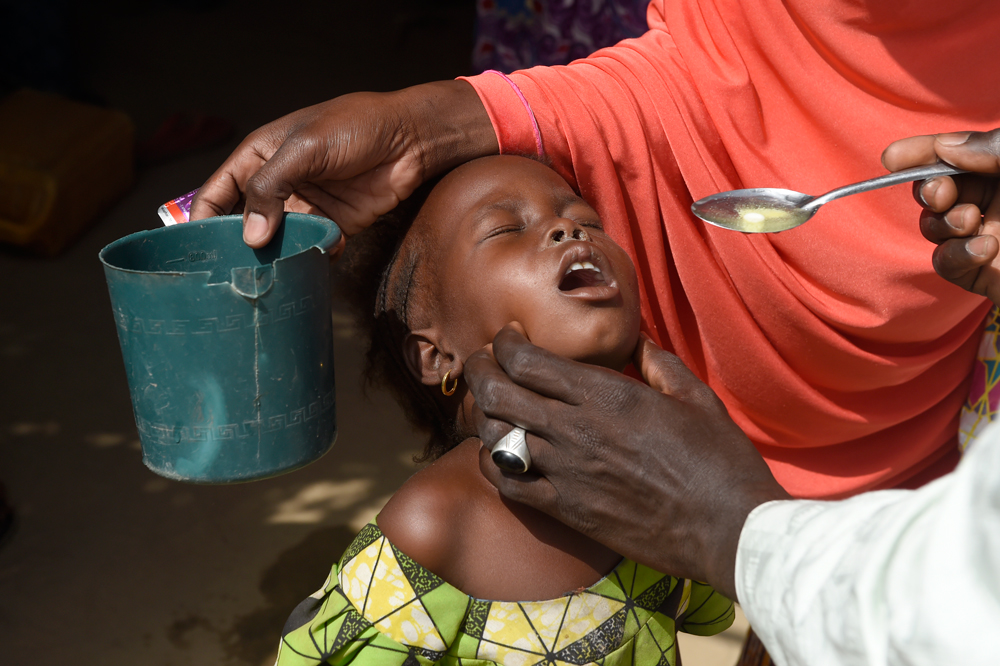 08/11/2017
Community health workers responding to humanitarian crisis in Nigeria are helping to stop polio and malaria hand in hand.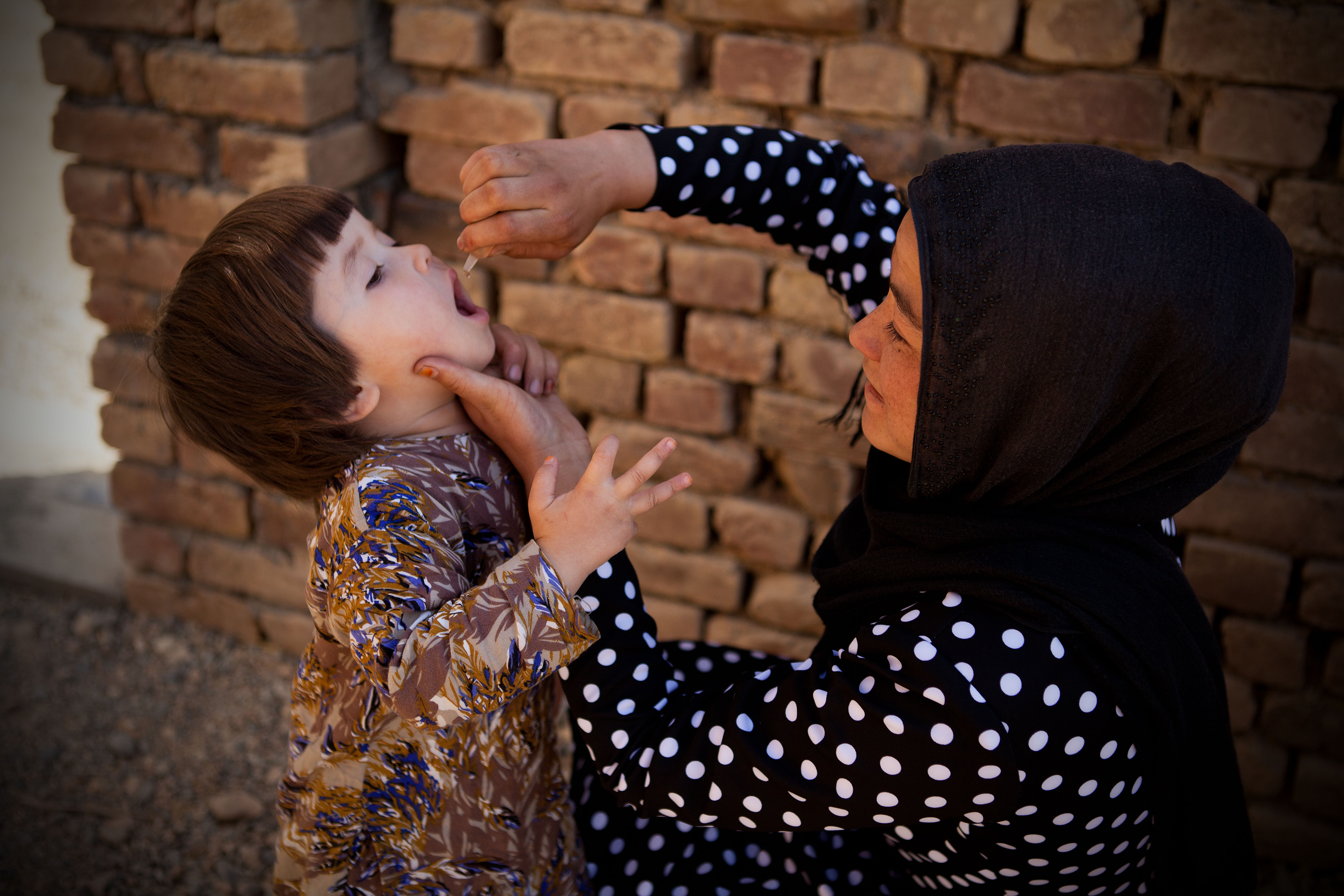 07/11/2017
High level support from Ministers of Health is critical to ensure polio eradication success.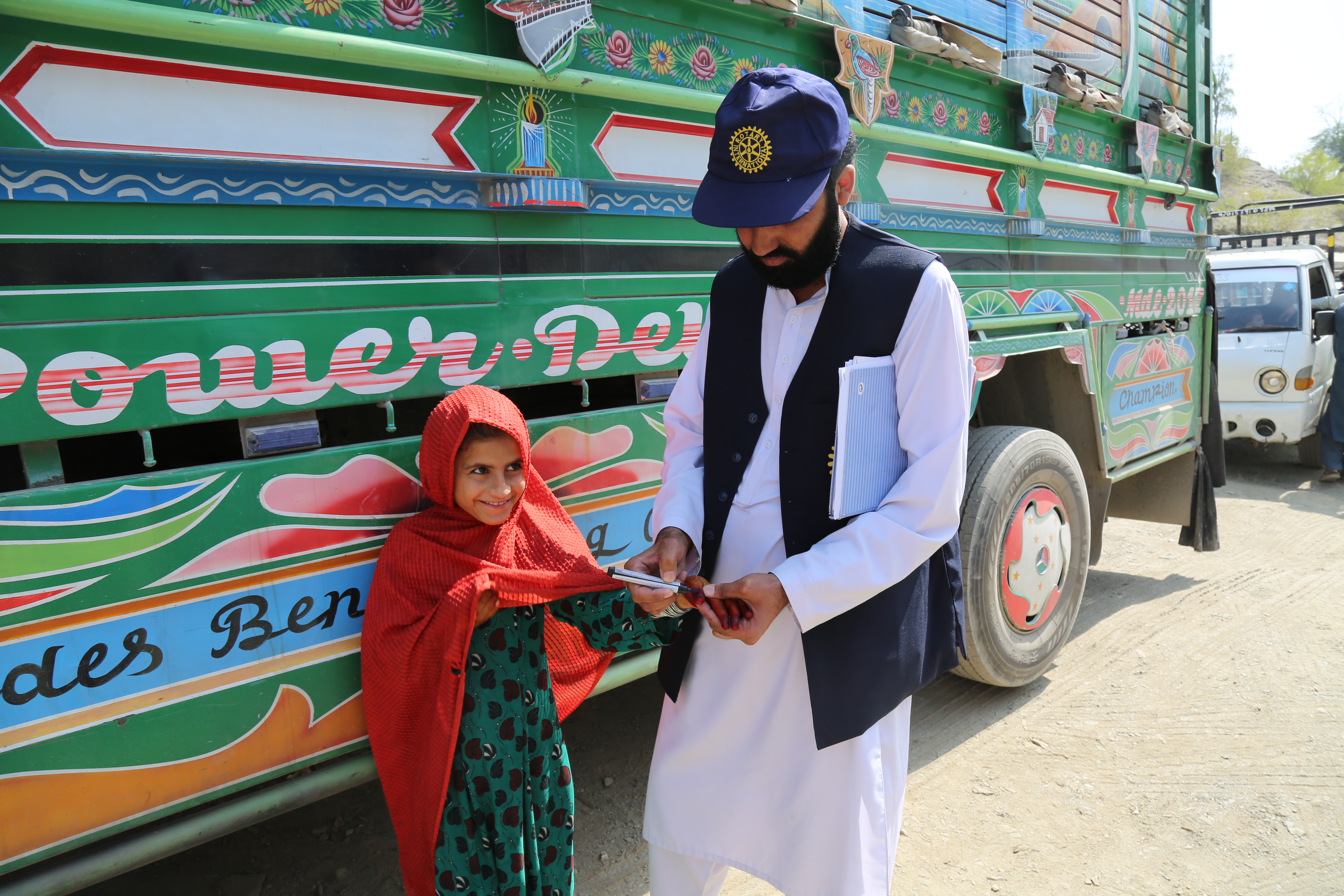 06/11/2017
Abdullah Khalid is one of the hardworking vaccinators making sure that even children on the move are protected against polio.