Outbreak response activities continue in Tajikistan and neighbours
Tajikistan has held four rounds of vaccination activities
Tajikistan has held four rounds of vaccination activities in response to an outbreak of polio now totalling 183 paralyzed children (as of 8 June), and at least one further round is planned. The number of cases reported has started to decline following the mass vaccinations.
Neighbouring countries continue to take precautionary measures: Uzbekistan has held two nation-wide campaigns with reportedly high coverage of children; children living in the bordering provinces of Afghanistan have been vaccinated twice since the outbreak was reported in Tajikistan: in Russia, control measures and heightened surveillance are in place.
The size of the outbreak in Tajikistan means that it outstrips all other polio-affected countries, accounting for more than two-thirds of all polio cases in the world this year. Until polio is eradicated, any country is at risk of an importation, and high population immunity is the only protection against a large outbreak.
Tajikistan is in the European Region of the World Health Organization, certified polio-free in 2002. Three of the four remaining polio-endemic countries in the world are close to or bordering Tajikistan: Afghanistan, India and Pakistan. The poliovirus that has caused the Tajikistan outbreak is of Indian origin.
Reporting from the latest campaign in Uzbekistan
Epidemiological updates from WHO European Region
---
Related News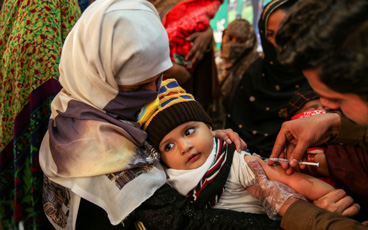 16/10/2018
Over 31 million children will be vaccinated against measles in Pakistan in a countrywide immunization campaign supported by the polio programme's greatest asset: its people.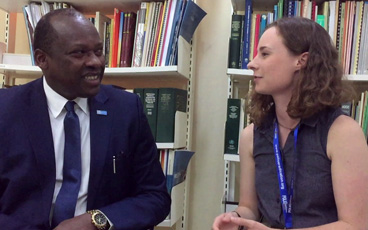 28/09/2018
Head of WHO Chad Dr Jean-Bosco Ndihokubwayo speaks about the ongoing efforts to reach every child with polio vaccine across Chad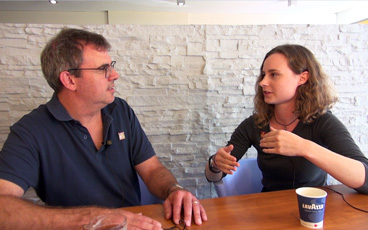 18/09/2018
Darcy Levison, WHO Polio Eradication Officer, speaks to us about the logistical challenges of reaching every single child with polio vaccine in the Lake Chad subregion.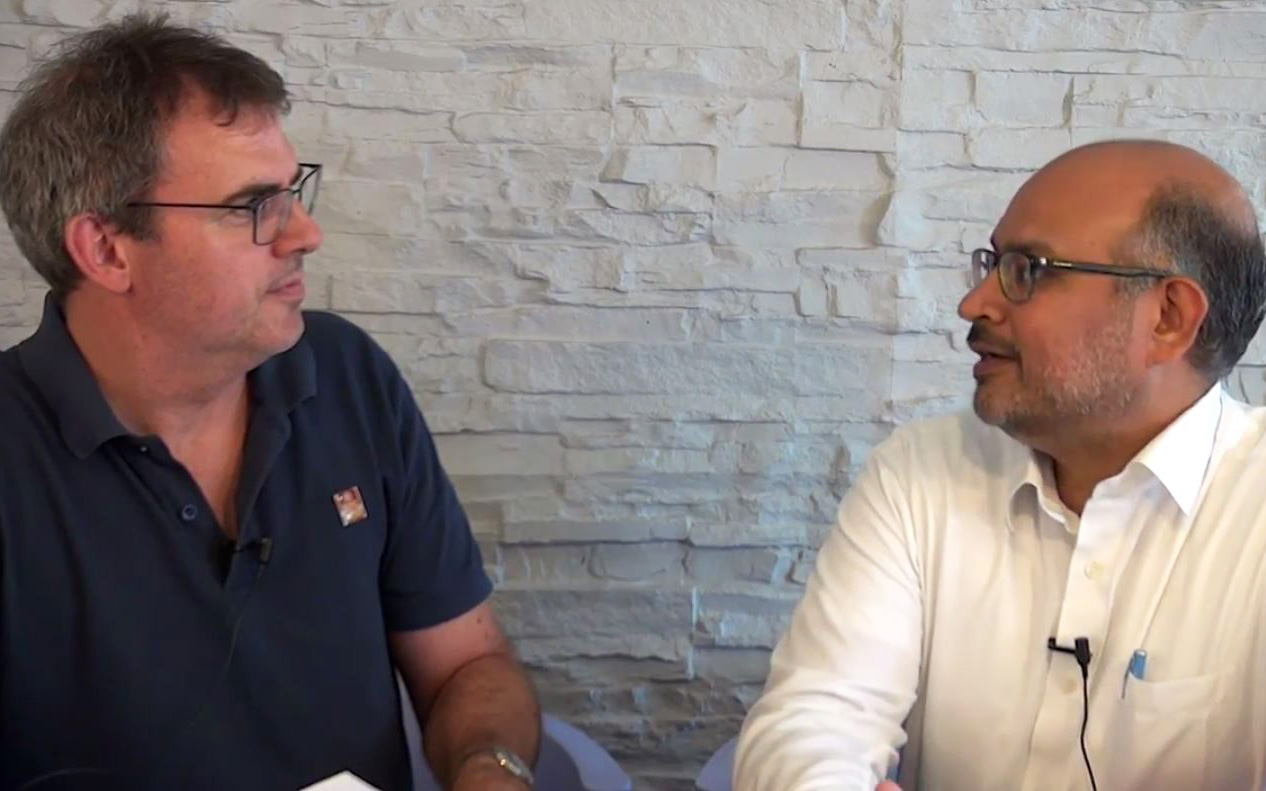 12/09/2018
Anand Balachandran, former Coordinator Polio Transition, speaks to us about ensuring the infrastructure built up to eradicate polio will continue to benefit broader public health goals, long after the disease has been eradicated.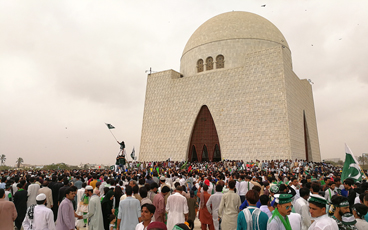 30/08/2018
On Pakistan Independence Day, vaccinators break records for the number of children protected against polio.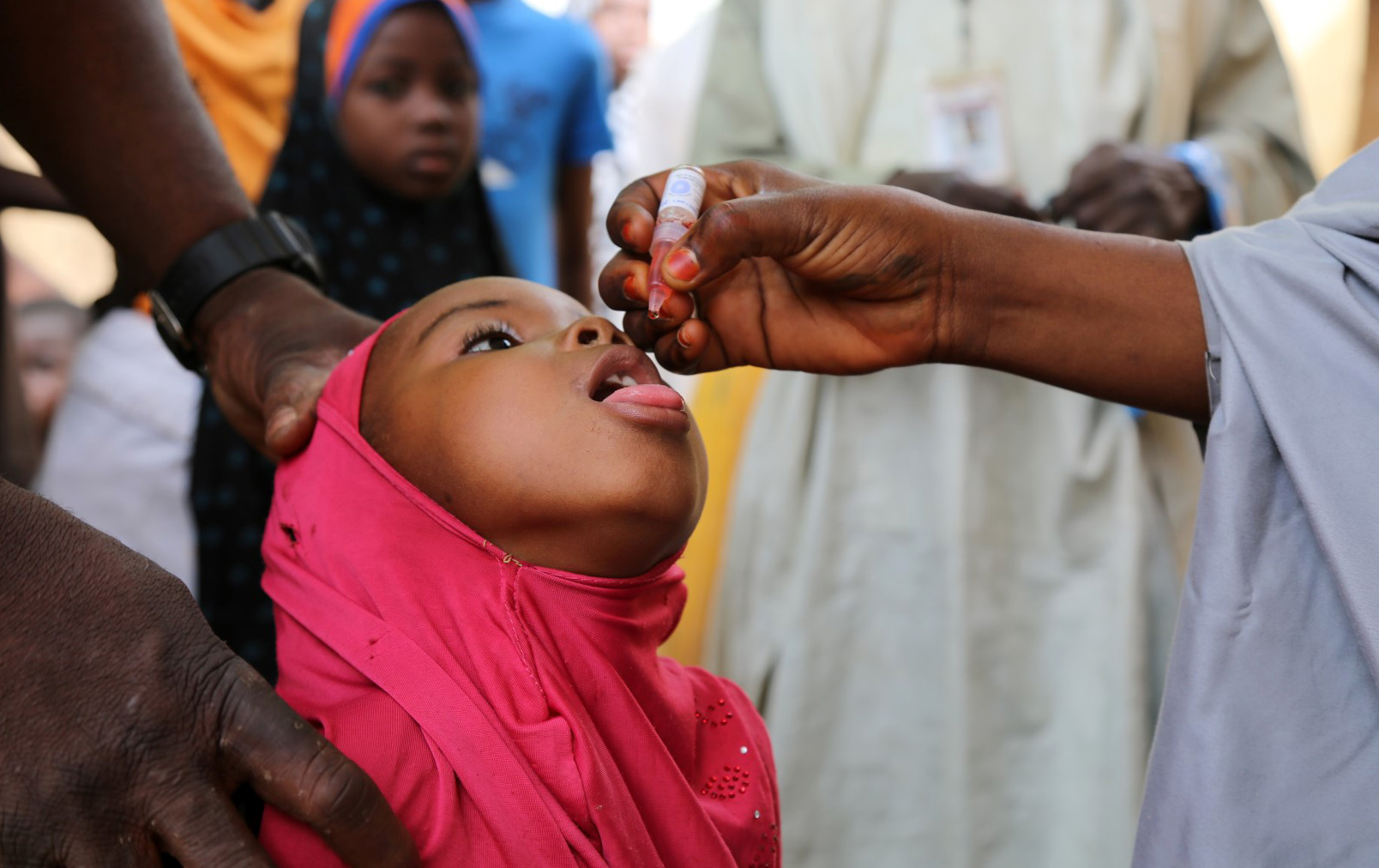 30/08/2018
By Roland Sutter, Research, Policy and Containment Team, Polio Eradication Department, WHO